Hello, guys! Today we'd like to share an interesting observation with you. We noticed that among a bunch of marvelous works we were looking over lately there are only few dedicated to Ancient Times.
Nevertheless, we managed to make a small selection of the most interesting works on this theme. Some of them contain more Photoshop than 3D modeling; still they are worth our attention. We took the liberty and divided the pieces into three groups – in correspondence with three main centers of Ancient World.
Let's begin with mysterious Ancient Greece: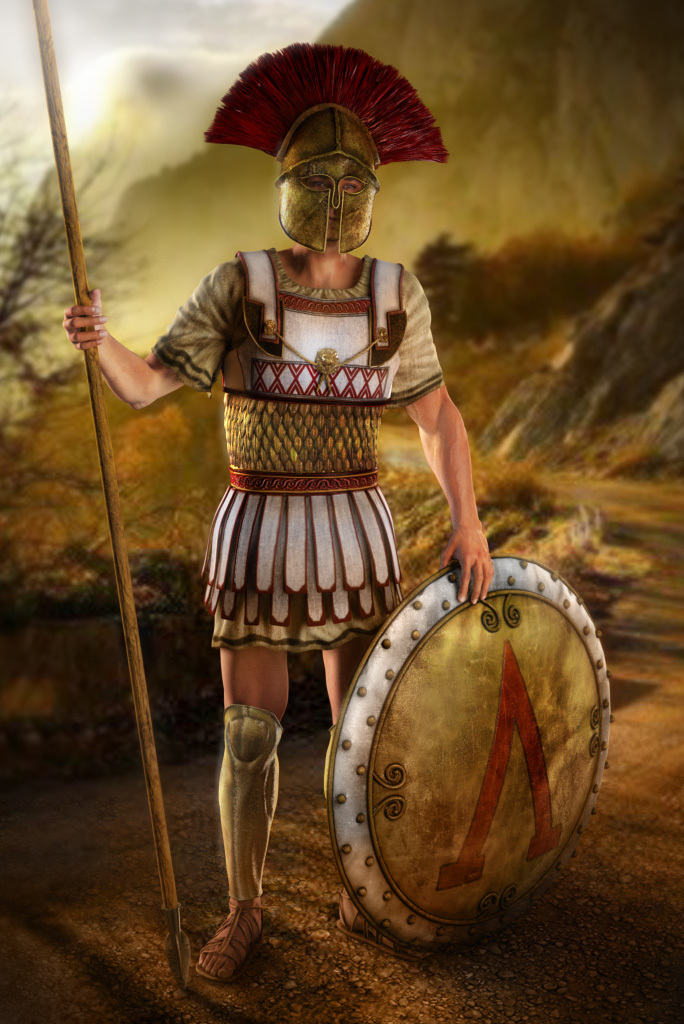 Ancient Greek Warrior by Anatoliy Meymuhin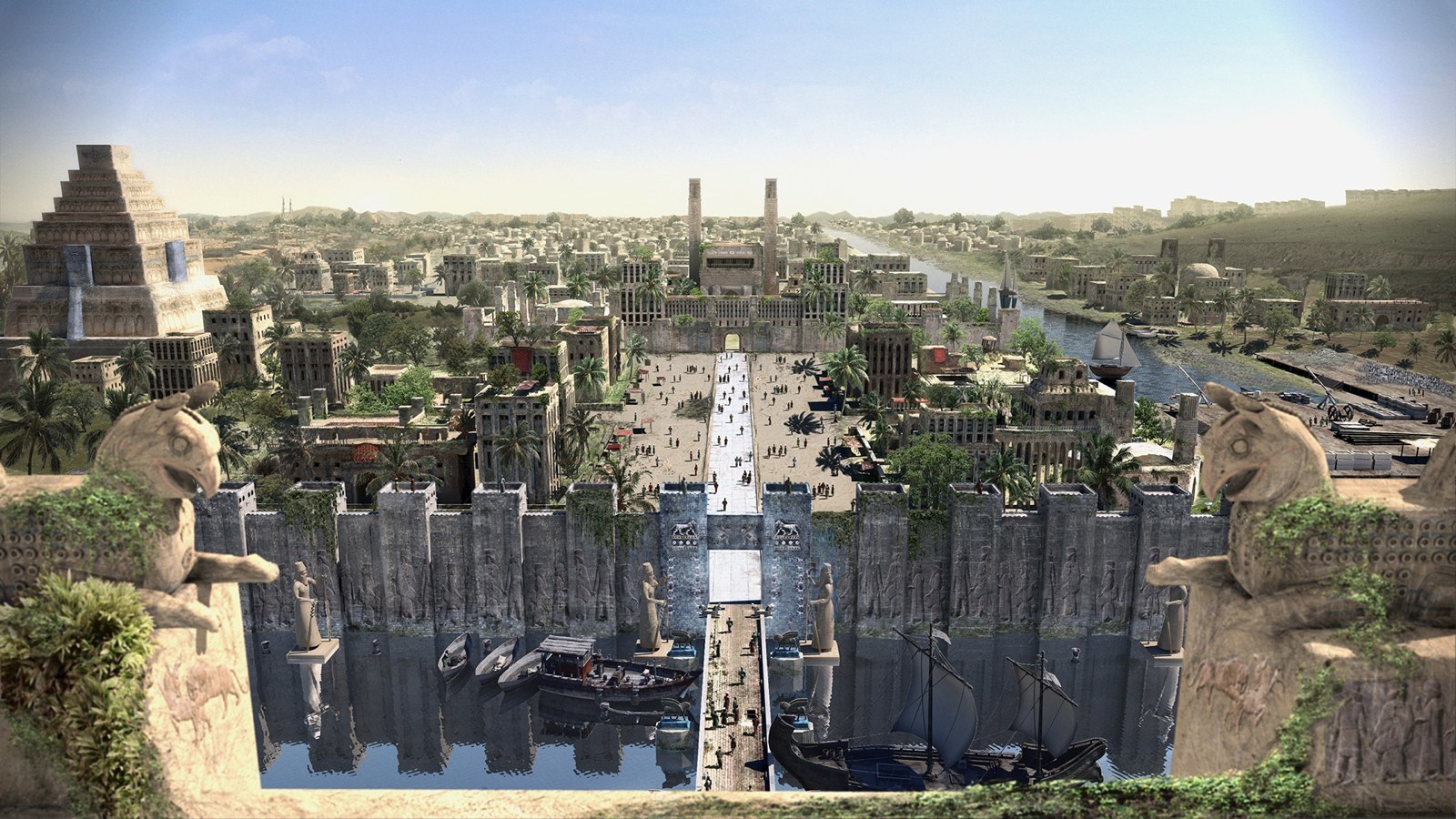 Babylon, era of Cyrus the Great by Reza Tayebi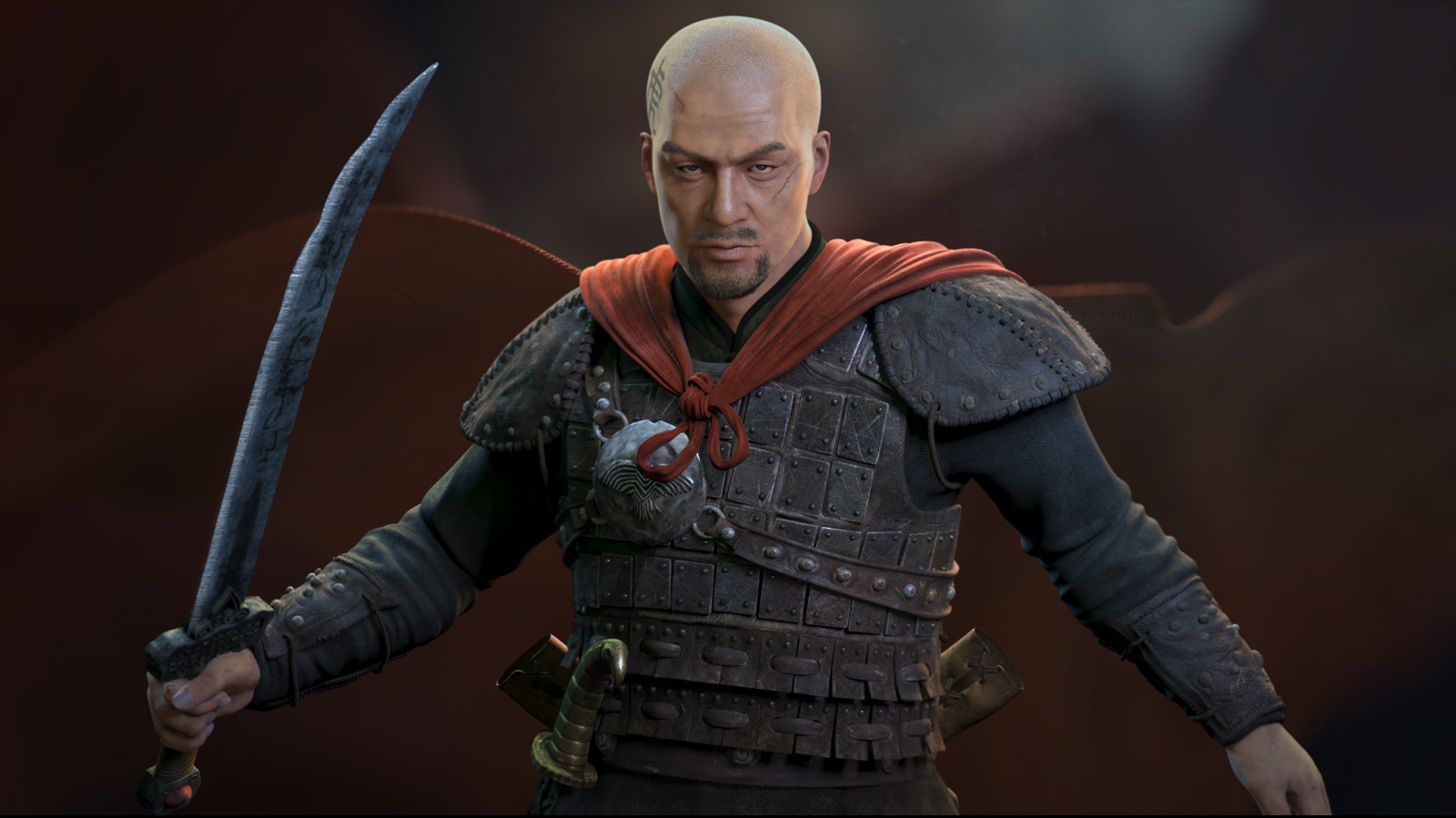 Ancient General by Yueliu Dai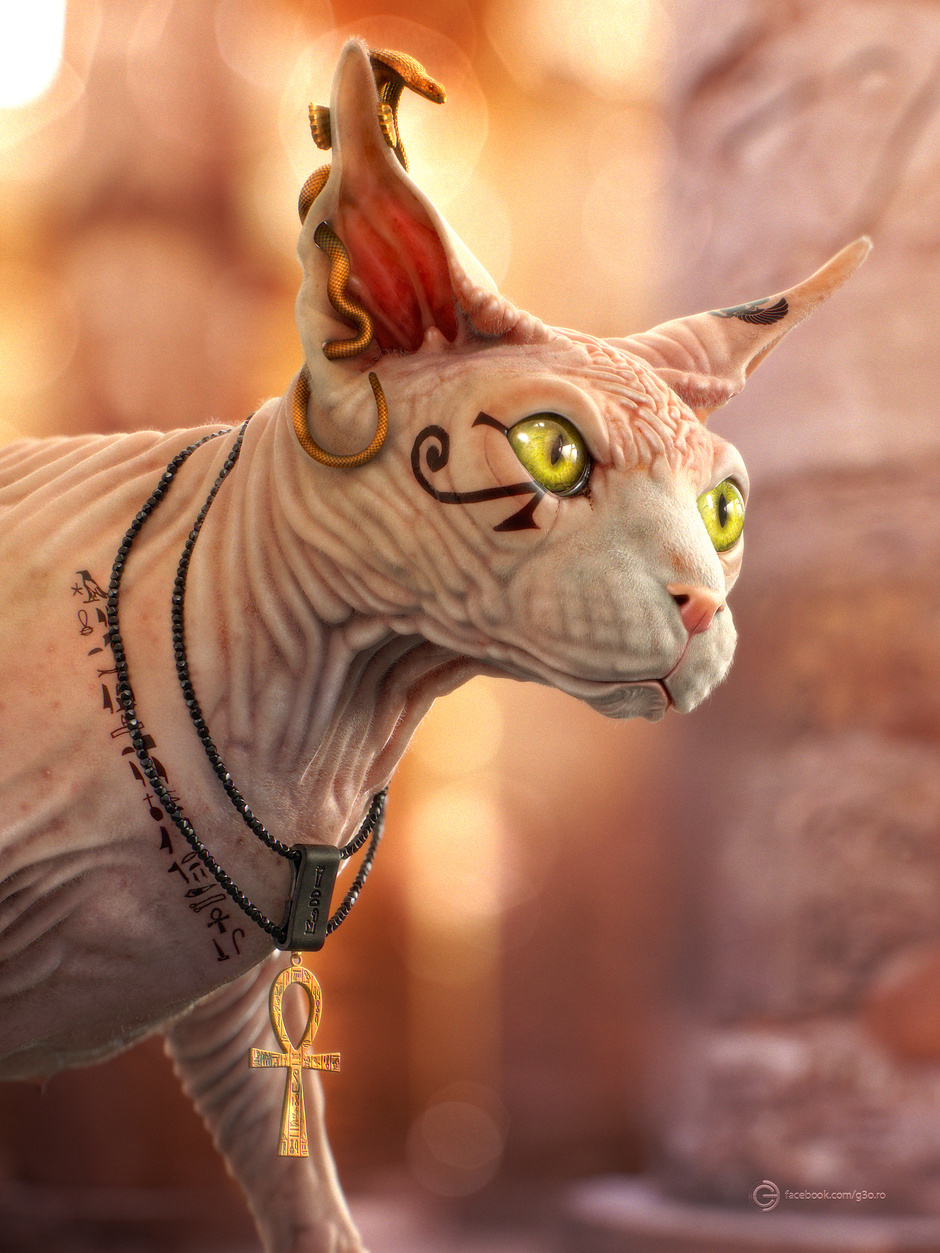 Bast – Ancient Goddess by George Manolache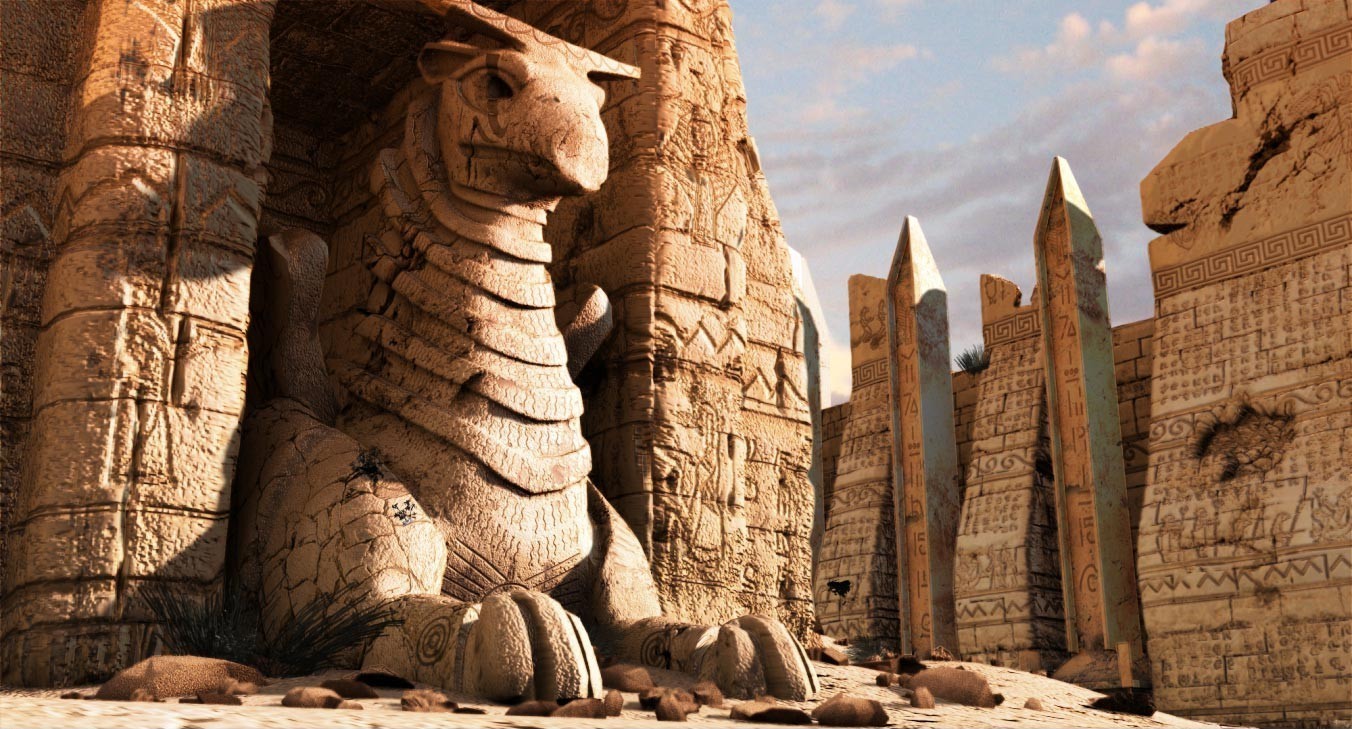 Ancient Gate by Rawad Sarkis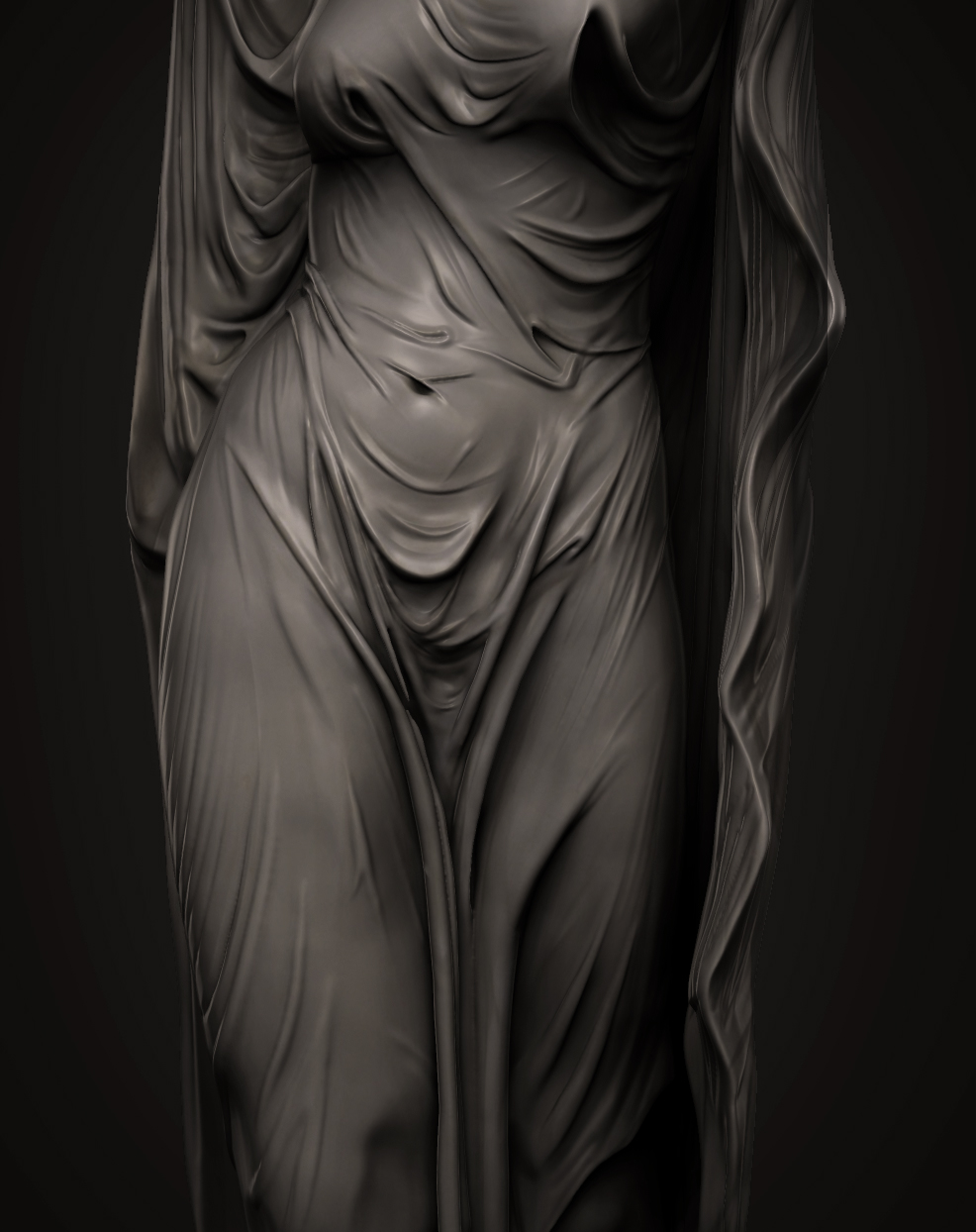 "Undine Rising from the Waters" by Mariana Gorbea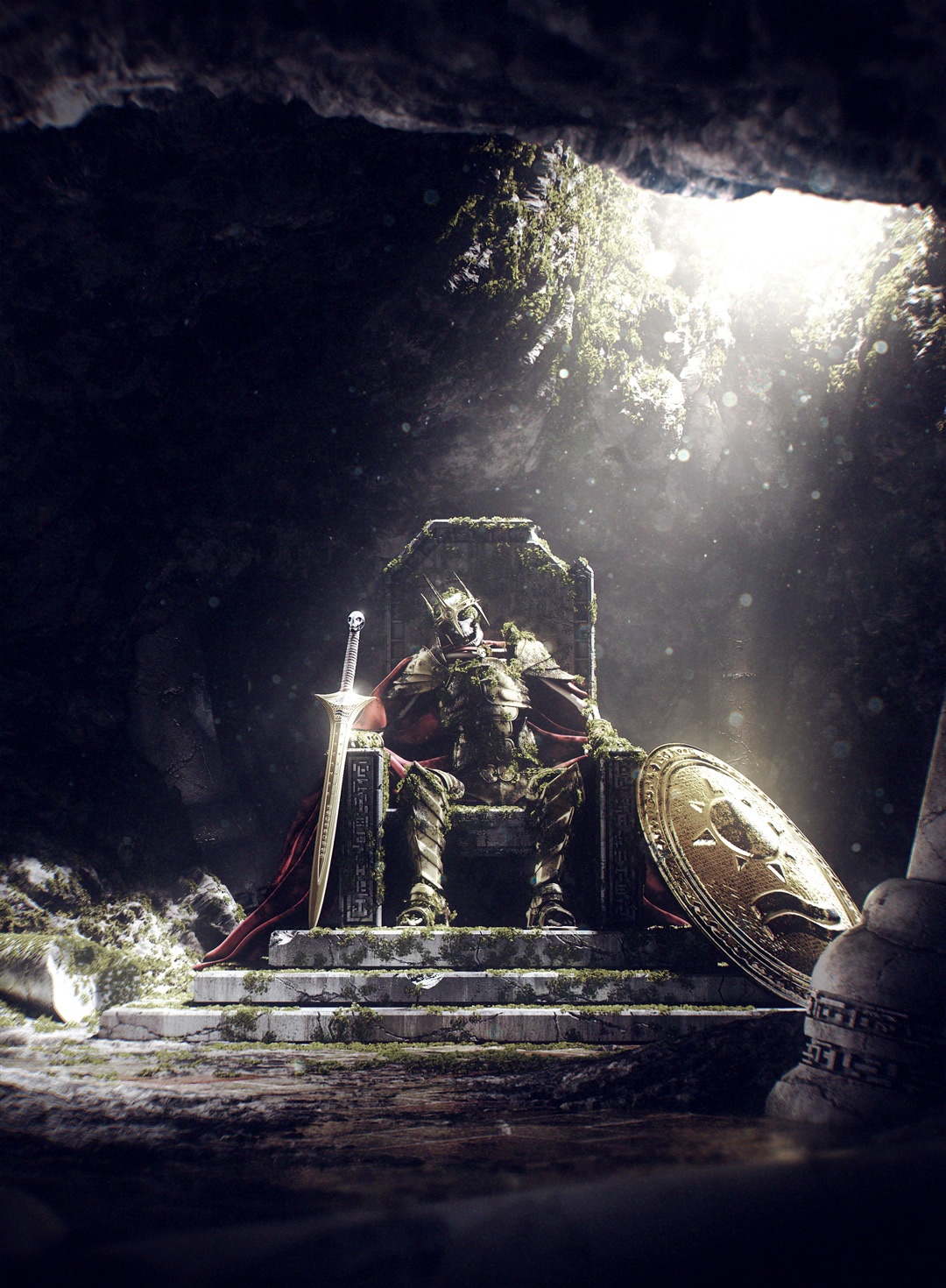 Armor of might by David Aguero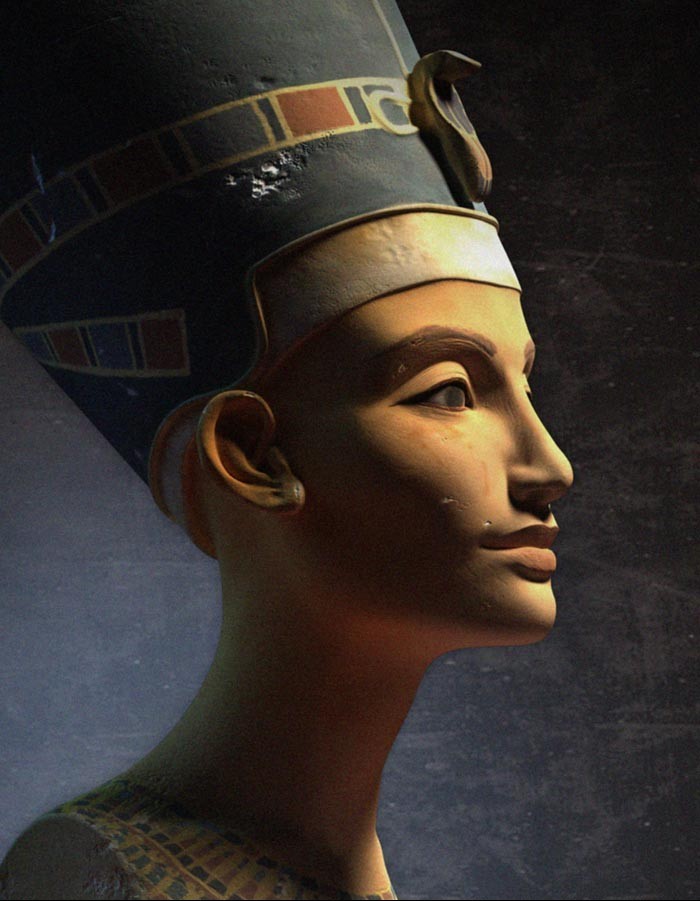 Ancient Beauty by Zoltán Pogonyi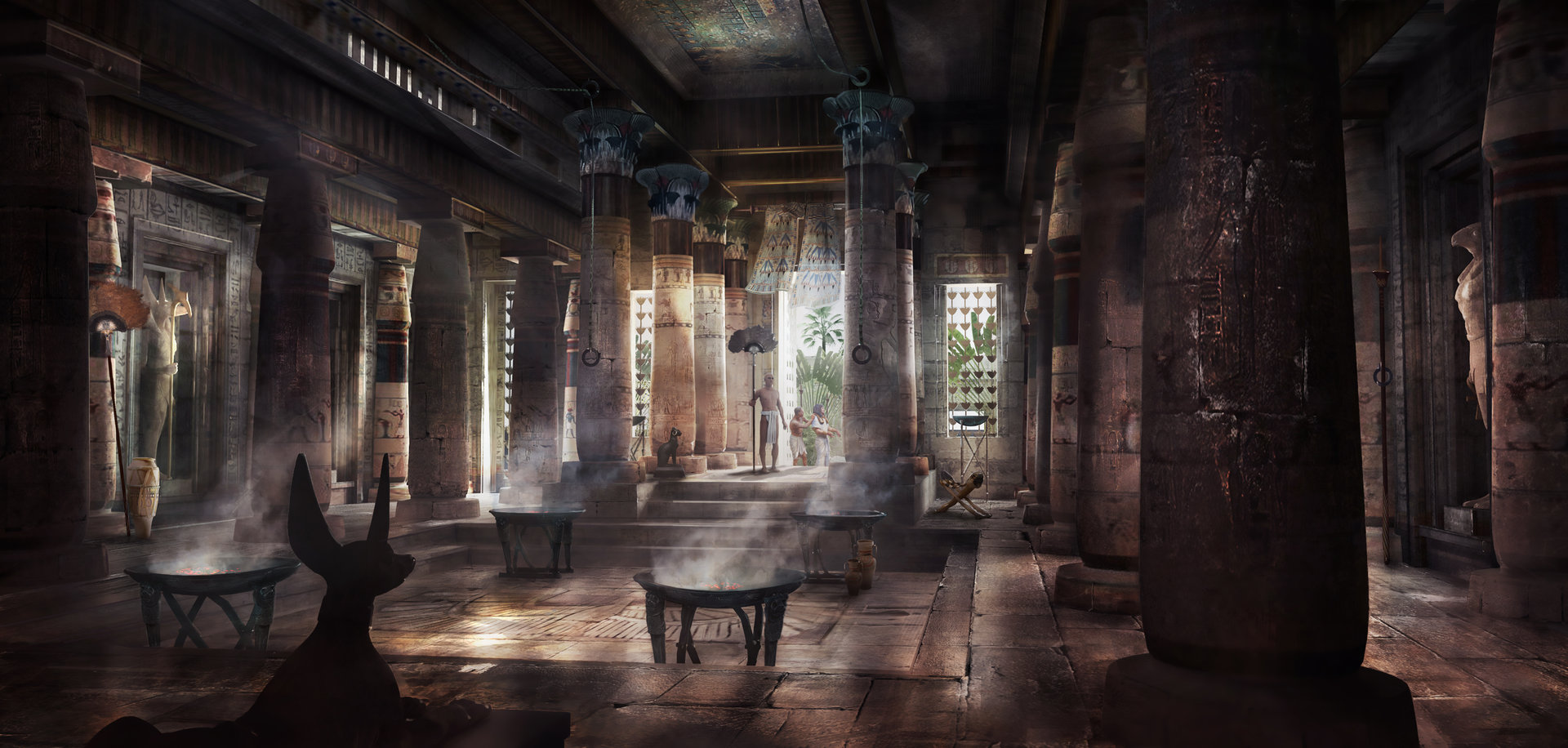 Pharaoh's Palace by Armando Savoia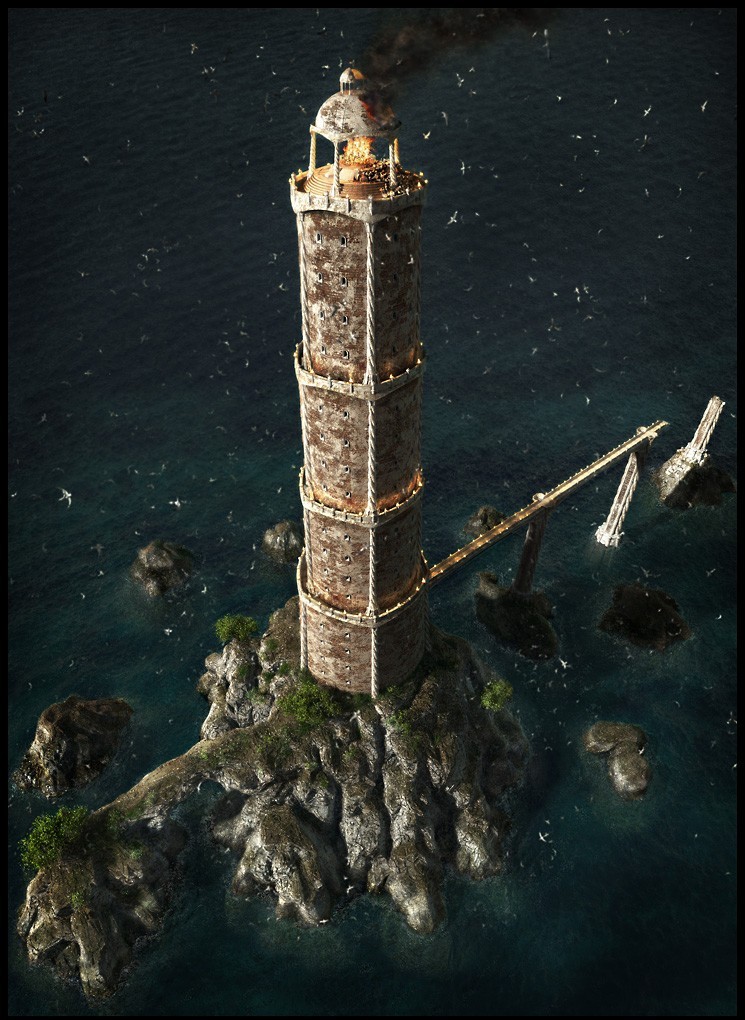 Seagulls' Lighthouse by Artur Malczyk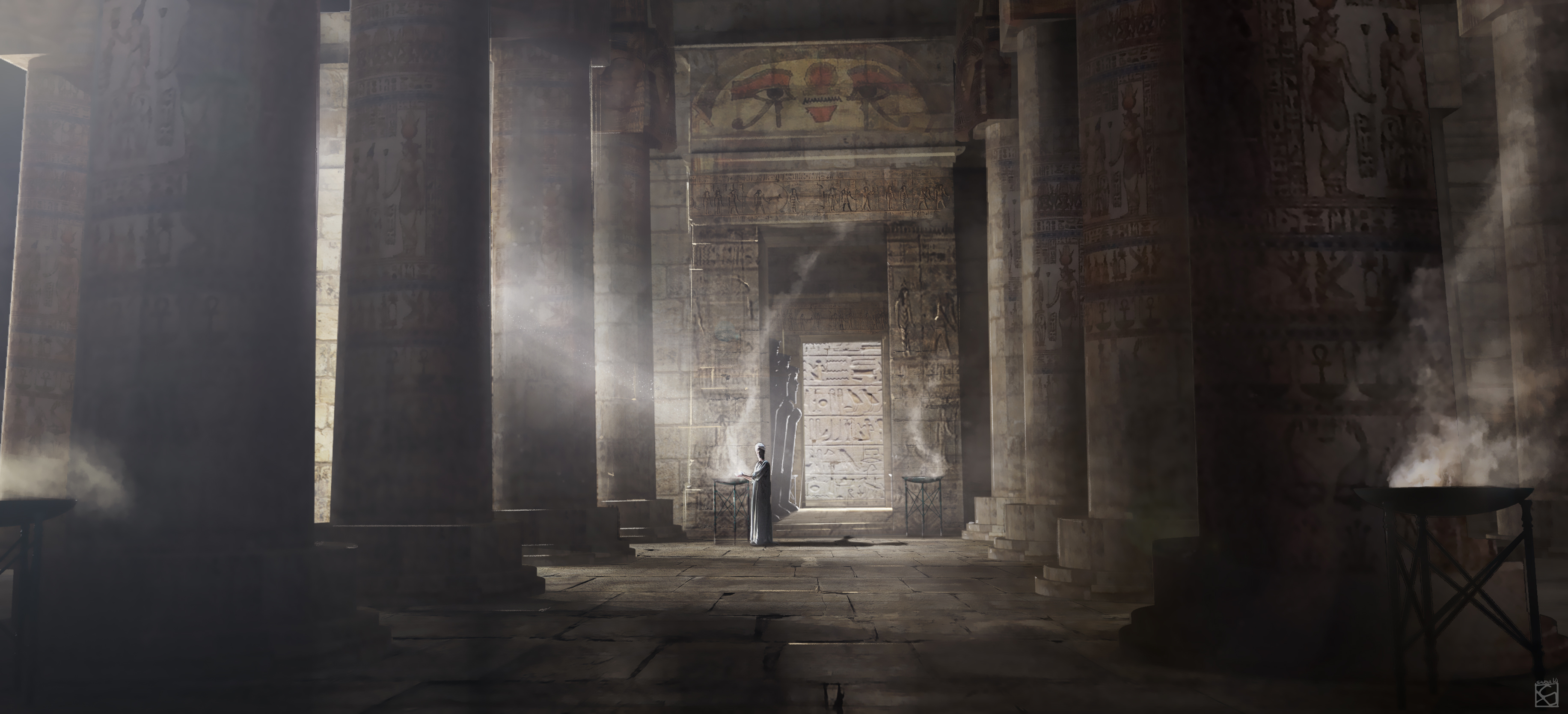 Great Temple of Thebes by Armando Savoia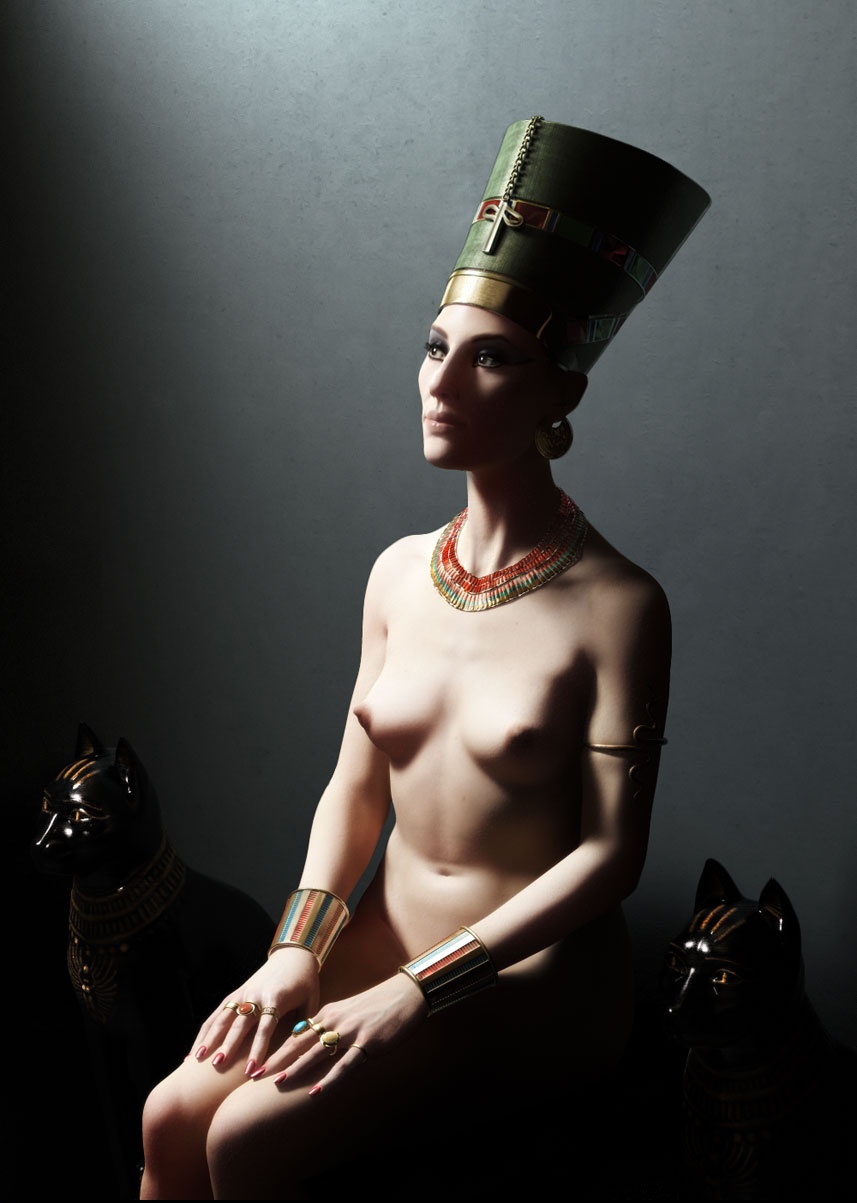 Queen of Egypt by Alexander Hudson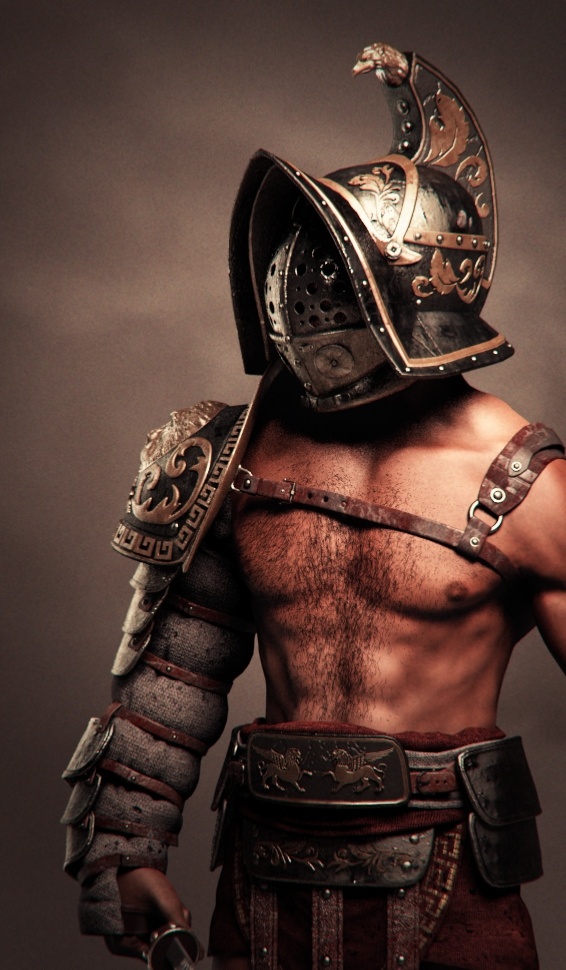 Gladiator by Eric Durante
Maybe, not so peaceful to end the selection, but this is Ancient World as we know it – epic, heroic, mysterious, but severe and cruel.
Sure, we might have overlooked something, but really there isn't much 3D art dedicated to Ancient Times. We were disappointed and decided to try and change the course of events. So we organize a new competition!; Read the rules carefully and let this modest selection inspire you for a masterpiece! We hope to see a lot of interesting renders during the contest. Good luck!
Enjoy, comment, post… and have a nice render!