Hello, people! We want to share with you another selection of great 3d renders. Today everything is about ships and boats. Let's go!
And we begin with these marvelous caravel: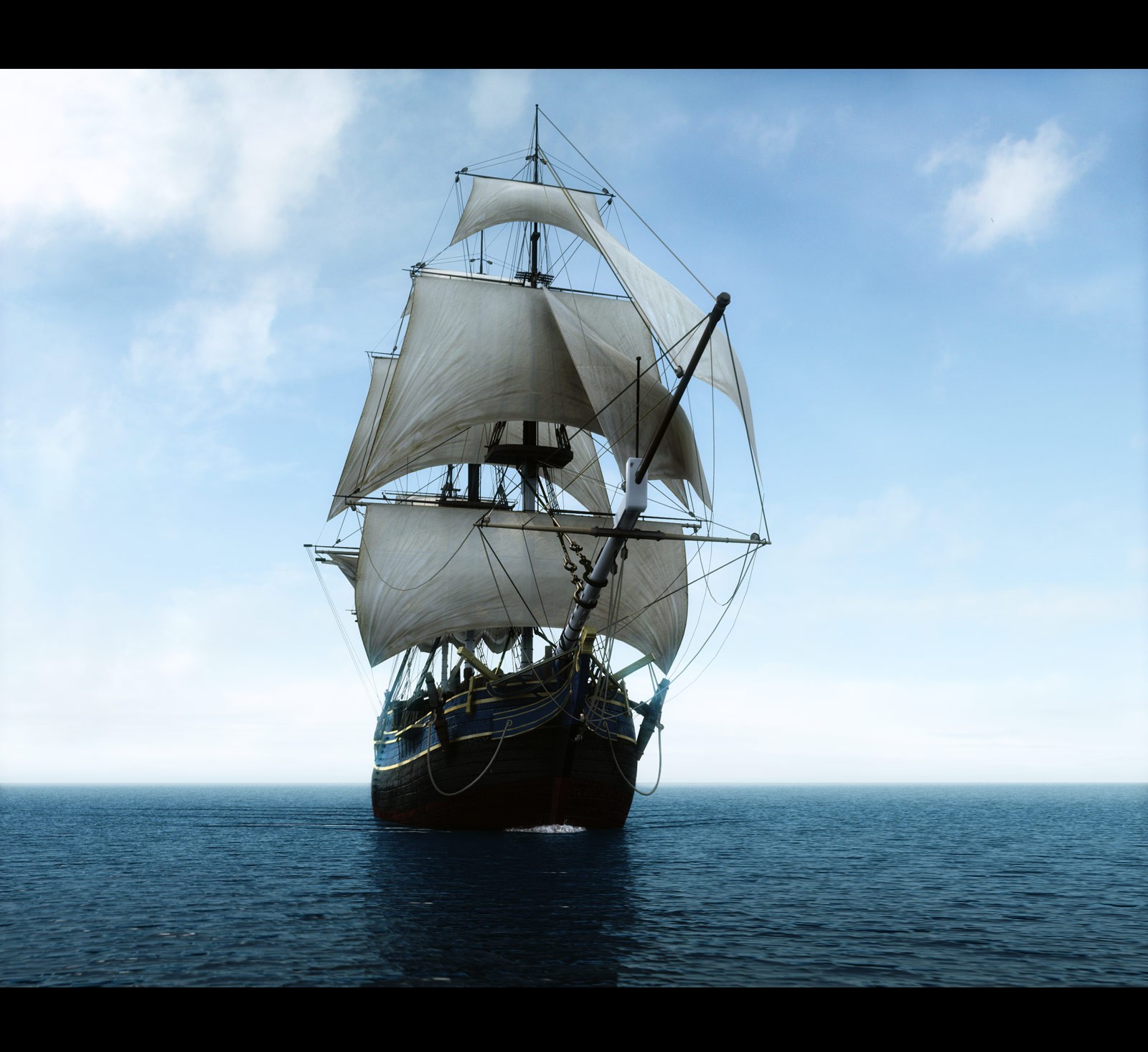 Ship by Andrea Bertaccini.
The next render caused many discussions on the Internet. The matter is that the author used bought ship 3d models to create the scene. Some models he created himself and then performed rendering, texturing, lightning, compositing and retouching. Although there was no mystery and he confessed at once, some users didn't like it. Anyway, the render is really impressing.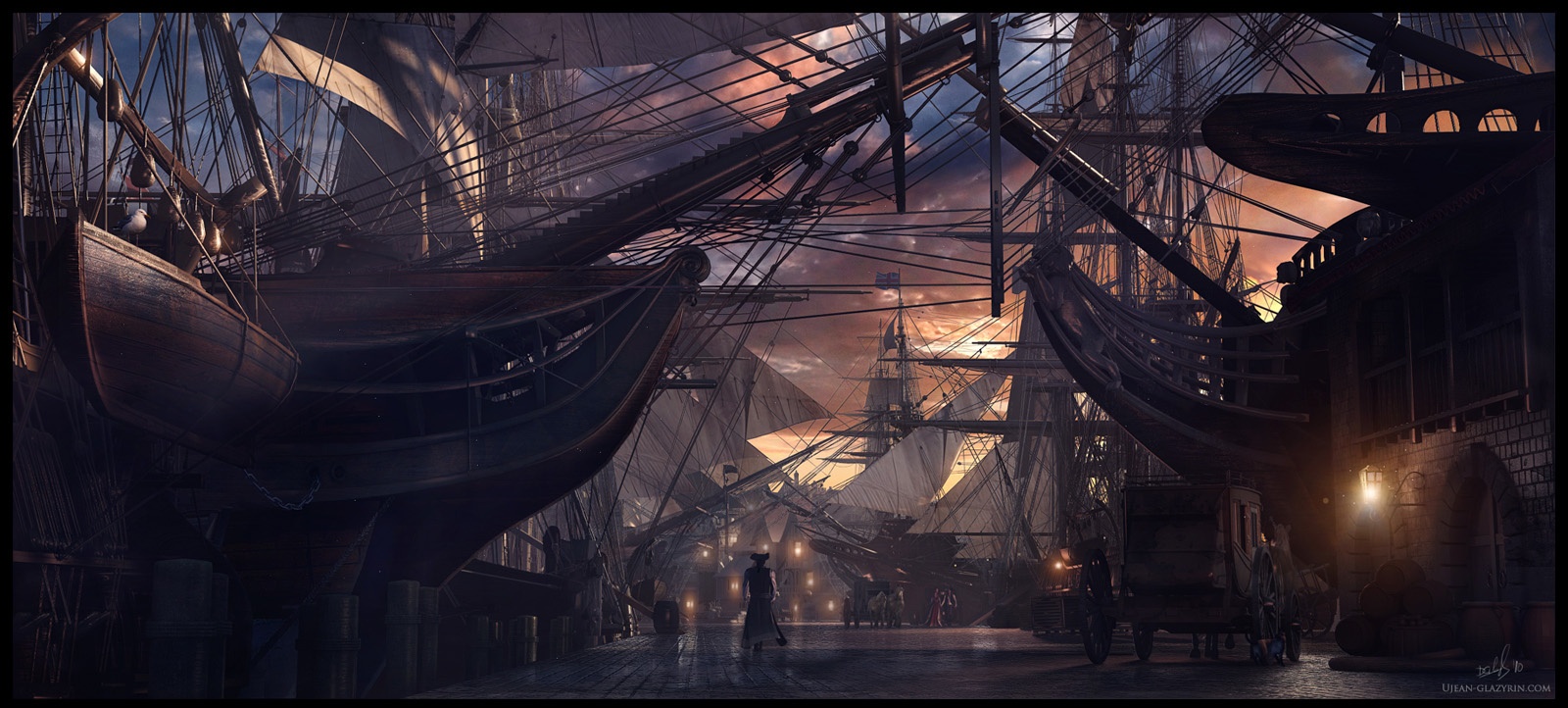 Tortuga by Dmitriy Glazyrin.
Buildings have feelings too by Joana Garrido.
Some ships may be lucky to travel to Paris after their retirement.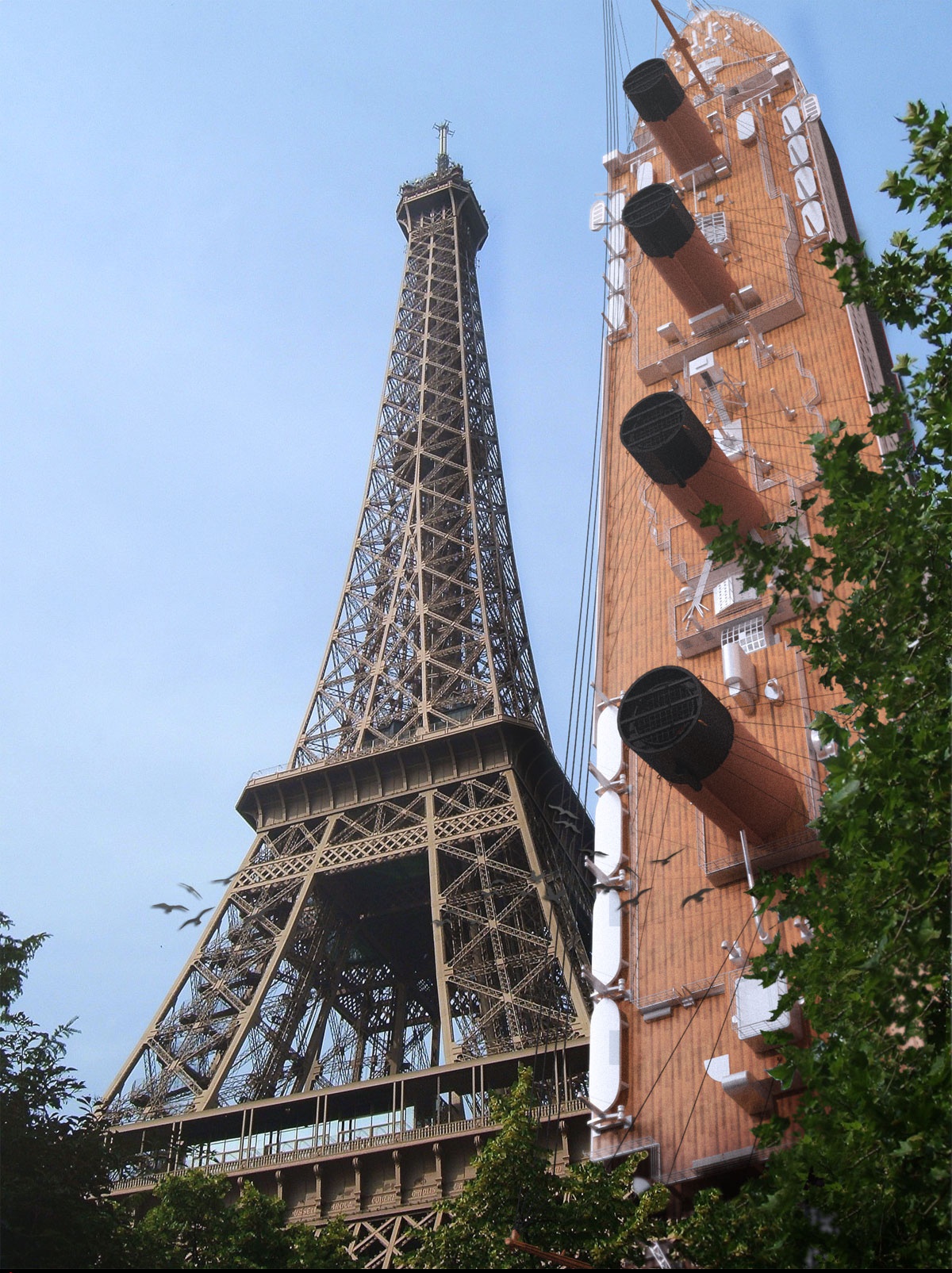 Titanic on vacation, Paris by Ben Althoff.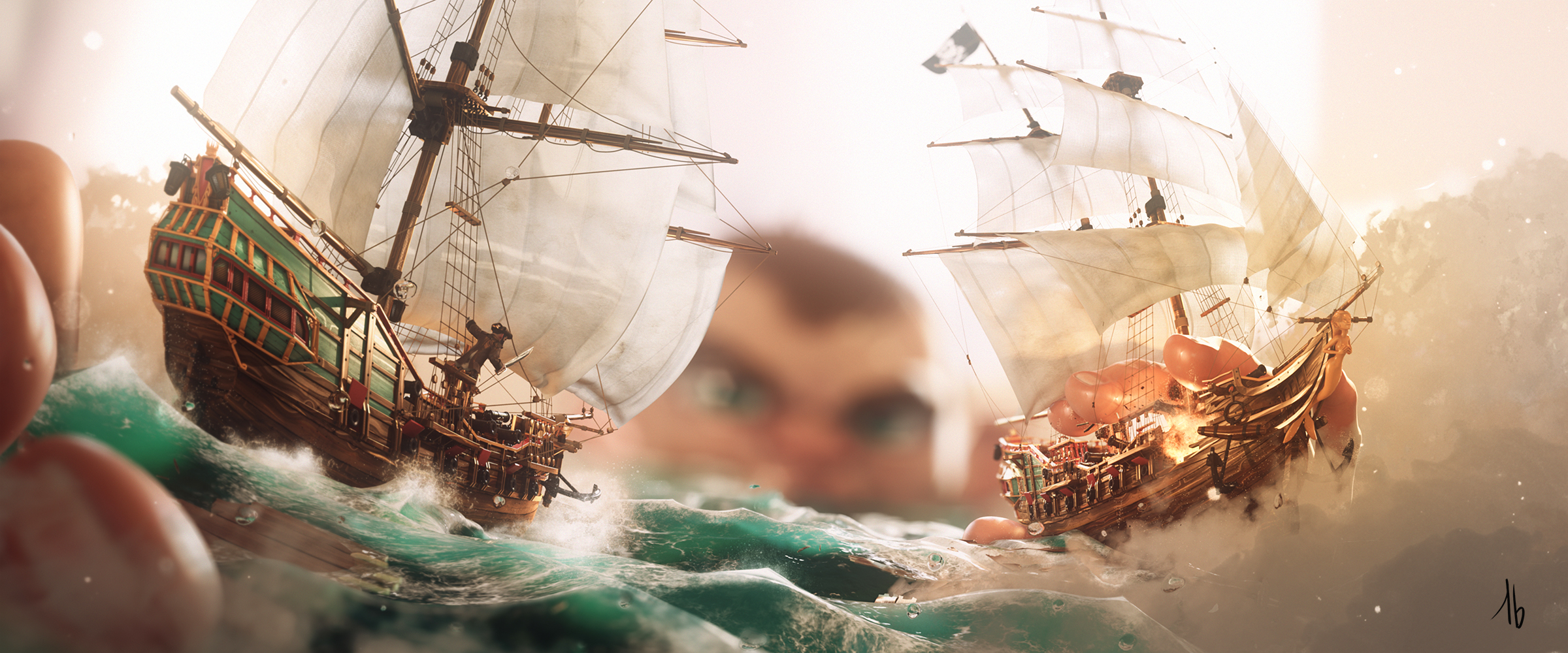 Release the Kraken by Koen Koopman.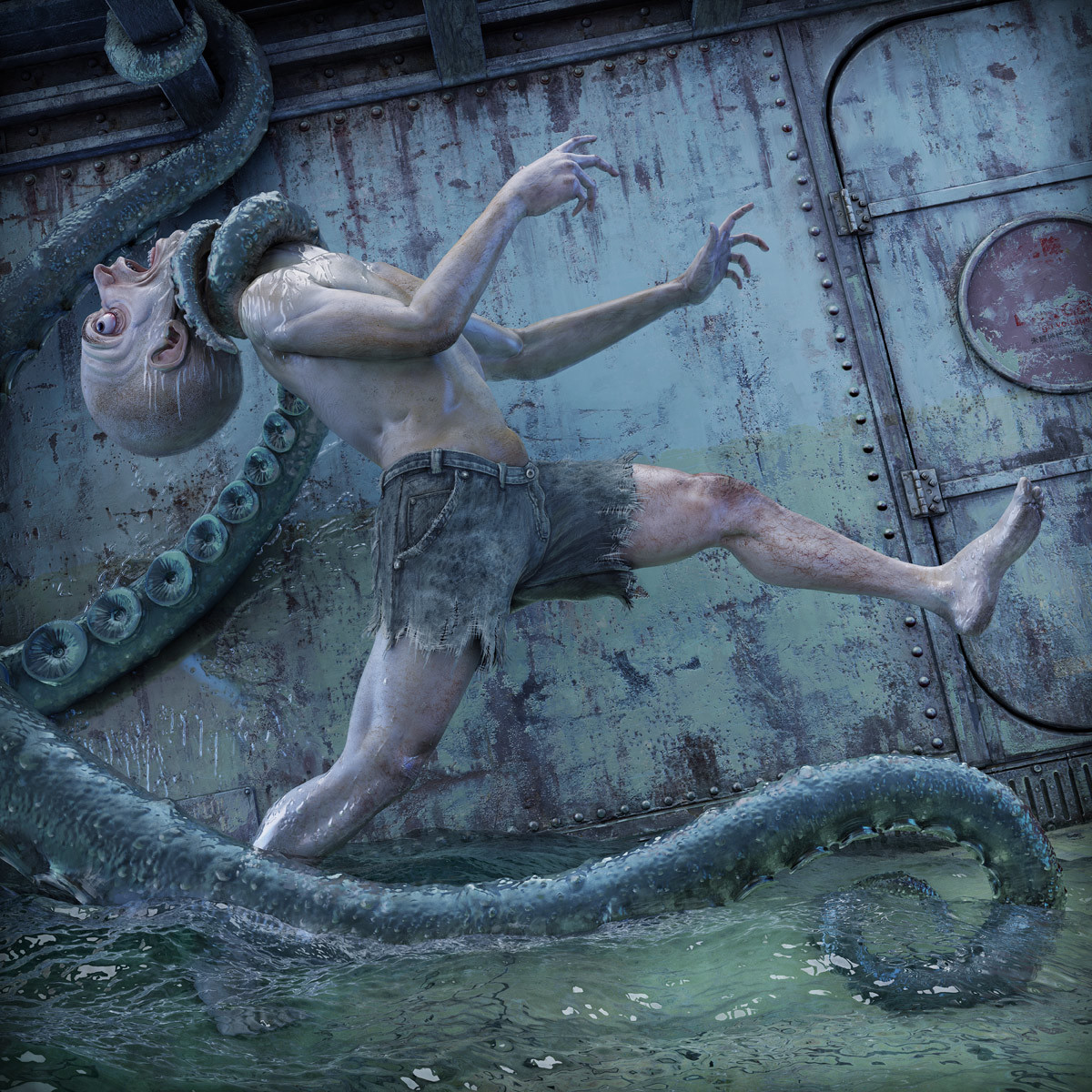 Evasion (2010) by Sebastien Rousseau.
Captain George "red beard" by Dor Shamir.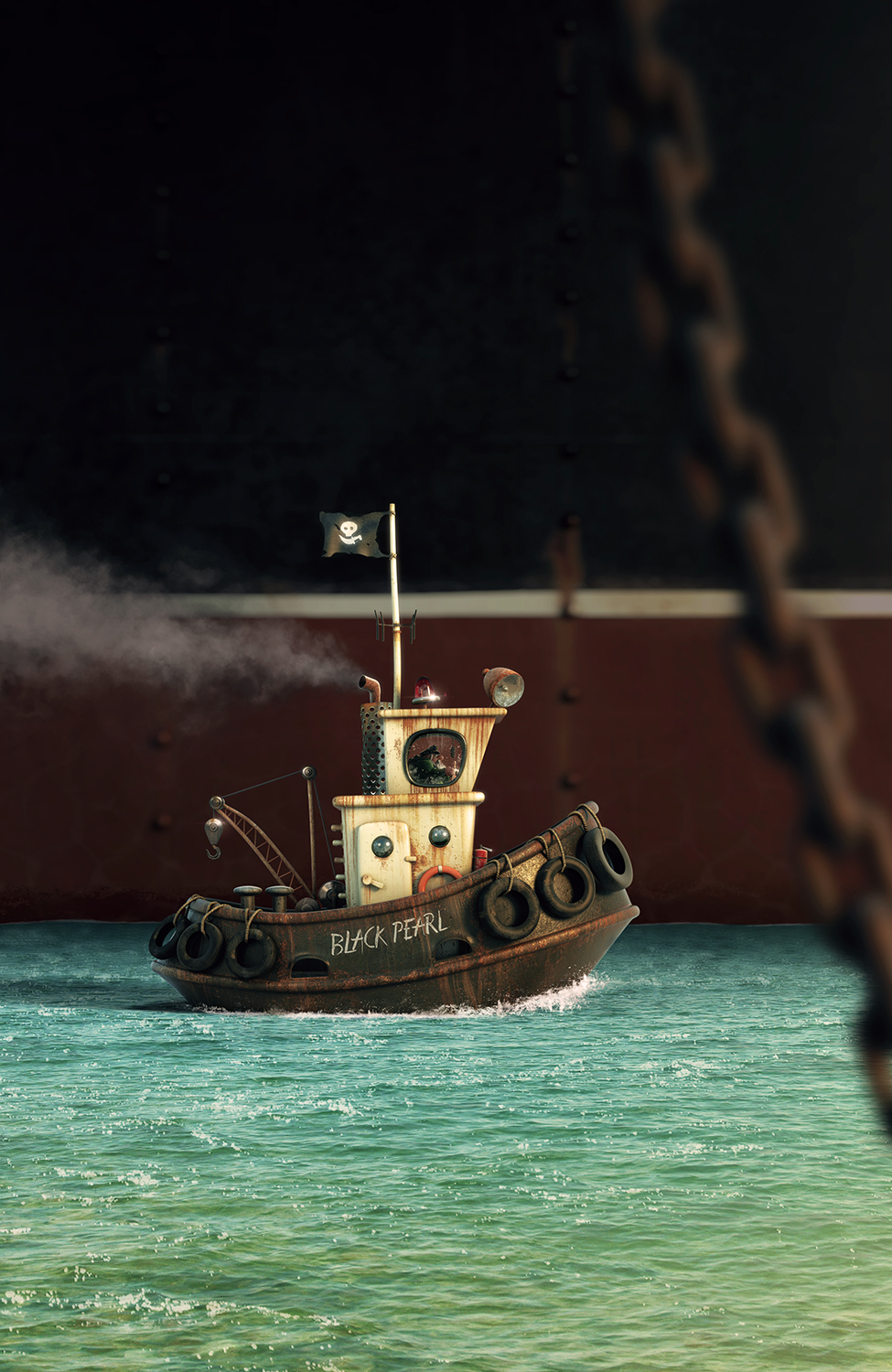 Black Pearl by Alexandre Trevisan.
A Fisherman's Story by Angel Nieves.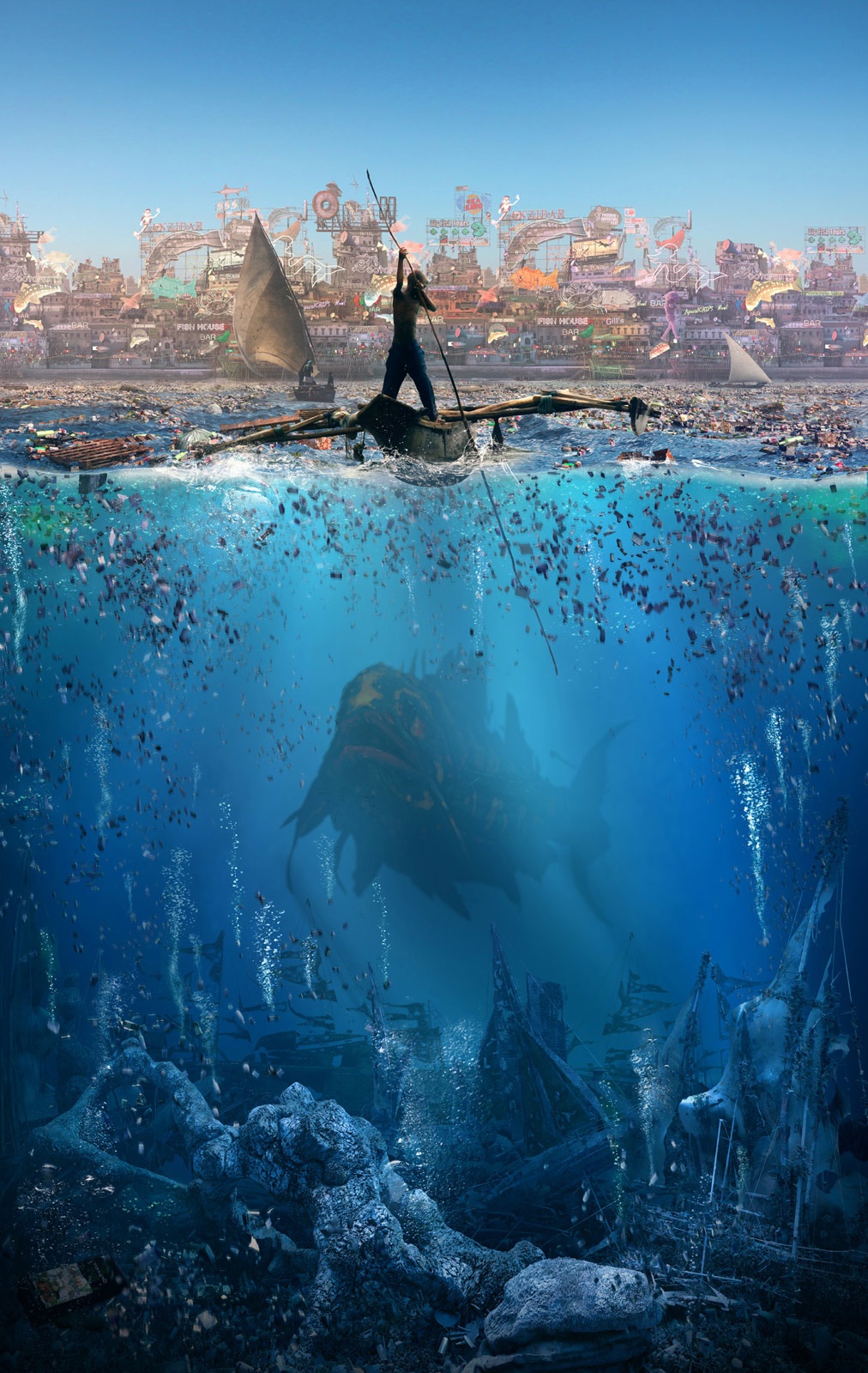 Jonah – Poster by Paul Nicholls.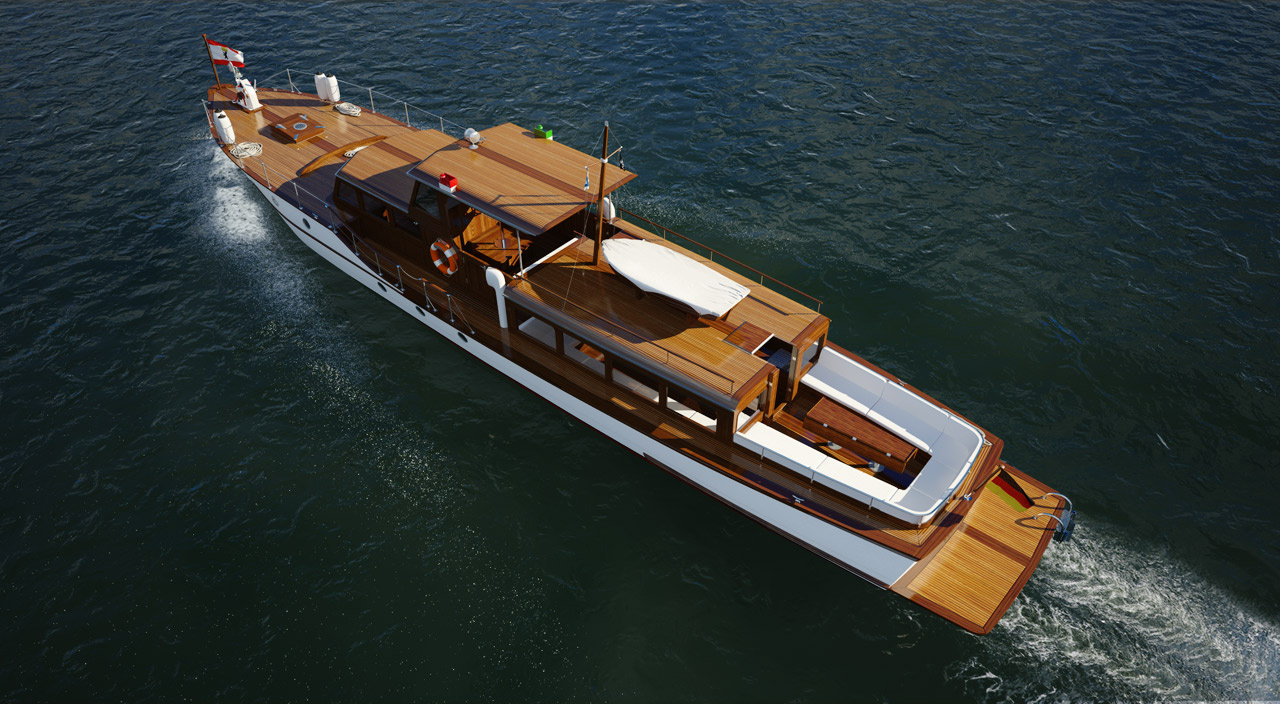 Yacht by Oliver Hecke.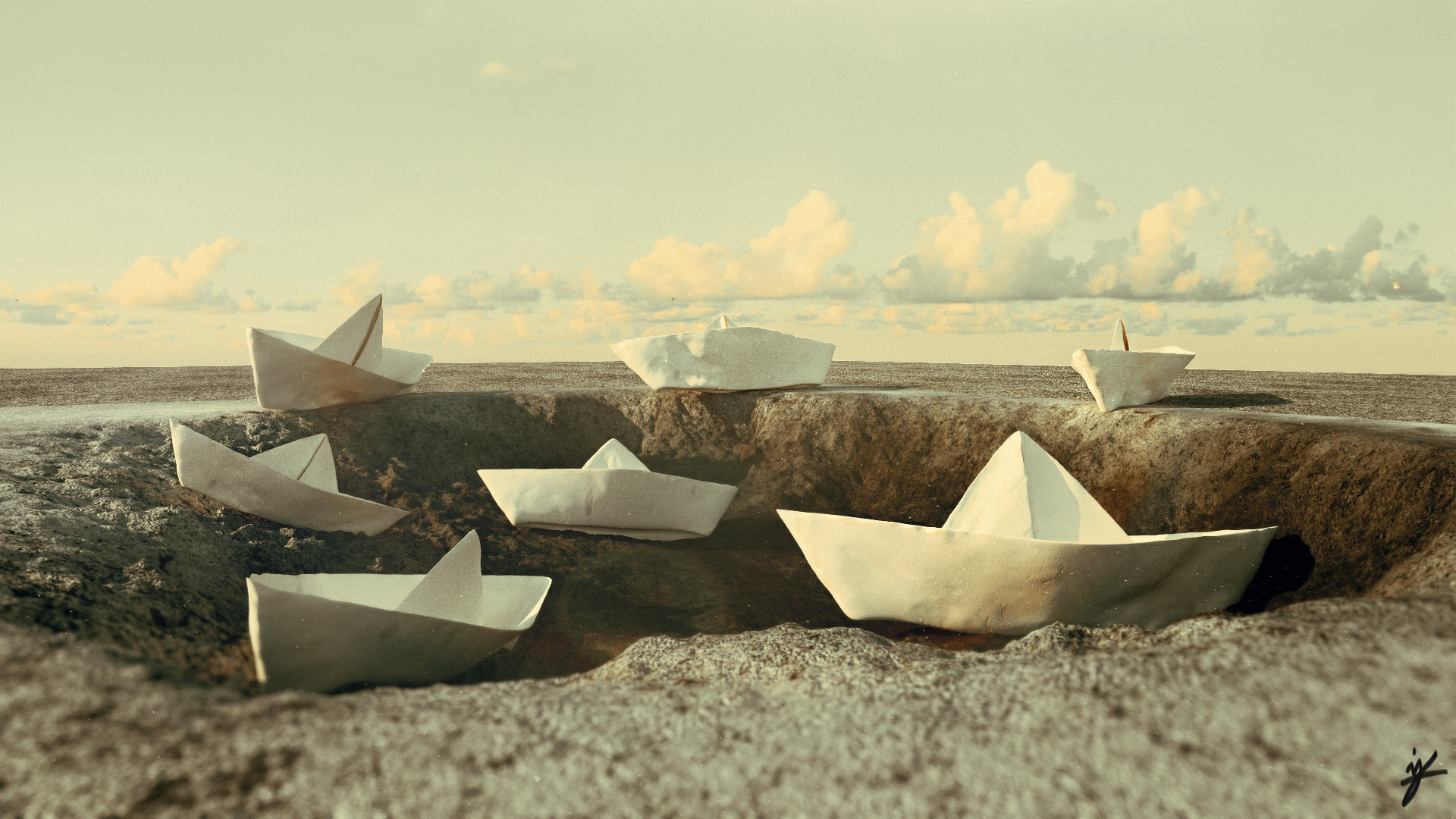 Who We Are by Mohanad Hossam.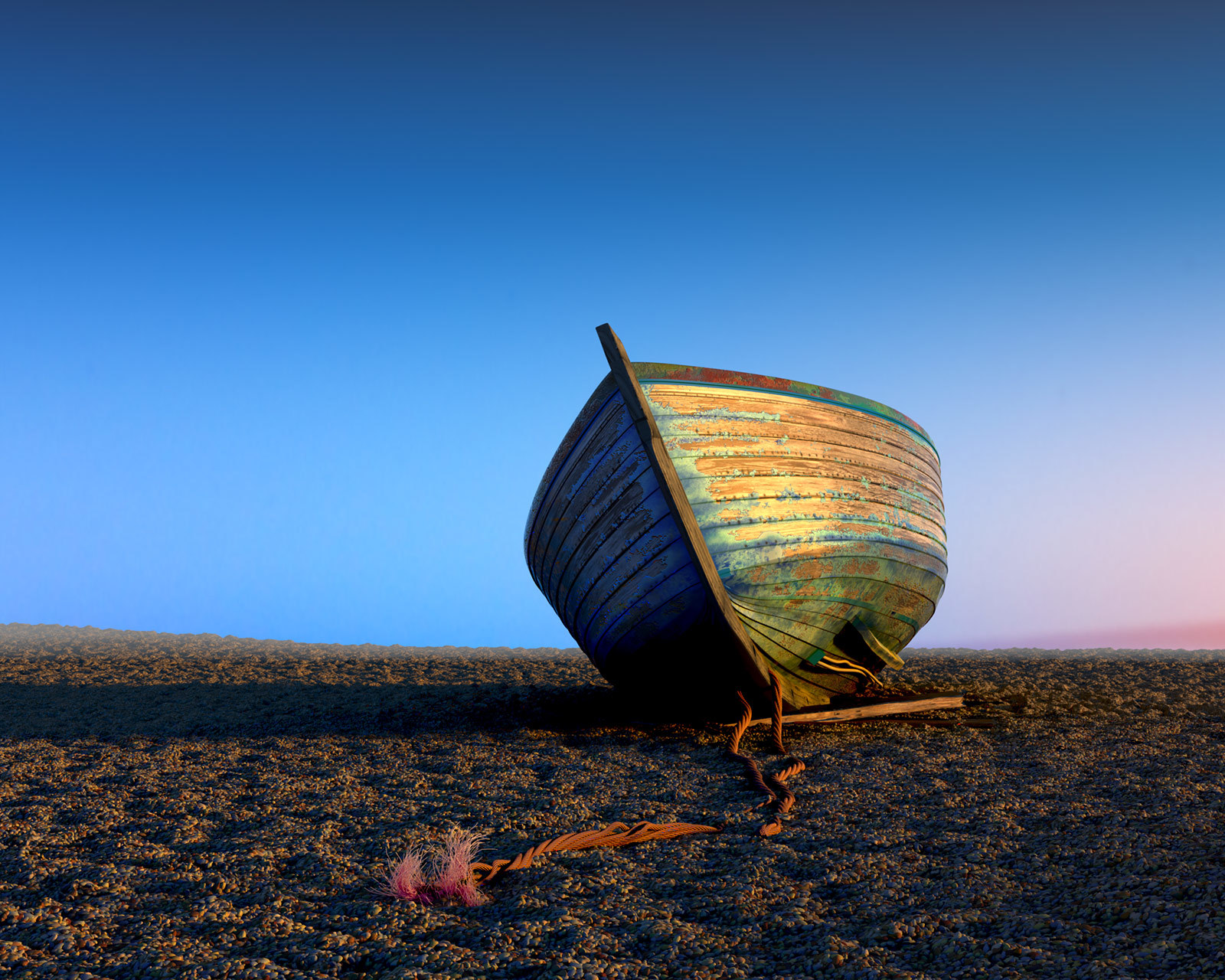 Boat on the beach by John Bavaresco.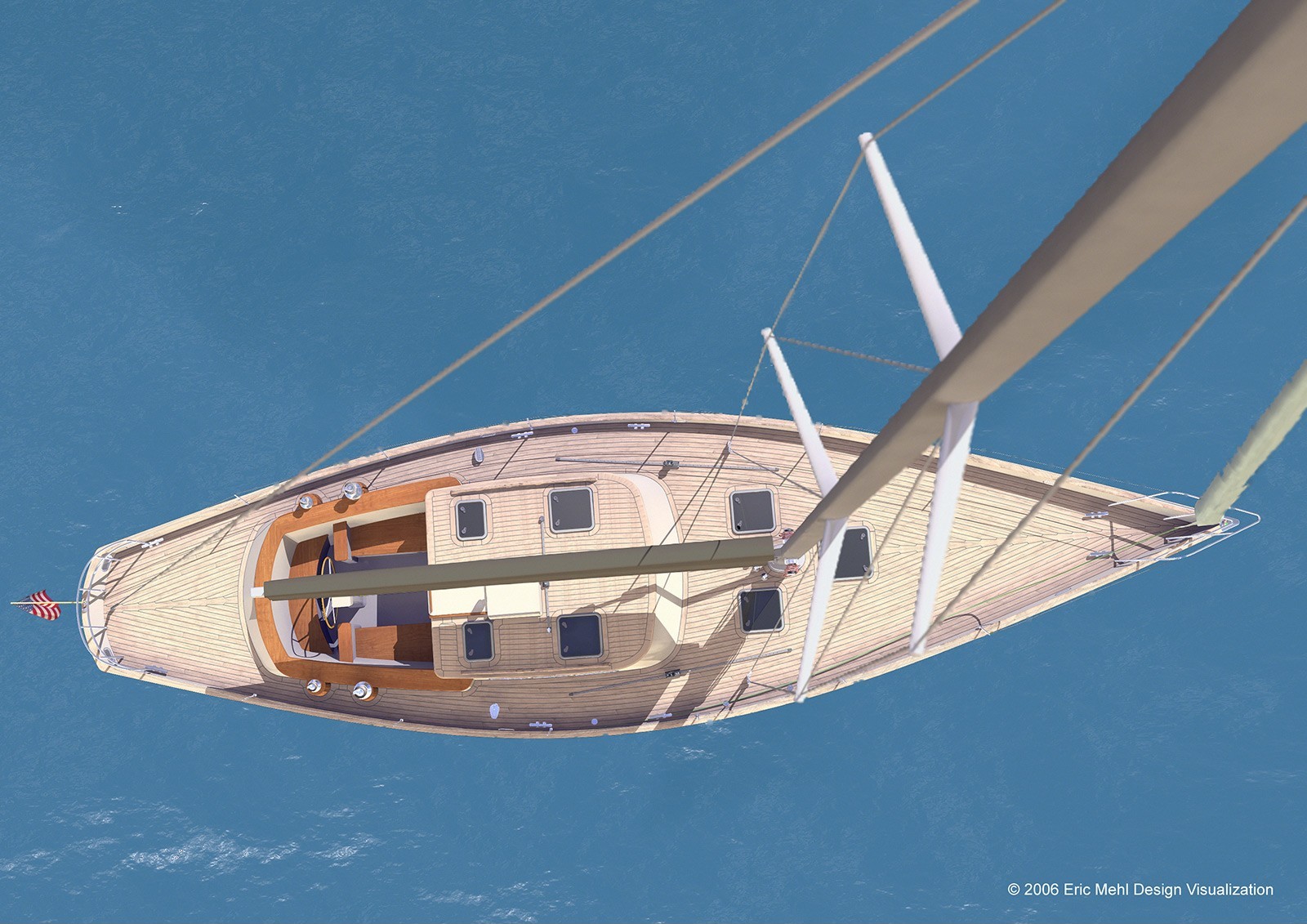 Sail Boat View from Mast by Eric Mehl.
Paddle boats on a pond by David Rencsenyi.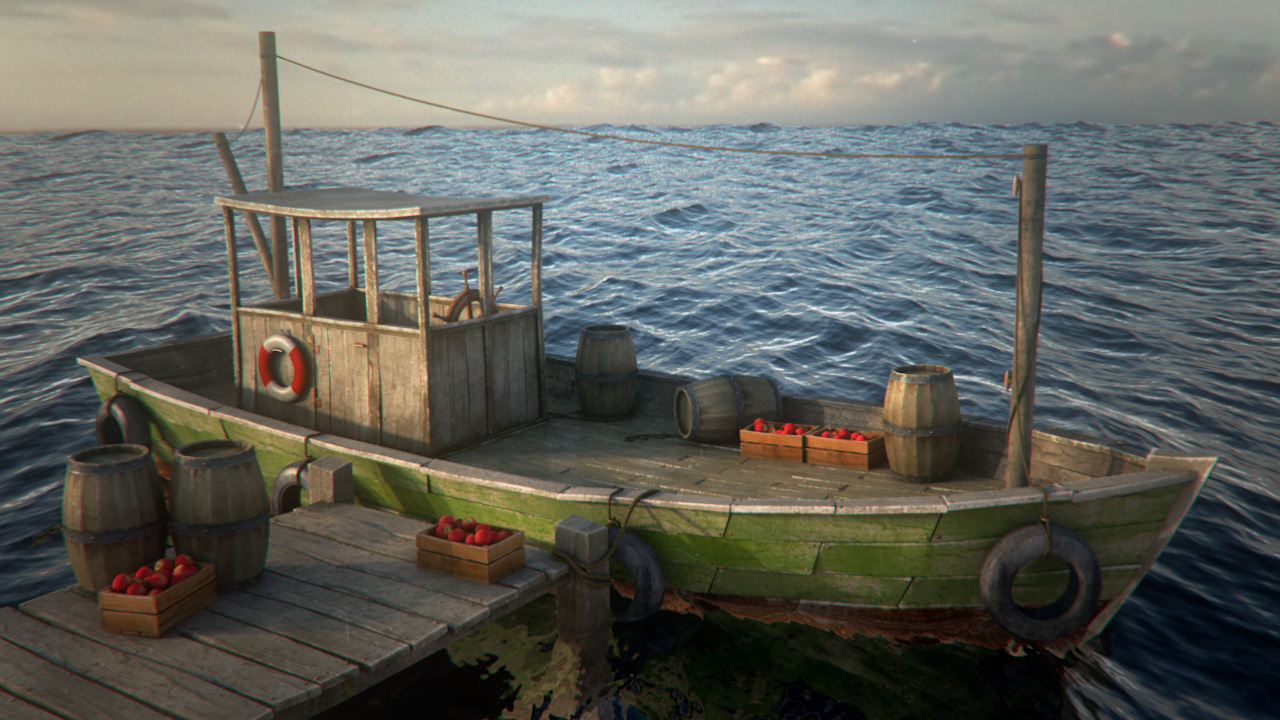 Into the Sea by Sokol Mehmeti.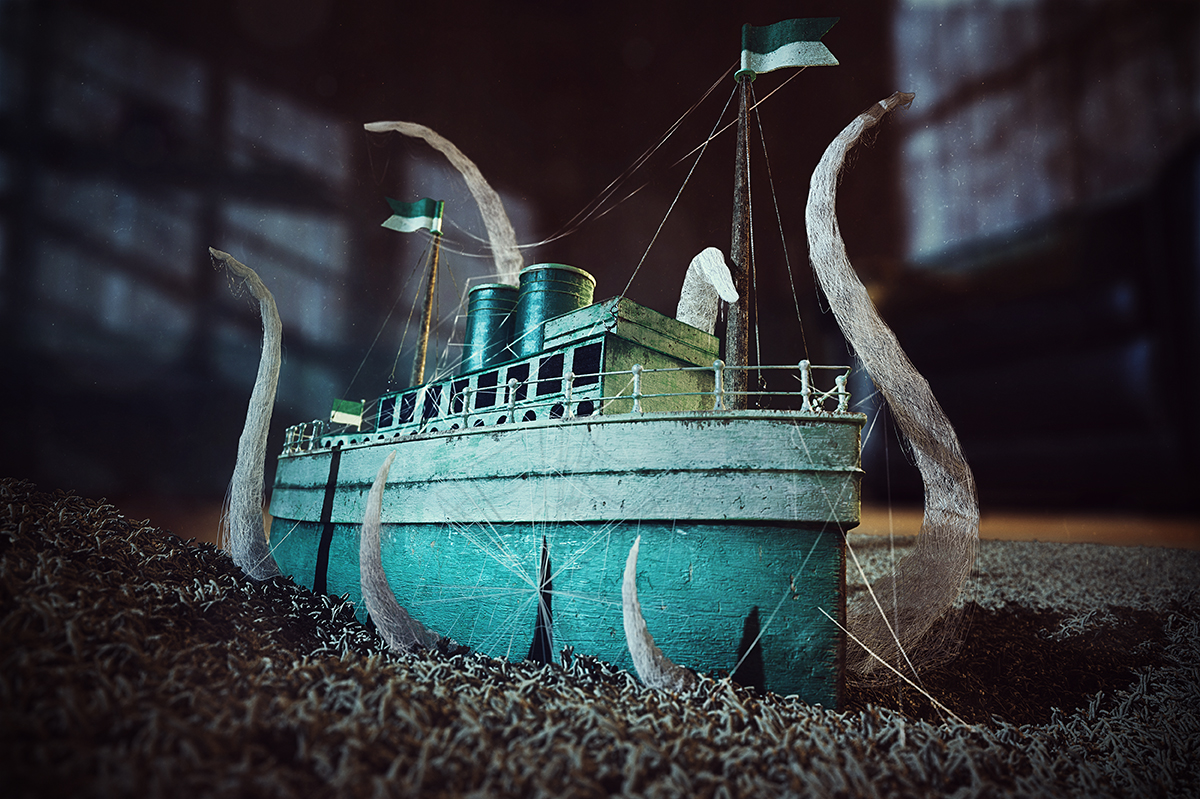 Abandoned Toy Boat by Lucas Rodrigues Miguel.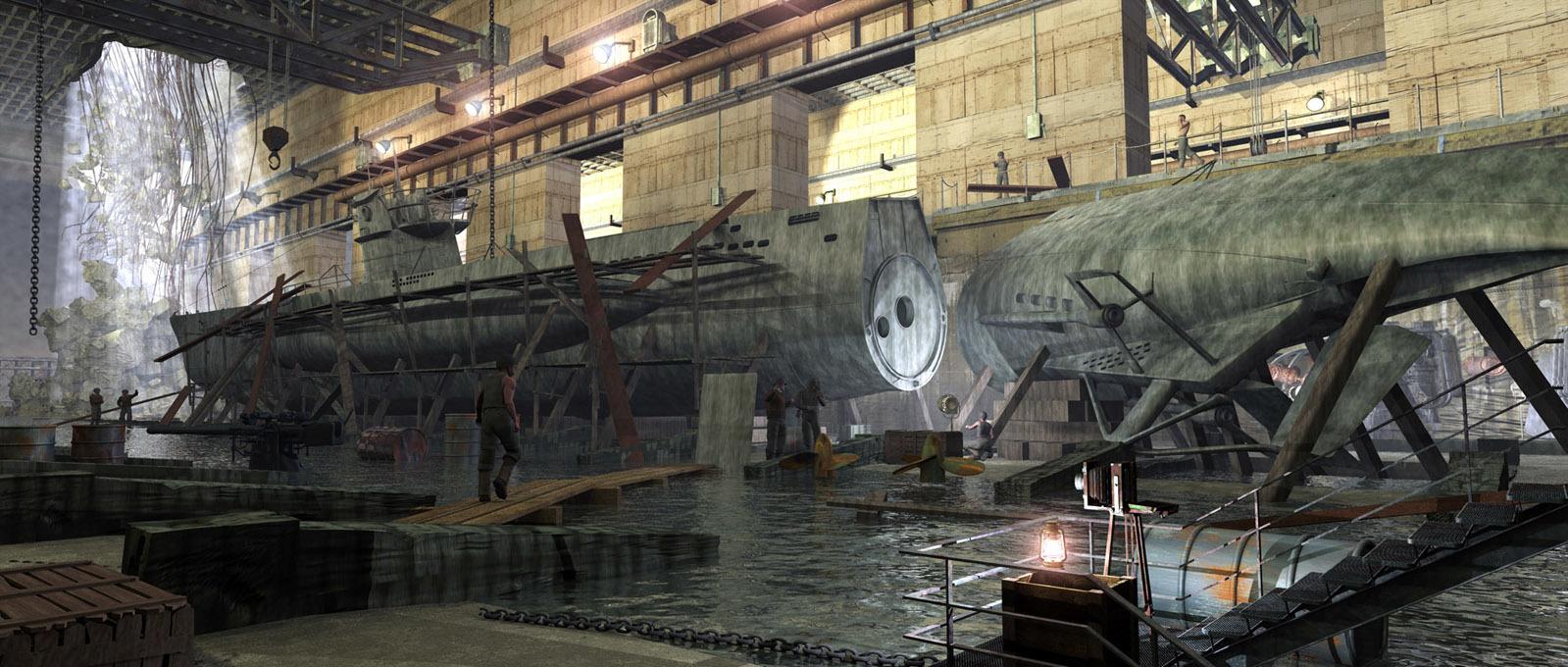 The Discovery by Don Webster.
Enjoy, comment, post…
And have a nice render!