Hey there, people! It seems like it has been a long time since we last shared a set of amazing 3D works with you. We decided to correct this error.
We used to tell you about separate artists and their creative work, but now we'd like to show you a selection of beautiful and realistic renders on the theme "animal world". So, today everything is about animals 3d models. Maybe, this genre is not as popular among 3D-artists as, for example, science fiction or fantasy, nevertheless, there are a lot of magnificent works and we'd like you to see them.
Let's begin with the most serious animals.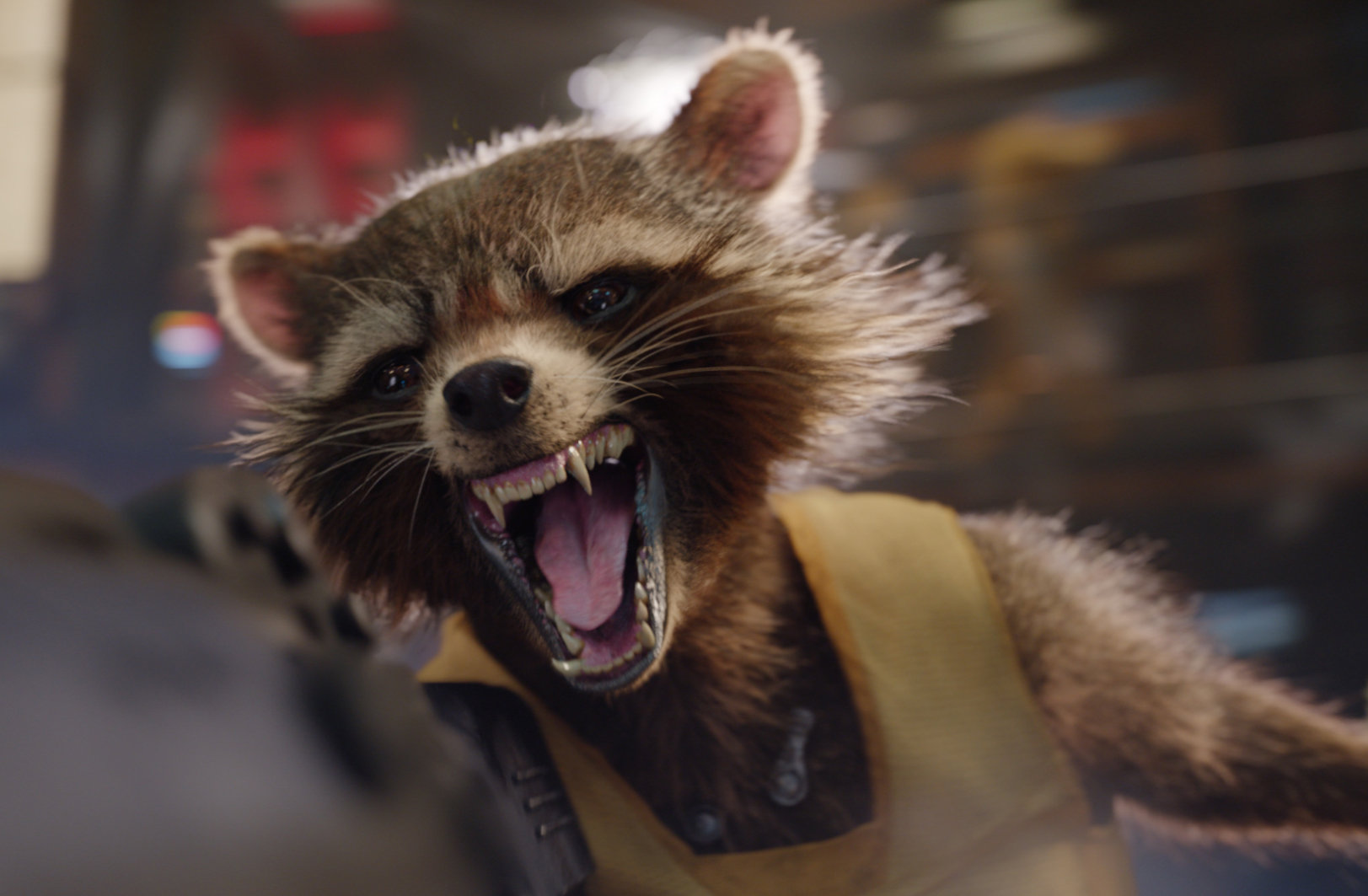 "Guardians of the Galaxy" by Daren Horley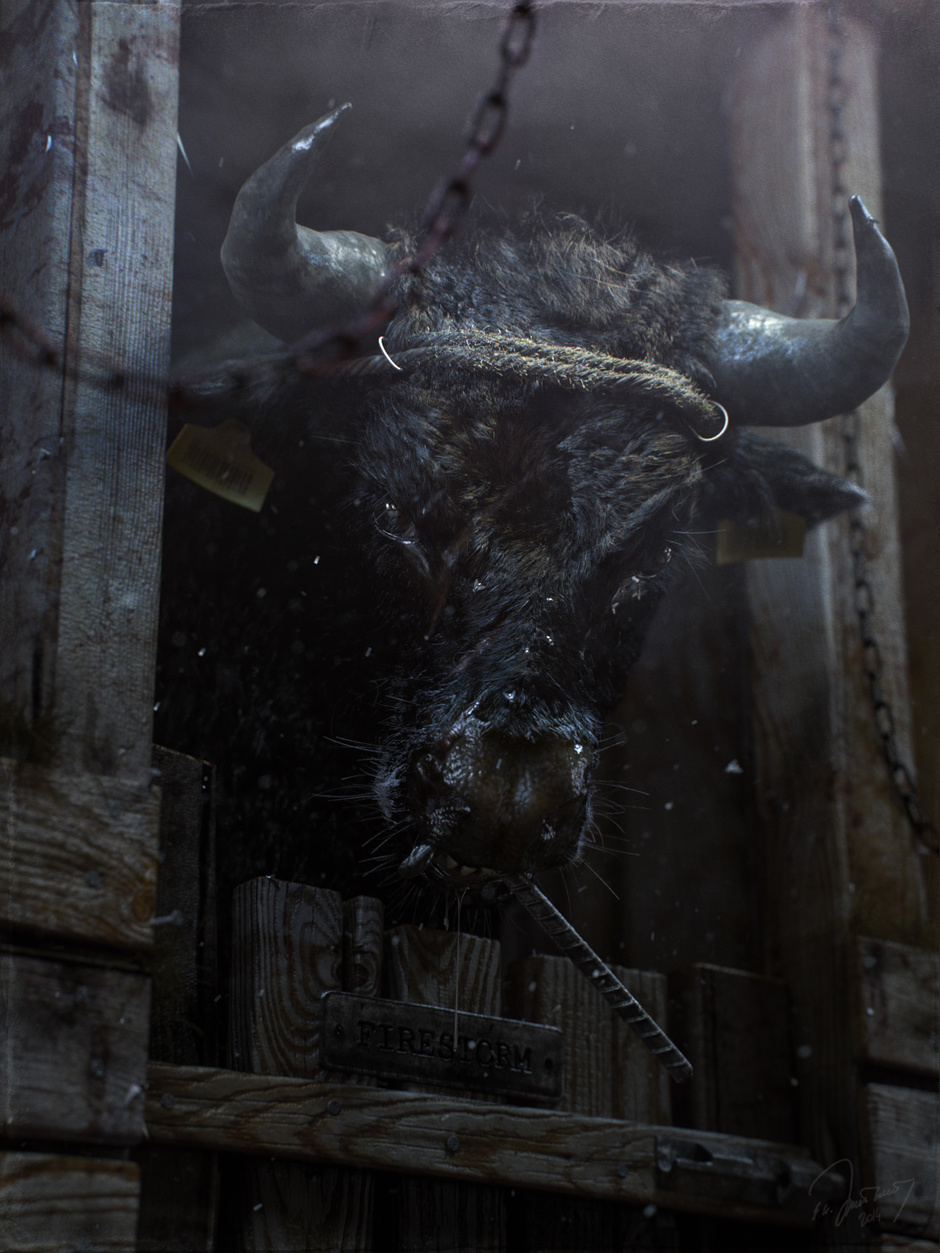 "Firestorm" by Eugene Gittsigrat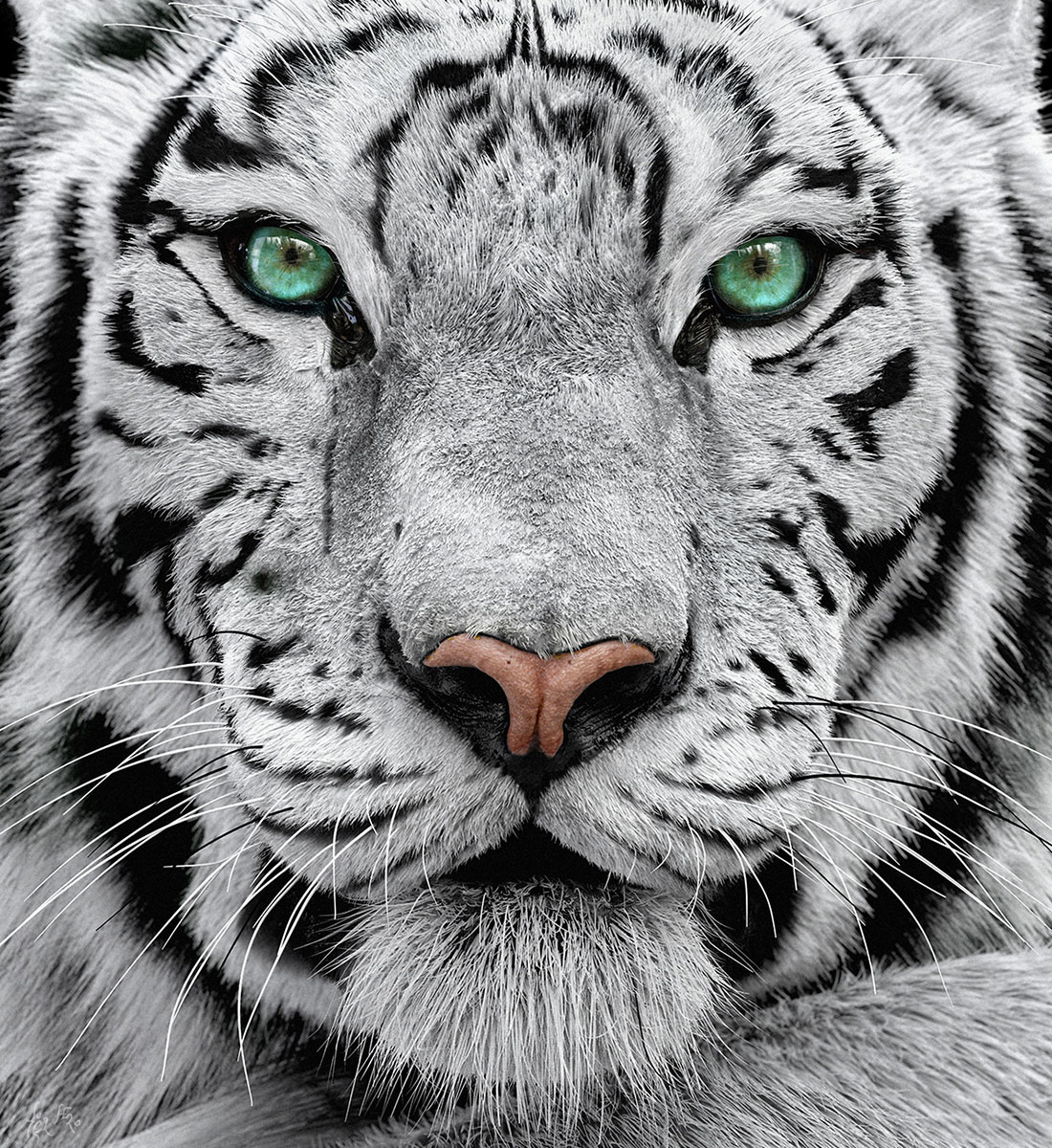 "Cold as lava" by Yasin Hasanian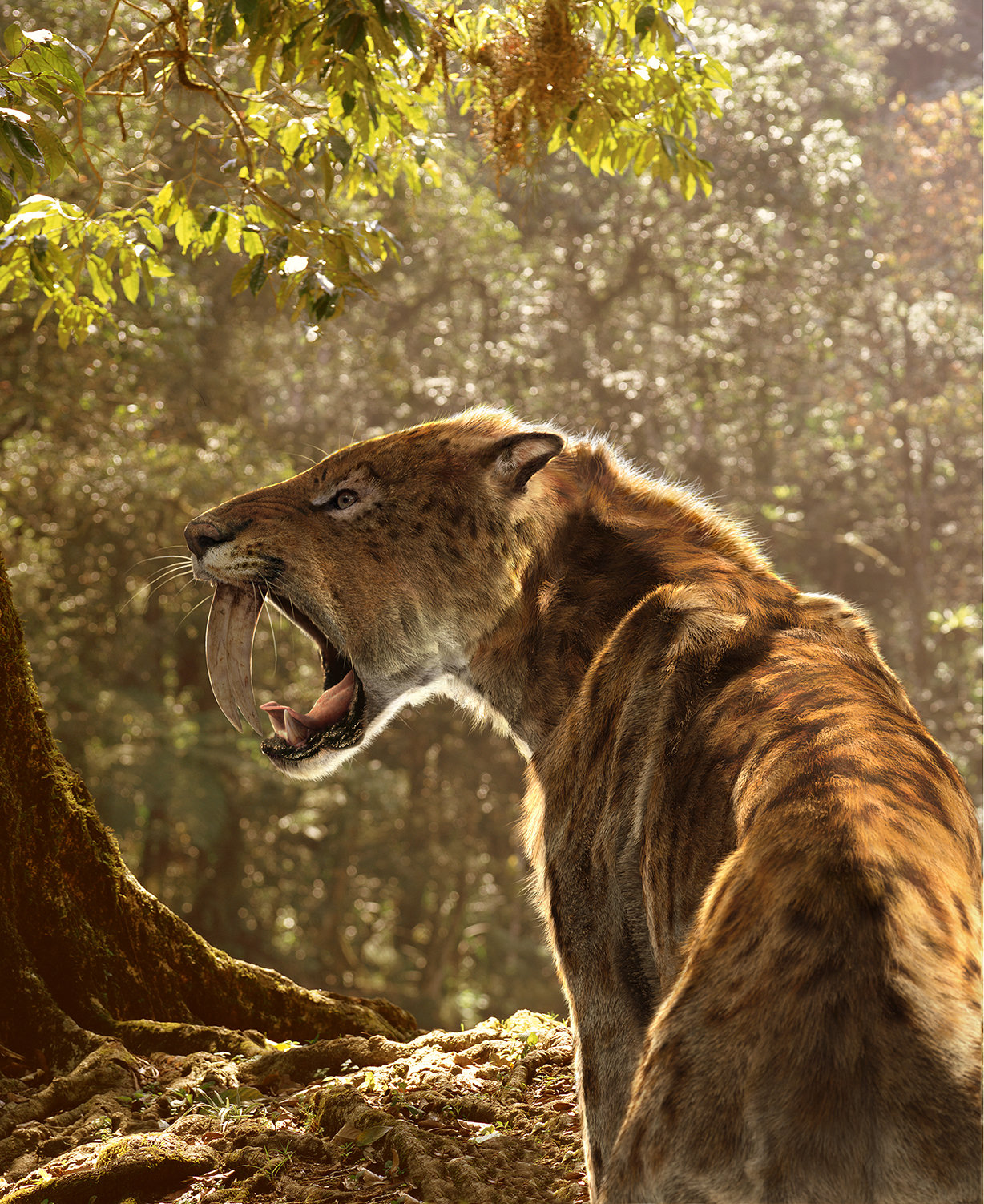 "Smilodon" by Daren Horley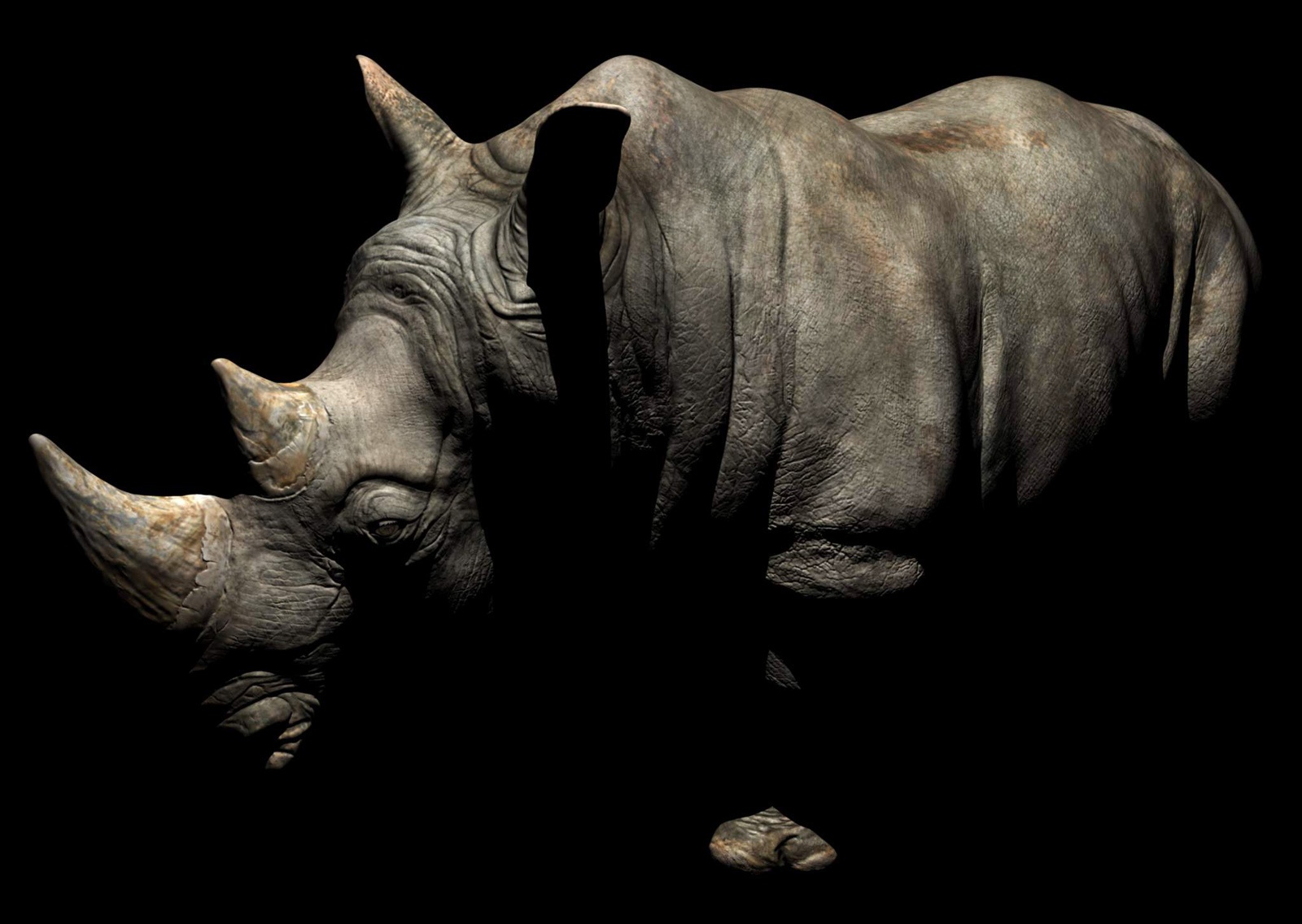 "White rhino" by Justin Harris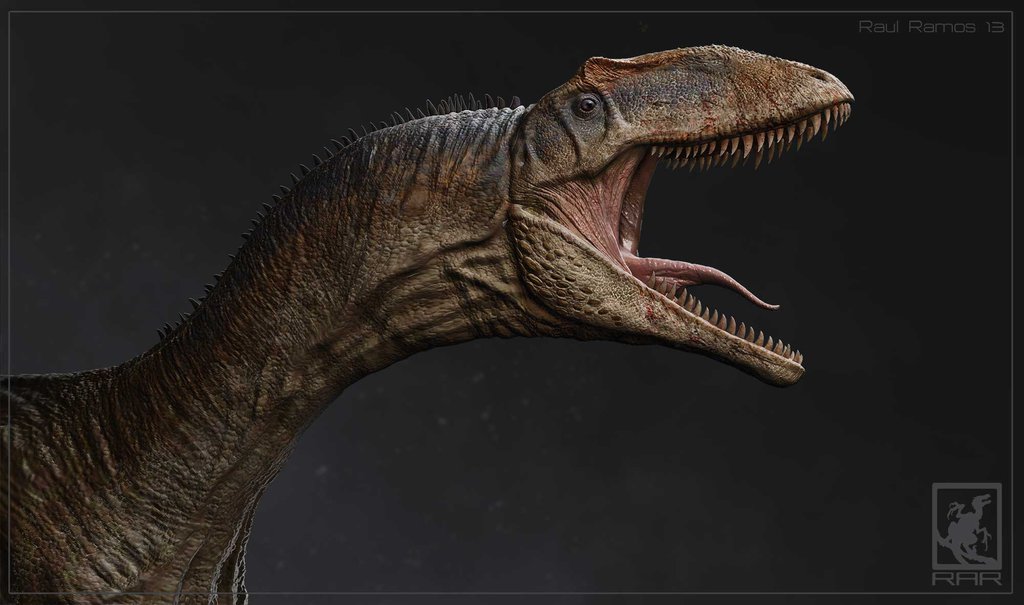 "Australovenator Wintonensis" by Raul Ramos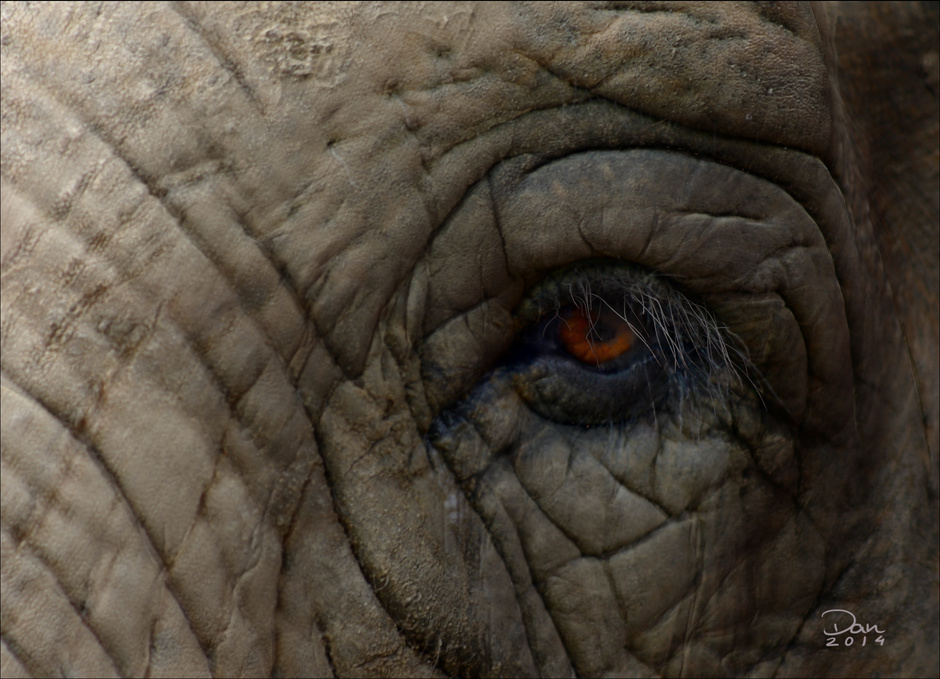 "Here's looking at you, Kid!" by Dan Franke
By the way, we noticed that apes are the most popular animals among CG-artists.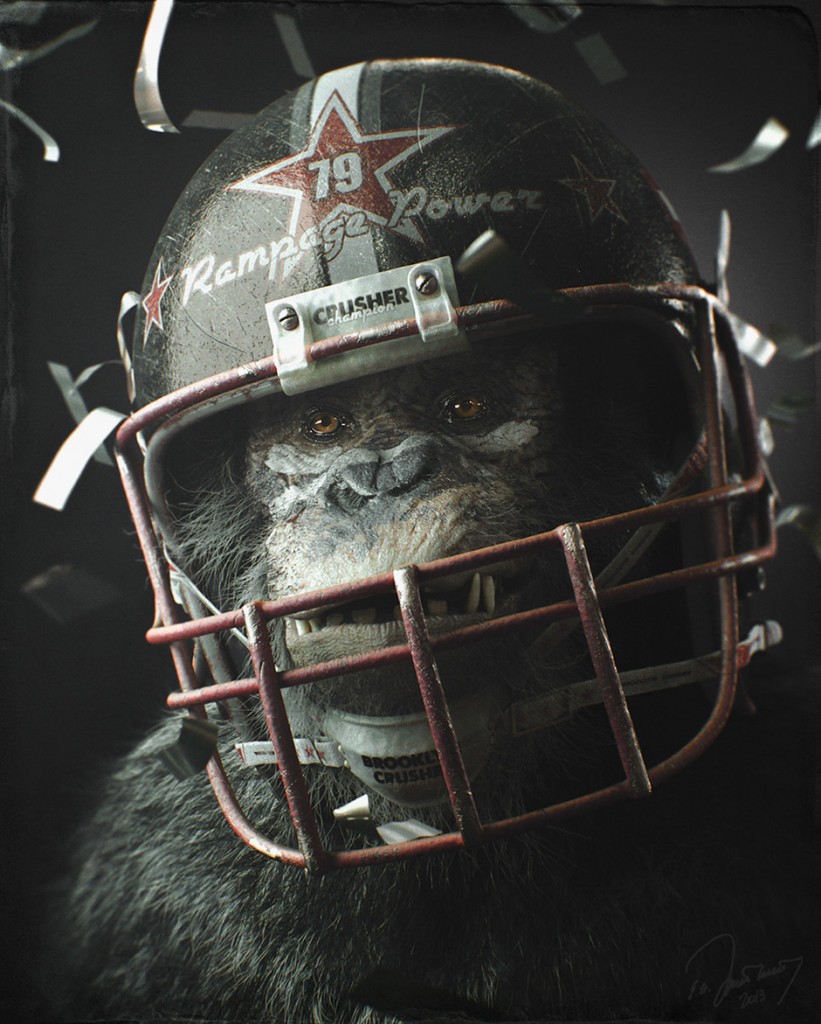 "The champion" by Eugene Gittsigrat
If you remember, the author had kindly presented the making-of on this work in our blog.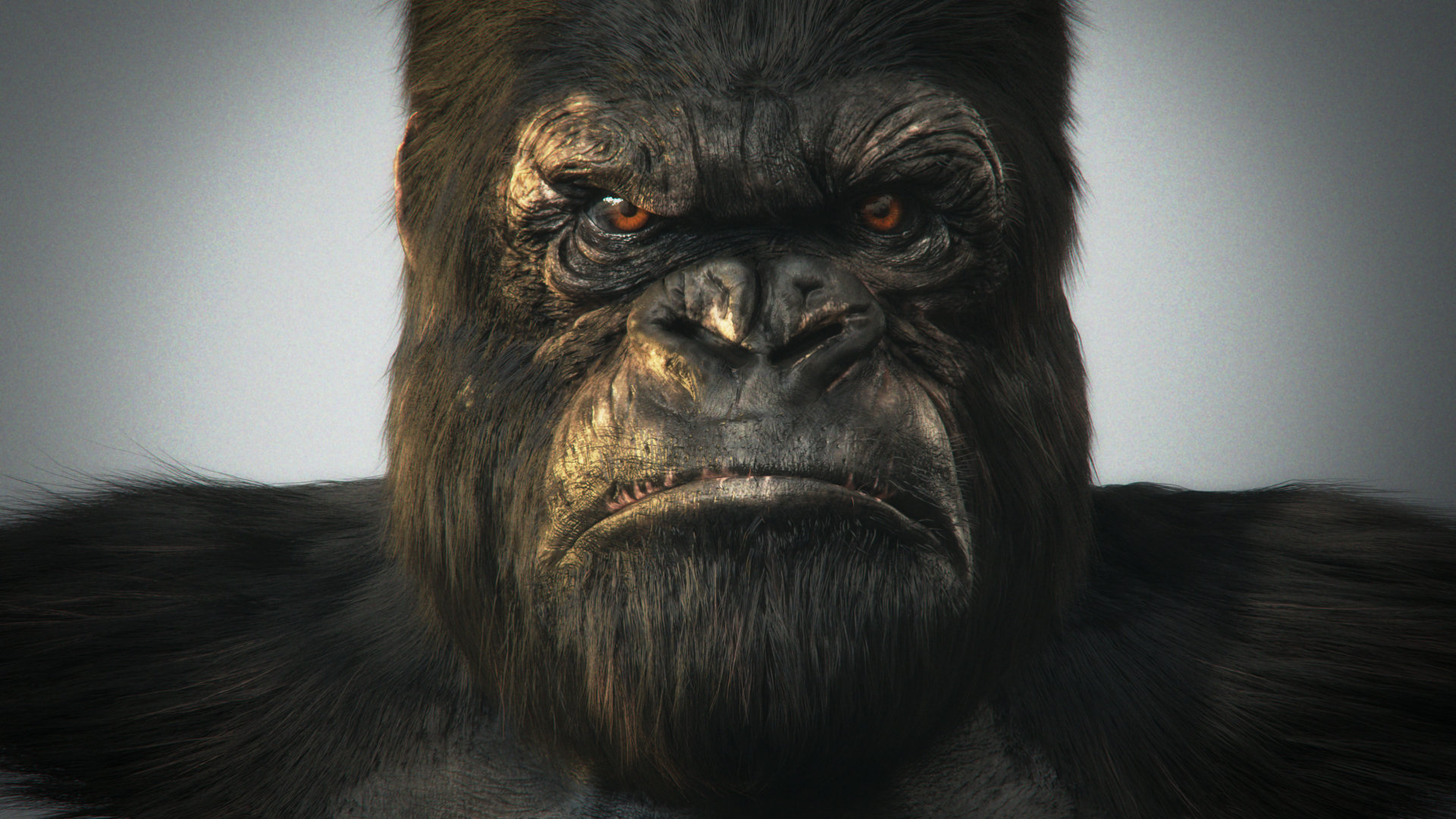 "King Kong" by Prashanth GV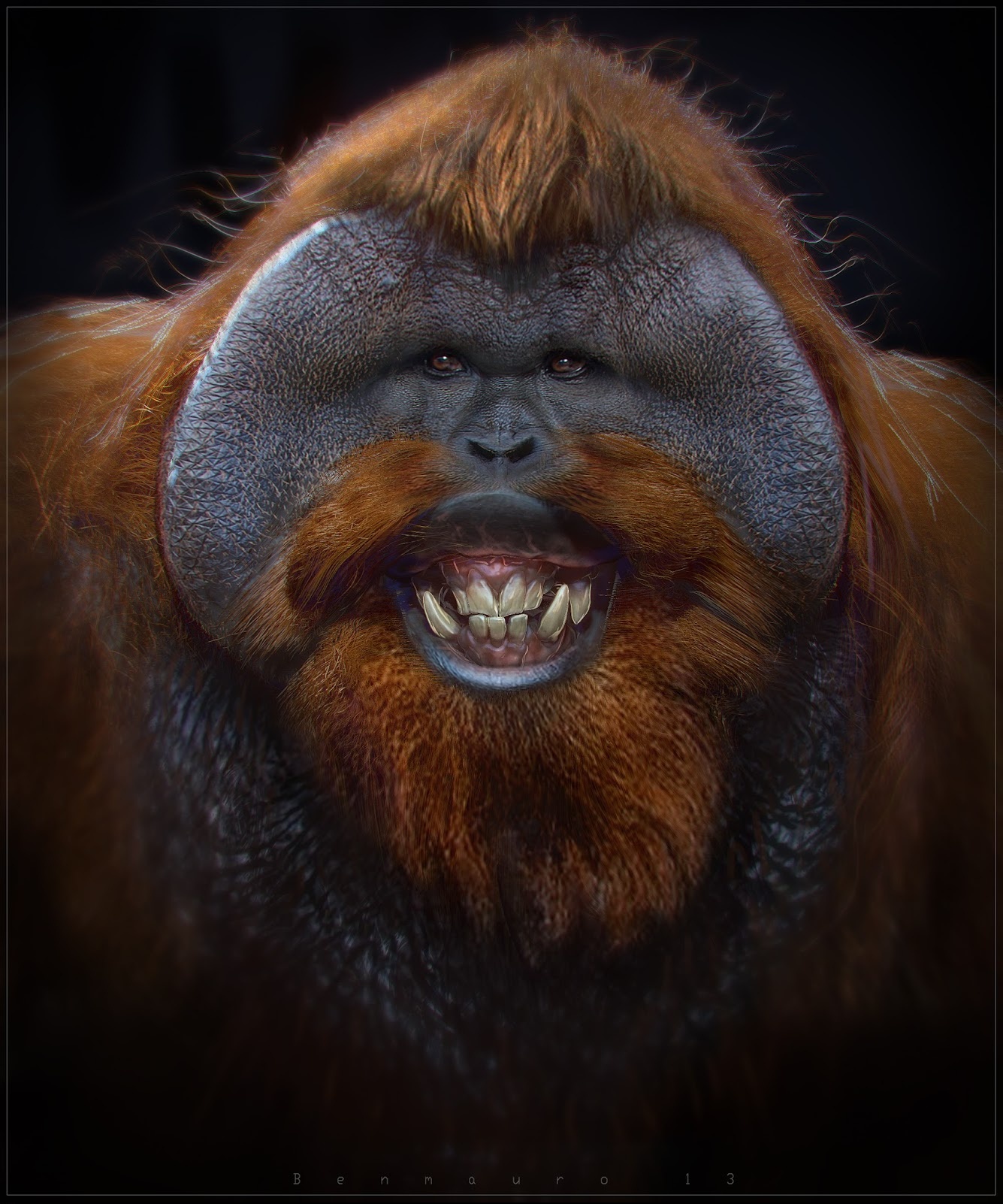 "Orangutan" by Ben Mauro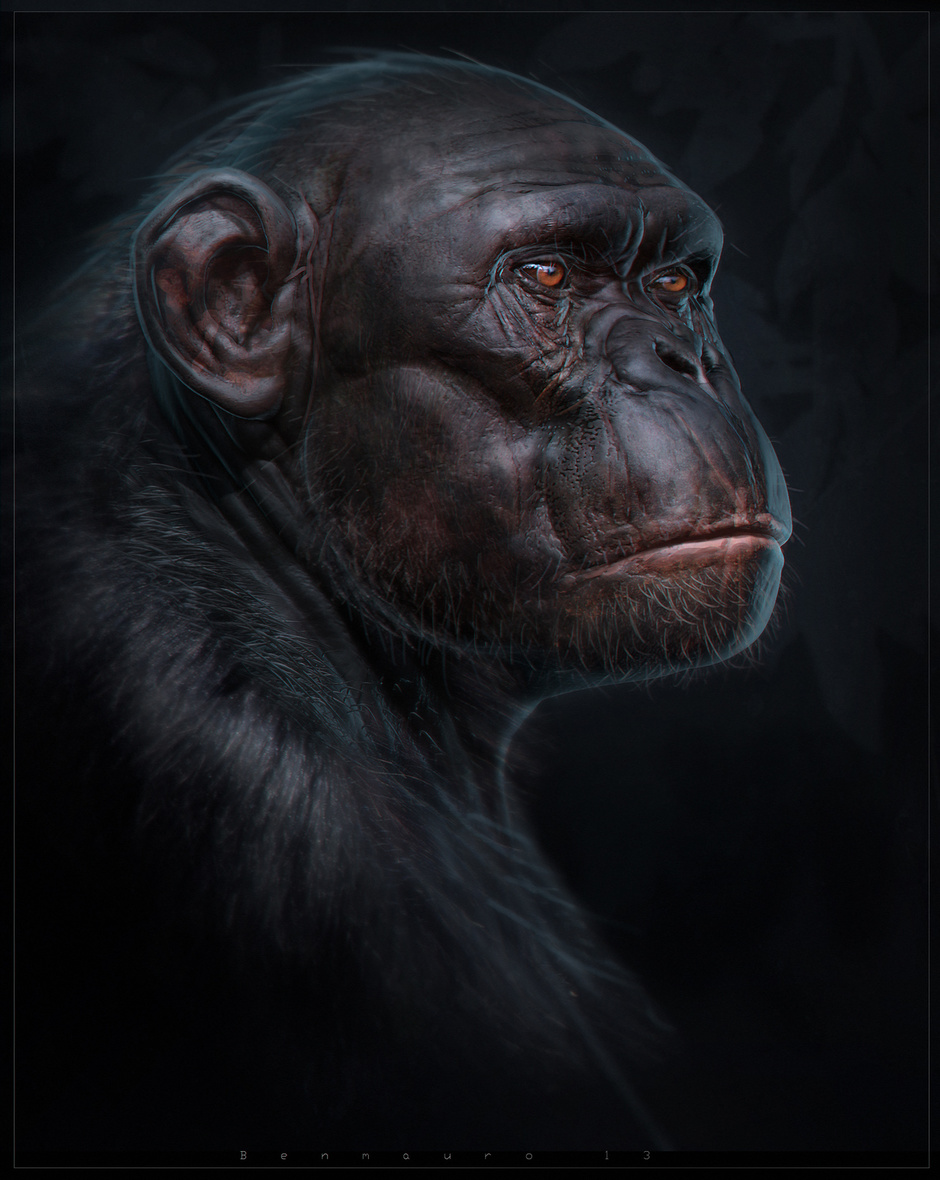 "Primate" by Ben Mauro
The author of the previous two works even has his own tutorial on Primate Anatomy.
Do you like colorful birds? Sure you do!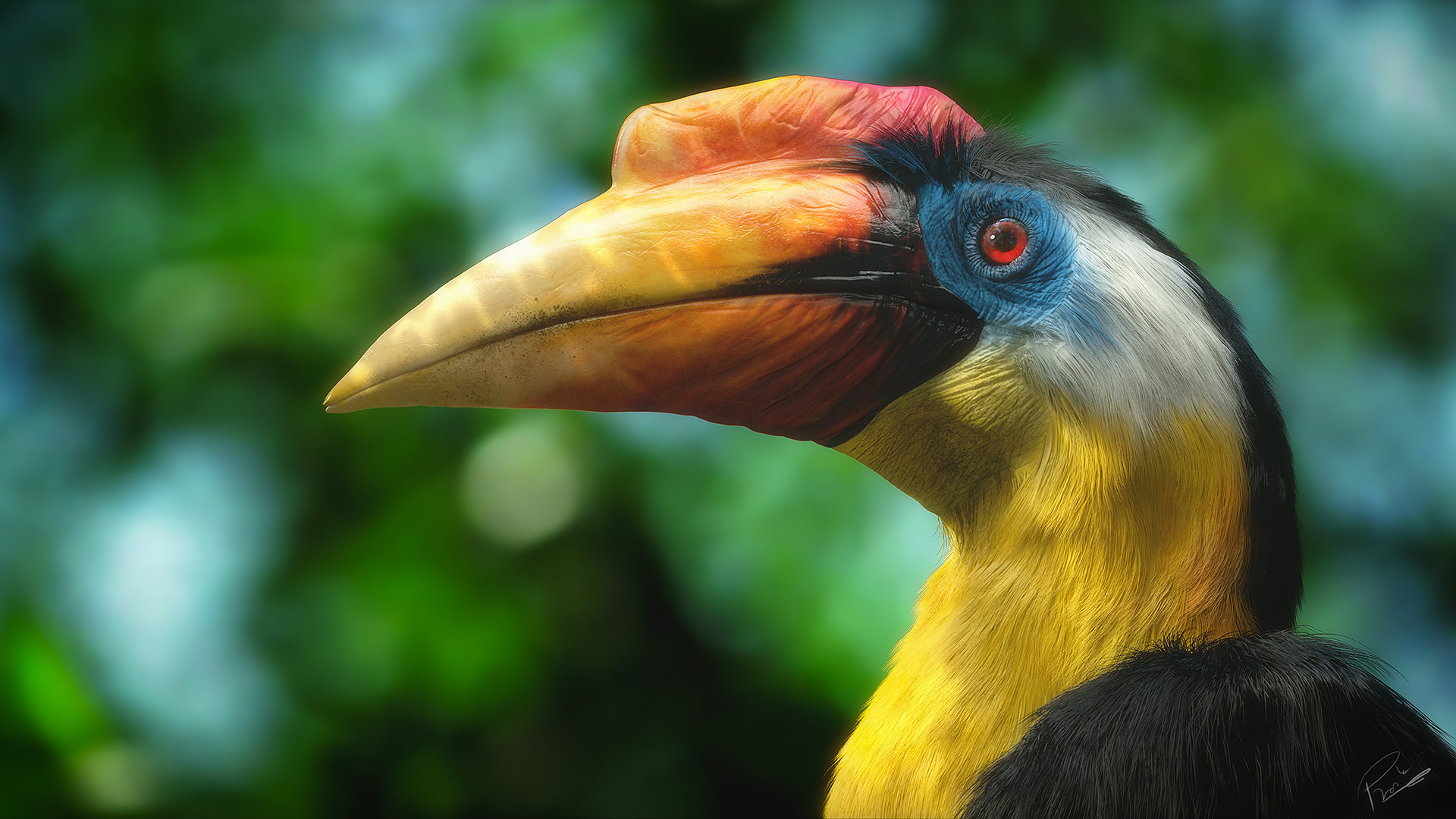 "As colorful as a Hornbill" by Prashanth GV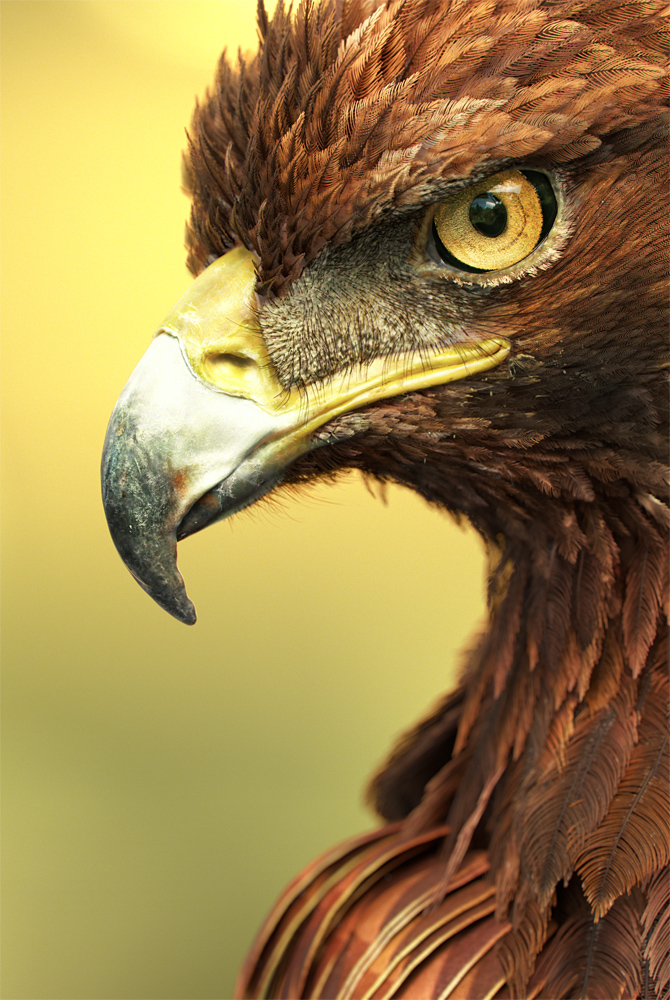 "Eye of horizon" by Yasin Hasanian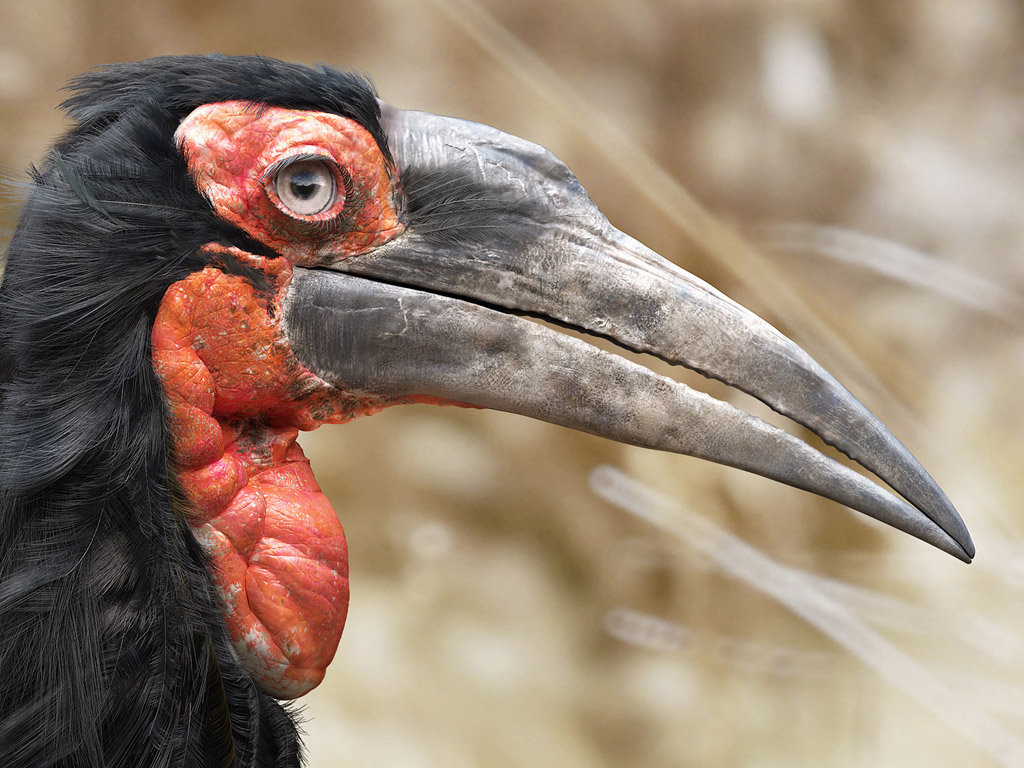 "Souther ground Hornbill" by Leandre Hounnake
Insects and other tiny creatures are not ignored by 3D-artists as well.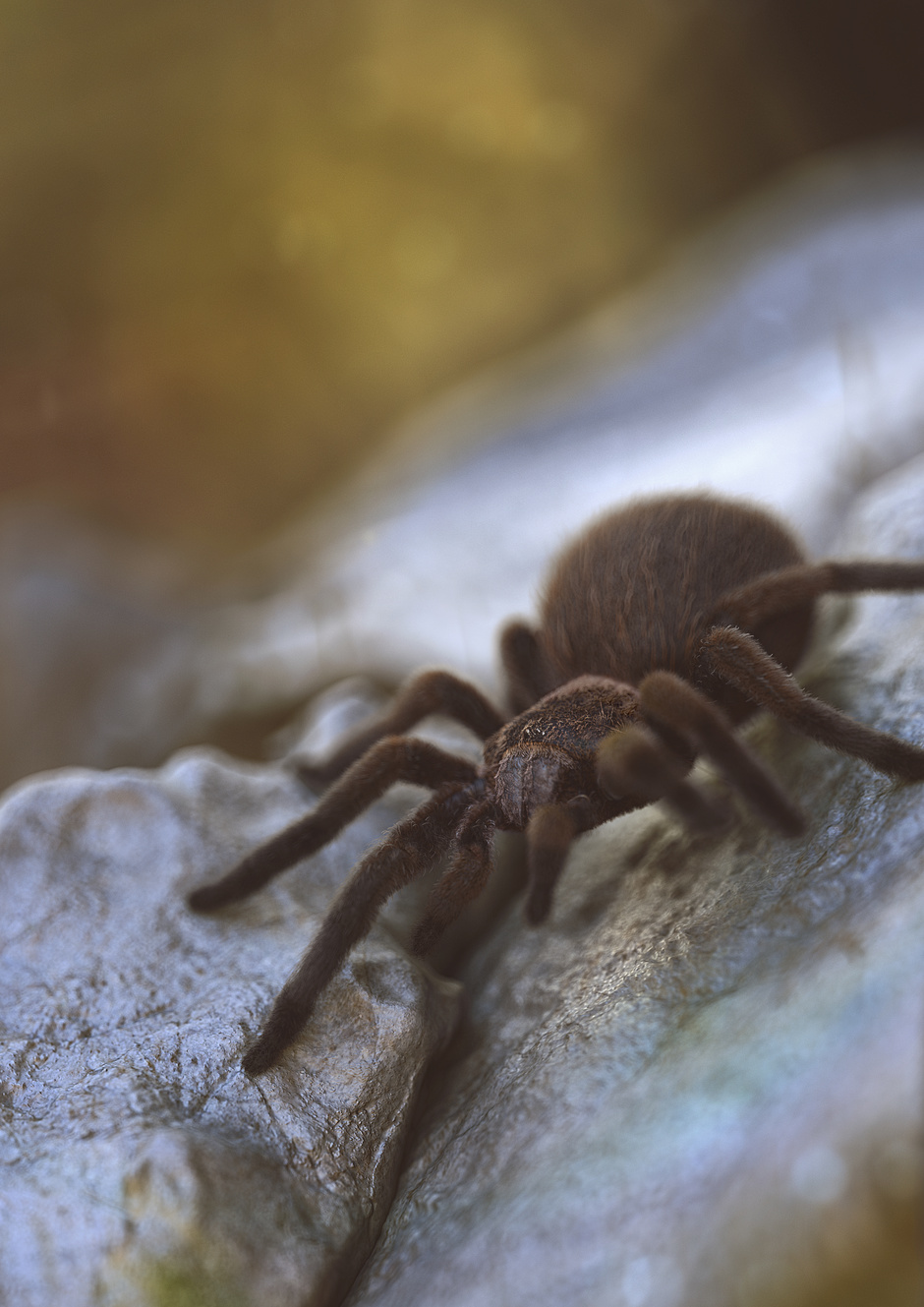 "The Tarantula Walk" by Nicolas Delille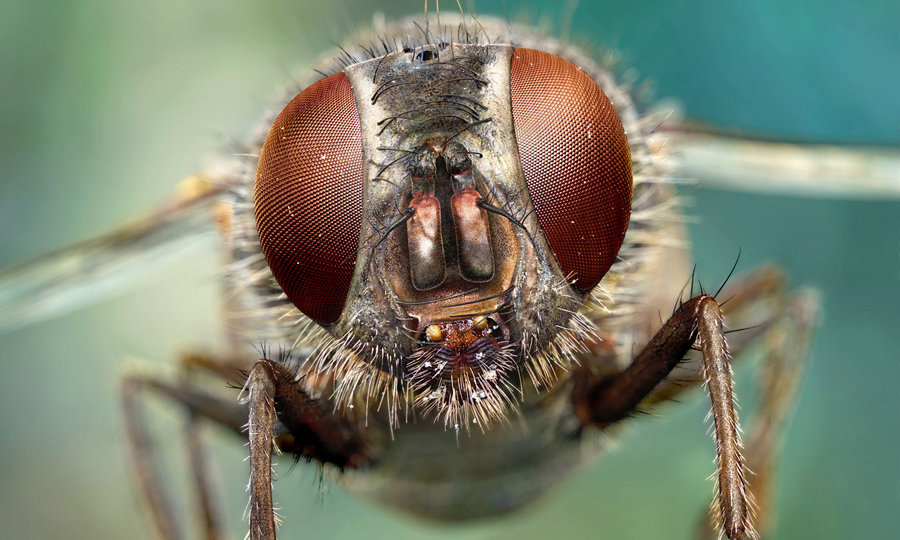 "Fly head" by Leandre Hounnake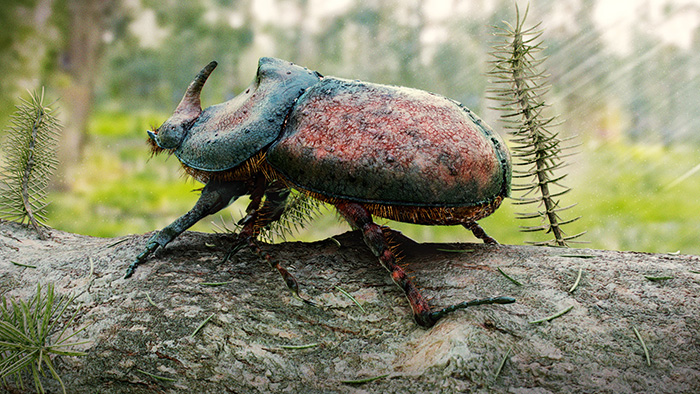 "European Rhinoceros Beetle" by Jonathan Vardstedt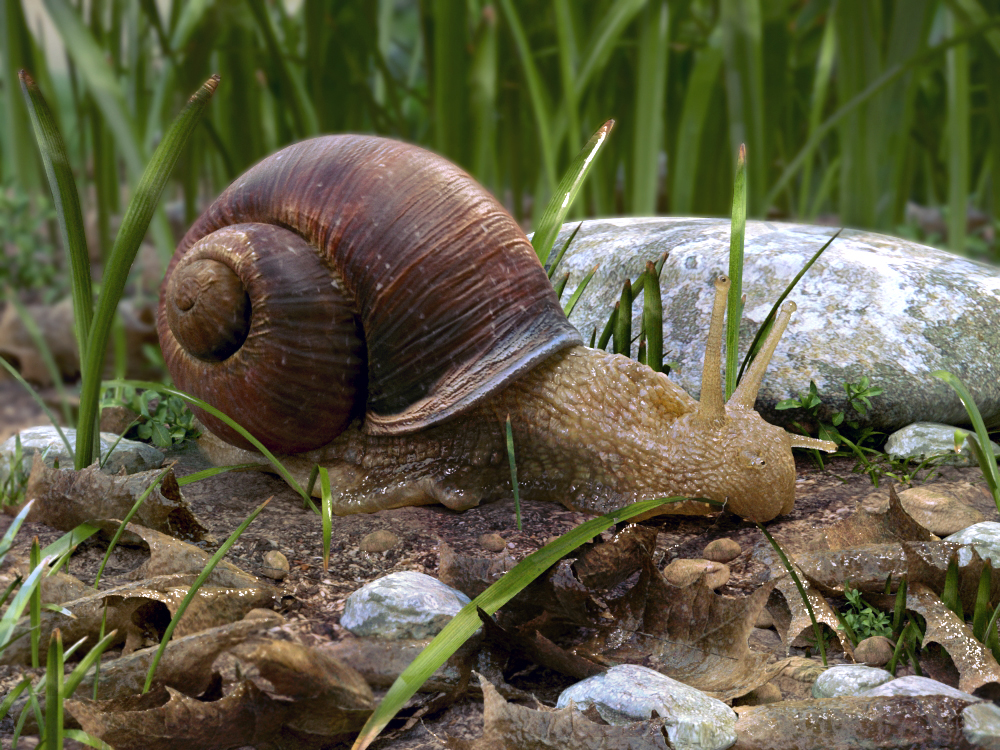 "Snail" by Antonio Peres Vieira Filho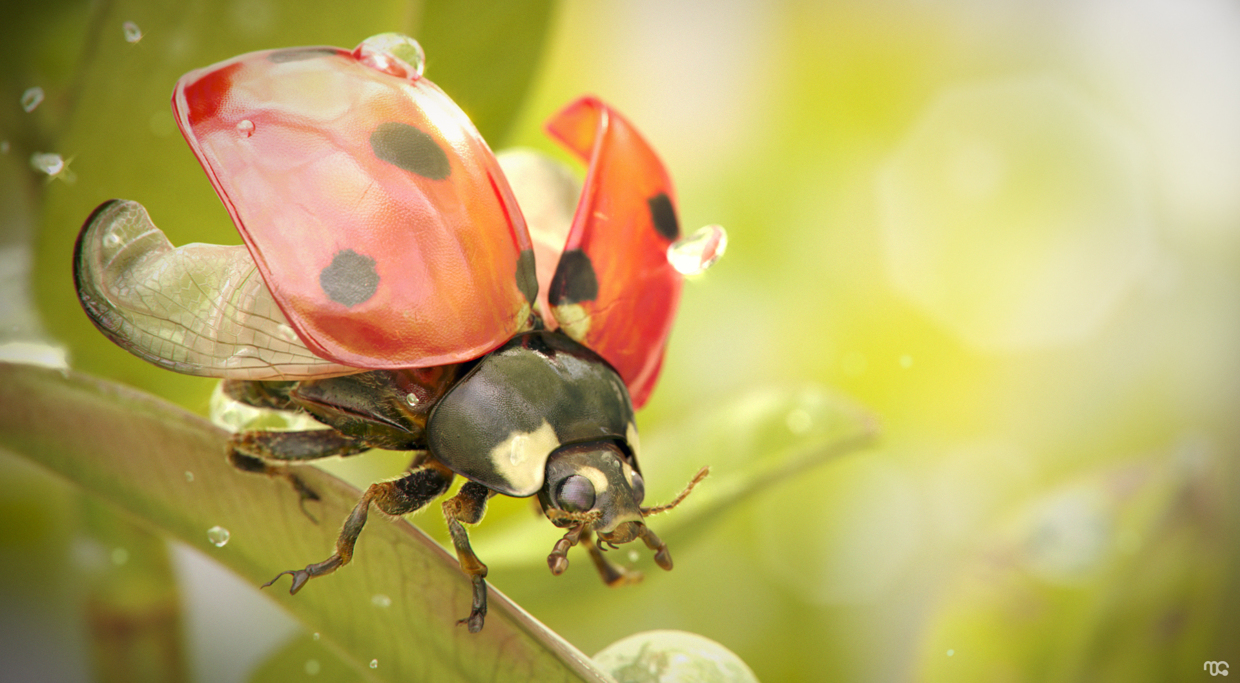 "Coccinella septempunctata" by Rafael Jurado
There are a lot of works with humor also.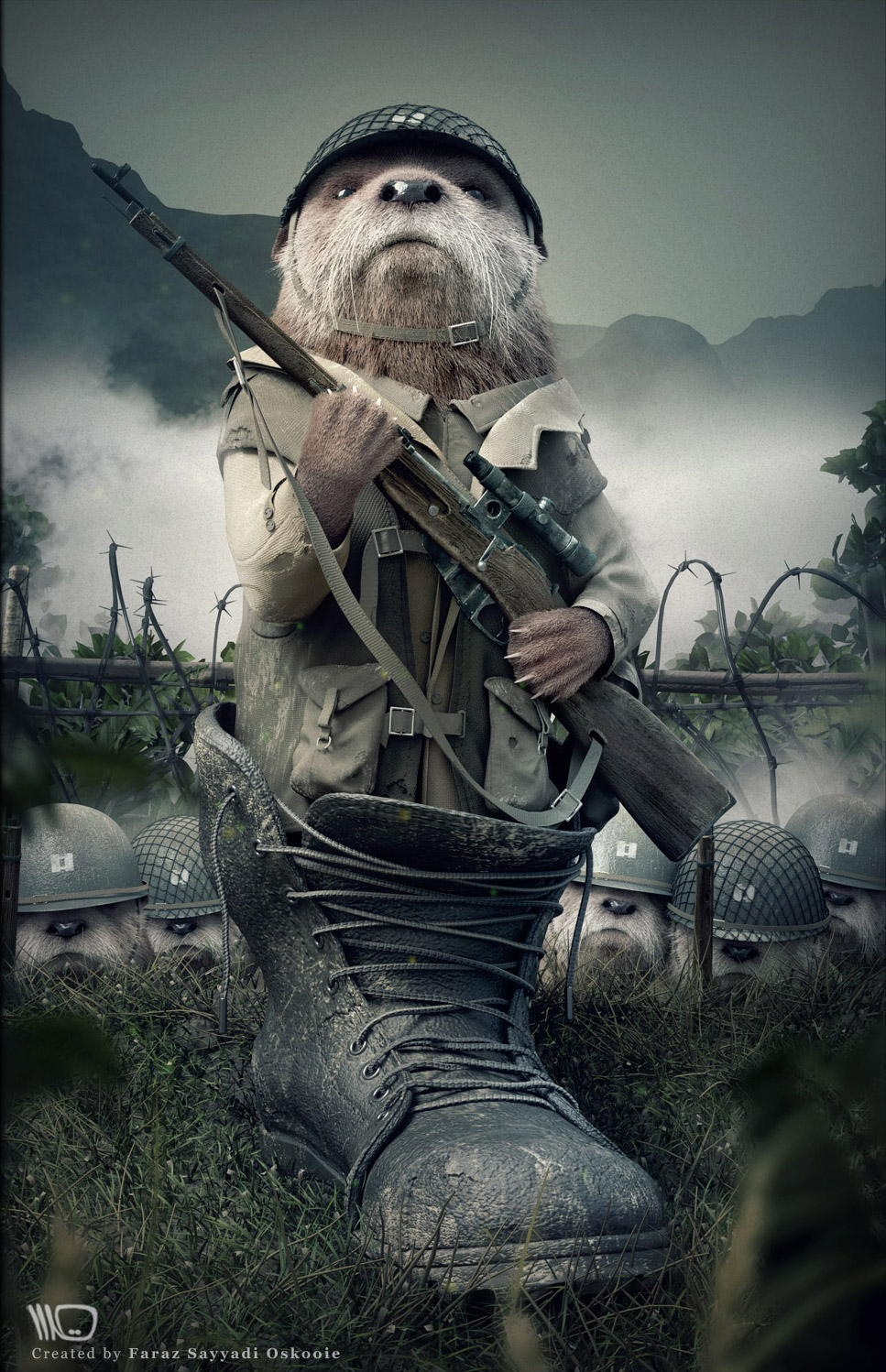 "Saving Private Ryan" by Faraz Sayyadi
"Lizardman" by Omar Jason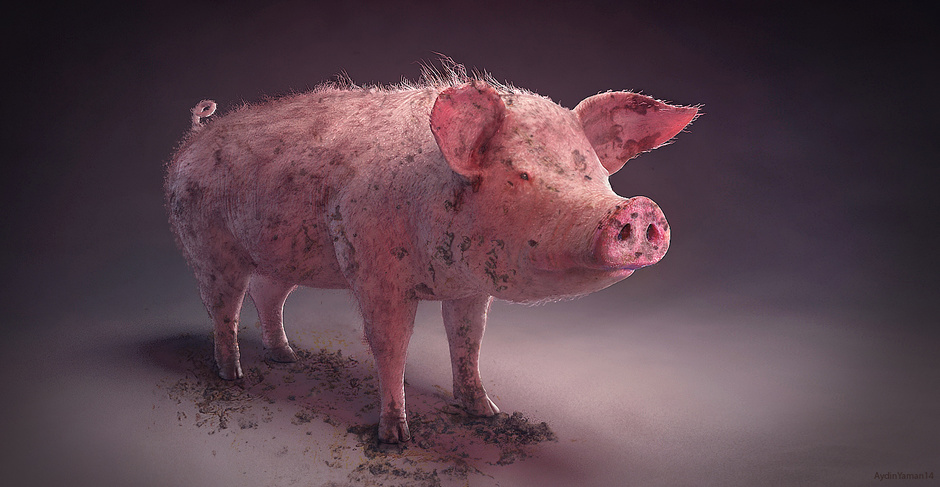 "Dirty Pig" by Aydin Yaman
Just a funny dirty pig :)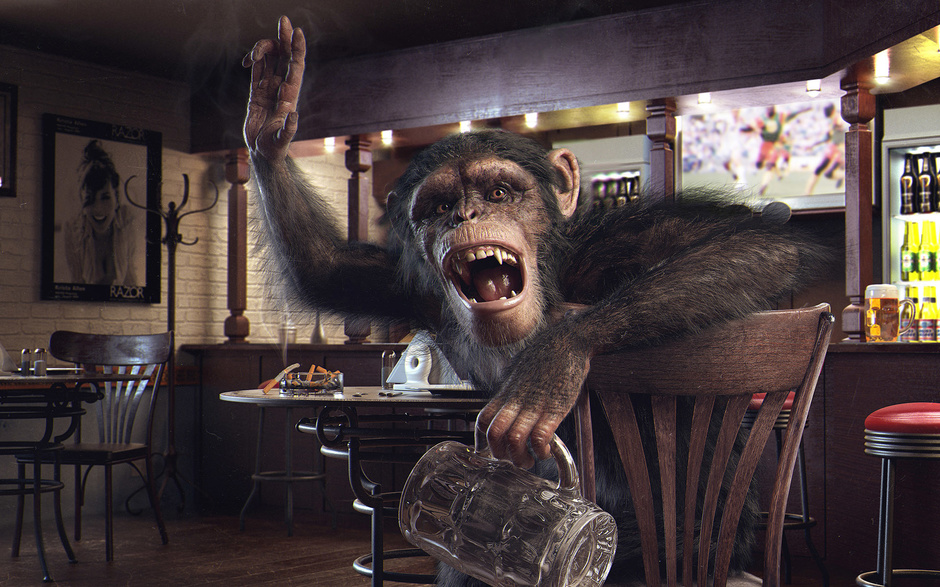 "Drunk Monkey" by Alexander Lyan
This work made us laugh like crazy!
But joking aside – the last picture for today will be the most dramatic.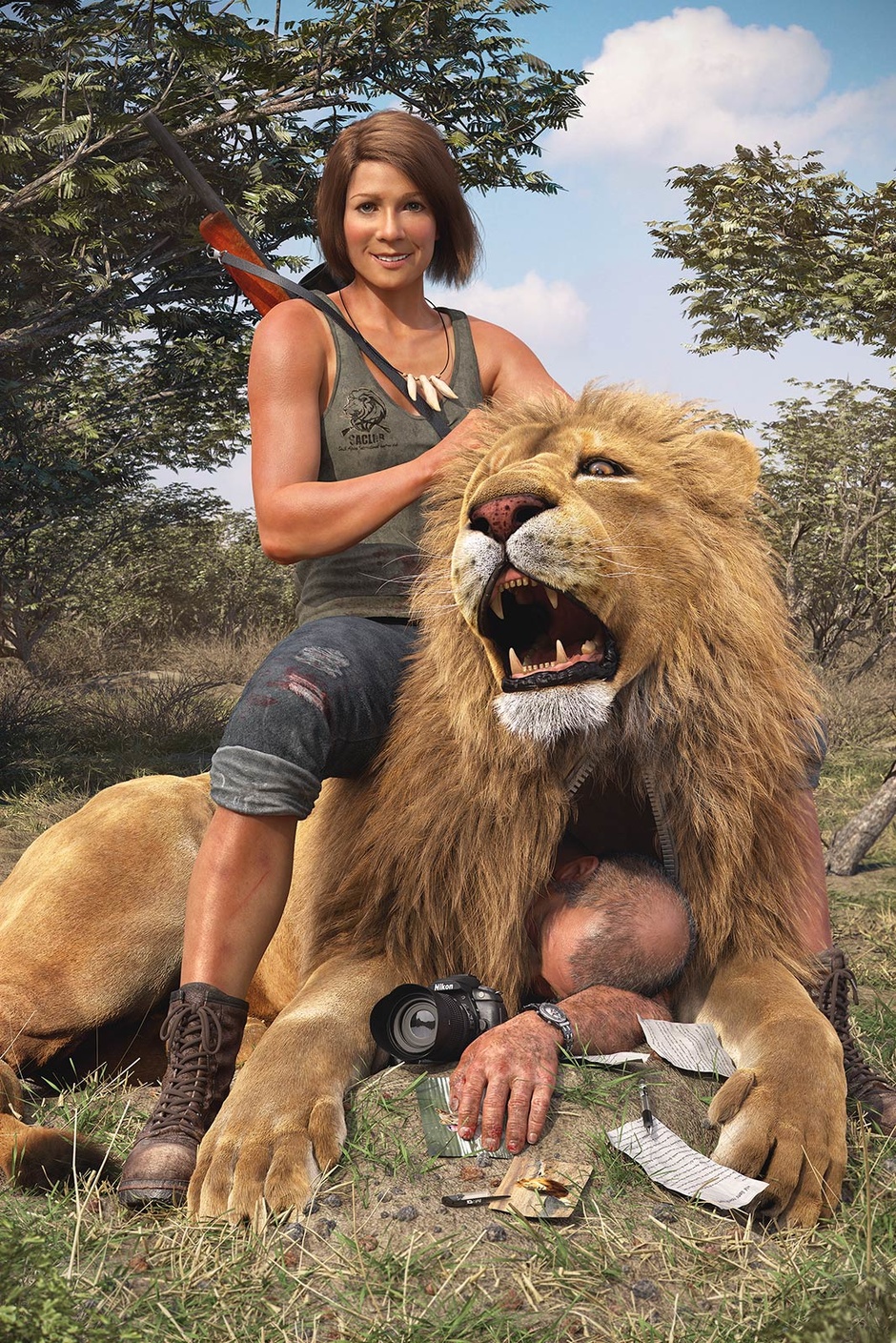 "murder!" by Zhubaorui
"My original inspiration comes from some Social network. There are some pictures upload by some hunter after they were hunting and stood beside the dead body. Someone laughing, someone look exciting, someone even bloodthirsty. This makes me realize I have to do something to wake people up to protect animal" – said the author.
We hope you liked our selection and you are as inspired after looking through these pictures as we were.
Enjoy, comment, post…
And have a nice render!