Hi there, community! We continue telling you about the monsters of CG-industry showing also their works. Today we'd like to talk about Marek Denko.
At first we had no idea what to write about this artist. Only one word came to mind – "awesome". Later, gazing at his renders, you will understand why. Now, let's start, as always, with the very beginning.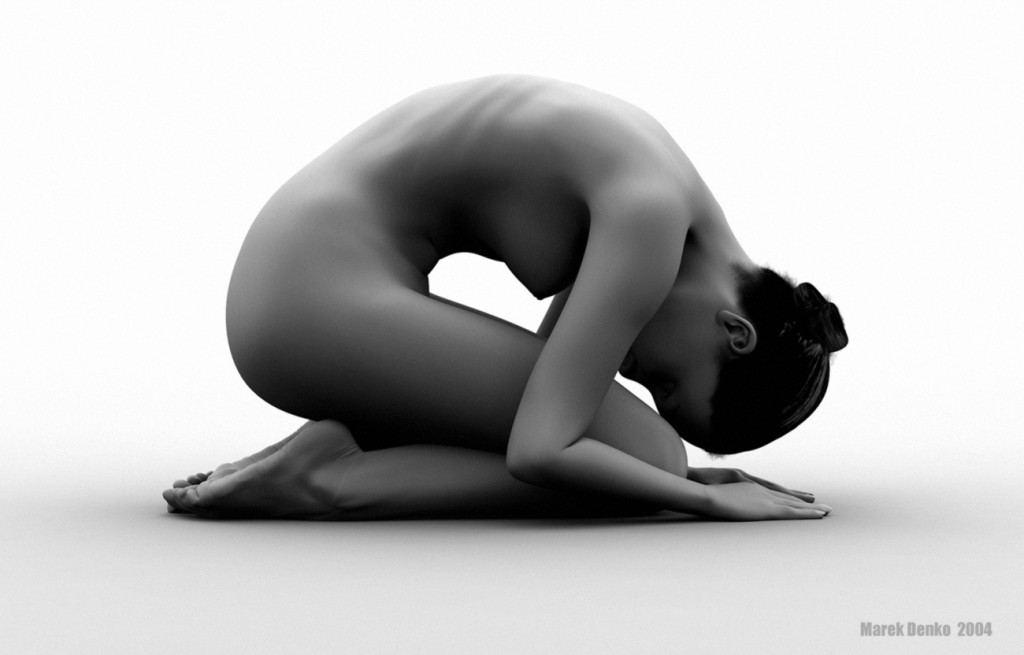 Born in 1980 in former Czechoslovakia he felt in love with computers in early nineties with his first Atari 800XL. And with 3dstudio R4 he discovered the magic world of computer graphics. Then, studying at Brno University of Technology, he began working freelance performing game models and architectural visualizations for different companies. In 2007 together with his friend Peter Sanitra he established NOEMOTION studio which is specialized in game cinematics, commercials, movies, stereo rides etc.. In his spare time Marek is open for creative and breathtaking 3D art.
His experience is very wide and touches on most aspects of creating CG: modeling, UV mapping, texturing, animations, particle systems, lighting, rendering, compositing, editing etc.. Speaking about software, according to the artist himself, he likes the combination of 3dsMax, V-ray, AdobePhotoshop and Fusion. Marek was awarded in many virtual CG-galleries around the globe. In 2004 he won Czechoslovakian CG-challenge organized by Pixel magazine. In 2007 he was selected as Autodesk 3dsMax Master. His works were also included in several books about digital art: Elemental 2, Exotique and Digital Art Masters.
Maybe it's all we can tell you about Marek himself, but there is much more about his works. This CG-artist is well recognized by his unique style combining touching ideas and strong visuals. His works are on various themes but each of them strikes the viewer with detailed elaboration and gives an amazing feeling that you are looking on a photo or on a real film frames. Although everything is made with the help of 3D and 2D graphics! Each Marek's render can be discussed for hours. Here you can enjoy some of them. We begin with the simple ones: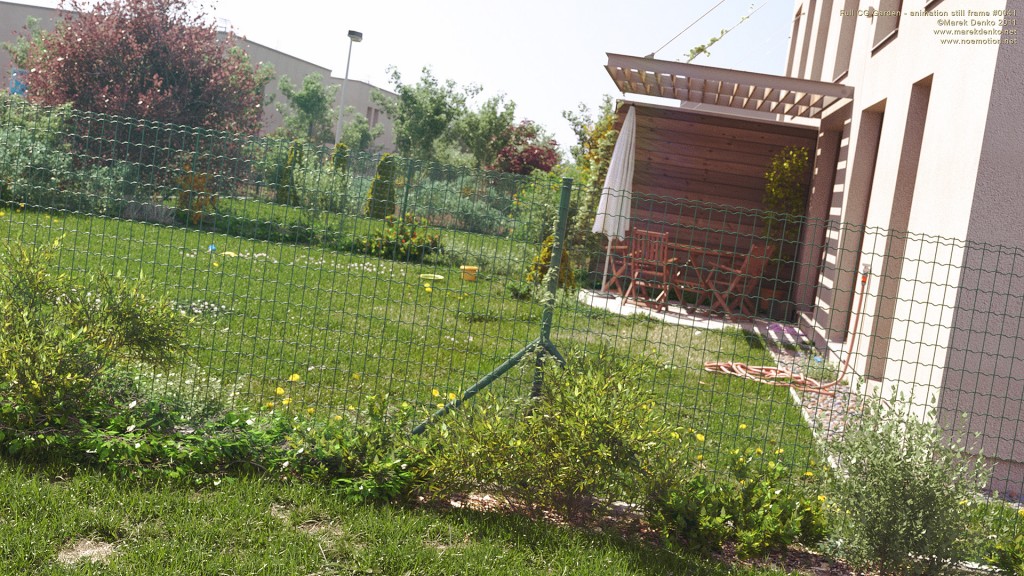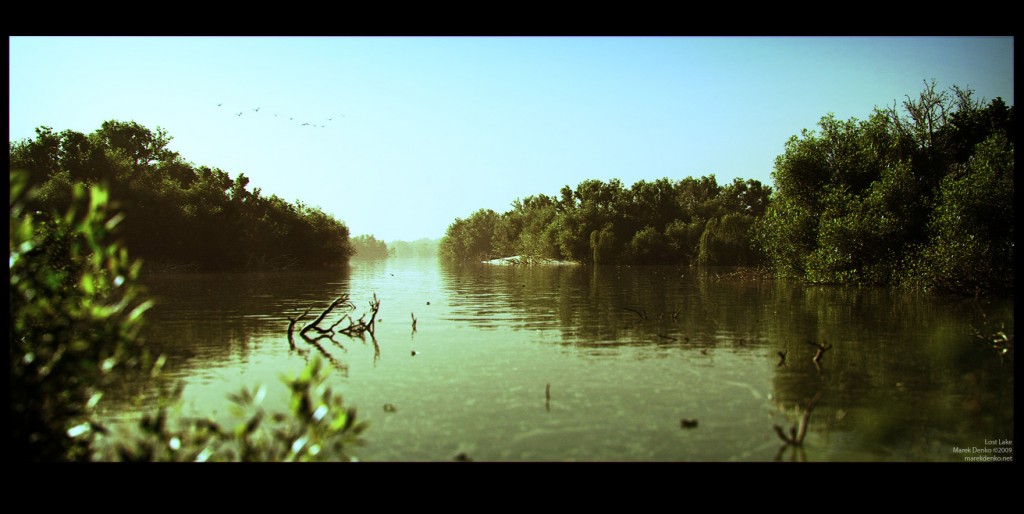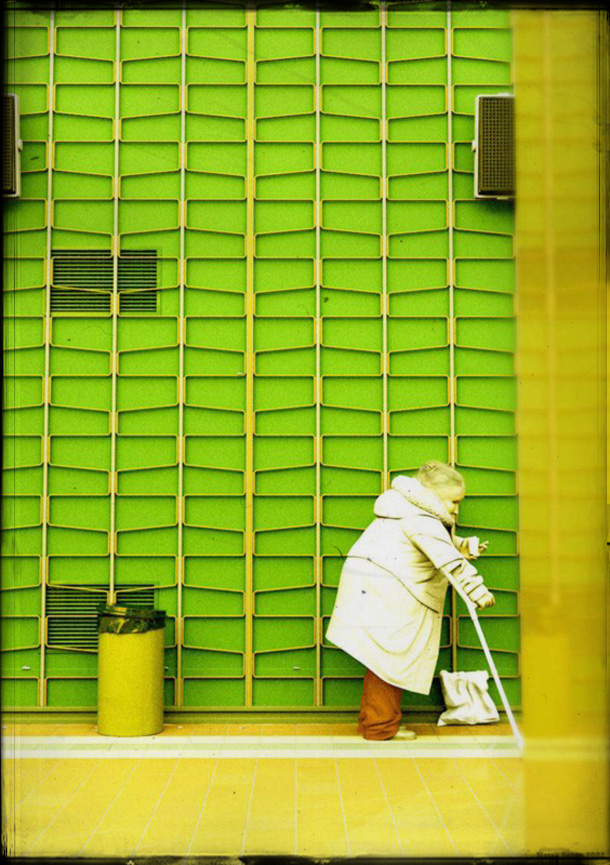 Yeah, these are not photos! Deadly realistic, aren't they? If you think, that Marek doesn't work in science fiction and fantasy, you are very wrong.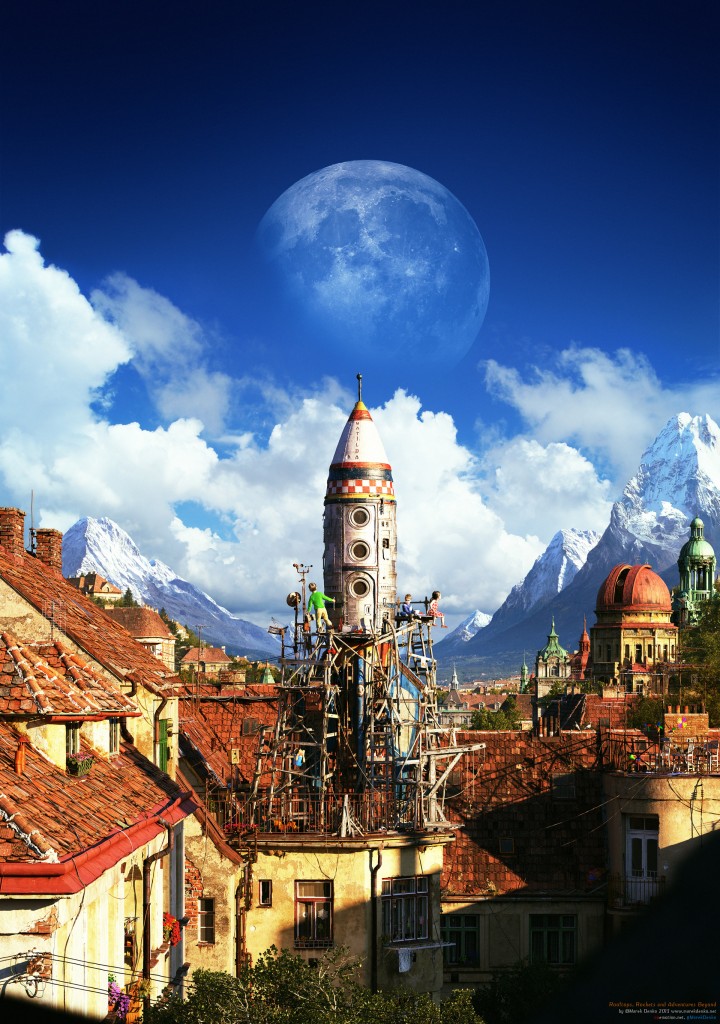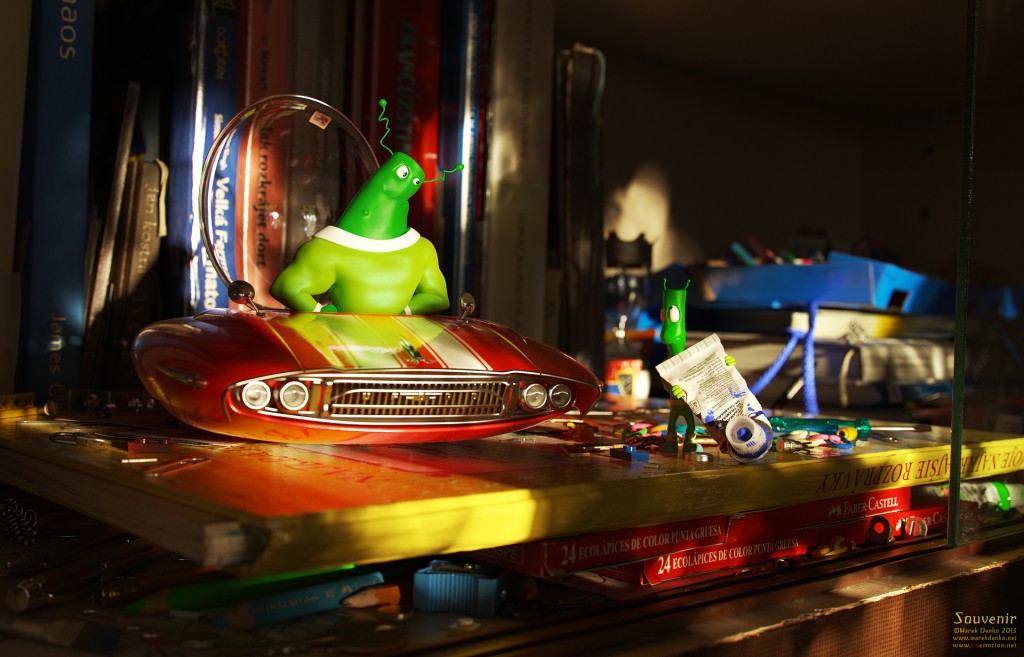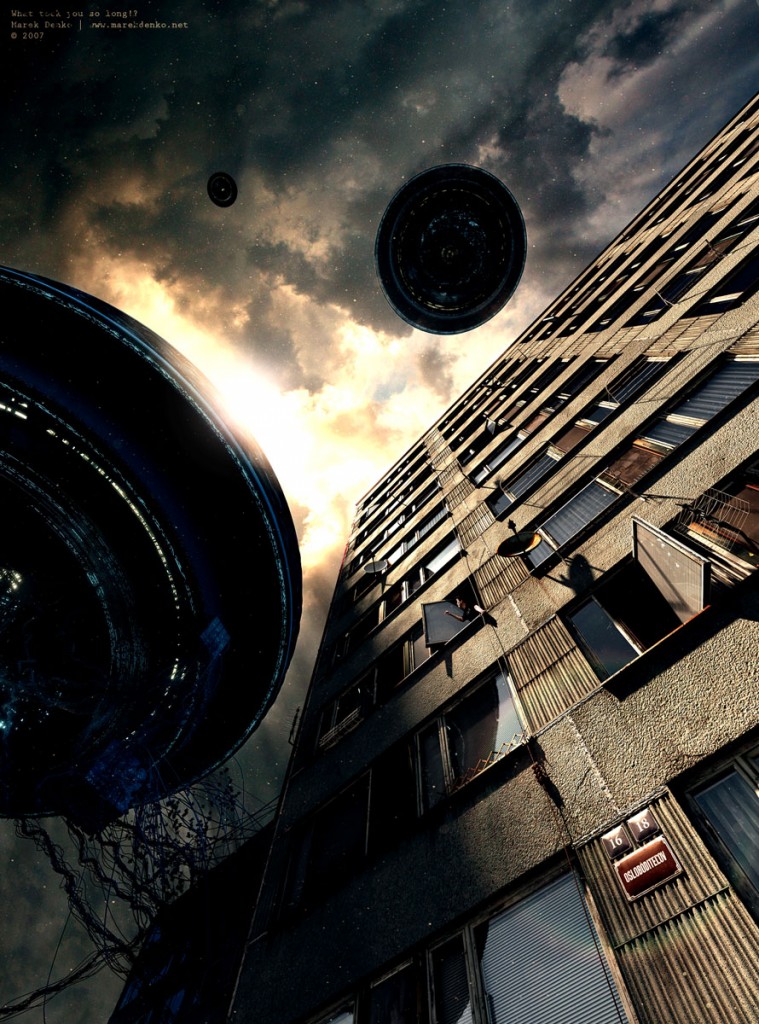 We couldn't omit in this review the beautiful automobile renders Marek performed. Being a big fan of Mad Max trilogy, the artist turned his imaginary notion into a creative concept of an apocalyptic buggy. According to the author it took him four months to make it. The most exciting part of this buggy is a new engine, which is, coupled with the low weight of the vehicle, should produce an incredible speed. In addition, we draw your attention to the fuel tanks on the sides of the vehicle. Due to excessive proximity to the exhaust heated pipes they may explode. It is a really dangerous car. For sure, Mad Max himself would have liked this buggy. This vehicle concept is beyond all praises.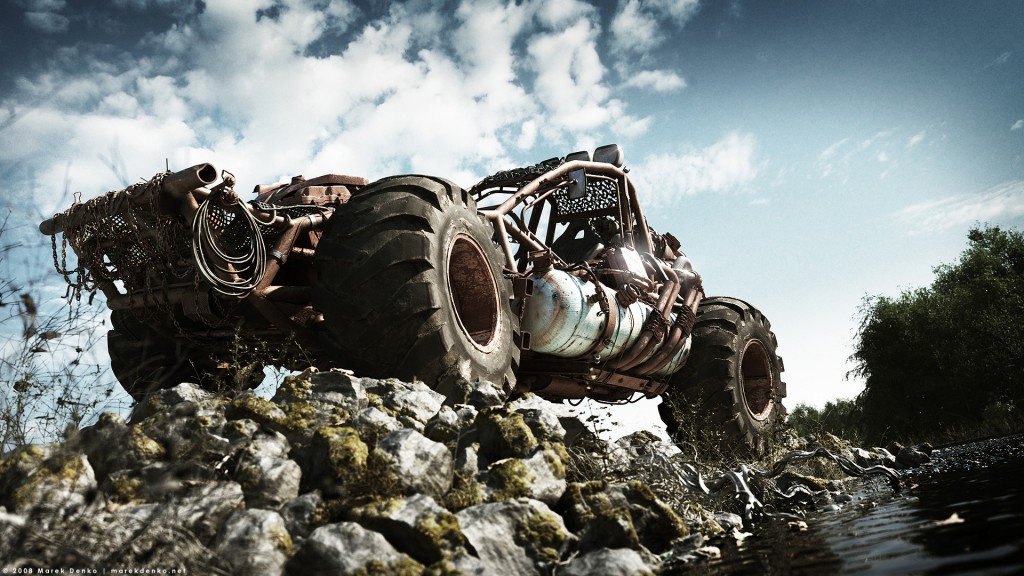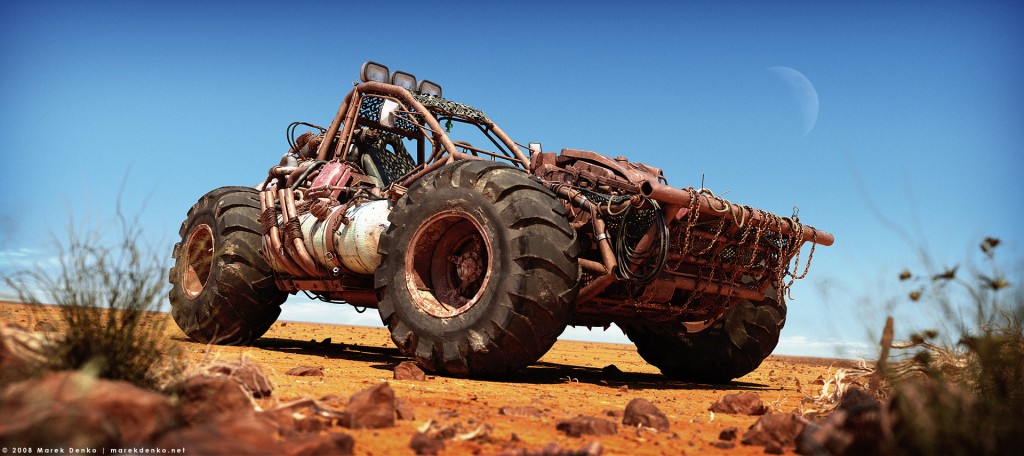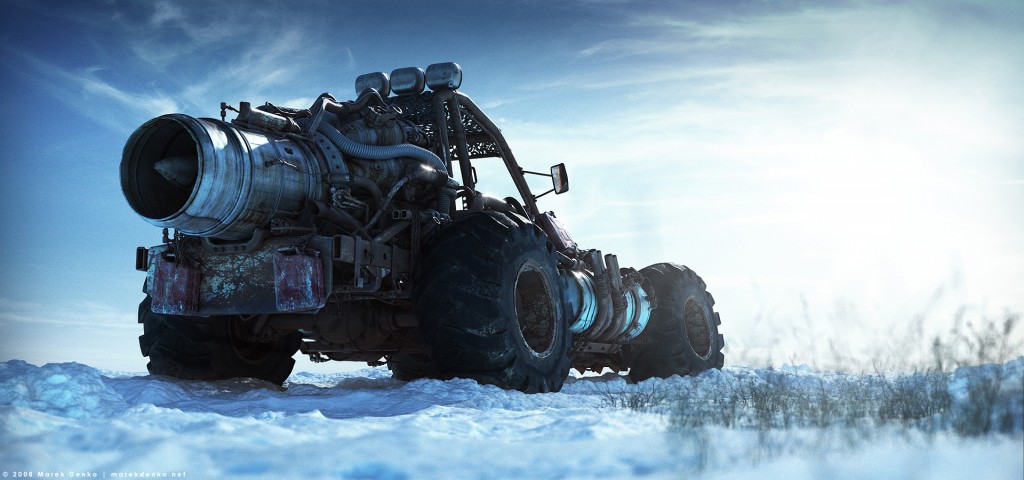 More car renders here: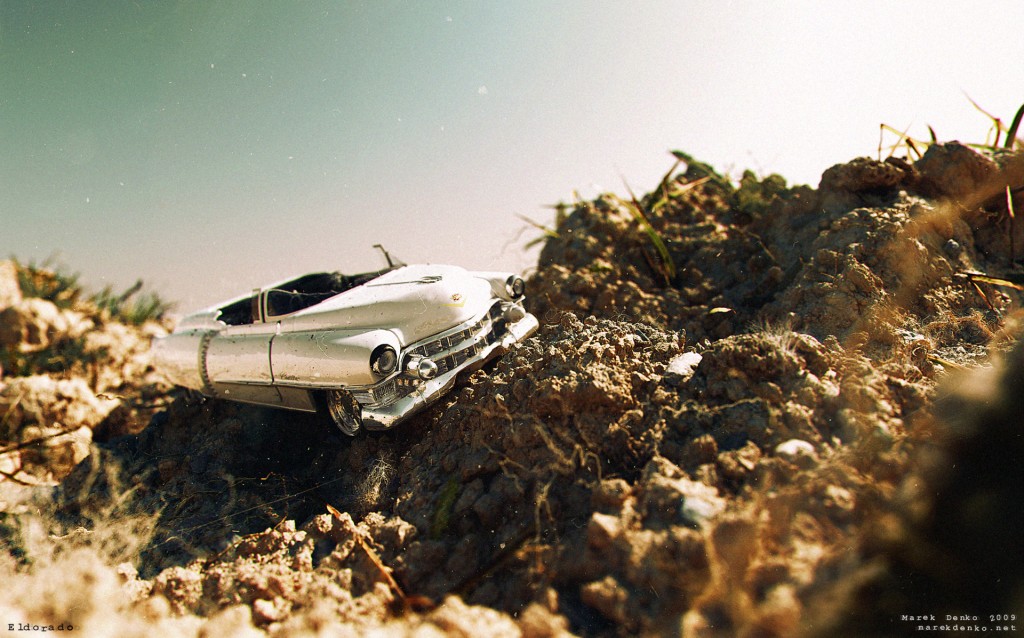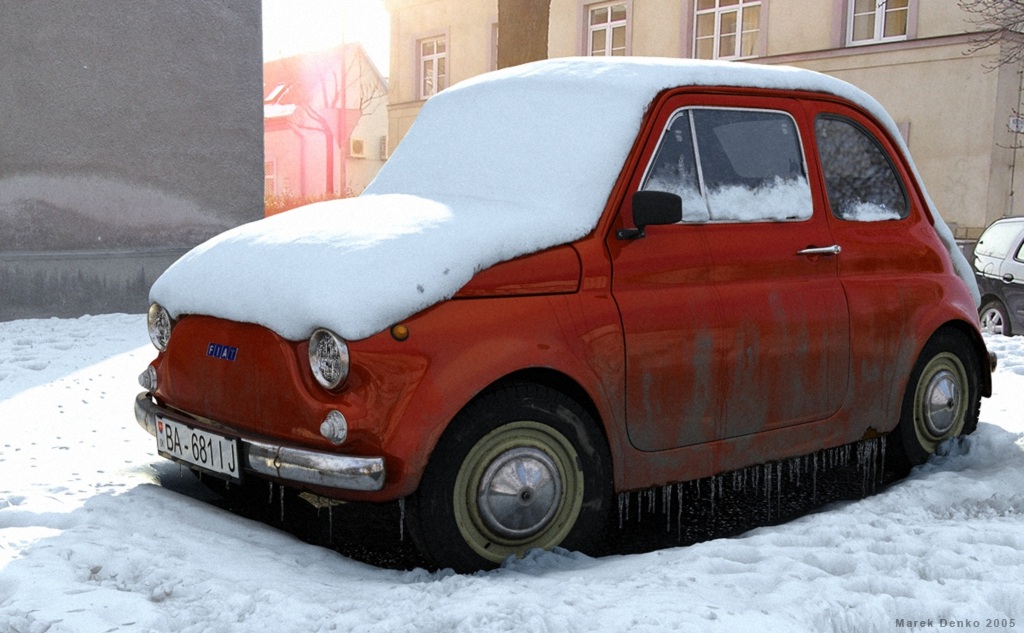 Critics may say: "Well, nice, but where are deep philosophical meanings and senses?" Well, – we may answer, – here they are!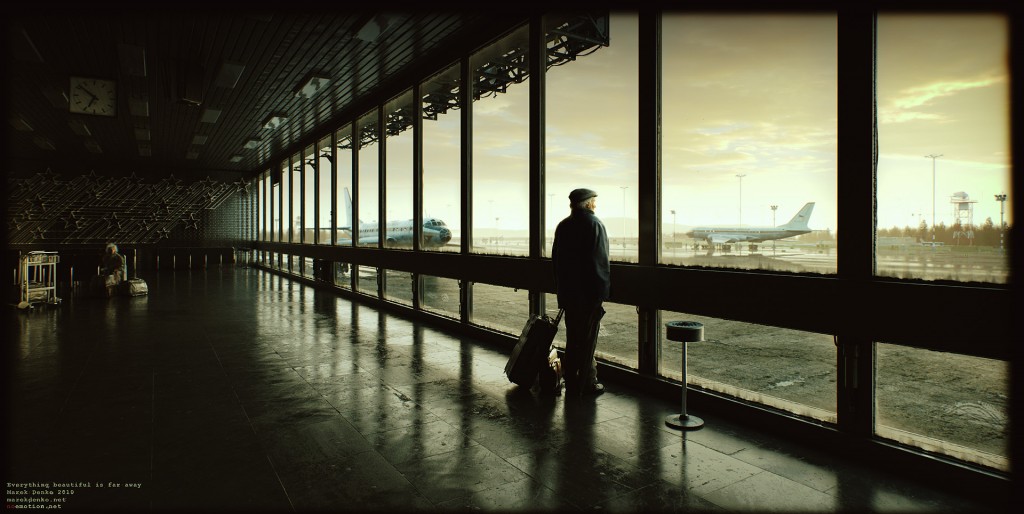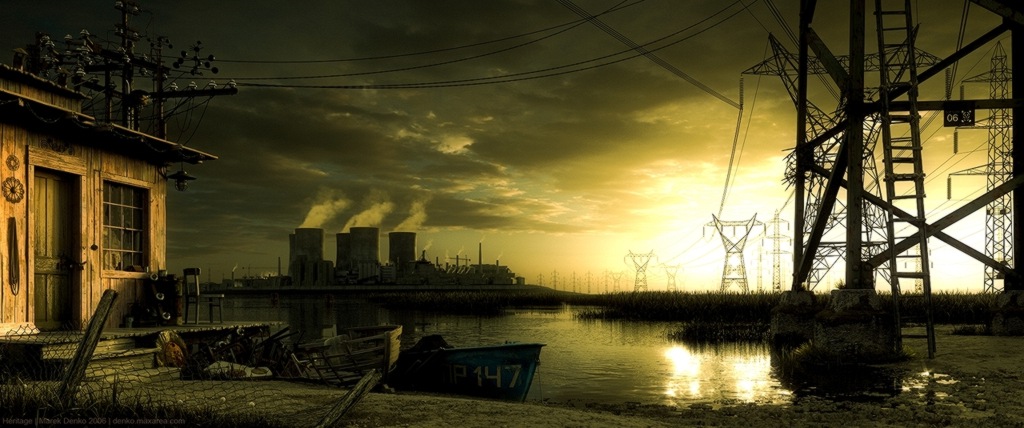 Pay your attention to how skillfully Marek works with colors and perspective. And the picture is still realistic as our life itself! Next renders were made under the influence of childhood memories. The author invites us to visit his native Slovakia: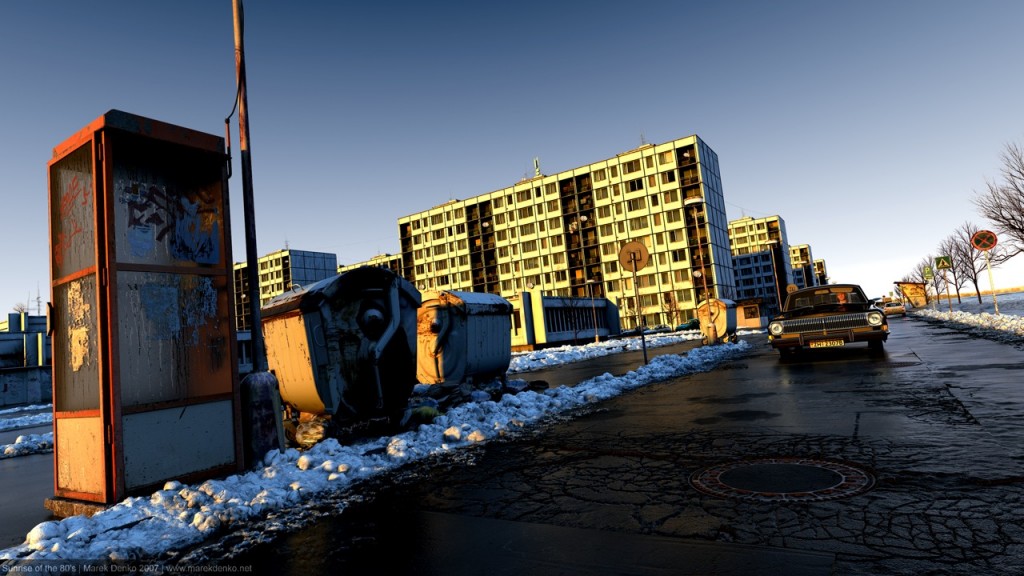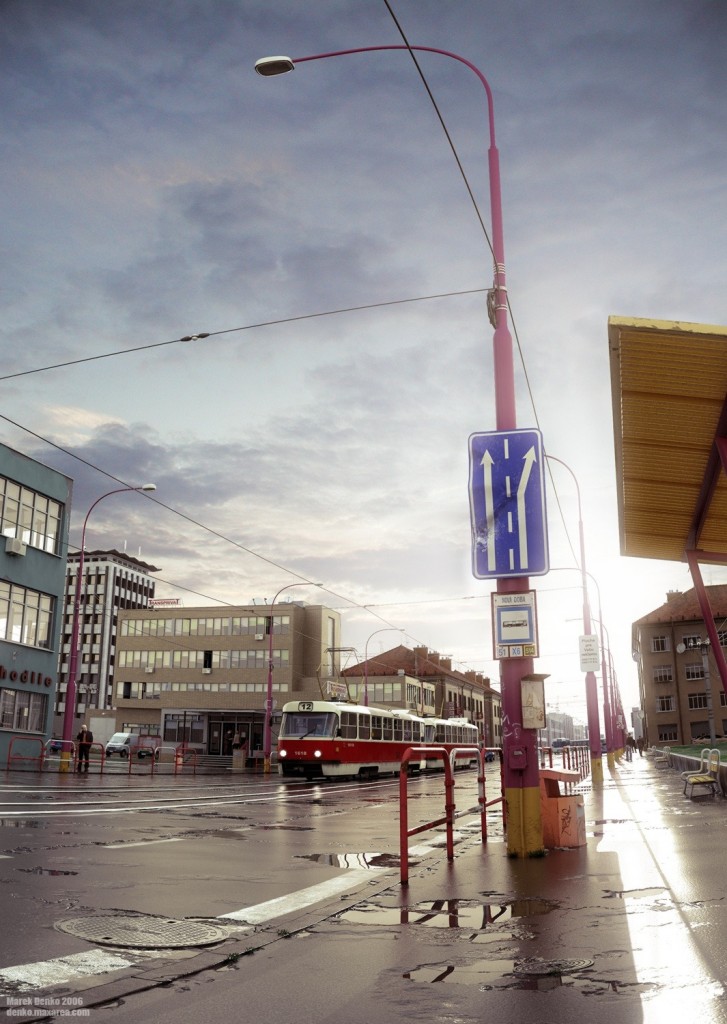 We began with nude woman render and we'd like to end our review with another one: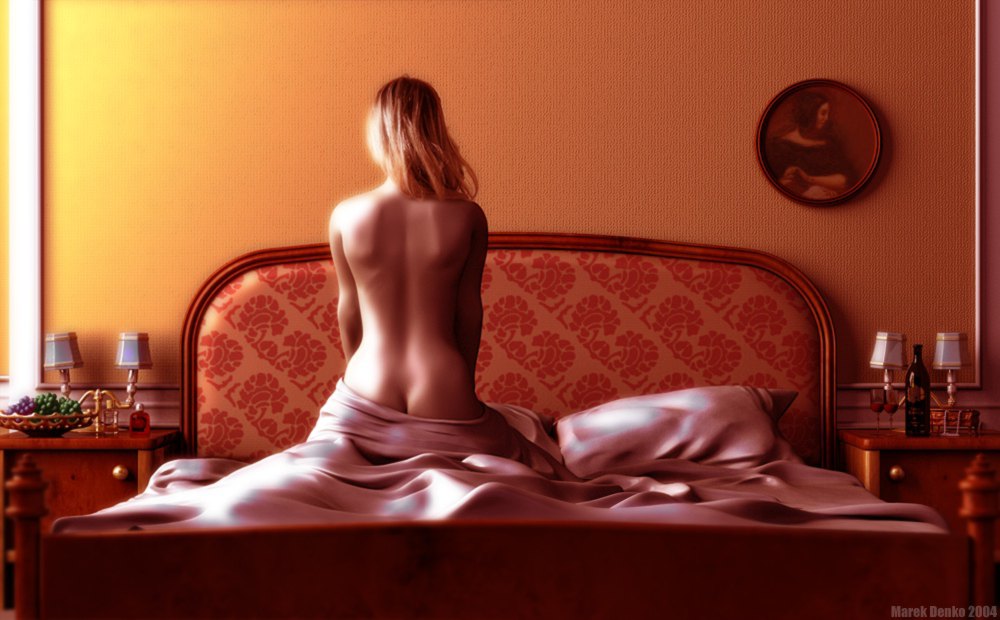 We'll see, maybe it's going to turn into a tradition :)
P.S.: Our fingers are itching to show you a short movie where Marek gathered many of his personal works. So, now we watch "Retrospective reel 2010" and then let's go smoke…
Enjoy, comment, post… And have a nice render!