Hello everybody! My girlfriend and I had been working on a project for this challenge, with the name "A great discover". We have already some Wips. The idea is ready, but is not yet finished. I will be posting some new progress in the future.
The idea: Ren belongs to a "Newt" breed. They live in "Farraniws", planet located 200.000 lightyears from our milkyway in a galaxy called "Phobos". (More details when done)
So, we took some references from reptile species (Newt), and start to working on this.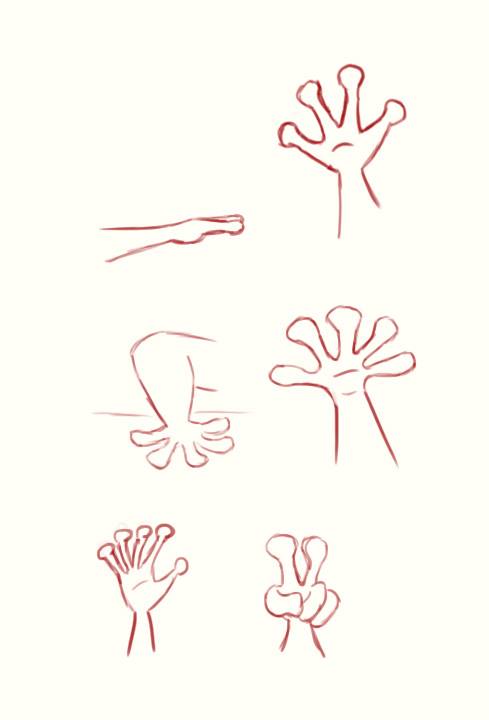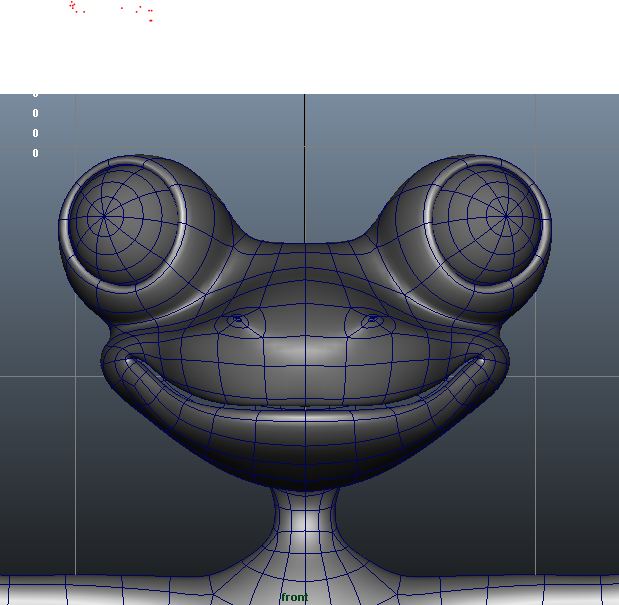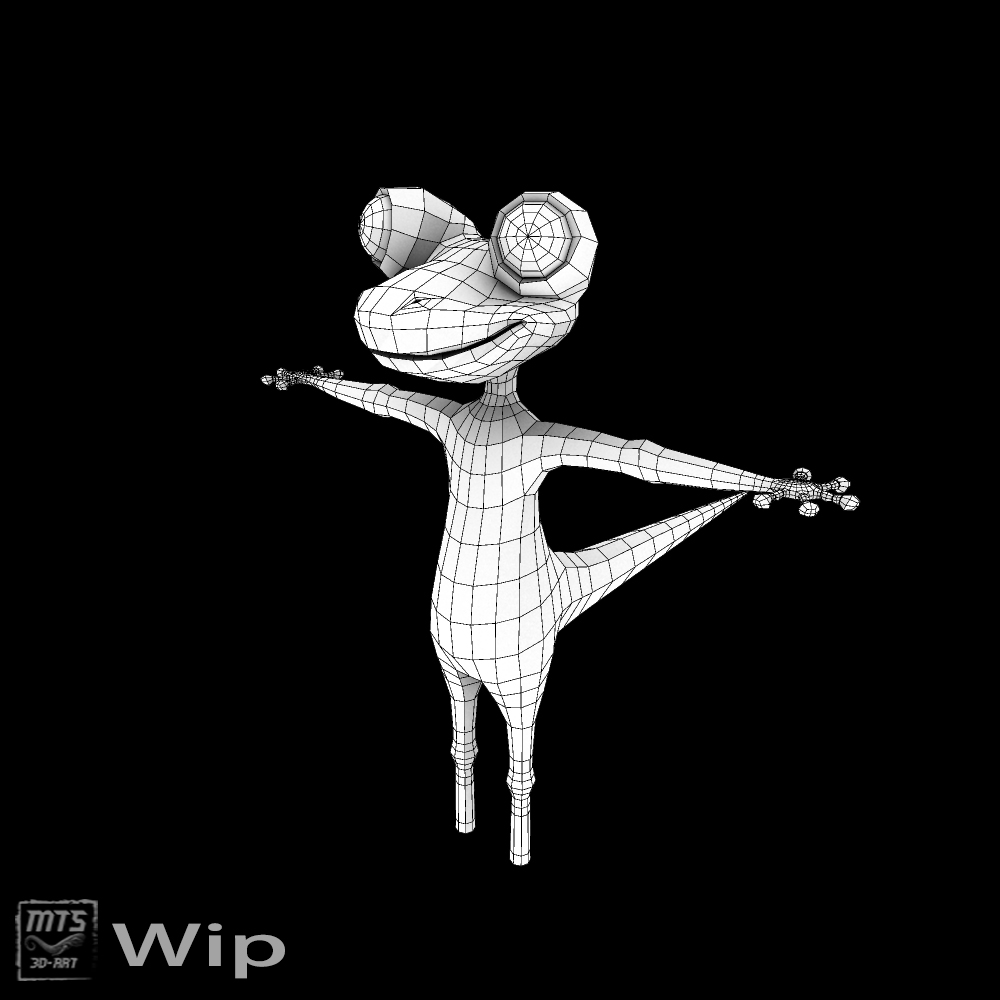 Got some new images and progress! we are still working on!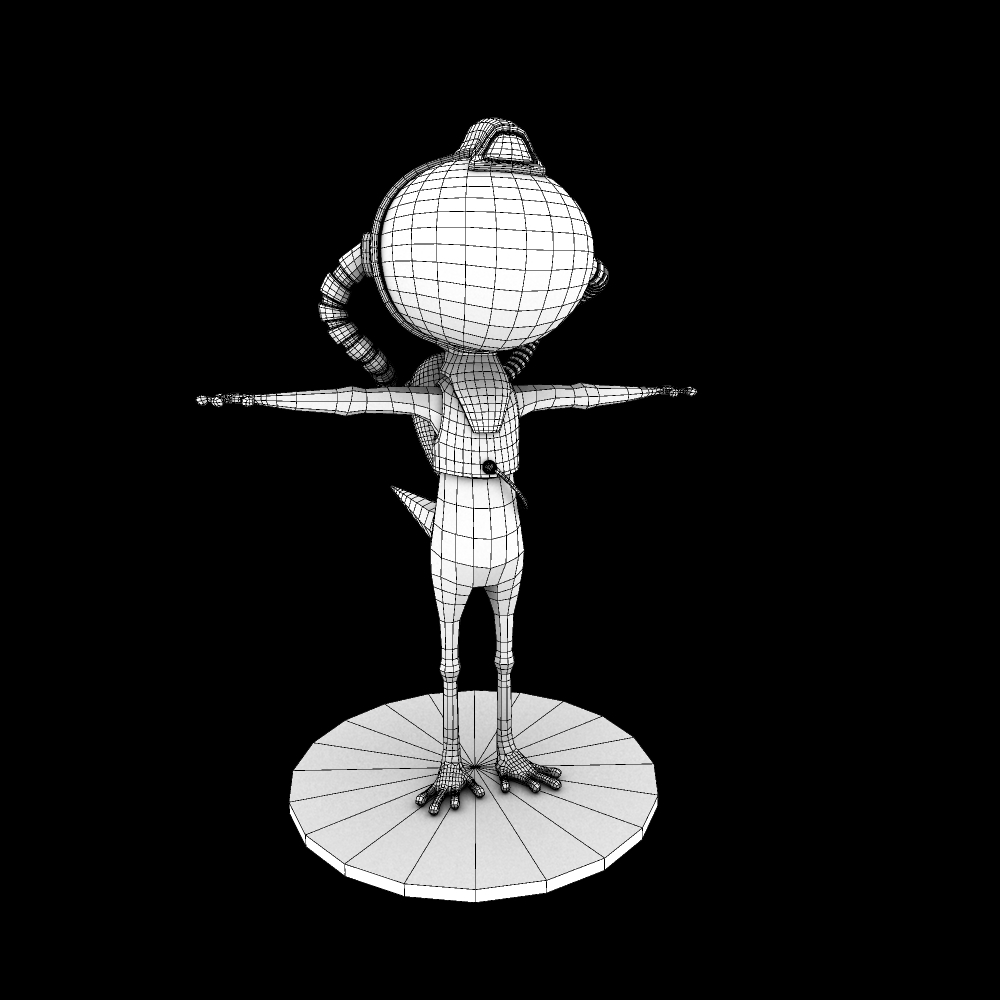 I have been busy testing some materials, lights,color stuff and also resolution changes. im still working on, if you have some feedback, i will be grateful.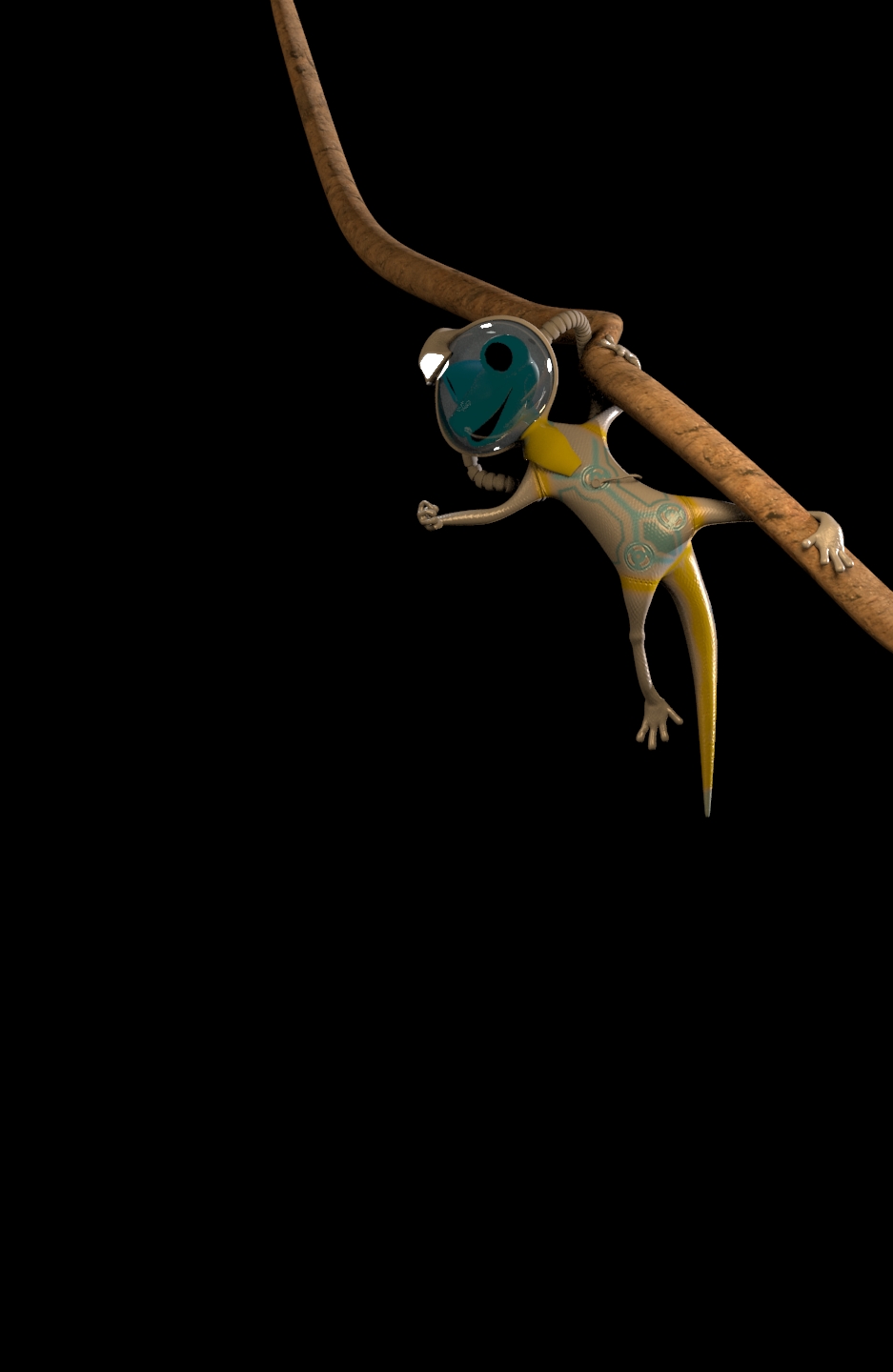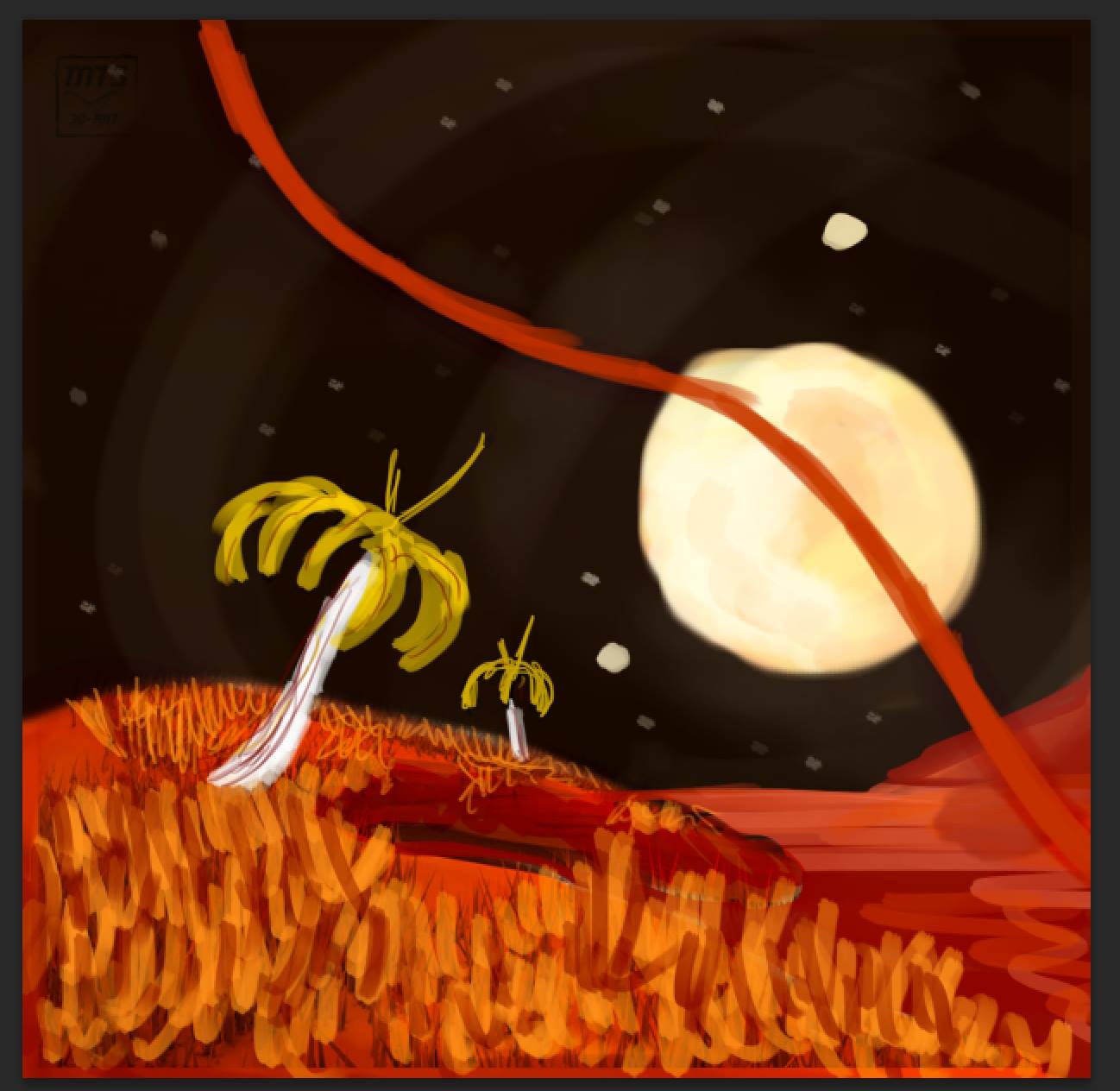 I took this while making render passes, which will be composed to one.
You can see the final render here.