Hello our dears! As you know, we're trying to keep up to the progress and today we have prepared for you something that is going to blow your mind away! We're going to talk about the future of transport. Unbelievable but true: the stuff from science-fiction movies may soon become a reality!
For about 50 years already engineers from all over the world are trying to create a flying automobile. The stakes are high: the one who will be the first goes down in history. We can even say that there is a kind of unspoken competition between many companies.
It is a real challenge for the brightest minds of out planet to raise automobiles up in the air so that it would be as comfortable as possible for both drivers and passengers. Security issues, as you understand, are not being neglected as well. Officially flying cars still don't exist, but there are many developments and even some prototypes! We'd like to represent you one of the most realistic flying automobile for the moment – the Slovak project AeroMobil.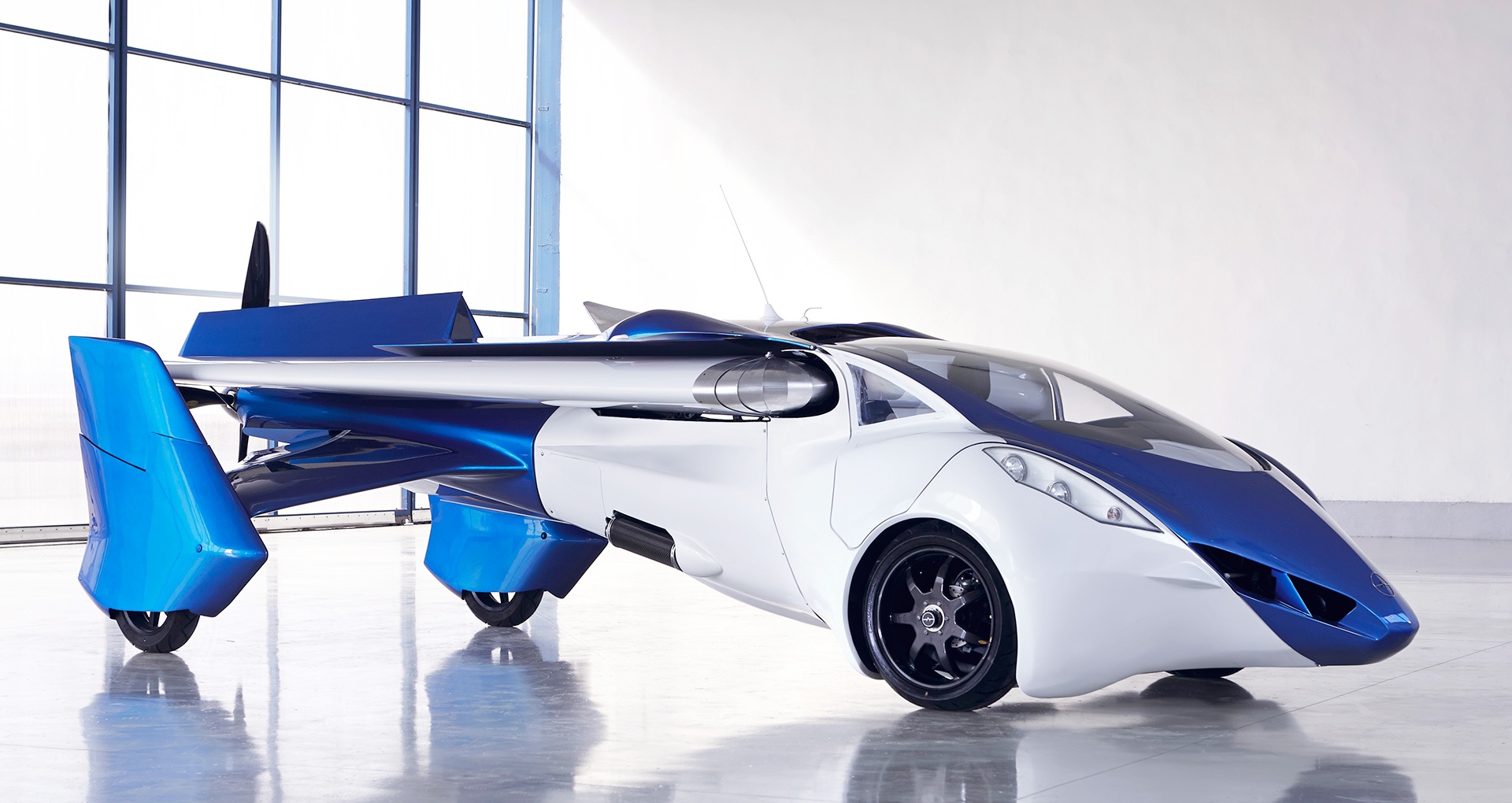 On the 29th of October 2014, at the annual innovative technologies Pioneers Festival in Vienna a flying car named AeroMobil 3.0 was introduced to the public. This vehicle is a transformer that can turn from a conventional car into a compact plane in a few seconds.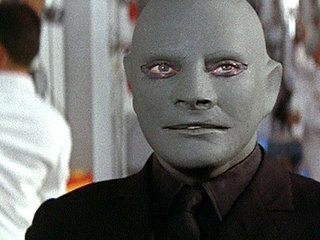 Even Fantomas would envy this baby!
The developer of this wonderful vehicle is a small and little-known company from Slovakia. Company has the same name as its offspring – AeroMobil. The main page of the company contains a quotation of the legendary Henry Ford: "Mark my words: a combination airplane and motorcar is coming. You may smile, but it will come." As we can see, these words proved more than a little prescient.
AeroMobil has been developed for more than twenty-five years already – since 1989. That's when Stefan Klein, the Head of Department for Transport and Design at Academy of Fine Arts and Design, who worked with many famous brands such as Audi, BMW and Volkswagen, began to develop the concept of flying car. In 2010, Klein joined forces with a talented manager Juraj Vaculik and they co-founded AeroMobil.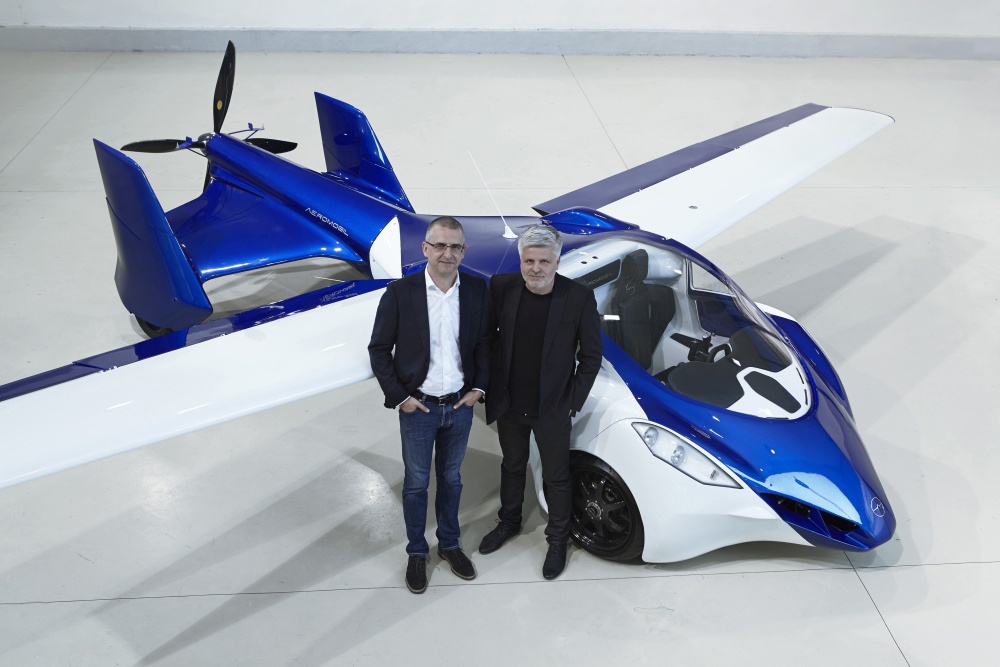 AeroMobil 3.0 is actually the fourth prototype of flying car that company has designed.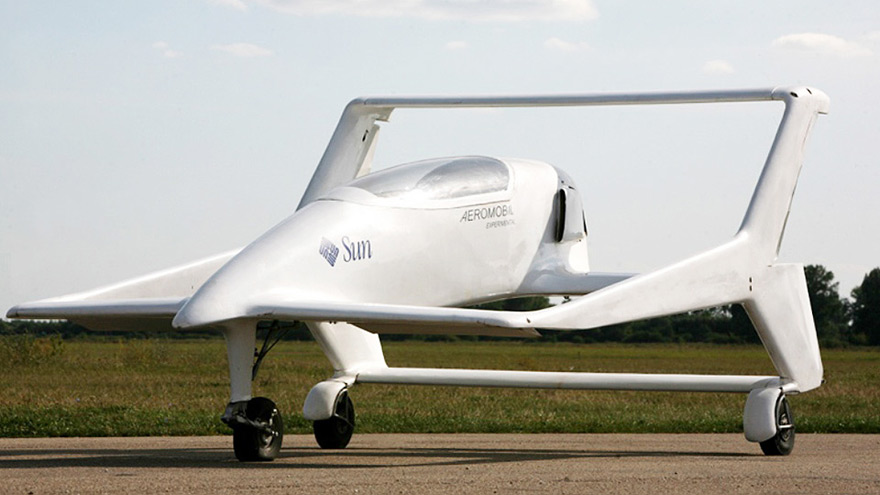 AeroMobil 1.0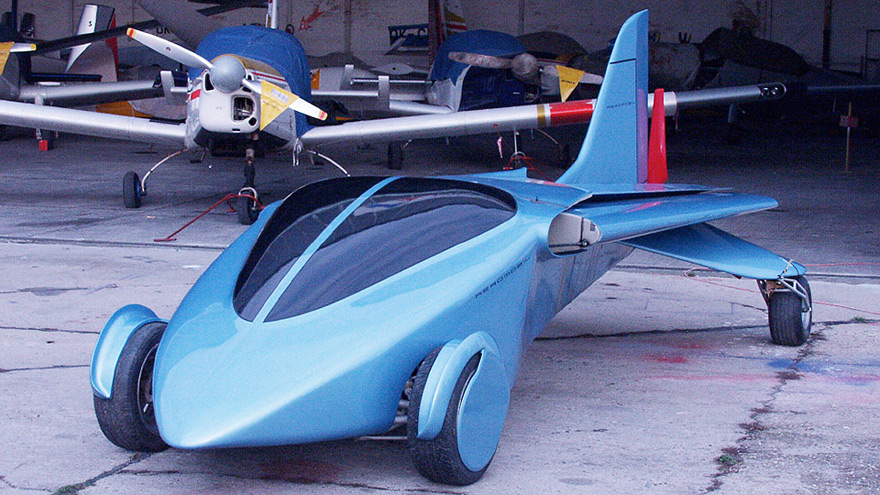 AeroMobil 2.0
In the summer of 2013, they presented AeroMobil 2.5 – a rough sketch of the forth prototype.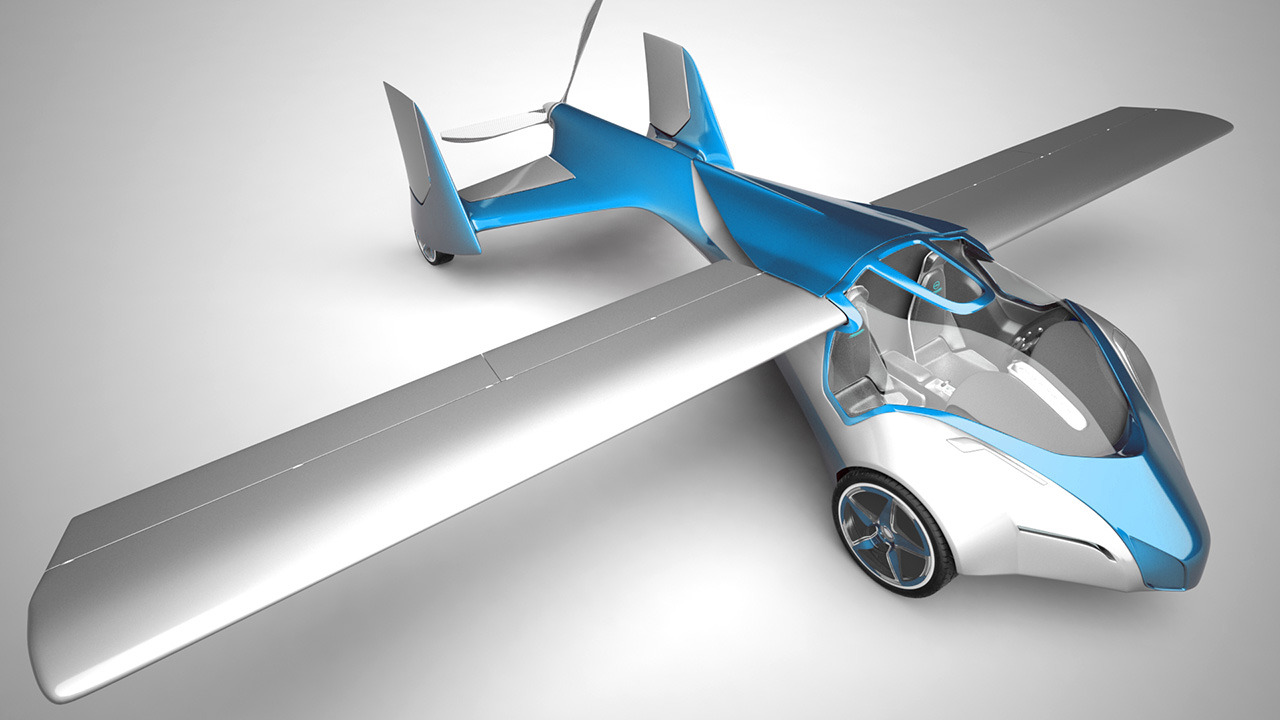 AeroMobil 2.5
It took constructors only ten month to make a lot of improvements. They have made incredible steps to transform the concept of a flying car into a serial production vehicle prototype. They designed and built beautiful and fully operational prototype of a multifunctional vehicle. AeroMobil 3.0 has modified appearance and rear design. According to the experts, the forth version of the flying car looks more like a car than a plane.
"I'm very happy with what we were able to achieve in such a short time with the team of only 12 people," says the author of the idea Stefan Klein. "AeroMobil 3.0 is not the end of a challenging project, it's the beginning of a whole new adventure which may change the way how we look at the personal transport in the future."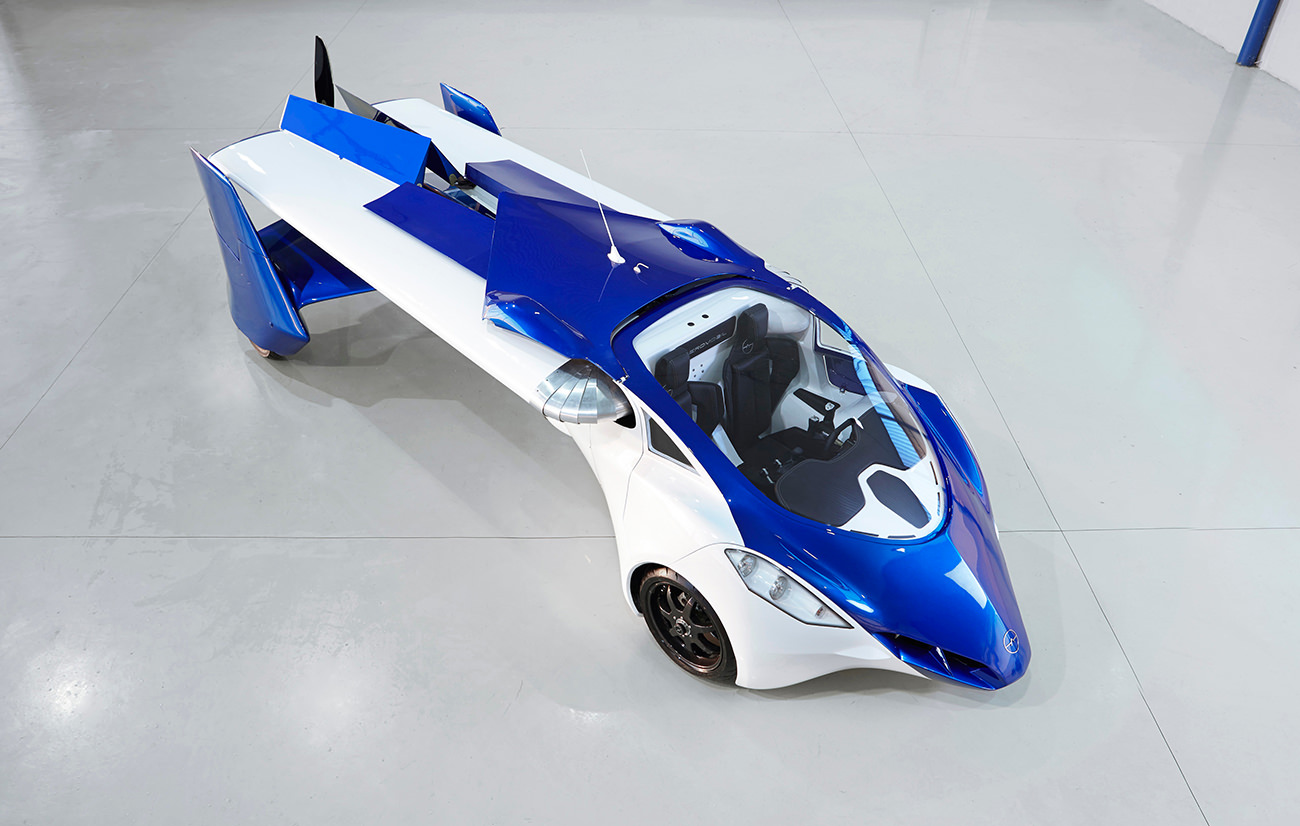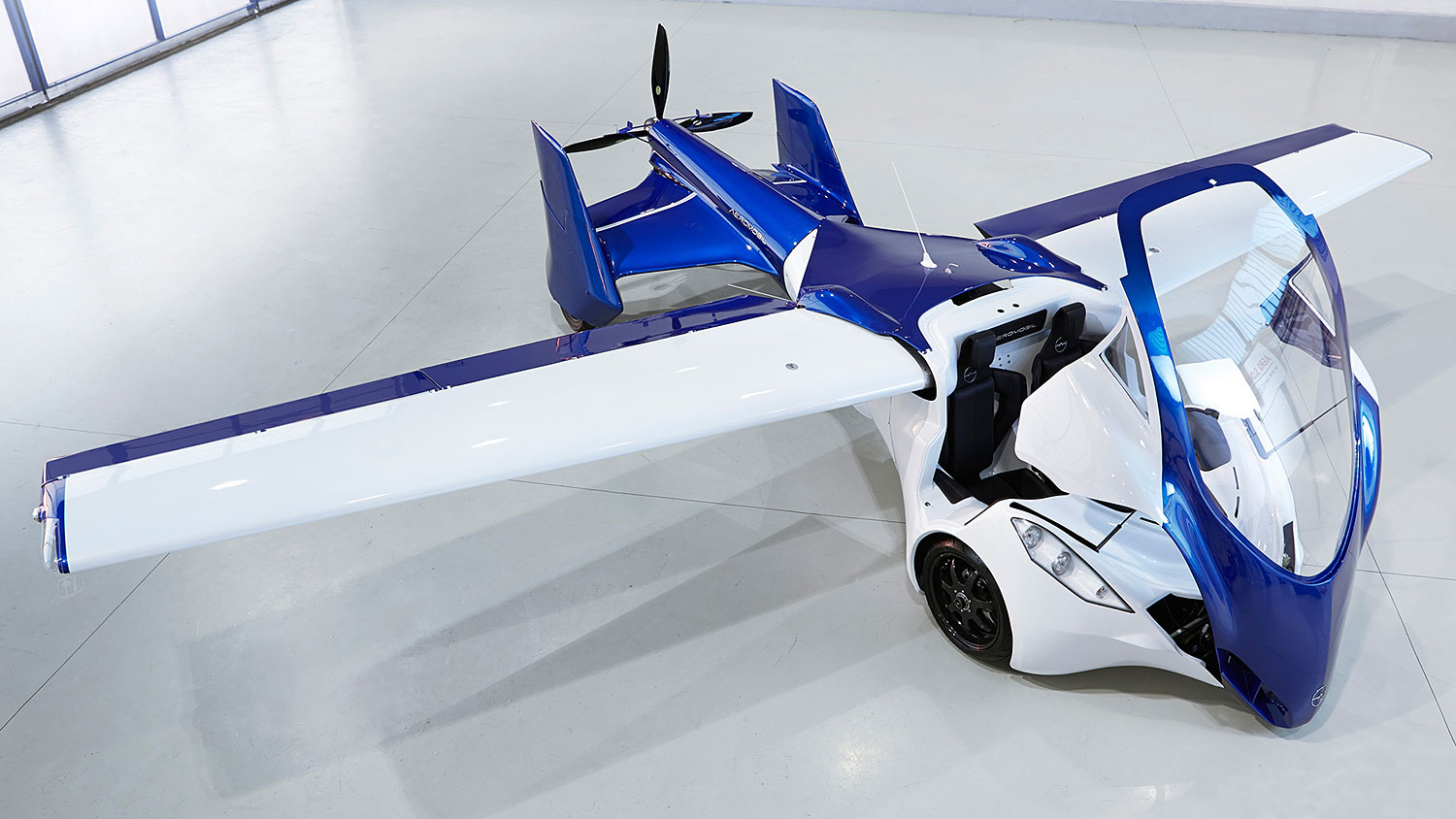 Car body (or should we call it airframe?) is made out of carbon fiber–reinforced thermoplastic. Thanks to this material the construction is strong but light in weight. For obvious reasons, steel was applied in the minimum amount – only in framework and tube-frame chassis, that usually take the maximum load. The vehicle's weight without fuel and passengers is 450 kilograms.
The company compares their vehicle to a limousine or a large luxury sedan in terms of size. AeroMobil is equipped with folding wings and its wingspan is 8.32 meters. When morphed into a car, the width of the vehicle doesn't exceed 2.24 meters. According to the designers, these dimensions allow the automobile to move on public roads and refuel at conventional gas stations. But there might be some problems with parking at shopping malls or near public buildings, because having six meter length AeroMobil may simply not fit into a standard parking space.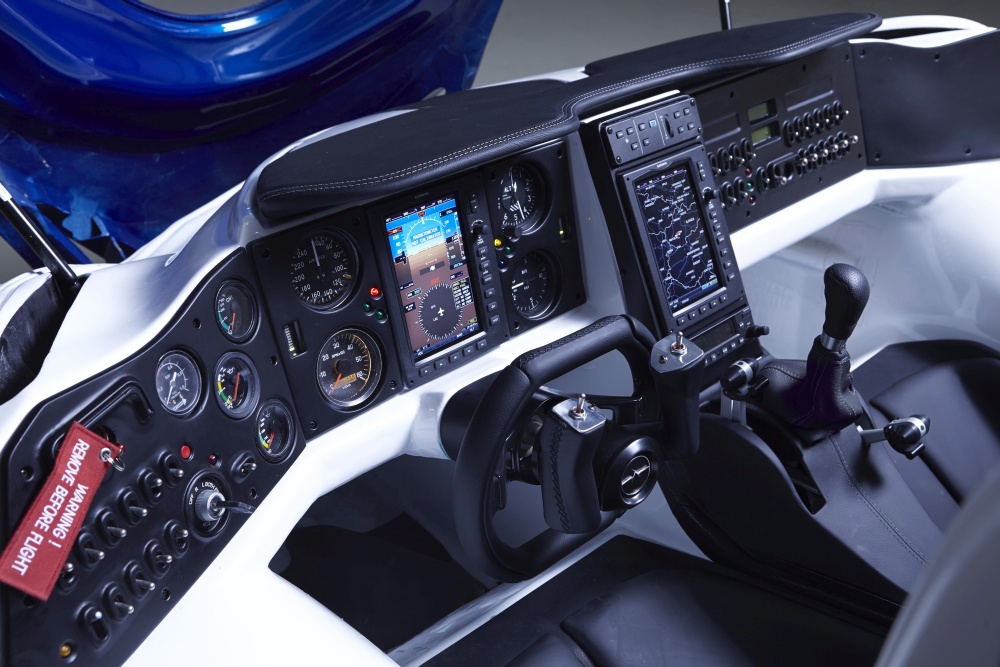 Salon of the flying car carries two people: driver-pilot and one passenger. Interior is a hybrid of aircraft cockpit and custom auto salon: there is an instrument panel with a huge number of indicators and at the same time an ordinary steering wheel and gear stick.
There is Austrian four-cylinder Rotax 912 engine of one hundred horsepower installed in AeroMobil 3.0. This model is often used in aviation. In this case, the engine is going to work both in the sky and on the ground, which means that it is responsible for the rotation of the front wheels and of the propeller as well. Besides, Rotax 912 runs both on aviation fuel and on standard gasoline reducing vehicle maintenance costs.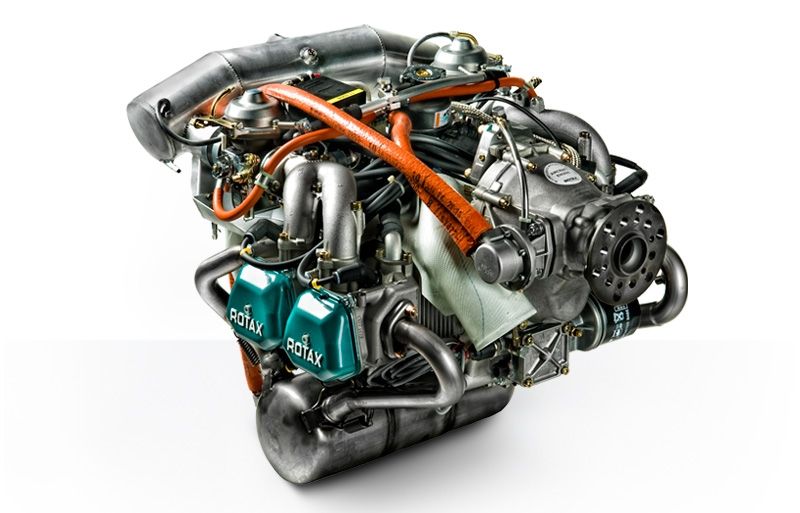 Claimed average fuel consumption on the road is 8 liters per 100 km, and about 15 liters per hour during the flight. One refueling suffices on 875 km travel or 700 km flight.
On the road AeroMobil 3.0 is capable of speeds up to 160 kilometers per hour. In the air its top speed is 200 kilometers per hour. The model is quite secure and reliable in flight, but it starts falling if flight speed reduces down to 60 km/h. AeroMobil can take-off when 130 km/h is reached, the runway should be at least 250 meters. To land safely the vehicle needs at least 50 meters of straight road.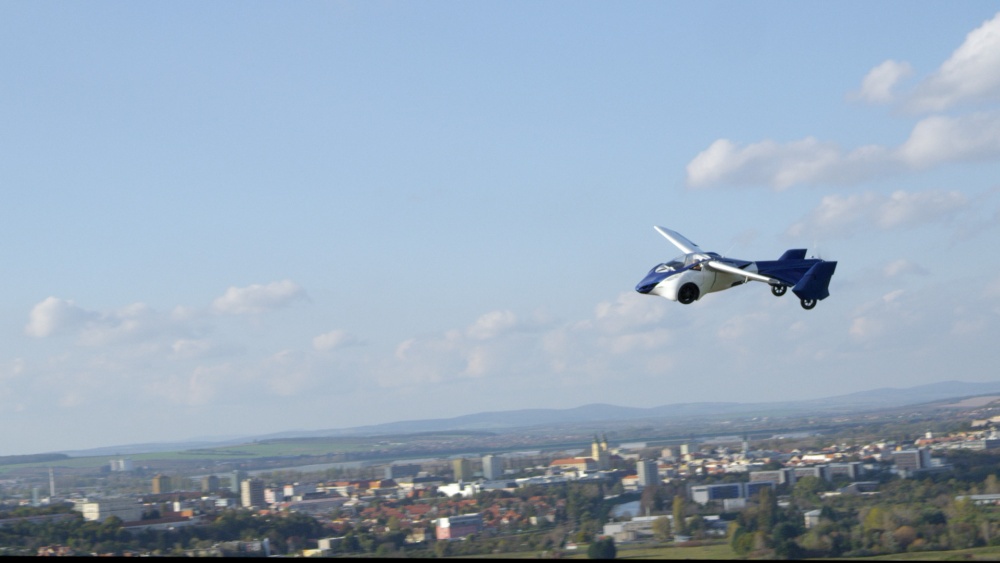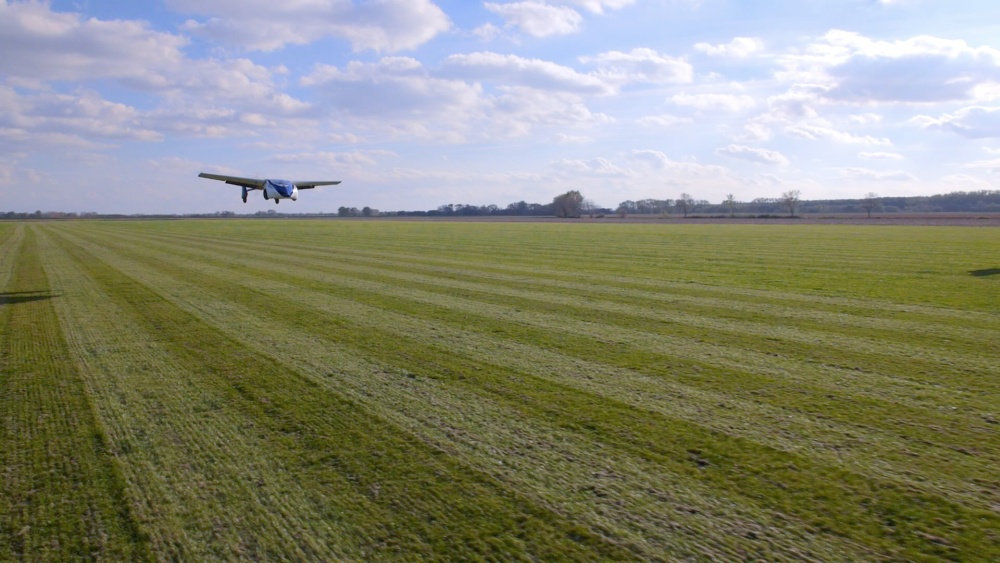 Besides, the flying car has wings that can alter the angles of attack. This shortens its take-off time and conserves fuel in the air improving the vehicle's efficiency. It also has sturdy suspension that allows it to take off and land on rough terrain – poor quality roads and even grass strips. AeroMobil features a number of advanced technologies. It is equipped with all necessary avionics equipment and safety features required for the flight: autopilot and advanced parachute deployment system. On the road AeroMobil 3.0 is behaves like a common automobile.
According to the designers, AeroMobil is completely safe to use. It's made so that anyone with pilot's license can handle it alone without any difficulties. Probably, if drivers are going to get into this vehicle, they'll have to undergo flight training courses.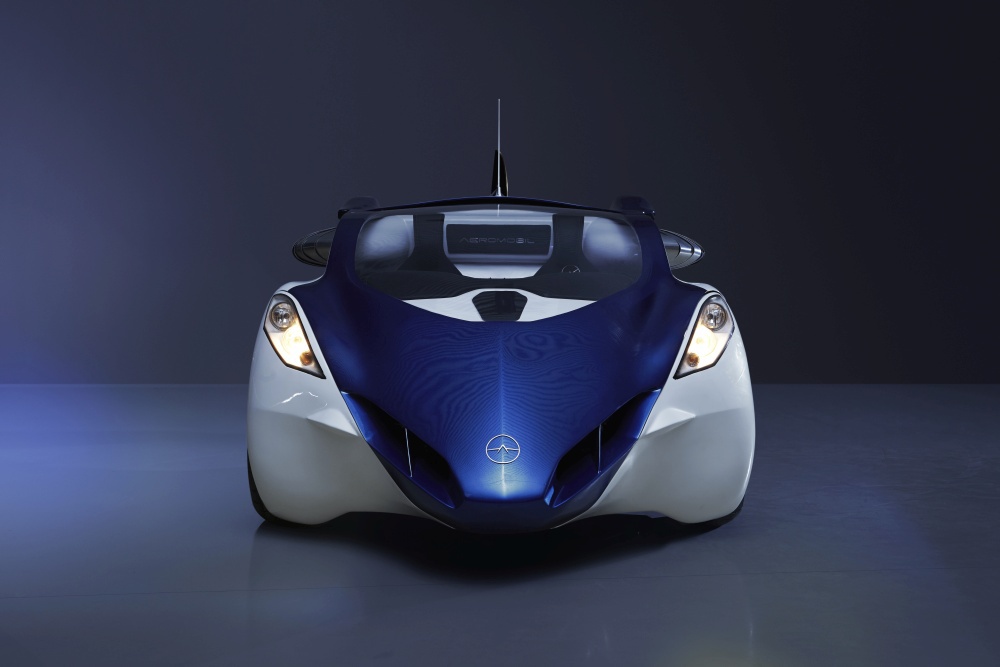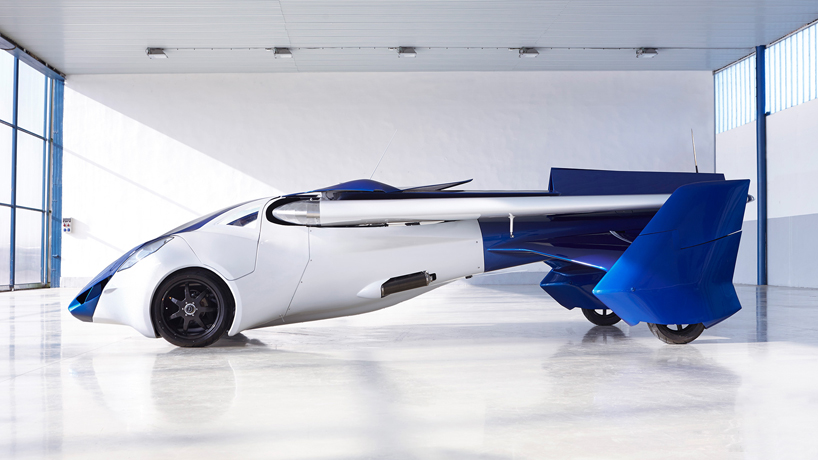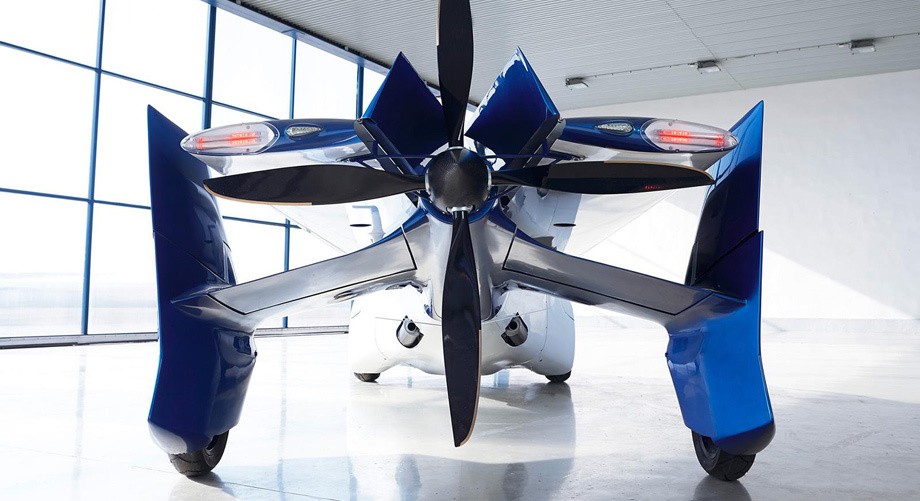 On the festival in Vienna everyone had to admit that exterior and interior design, characteristics, feature-set and performance of the flying car turned out very successful. This leads us to the question of establishing its serial production. It may still sound like the stuff of science fiction, but it may become possible in 2-3 years.
Nevertheless, despite the fact that AeroMobil 3.0 is very close to the final product, the company is not ready yet to determine the estimated cost and serial production launch date. The most important thing remains to be done – legalization of this kind of transport. The company is committed to fulfill all the conditions and make any necessary changes and improvements to meet the criteria for registration of the vehicle both as a light sport aircraft and as a road transport. Meanwhile, the prototype is being tested in real flight conditions and used for promotional purposes.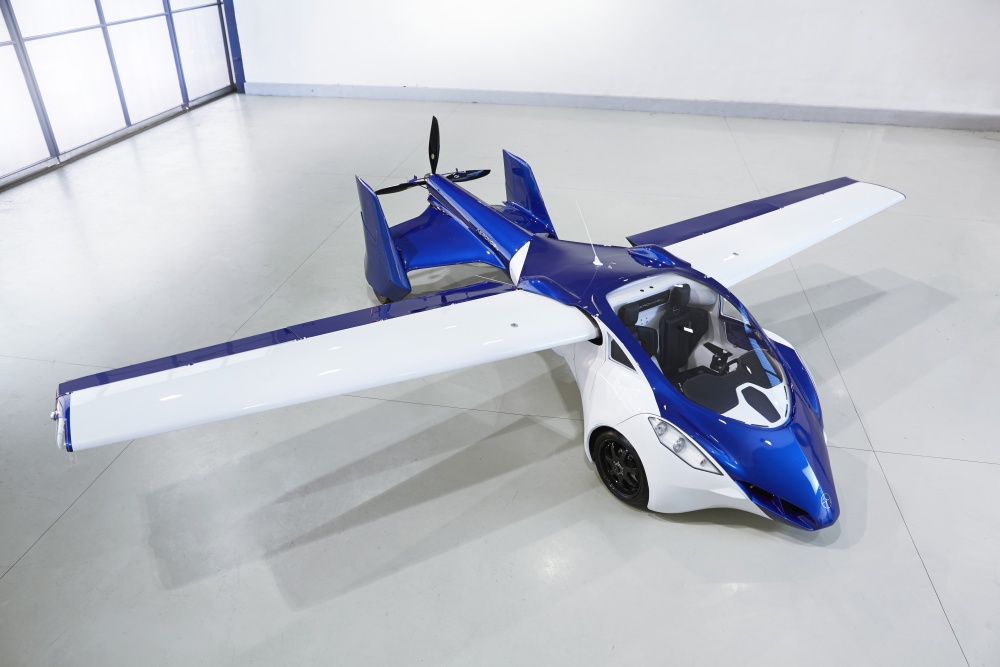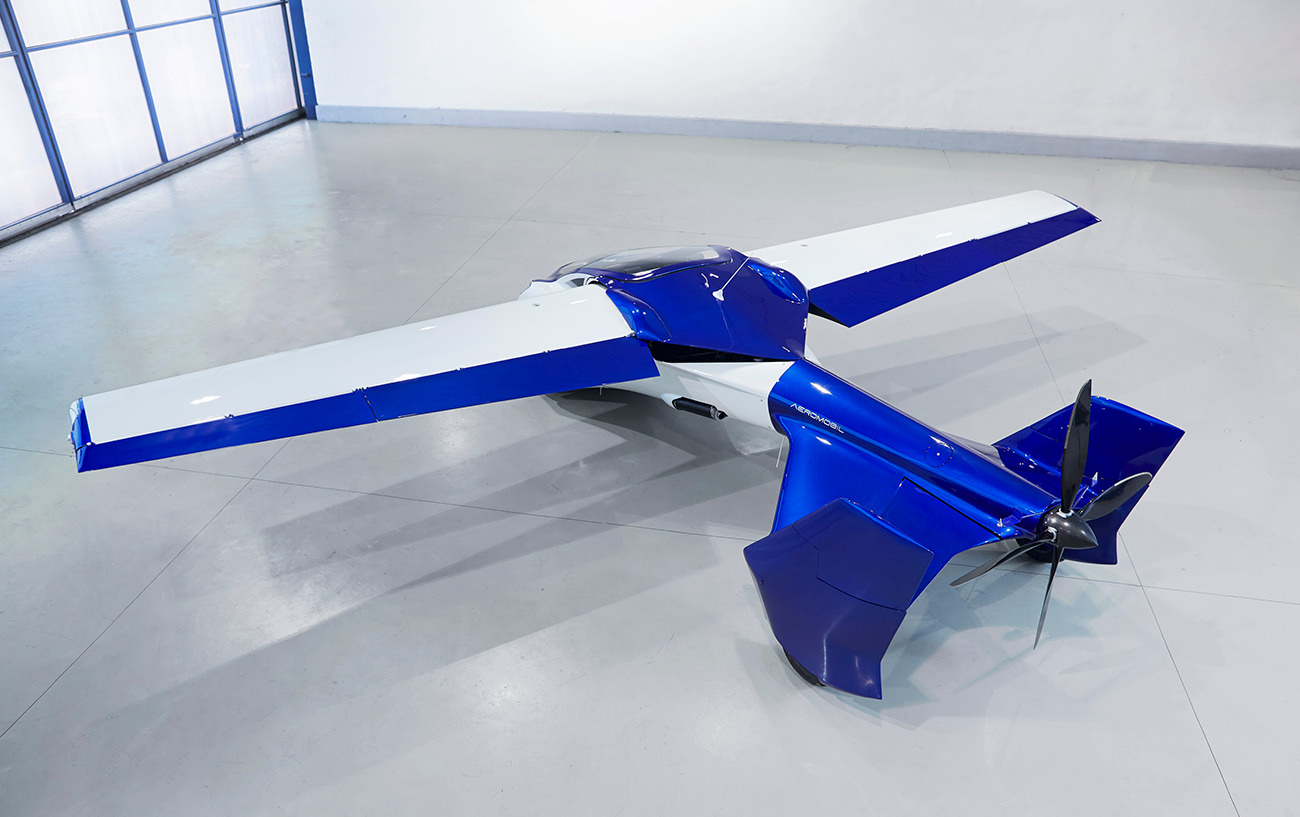 Besides, developers believe that one of the main obstacles on the way to mass production of flying cars is lack of real demand in the market. Buyers have yet to see in this new form of transport an alternative to cars, trains and commercial airlines. As you understand, if the scale of production is small, the price of AeroMobil can be compared with the price of a supercar.
At the moment, the main competitor of AeroMobil is American company Terrafugia. Their flying car model is called TF-X and it is a close analogue of AeroMobil 3.0. TF-X also has folding wings and Rotax 912 engine. In addition, TF-X has a significant advantage – the system of vertical take-off, that can be very useful on busy big city streets.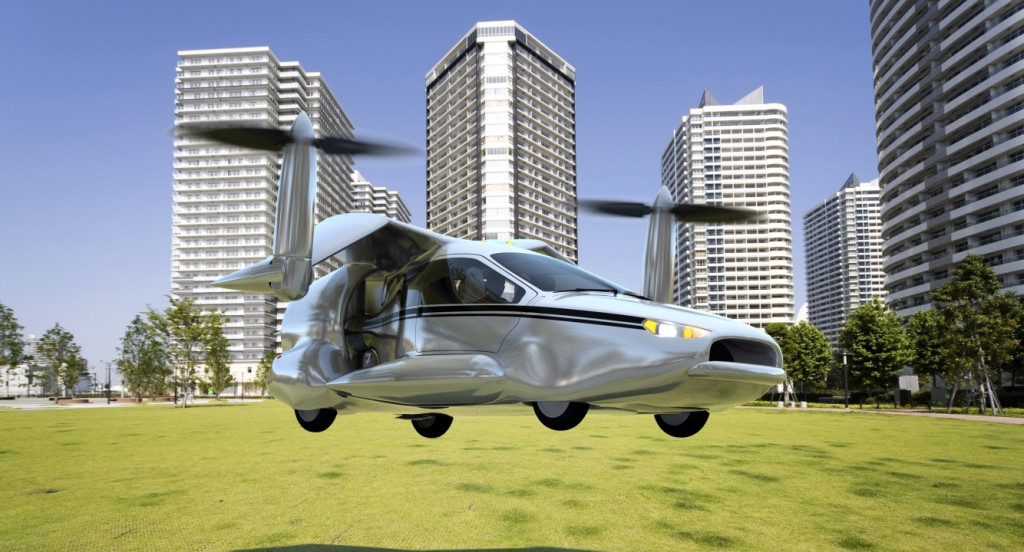 Nevertheless, as developers assure, AeroMobil 3.0 is not a complete model. They are nurturing and realizing ideas that will allow AeroMobil to stay ahead of the competition. True or not, we'll know it in a couple of years. And now we can only wait.
"I strongly believe that AeroMobil will inspire new ways of thinking about personal travel. Our company is set to reinvent the flying car without constraints and deliver excitement through unique technical solution and design", says AeroMobil co-founder Juraj Vaculik. Judging by these words, distant future is much closer than we think. It is just near by, in the form of unusual and ambitious automobile, the AeroMobil 3.0 flying car.
You can enjoy AeroMobil's flight test on this amazing promo video.
And, as always, you'll find a 3D model on our site.
Enjoy, comment, post…
…and remember: THERE IS NOTHING IMPOSSIBLE IN THIS WORLD!