Hi everyone! We continue a series of short interviews with the best artists from Hum3D competitions.
Ahmed Hasan, author of the "Bugatti Bolide", will answer six questions and give us a look behind the scenes of his work.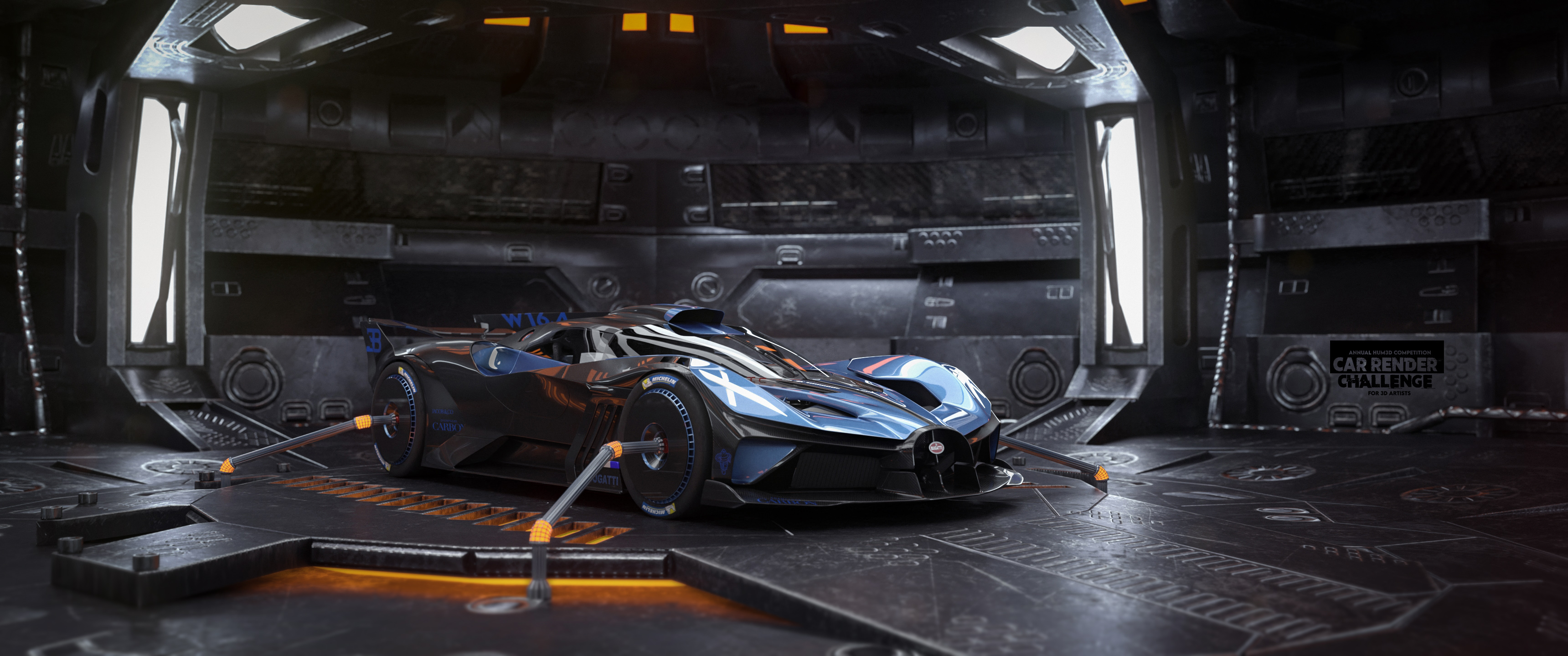 Tell us a little bit about yourself. What do you do and how did you become a 3D artist?
I am Ahmed Hasan, passionates about 3D design, sport motorcycles, heavy music, and………. I am a dentist.
I wanted to do 3D since I was a kid, before even having a PC… I just saw that on TV and got interested in making it, and I started doing it in 2005, just after a year from having my very first PC (I was 13).
What was the workflow behind your latest challenge image? Where did the idea come from?
In few words, sci-fi ideas and movies.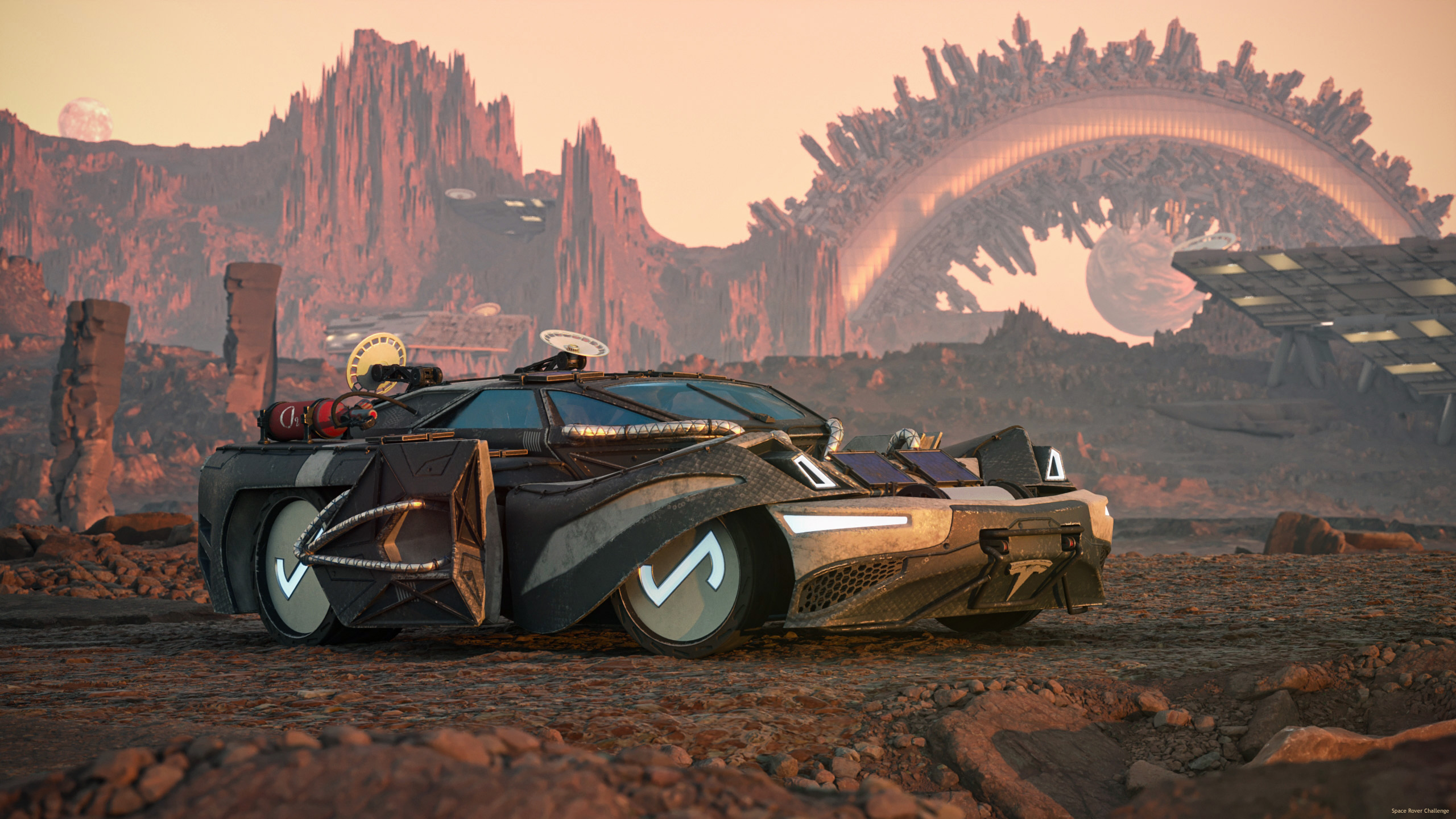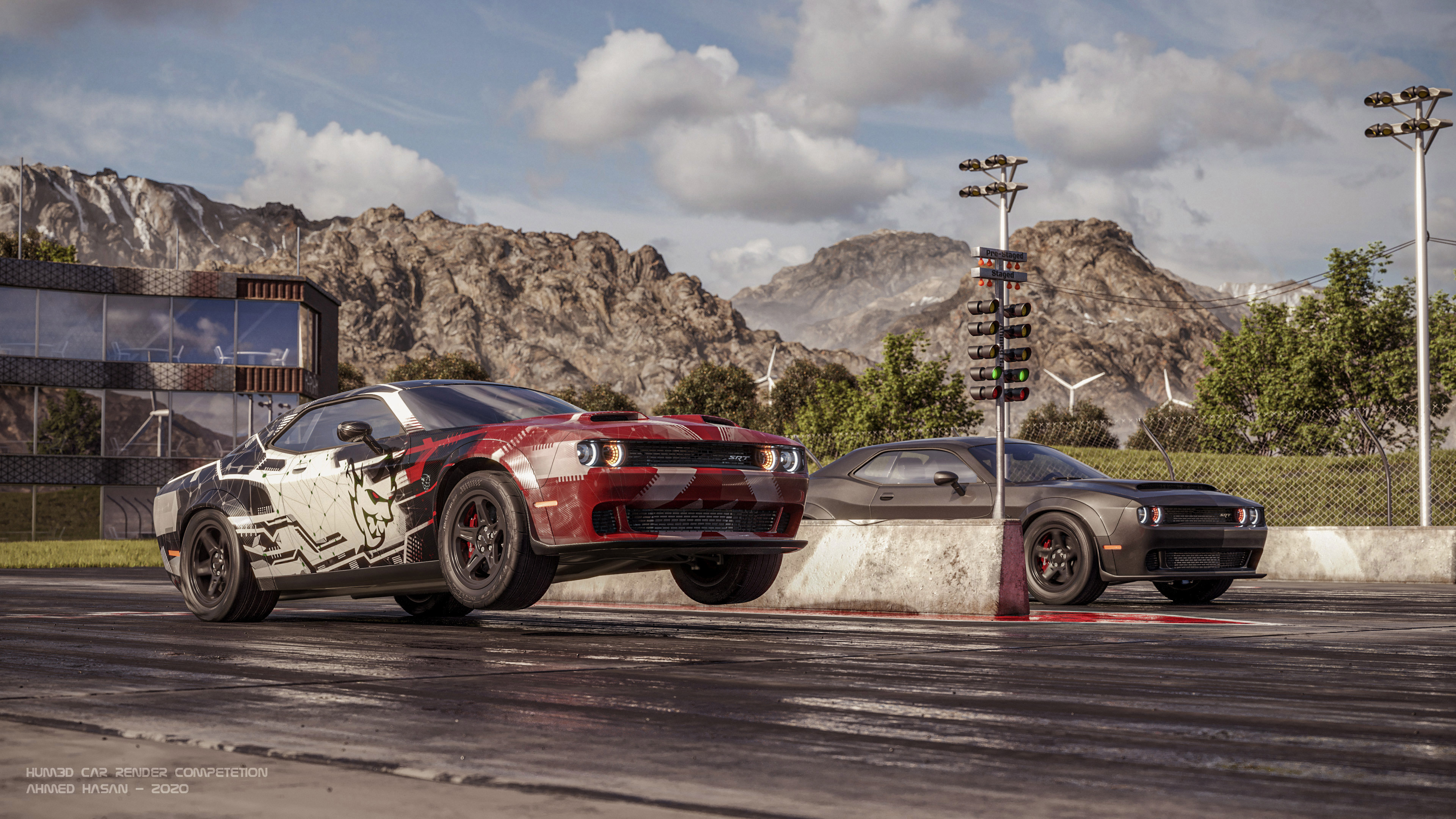 What's the biggest challenge you faced while modeling? Did you learn something new?
Time was my only challenge.. but each time I always learn many new things in all fields.
How often do you do personal projects and keep your portfolio up-to-date? Which one is your favorite?
Not so many, just a few, in my free time.
My favorite at the moment is project Babylon.. as this is a historical city, known everywhere, and it is just one hour from my city. I feel the vibe.
What or who inspires you today? Are you a member of any art communities? Any favorite hashtags you check on a daily basis?
The fine details, accuracy in work, car, or sci-fi related projects.. environment design in general.
I am member of the Artstation, CG-society, and some Facebook groups.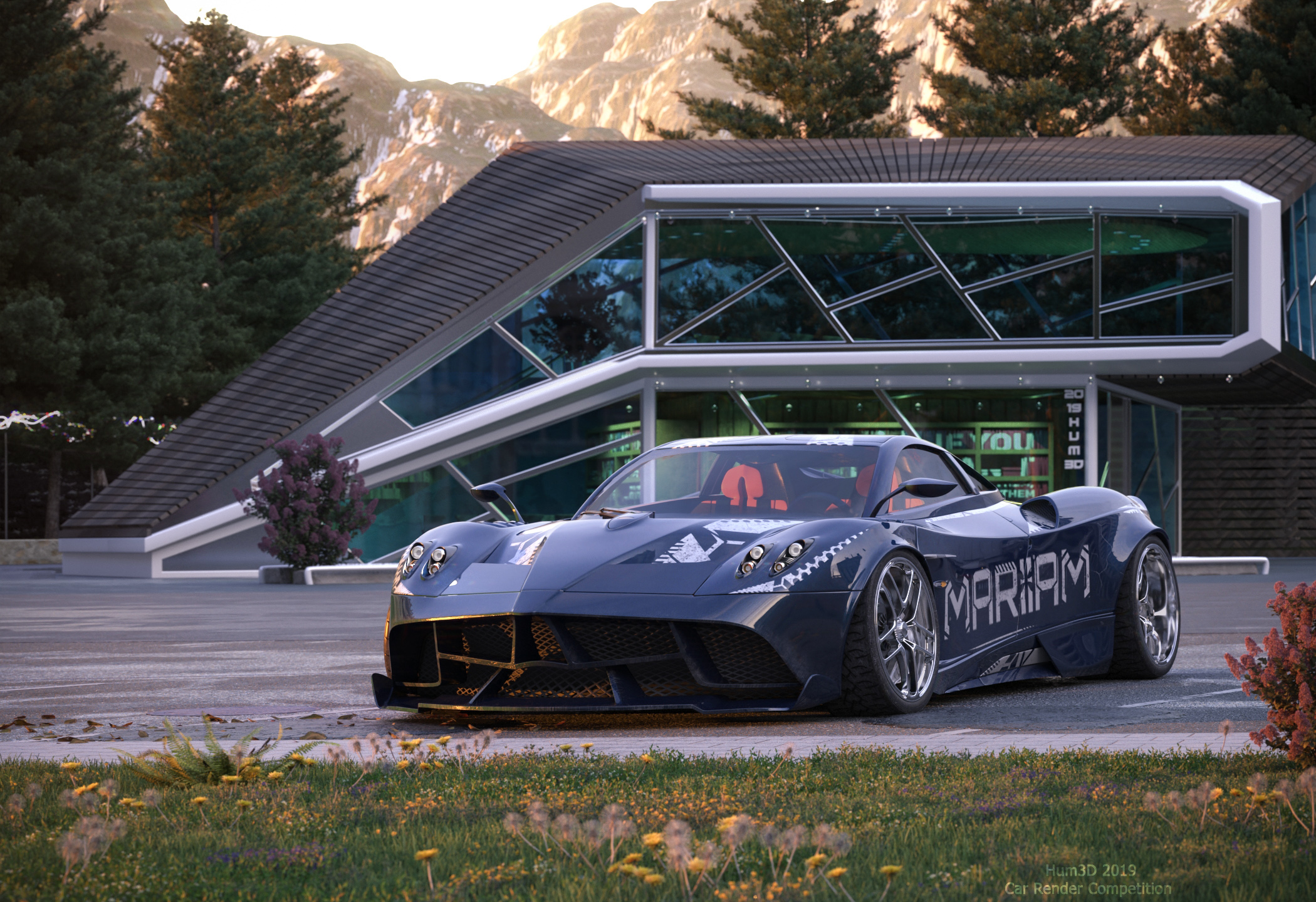 Please tell us your five short tips for creating 3D art.
– Patience.

– Attention to details.

– Gathering good references (eye feeding).

– Being humble to ask for advice if necessary.

– Always and forever keep learning.