Hi everyone! We continue a series of short interviews with the best artists from Hum3D competitions.
Alessio Santino, the author of great work "Desert Gas Station", which got LightWave team choice on Car Render Challenge 2018, will answer on six questions and give us a look behind the scenes of his winning entry.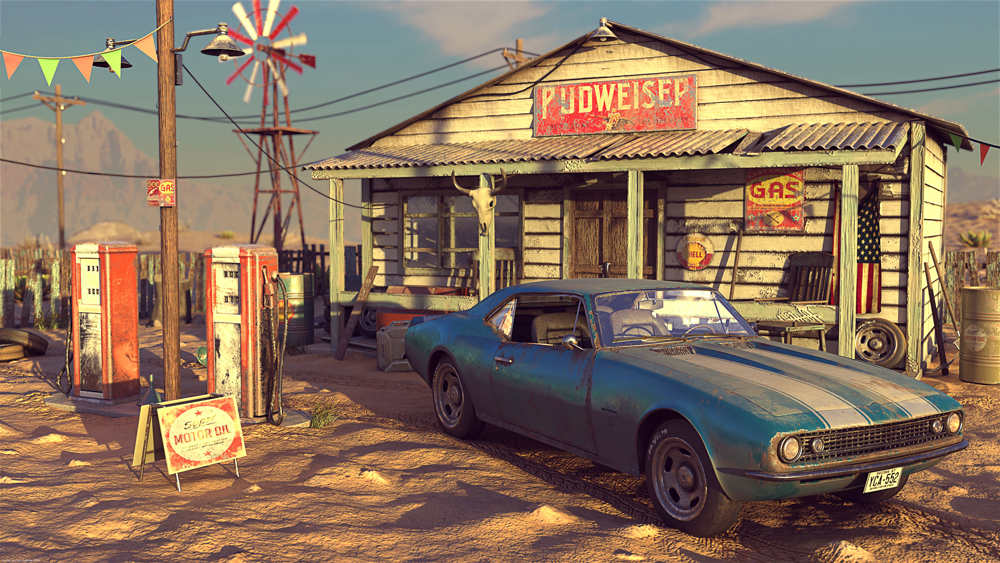 – Tell us a little bit about yourself. How did you become a 3D artist?
My name is Alessio Santino, I am 29 years old and I live in Italy. I started studying CGI on my own and then continued my education in academy.
My life was a race against time, I have been passionate about CGI since I was a child, but I approached this amazing world too late. I still study day after day in order to improve my skills, waiting for an opportunity to prove myself.
– What's your favorite aspect of creating 3D art? Is there something you specialize in and enjoy the most?
There is nothing I do not like about 3D art, it is a wonderful world and indefinitely diverse. Every aspect of this field stimulates me, from modelling a car to adjusting animation curves, it is impossible to get bored. I love challenges, testing myself, I like to stimulate my mind every day and I am sure I have finally found the right way to do it.
I mainly deal with modelling and texturing, but I also do rigging and animation.
– What or who inspires you today?
My main source of inspiration is Artstation, I spend a lot of time observing the work of artists who have been working in this sector for years. Raf Grassetti, Tomas Kral, Sergey Tyapkin and Gennaro Esposito are only a few of a long list of professionals I admire.
– Please tell us your five short tips for creating realistic renders?
– It is necessary to immediately have idea about what we want to realize, a concept and reference images are essential.

– Studying the light of the scene is the most important thing in order to have a good render.

– It is relevant to have a basic knowledge of photography in order to have confidence with the concepts of prospective and depth of field.

– Details and imperfections are crucial, there is nothing perfect in this world and we really understand this only if we patiently observe any object.

– Haste is a poor advisor, we must not rush to complete the job. Patience, observation and a feedback from third parties are useful.
– Could you please show us any images from the work process with a short description.
The car was modeled in lightwave, using reference images and curves.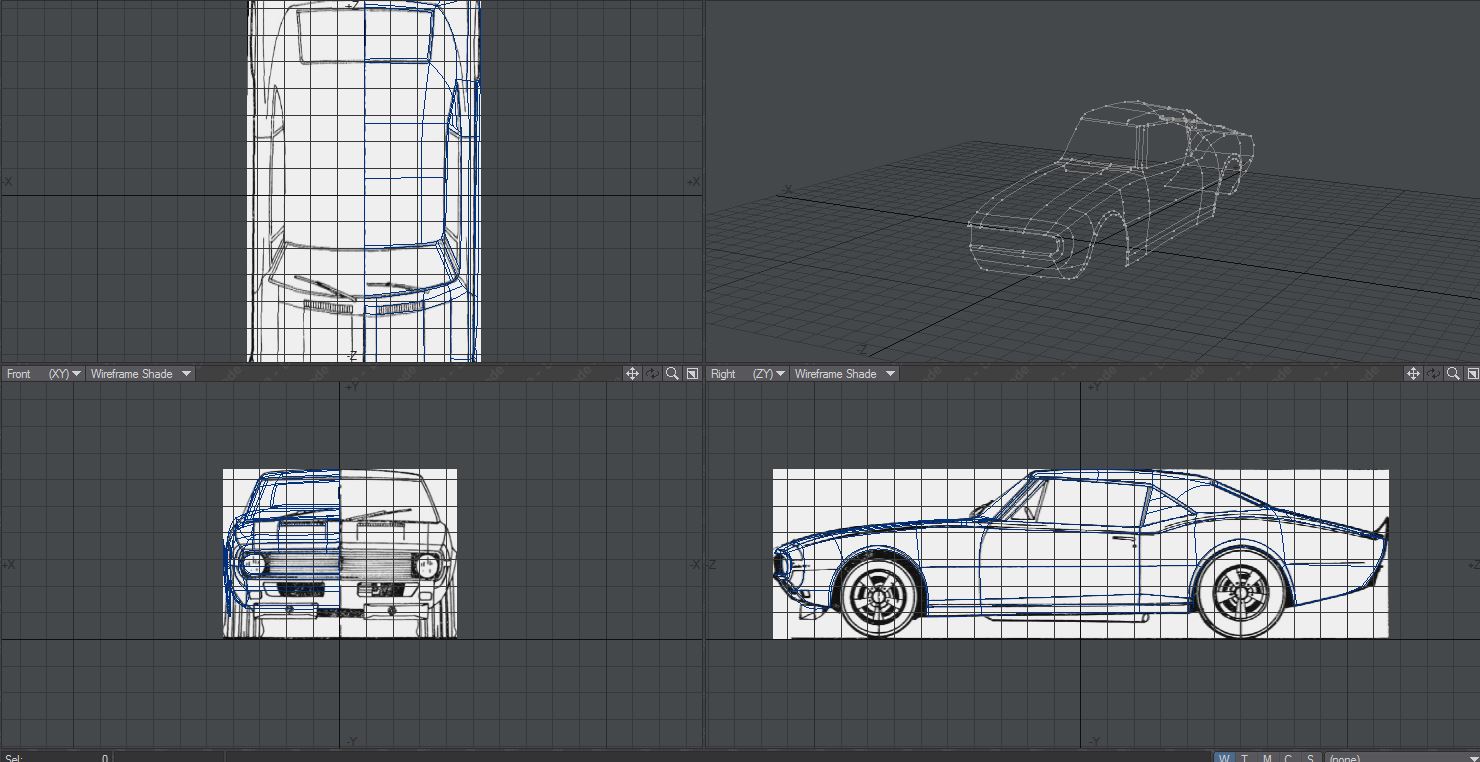 Later I converted the curves into polygons.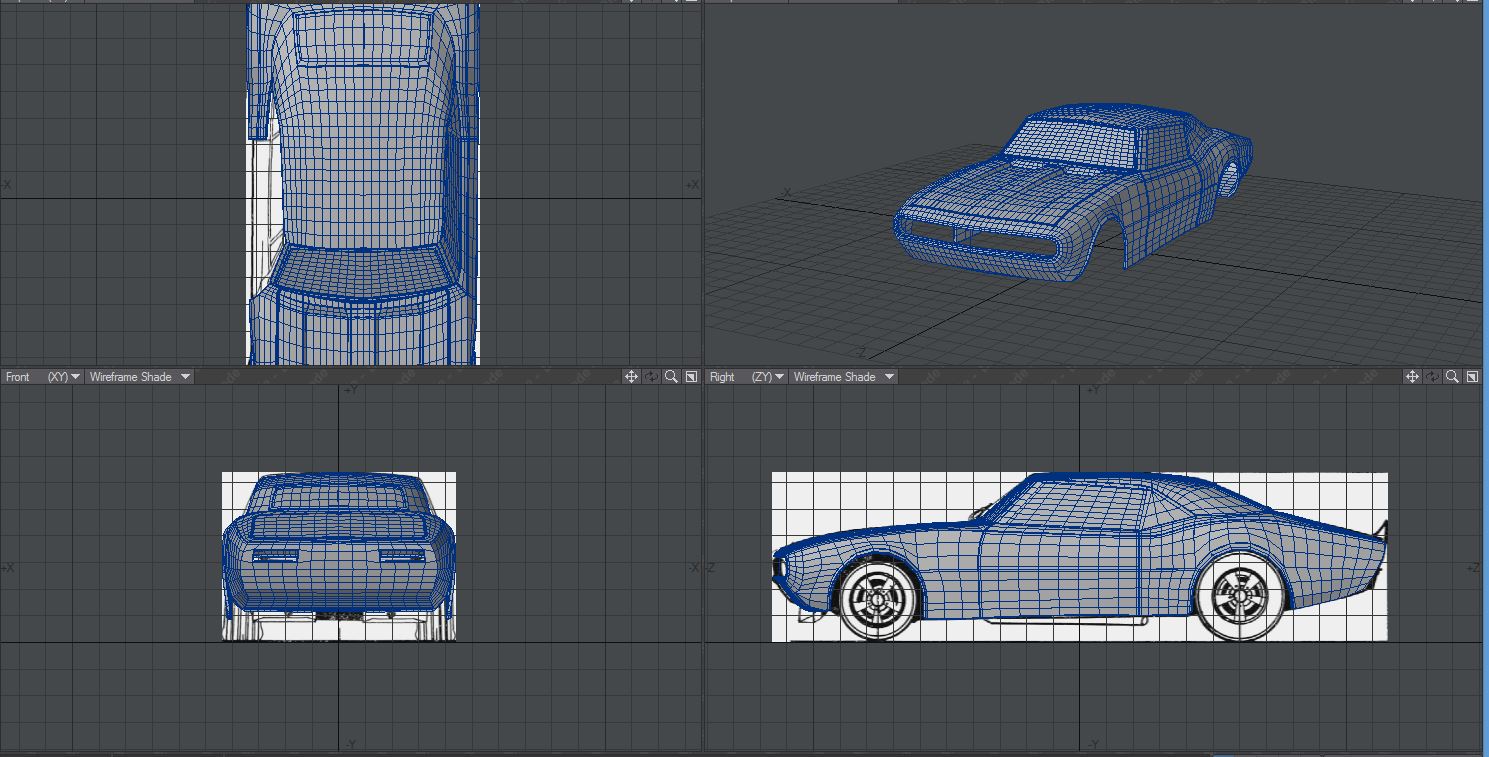 The textures Substance Painter.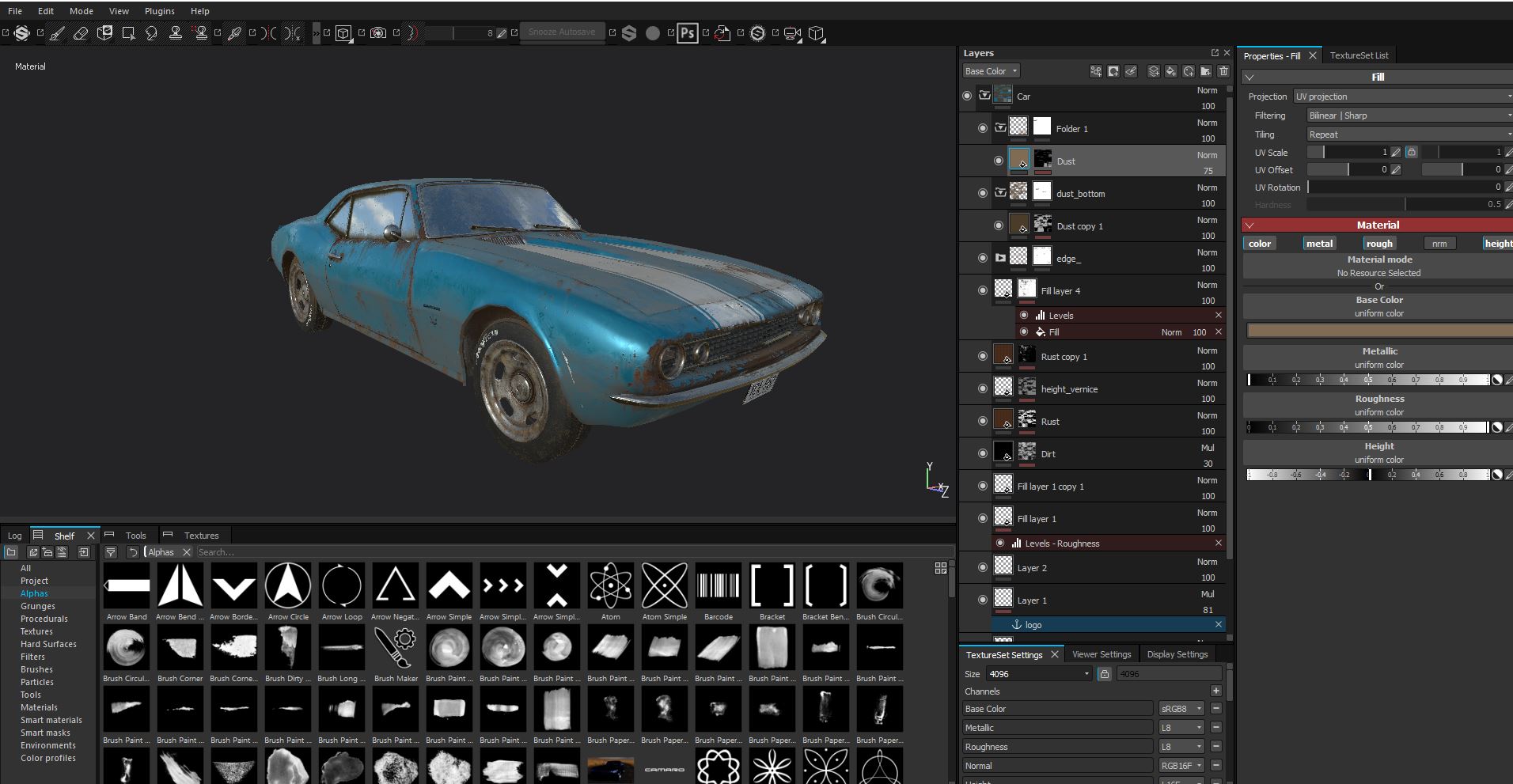 After modeling and texturing other objects on scene, I rendered in Arnorld.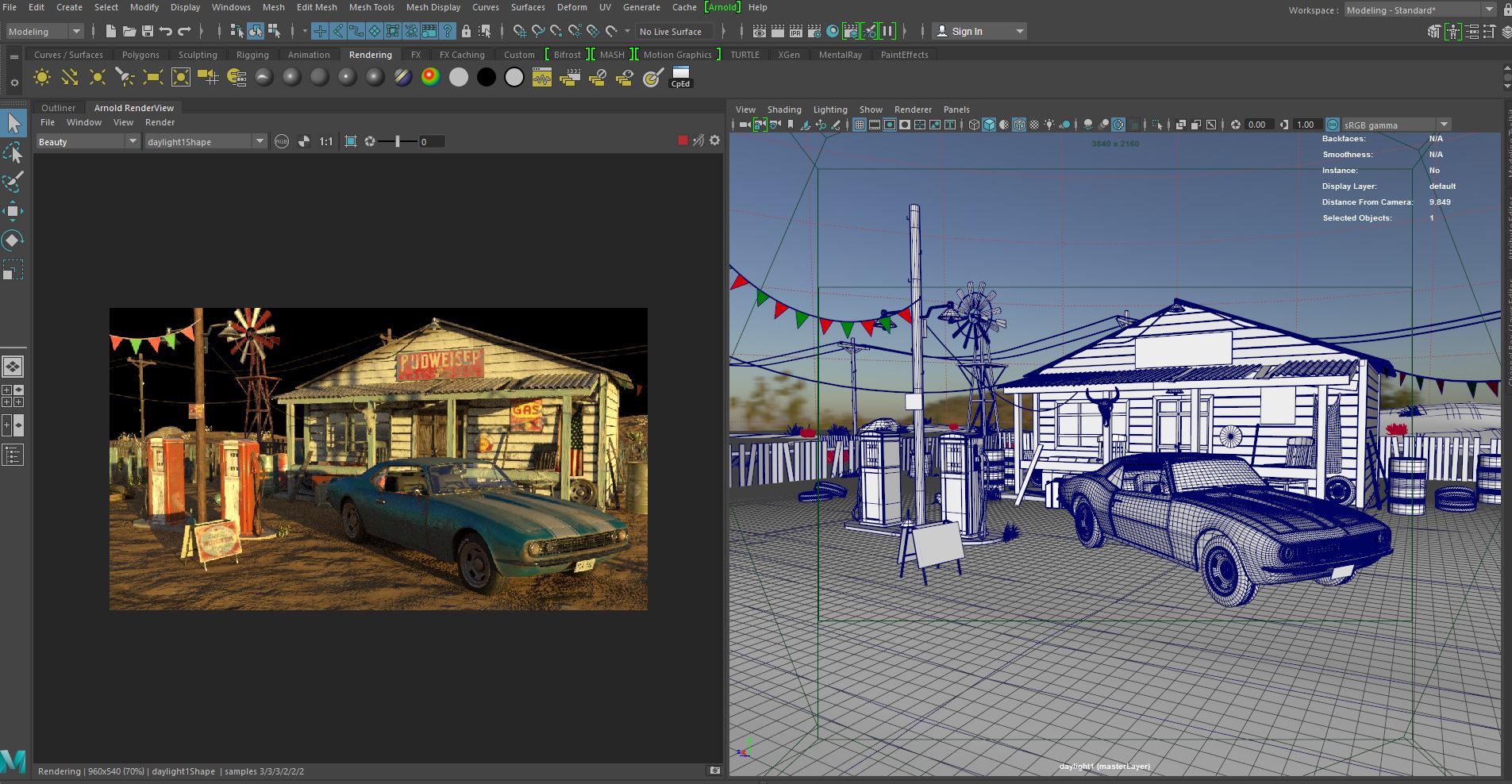 – Which of your designs are you most proud of and why?
All my works that I think are best on my profile, but if I have to choose someone here are these.