Hi everyone! We continue a series of short interviews with the best artists from Hum3D competitions.
Alex Bowen, the winner of the "Hum3D team choice 2019" and "InstaLOD special prize", will answer on six questions and give us a look behind the scenes of his works.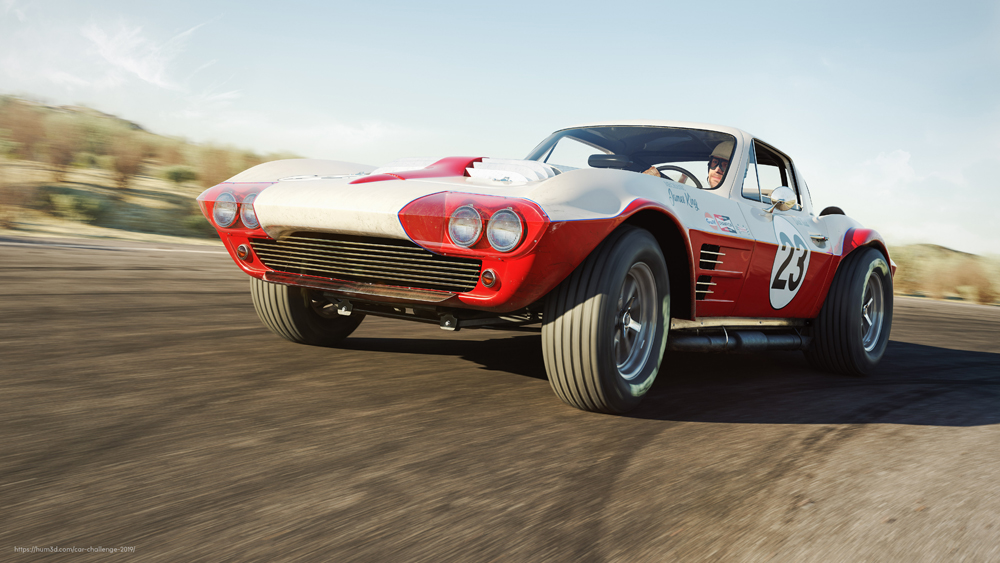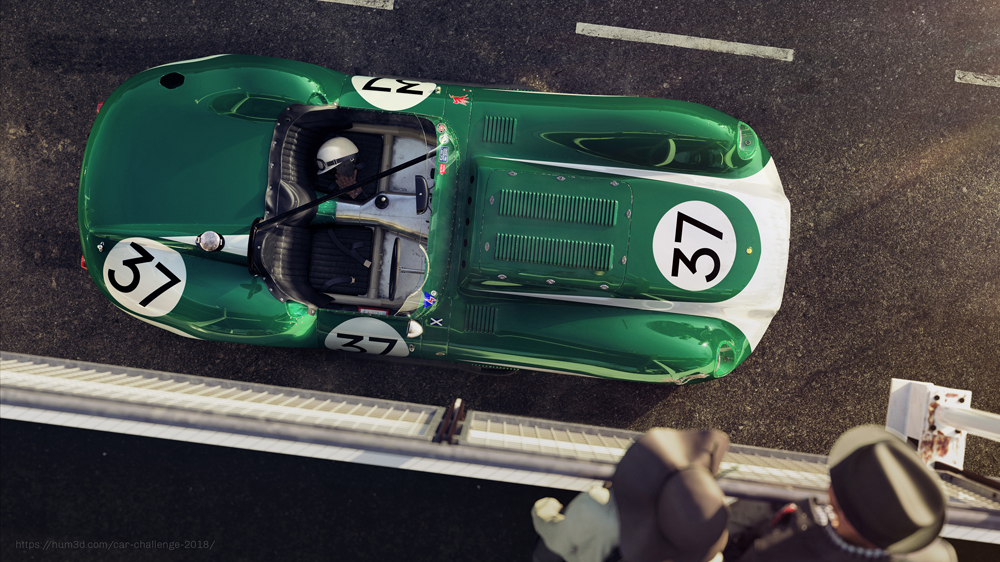 – Tell us a little bit about yourself. What do you do and how did you become a 3D artist?
I'm a 3D Artist from New Hampshire and am currently working in Boston, Massachusetts. I have 5 years of experience in the industry, most of which is focused on the automotive aspect. My interest for 3D came in my last semester of undergraduate school when I took the first 3D class offered at my school. From there I knew I had to go to graduate school to continue my education.
– What's your favorite aspect of creating 3D art? Is there something you specialize in and enjoy the most?
My favorite aspect is modeling. It was my main focus in graduate school. To me it's very therapeutic and rewarding when you complete an extensive model. At my current job I'm mostly a texture artist for interior/exterior design. For personal work I enjoy taking projects from start to finish and improving my skills along the way.
– What or who inspires you today? Are you a member of any art communities? Any favorite hashtags you check on a daily basis?
I'm inspired by many 3D artists and photographers from all over. Anytime I see an image that inspires me I screenshot and save it to my computer. My father is my biggest inspiration. He's a mechanic and is where I get my creative and automotive genes from.
– Please tell us your five short tips for creating 3D art.
– Gather reference and make a moodboard. PureRef helps.

– I've heard some artists say "Only model what you see". This isn't the case for me. I do some extra modeling that is never seen. Even if it's quickly modeled and textured it helps to push the realism. Behind the camera I have a proper road and hills with bushes in place. They help pick up reflections on a car with lots of chrome and reflective paint. The rear view mirror for instance would be boring without anything behind the camera.

– Nothing in reality is perfect, so push and pull vertices, bevel all edges, and tell a story with aging textures. If you're going for photo-realism remember that imperfection is perfection.

– Analyze real world materials and try to replicate them in 3D. Use a roughness map to break up reflections and use a normal/bump in moderation.

– Take it one step at a time and don't rush. Finish the modeling and then move on. Try to avoid setting up lighting and materials when your model isn't yet complete.
– Could you please show us any images from the latest work process with a short description. Where did the idea come from? Did you learn something new?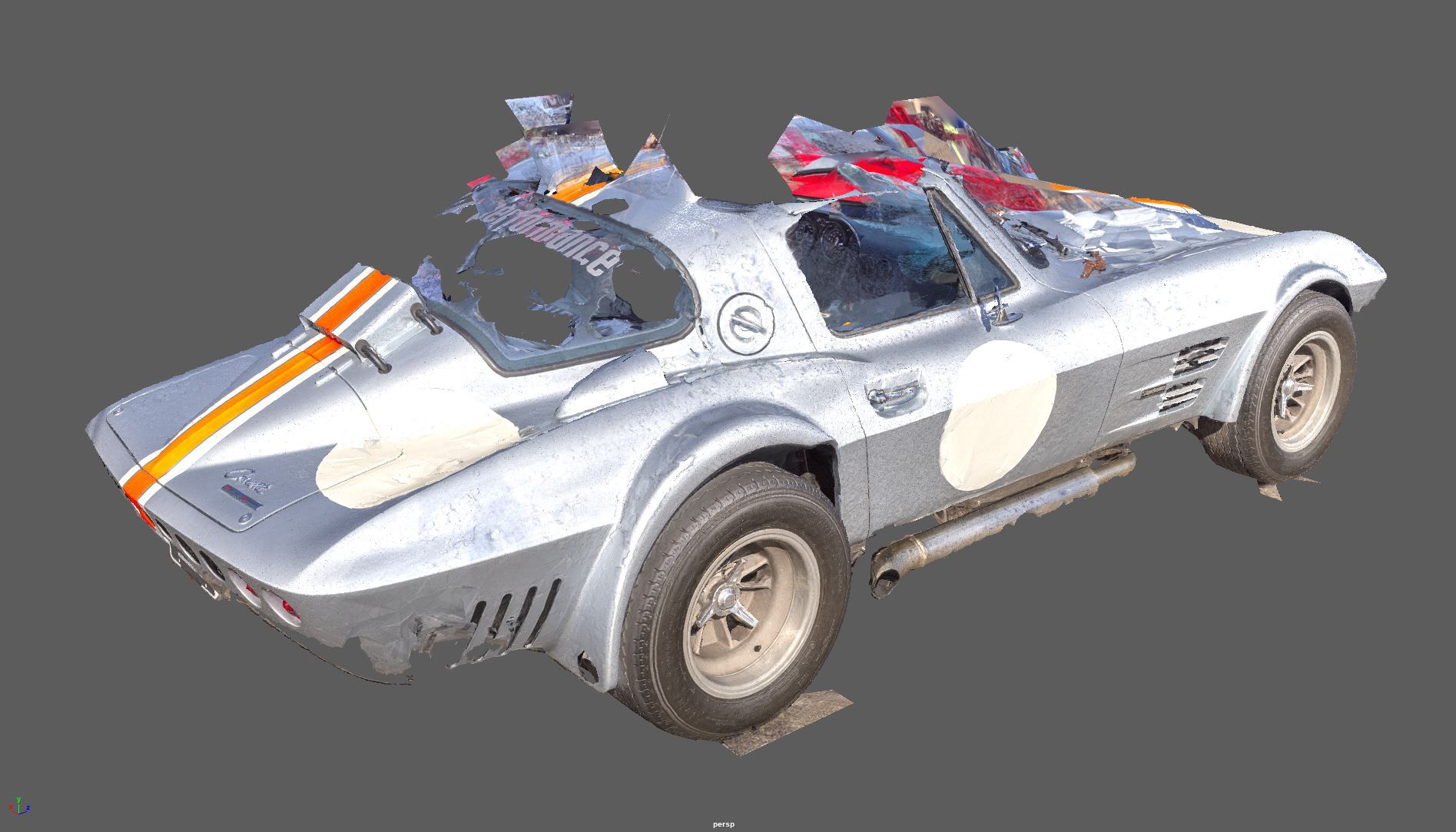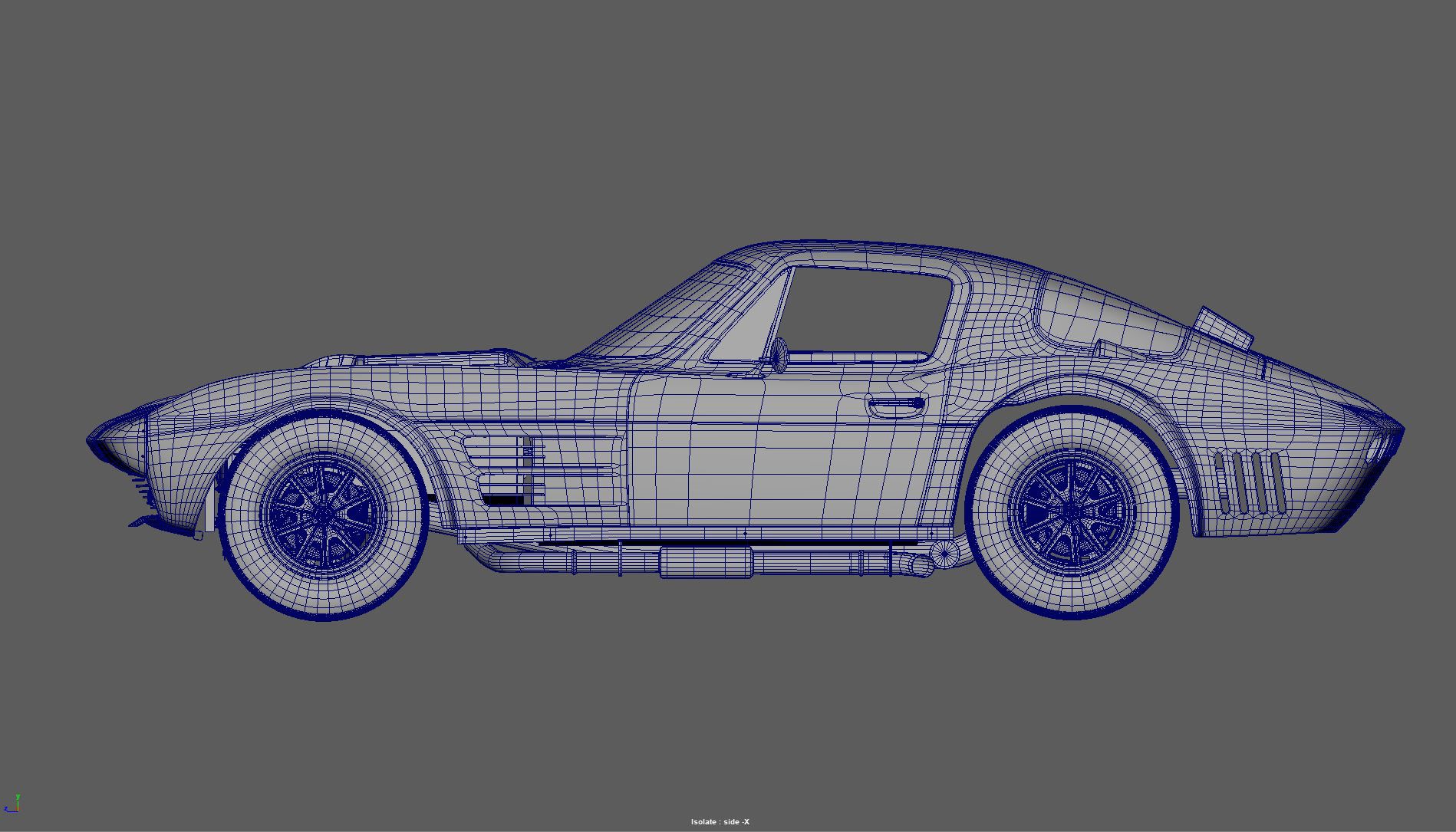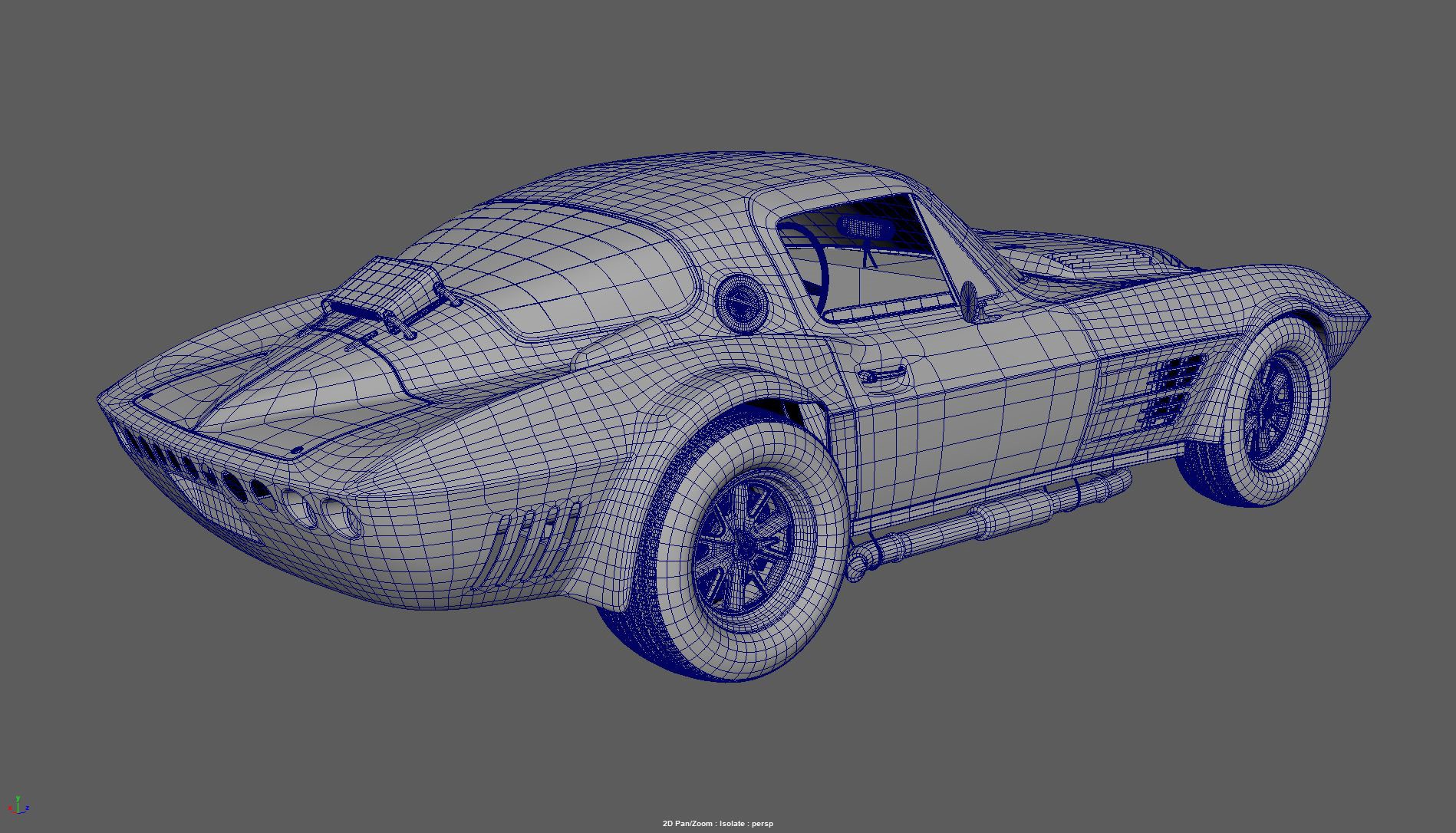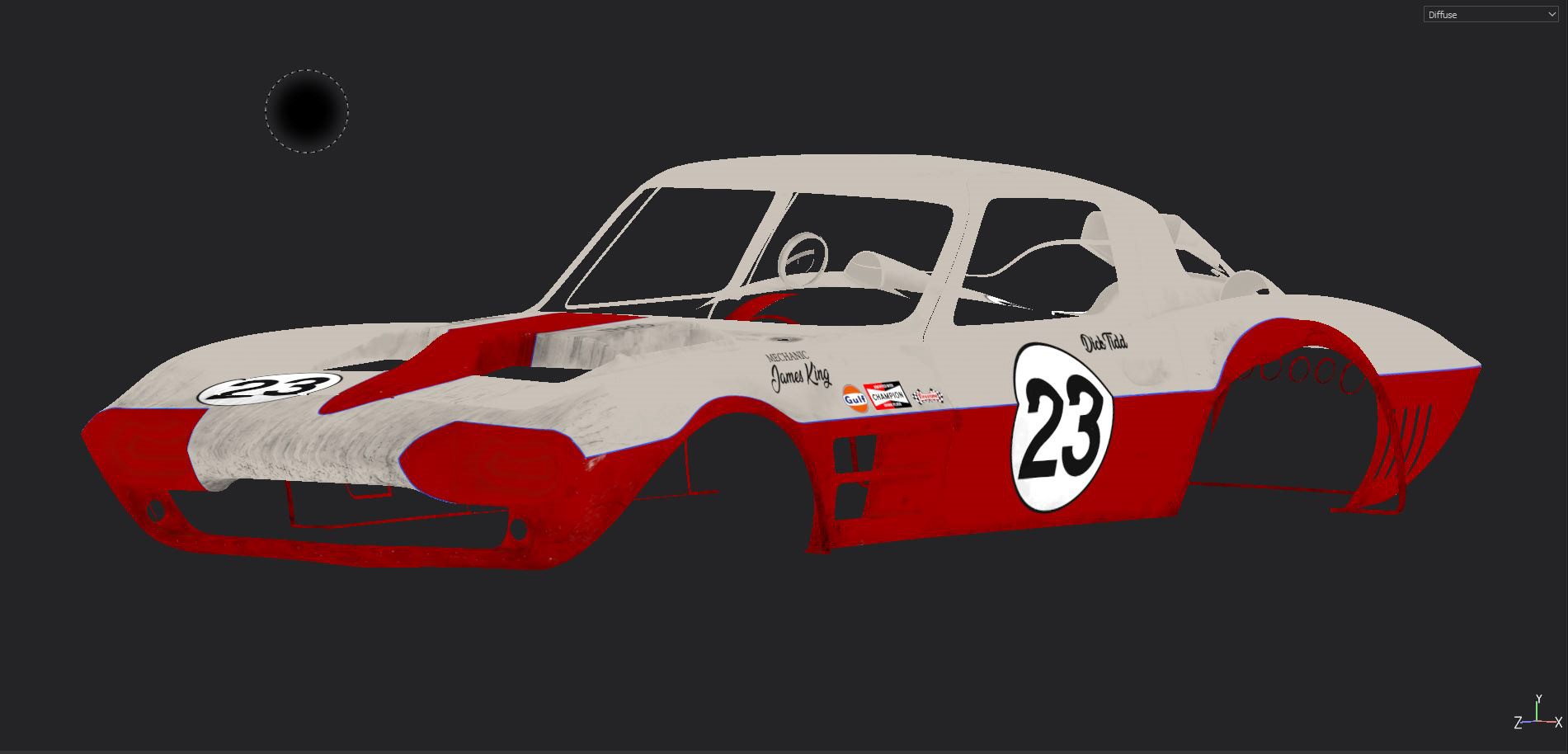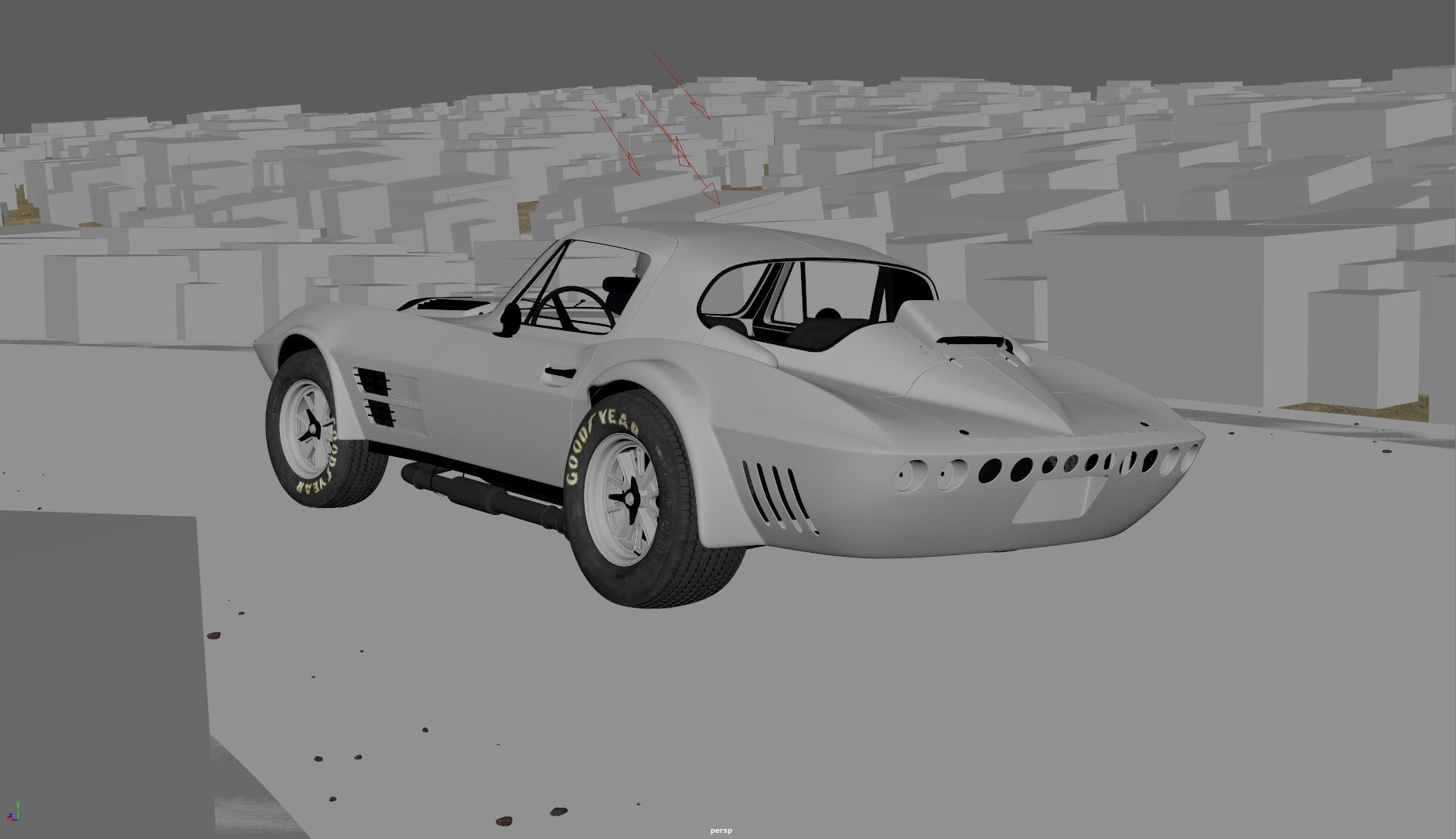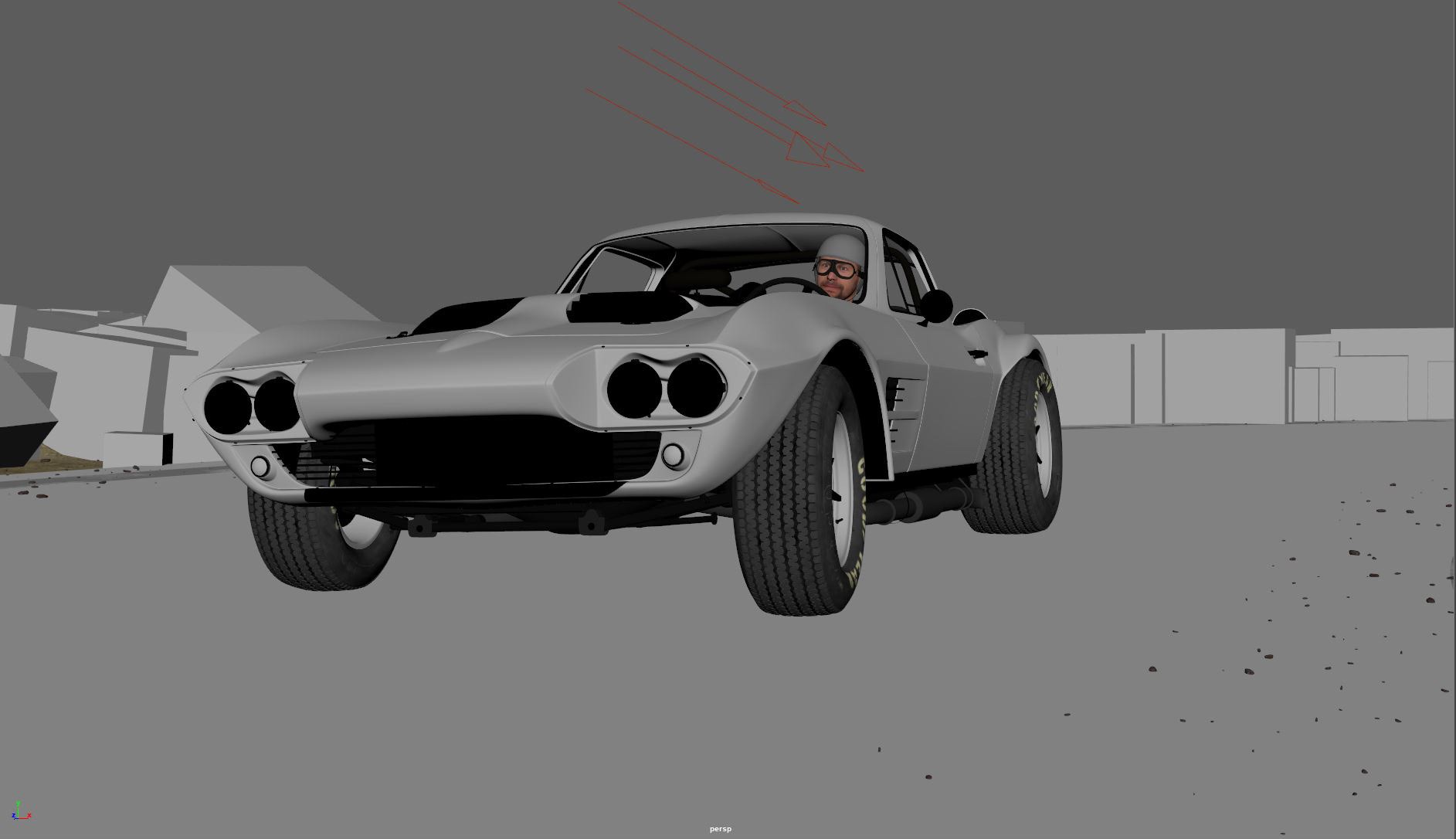 This project was modeled in Maya and rendered using Redshift. To help accurately model the car I took 120 images and processed them in a photogrammetry software called Reality Capture. The car was textured in Substance Painter and Photoshop.
I knew the vehicle I wanted to enter, but it wasn't until later that the idea for the scene came to be. The idea came from watching Ford v Ferrari, but I wanted to do a different take from a lesser known race car from the era. I learned Redshift and Substance painter the year before, so I guess that's new enough.
– Which of your designs/part of scene/model are you most like and why?
You can visit my Behance profile.
I'm most proud of my '59 Lister-Chevrolet. I can't tell you how many hours I put into modeling, texturing, and learning new software's to complete the project. I'm impressed how well it turned out considering there is one light in the scene. To show off the work I rendered some aesthetic shots with a shallow depth of field. I have many more automotive projects that I would like to complete in the near future.