Hi everyone! We continue series of short interviews with the best artists from Hum3D competitions.
Pham Nguyen Anh Khoi, author of the "Investigation scene for Santa's demise", will answer six questions and give us a look behind the scenes of his work.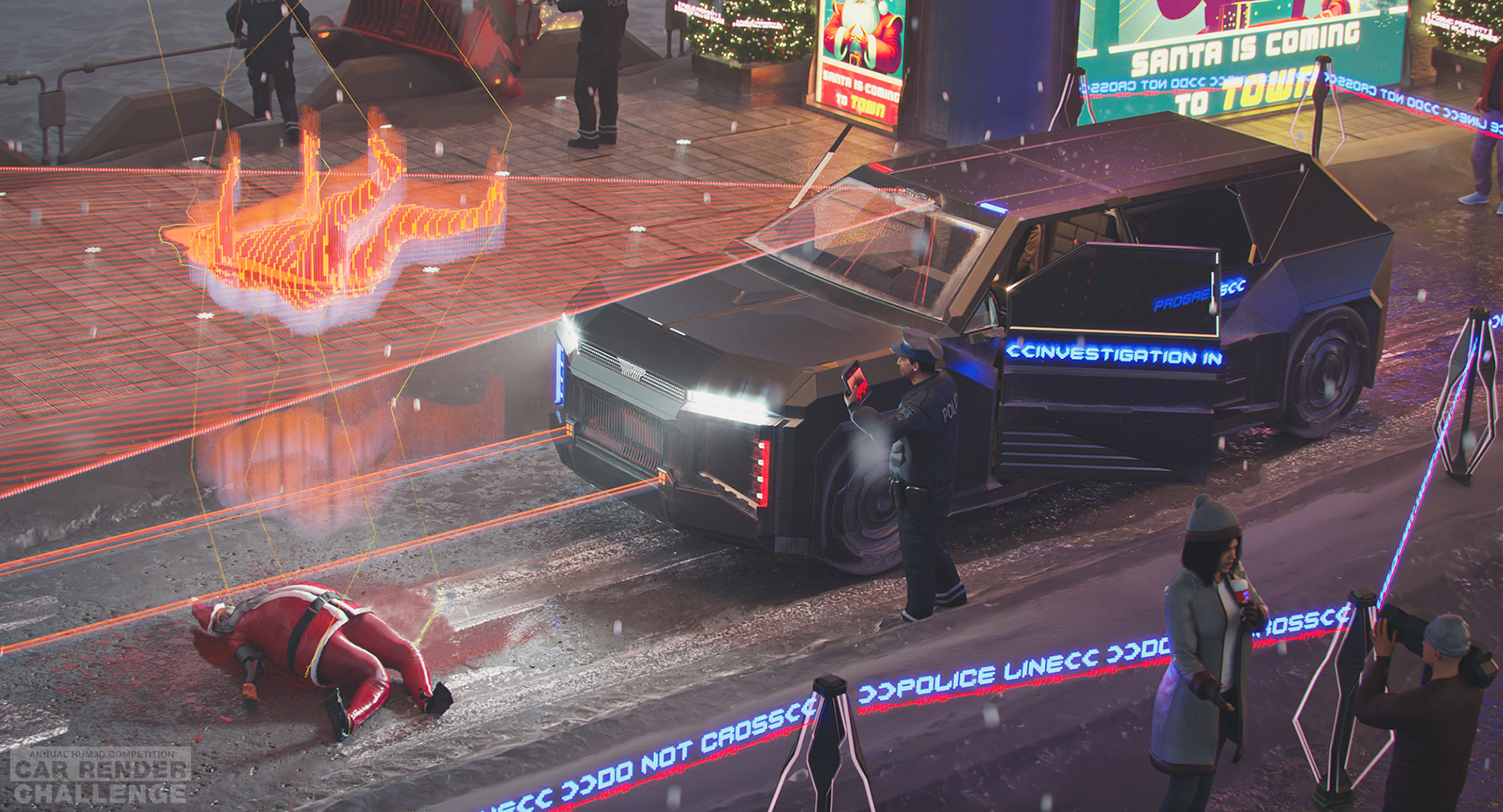 Tell us a little bit about yourself. What do you do and how did you become a 3D artist?
I am Pham Nguyen Anh Khoi, I was formerly a graphic designer but now I find myself being able to express my artistic freedom more as a 3D artist instead of being stuck to only 2 dimensions,… being able to expand my portfolio with unique projects is truly one of my greatest passions, and I only plan to expand it even more in the future. I am passionate about finding my own artstyle, gradually phasing from one to another to find the one that I truly love, and I think I'm on the right track, every new project I do will take me a step closer to it.
What was the workflow behind your latest challenge image? Where did the idea come from?
For the challenge project for the hum3d's challenge, I decided to do it a different way, usually when I do car modeling I'd need to start with a smooth basemesh for shrinkwrap later, but for this car I want it to have the "bold, powerful, authoritative" look so my ultimate option was to do all of it without subdivision modeling, which is also a challenge within a challenge. But I eventually enjoyed it wholeheartedly since the process was so much better than having to plan every single cut like the subdivision modeling process. The non subd process, which is basically hard-surface modeling, opened up a lot of new design opportunities and probably saved me from the shading headache I'd usually get from the full subdivision modeling process.
The idea of the car came from my recent experience with cyberpunk 2077, you can clearly see the influence there, the car needs to have that bulletproof and powerful corporate look. The scene was originally supposed to be simpler since I only had 3 days to do the scene but it eventually spiraled out of control when I started adding more detail, also it was very close to Christmas so I thought I should do something relevant to the holiday (I had too much fun with it and eventually it became a gruesome scene, maybe?)
What challenges did the image creation? Did you learn something new?
There weren't a lot of challenges to deal with during the process since I'm already familiar with the usual workflow, but for every new project I do, I always learn something new. As for this project, I successfully simulated some engine smoke, and created a holographic scan shader & setup,… those will come in handy later.
How often do you do personal projects and keep your portfolio up-to-date? Which one is your favorite?
I do them all the time when I can, they are my passion. Two of my favorite car projects are the "Project O" and the "Grandiose", they are probably my best futuristic art deco car designs so far. As for the other projects then there is also the TIE fighter that I merged together with a classic Rolls-Royce design, my Vile Metal series,…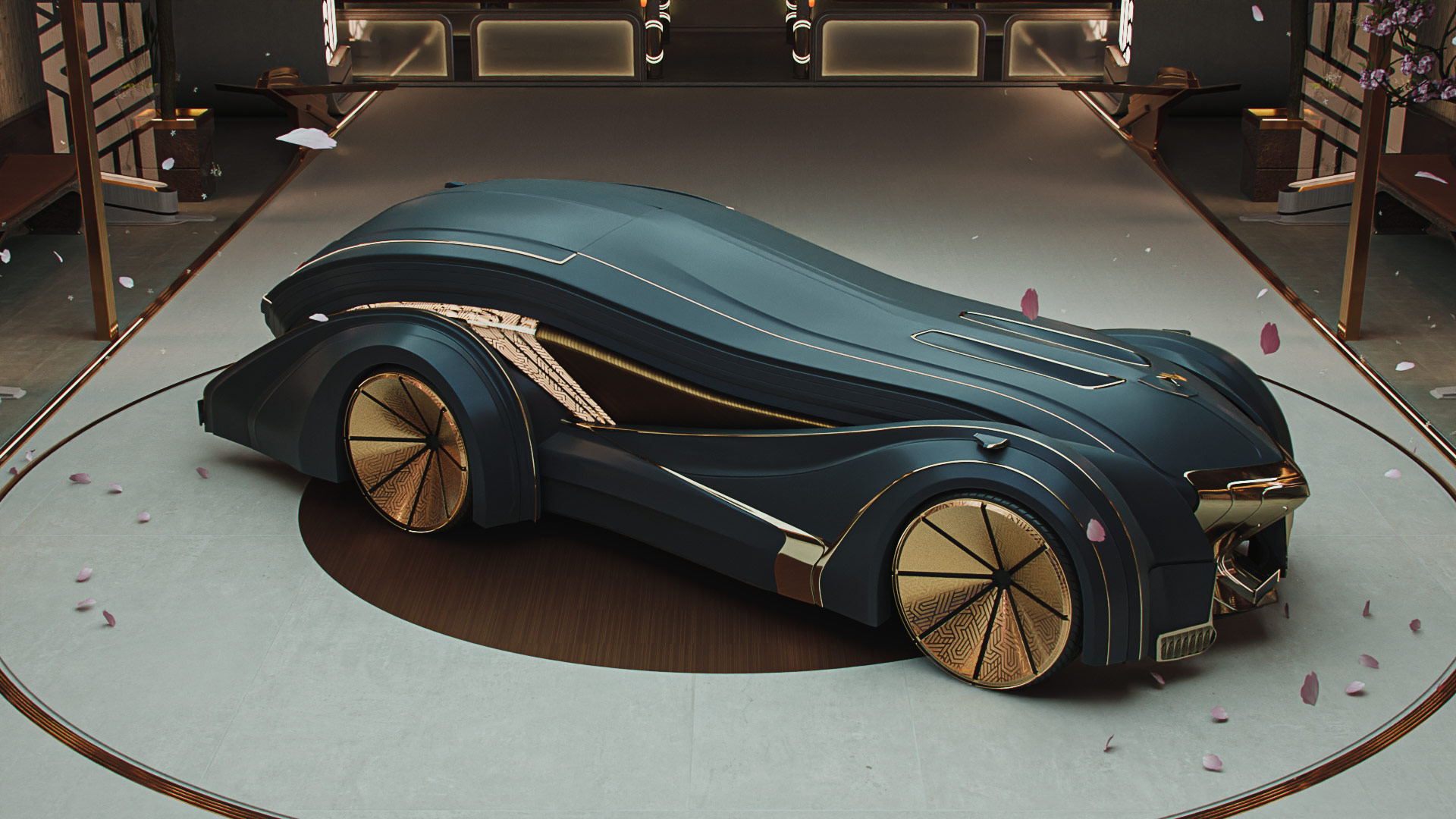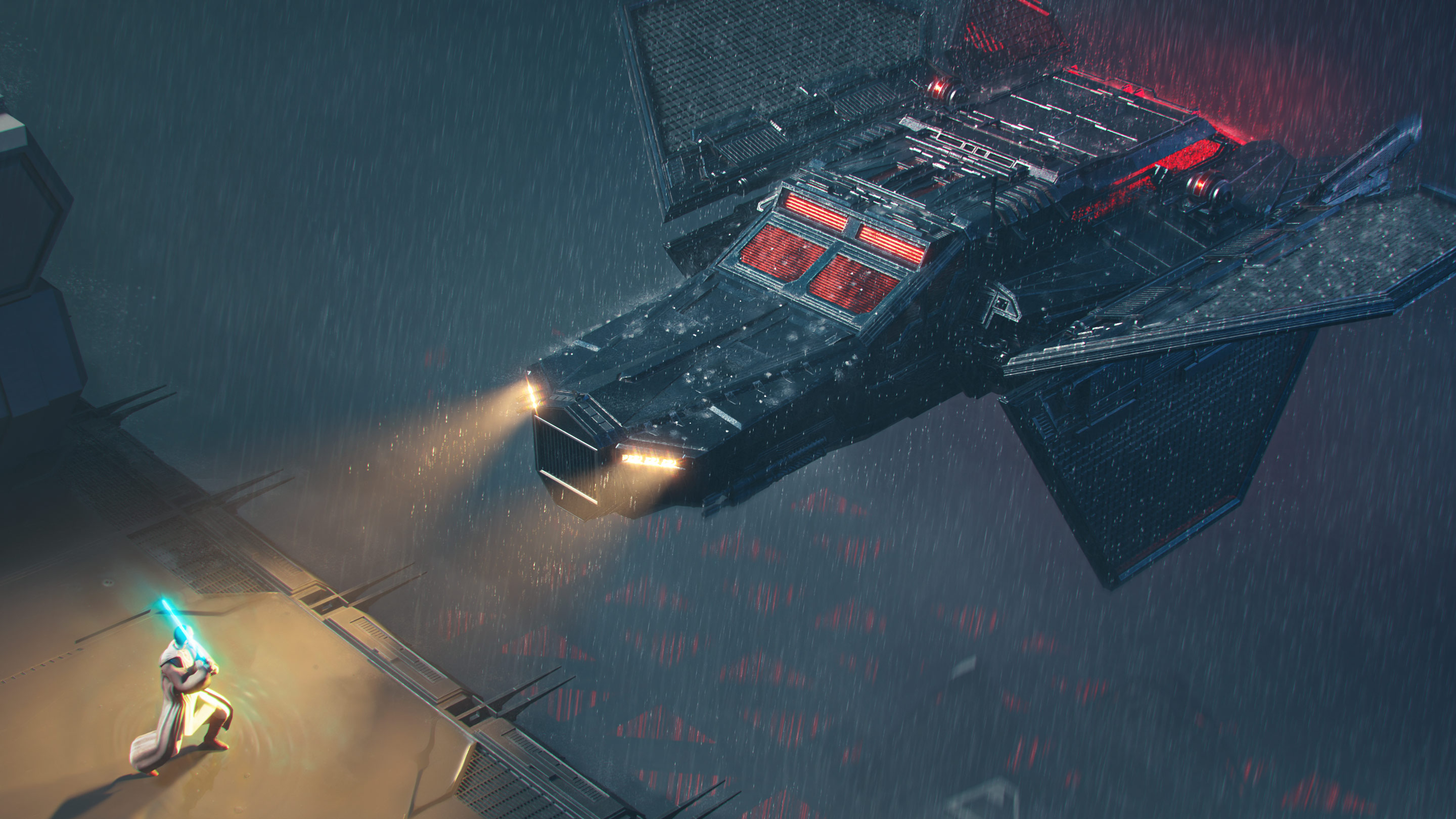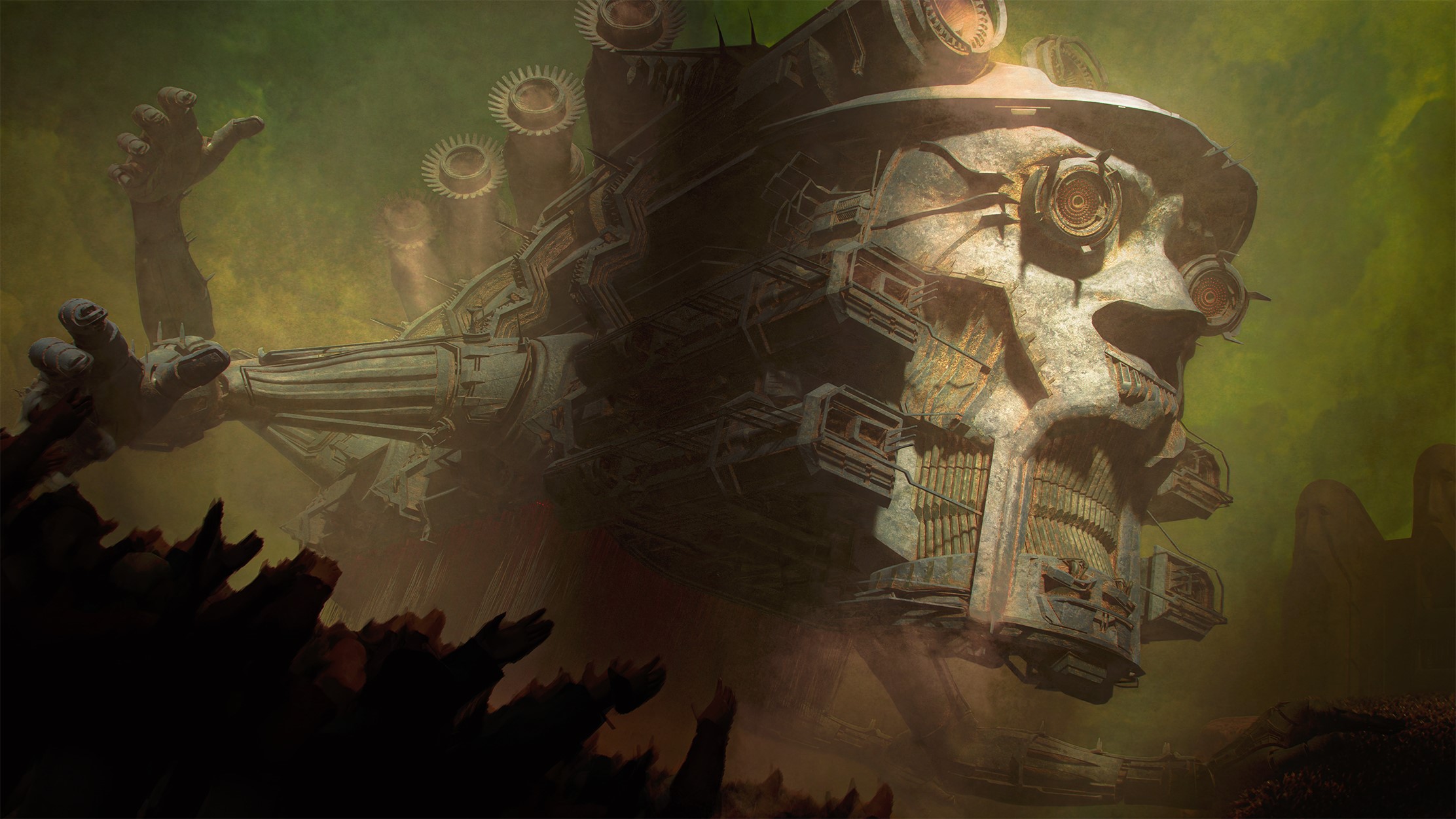 What or who inspires you today? Are you a member of any art communities? Any favorite hashtags you check on a daily basis?
Inspirations are all around me, all I need is a spark in my mind to see it. I also try to be in as many communities as possible, hoping to share my works with others. I'm on youtube, TikTok, Facebook, Instagram.
Please tell us your five short tips for creating 3D art.
– Never give up on any idea, if it is originally bad or not good enough, improve upon it or note it down for future exploration.

– Don't be afraid to ask the community if you need help or talk about any subjects.

– Don't do art for the money, it will dilute your artistic mind only for the profit.

– Try new things whenever you feel like it, if you think of it and actually like it, then make a plan to see how you can do it.

– Artistic life can be tough, there is no easy result, but if there is anything that can help your workflow, then try to see if it can help you while maintaining your artistic integrity.