Hi everyone! We continue a series of short interviews with the best artists from Hum3D competitions.
Anton Hurinov, the Secon place winner of the Survival Car Challenge, will answer on six questions and give us a look behind the scenes of his winning entry.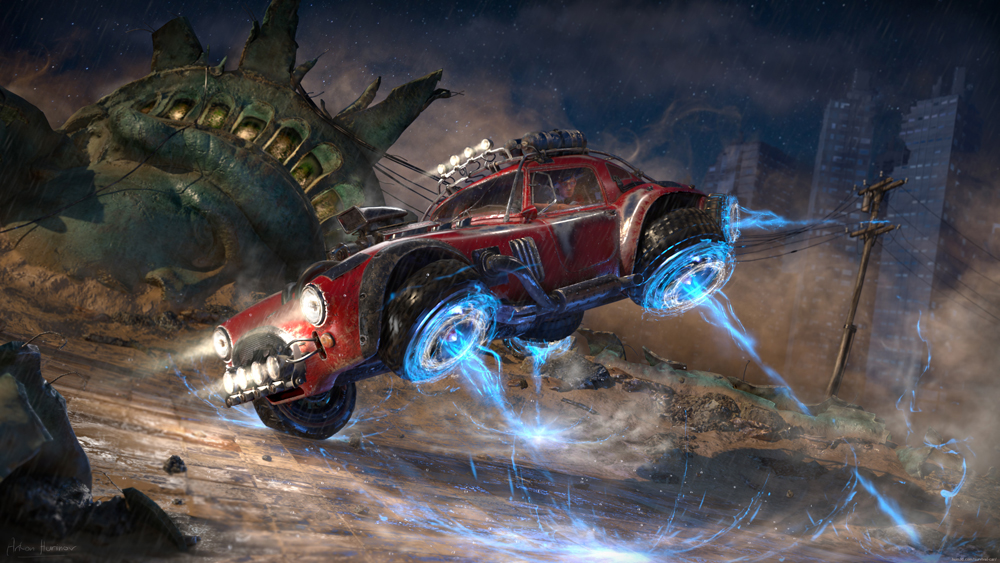 – Tell us a little bit about yourself. How did you become a 3D artist?
It began when I was studying at the university, trying to become an architect. At that time I already had artistic skills and needed only an understanding of how I can apply mine skills in the CG industry. I was lucky because I was surrounded by wonderful people with experience who could direct me.
– What's your favorite aspect of creating 3D art? Is there something you specialize in and enjoy the most?
I'm not sure that somebody can imagine more important aspect for production than a good promising idea.
– What or who inspires you today?
Every morning when I open social "art factories" I fill my imagination of new ideas and I feel completely inspired throughout the day.
– Please tell us your five short tips for creating realistic renders?
– Creation of a concept (mood board) and researching of references.

– Proper planning.

– Creation a graybox of a scene using draft models or primitives.

– Attention to nuances and detail at all stages of production.

– Phased and consistent, completion of the project.
– Could you please show us any images from the work process with a short description.
I tried to sort them accordingly with my usual plan described in the previous question.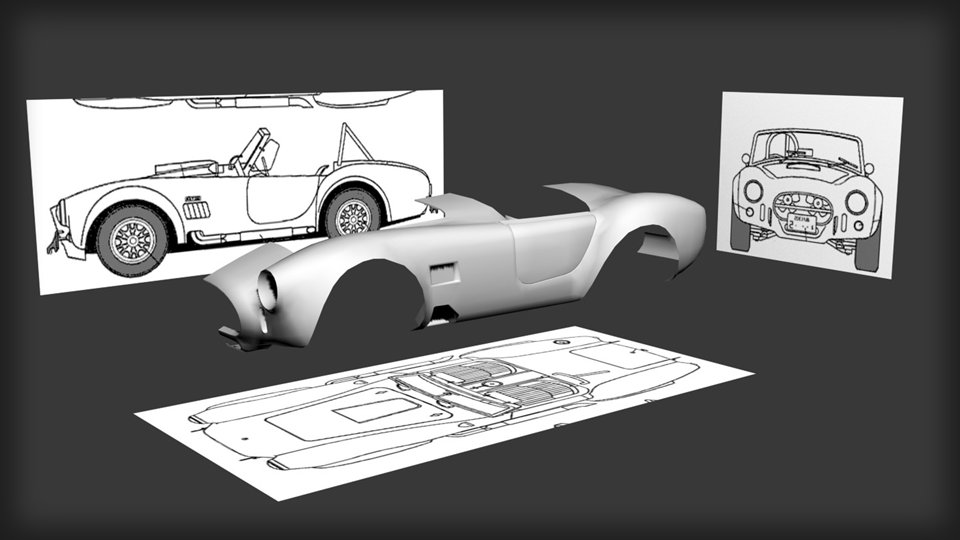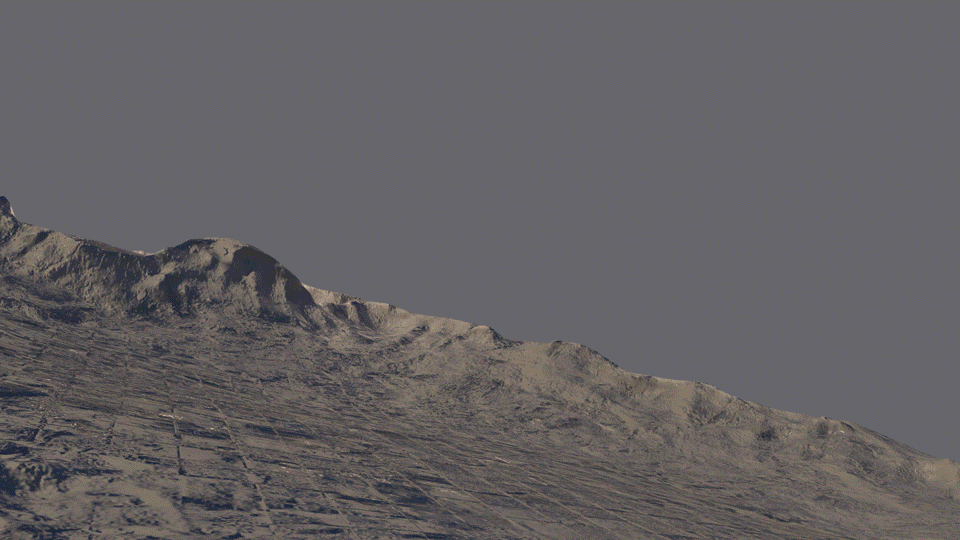 – Which of your designs are you most proud of and why?
I participated in a lot of projects, but it seems to me that I have not yet made a project that I could really be proud of.