Hi everyone! We continue a series of short interviews with the best artists from Hum3D competitions.
Arseny Lavrukhin, the author of great work "Frank's favorite toys", which got Hum3D team choice on the Three D Guns 2 competition, will answer on six questions and give us a look behind the scenes of his work.
– Tell us a little bit about yourself. How did you become a 3D artist?
My name is Arseny Lavrukhin, and I'm a CG artist from Moscow, Russia. I've been doing CG about 7 years and 4 of them I worked in an architectural studio. At one point I realized that I can't do anymore only these boring boxes and started to do my personal works and participate in Hum3d Challenges. At this moment I'm a freelancer.
– What's your favorite aspect of creating 3D art? Is there something you specialize in and enjoy the most?
My favorite thing in personal 3d art is that only I responsible for the finished result. I don't mind teamwork but I think the biggest advantage of such amazing challenges like Hum3d is that you are able to improve your skills in those aspects where you feel a lack. At the moment the most enjoyable thing for me is making 2d sketches and drawings for my future works – I'm just learning to draw but it can be really useful and fun.
– What or who inspires you today?
We always can take our inspiration from nature. "Look deep into nature, and then you will understand everything better." (Albert Einstein). We also can take it from the old masters. Hearing from them could help us with our works. So in my spare time, I like nature walks or exploring the city by taking some photos or visits to museums. These are the places where I can find my inspiration.
– Please tell us your five short tips for creating realistic renders?
I. References Collect as many references as you can. It's the most important thing. If you don't know how should look your art it will be unpredictable and random. Ensure the predictability of the result with the right references.

II. Composition Use golden ratio, rule of thirds when you build your composition. Use camera settings from the real world. For example, if you make an exterior architectural scene you should use values of focal length, shutter speed, F-stop and camera position which architectural photographers use.

III. PBR shaders Its behavior is predictable and realistic. You can create them in Substance Painter for example. So look into this if you are still don't.

IV. Good textures Use only good textures. Photoscanned textures are the best option at the moment. Such websites as megascans.se, poliigon.com, textures.com, etc. will help you.

V. Postproduct anyway Postproduction can improve your renders even if you think it's perfect.
– Could you please show us any images from the work process with a short description.
This is a really existing armored car called 'Falcatus' which I made for my work "The Punisher". I used Image modeler to make locators via photos and then sent it into Blender. I made the main shape of a car and then started working on details.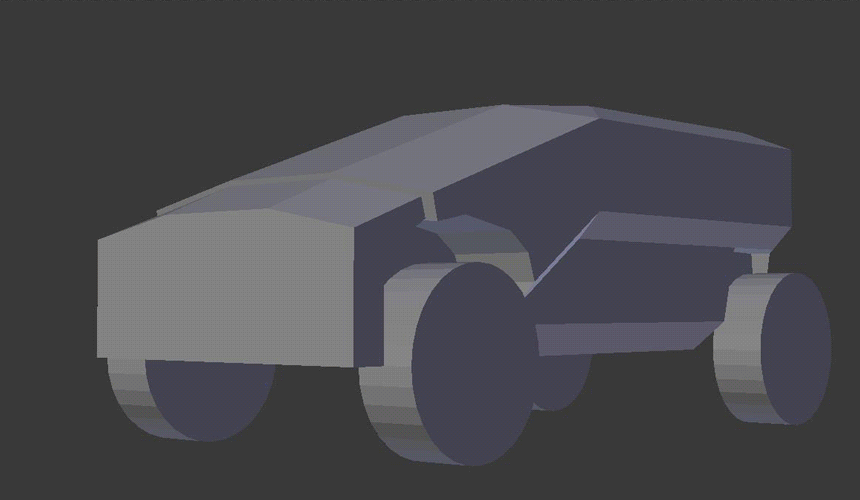 For that artwork, I found a proper location – the tunnel situated near the Kurskaya metro station in Moscow. So I took a bunch of photos of it and then make a model via photogrammetry. After it, I made a retopology of the geometry and fix the textures in Substance Painter.

Final location.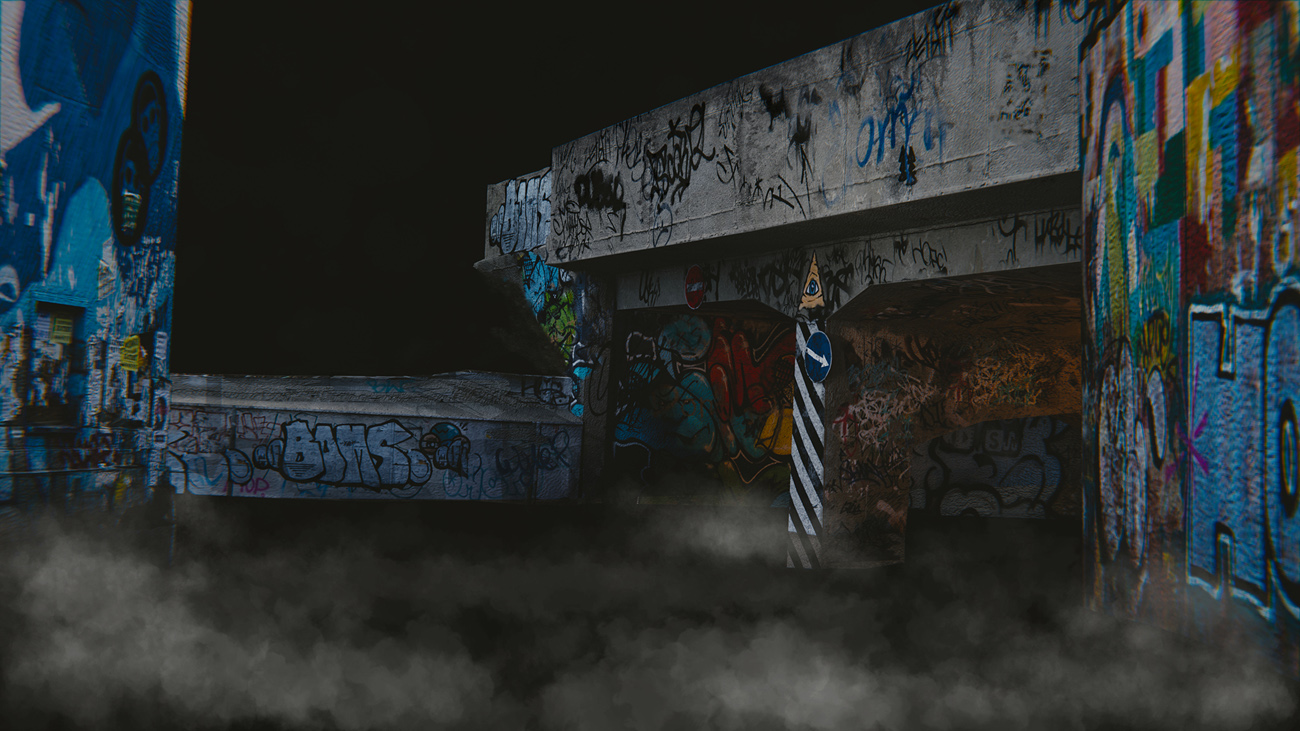 – Which of your designs are you most proud of and why?
There is one work I like more than others – The Punisher (2017) because since that work I've participated in Hum3d challenges.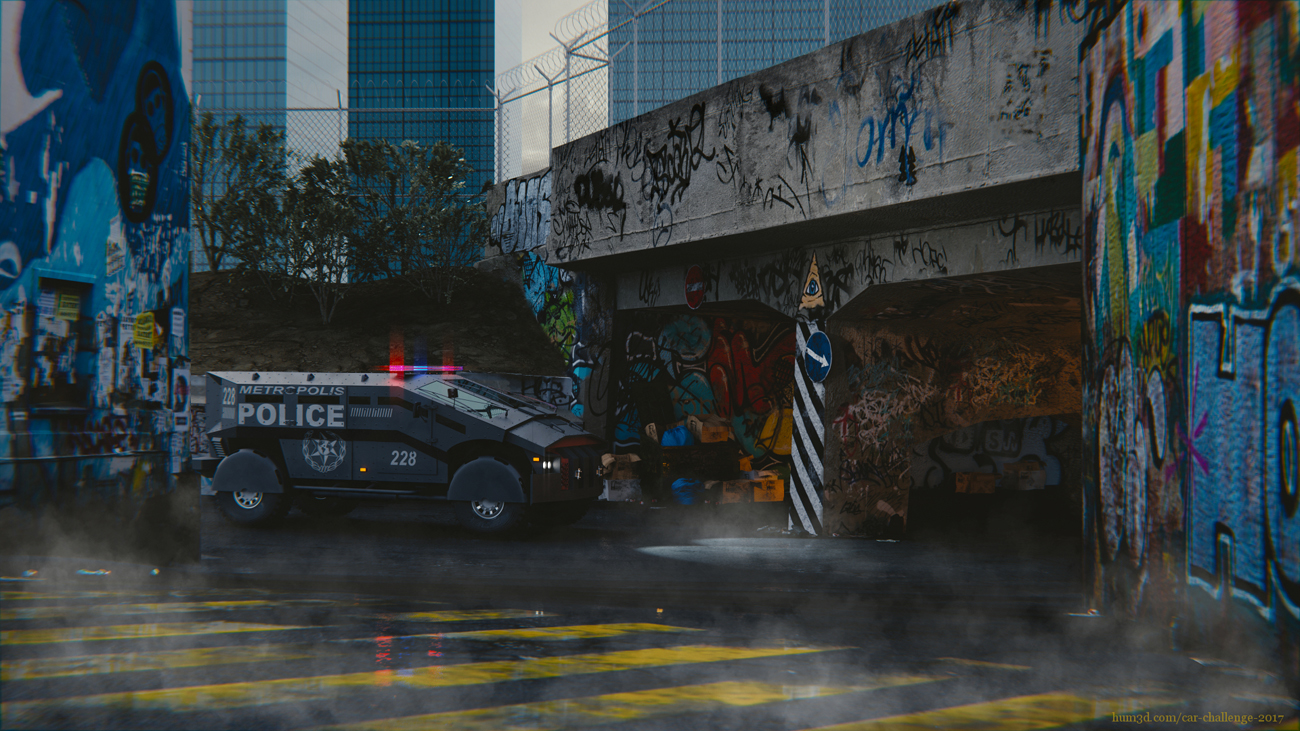 Other my works you can find here.