Hello everyone, It's high time to sum up our car render challenge.
This year the challenge has more strict rules: editors accept works only with 3D environment. Nevertheless 156 artists took part in this competition and its amazing result. There was a bunch of awesome works, a lot of well known names and hours of modeling. The contest came out really creative.
Twelve members of jury, among which sponsors and well known 3D editors and bloggers, had different views on the top-3. Each of them had own favorite works – about eight renders were in leaders, but most of votes got these three winners.
We want to thank all the participants for their very interesting WIPs – it was a great pleasure for us to follow the creative process. We are deeply grateful to everyone who supported our participants.
Well, let's go!

First place is Nööburgring by Piotr Tatar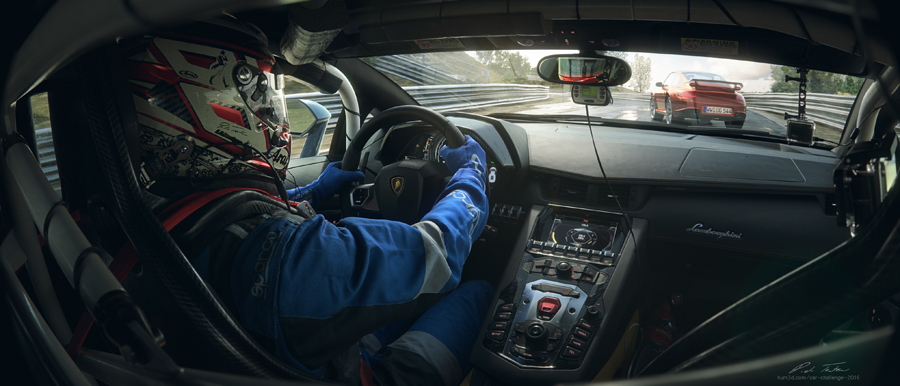 Made with using 3ds max, Redshift, Nuke, Mari, Marevelous designer, Zbrush and Photoshop.
Ronen Bekerman:
This one is AMAZING! I really needed that clay to remind me it is 3d :)
In my choices I was looking for story! this one has it all on the technical and realism aspects as well a story of a race… chasing the other car!
We see both a full car from the outside, but also a car from the inside – that is a lot to do and tell in one image… Superb!
Michael Bitsakis:
For the overall idea and photorealism that brings out.

Second place is
Inside the inventor's barn by Lukasz Hoffmann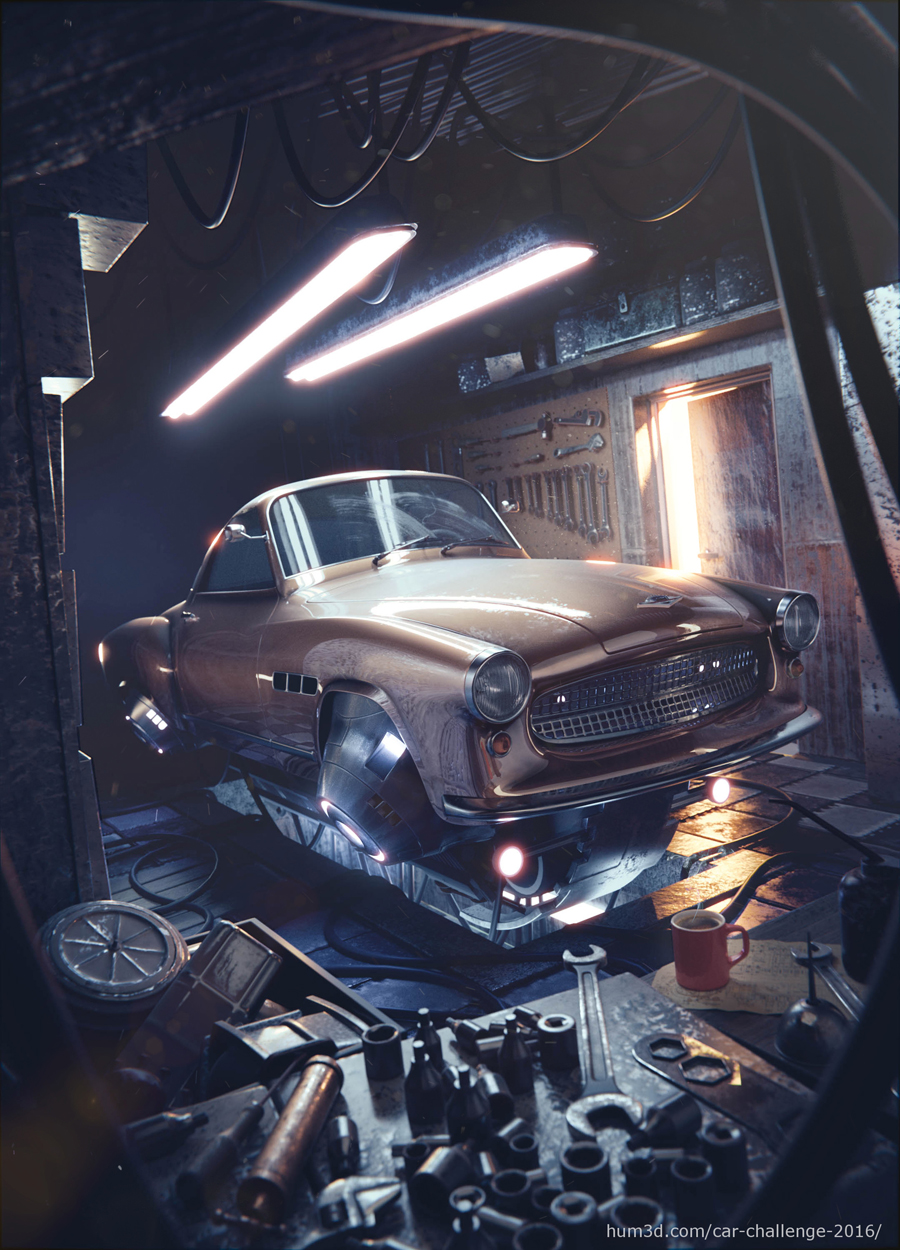 Made with using Blender, Substance Painter and Photoshop.

Third place is
Toyota GT86 – Formula Drift by Aldison Ymeraj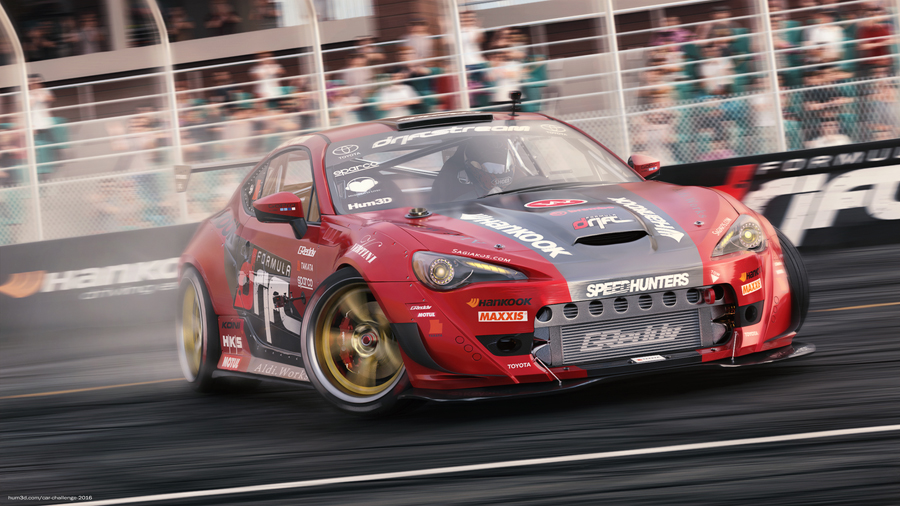 Work made with using 3DsMax, Substance Painter, Zbrush, Adobe Fuse, Mixamo, Keyshot and Photoshop.
We congratulate our winners and will get in contact with them very soon to hand over the prizes and take the information which is necessary for the publication in the magazine.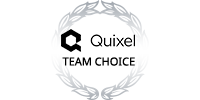 In addition, we'd like to point out the works of other finalists, which we can't just ignore and slide round.
Special prize for the best work done with using Quixel Suit gets Rage by Adrián Scolari.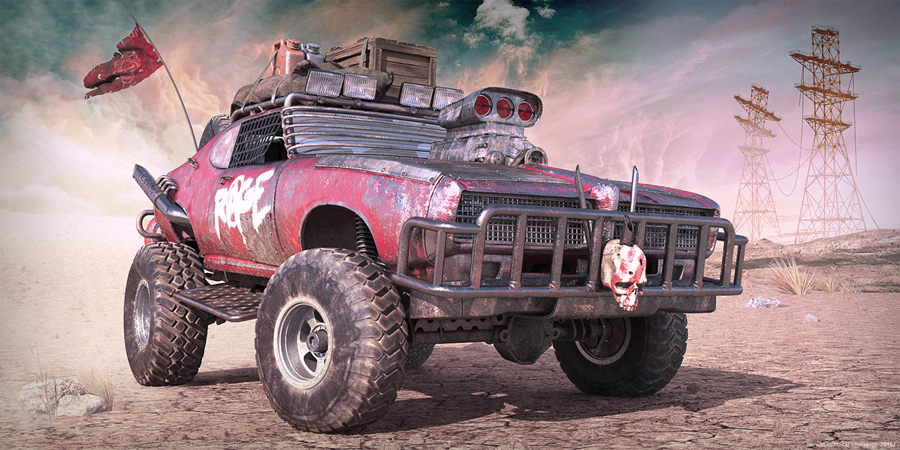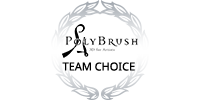 Special prize from PolyBrush for the most creative work gets Final Takeoff by Zacharias Reinhardt.

Special prize for the best work done with using Corona renderer gets Second wind by Evgeniy Shatohin.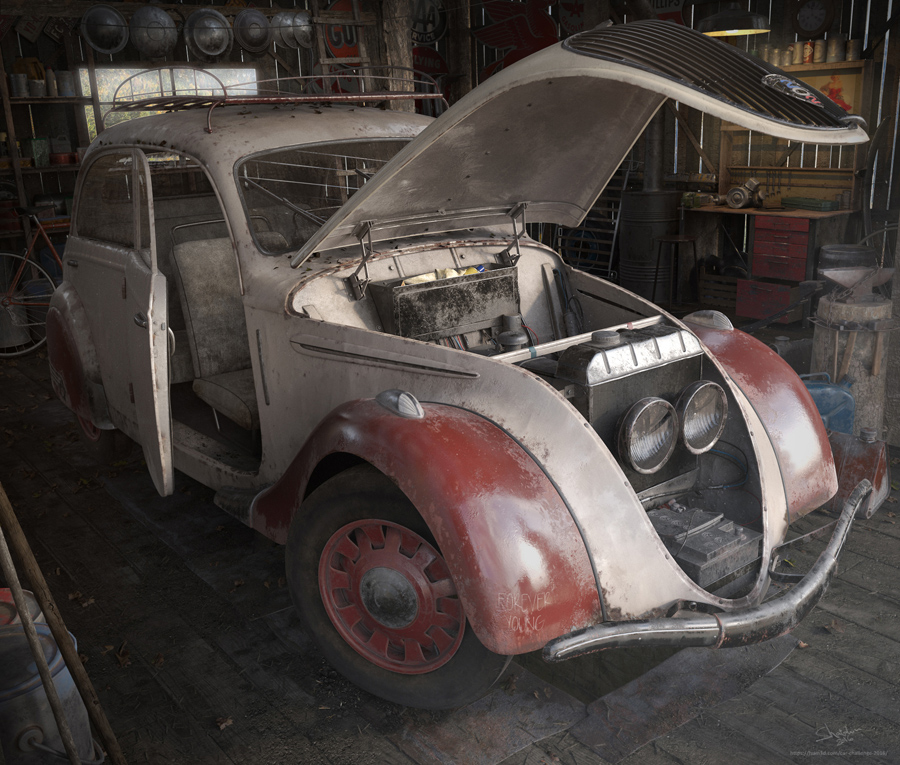 Special prize from RebusFarm for the best Old-timer gets Classic Barn Find by Andy Stevenson.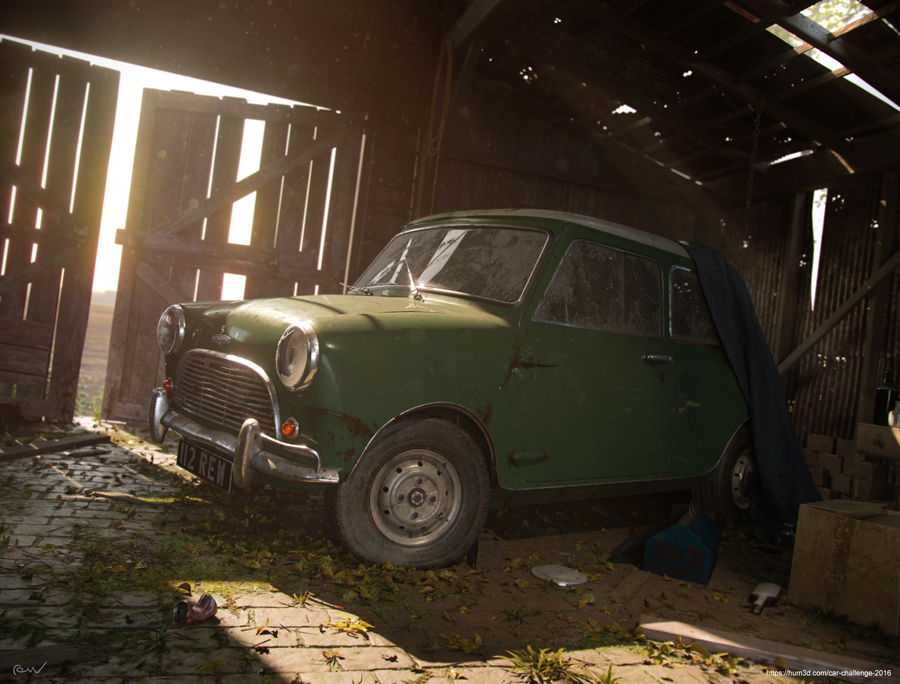 Special prize from Exlevel for the best enviroment and plants gets Sunset Country Ride by Rémy Trappier.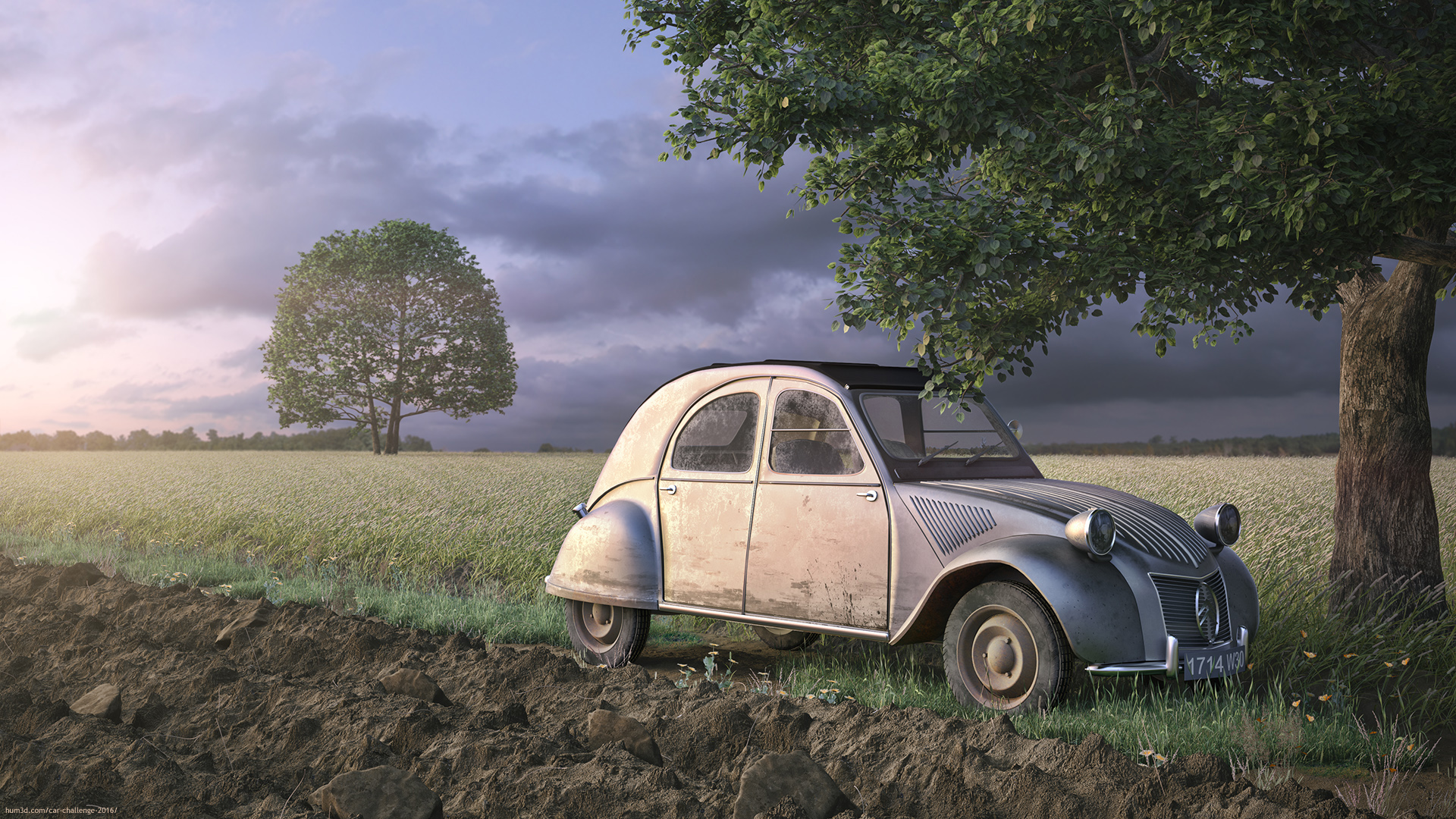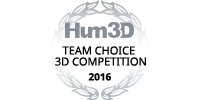 To boldly go where no man has gone before by Lukas Walzer, Made with using Blender.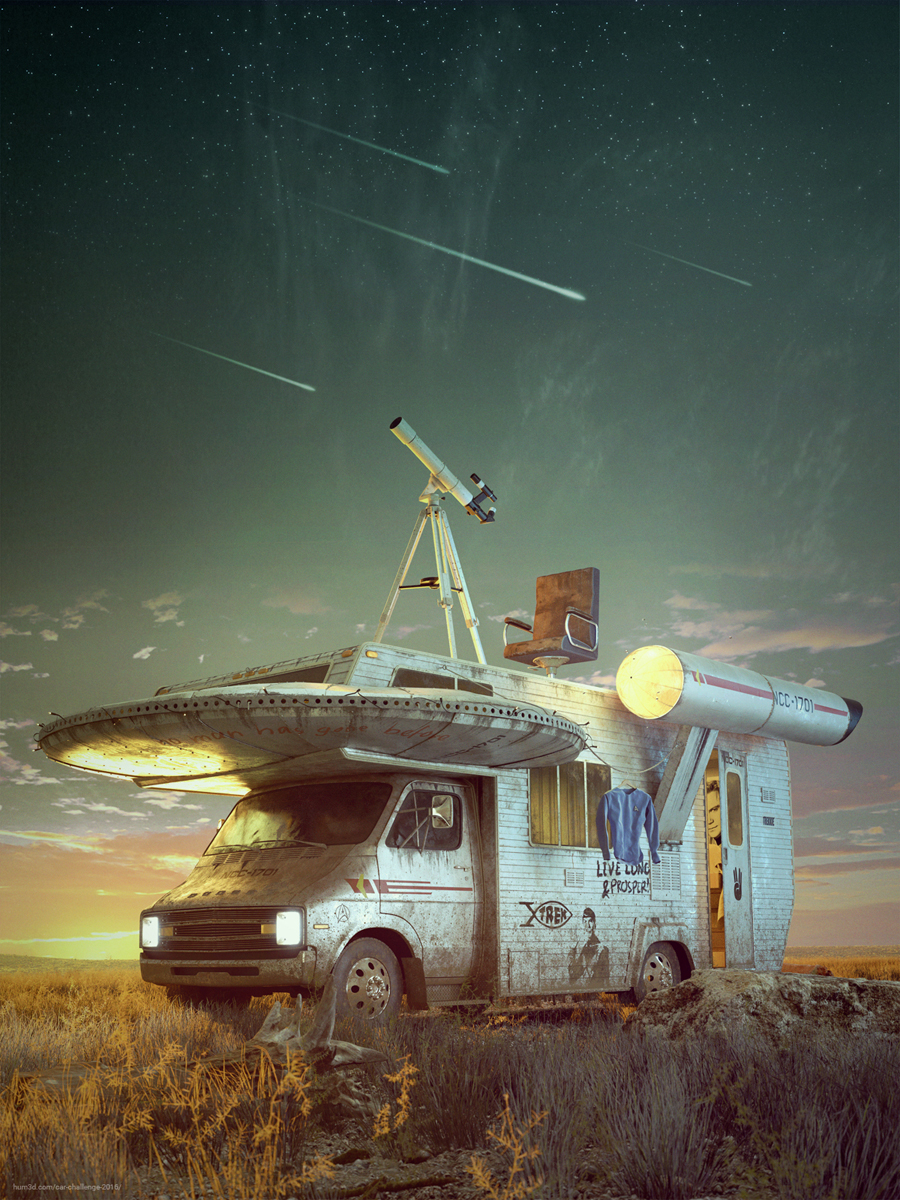 Car Tragedy by Farid Ghanbari. Made with using Maya and V-Ray.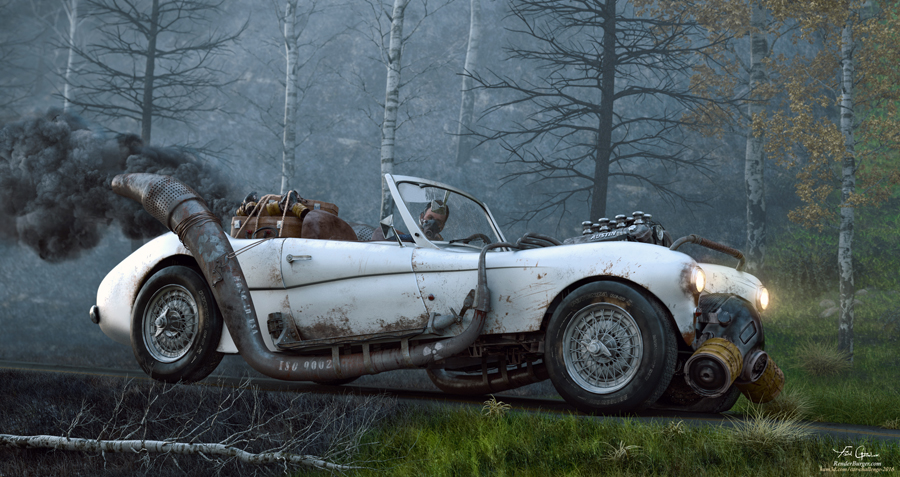 23:46 by Henrik Einloft. Made with using 3ds Max, V-Ray and Nuke.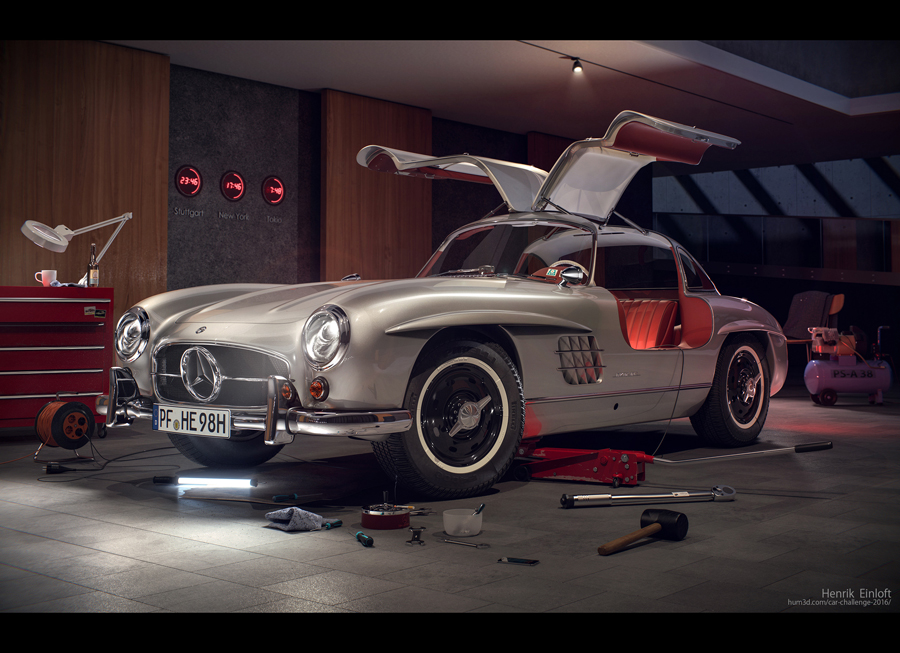 Jeep shortcut by Igor Dmytrenko. Made with using 3ds max, Substance Painter and Corona Renderer.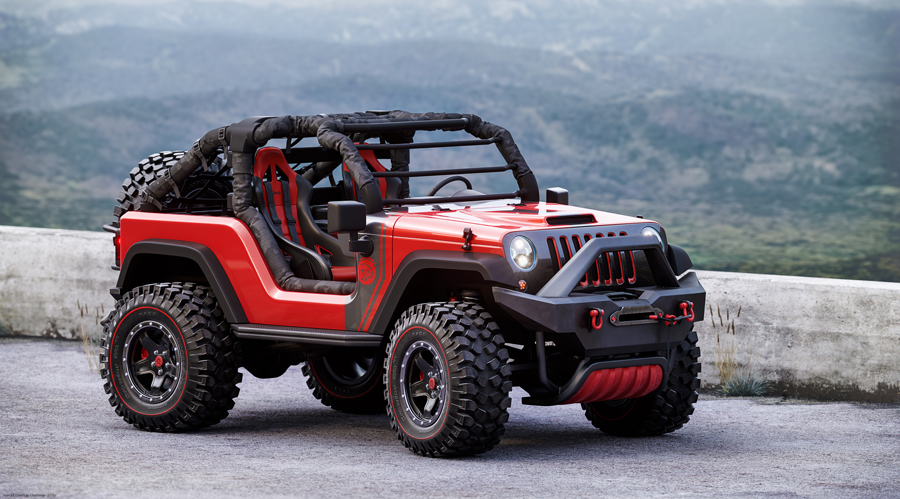 Meanwhile in Hazzard County by Jochem Aarts. Made with using Maya, Mudbox and Arnold.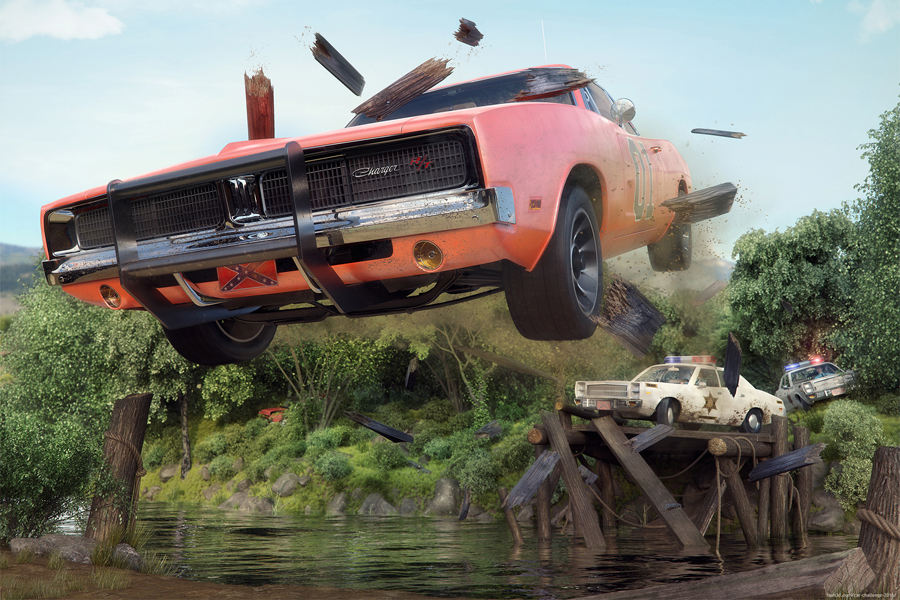 Desert Express – Ford Escort MKI by Kimmo Kaunela. Made with using 3ds max, ZBrush, Unreal Engine 4, Substance Designer and Marmoset Toolbag 2.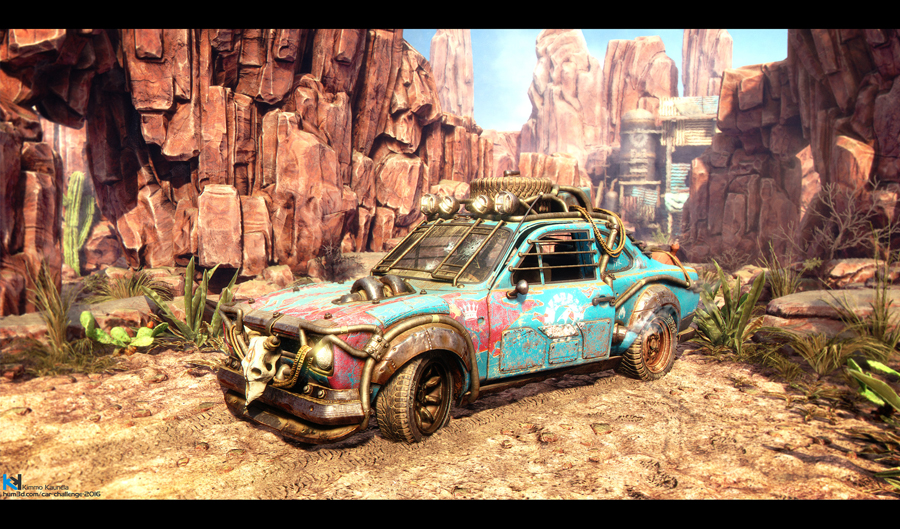 Long Exposure by Dušan Ković. Made with using Maya, Mari, Arnold, alShaders, SpeedTree and Zbrush.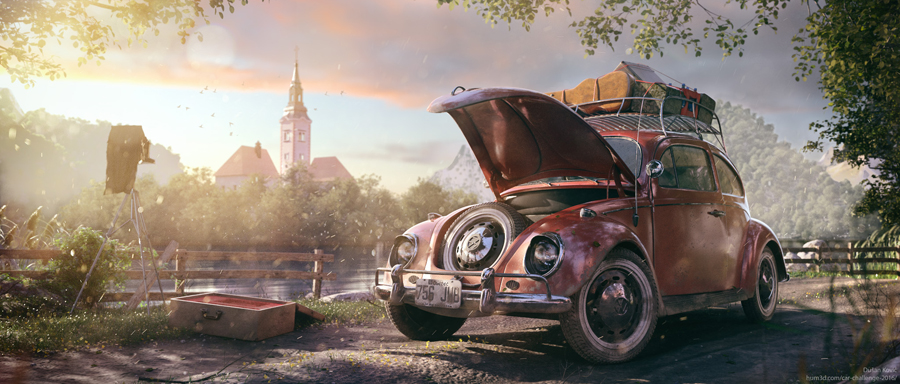 Route 66 by Chamishka Gamage. Made with using 3ds Max, VRay, Zbrush, Substance painter and Nuke.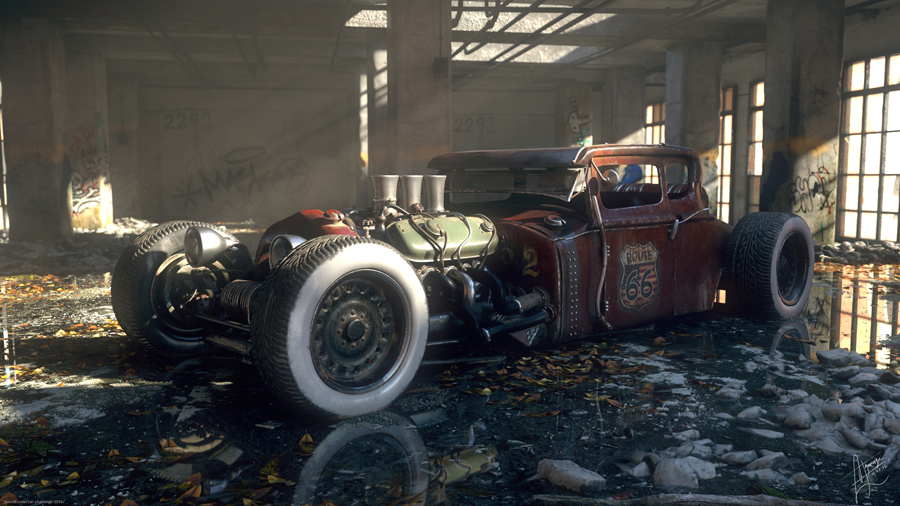 Related searches: bugatti veyron 3d model, ariel atom 3d model, citroen c4 3d model.
For those who like statistics (which software were used by participants):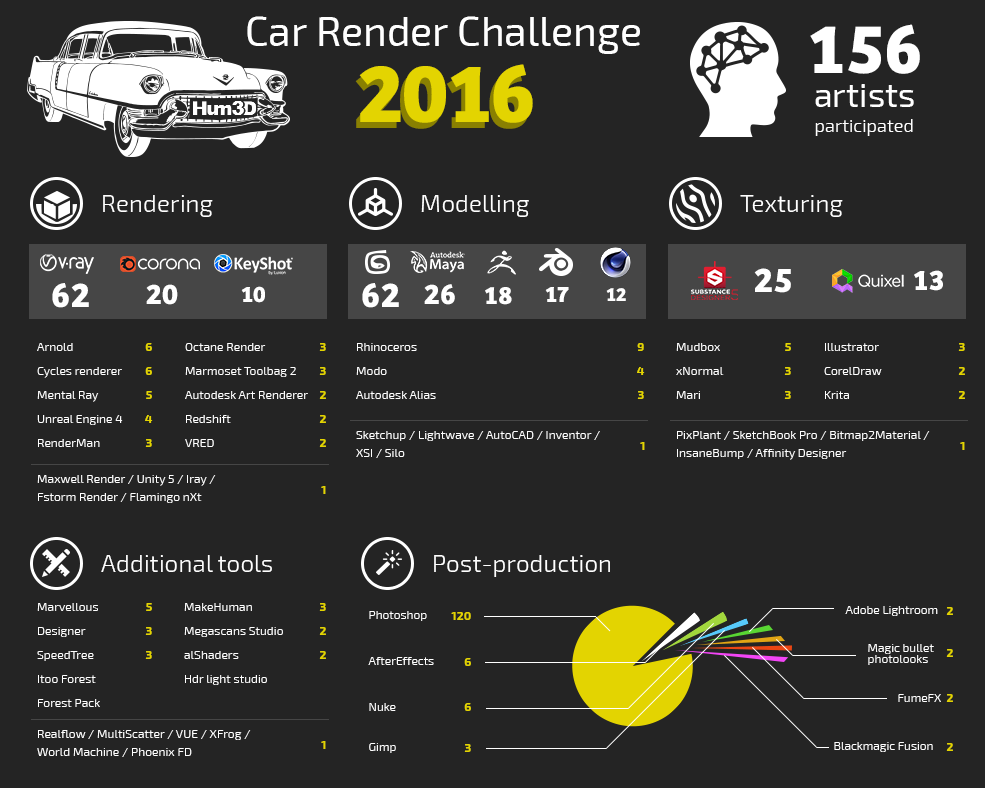 Would be great to see your comments and thank you all for amazing challenge.