During the existence of our blog, there have appeared some thoughts we would like to share with you. But let's move away from Hollywood clichés, because all of our news is good and positive.
From time to time, it happens that leading CG artists bring an irreparable advantage to the industry. They won't stop working no matter how much you ask them. They keep on creating! So today, we are going to talk about one of them.
This guy is only 24 years old but despite such a young age he has achieved an incredible success. He is a living example of the ideology of unceasing progress.
Please meet Gavriil A. Klimov! American Italian with Russian roots he has absorbed the best of three continents, so don't be surprised that he is so versatile and talented.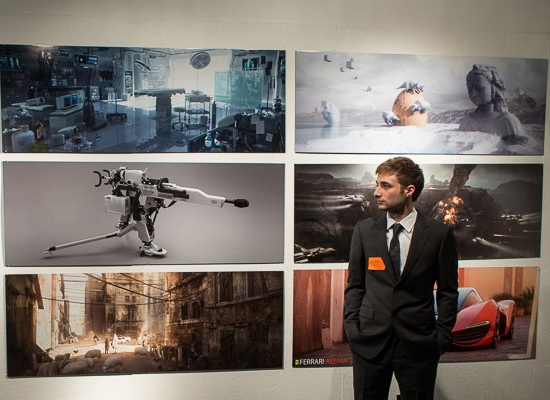 Gavriil has already added to his CV a work with such companies as
– Adhesive Games
– Blizzard Entertainment
– Ignition Creative
– Moving Picture Company
– Nike
– Paramount Pictures
– Pixar Animation Studios
– Prologue Films
– Rhythm and Hues Studios
– Tyler West Studio
Of course, we are going to introduce you some of his works and of course with the author's descriptions.
UNIT 06-T9
The 06-T9 also known as "FEDYA" is the alpha unit of the Zinoviy Enterprise robots. This mech is still in development and not ready to be sent in the battlefield. The ultimate goal for 06-T9 is to be the best assault support system during land missions. The 06-T9 is being designed to go anywhere solders and marines go on foot. The development of the first unit took over 36 months and a team of the best engineers and scientists from the top institutions in the world such as Boston Dynamics, Carnagie Mellon, JPL, MIT, Northrop Grumman and CalTech. The cost of a single unit has been estimated to be close to US$700 million.
Zinoviy Enterprise is a leading developer of advanced dynamic robots.
The company was formed in 1997 and operates with an annual budget of US$31 billion.
The program is funded by the Tactical Technology Office at C.L.D.D.
It has its headquarters in Bethesda, Maryland.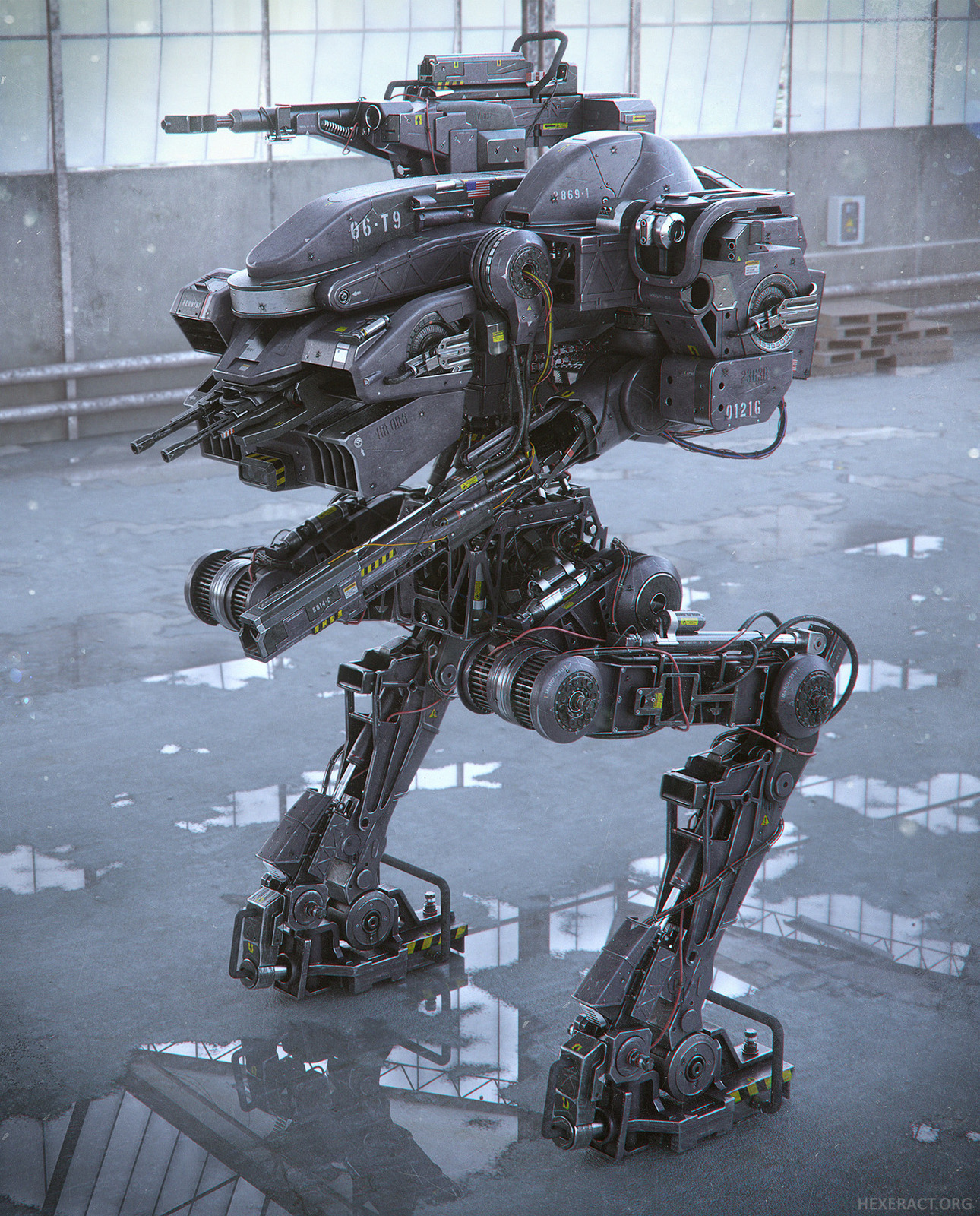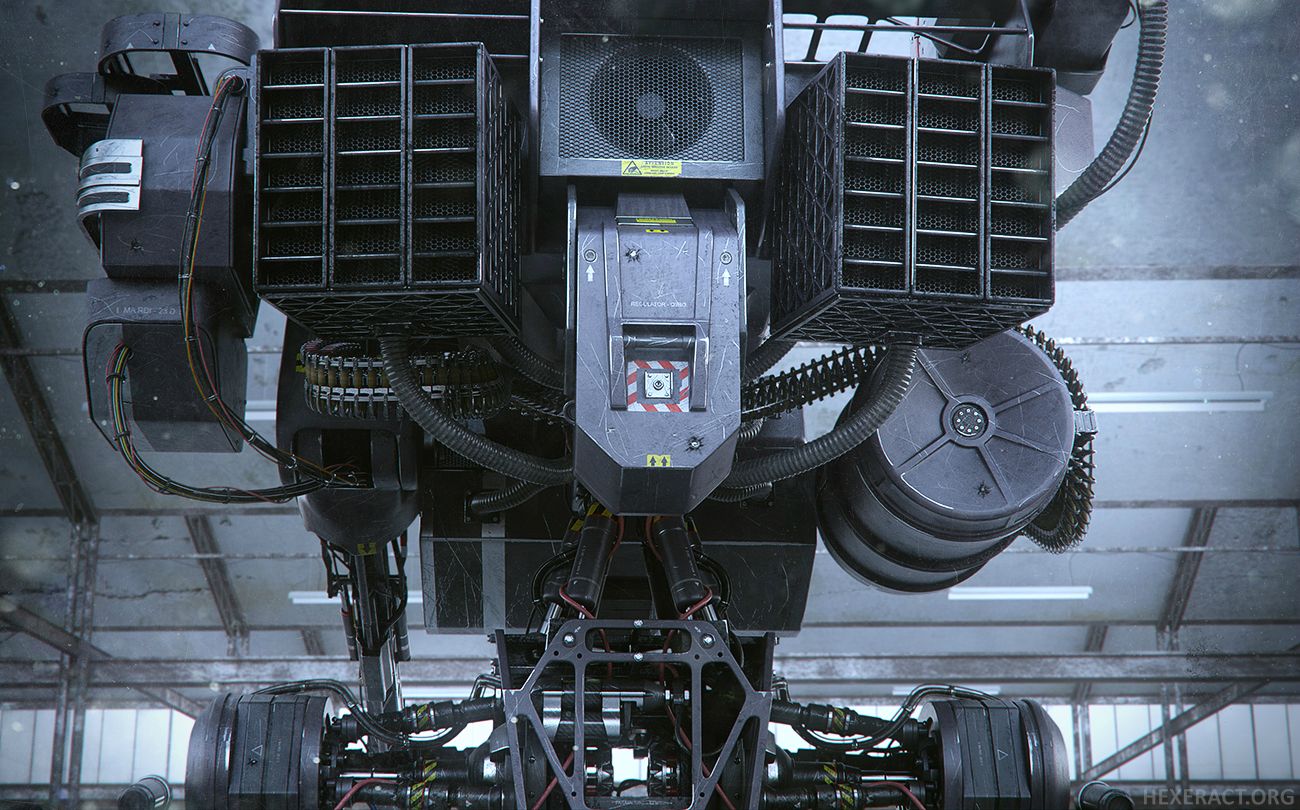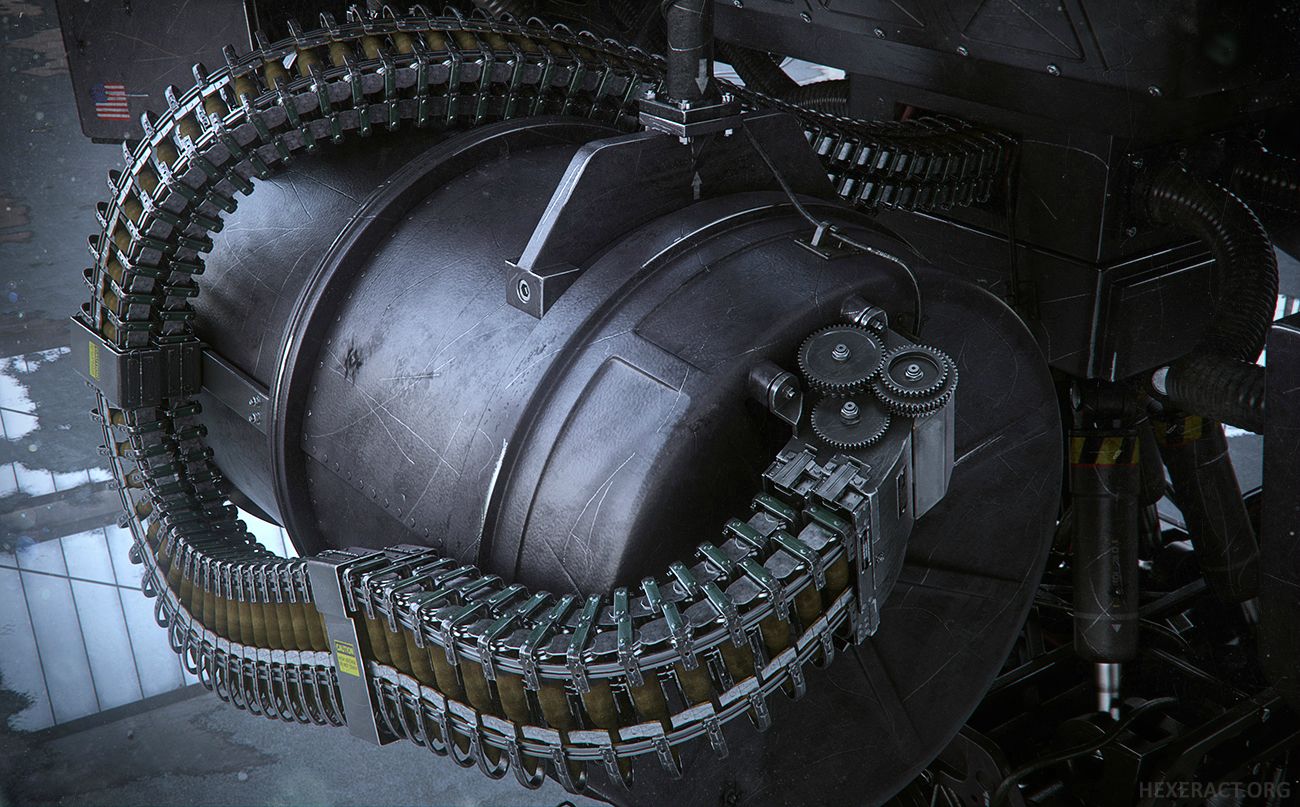 Ferrari Alenia
The Ferari Alenia is the ultimate Italian design brought by the collaboration of Ferrari S.p.A. and Alenia Aeronautica. It is not street legal and can only be driven in Ferrari approved tracks. It is equipped with a 6.3-liter Twin-Turbo V8 that generates 1,172 hp, designed to run on 91 octane fuel. The outcome is a blurred vision inducing 1,172 horsepower at 6,940 rpm and 1,094 lb-ft of torque at 6,150 rpm. The Ferrari Alenia performs an incredible 0-60 mph time of 2.4 seconds, with a top speed set at 271 mph. It is the fastest Ferrari ever produced.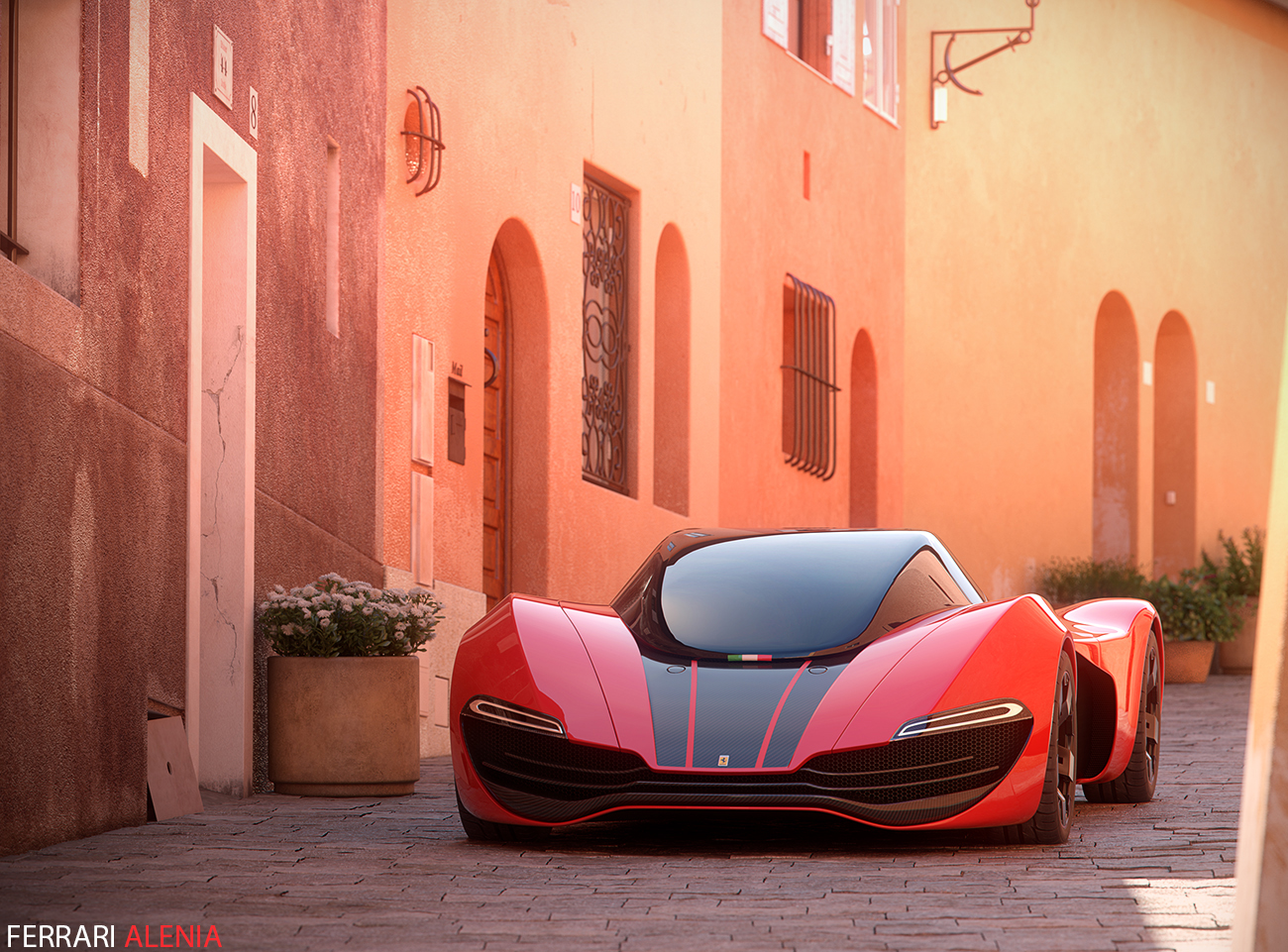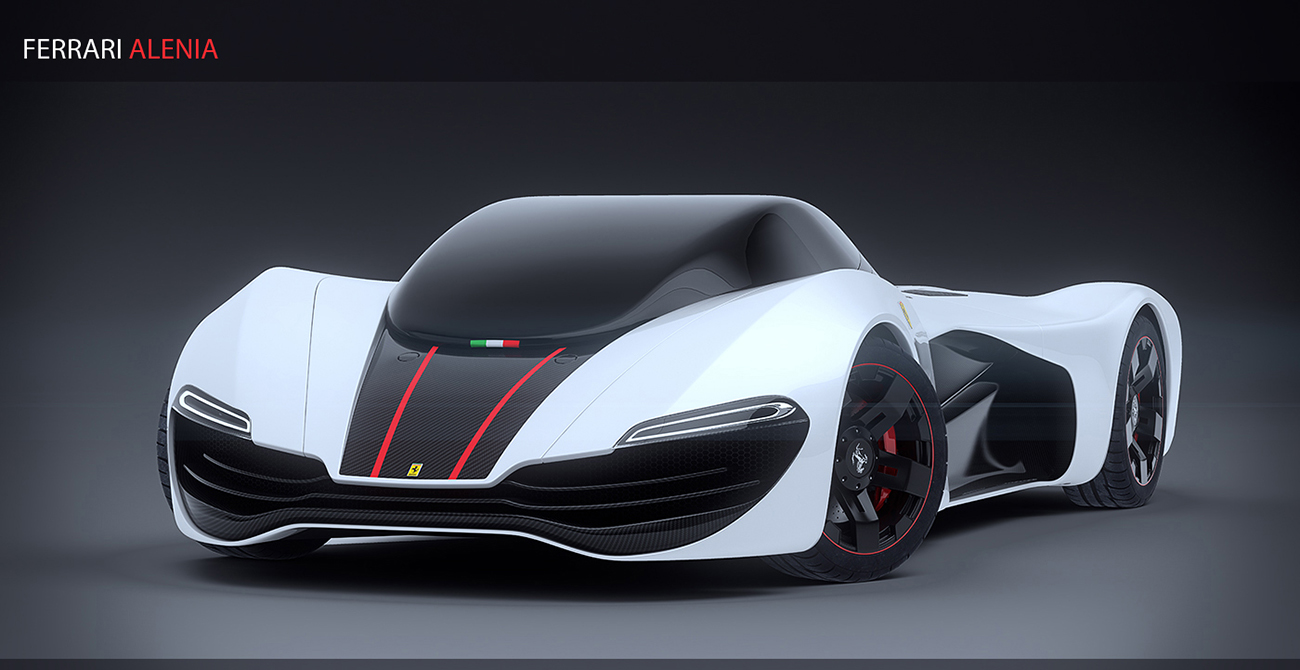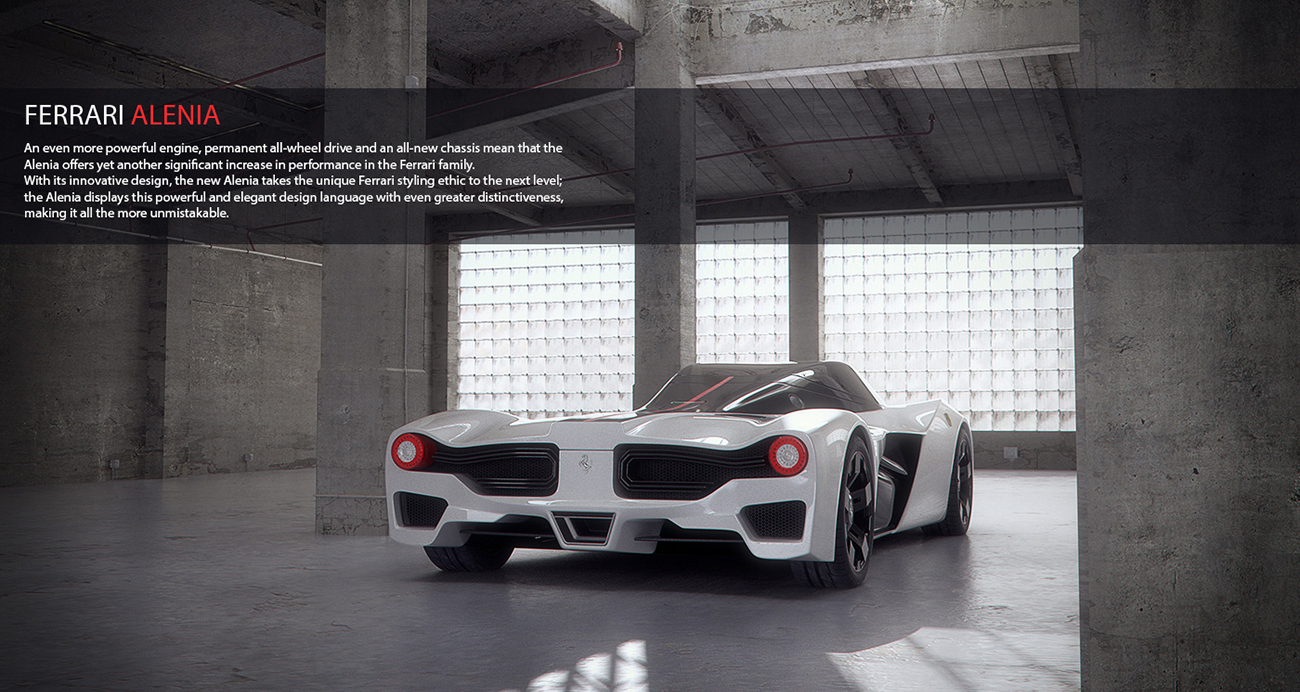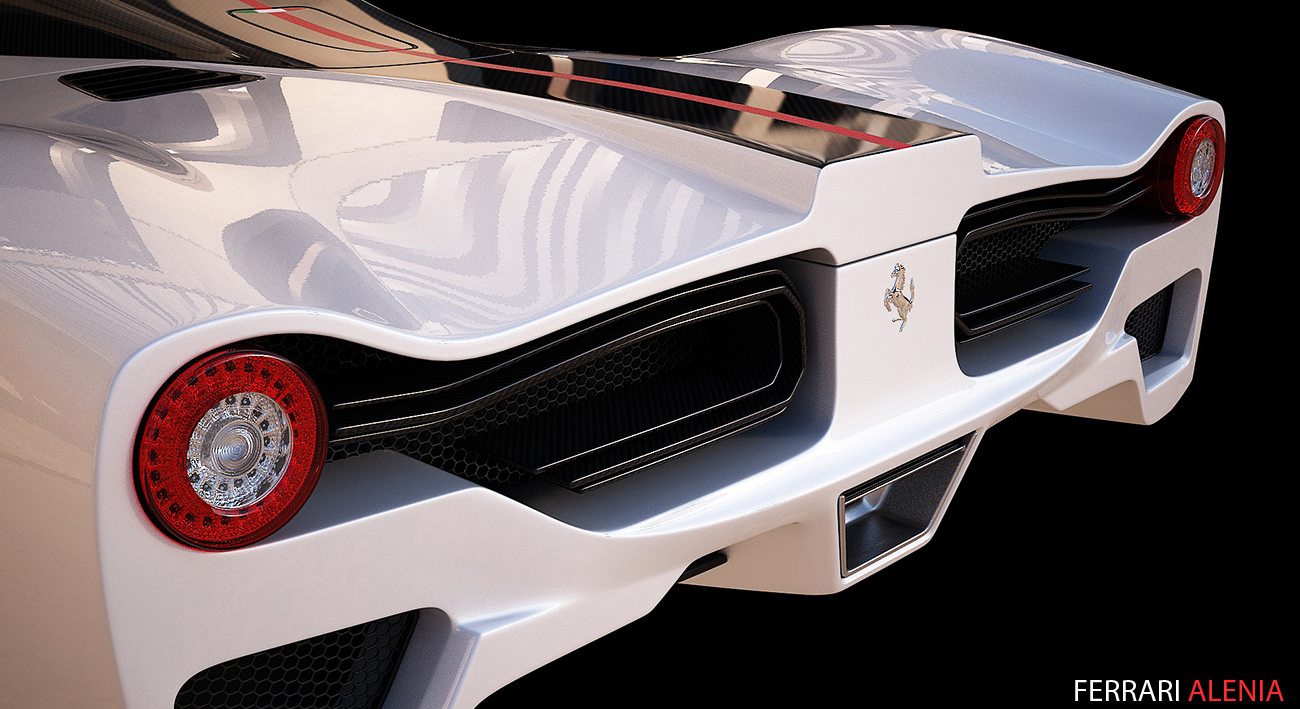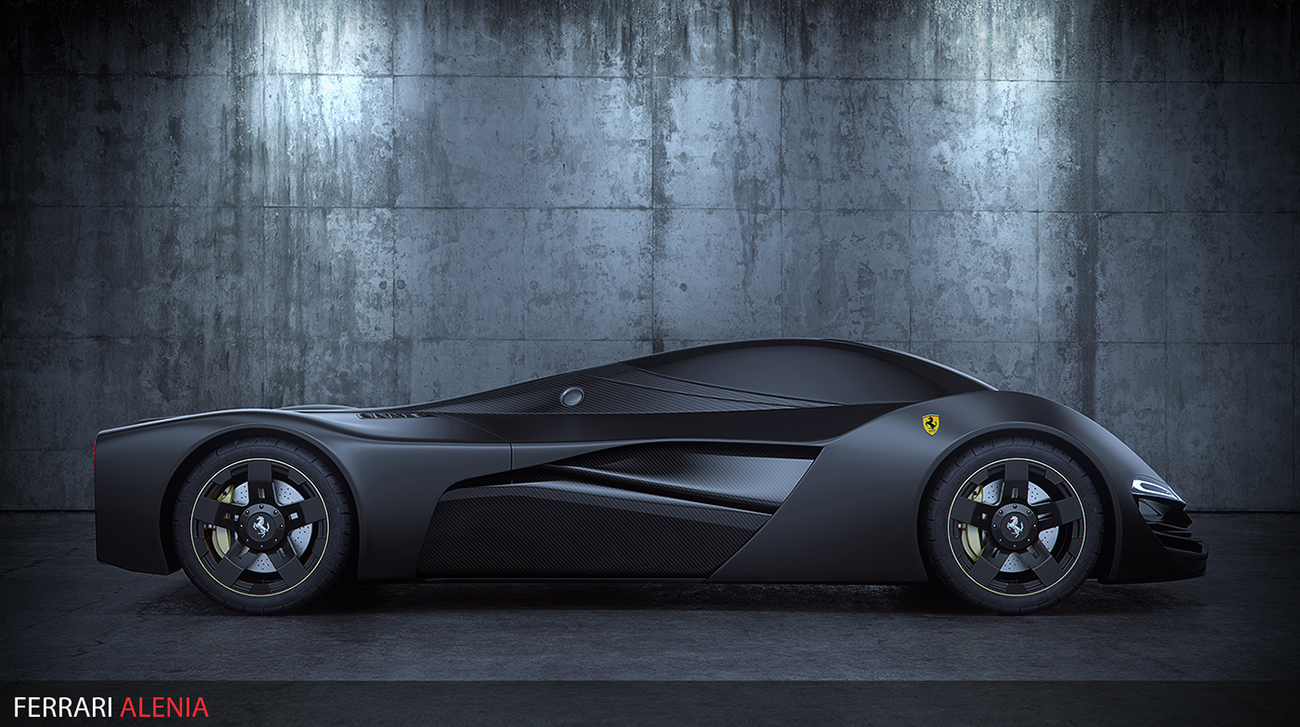 Look carefully at the first work – the robot looks alive! Well it's better to say real than alive, because the actual robot can't be alive. You should refer to Isaac Asimov with this question. All the mechanisms are able to work. The robot has its own story! All the components are detailed by A+! That's exactly what we meant in the first article when we were talking about working out the details. There is nothing complicated in terms of CG art, but his merit is not in this. Just invention of such mechanisms is rather an engineering problem, than CG.
Here is Gavriil's web site http://www.hexeract.org/.
But we all are tarred with the same brush! We all can do something like that. However, it's not enough just to want, you need to act!
It had an effect on us. And looking at this beauty we have been touched. Our heart prompted us that we can't just sit around. That is why we decided to join the global creative process!
Our company decided to announce a competition! Actually there is no topic, duration and there are no rules, just a pure creation! There is only one condition – a worthy work. We pursue only one goal – to have a great fun.
We will write in the blog about the end of the competition and will show you the best works.
Never forget that the man can do everything. Never give up on your projects. Have a good render!