Today we'd like to talk about one outstanding concept artist – Justin "Goby" Fields. This guy has been working in CG industry since 2005, he studied at the Gnomon School of Visual Effects, and since then he has made impressive progress.

As it is written on Fields' website: "working towards 10,000 hours". Of course, this phrase is taken out of context, but it still shows us an incredible hard work of this guy. Even the creators of ZBrush have appreciated his outstanding aptitude. And what is more, his master class is available on the official ZBrush Workshop.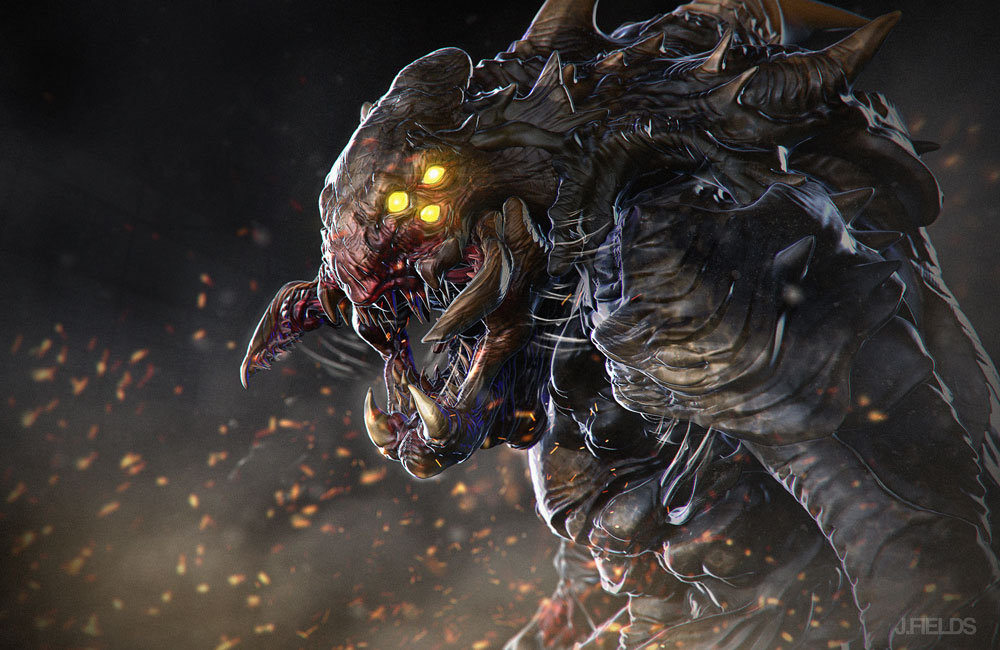 Looking at the title picture of this master class makes me remember the Japanese word "kaiju". And – because I'm a typical European – this word makes cherry blossom in my heart :)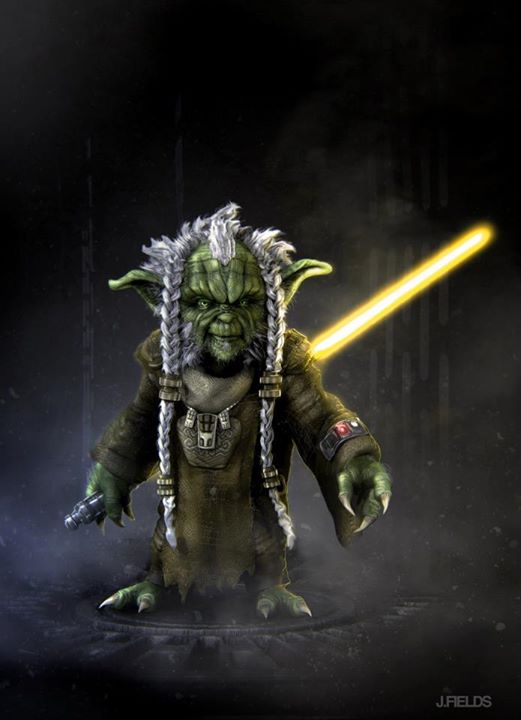 But from the deep chaos the power balance arises! And now we're turning to Star Wars! By the way, this work is dedicated to Jack Bosson.
We know about Justin Fields not much, but it would be the right thing to show you some of his works and they will certainly tell you about him. We presented below a set of his works we like the most. And here is the link to his website.
Now you will make sure yourselves that he is a top-class specialist. It would be better to write these words at the end of the article, but, I'm afraid, after all these crazy tremendous pictures nobody is going to read anything :) I just want to say that Fields has become such a good specialist using not only his talent. You can see here many years of hard work. Don't forget that even if you are an incredibly talented person, still, you need to learn. Of course, anyone can succeed with the help of his talent, but only to a certain extent. Hard working is the only way to get anything beyond this level. Okay, too many words, let's better gaze at the pictures.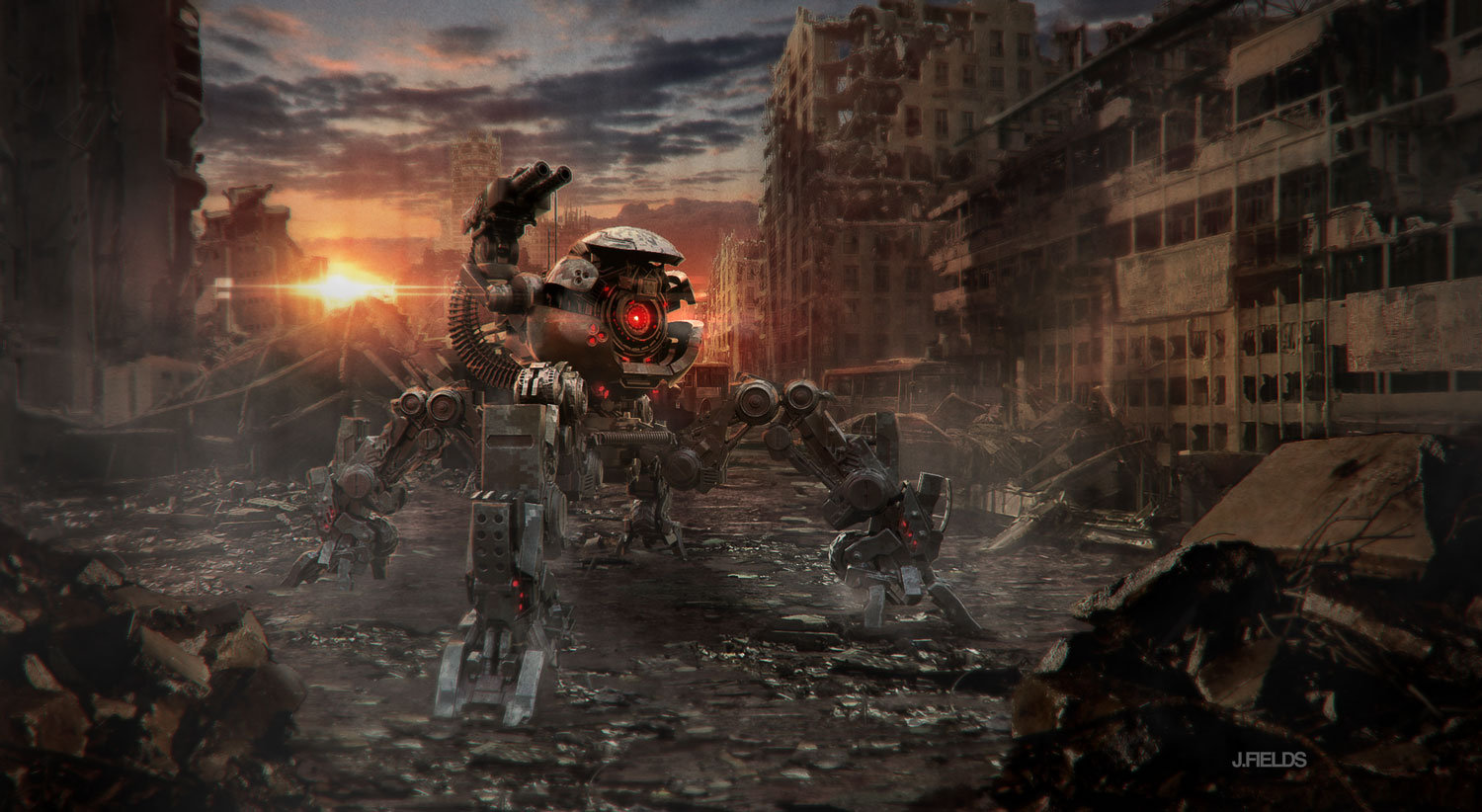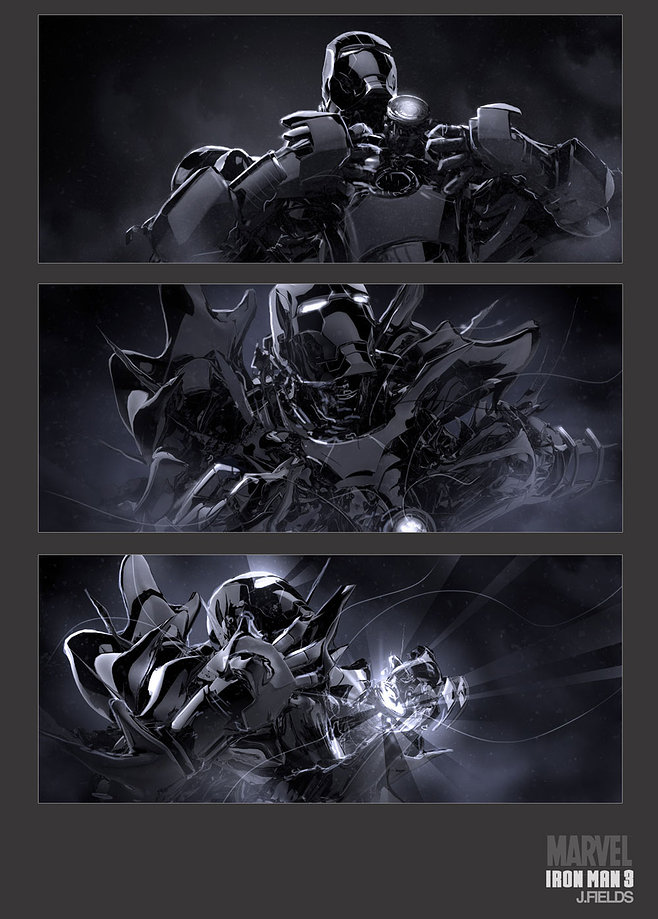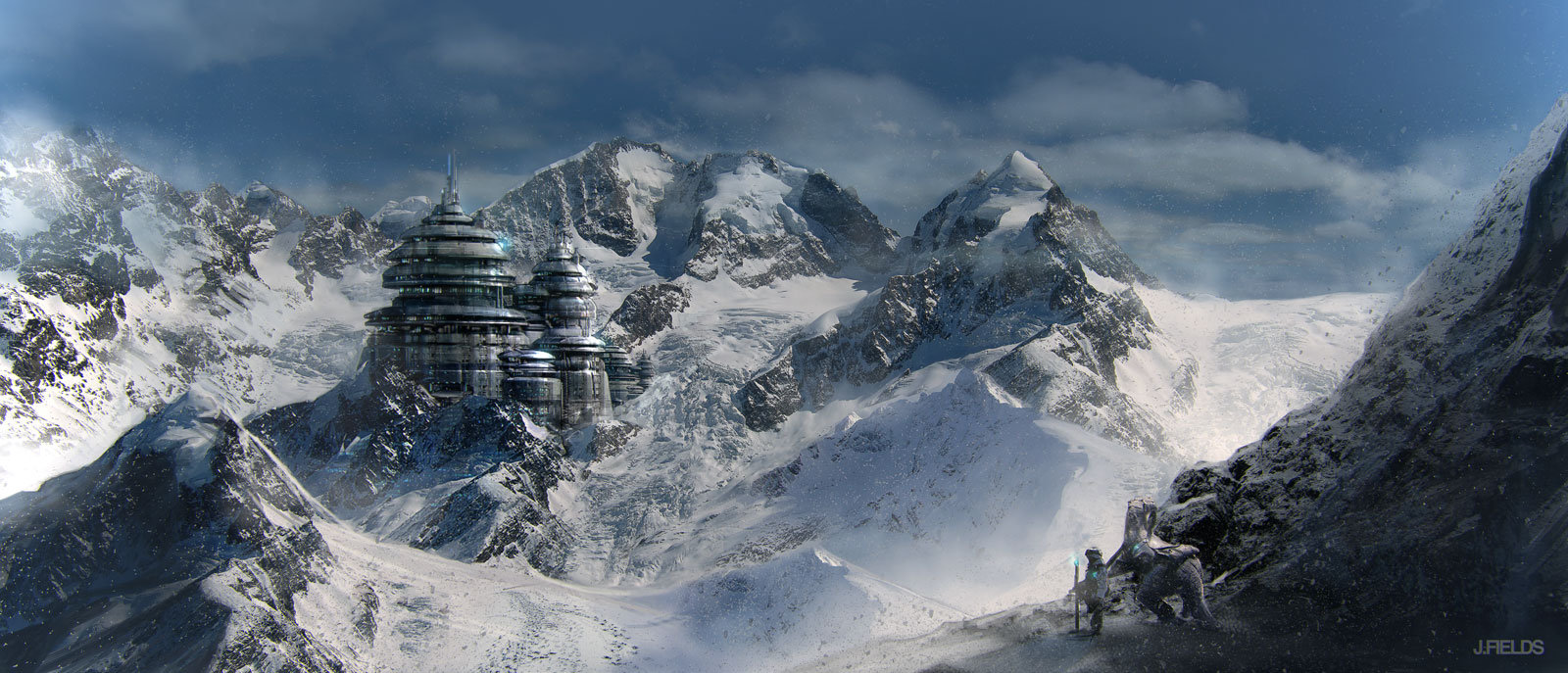 And Star Wars again.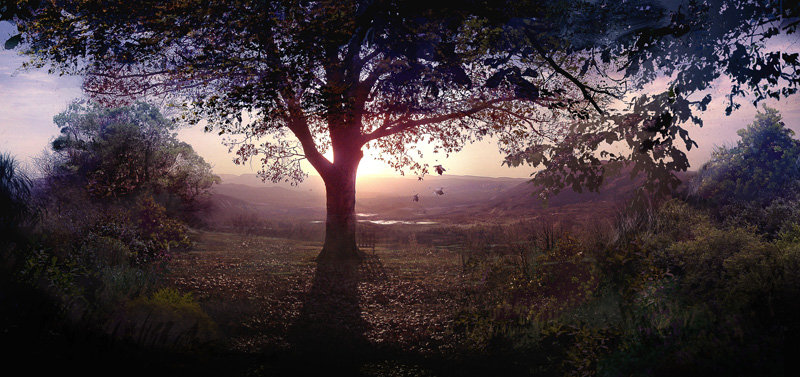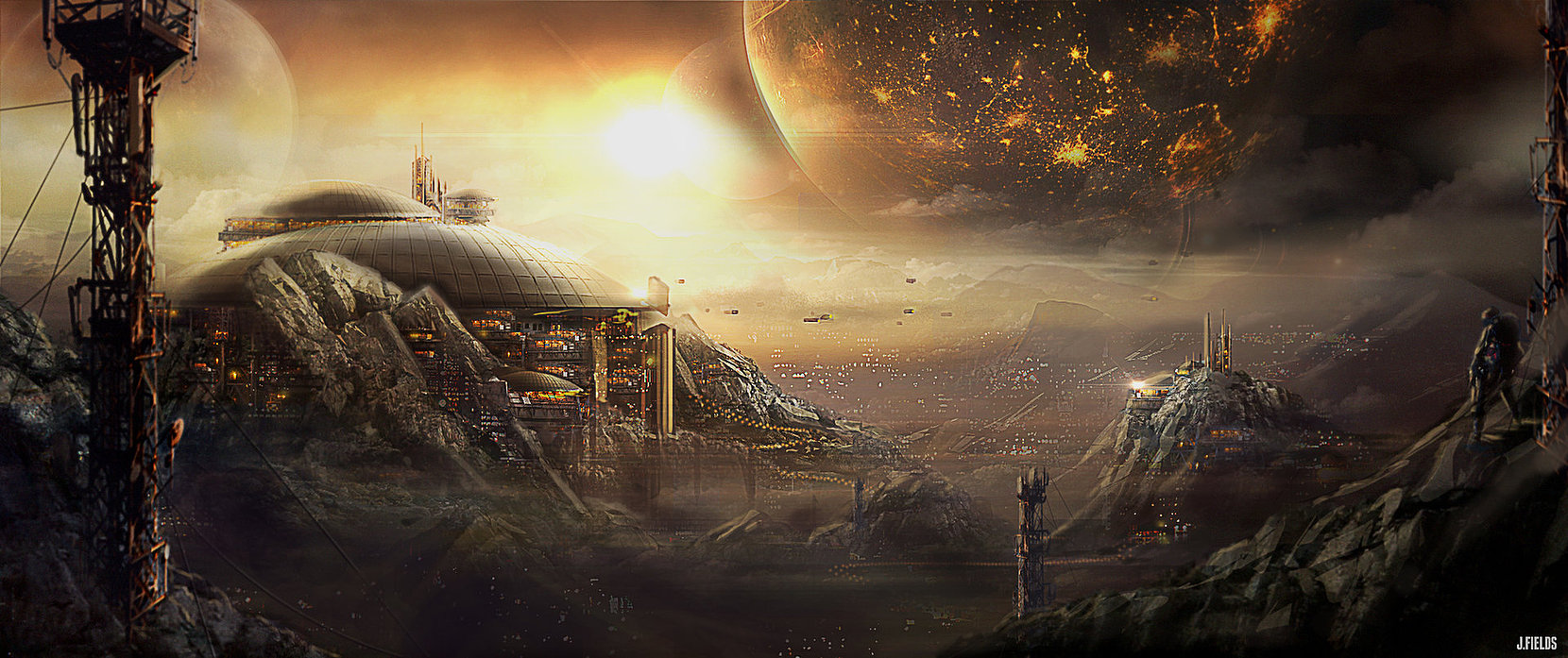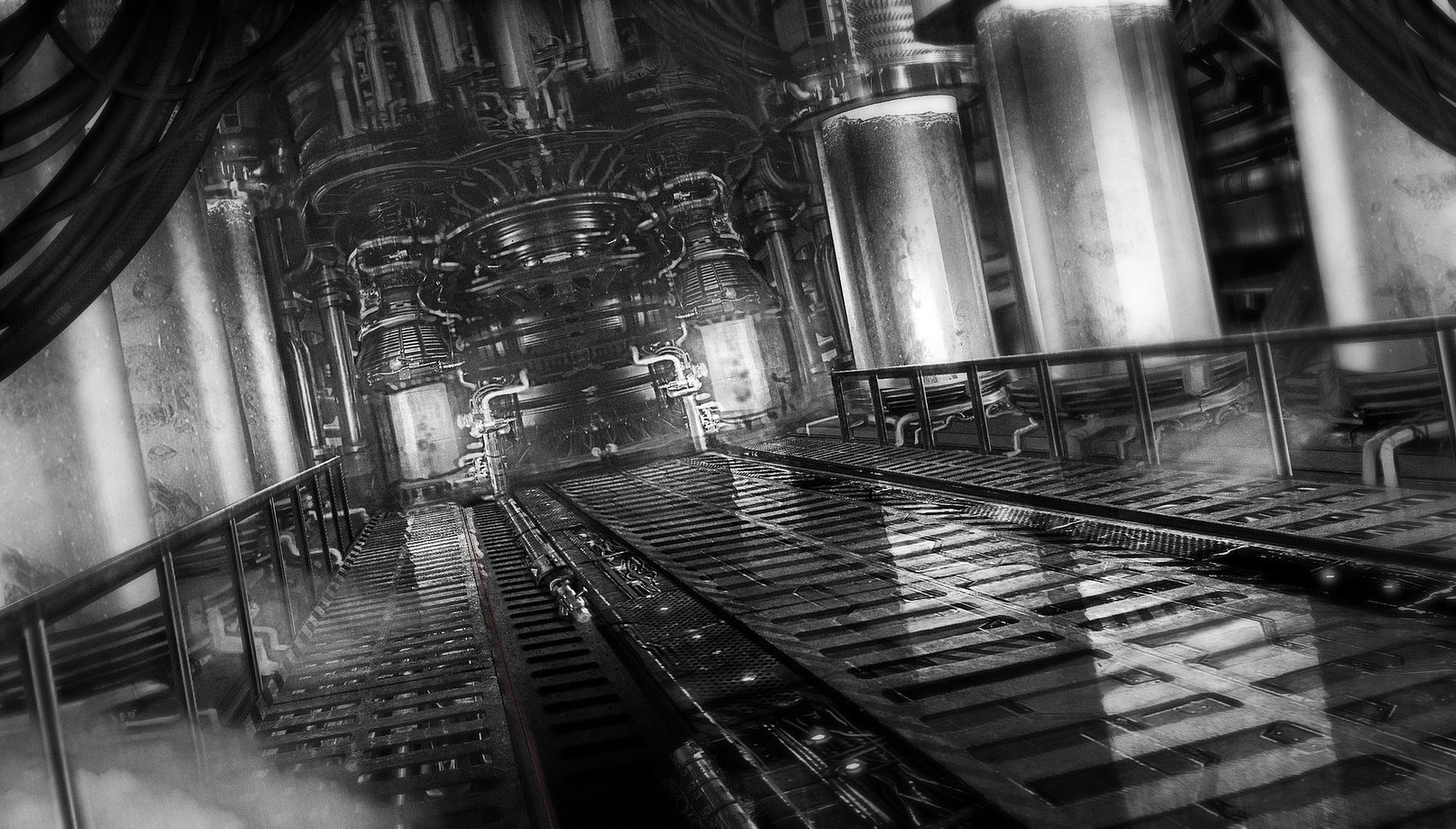 May the force and a good render be with you!