Cubify introduced a new sculpting program for 3D printing. Managers decided not to reinvent the wheel and called it as simple as possible; and what is the most important thing, the name of the program absolutely matches the content – "Sculpt".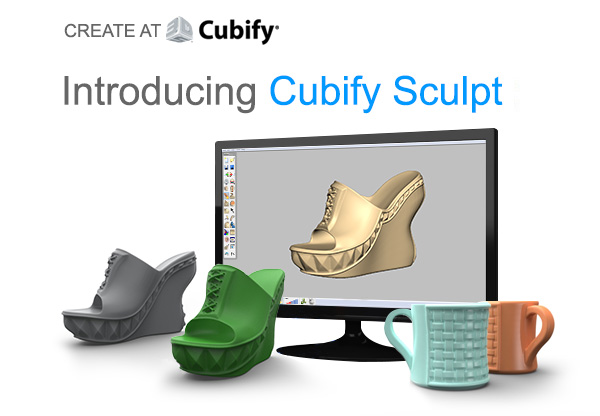 Key features include:
– Designing from scratch starting with a box, sphere or cylinder of virtual clay;
– Import: STL, OBJ, PLY, CLY to edit;
– Export: STL, OBJ, PLY, CLY, ZPC;
– Cubify Sculpt saves as a 3D print-ready STL;
– Push and pull tools to sculpt digital clay. Adjusting the strength and size of the sculpting. Tools for exact cavities and extrusions;
– Symmetry tools;
– Sculpting with textures.
The developers fixed the price at $ 129 USD. Also, free 14 day trial version is available.
Raylight announced a new XrayCat rigging and animation toolset version 1.5. The list of new features is not that big, but they are very useful. Especially, when your project supposes a large number of models. The solution is designed specifically for Autodesk 3ds Max and is included in their CAT supply module.

The new features of the version 1.5:
– Layer Manager;
– Pose Manager;
– JoyCreator Pro Module.
XrayCat ST v.1.5 toolset is available for $ 49.99 USD. Old customers can purchase the upgrade to 1.5 for $9.99USD.
Right after the release of Maya LT 2014 Autodesk informed us about the new ways of purchasing their products.

From this moment such software packages as Design and Creation Suites, Autodesk 3ds Max, Autodesk Maya, and the new Autodesk Maya LT will be available both, in the form of a traditional full license and as a rental license plan for a month, for a quarter or for a year. The price tag is here.
Adobe announced Adobe Generator, technology that fundamentally changes the way people work with Photoshop for web and screen design. Generator is a platform that brings Photoshop to the heart of the design process, enabling greater interoperability between Adobe® Photoshop® CC, Adobe Creative Cloud™ and third party applications. Also new — and available today for Creative Cloud members — is a Photoshop CC feature built using Generator technology, which streamlines web and screen design by delivering image assets in real-time to save users the tasks of extracting, cropping, sizing and exporting. Additionally, new connectivity between Adobe® Edge Reflow® CC and Photoshop gives users the ability to take Photoshop assets directly into Edge Reflow with just one click. Edge Reflow is a design tool focused on creating responsive web designs.

HP announced the expansion of its Z portfolio of professional workstation and display products, including in the line a new ultrabook – ZBook 14. With the release of HP ZBook the company manifested the full renovation of mobile workstations. ZBook line consists of three models: ZBook 14, ZBook 15 and ZBook 17.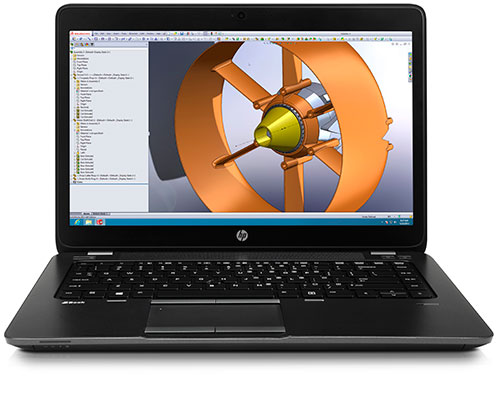 The new HP ZBook Mobile Workstations feature 4th Generation Intel® Haswell dual- and quad-core processor options and next-generation graphics technologies from NVIDIA and AMD.
The HP ZBook 14 also comes with the option for a touch-enabled panel. The HP ZBook 15 will include an option for a super-high-resolution QHD+ 3,200 x 1,800 display.
For sure, all these high-profile opportunities are very cool, but on the HP official site we can see a picture which demonstrates us the workflow in Solidworks on the ZBook 14. In fact, everything should be good, because these mobile workstations have a really powerful stuffing. But, please, pay attention to the keyboard. There is no numeric keypad. In my opinion, this is a huge omission, because, personally, I can't imagine my work with engineering packages without this part of the keyboard. You constantly have to operate with numbers. I can only compare this laptop with Lada Kalina Sport. It goes quickly, but the saloon is still uncomfortable.
V-Ray 2.0 for SketchUp and V-Ray 2.30.02 with support for Autodesk Maya 2014 were released. Unfortunately, it's not quite clear which version is for SketchUp, but, I guess, this is because of the program specificity.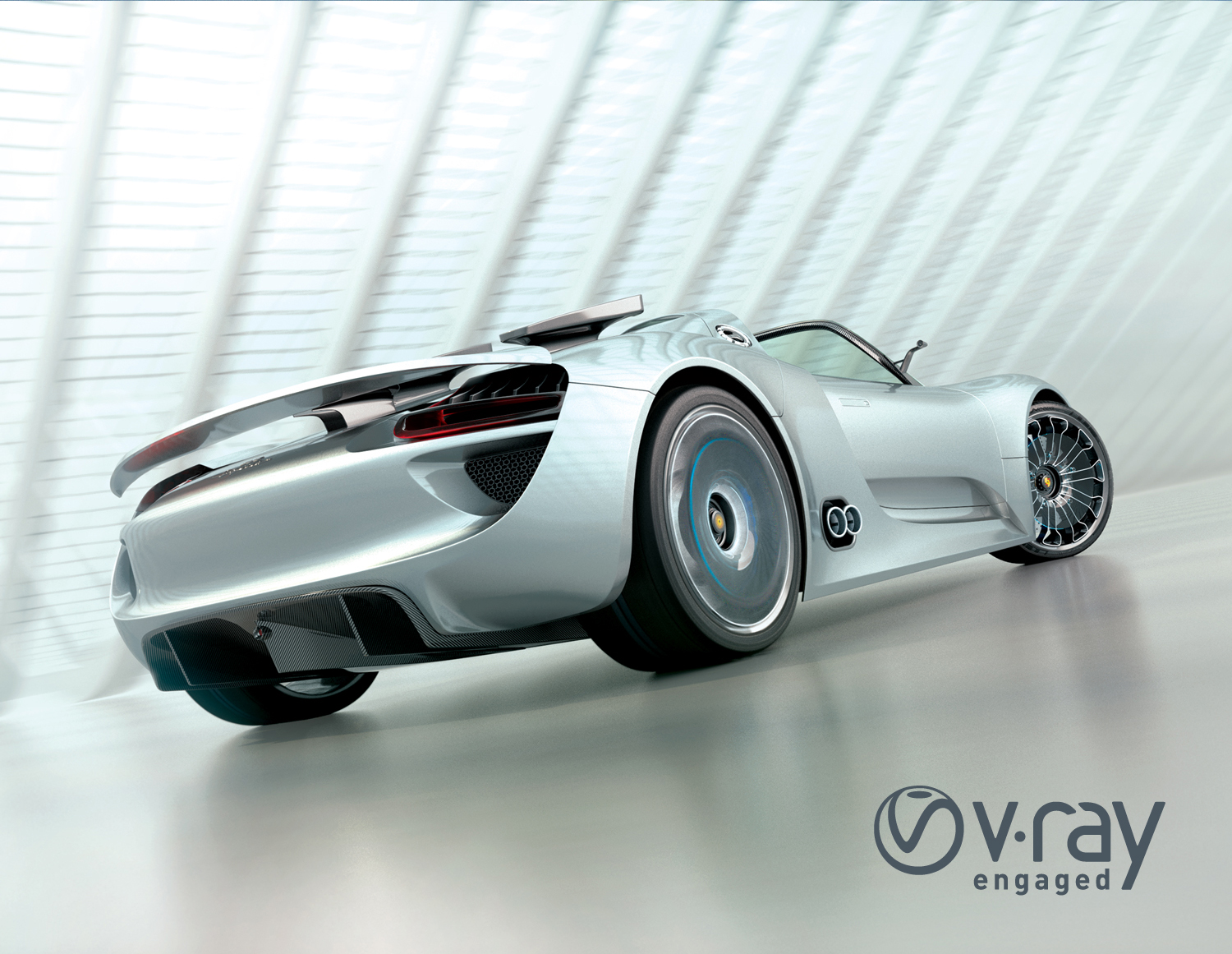 More details about V-Ray 2.0 for SketchUp you will find here.
And details about V-Ray 2.30.02 with support for Autodesk Maya 2014 here.
The Foundry announced NUKE 8.0.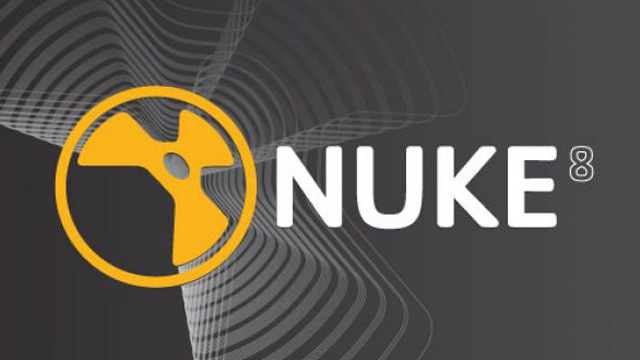 During the international conference and exhibition IBC 2013 The Foundry introduced a new version of their solution for compositing and visual effects – NUKE 8.0.
The new version of NUKE continues the basic ideas of the previous version and also contains several new features.
Creative control:
NUKE 8.0 provides a new Text node that allows artists to compose, edit and animate directly in the viewer, and a huge update to the Dope Sheet that gives artists powerful timeline viewing of scripts. In addition, NUKE 8.0 provides a new intelligent in-context help system as well as a range of artist friendly colour controls including an intuitive in-panel Colour Wheel, new Match Grade node (exclusive to NUKEX), a Pixel Analyser and Scopes for viewing the most detailed levels of colour data.
The cutting-edge in compositing:
NUKE's Camera Tracker has been redefined to make set solves even more simple within one integrated environment and the Model Builder now features UV creation to give artists even greater 3D control, these features (both exclusive to NUKEX) combine to make environment work fast and efficient all inside of NUKE.
NUKE 8.0 also features a number of new 3D tools, including Viewer Capture that allows artists to flipbook images from the viewer, a new Edit Geo node for greater control, Particle Cache node to speed up rendering times and Wireframe Shader node for increased control over projection mapping. NUKE's Scanline Renderer benefits from Deep Output to enhance the Deep Compositing workflow and overall speed and performance are improved with the addition of OpenEXR 2.0 multi-part image read and write support, Alembic 1.5 and Planar Rendering.
The new version of NUKE will be released later this year.
Intel introduced a new Intel® Xeon® processor family E5-2600 v2.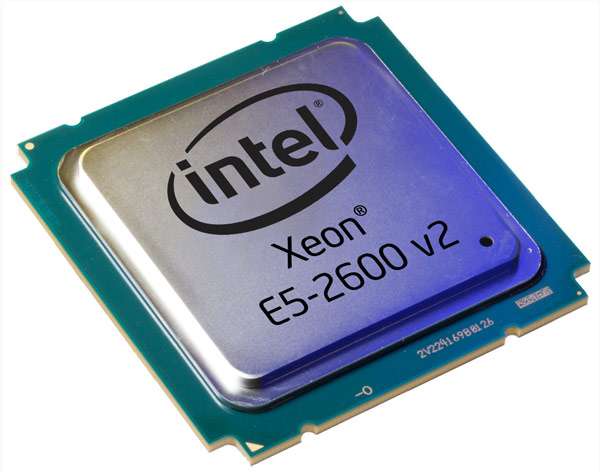 According to Intel, the new processors are 45% more energy-efficient, they support up to 12 cores and provide up to 50% higher speed when processing various intensive tasks.
All this justifies the price – as if it was a secondhand car. Sure, Intel® Xeon® E5-2600 v2 is much more profitable investment.
Like it or not, but this is all news for today. See you!
And have a nice render!