Aloha! And here is the latest news!
When it comes to 3ds Max or Maya, we know that this is a 3D computer graphics software. But when it comes to Clarisse, I don't know how to name it. OK, let's stop circumambulating – Isotropix has announced Clarisse iFX 1.5. This is a multifunctional solution for everything at once. Using this package you can do texturing, animation, rendering, real-time composing and much more.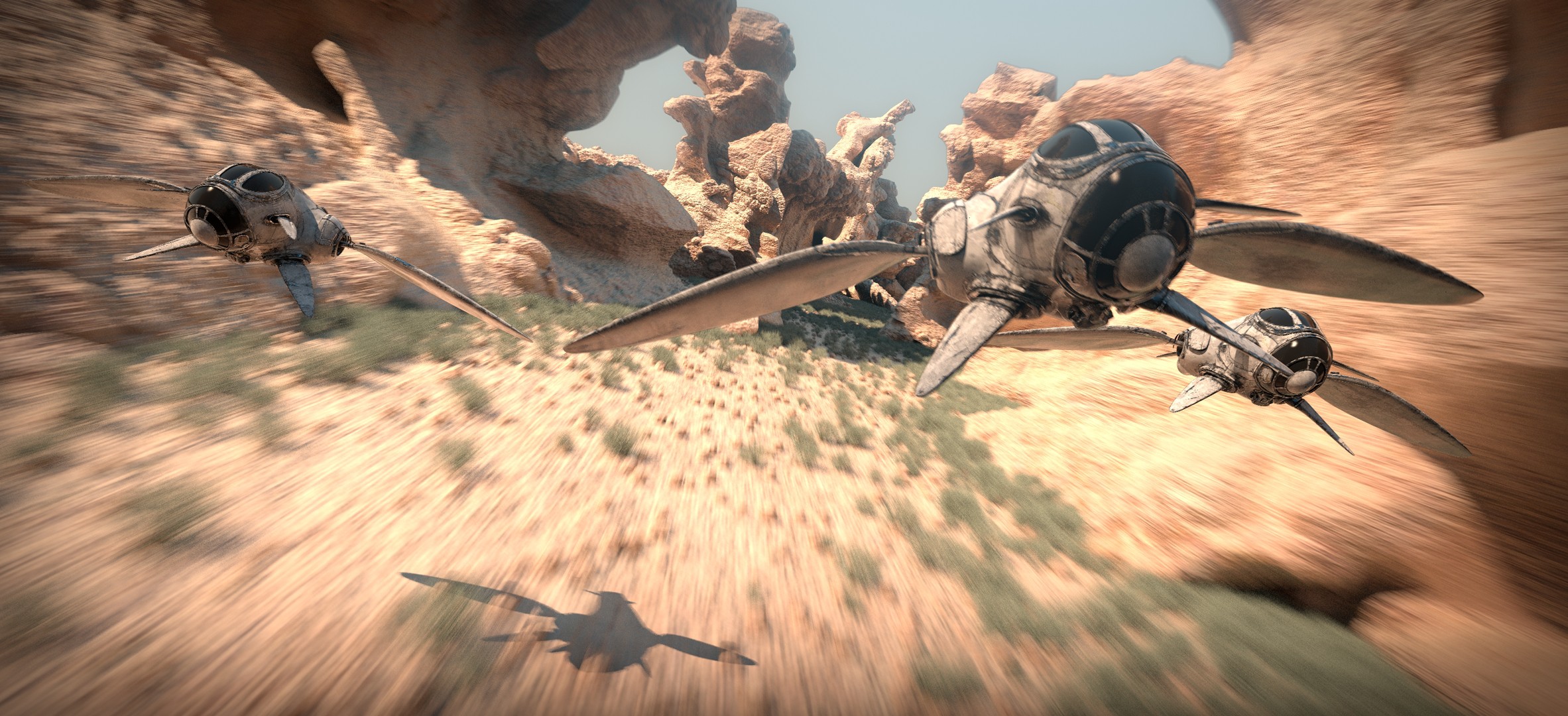 In Clarisse iFX 1.5 you will find:
– Rendering features extended greatly;
– Improved workflow implementation;
– Supporting multiple data formats;
– Enhanced python support;
– Considerable engine optimization;
– Increased rendering speed;
– Improved quality of the image output;
– Dynamic material allocation;
And much more …
Blender Foundation presented Blender 2.68 final version. This release has a lot of modifications since the version 2.60. In addition to already improved performance a lot of new and interesting tools were added.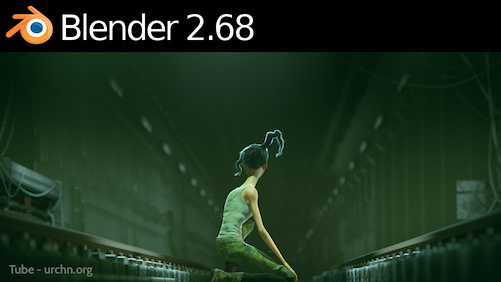 In the version 2.68 you will find modifications and new features in the following tools and program areas:
– Modeling;
– Physics;
– Cycles Render;
– Motion Tracker;
– Python Security;
– Usability.
In the new version was fixed about two hundred and eighty bugs and was made many other modifications since the release of the previous versions.
AKVIS has released AKVIS LightShop V.4.0. This solution is designed to make various light effects to the image. Whether it is a glow or sparkles, starry sky, a radiance or an alternation of day and night. LightShop is available as standalone and plug-in for Adobe Photoshop, Corel PaintShop Pro, etc.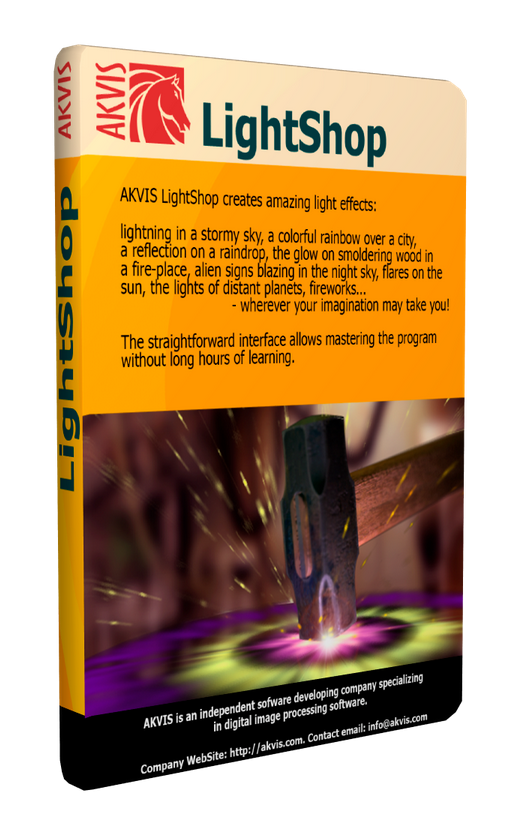 Version 4.0 provides significant improvements and numerous innovations:
– Changed the interface design. Reorganized the workspace and optimized image processing;
– Added the Effects panel with 138 ready-to-use effects (presets) divided in 11 groups. First you can train on available light effects and then make your exclusive ones. Each light effect is composed of simple elements. To create a light effect just combine a number of elements and adjust their position and parameters;
– Added new elements for creating natural-looking light effects; improved those which were available in the previous versions. With the enhanced algorithm in the new version light effects look more realistic;
– Added the Toolbar with new tools: Transform, Star Brush, Exclusion Tool, and others.
Terragen 3 has been released.
Planetside Software, the developer of the solutions for landscape generation, has released the new third version of Terragen. Terragen software enables CG-artists to create procedural landscapes with bump/displacement mapping and also supports animation and rendering within the program.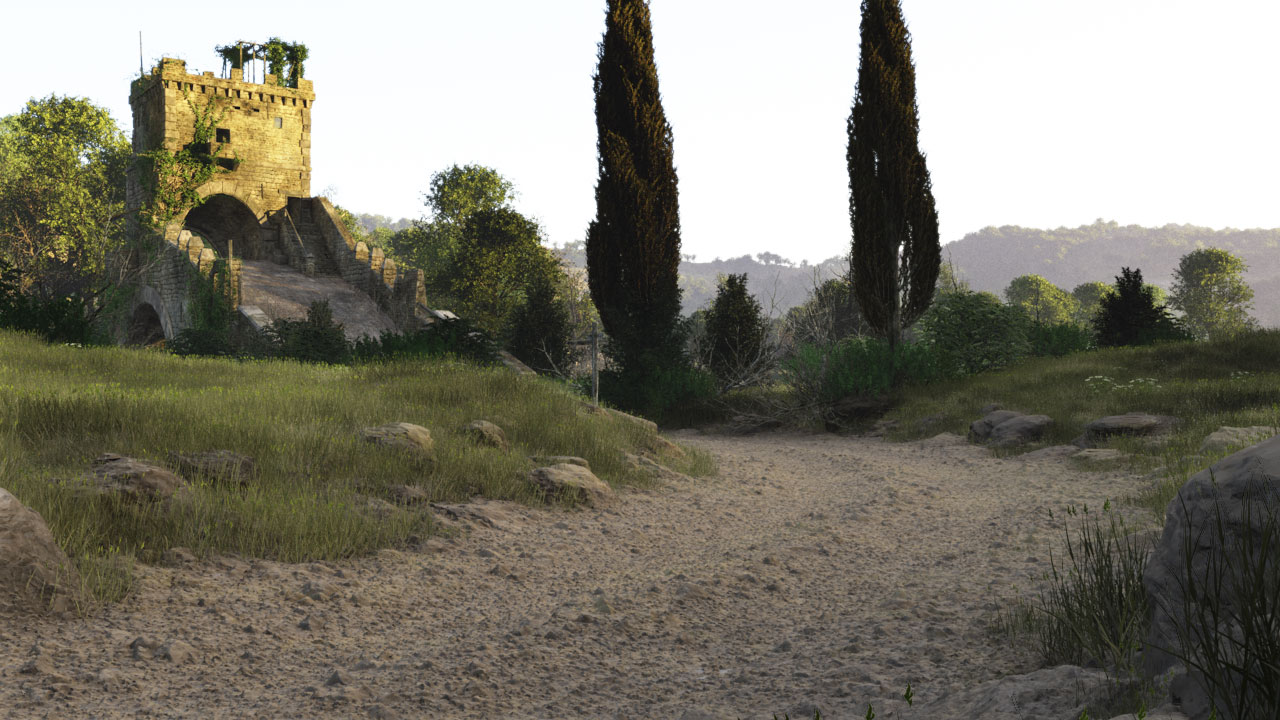 New features in the third version:
– Comprehensive layer and render element output;
– Enhanced 3D preview;
– New ultra fast, high detail Global Illumination mode;
– Significantly improved population control including per-instance editing and color variation;
– Support for FBX and other industry-standard data interchange formats;
– Significant performance enhancements for localized cloud rendering;
– Object mesh deformation;
– Content library for organizing and quickly accessing scene files, objects, and textures;
– Enhanced DEM format and georeferencing support (with geolocation);
– New spherical camera;
– Depth of Field blur;
– Linux render node.
Terragen 3 has been released on the 29th of July, 2013.
Side Effects Software is proud to announce the Houdini Engine which allows for deep integration of Houdini technology into a wide variety of Digital Content Creation tools. Now both film and game studios can load Houdini Digital Assets into their go-to applications and build a more integrated procedural pipeline that does not rely on baked-out data.
The Houdini Engine is a compact API which extracts Houdini's core technologies into a powerful procedural engine for film and game studios to integrate into proprietary applications. Experimental plug-ins for popular DCC apps such as Autodesk® Maya® and the Unity® game engine are under development at SideFX Labs.
The cloud computing race has already reached the full 3D computer graphics software. Well-known company Exocortex Technologies, Inc., animation software developer and simulation solution developer, has released its own cloud 3D software – Clara.io. Now the program is in the stage of open beta testing.

Clara.io already has the following features:
– Hierarchical scene graph;
– Lights and cameras;
– Robust support for Polymeshes, including indexed UV, Normal and Color maps;
– Flexible operators (known as 'modifiers' in 3DS Max.);
– Keyframe-based animation;
– Powerful sub-object editing;
– Renderer and pass management;
– Extensive materials;
– Sharing system;
– Rudimentary bones and skinning;
– Real-time multi-user collaborative editing;
– Automatic versioning with history;
– Plugin model;
– Script log;
– FBX, Collada, OBJ, ThreeJS and STL file format support.
Have a nice render!