Hello! We have prepared for you a small round-up of the latest news of June.
Chaos Group has finally released the long-awaited updated V-Ray for 3ds Max, build 2.40.04! The list of improvements is not that big, but I'm very, very pleased with the first feature! Support for Autodesk 3ds Max 2014 and Autodesk 3ds Max Design 2014! Its absence was the biggest obstacle for the widespread usage of the new Autodesk 3ds max! And now, when this obstacle is gone, we can easily pass to the version of the year 2014.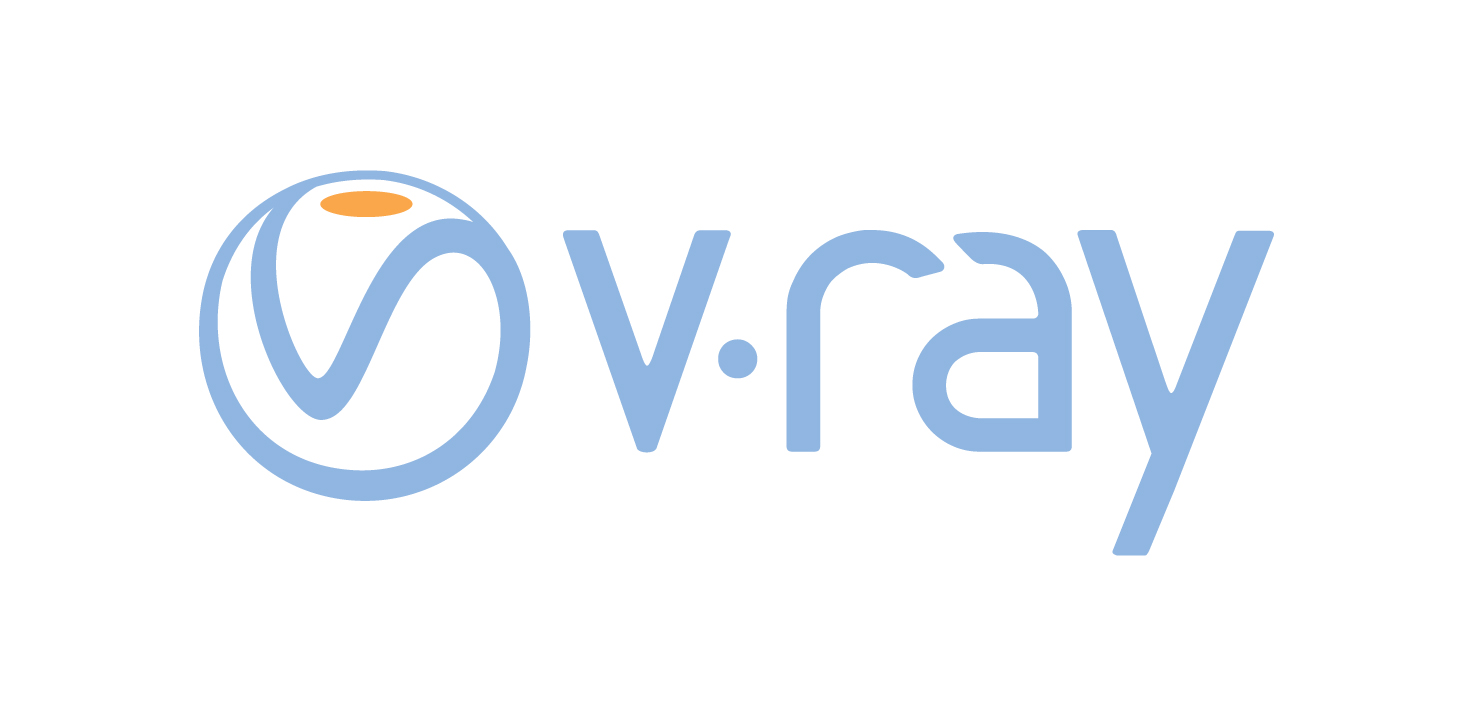 Of course, V-Ray is not the only package for rendering, but it is, for sure, the most popular!
The complete list of new features of V-Ray for 3ds Max, build 2.40.04:
– Support for 3ds Max 2014;
– V-Ray RT: Support for MultiScatter instancing;
– V-Ray RT: Support for Phoenix FD 2.1.
Autodesk has released Extention 1 for Autodesk Smoke 2013 for Mac. This is a completely revised system for the non-linear editing and for the post-production on the Mac platform. Extention 1 includes over forty new features and improvements.

New features in Extention 1:
– Blackmagic Design Support;
– New Trim View;
– MediaHub Performance Improvements;
– Updated Support for RED Import;
– Updated Support for SonyRAW Import;
– Updated Support for ARRI Import;
– Updated support for Avid Intermediate (transcoded) MXF media files;
– Support for Single-channel DPX Files;
– Miscellaneous Media Import Updates;
– Updated SDI Preview with Kona 3G;
– PCM in QuickTime Export;
– Miscellaneous Media Export Updates.
In addition to all this, Autodesk and the company have prepared for us more than forty videos that demonstrate the new features.
This is a direct link to the Smoke Learning Channel.
Pixar's RenderMan is 25 years old now!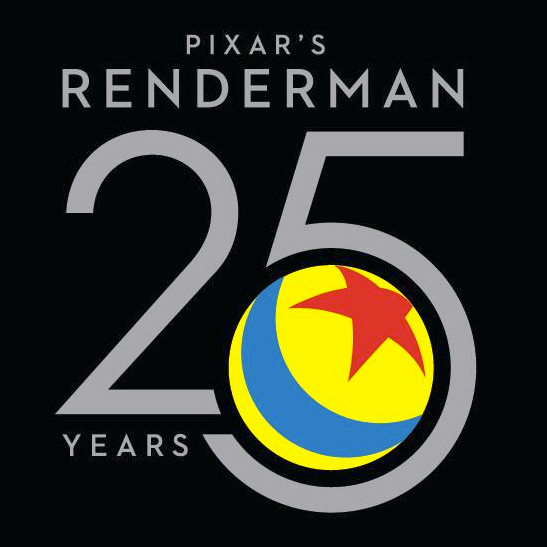 Let's congratulate the Pixar's crew with the twenty-fifth anniversary of RenderMan! If among the small projects the leading role belongs to V-Ray, among the huge projects in the lead is RenderMan. Ninety of twenty one the most recent projects, which have received the highest award of the American Academy of Motion Picture Arts and Sciences, are made with the help of RenderMan. The upcoming release of RenderMan Pro Server 18.0 will demonstrate us improved path tracing, accelerated re-rendering, geometric area lights and many other new features!
And as if with a wave of a magic wand, just for the new RenderMan Apple has released a revolutionary updated Mac Pro. Not everyone knows but it was Steve Jobs who was one of the originators of RenderMan.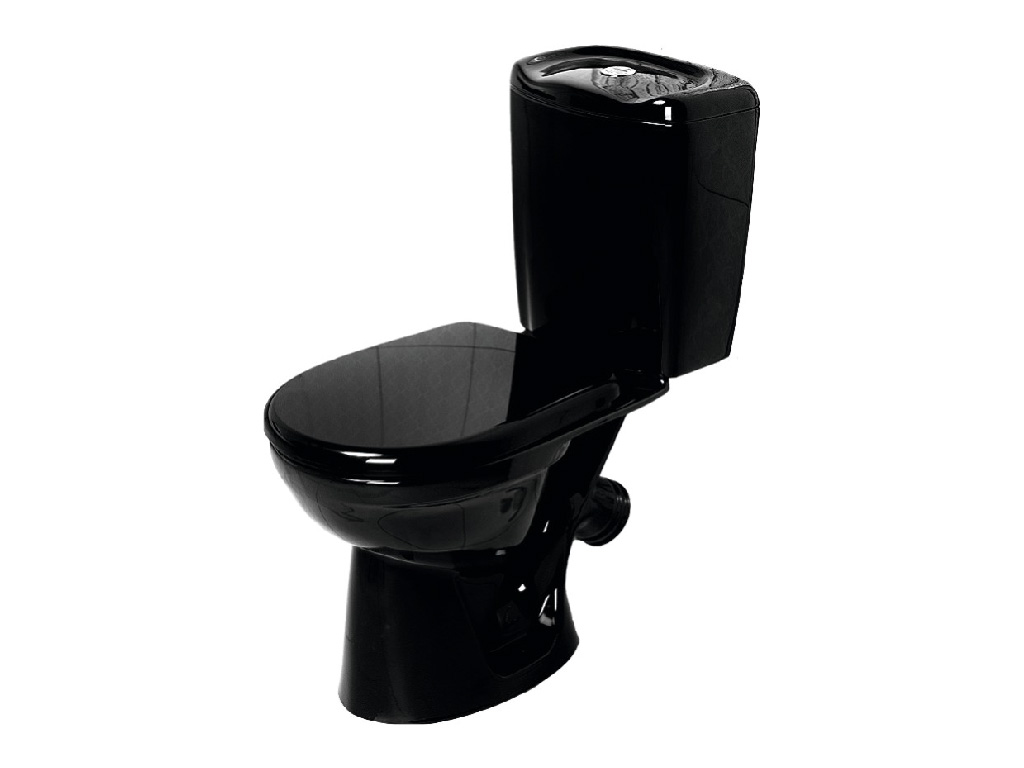 oops! Sorry, I've mixed up the pictures a bit. Excuse me. Well, they look so much alike :)
But in spite of such indecent comparison, the new computer case is incredibly easy to use. Especially the fact that now all cables have to be connected from the behind because the new model is not provided with front panel USB connectors! Who the hell came up with the idea of connecting USB flash drive from the front? Surely it is convenient to turn round the tower groping for the connector. Especially for those who have the tower under the table.
All right, joking apart because the new Mac Pro is really an amazing invention. It is a mystery to me how they managed to put such a powerful interior into such a small tower. And with the cooling system at once.
As a matter of fact, the interior is as follows:
– CPU: the next generation Intel Xeon E5 with 12-Core Processors;
– GPU: 2x AMD FirePro which supports 4K resolution video output to three displays (with 4K resolution);
– RAM: quad-channel DDR3 memory of 1866 MHz with ECC support;
– Bus bandwidth PCIe 3: 40Gb/sec;
– Memory bandwidth: 60Gb/sec;
– PCIe Flash Storage;
– Peripherals connecting: Thunderbolt 2, USB 3, Gigabit Ethernet and HDMI 1.4;
– Price: your right kidney.
Of course, I've added the last item on my behalf :)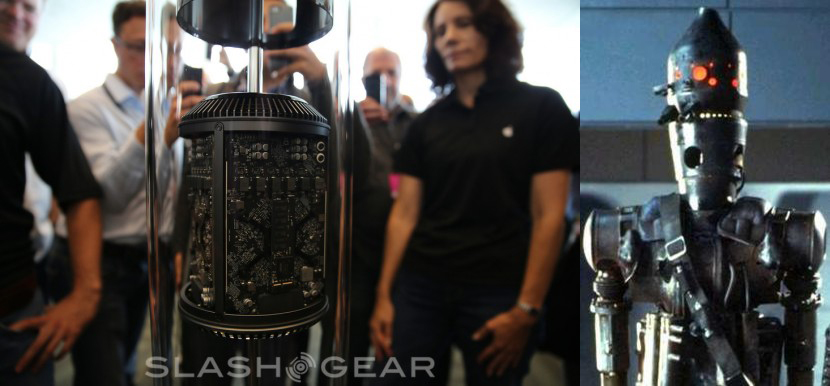 Ouch… I couldn't resist again.
For us the new Mac Pro was a big surprise. To be honest we are amazed that the company made such a great product without Steve Jobs.
Well, that's enough news for today.
Expose 10 has fallen into our hands.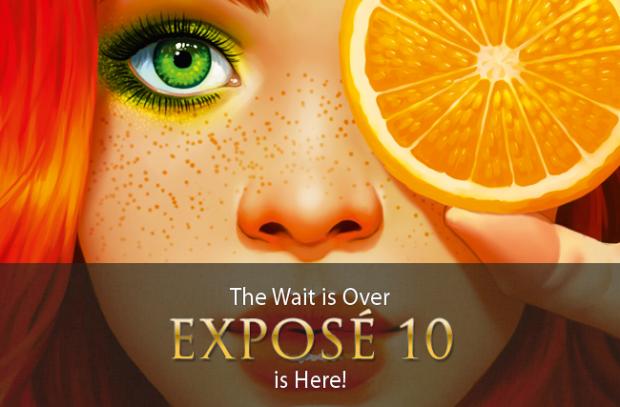 It's a very, very cool collection of the latest CG pictures. Without a shadow of a doubt we can use the word anthology. And in the next post of the blog we will review this issue of the magazine. So, don't miss it, it will be hot!
Have a nice rendering!