Good day for everybody! And I'm going to start straight away with the main news!
All that we know about digital sculpting becomes irrelevant nearly once a year. Nearly once a year 3ds Max, Maya and Modo have a little work to do. And nearly once a year most CG-artists begin to surf quickly the Internet, searching for new lessons. And the reason of it – Pixologic ZBrush!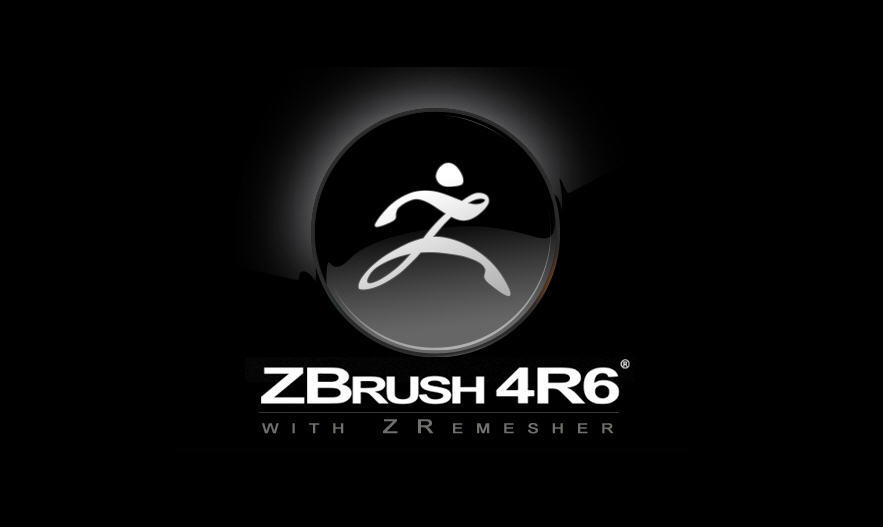 Yes, these days the new Pixologic ZBrush 4r6 has been released! I suppose, ZBrush has no need to be presented among CG-artists, but still I will do it. Initially, this program was made for 2.5D painting, yet, for a long time this program is for 3D modeling. And the main thing is that the modeling process simulates the process of sculpting!
Among the new features of the release are:
– ZRemesher (New retopology tool);
– New Brushes (Trim Curves Brushs, Bridge Curve Brush, Creasing Brush);
– Brush Radius Option Extended (Available for the Trim and Slice brushes, this option creates a thin path of topology or even surface thickness);
– Visibility Expanded (The various Slice and Close Holes brushes will now work with partially hidden geometry to create unique slices or control which holes to close and which ones to keep open. DynaMesh now also has the capability to operate on partial geometry);
– New Curve Framing;
– DynaMesh Retains PolyGroups;
– Group Front (Groups all the polygons visible from the camera);
– New Solo Dynamic Mode (Keeps only the current active SubTool visible when manipulating it in front of the ZBrush camera. This improves 3D navigation and makes it a breeze to work with complicated models);
– UV's Smoothing;
– Panel Loops (Two new options for the Panel Loops feature ensure that you can work quickly by providing one-button solutions to either reassign the panel's PolyGroups or topology loops);
– New Masking (You can now mask or unmask with a single click Mesh Features such as: Geometry Border, Polygroups Border and Creased Edges in any combination thereof).
Autodesk has introduced the service pack 1 for three its products at once – Autodesk Softimage 2014, Autodesk Maya 2014 and Autodesk Mudbox 2014.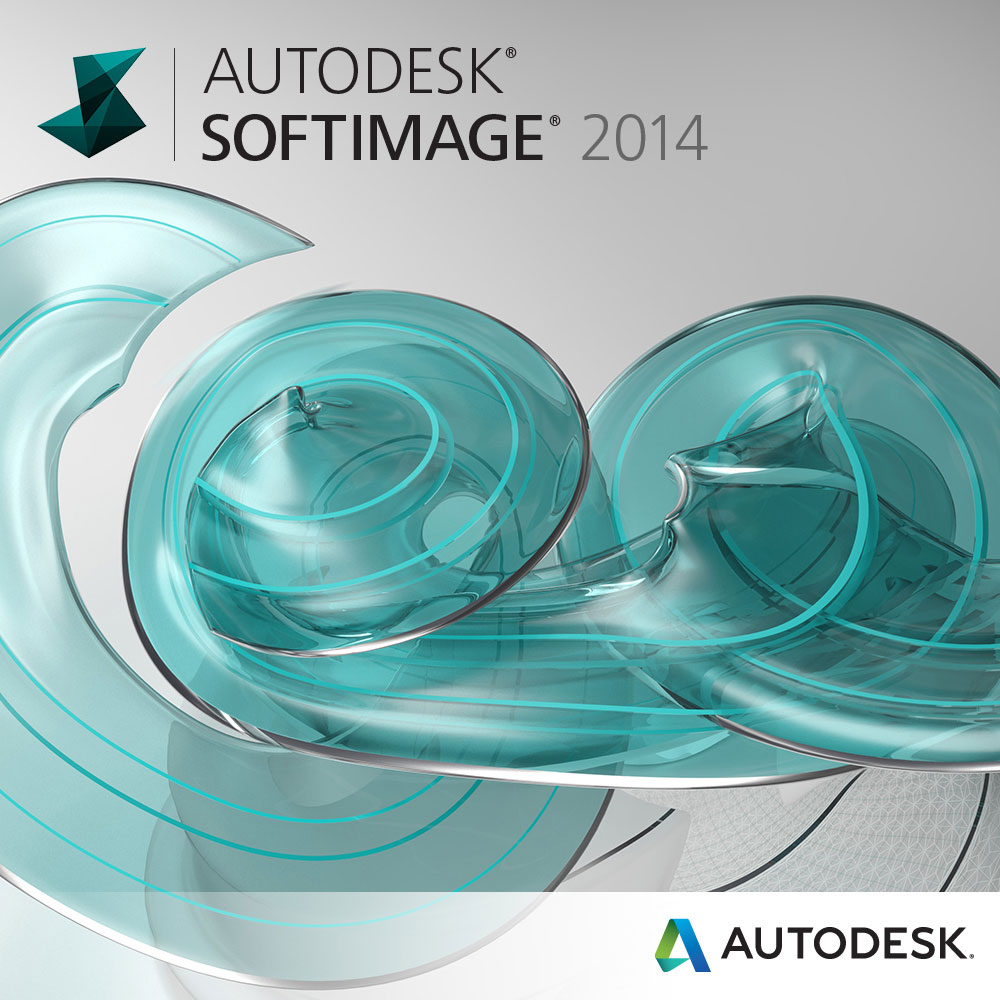 In this service pack the company focused on bug fixing and improving of usability.
The full list of changes you can find here.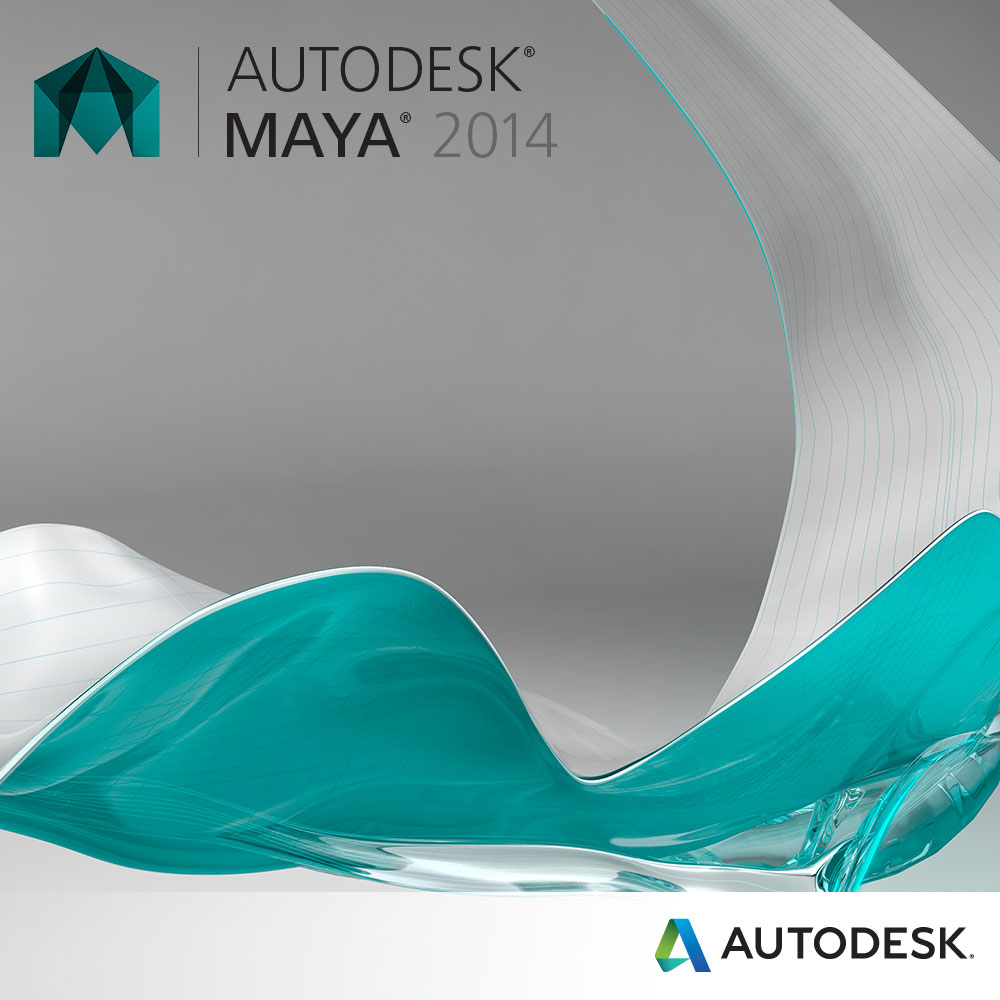 These are the announced modifications and improvements in Autodesk Maya 2014 service pack 1:
– Support for Alembic version 1.1.5;
– Animation bugs fixed;
– API improvements;
– A series of file referencing bug fixes;
– File IO Maya modifications;
– Maya Foundation bugs fixed;
– Program localization improvements;
– Maya's engine mental ray improvements;
– Mental ray updated to version 3.11.1.9;
– A series of visualization tools bugs fixes;
– UI bugs fixed.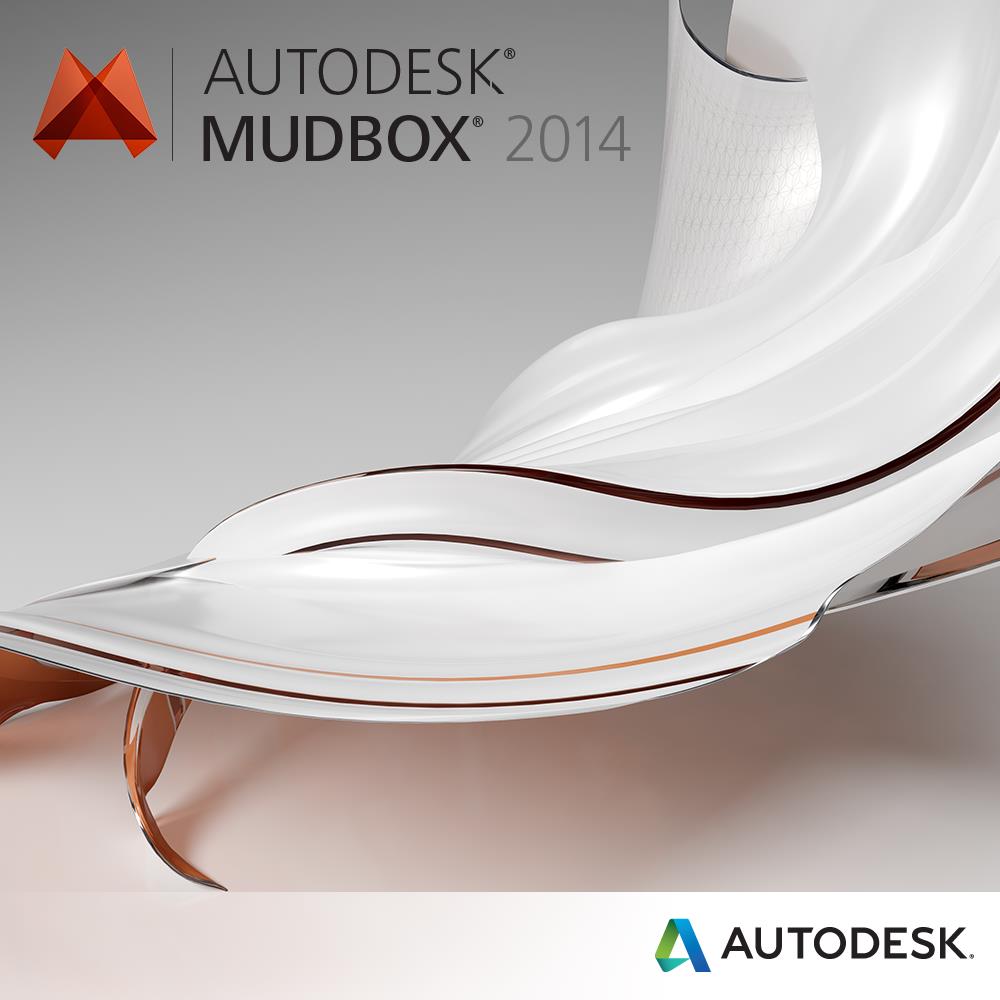 When creating Service Pack 1 for Autodesk Mudbox 2014 most modifications were aimed to improve retopology tools, topology symmetry, PTEX support and a number of other tools.
Chaos Group has released Phoenix FD 2.10.0 with support for 3ds Max 2014.

In addition to the new software support quite interesting possibilities have been added tp the programm.
Namely:
– Support for 3ds Max 2014 and V-Ray 2.41;
– Ocean creation tools (Ocean Tools);
– Simplified interface;
– Upgraded program core;
– The new feature of resimulation.
Cebas has released a trial version of finalRender 3.5.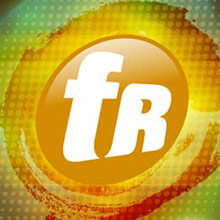 Unlike many other programs, finalRender 3.5 Trial can be used without any time constraints or limitations on the number of launches of the program. However, some functions will not be available:
– No distributed network rendering support;
– Image output is going to be watermarked;
– finalToon only works when finalRender is set to be the main renderer.
Indeed, finalRender is flashing in the news too often. Apparently the company is working actively on the advertising campaign.
And this is very good news for those artists who are keeping to the free software. The new version of GIMP number 2.8.6 has been released. GIMP is a very powerful tool for working with graphics, video materials, animation and web page layout.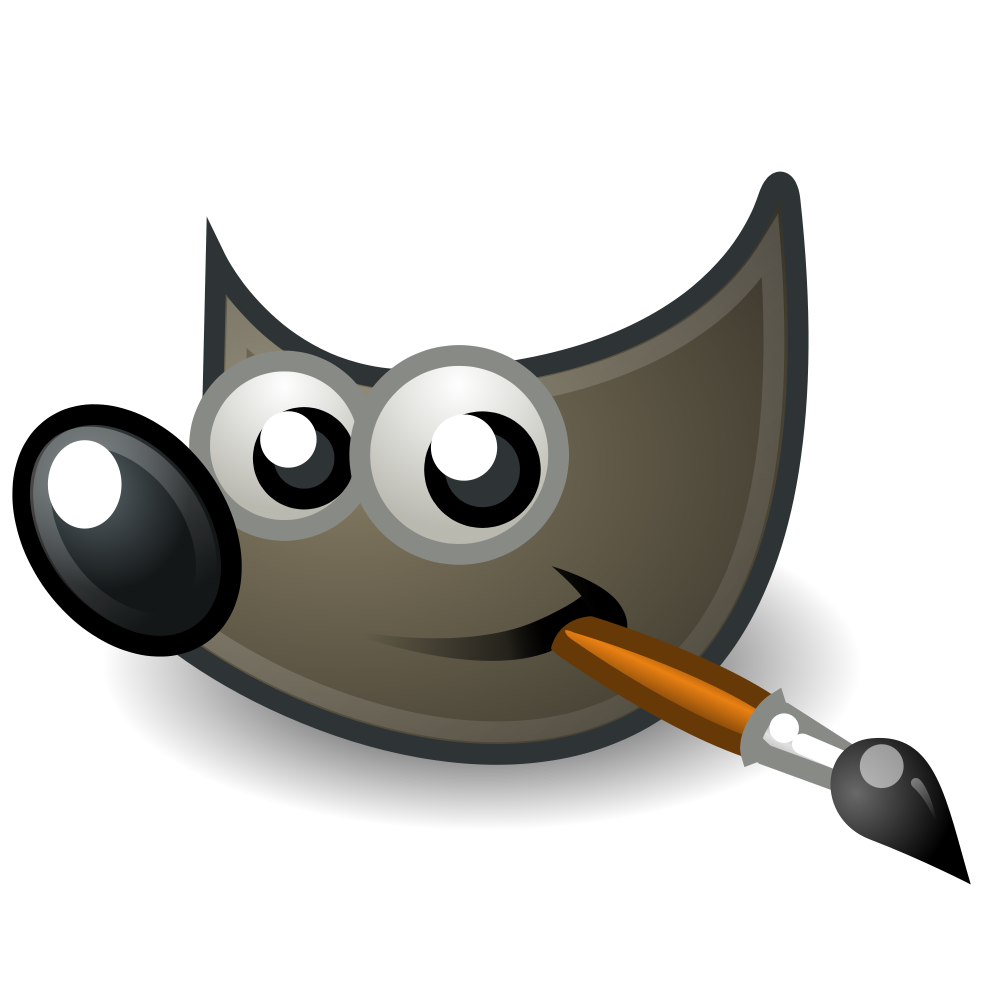 Even the name GIMP itself is nothing more than an abbreviation which stands for GNU Image Manipulation Program. This demonstrates once more that this program will be your indispensable assistant, regardless of your eye shape, skin color and your financial position!
And now the good news for the opposing camp. Very quietly and without any pomp The Foundry has announced to the whole world that they will release soon the MARI for the Mac.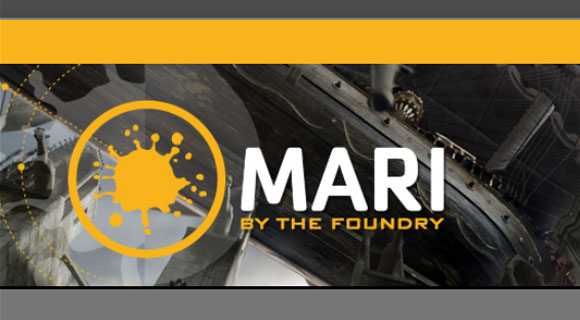 So we are telling you about this news just the same way – very quietly and without any pomp. Now MODO, NUKE and HIERO will be joined by MARI.
Have a nice rendering!