Hello everyone! Today we have two important questions to discuss with you. The first one is computer hardware and the second one is self-education. There are going to be too many letters and few pictures, but we think this post will be interesting for everyone.
First let's talk about hardware.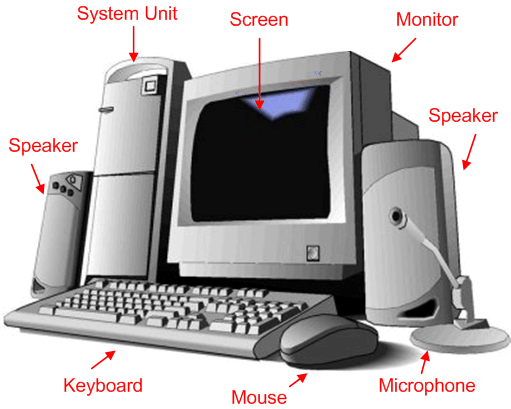 A brief preface. We are not going to advertise any particular hardware. We are just being logical.
Everyone starts somewhere. And of course we need some things to start with. If you want to work at CG industry, first you'll need some talent and then a good computer. The price of the computer as the price of any other product is based on a number of factors. For example development costs, advertising and transport. But of course the name of the brand always affects the price.
Actually we have started this conversation in order to give beginners some advice on what characteristics of the computer have to be noted for studying some 3D tricks. It is just for beginners, because professionals don't need any advice and they have specific conferences for this.
As we started to talk about brands, we would like to focus on the rivalry between two major brands of the desktop segment. Of course we are talking about Intel and AMD. After AMD stopped producing premium processors, there wasn't any alternative to Intel's processors. Yes, unfortunately there is still no any alternative to Intel in the top segment. But there is one in the "wheel horse for CG" category. A great comparison of Intel Core i7-3770k and AMD FX-8350.
You might think that it's too late to discuss it or that FX-8350 cannot be put on an equal footing with the Intel. But we are interested in Computer Graphics and this area has its own laws. And we are saying it just in time, because now Intel is releasing a new platform – Haswell. According to preliminary tests, the new architecture increases productivity by 10 -15% depending on a task. The replacement of i7-3770k costs 303$. Its price is approximately the same now. The price of AMD FX-8350 is 170$ and AMD FX-8320 – 140$.
Let me get straight to the point. Recently a one friend of mine bought FX-8320. And I have some experience with i7-3770. So we couldn't help ourselves and decided to compare these processors. Well, somebody may consider the whole process of comparison as a very fade one. But it brings very valuable conclusions.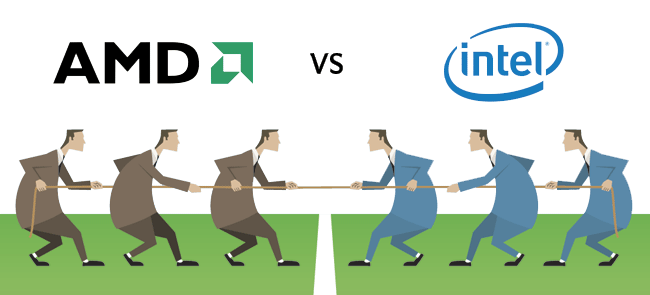 Both compared computers had Windows 7 Home Premium. Both had 8GB of RAM. And SATA-III HDD was installed on each of them. The test by itself was very easy. It measured the render time of V-Ray 2.40.03 test scene in Maya. Unfortunately, it wasn't a real laboratory test, but it's enough to draw some conclusions.
So, Core i7-3770k completed the task with a time of 12 minutes 31 seconds. It wasn't surprising, because this processor always showed good results for the majority of beginners' tasks. But FX-8320 surprised us more. It managed the task in 12 minutes 30 seconds! I think that 1 second of difference can be attributed to measurement error to make our comparison clear.
What do we have? 300$ for i7-3770k and 140$ for AMD FX. Brilliant! My world has been shaken! This is good, that Haswell is being realized now and we have the same 300$ for the new CPU. But the difference is only by 10-15%. We also have an excellent overclocking potential of AMD FX. And we also have FX-8350, which is more powerful than our FX-8320. And there is also Core i7-4770k, which is more expensive, but shows better results during the overclock, than the dry version. Moreover, the world record for clock speed was reached with AMD processors.
But there are some nuances. The standard AMD cooler is terribly loud. This isn't a cooler, this is a vacuum cleaner! So I advise you to change it at once. Especially if you are going to overclock the CPU. And there is one more thing. Not every application supports multithreading, and i7-3770k will work better with such applications. But almost all design programs support multithreading, so it's not very important for studying and work. One more point, which is important for the environment. The peak power of i7-3770 is 77 W. Just a magic of numbers! And the peak power of AMD FX-8350 is 125W. The quad-core i7 has integrated graphics, but do not count on it so much. This advantage is questionable, because all CG programs actively use your video card.
And now a few words about GPU. Curiously enough, we have two options here too, Nvidia and AMD again. But it happened that some programs (3DS Max, Maya for example) have an exclusive optimization support for Nvidia graphic cards. So there is the only choice between average or expensive Nvidia. If you are not going to work with 50-100 million of triangles, GeForce will be good enough for you. The more expensive your graphic card, the more comfortable your work will be.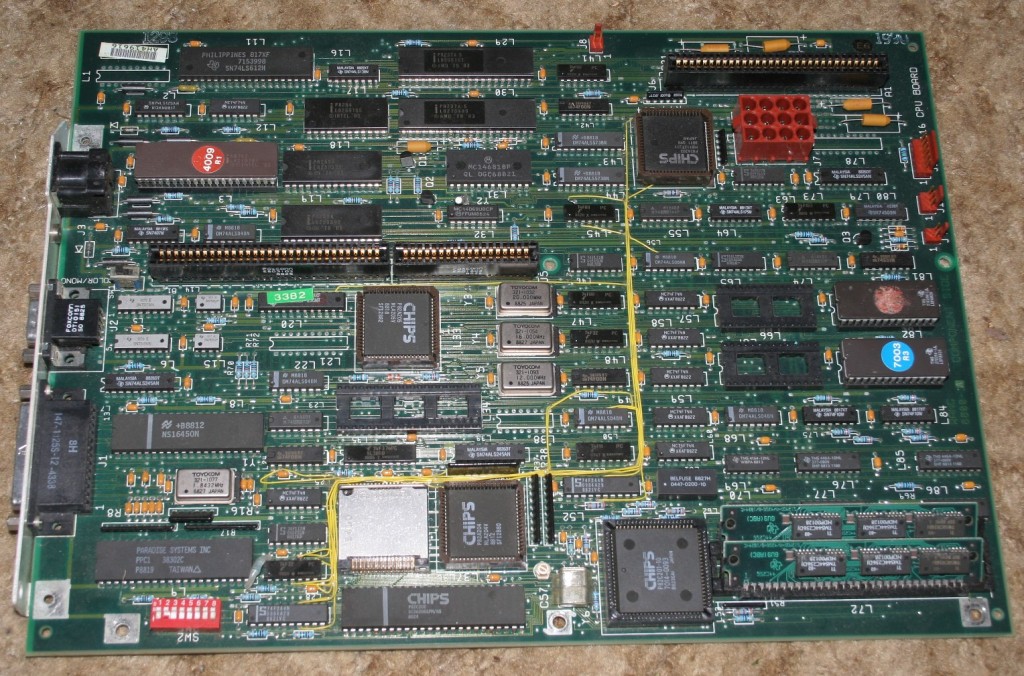 The other hardware is not so important for your work. The more RAM you have the bigger scenes you can create. The faster HDD or SSD, the faster loading and work with the paging file. Because the huge paging file is a constant attribute of big scenes. Since the motherboard is a bridge for all these things you have to spend quite money on it, in order not to have an effect of "Too narrow bottleneck".
So take your pick. AMD FX will be good enough for work in 3DS Max, Maya, zbrush and Photoshop. In 95% of the projects even amid the professionals it will work well. And when you become a highly qualified specialist, you'll easy find a job at some large company. So the question of buying a very expensive and extremely productive CPU will lie on the shoulders of this company.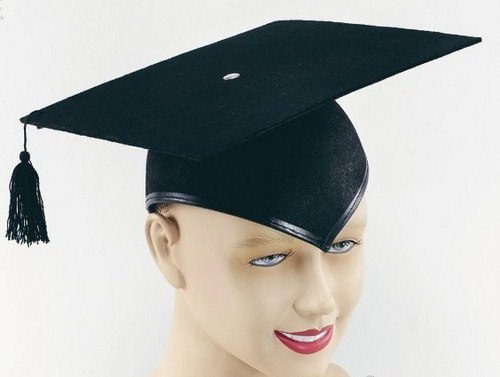 So we got to the matter of self-education.
Most 3D artists I know are self-taught in a way. Of course there are many of different 3D lessons, so they aren't "pure" self-taught. Many of them achieved really impressive results. But very often there is one problem:
During one of the exhibition I met a man, who'd been working as a freelance 3D artist using 3DS Max for 4 years. And it was a complete surprise for him that in 3DS Max you could hide not only the whole object, but individual polygons! Unfortunately, we can't show you his works here, but take it from me! This man was performing only in 3DS Max the kind of job, which I couldn't imagine without Zbrush or Mudbox!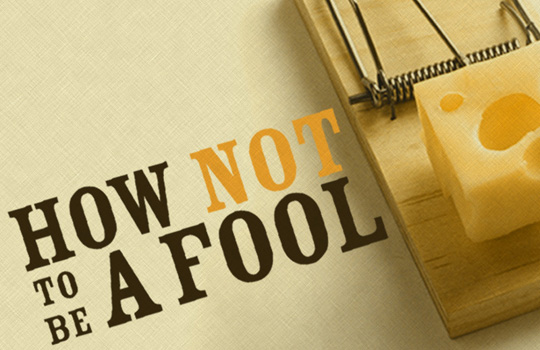 Now there are a lot of video lessons describing interface of different programs, explaining some features and tricks. And to get rid of the problem of white dots, we advise you to start with complex tutorials. There have to be explained all interesting moments of the work and the interface of the program has to be described in detail.
There are certain types of lessons which describe the creation of the production projects from the beginning to the end. They examine the pipeline of project creation in detail. In addition, we want to say that watching making of different projects can be very helpful. You can find there many interesting methods. Of course, master classes can perfectly speed up your job. But you always have to remember about practice. The more you practice the better you will be as a specialist. But the beginning is ALWAYS THE SAME! It should be a complex lesson.
There are a lot of very talented self-taught. You can't even imagine how many of them are working for the Hollywood. But all of them once deleted all gaps in their education. We hope, you'll follow our advice and soon you'll become great specialists!
Have a good render!