Hi everyone! We continue a series of short interviews with the best artists from Hum3D competitions.
Dennis Mabuka, the author of great work "Milk and Money", which got Hum3D team choice on the Survival Car Challenge, will answer on six questions and give us a look behind the scenes of his winning entry.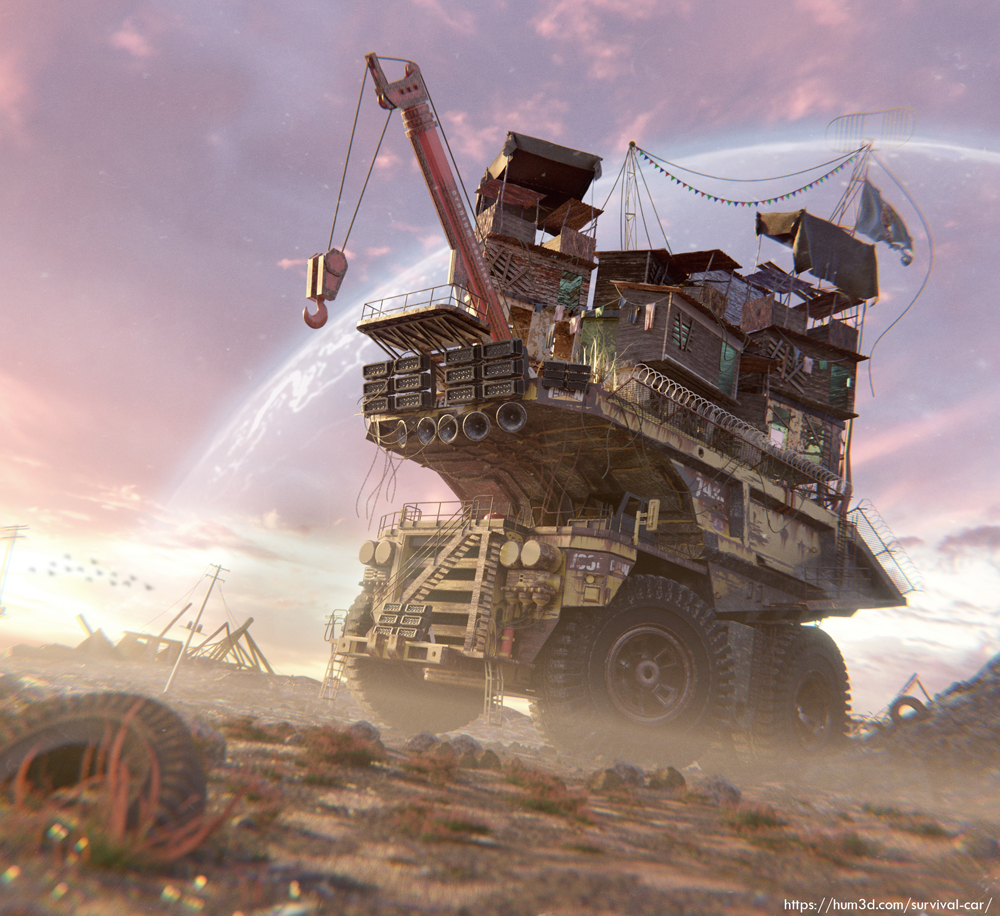 – Tell us a little bit about yourself. How did you become a 3D artist?
I'm Dennis Mabuka from Nairobi, Kenya. I first came to know about 3d when I had just finished high school when I came across an article about the IKEA catalogue. Something about them using renders rather than photos and it really fascinated me that I couldn't tell which was which. Ive been learning 3d in my spare time for about four years now while studying in an unrelated field in university.
– What's your favorite aspect of creating 3D art? Is there something you specialize in and enjoy the most?
What I love most about 3d is that the limits to what one can create is their own imagination. I especially have the most fun when shading and texturing. I haven't really specialized as I love to execute different ideas as they come but many times I find myself doing cars.
– What or who inspires you today?
When in doubt, a visit to the art gods on Artstation is always a huge source of inspiration. Every day you will always see new and super good work from people everywhere, each one seemingly better than the last. I once got abs on my finger just from scrolling on artstation.
Among the People whose works I follow closely are Loukman Ali, Gitonga Kariithi, Dante Metaphor and my good friend Francys Munyigu.
Also i find that there is a lot of inspiration all around if you just take the time to look even just out the window during a commute.
– Please tell us your five short tips for creating realistic renders?
1. References are like nutella, you can never have too much of it.

2. I always try to have a detailed backstory to my renders. This usually helps to drive alot of the decisions i make. In the end the render just seems to have more weight. It also reduces alot of guesswork and eventually saving me time.

3. Don't be afraid to scrap an idea and start over if you are not happy with it.

4. Ask for critique, other people can easily point out things you may have missed because you've been staring at the image for a long time.

5. Be adventurous, find time to explore and experiment. This way, you develop your own workflows and techniques.
– Could you please show us any images from the work process with a short description.
The objective of this project was to create a 3d logo of a traditional african mask from a 2d design i was provided. This project was interesting to me because I had never previously had to translate 2d to 3d. I learned how to see flat shapes and translate them in 3d space, something I thought would be a walk in the park but turned out to be trickier than I had expected.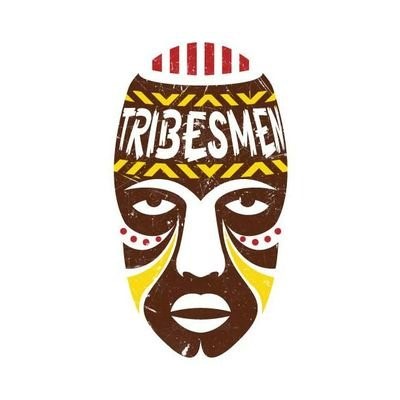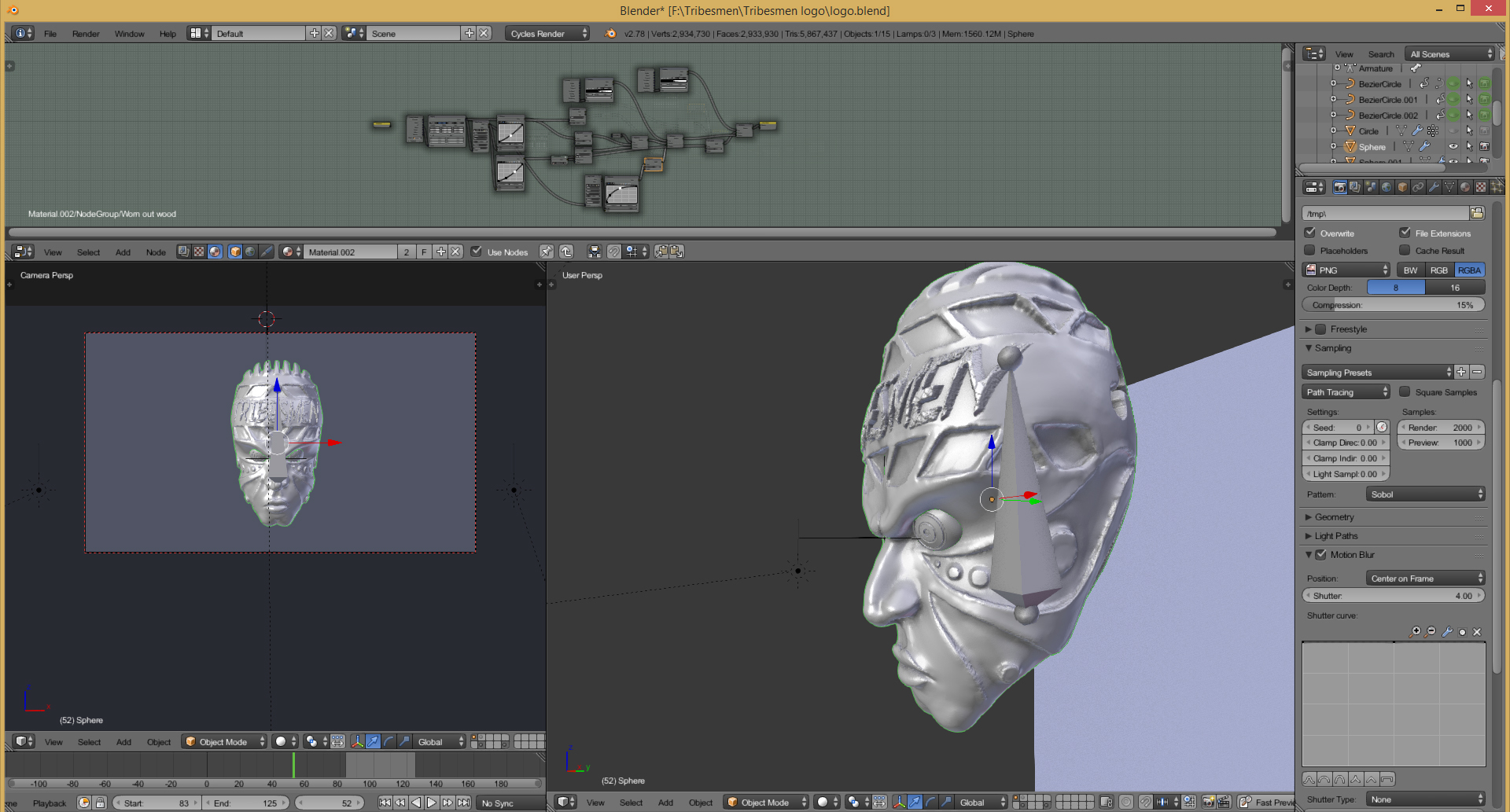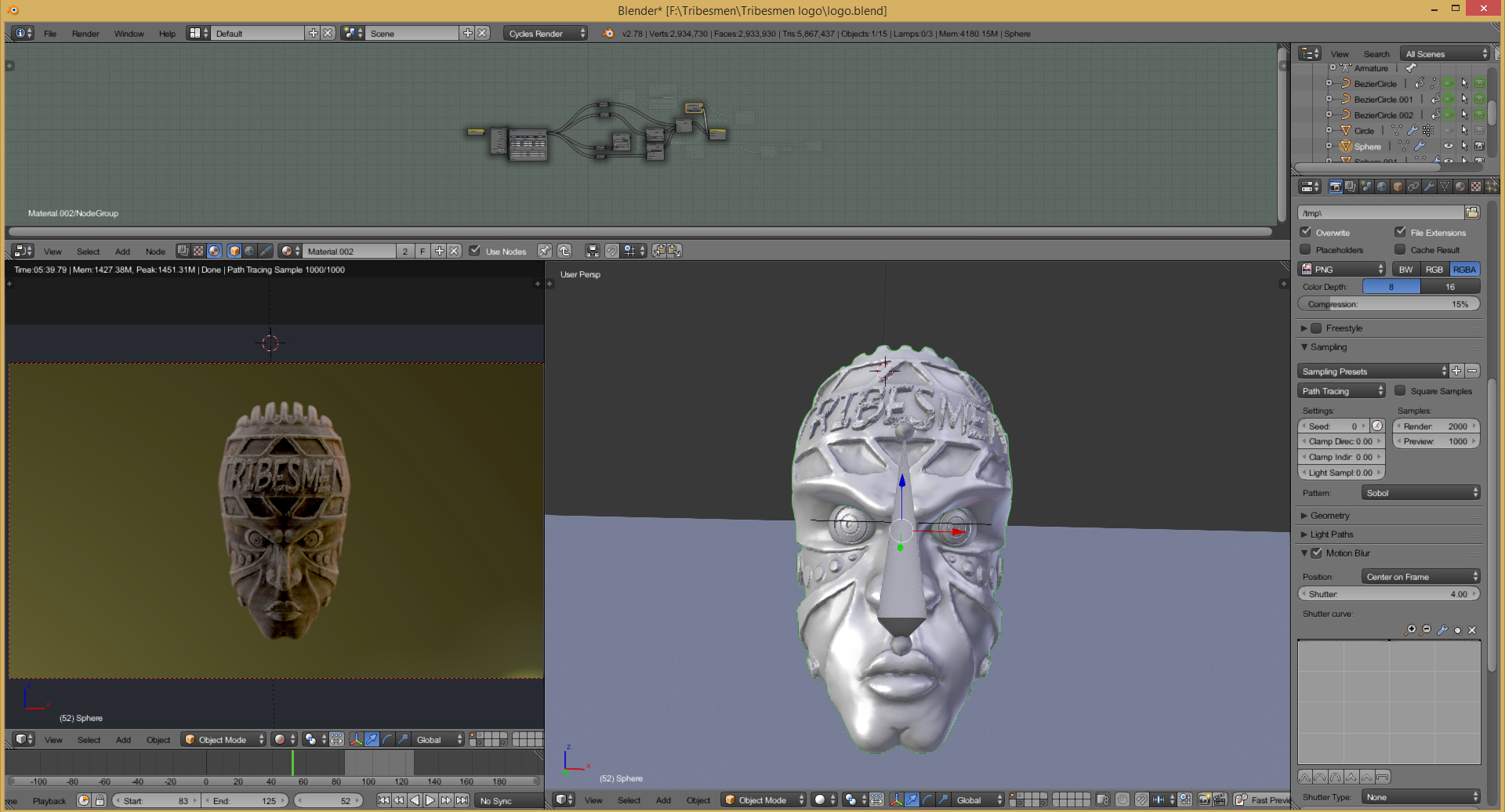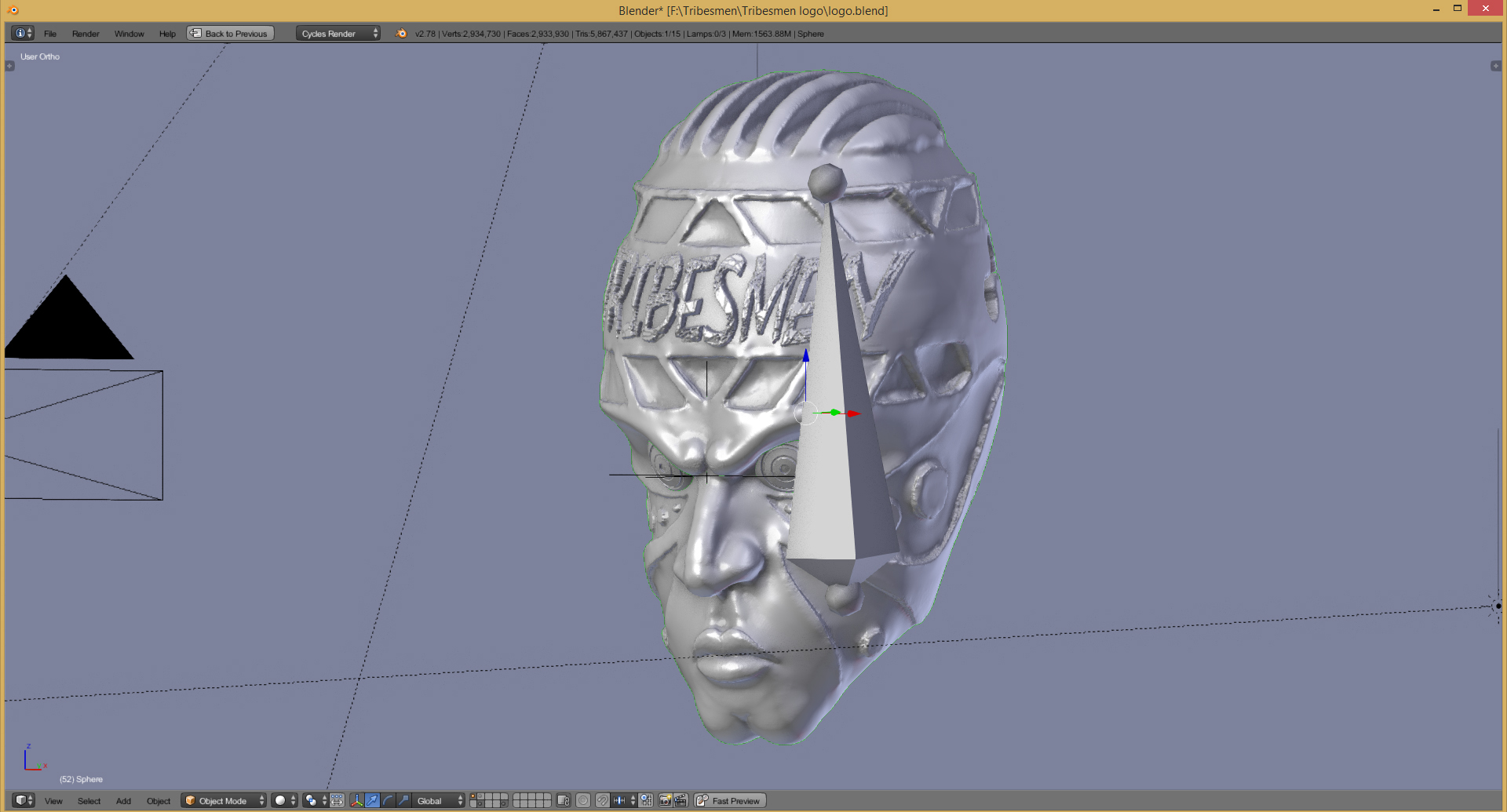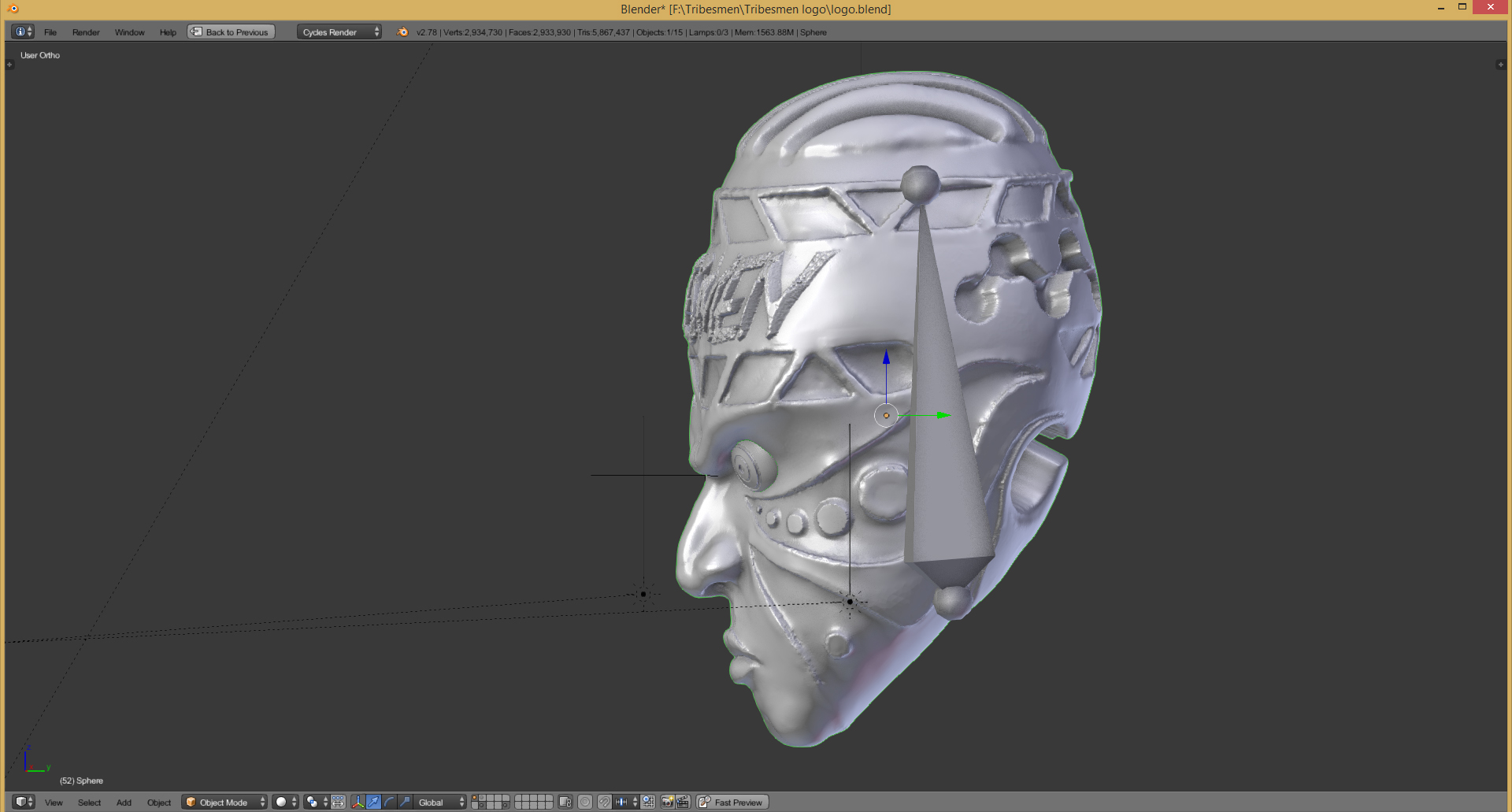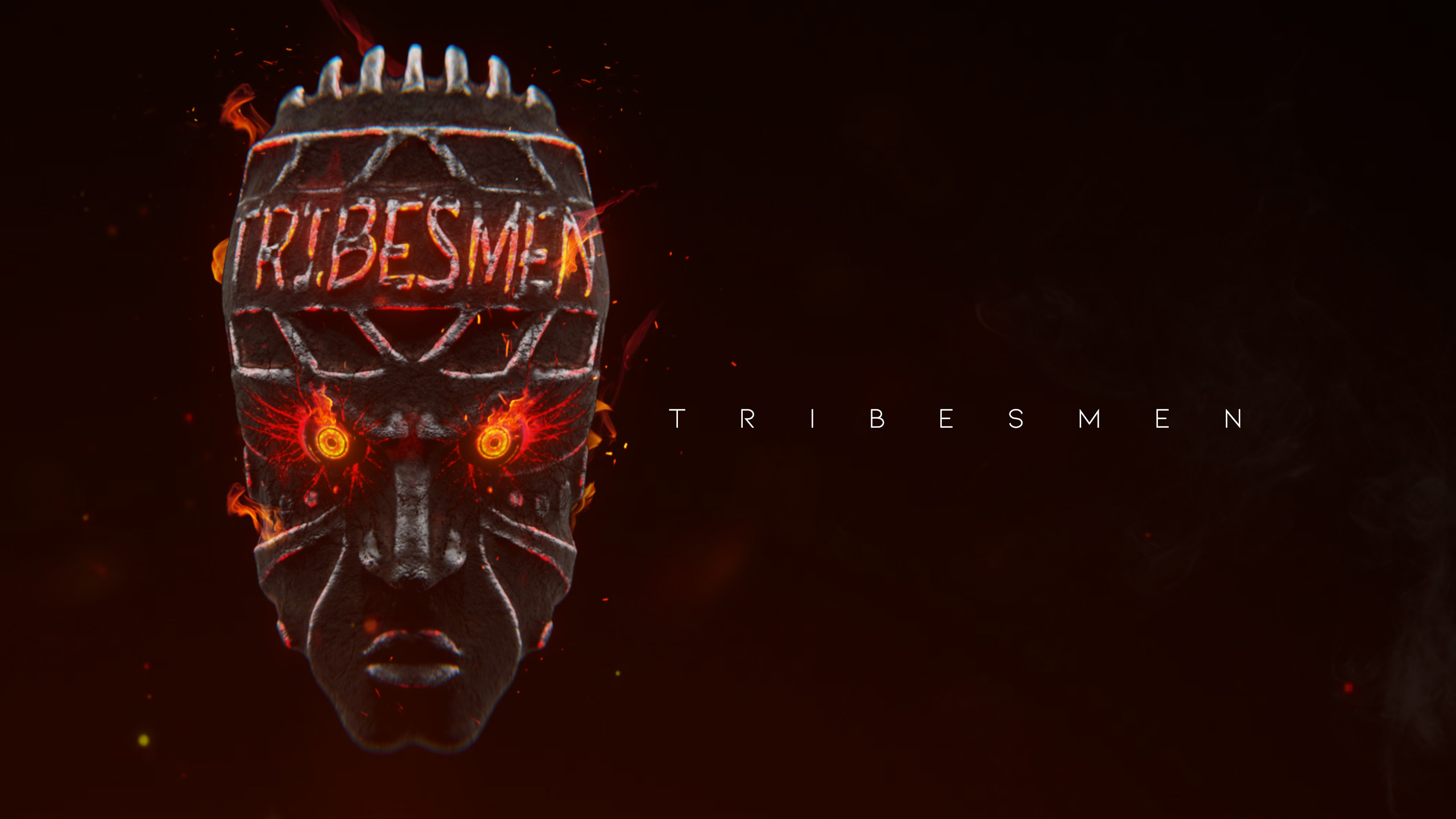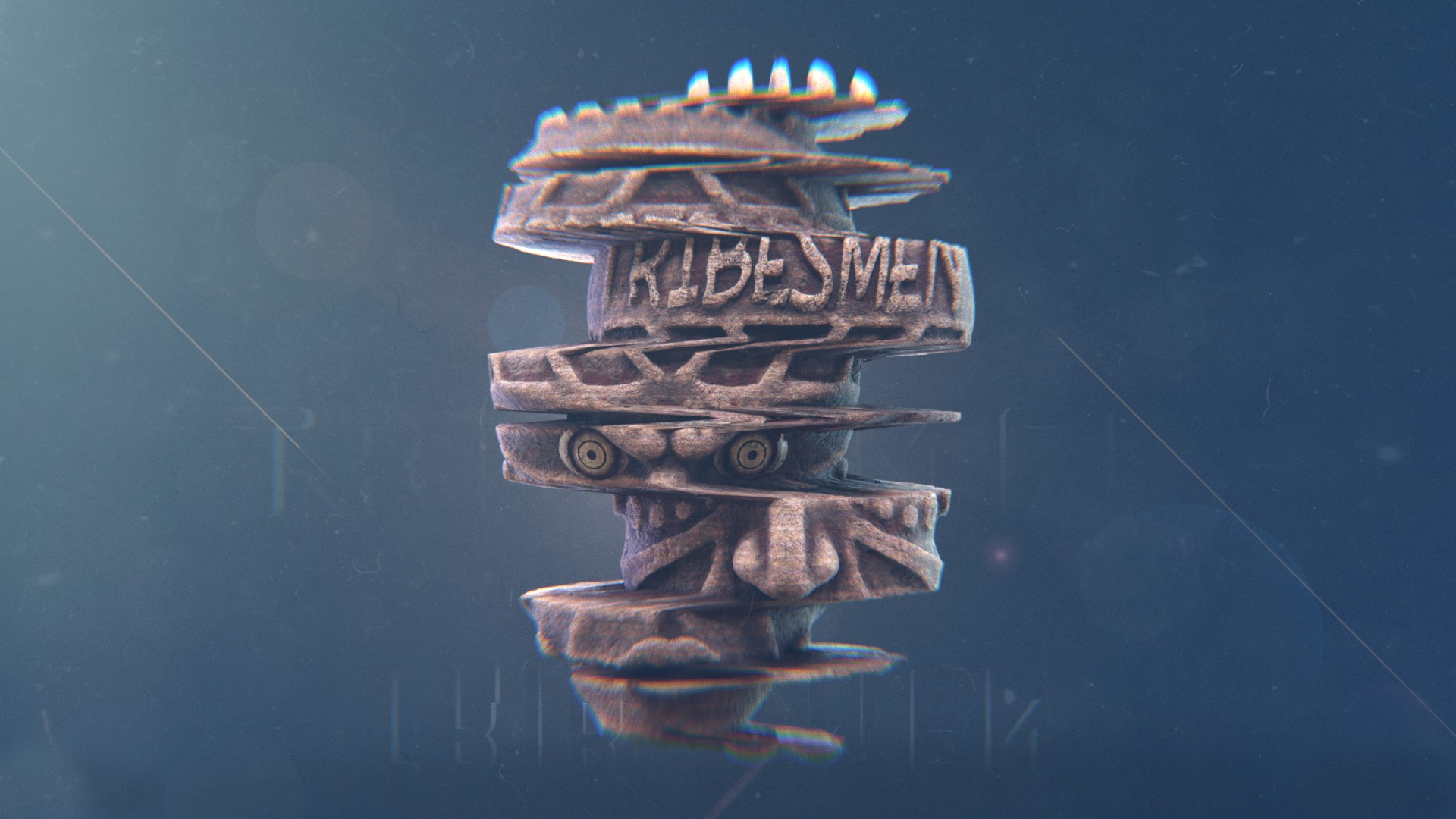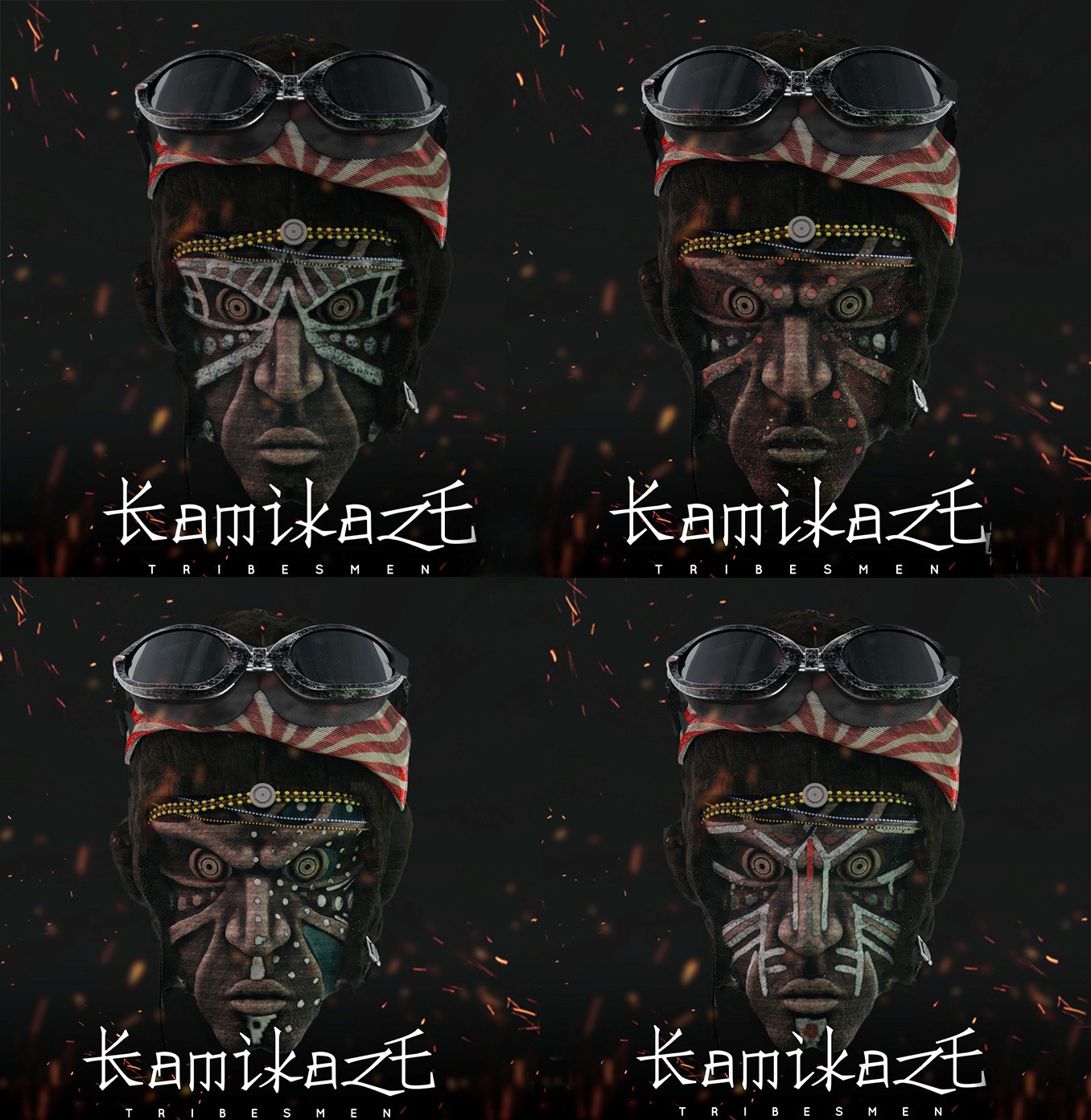 – Which of your designs are you most proud of and why?
The design I'm most proud of was one from my first ever competition entry. It was a product design competition by Bidco Africa. I ended up one of three winners and as a result I was able to buy the pc I use today. I had been using a Pentium laptop prior to that.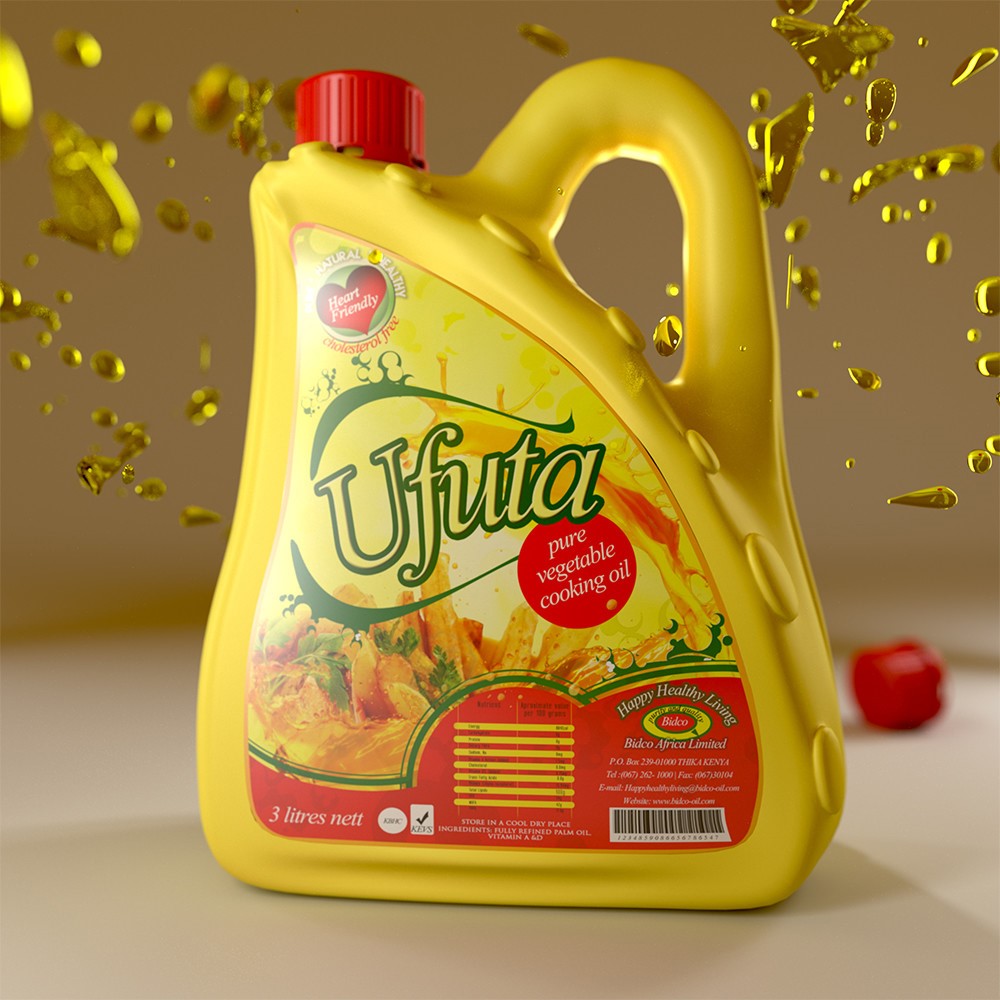 P.S. We would like to mention another amazing work of Dennis "Where is your God?" from the Car Render Challenge 2017.