Hi everyone! We continue a series of short interviews with the best artists from Hum3D competitions.
Ehsan Darvishi, the winner of the Car render challenge 2019, special prizes from Substance team for the "Best render that made with using Substance" and from Pulze team for the "Best architectural environment", will answer on six questions and give us a look behind the scenes of his work.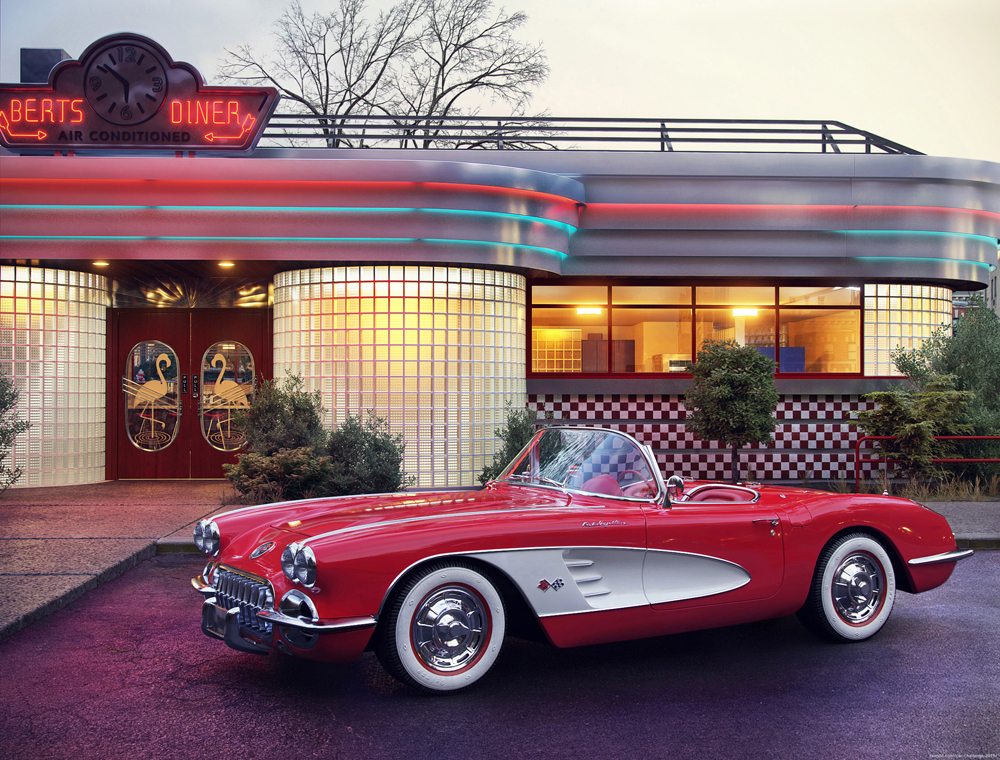 – Tell us a little bit about yourself. What do you do and how did you become a 3D artist?
Hi, I`m Ehsan Darvishi, from Isfahan province, Iran. I`m 31 years old and I got into the CG industry from the age of 15. I`ve been as 3d artist in the animation studio for 7 years. During this time two cinematic animations and three short animations were produced. Currently, I work remotely for Qoo Studio in Toronto, Canada, and also working as a freelancer. My interest in the CG industry began when computer games turned from 2D into 3D. Also, sci-fi films at that time helped my interest in CG. I was fifteen at the time, and I decided to start learning 3d software. At first, learning was difficult for me because there were limited educational resources.
– What's your favorite aspect of creating 3D art? Is there something you specialize in and enjoy the most?
I enjoy almost all of 3D's aspect and I specialize in almost every field. All 3d aspects are interesting. But maybe Sci-fi subjects are more appealing to me.
– What or who inspires you today? Are you a member of any art communities? Any favorite hashtags you check on a daily basis?
I'm a member of the Artstation and CG Society, but I always follow the works of 3D artists everywhere. I also see a lot of Sci-Fi Films. Video games are always my favorite and besides enjoying them, I pay attention to modeling, texturing and making them.
– Please tell us your five short tips for creating 3D art.
– Selecting the interesting subjects, topics that you find interesting and feel good about that. Feelings are very important in art.

– Special attention to modeling, good model affect the texture, reflects and lighting, etc. so it's very important.

– Special attention to details, the smallest detail can have a big impact on the result.

– Being patient, good works take more time.

– Practice and learning, I believe that practice and learning are very important for being successful and should never be forgotten.
– Could you please show us any images from the latest work process with a short description. Where did the idea come from? Did you learn something new?
I usually searching for good photographs and concepts and then select the one and start. I try to attend all details. Everything I do definitely adds to my knowledge and improve my skill. Learning is not the end.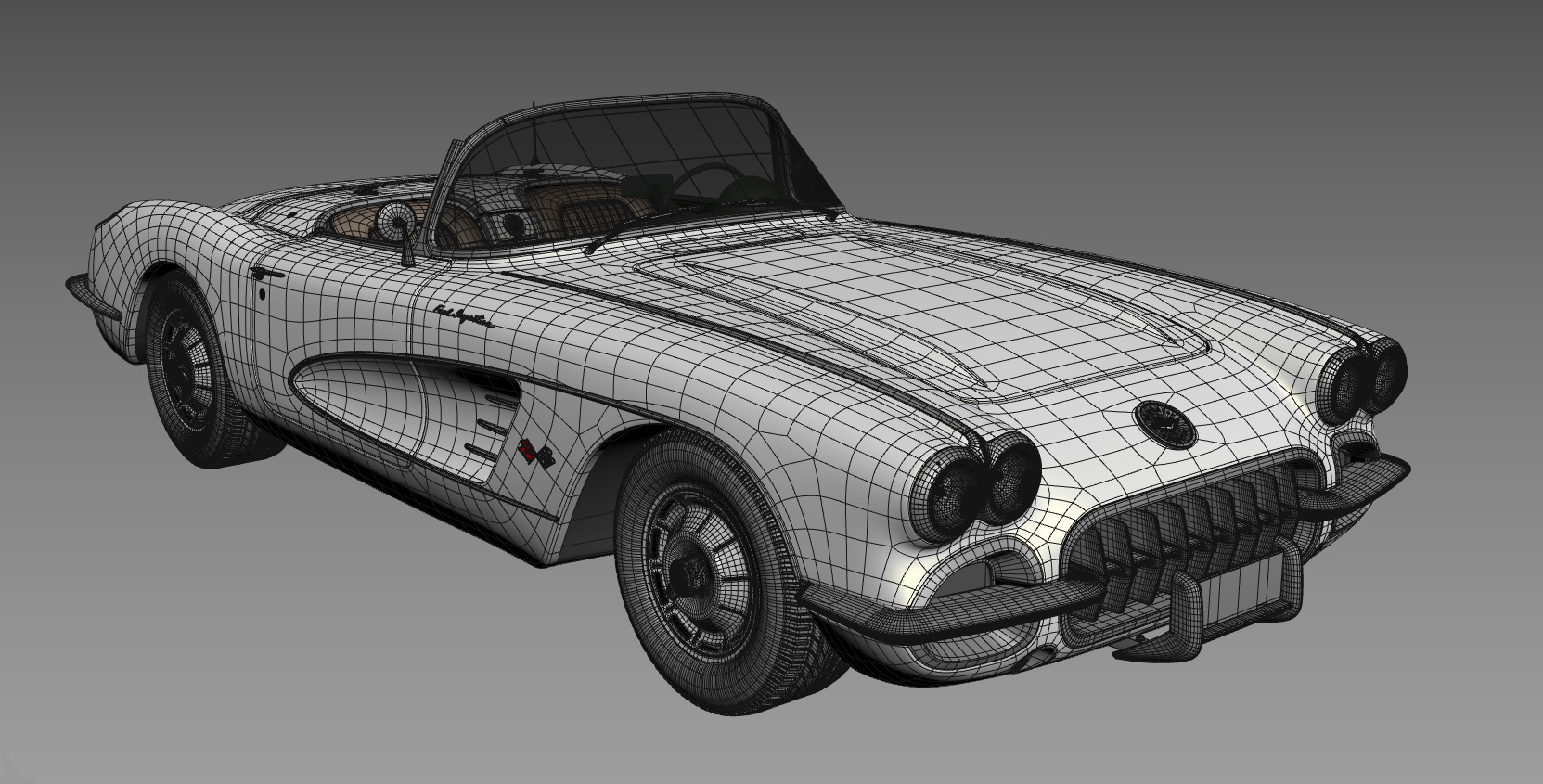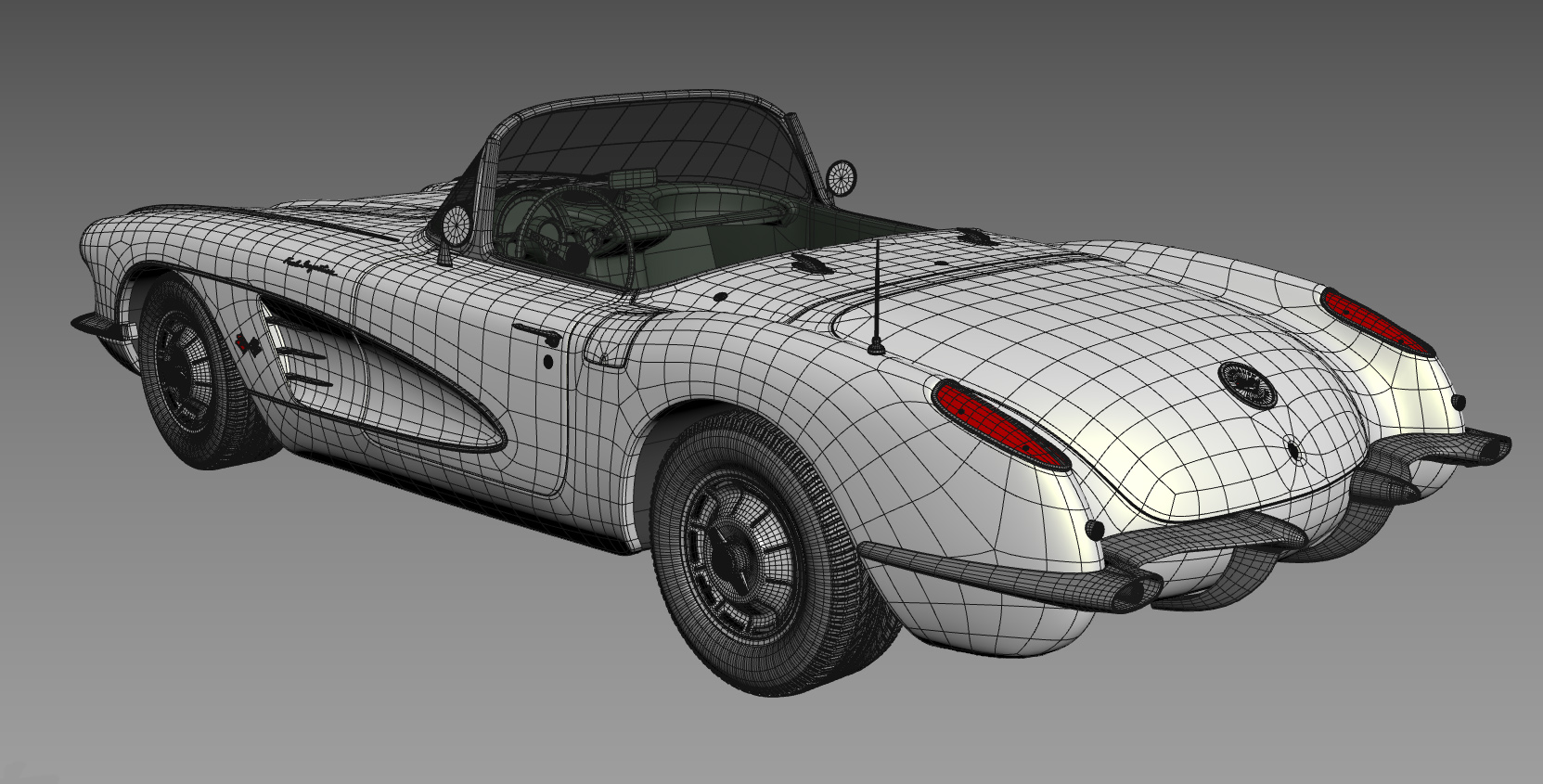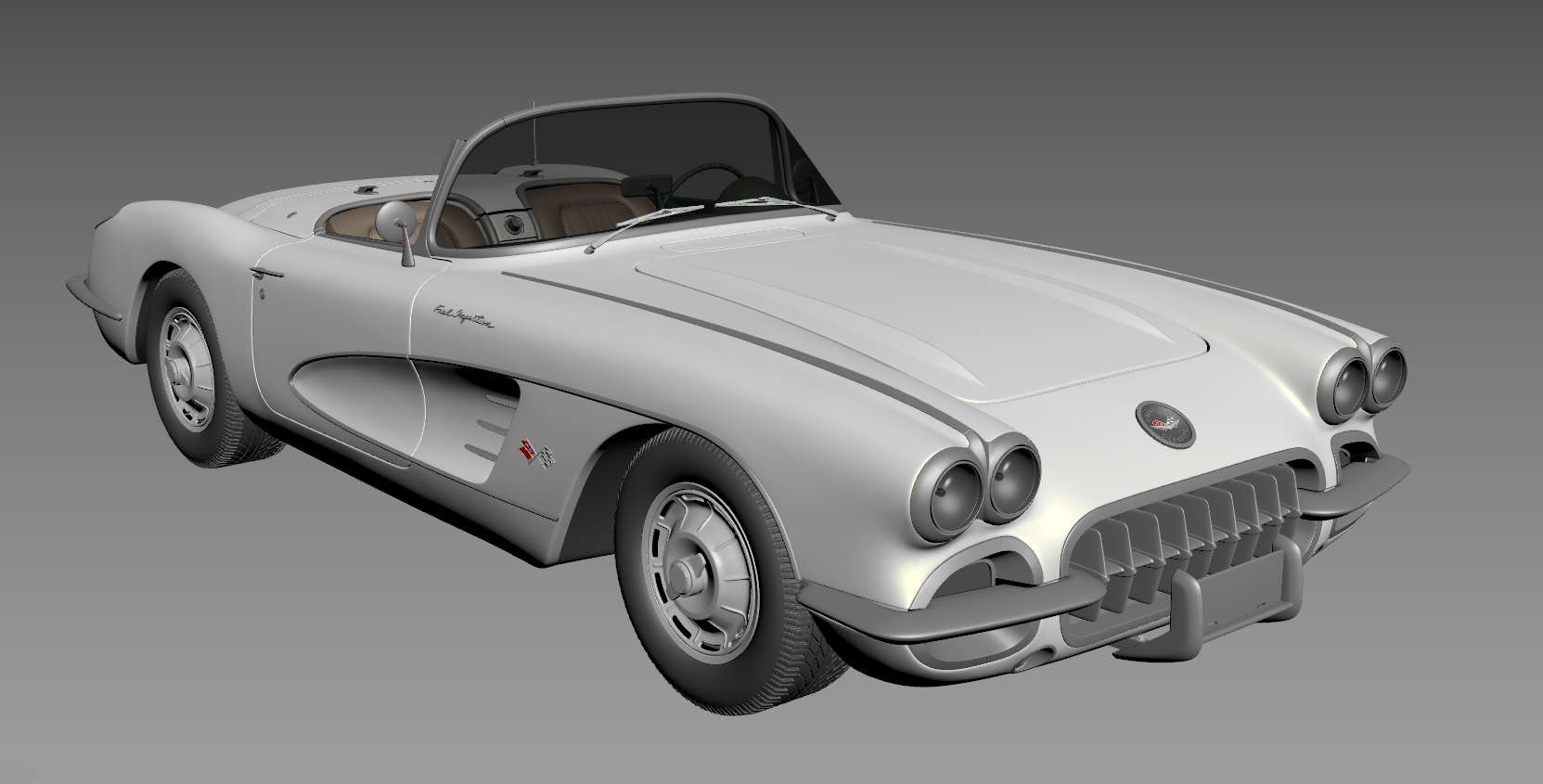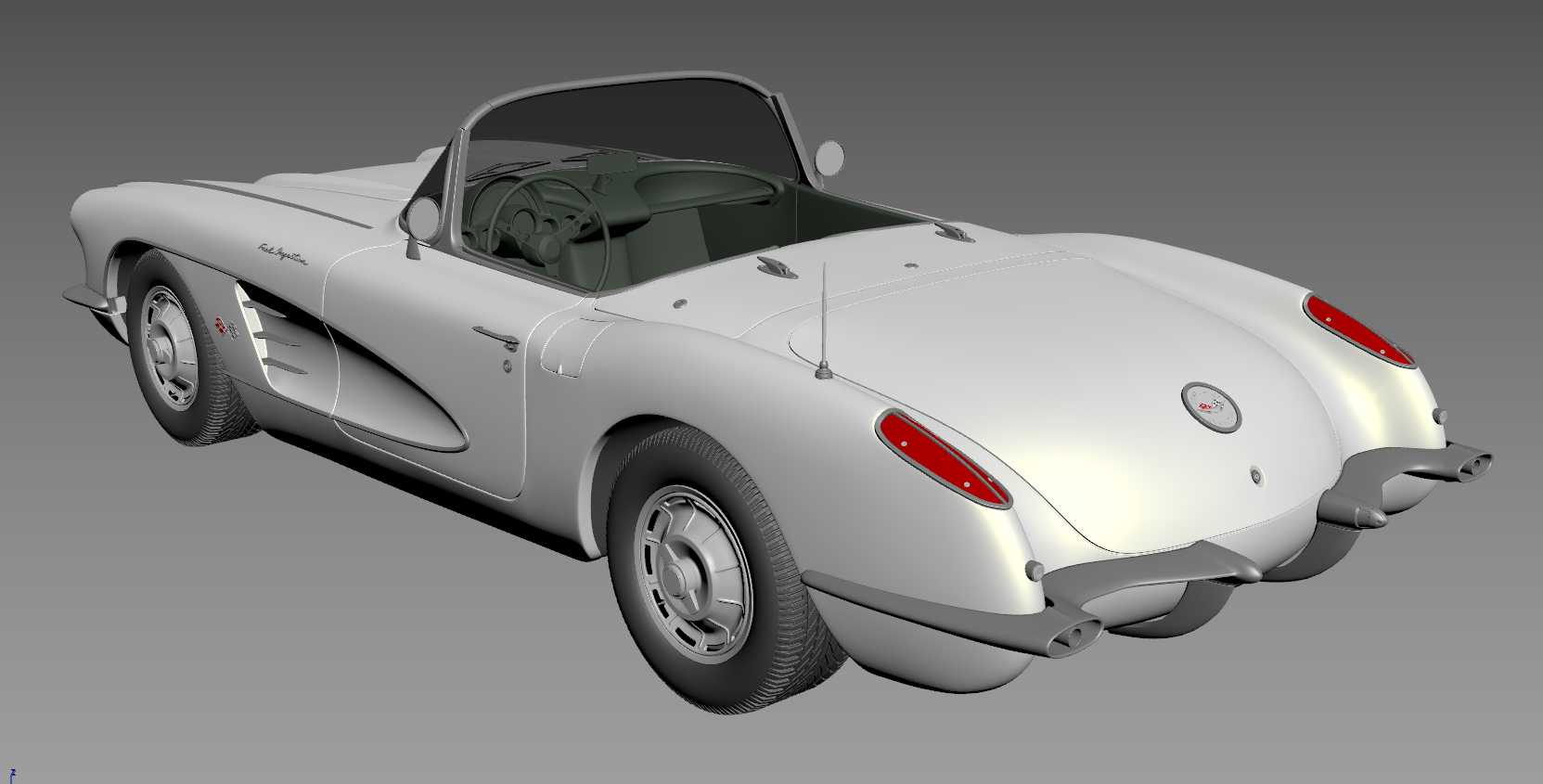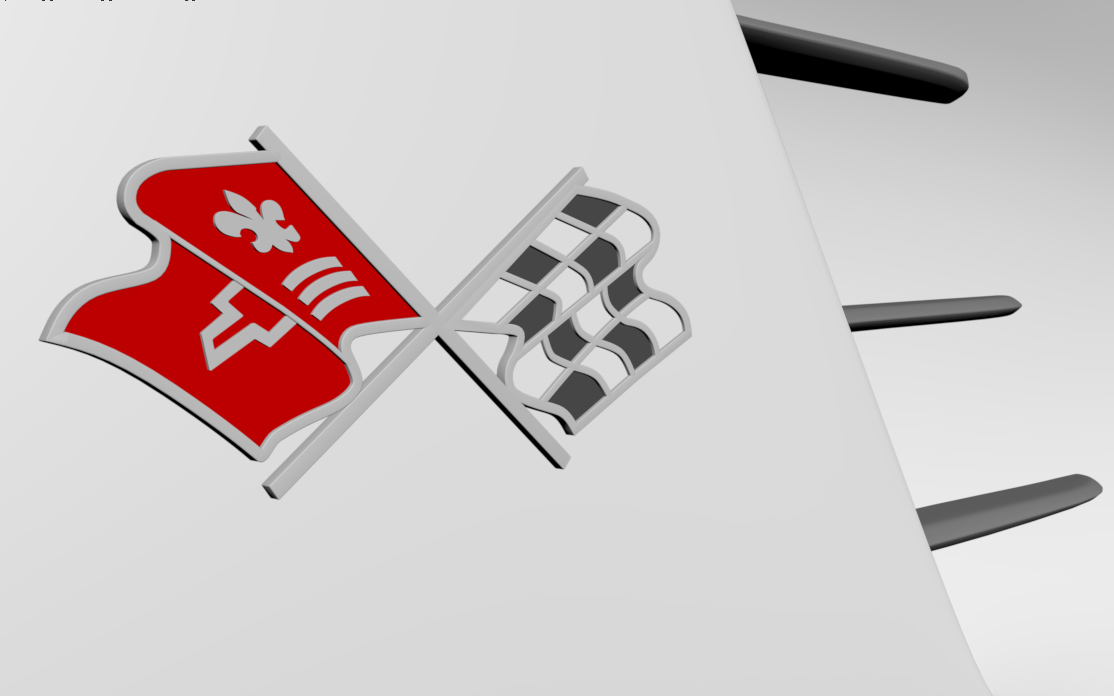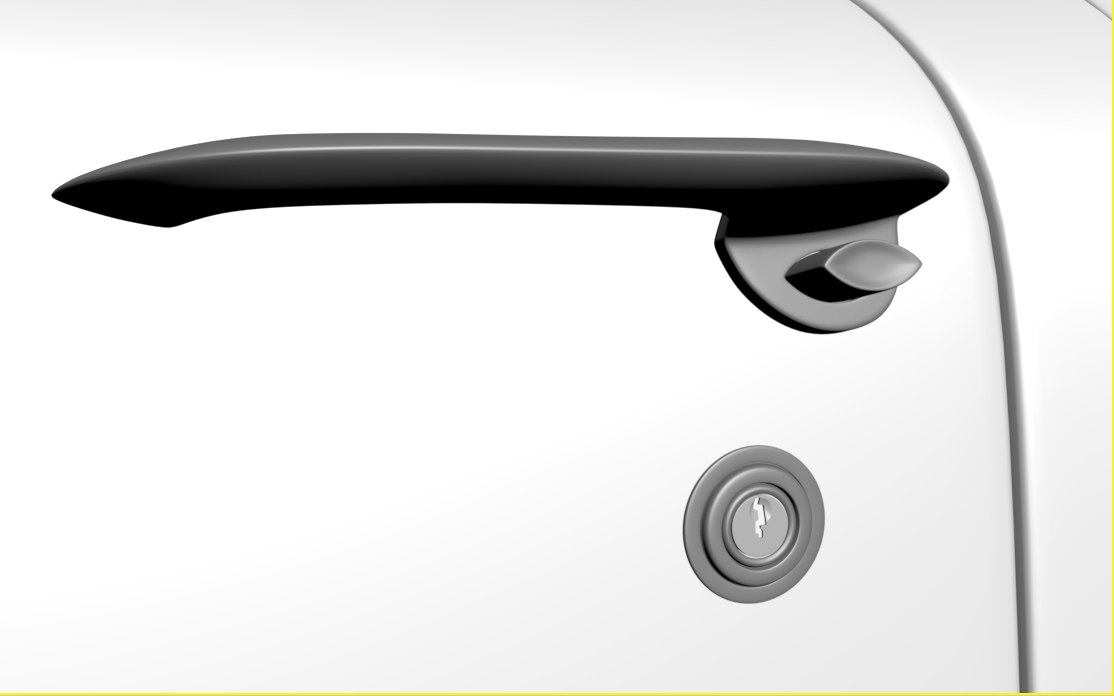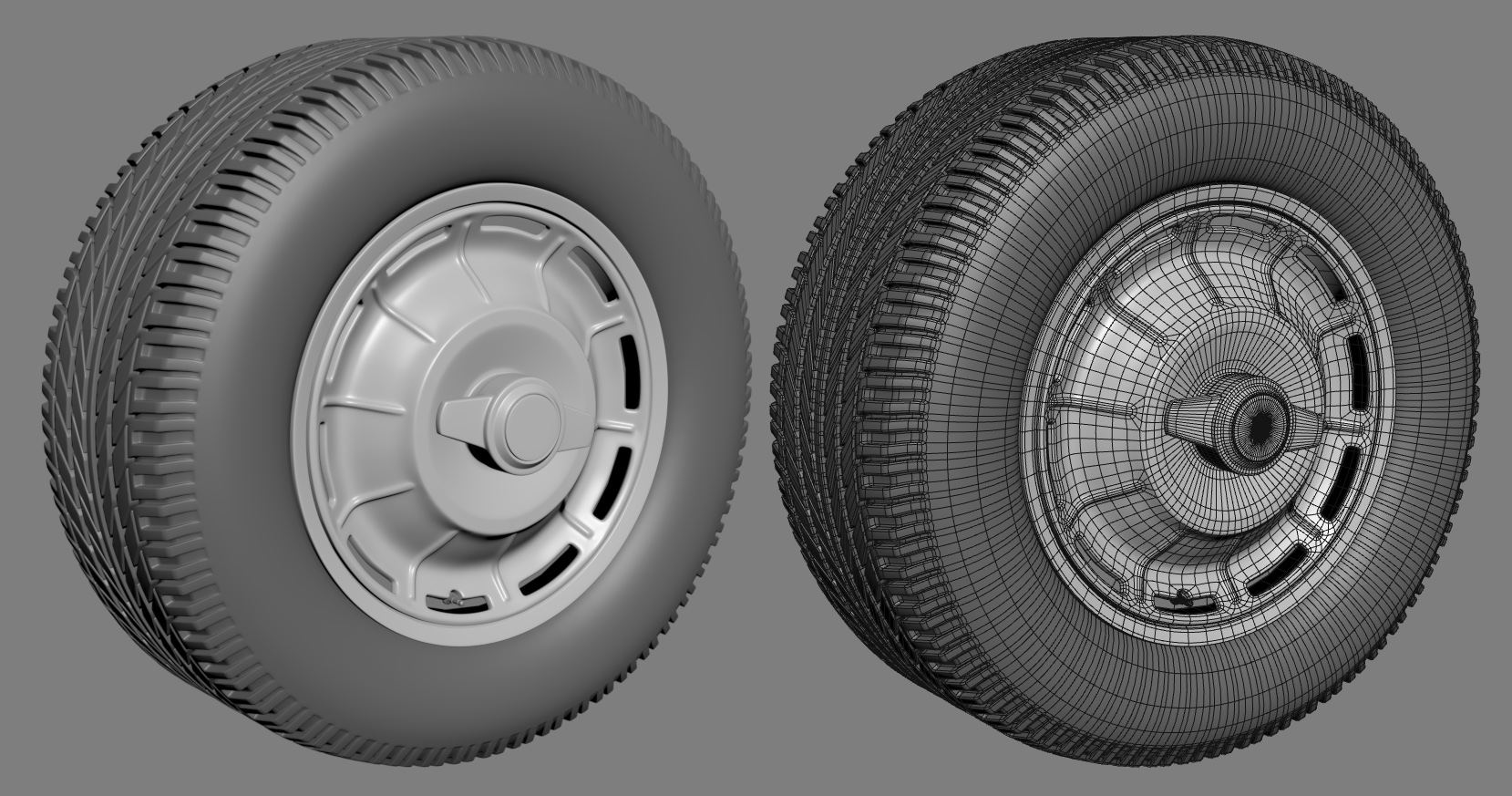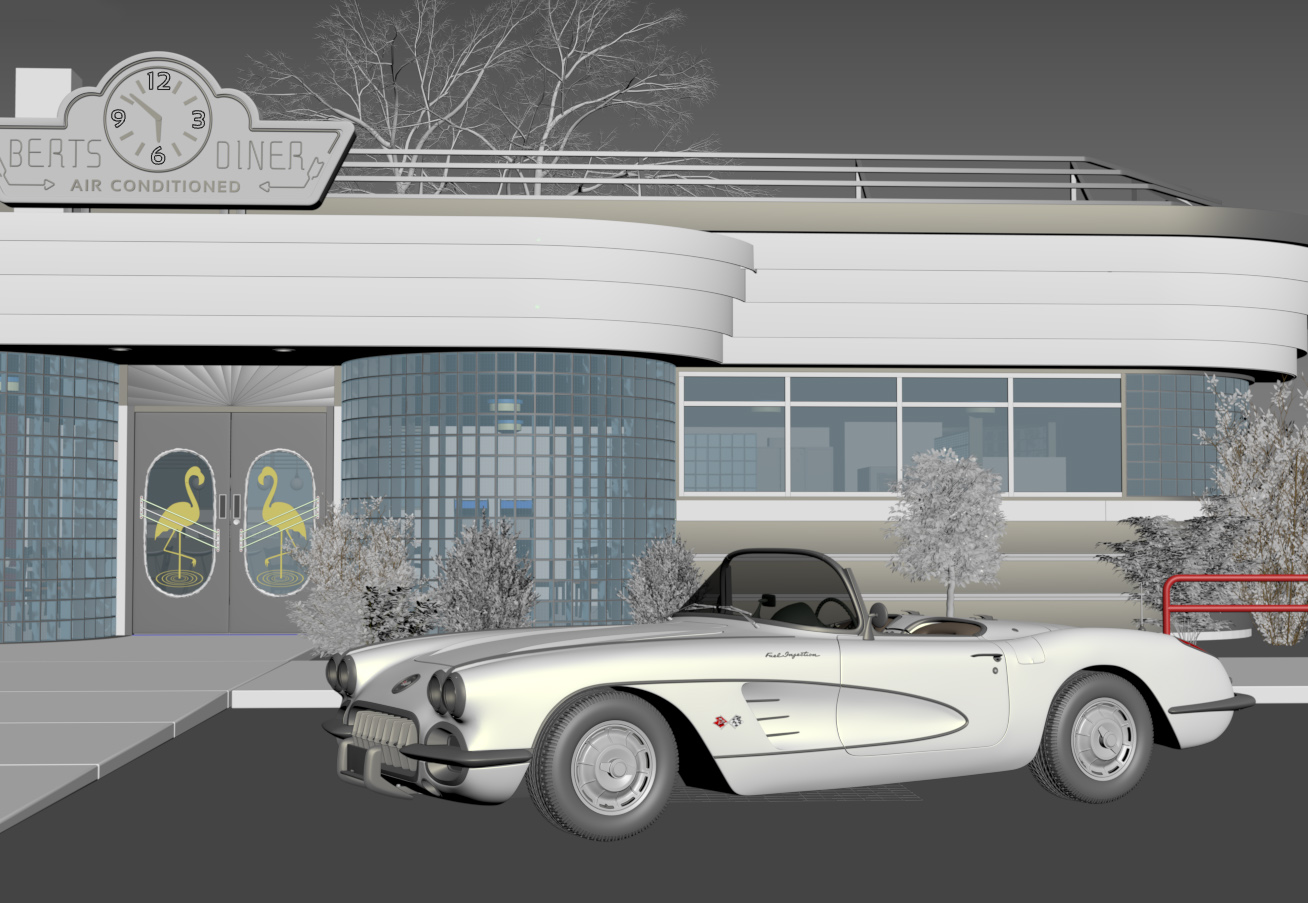 – Which of your designs/part of scene/model are you most like and why?
All of them are interesting for me, I like all part, from modeling to lighting and rendering.