Hello! As we have promised, today we are going to show you the tenth issue of Expose!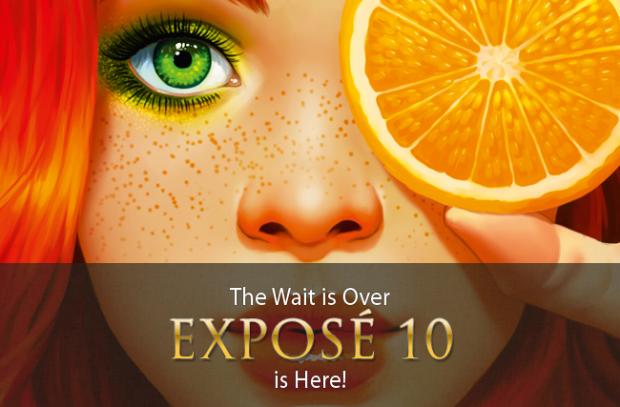 When we came across this magazine for the first time, there was a feeling as if someone had gathered all human knowledge in a single book, and you're holding this book in your hands. Quite an unspeakable feeling! We never had the Holy Grail, but we think its owner feels the same way.
We suppose this is a normal feeling when holding in your hands this anthology. About a thousand works of contemporary digital artists had been selected for its creation. And this is not just any thousand of works. This is the best thousand of the best works of the year of CGSociety.
We can't say that we have chosen for this review the best works, because all the works presented in the magazine are the best. And since our company is specialized in means of transport, therefore we are going to show you some vehicles.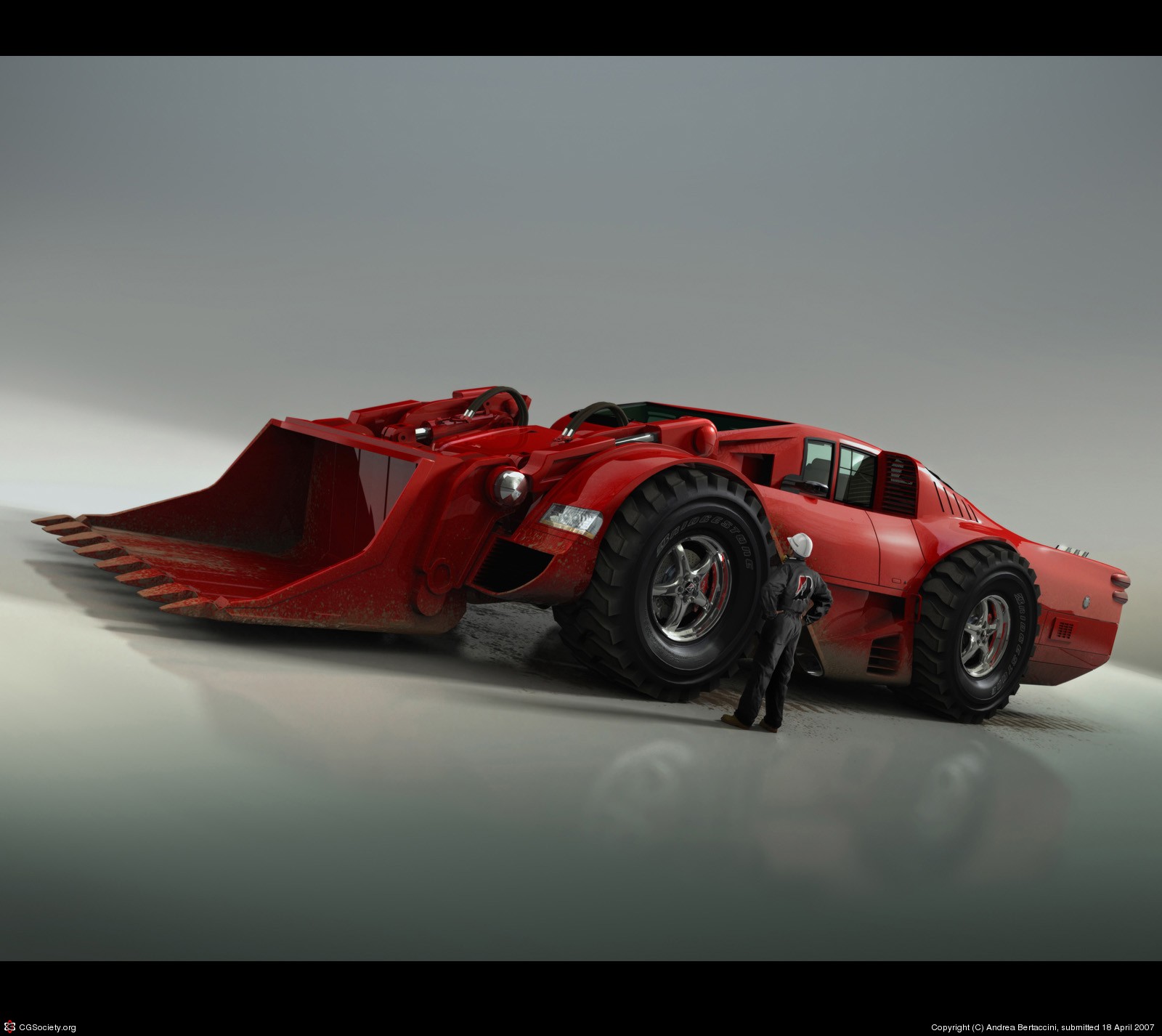 Title: Ferrastone
Name: Andrea Bertaccini
Country: Italy
Software: 3ds max, Brazil r/s, combustion, Photoshop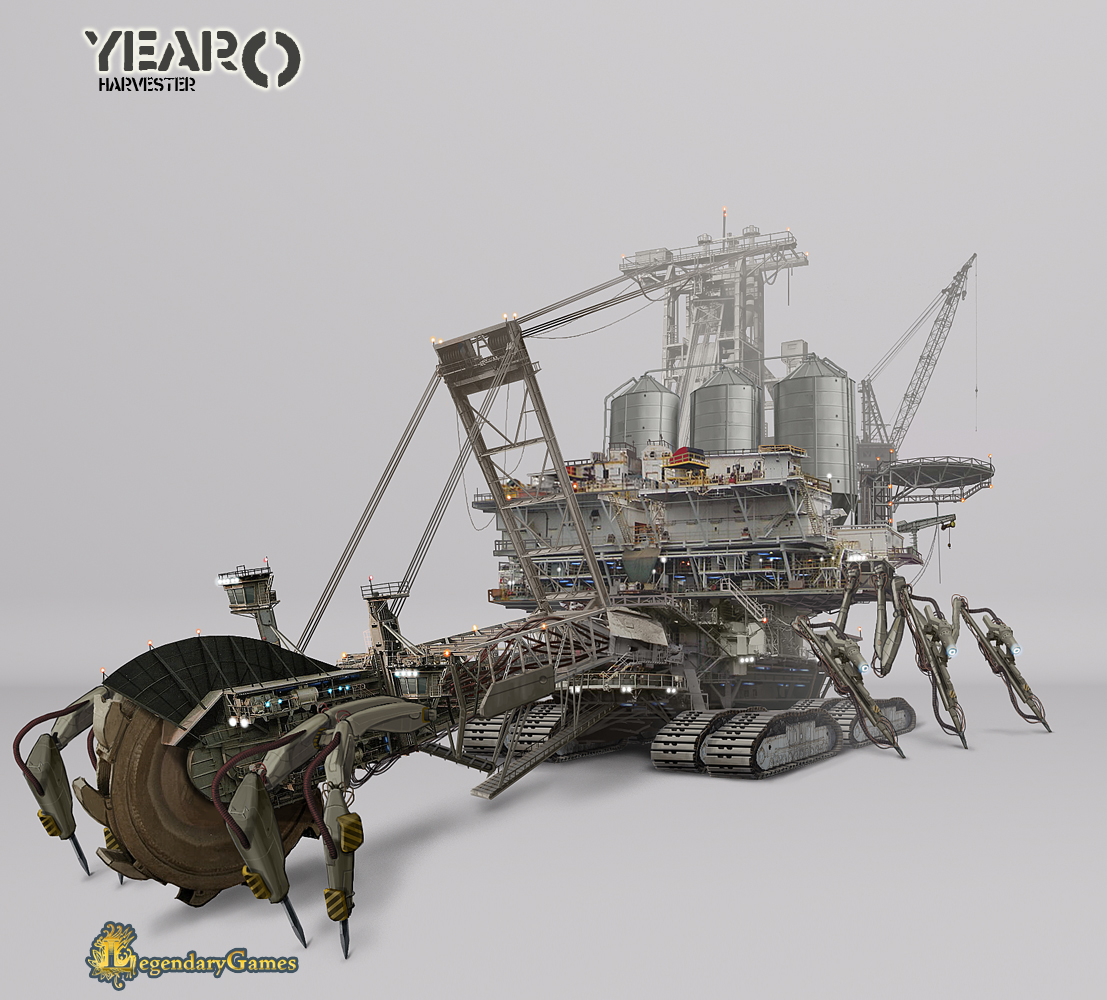 Title: Year Zero: Harvester
Name: Thomas Crausaz
Country: China
Client: Legendary Games
Software: Photoshop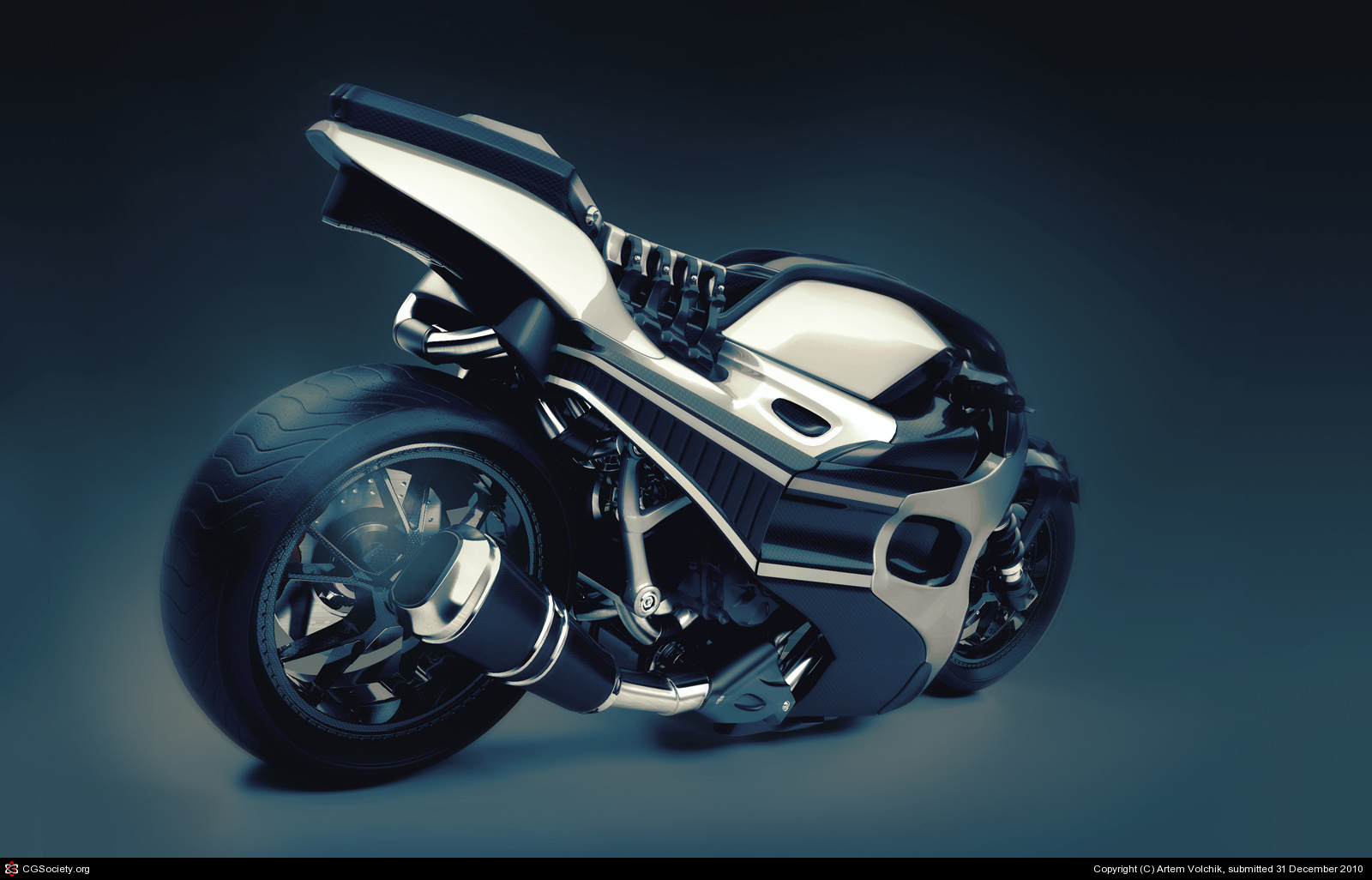 Title: V-Scout
Name: Artem Volchik
Country: USA
Software: 3ds max, mental ray, Photoshop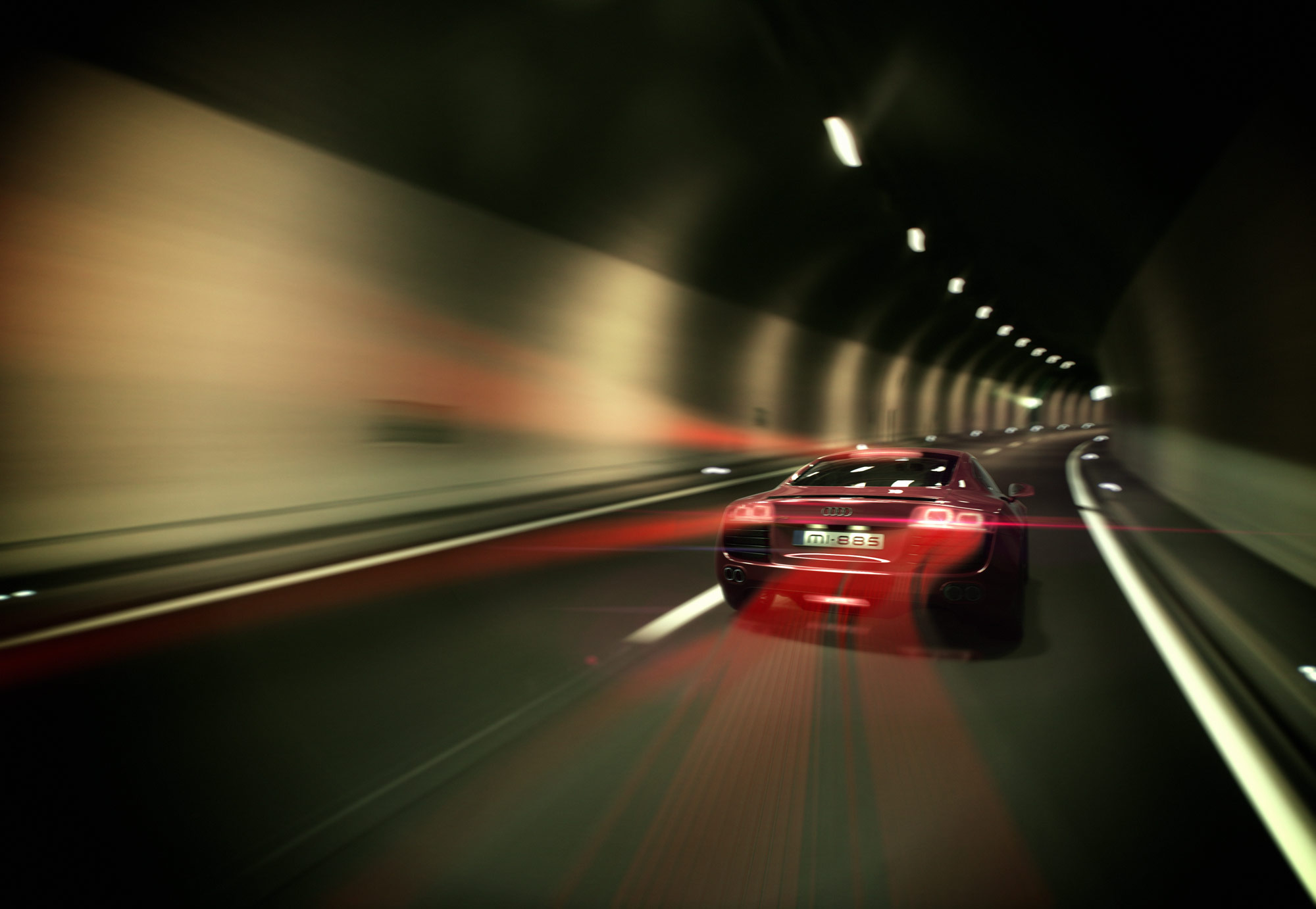 Title: Audi R8
Name: Kyryl Kalynychenko, Massive Illusion
Country: Portugal
Software: 3ds max, After Effects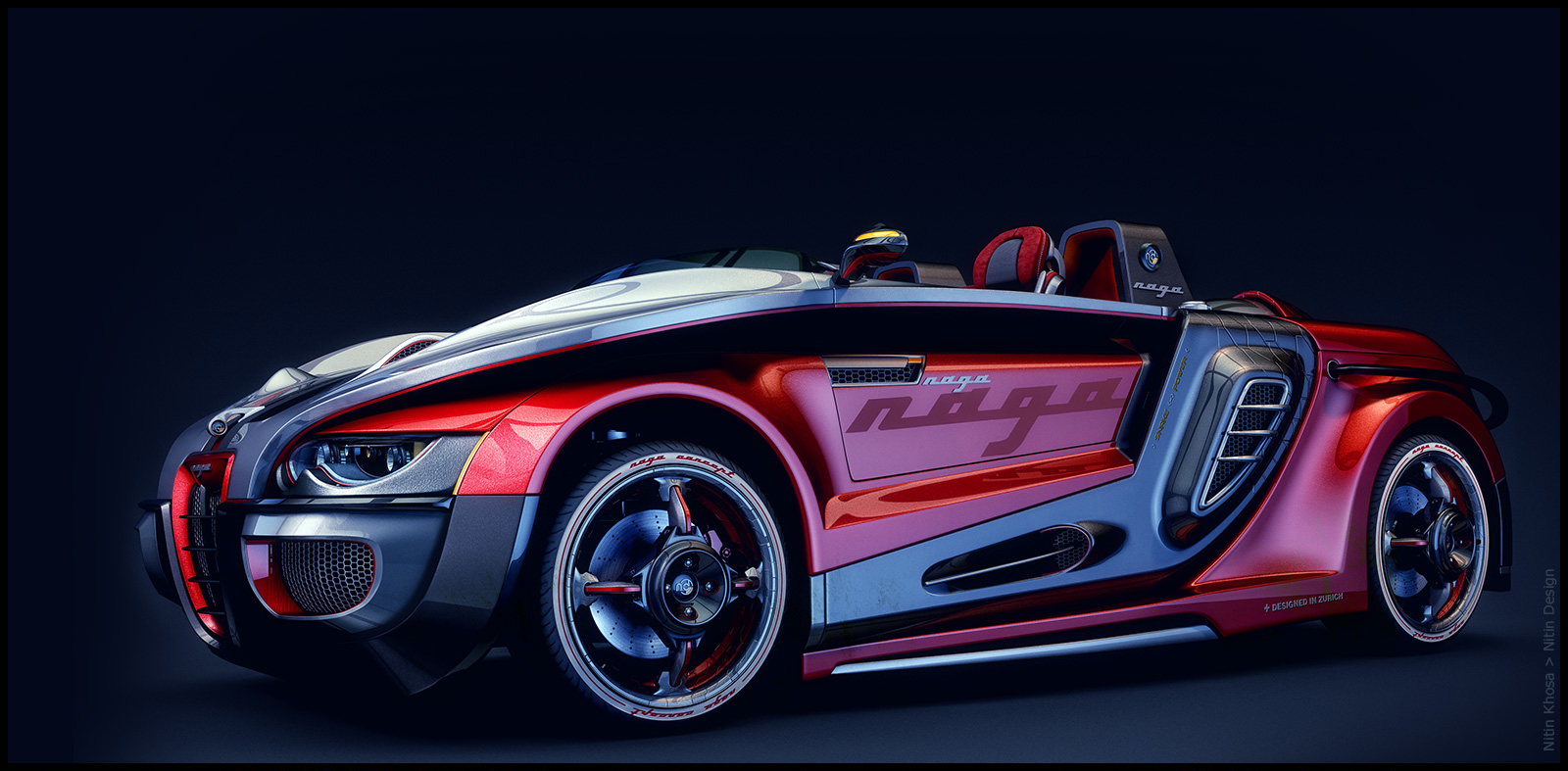 Title: Naga: Concept sports car
Name: Nitin Khosa, nitin design
Country: Switzerland
Software: Maya, mental ray, Photoshop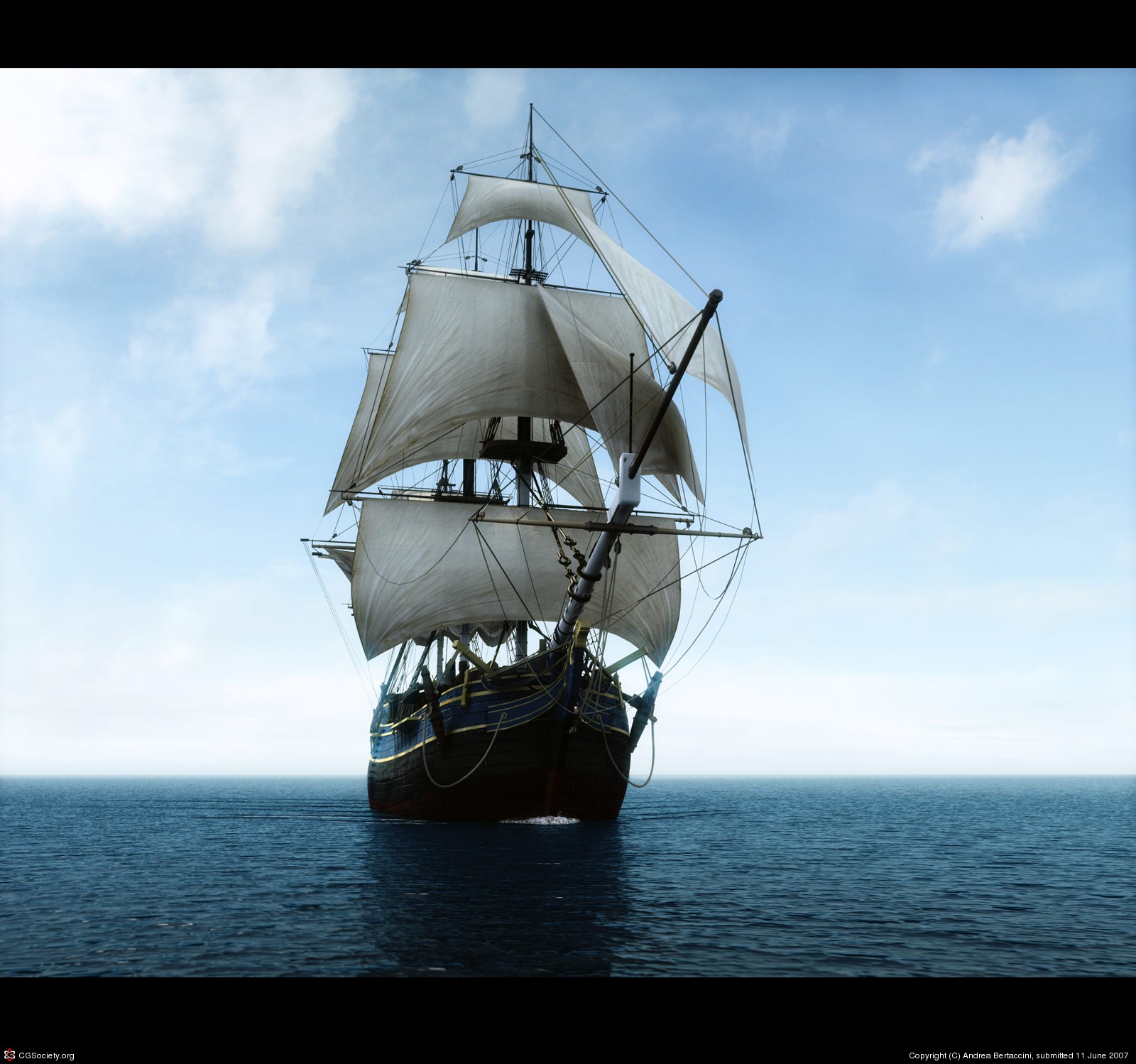 Title: The Ship
Name: Andrea Bertacccini
Client: Free Picture Film
Country: Italy
Software: 3ds max, Brazil r/s, combustion, Photoshop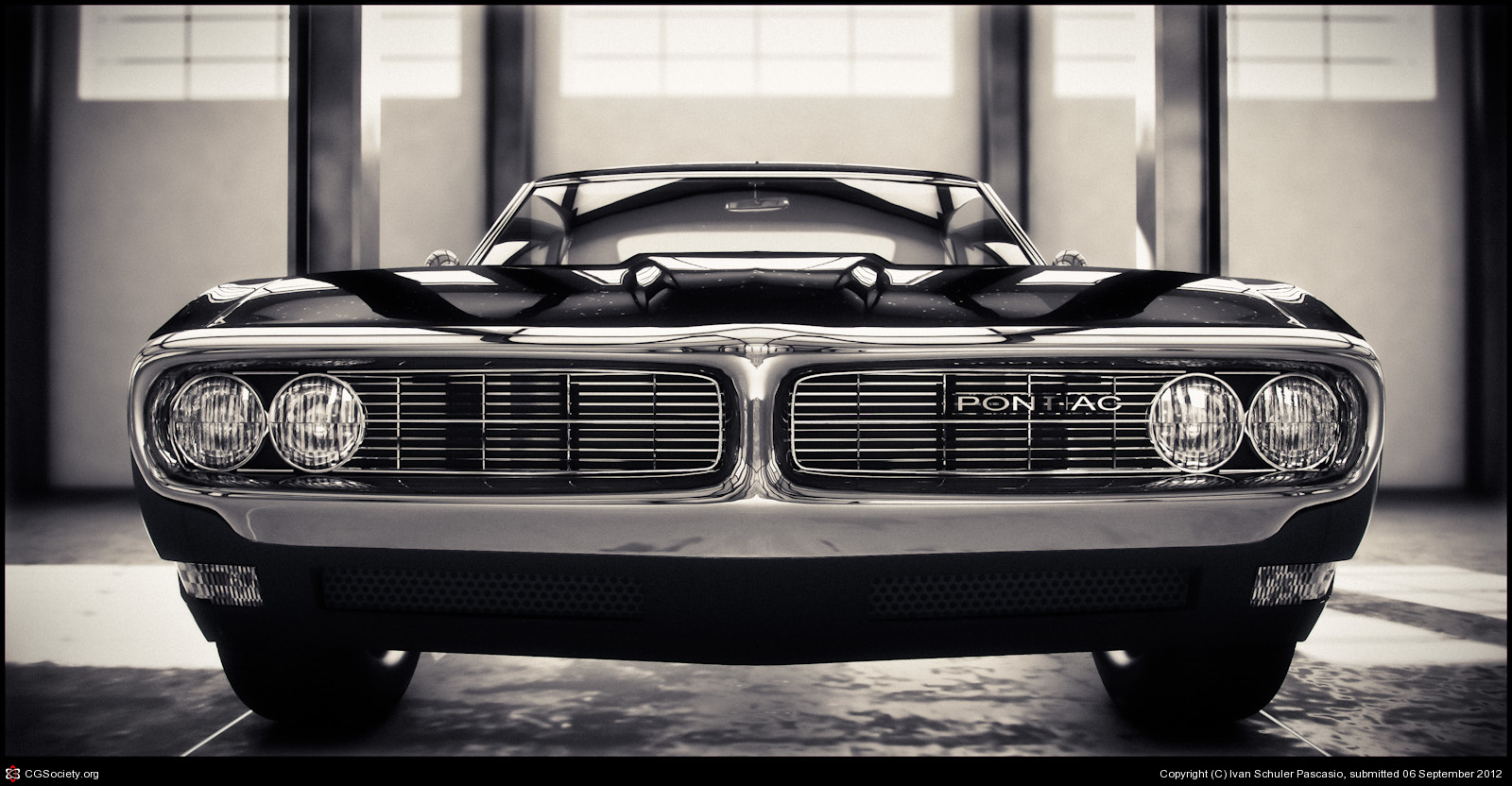 Title: The Garage
Name: Ivan Schuler
Country: Peru
Software: 3ds max, Vray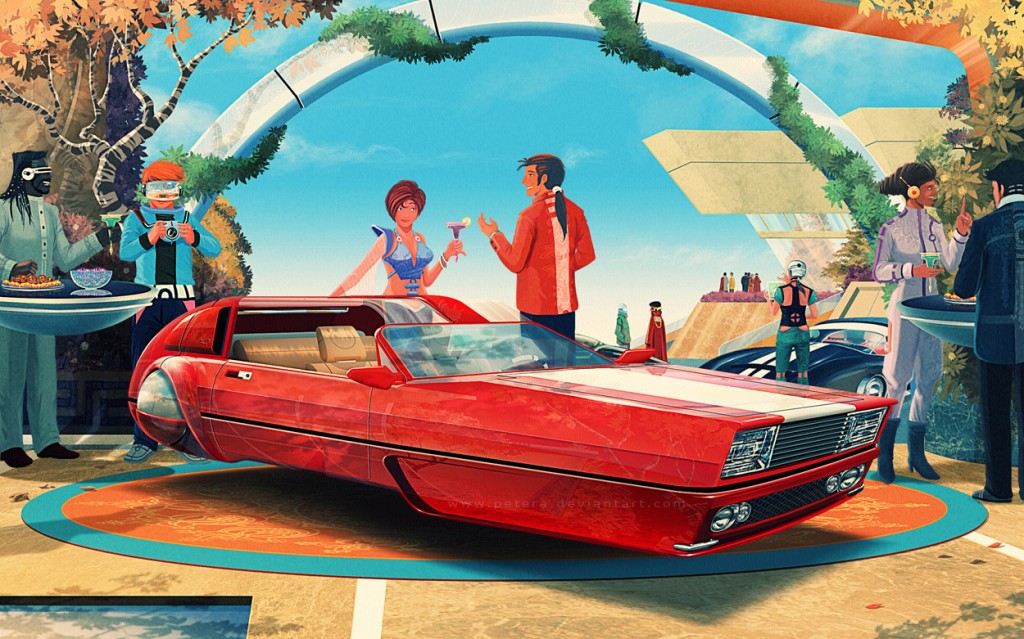 Title: Selin
Name: Peter Ang
Country: Philippines
Software: Photoshop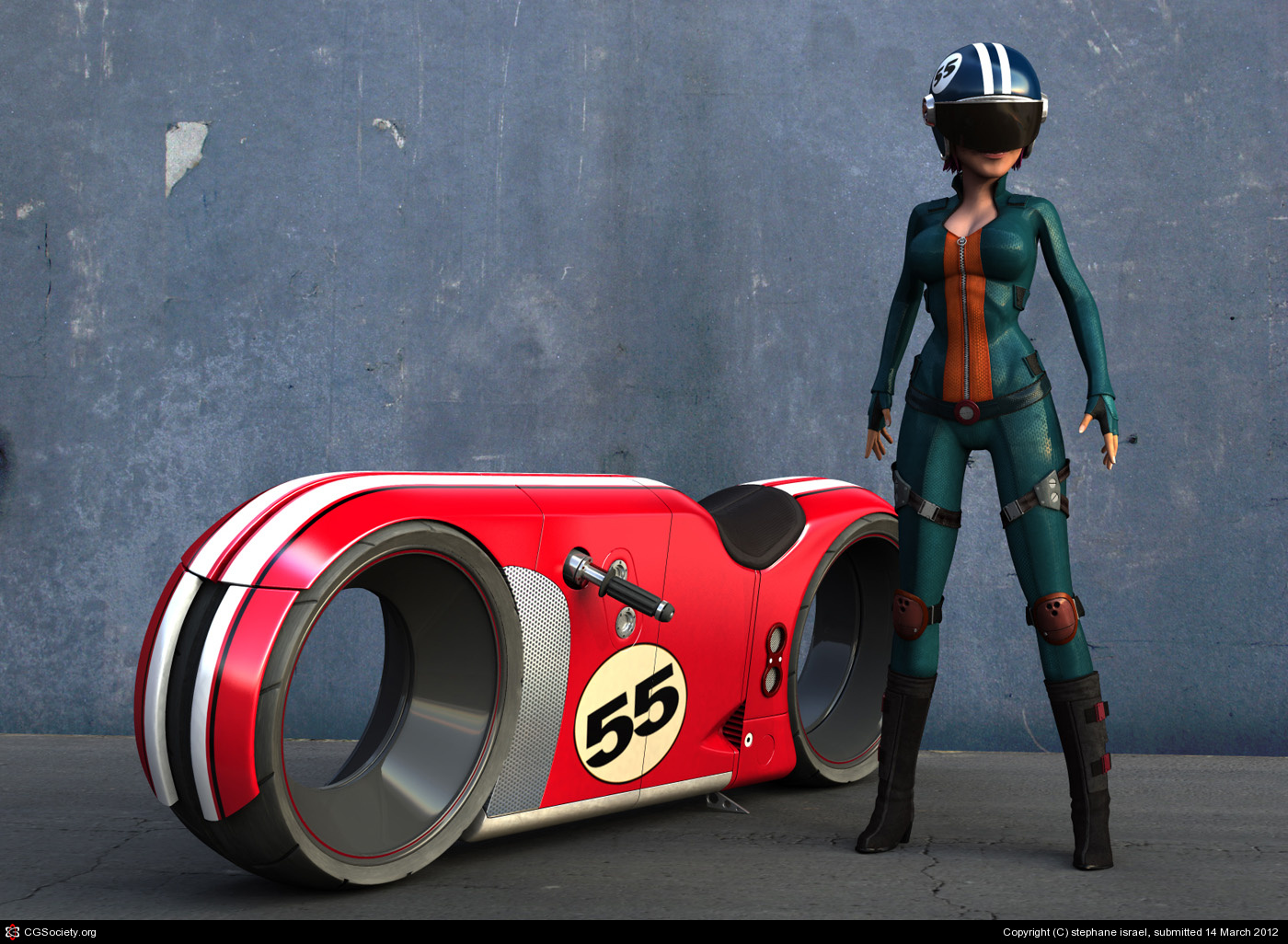 Title: Moto racer
Name: Stephane 'stipen' Israel
Country: France
Software: Photoshop, XSI
Title: The Departure
Name: Peter Pohle
Country: USA
Software: Maya, Photoshop, Vue, ZBrush