Hi everyone! We continue series of short interviews with the best artists from Hum3D competitions.
Filip Radivojevic, author of the "The Crew", will answer six questions and give us a look behind the scenes of his work.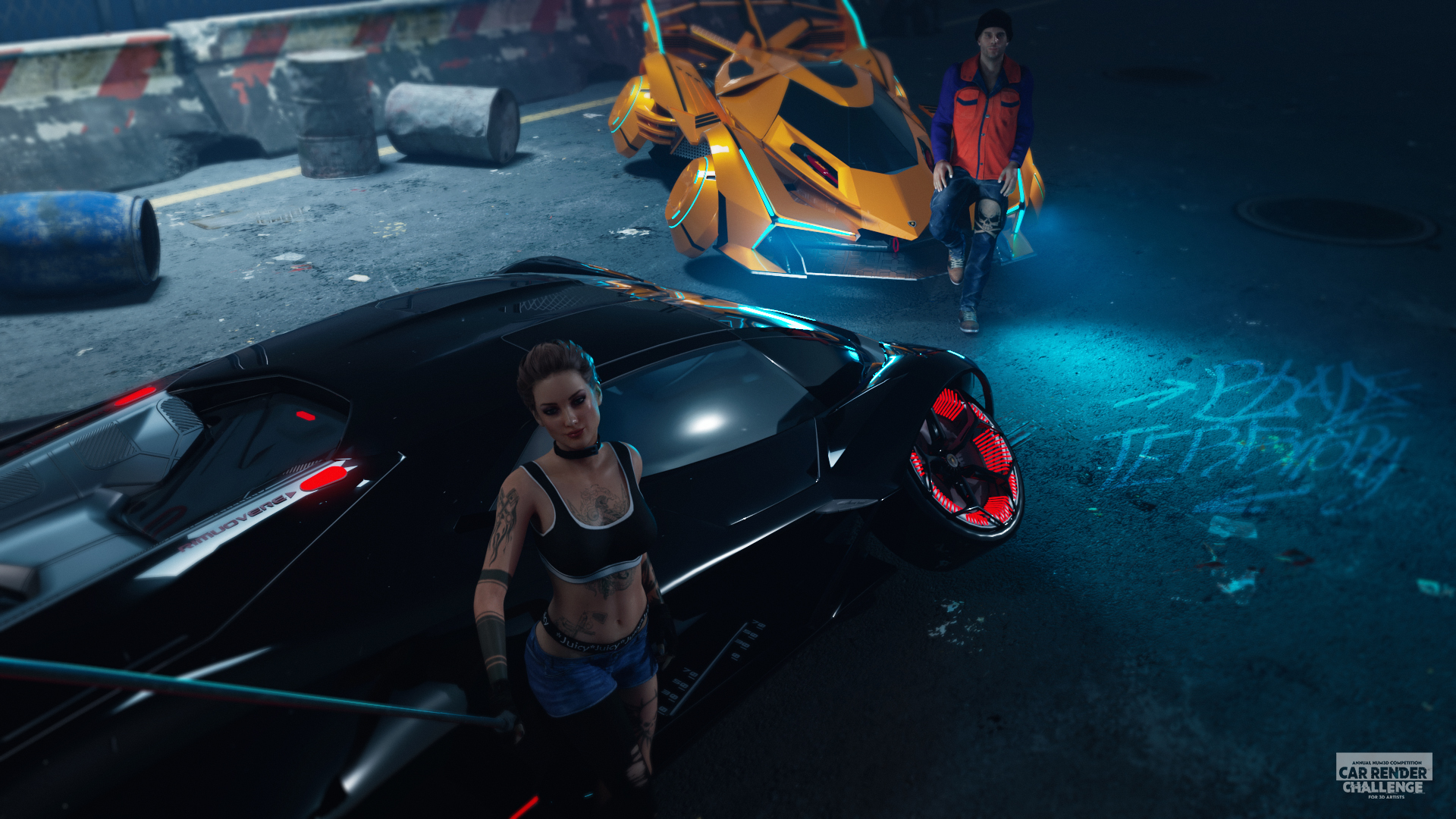 Tell us a little bit about yourself. What do you do and how did you become a 3D artist?
My name is Filip Radivojevic. I come from Serbia. I am a freelance 3D Generalist for around 9 years. I am a completely self-taught artist. Since I was a little kid I liked to draw a lot, especially I was interested in drawing knights, dragons, and similar stuff, let's say kind of fantasy stuff. But on the other hand, I was also interested in computers and technology. So I can say that those two things got slowly mixed up over the years and showed me the path that I should follow. And when I was in high school I slowly started to play around with GameMaker to make 2d games. That slowly progressed into using Unity and making a bit more advanced stuff. And eventually, I realized that digital art is my thing and I should pursue a path as a digital artist. So I started messing with Maya and similar software.
What was the workflow behind your latest challenge image? Where did the idea come from?
For my workflow, I used Maya as the main software for modeling both car models and assembling the final scene inside them. Besides Maya, I used Adobe 3D Painter for texturing and I used Character Creator 3 to make the characters and pose them. Clothes were made in Zbrush and then imported into CC3 where I rigged all the clothing onto the characters. When I completed all the cars and characters I started searching for environment assets on Quxiel Megascans. Those helped me a lot to quickly assemble the scene. Then I started to work on the lighting and camera angle. For the final render, I used V-ray. And for the post-processing I used Photoshop.
For this project, I was inspired by street racing and movies like Fast and Furious and Need for Speed. I also wanted to tell a story, with this project, about people and their dreams and how those dreams can become a reality if you are dedicated and passionate enough and if you believe in what you do to achieve them.
What challenges did the image creation? Did you learn something new?
The biggest challenge was the angle of the camera. I had a hard time finding the perfect angle to show everything I want, but on the other hand, give the feeling of them taking a selfie with the phone. And also the challenge was time itself because I joined the challenge very late. In this challenge, I learned some tricks in Character Creator that can speed up my work in that software, but I also learned I thing or two more about V-ray.
How often do you do personal projects and keep your portfolio up-to-date? Which one is your favorite?
Sometimes it is very difficult to find time to work on personal projects, which is too bad for me because I enjoy working on them and I think they are very important. Because this is where artists learn, experiment, and grow. On average I deliver 5-6 pieces a year, and most of these pieces are for my artbook that I am working on for the past 3 years.
I can't name any specific work as my favorite, because I like all of my artworks equally. Each of these pieces has an interesting story behind it and got me where I am today as an artist.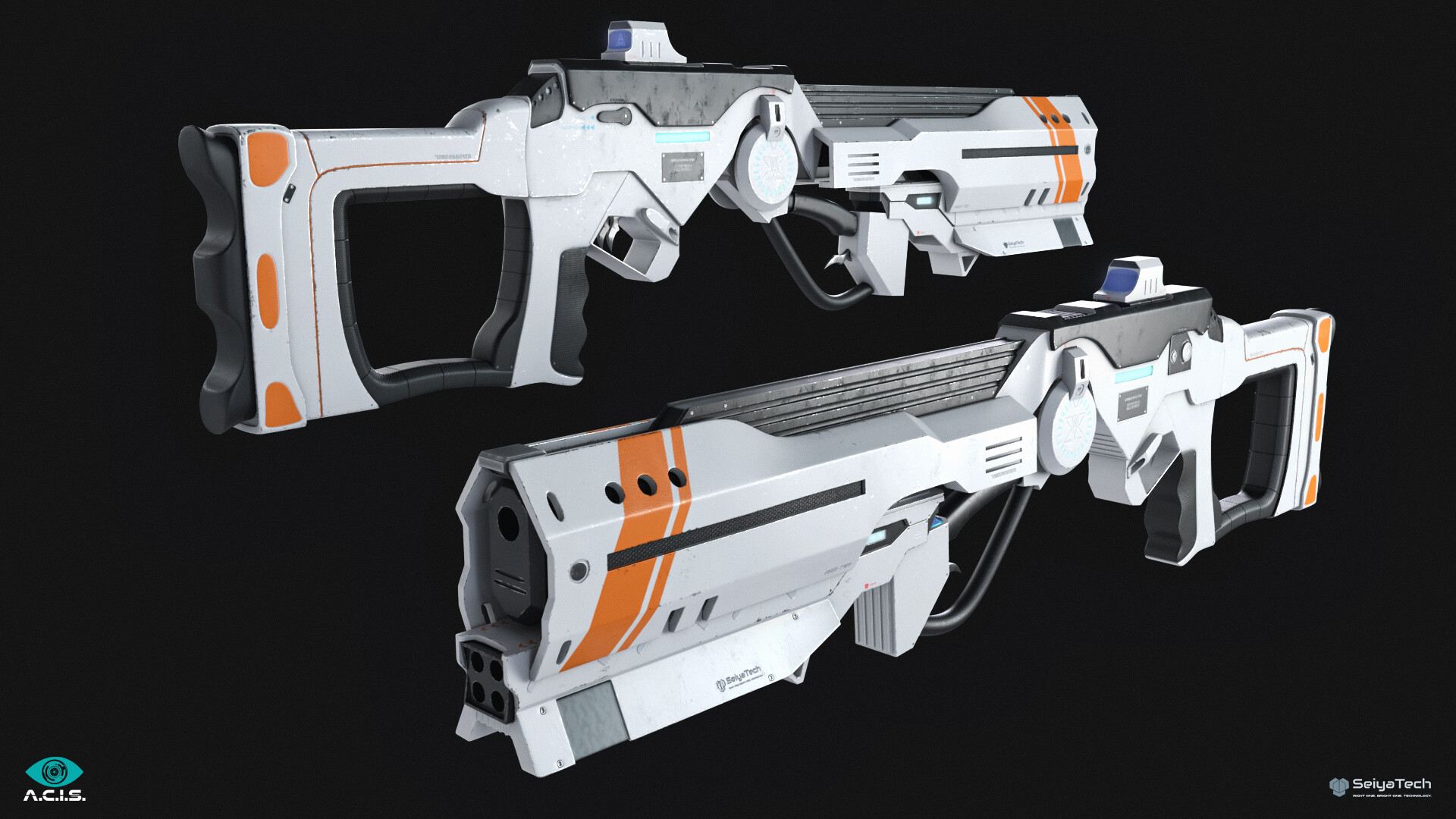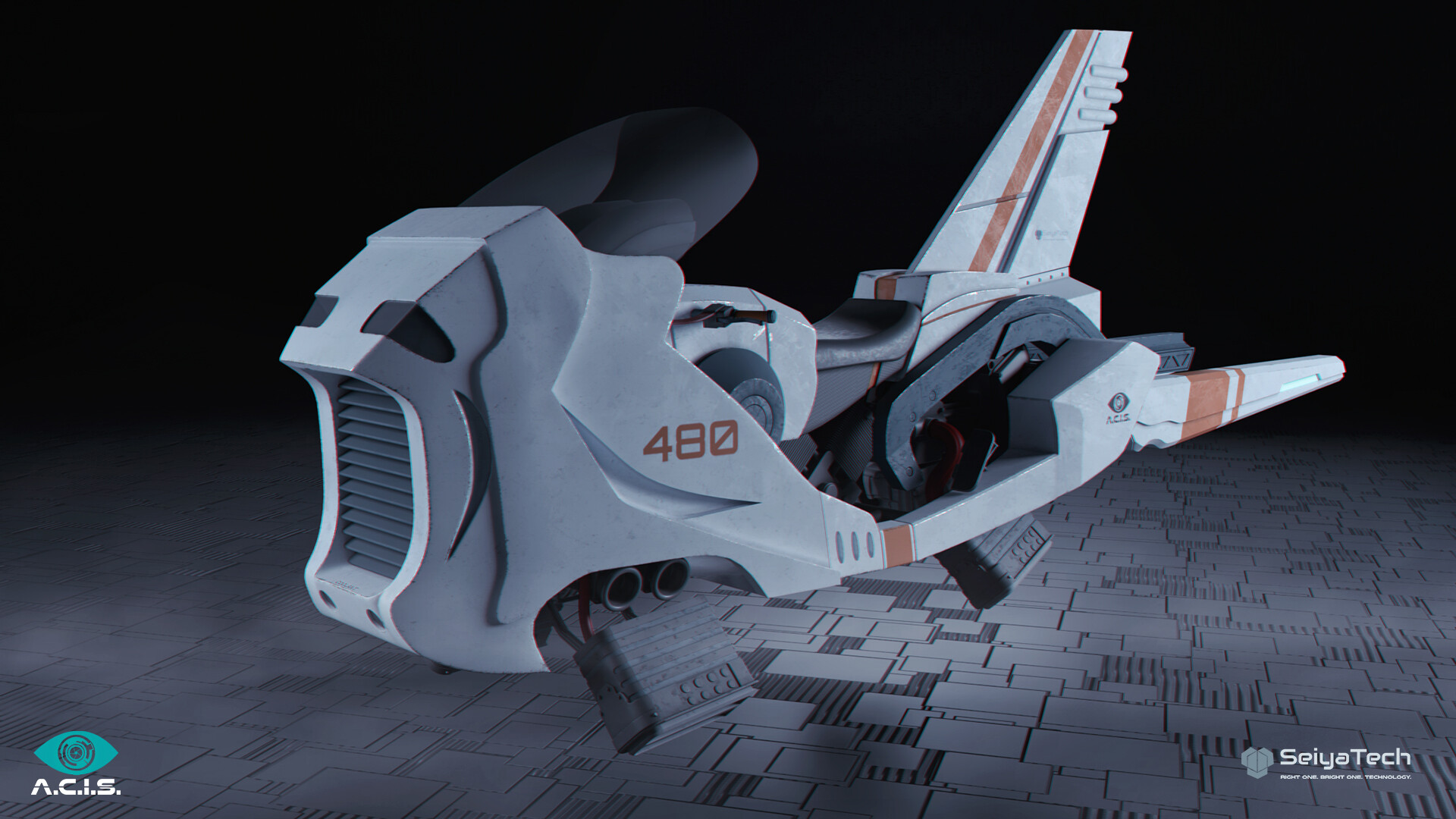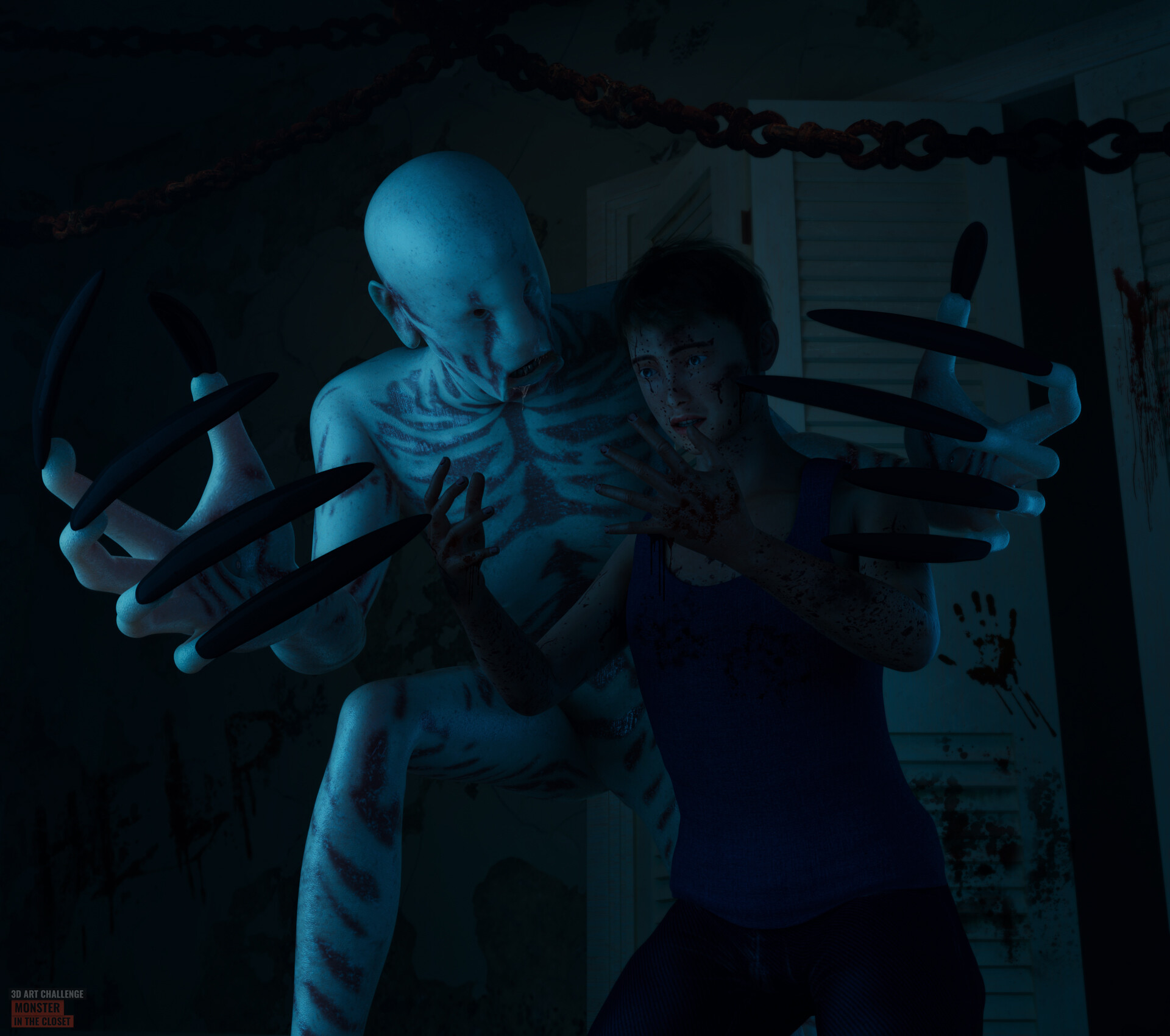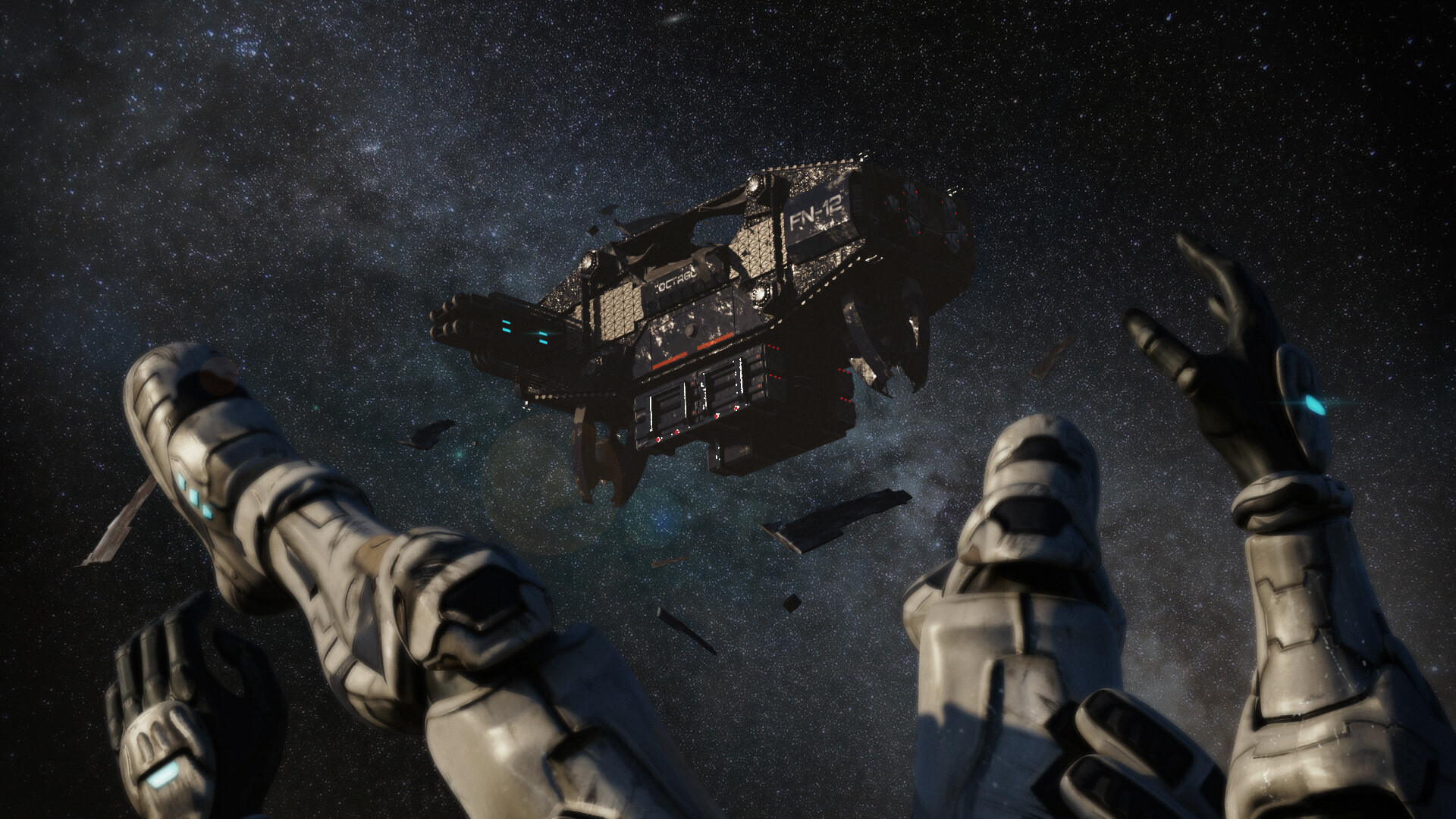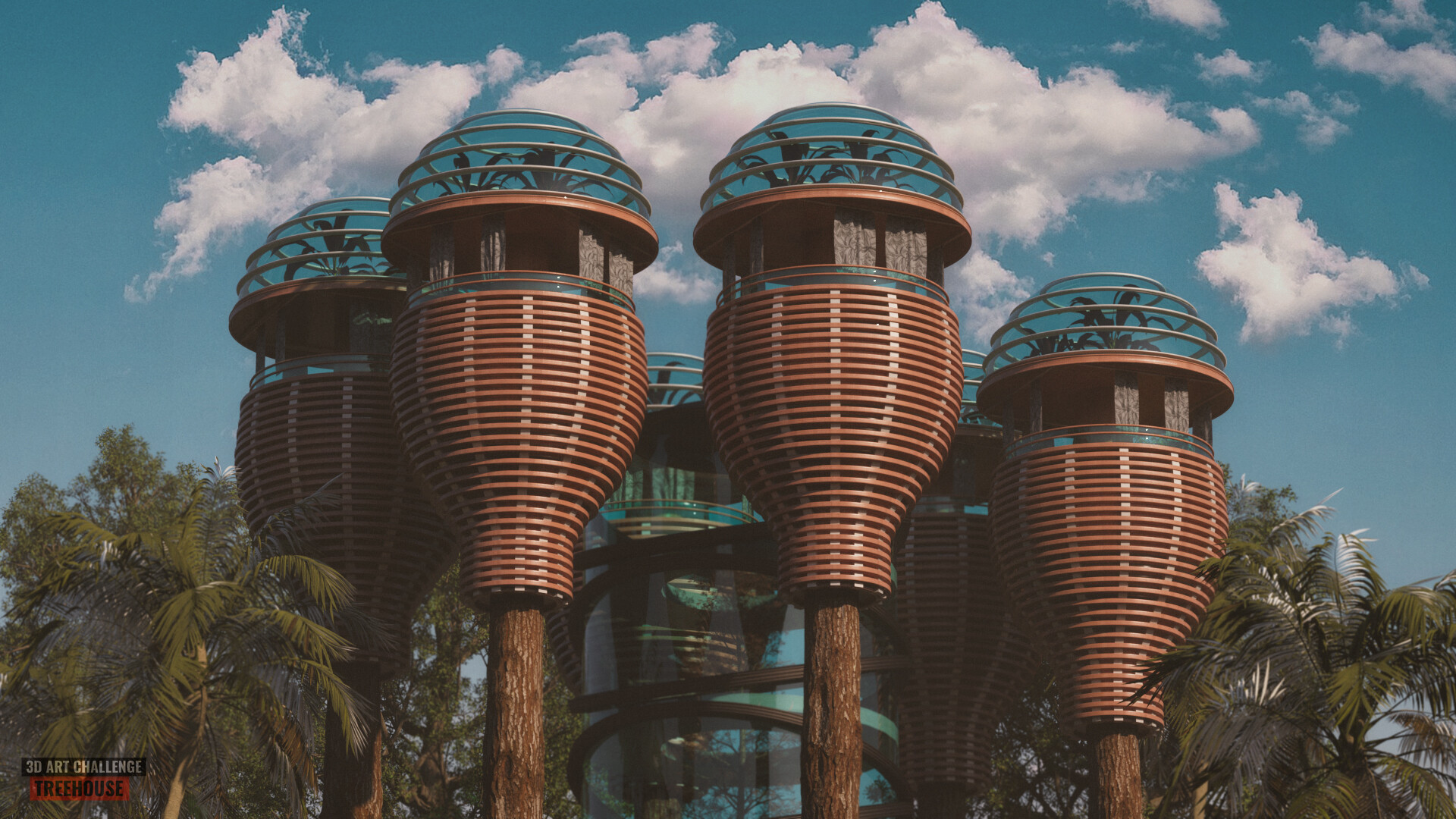 What or who inspires you today? Are you a member of any art communities? Any favorite hashtags you check on a daily basis?
I have always been fascinated with science fiction and its incredibility. For me, it was always amazing to see huge sci-fi vehicles and cities, detailed sci-fi armors, and helmets. I think my main inspiration is a sci-fi and this is what drives me as an artist.
I am a member of Artstation, Therookies, CgSociety, 80lvl. I am also part of many 3d artists-related Facebook community groups and I am also active on Instagram, which is a great place for artists to share their work.
Please tell us your five short tips for creating 3D art.
– References and references again!

-Put your thoughts and imagination on paper and explore with sketching, because this is where you will get the most out of your initial idea. This is where you set the foundation for your 3D work.

-In 3D art the more technical skills you have, the more solutions you will have for any task or problem you are facing.

-Pay attention to small details because they make the difference!

-Study photography and cinematography.