Hi everyone! We continue series of short interviews with the best artists from Hum3D competitions.
Flavio Valenzi, author of the "We Got One", will answer six questions and give us a look behind the scenes of his work.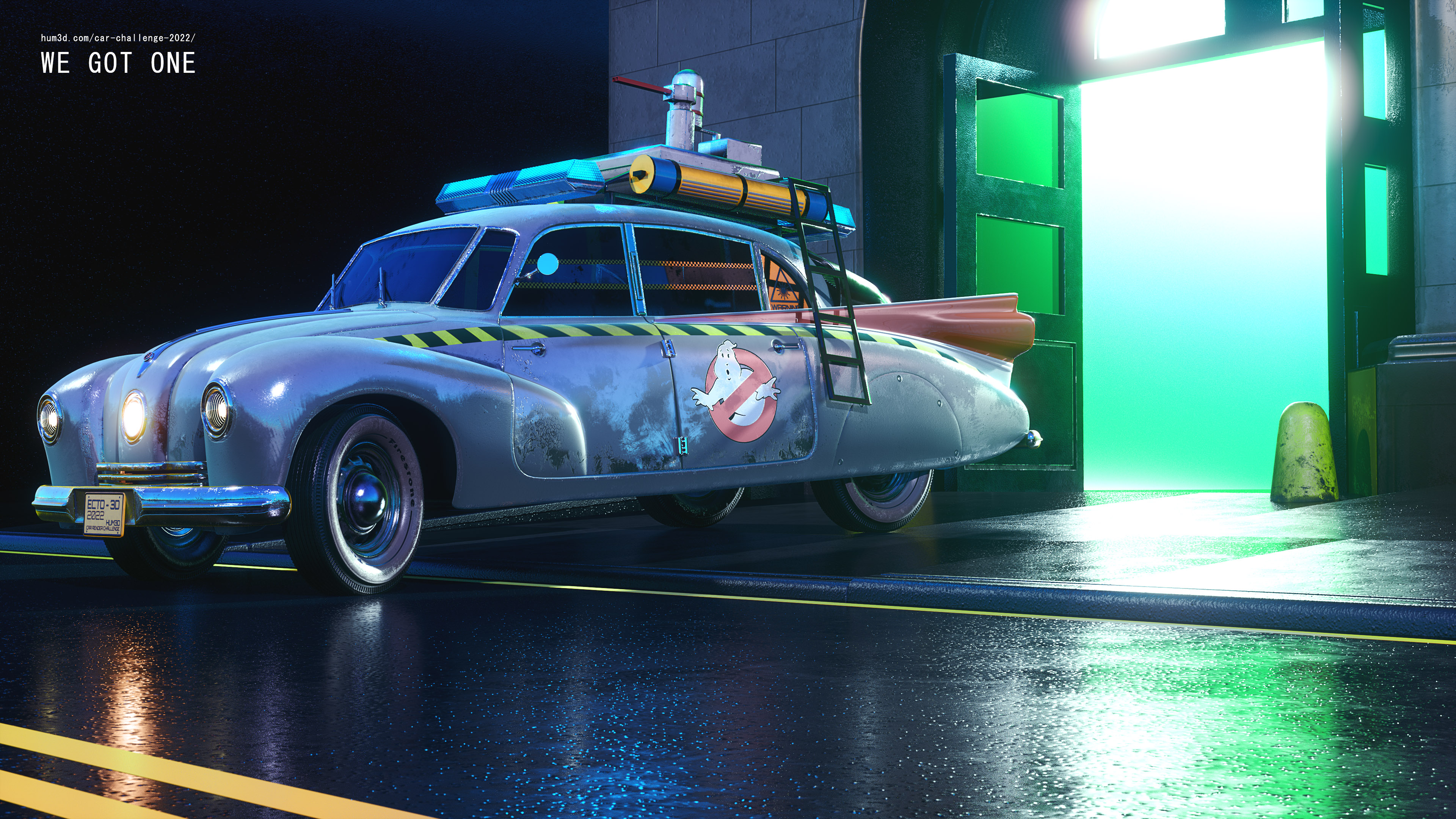 Tell us a little bit about yourself. What do you do and how did you become a 3D artist?
One Year ago with Simone Lai, one of my best friends, I co-founded Bleeding Pixels Games a video game indie company. The company is made of two, me as the one-man band for the art department, which includes 3D modeling, and my friend and partner in a business that covers with excellence the programming area and everything else.
I studied Digital and Virtual design, in Rome, and at Escape Studios, in London, which has given me great bases for 3D modeling and design. Thanks to the professionals that I have met on my path, and in every office I have been working, I refined my skills and gained experience working 9 years abroad, initially in Germany (retoucher/digital artist/modeler and art director) and later on in Japan (3d modeler). At the beginning of the Pandemic, I returned to Italy and I am based in Rome since then.
What was the workflow behind your latest challenge image? Where did the idea come from?
About the last challenge workflow, when I work in an office capacity I normally rely on a 2D concept first, but for this specific kind of project and because I can handle everything by myself the steps have been the following: having a list of important details I want to bring in the picture, modeling the base of the environment and staging the subject of the scene into it, working simultaneously on Maya and Octane render, I am constantly updating, refining and checking angles, lights, mood, and materials. Fast iterations aimed to refine every weakness I perceive from far and close to the model.
This workflow gives me a chance to explore the different feelings of the scene as an organic process, at the end I have collected screenshots and impressions so that I can decide which one will be the "hero shot" and the final mood.
What challenges did the image creation? Did you learn something new?
The biggest challenge for me as a hard surface modeler when comes to automotive is creating a close-to-perfect low poly model, which allows me to increase the polycount keeping the car outline smooth and pleasant. I don't rely on nurbs so the low poly model has to be extremely clean and balanced, sometimes is needed to start from scratch to avoid past mistakes in topology.
How often do you do personal projects and keep your portfolio up-to-date? Which one is your favorite?
If I can I keep my portfolio updated with personal projects monthly. My favorite is the 3D modeling of the Character from "The Expanse" Camina Drummer.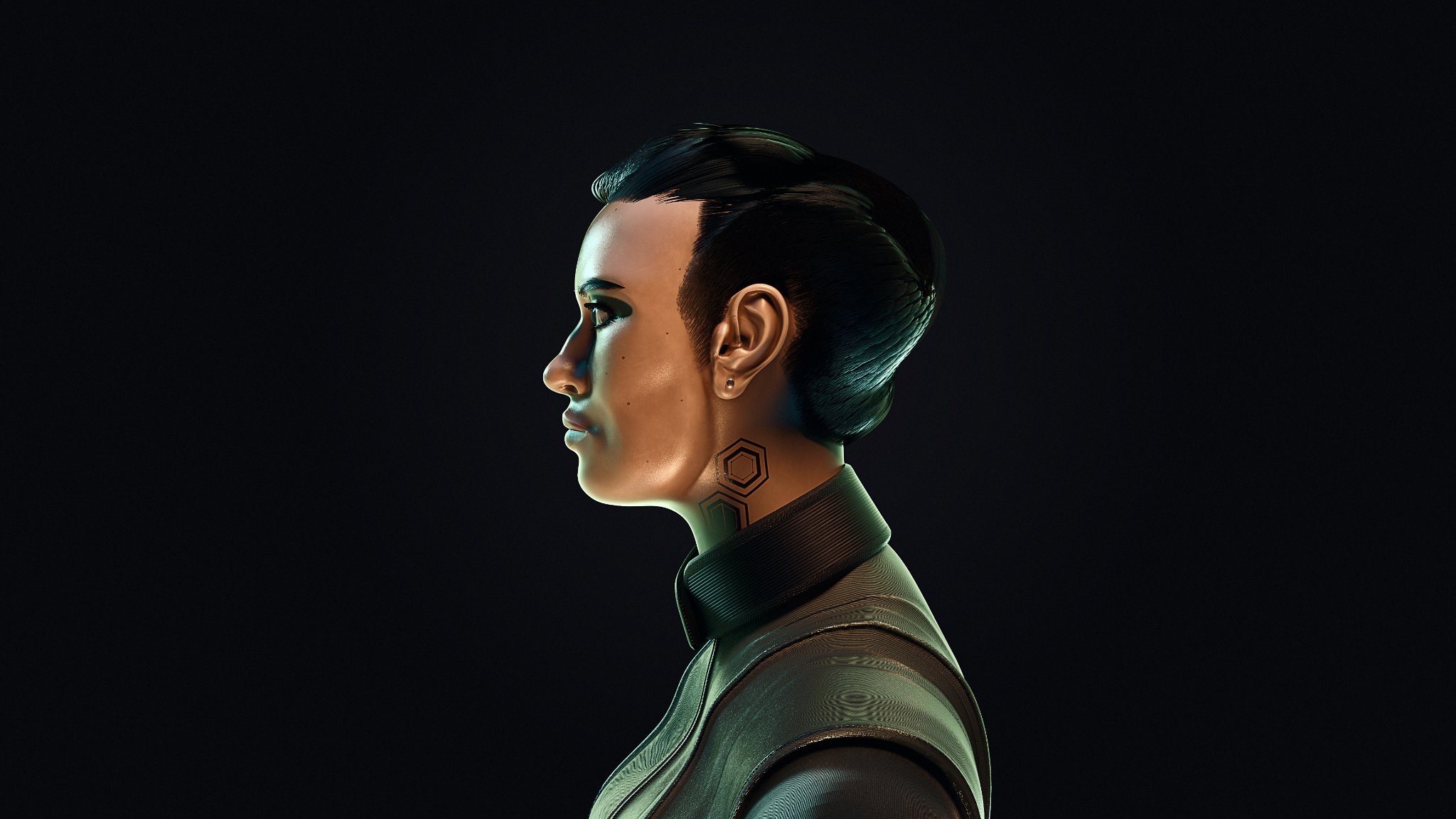 Also here is a portrait inspired by "Nancy" from Stranger Things. After the modeling, shows my struggle with materials, look/mood and hair modeling until the end.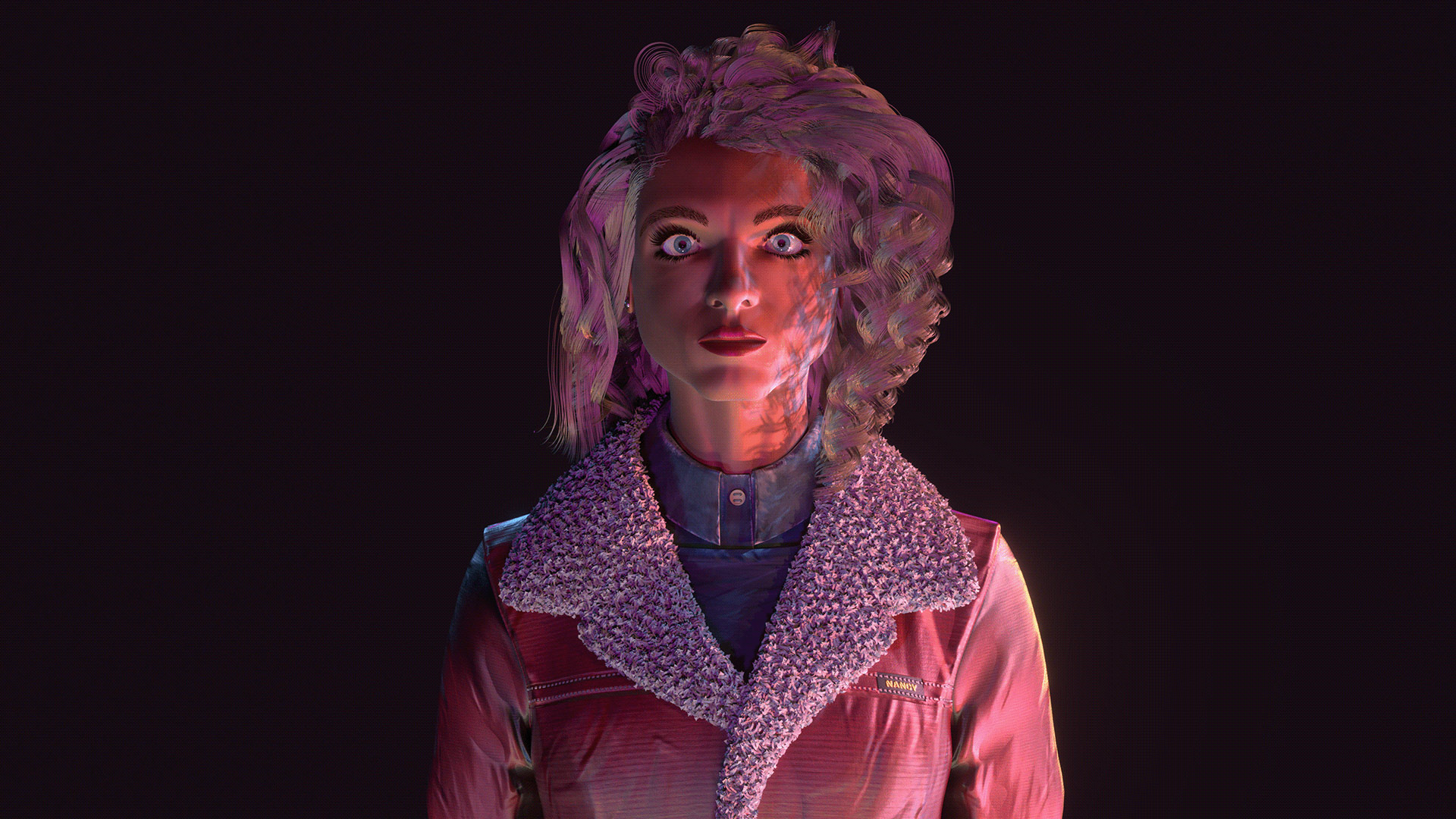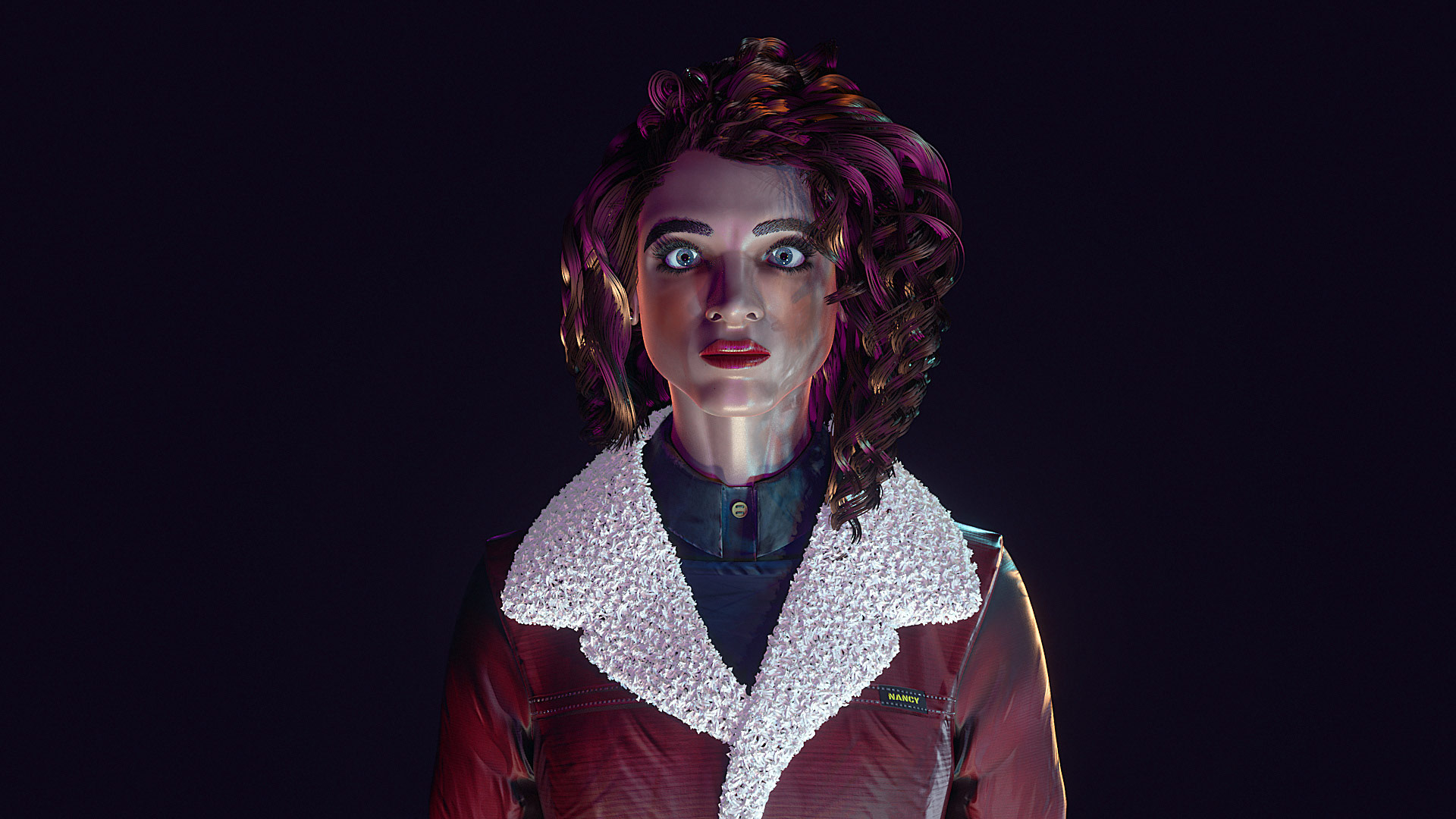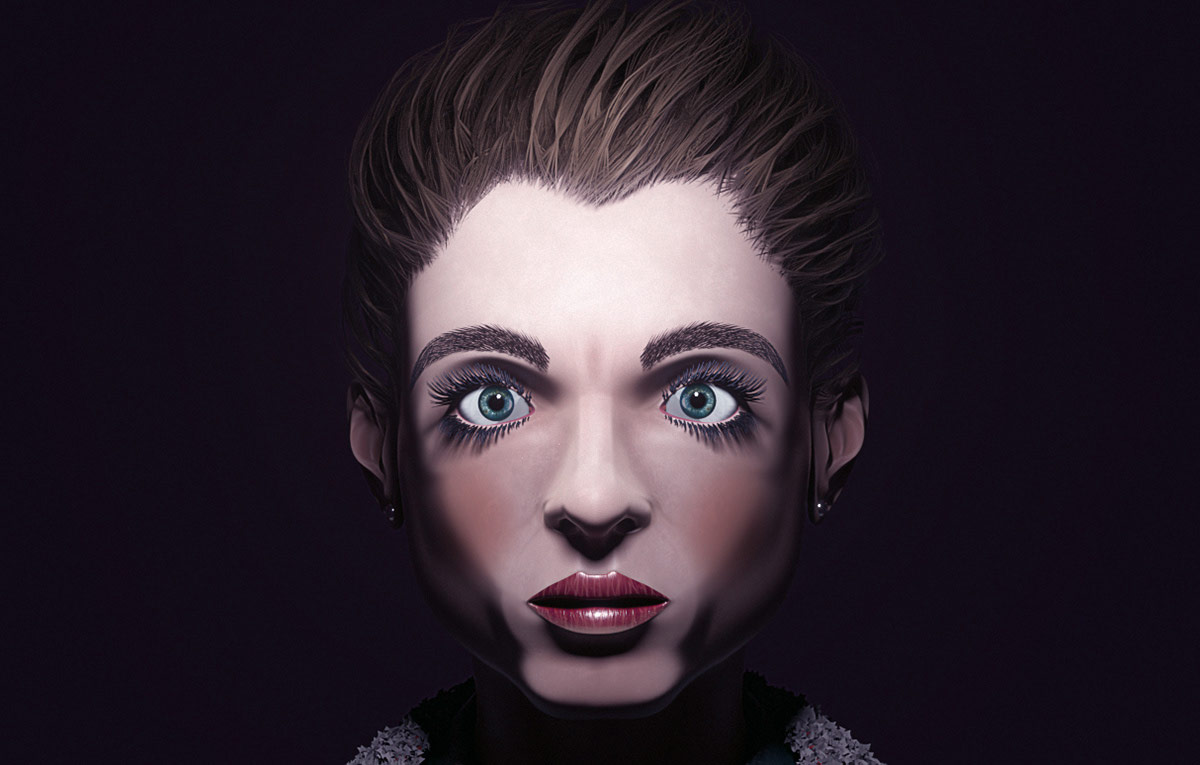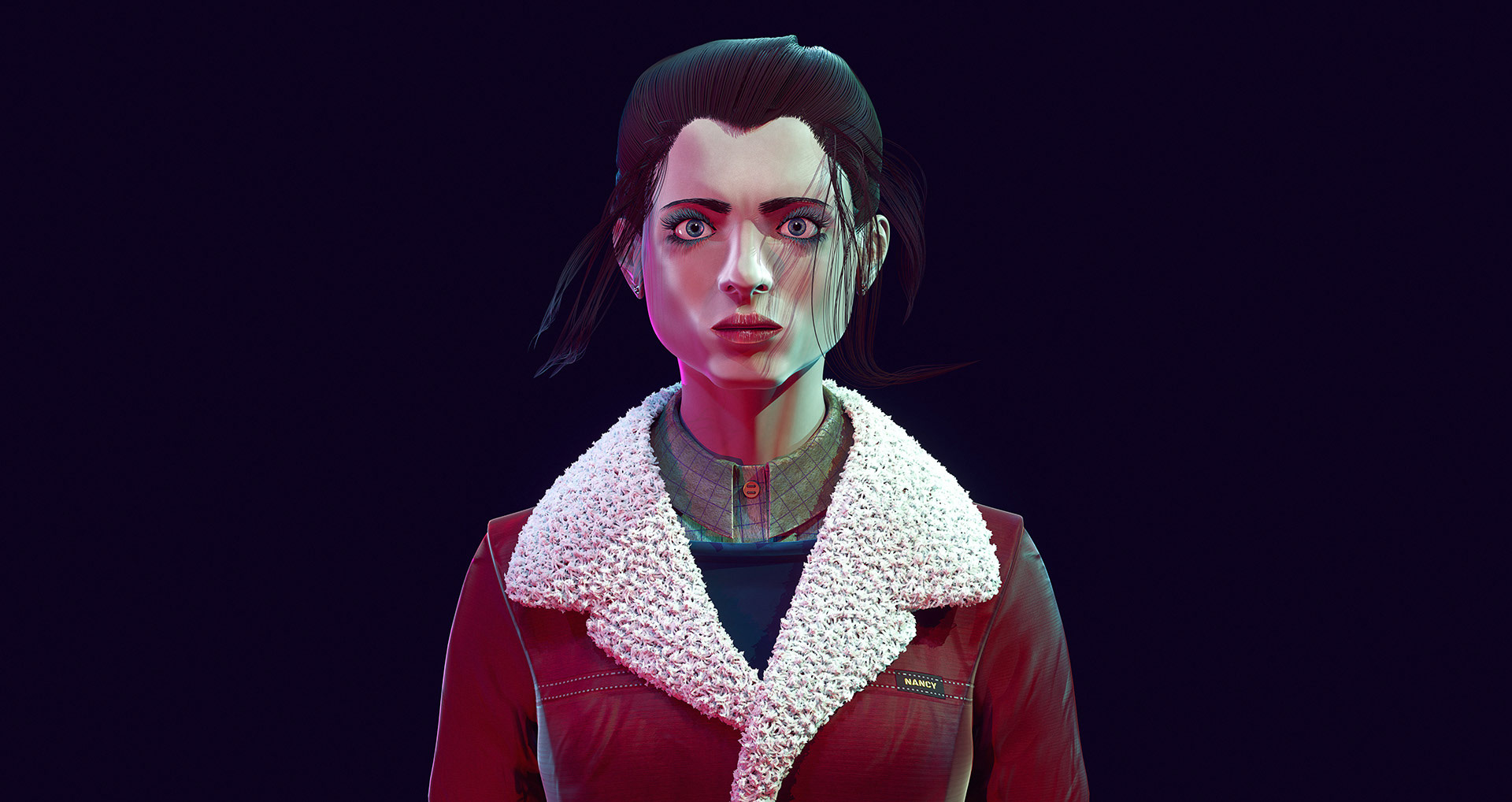 What or who inspires you today? Are you a member of any art communities? Any favorite hashtags you check on a daily basis?
My sources of inspiration come from different topics: Space Exploration (NASA), Scifi Movies (Aliens), Tv Shows (Stranger Things – The Expanse), Manga cartoons (Akira), the '80s (Ghostbusters – Terminator), great Painters and Artists (Vincent Van Gogh, Edward Hopper)
At the moment I am not active in any art community but I love to check here and there, beautiful works are always heartwarming for me.
Please tell us your five short tips for creating 3D art.
– Find as many references to the subject as you can.

– Studying the silhouette key features of the item you want to model.

– Keep your model clean, with quad polygons.

– Take your time to make the UVmaps, important to have nice materials and textures.

– Always keep the love for what you're modeling, the result will benefit from it.