Today we're going to travel around the world and see the most breathtaking renders of global landmarks. Architectural visualization is very popular and widespread these days, but most of such works are just ordinary and dull buildings for projects and presentations. We want to show you true pieces of 3D art based on architectural 3d models. And let's begin with this great render:
"Taj Mahal" by Sérgio Merêces
The author makes real masterpieces from any building. Make sure and look over his album on CGsociety.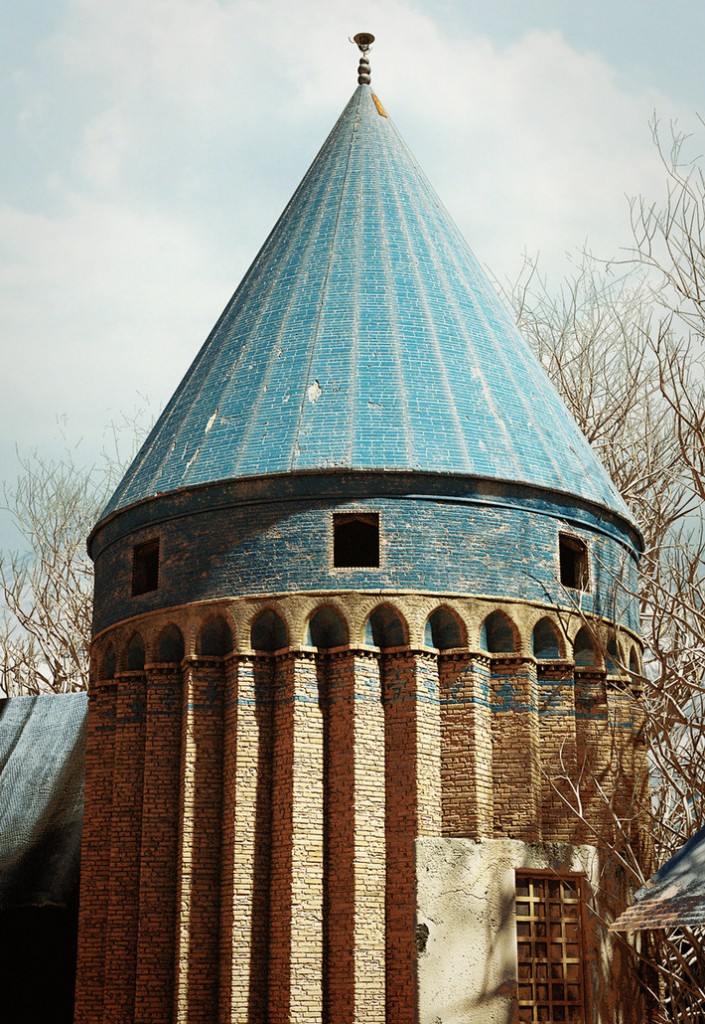 "Damavand Tower" by Alireza Seifi
Here you can see one more piece of Asian culture – Damavand Tower, located in Iran. This building had two main purposes: at the same time it was a tomb and scientific center, where medieval mathematicians and astronomers could do accurate calculations for the position of the sun and moon thanks to the precise construction of columns.
"I used Vray Render Engine and its nice photographic abilities and specially its displacement for all bricks and ceramics to obtain a full realistic effect. Also lots of color correction has been done on the final image to get desired mood".
And here you can see a panoramic view at Istanbul, the former Constantinople: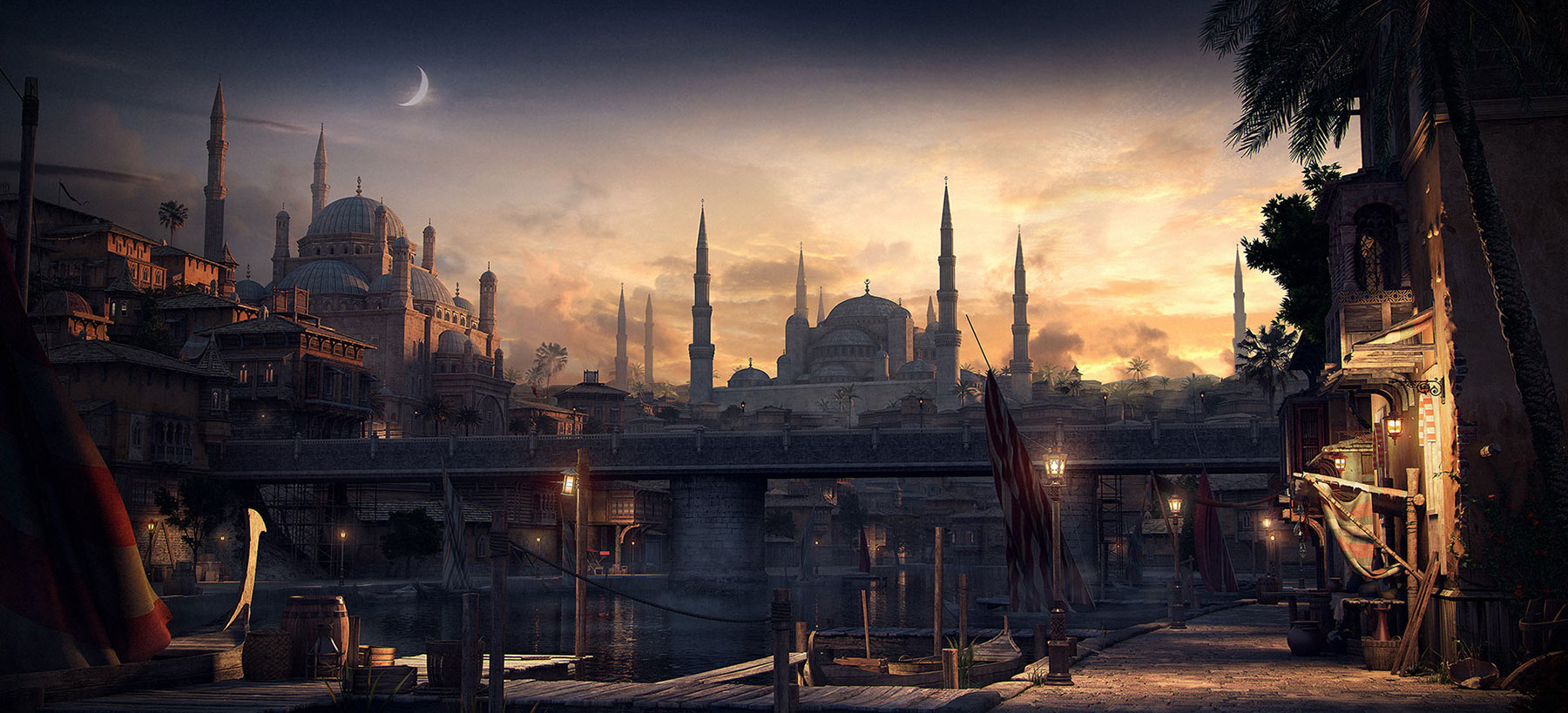 "Constantinople" by S_Nikola
Venetia is another place where water has a big significance for the perception of the city.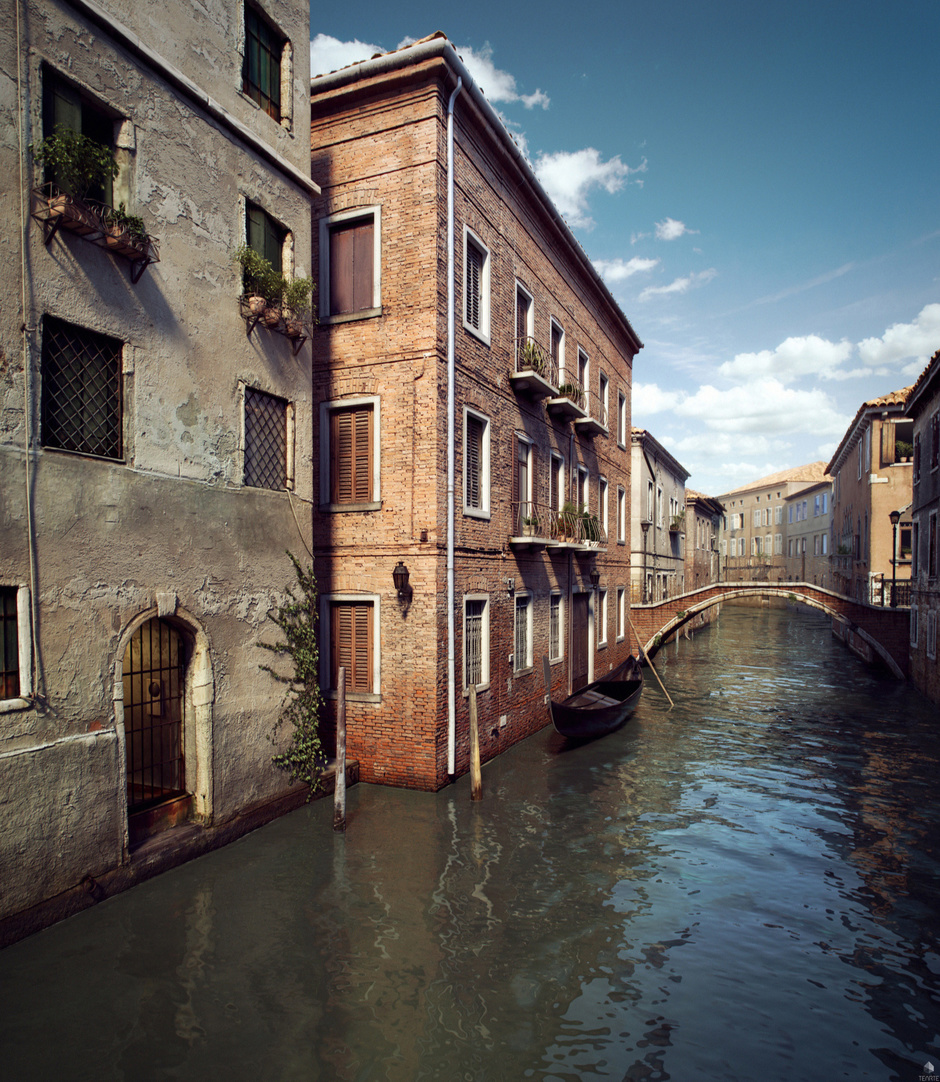 "Venezia" by Rafael Reis
The Hungarian Parliament Building isn't the easiest building to model but, for sure, one of the most interesting.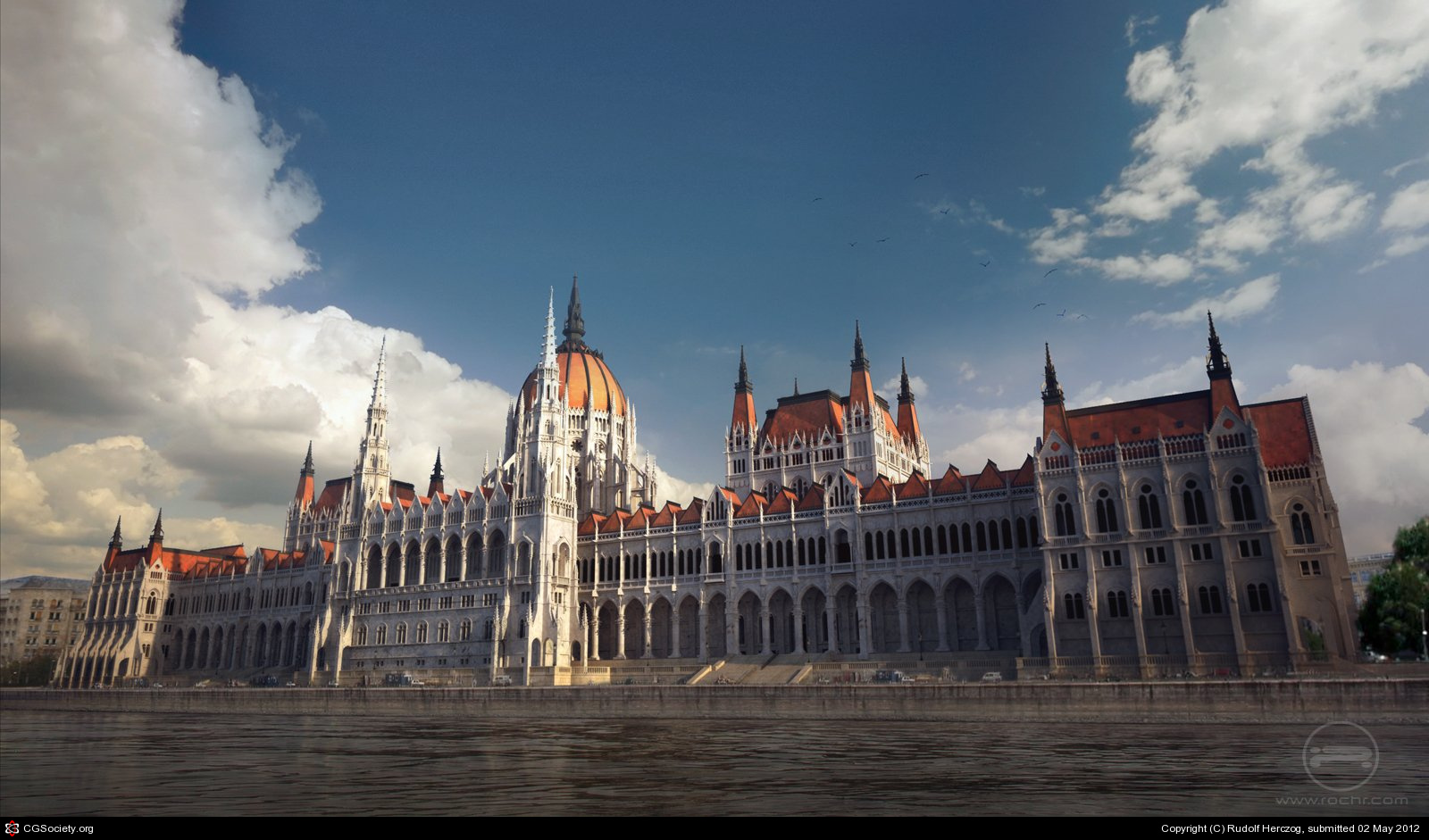 "Országház" by Rudolf Herczog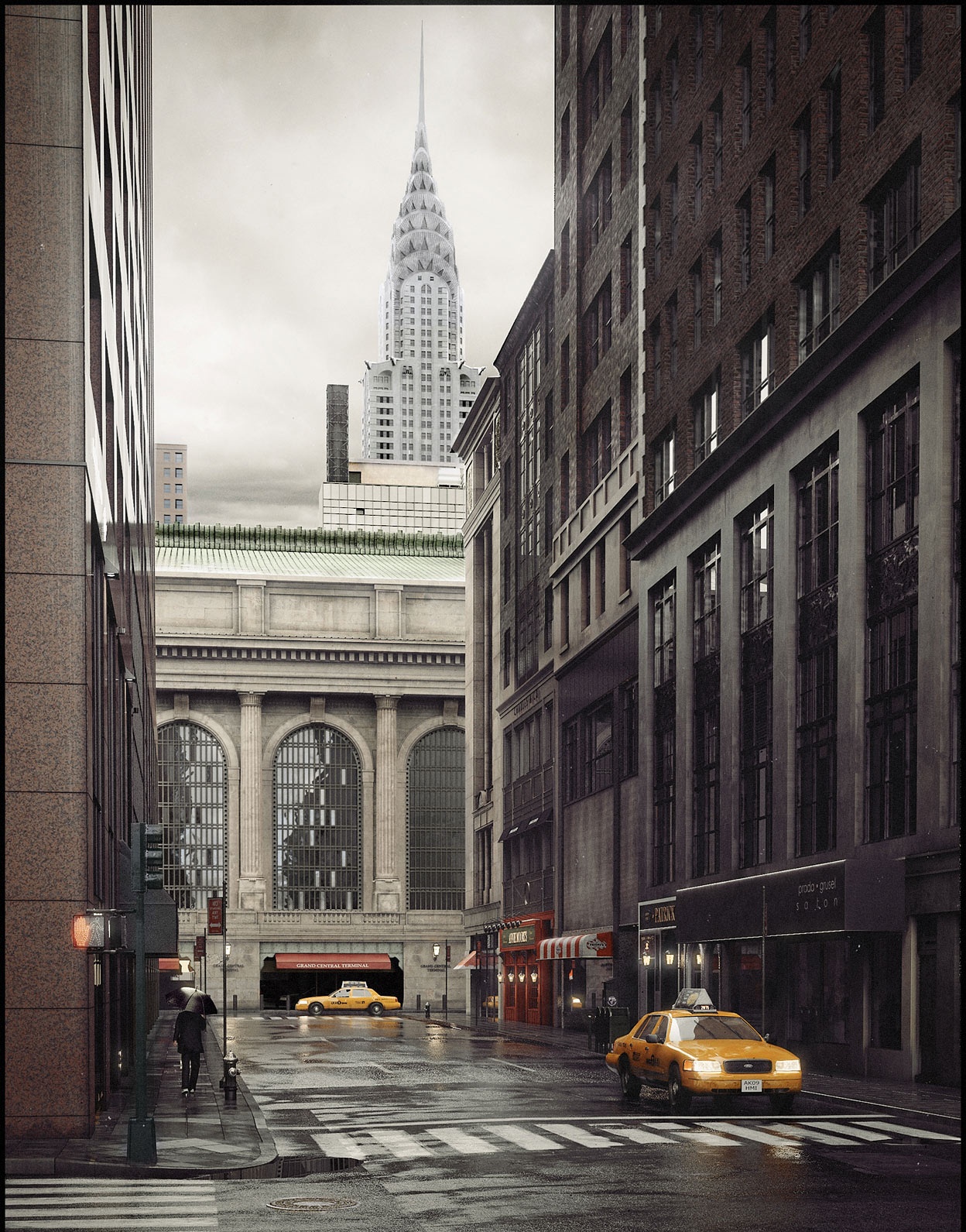 "New York. 43rd Street" by Dennis Kaya Iversholt
Next work amazed us with marvelous gothic architecture: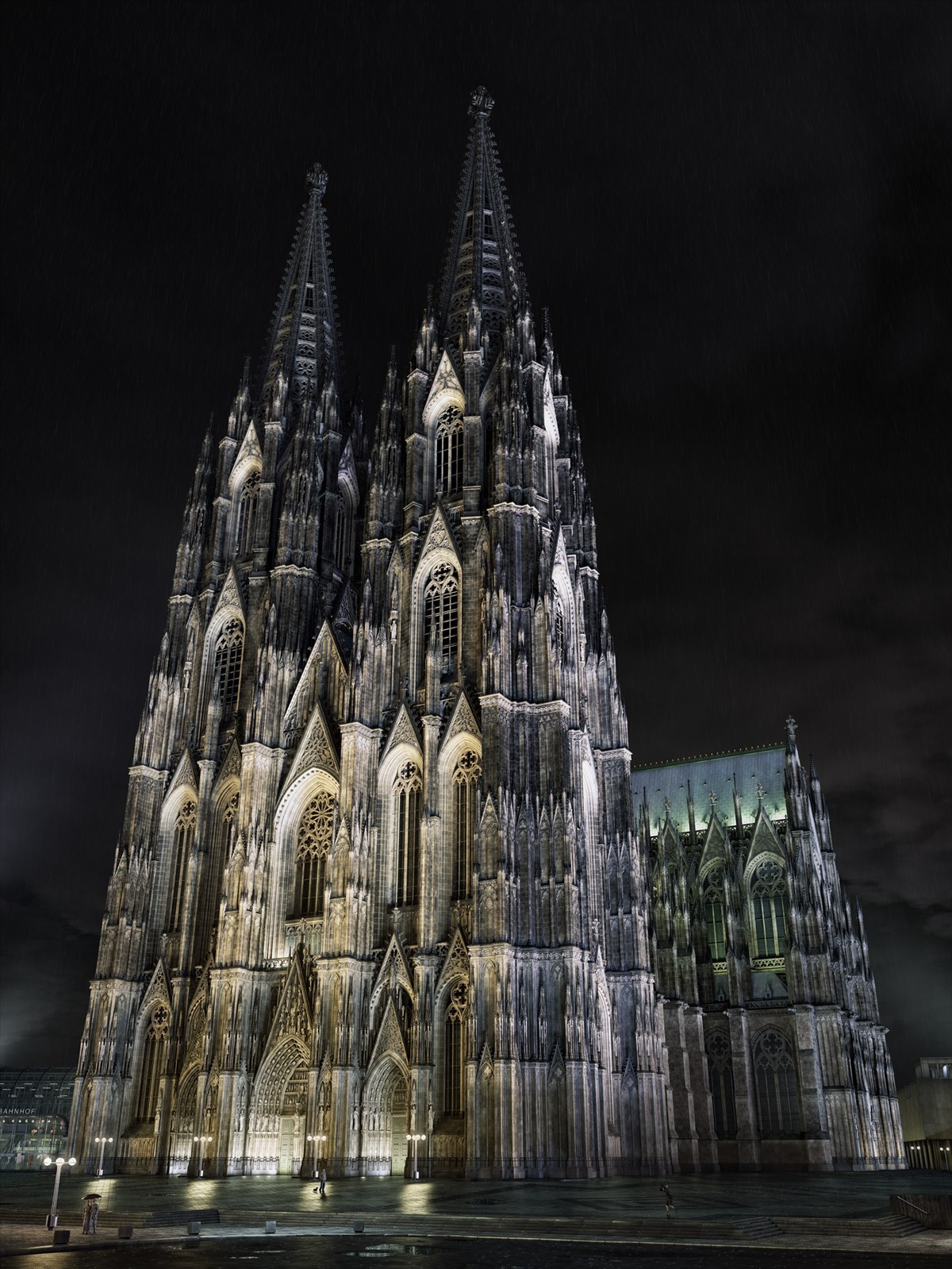 "Cologne Cathedral" by Mathias Wolff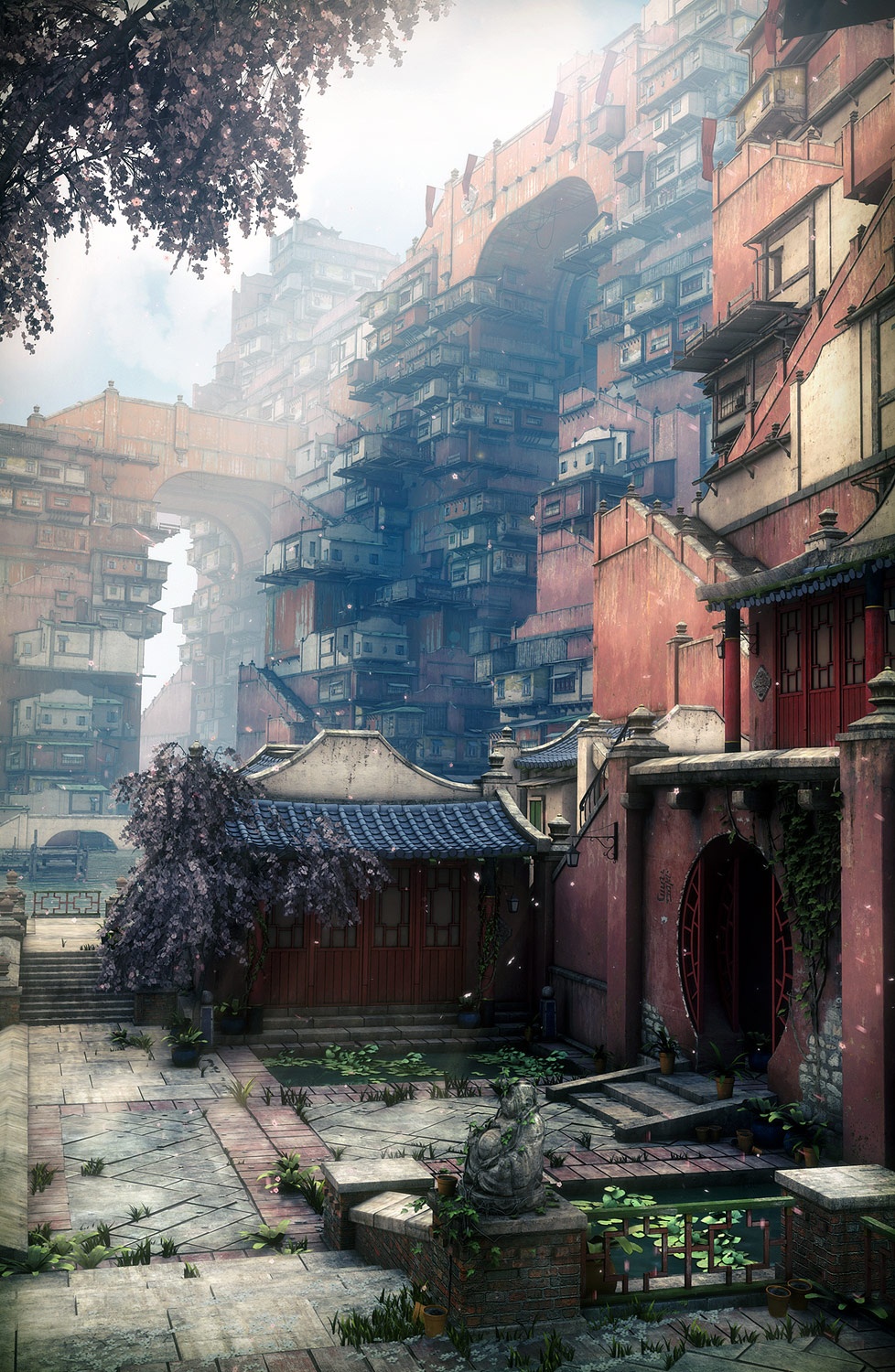 "Sakura" by Stefan Morrell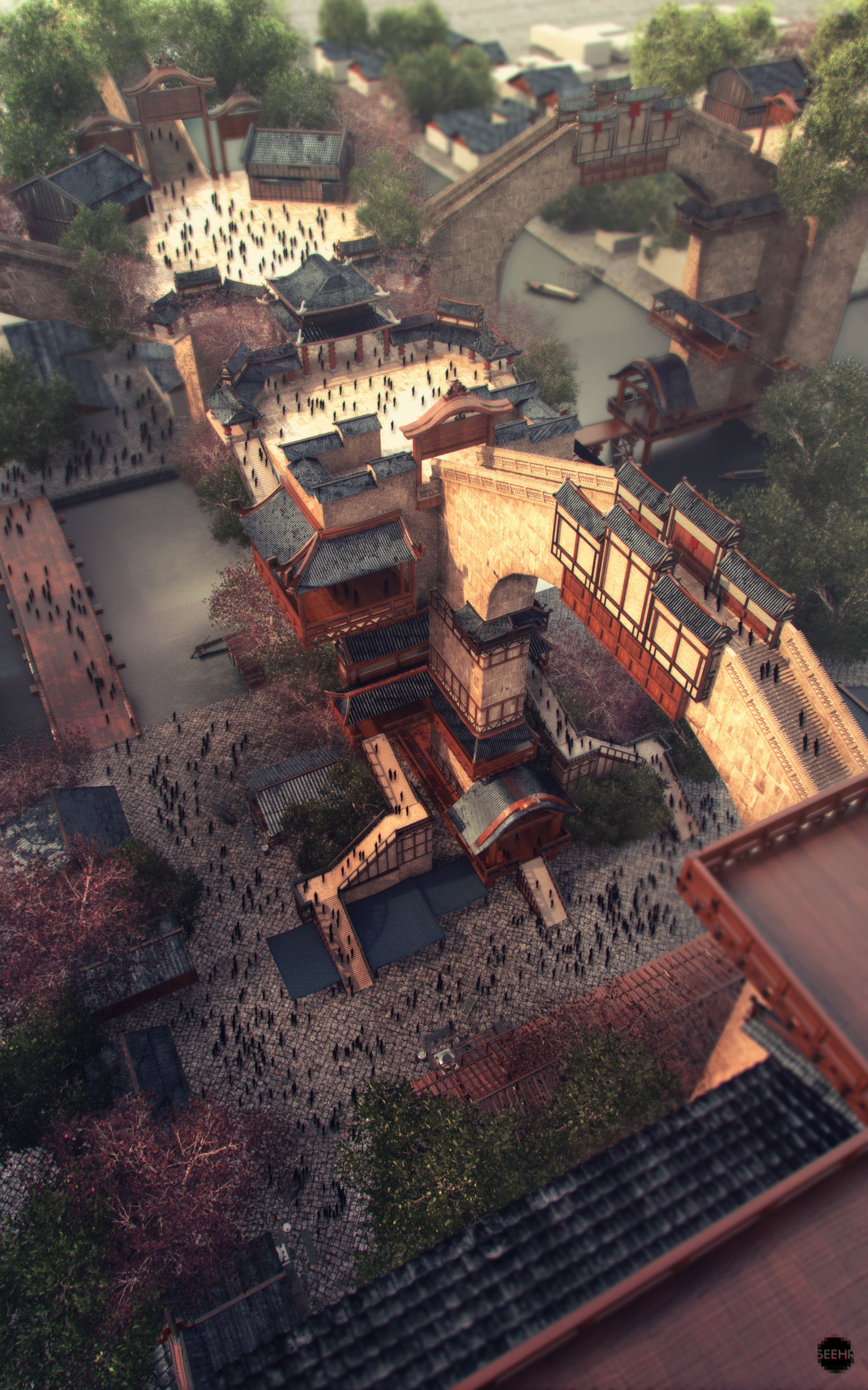 "Imperial City" by Sergio Acevedo Ruiz
The next work already appeared in out blog last year, when the author presented us an interesting making-of.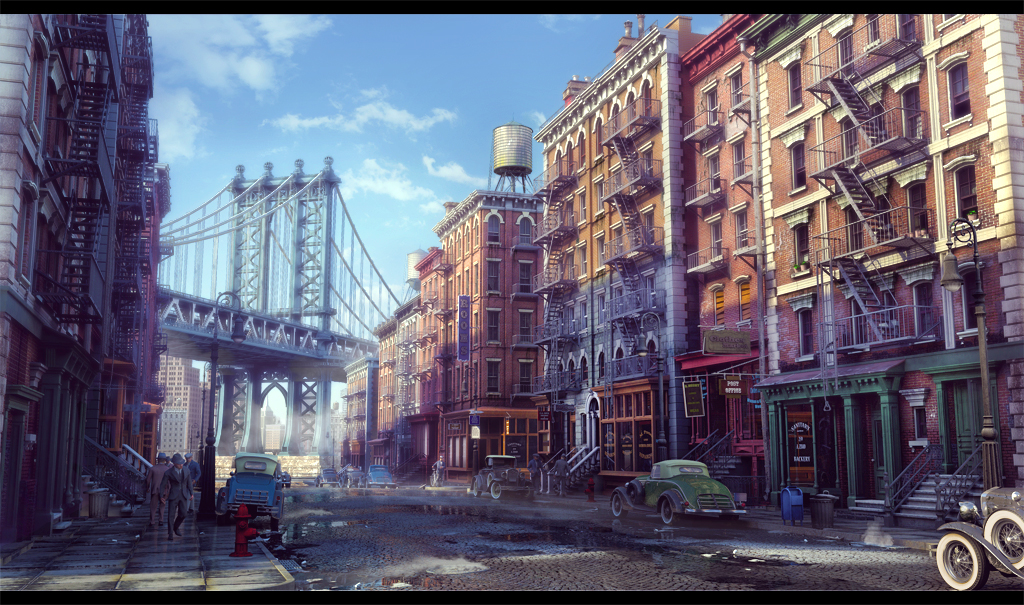 "New York in the 30's" by Aleksey Borisov
And here is the author who decided to have a really wider look at the world architecture. A great attempt to take a snapshot of human civilization, gathering different famous landmarks in one single picture: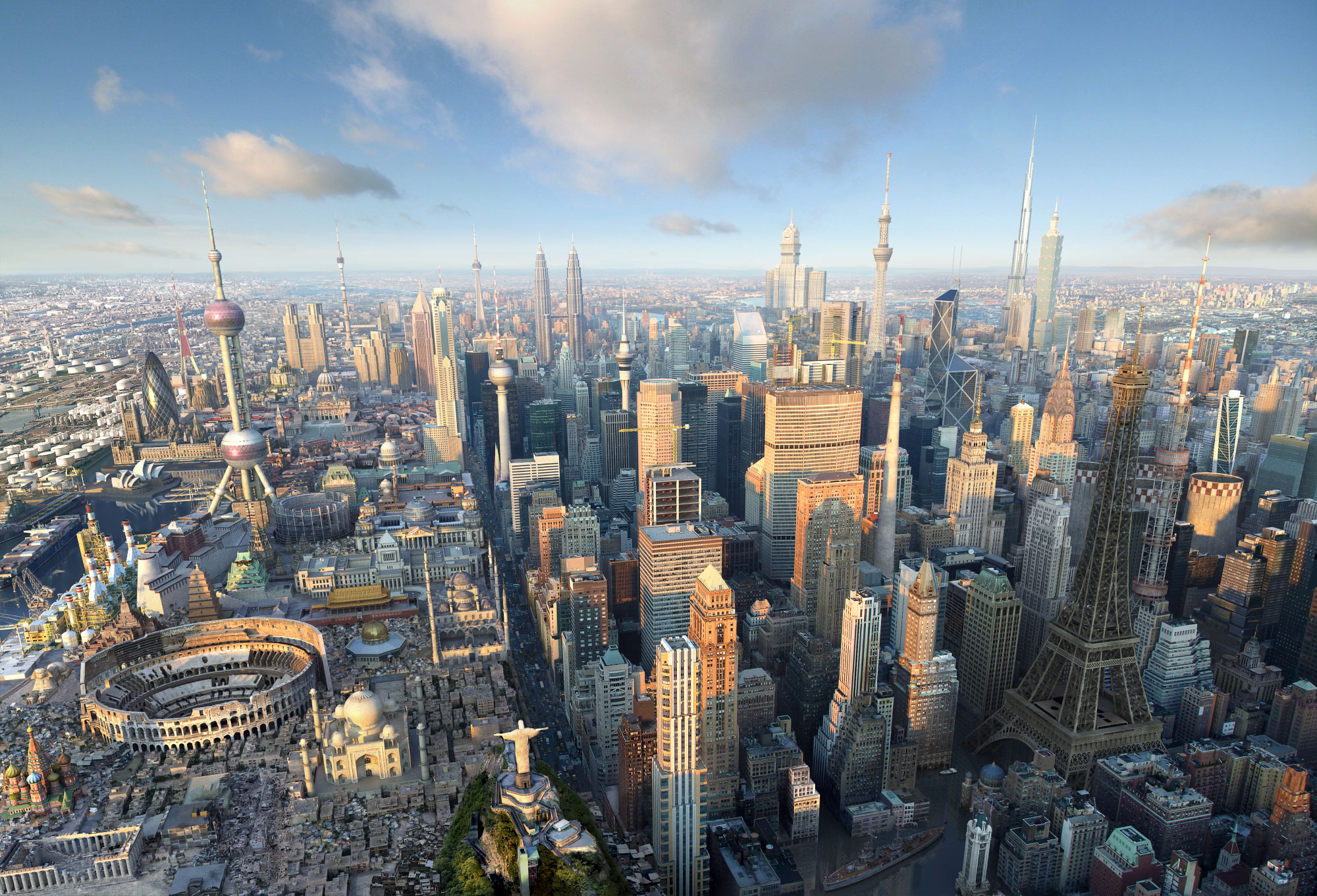 "Earth City" by Thomas Feiner
And some more renders…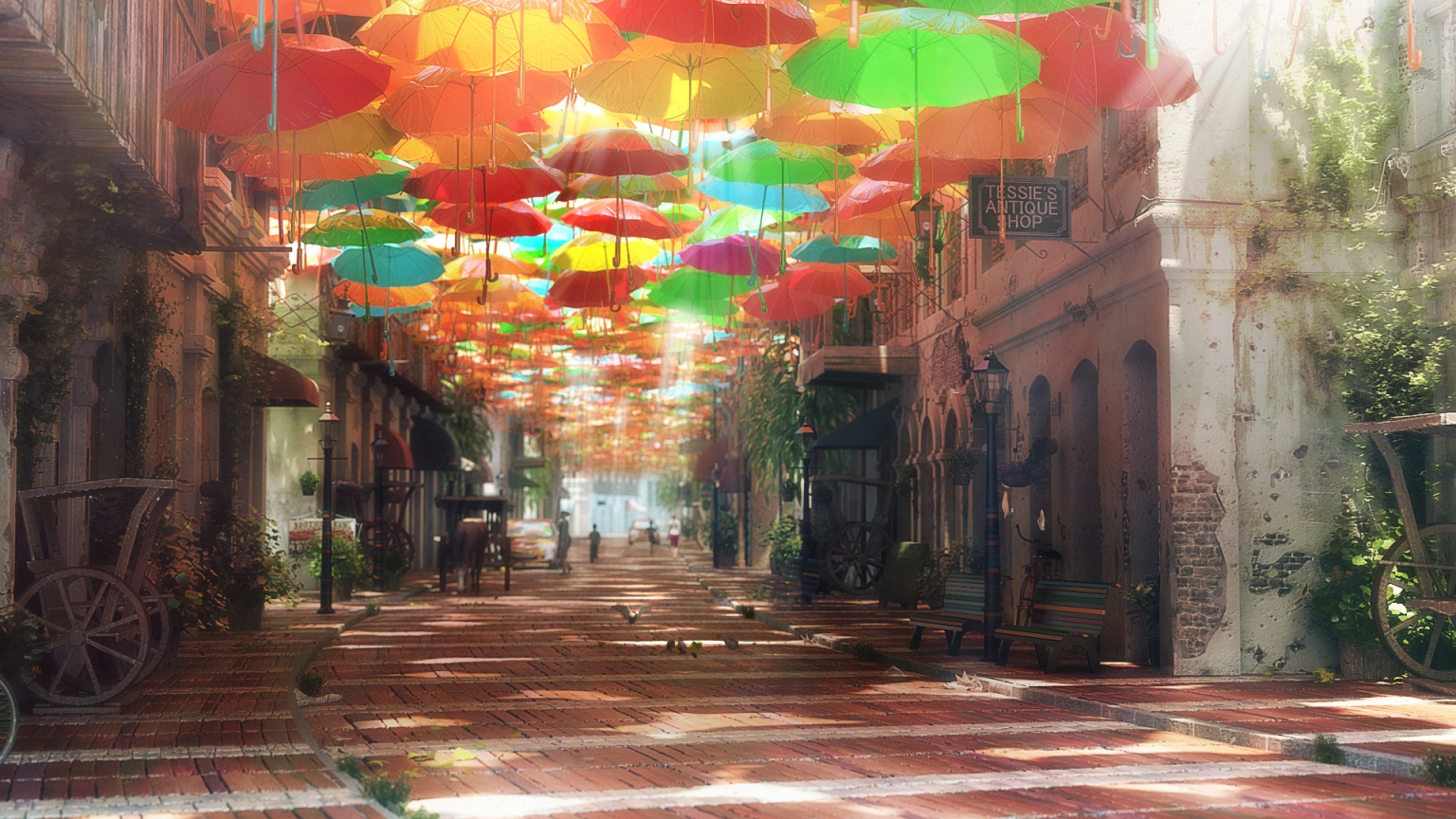 "Street of Dreams" by Murad AbuJaish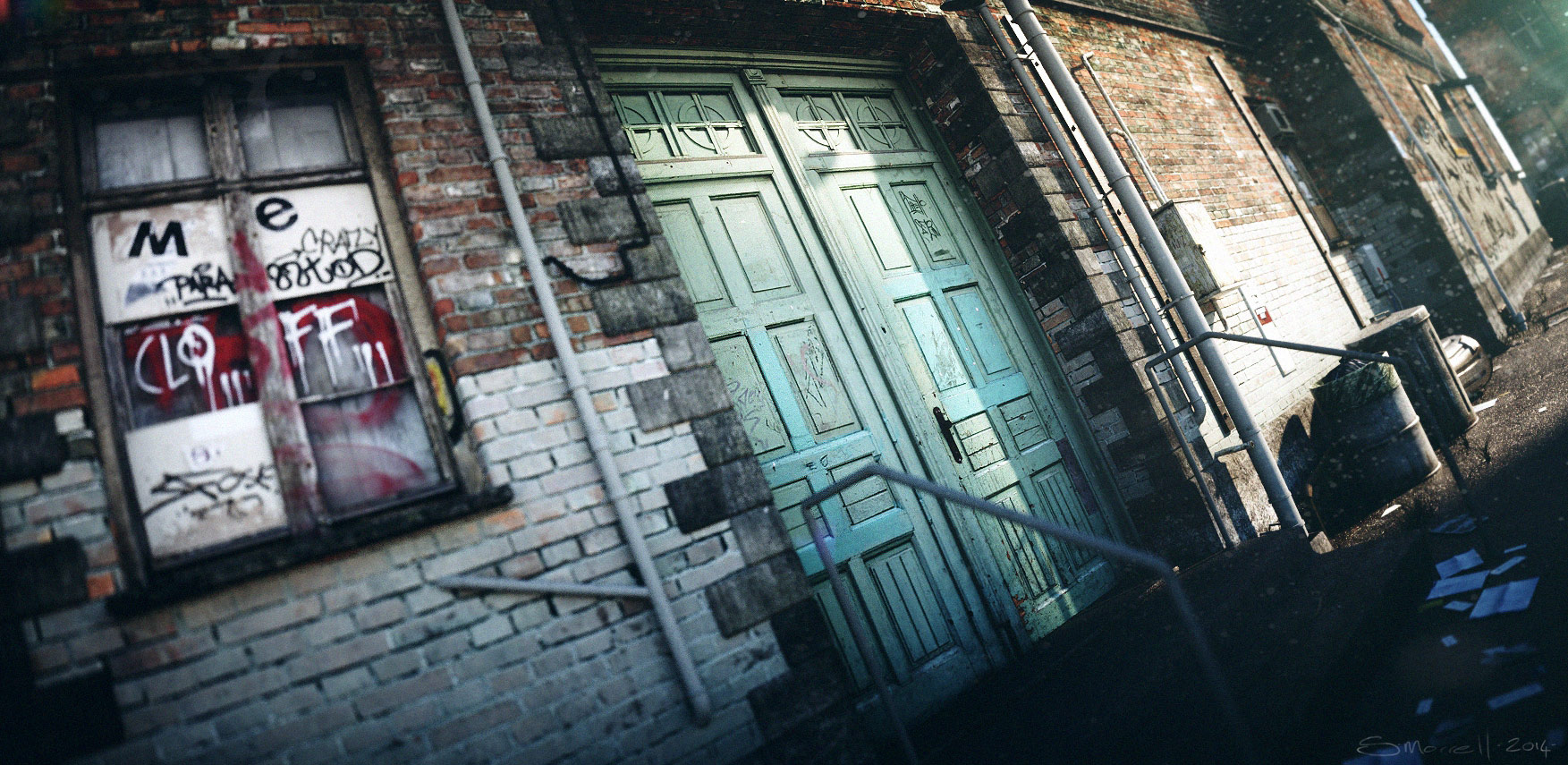 "Urban" by Stefan Morrell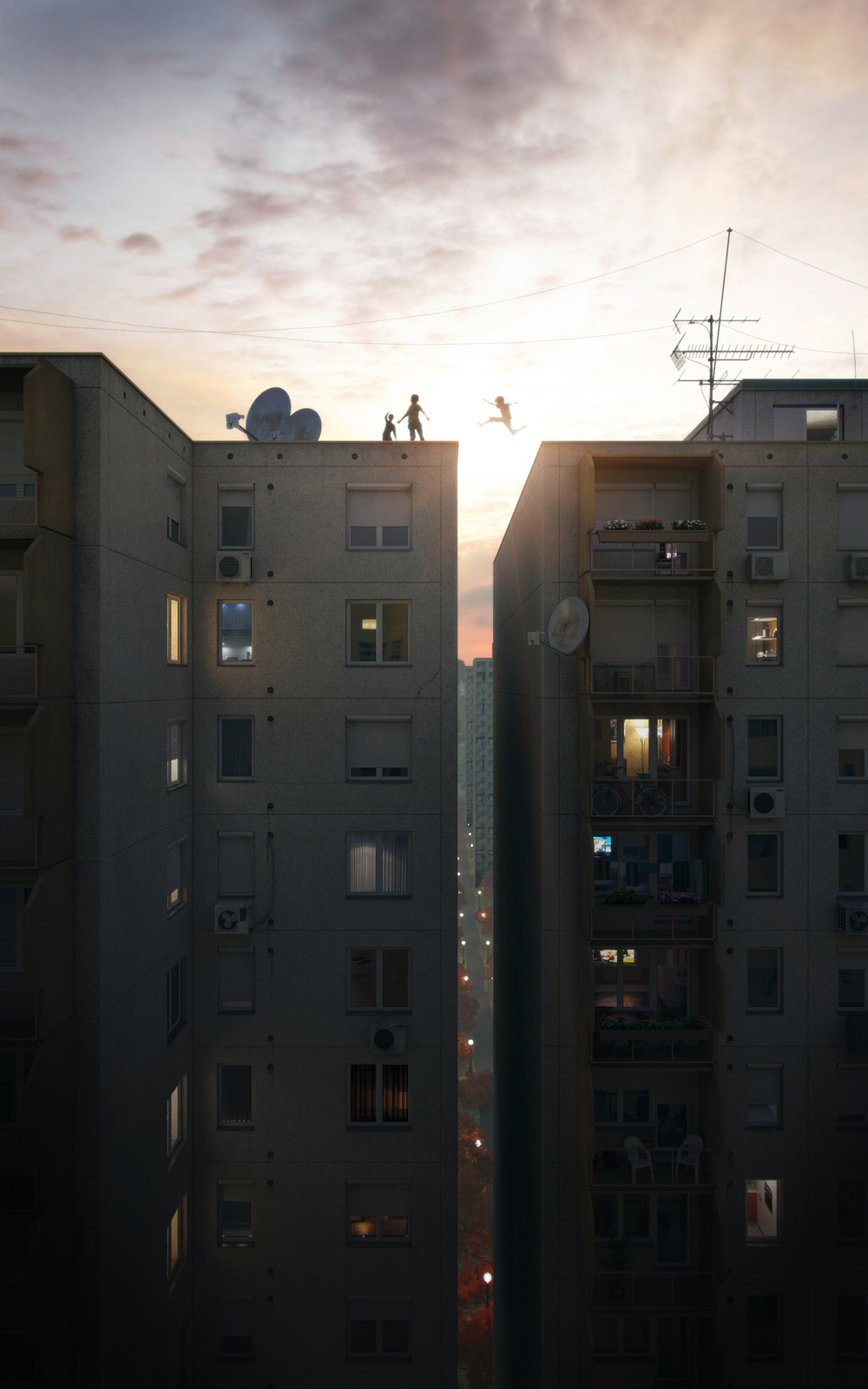 "Richfield" by Csaba Banati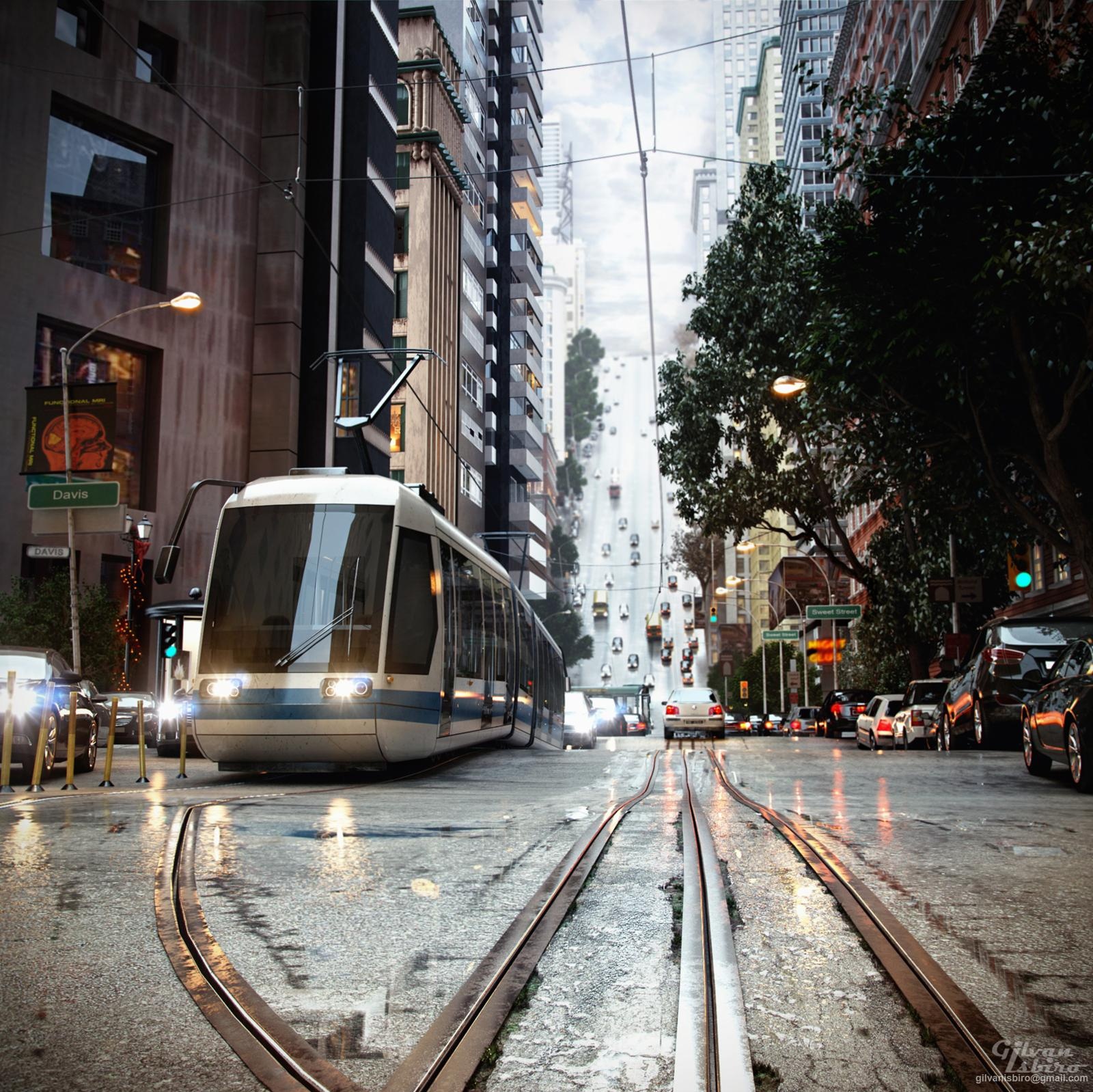 "Street Davis" by Gilvan Morais (Isbiro)
Enjoy, comment, post…
And have a nice render!