Hi everyone! We continue series of short interviews with the best artists from Hum3D competitions.
Hector Suriel, author of the "Wait, Let Me Take A Selfie", will answer six questions and give us a look behind the scenes of his work.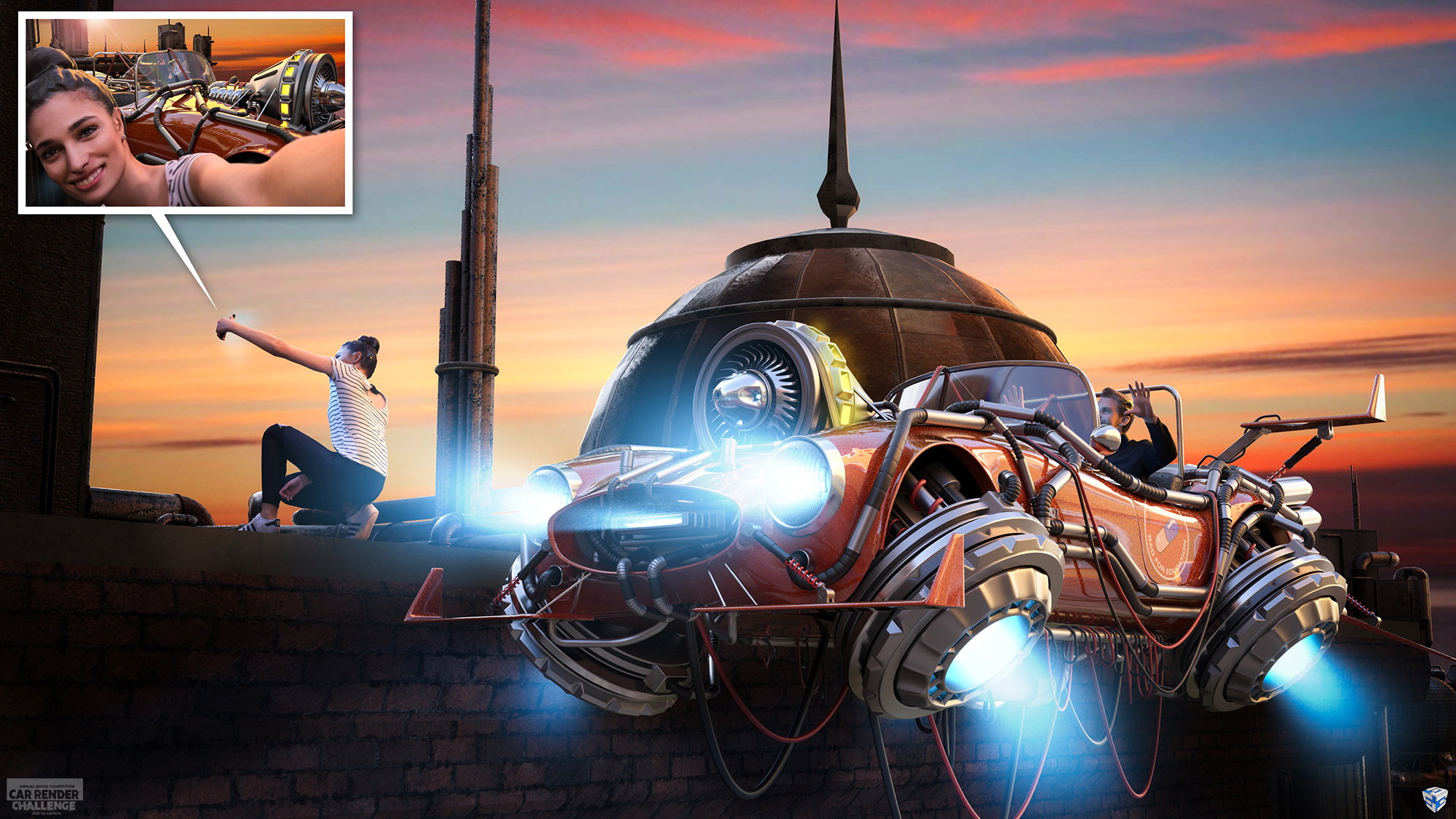 Tell us a little bit about yourself. What do you do and how did you become a 3D artist?
My name is Hector Suriel. I'm from the Dominican Republic. I'm an architect, and my first 3D project was my final university project. Since then, I knew I wanted to learn a lot more about 3D. At first, I was doing archviz renders, but then I started learning 3D modeling and I told myself that I had to be good at it, so I keep pushing my limits every day.
What was the workflow behind your latest challenge image? Where did the idea come from?
For my challenge project, I took an old 427 AC Cobra model that I made way back in 2016, and I decided to give it a twist to match the contest theme. I started modeling in 3DS Max, then I created all the UVWs for the car body, later I created some textures and materials in Substance 3D Painter, then I imported the textures to 3DS Max and rendered it with Arnold; then I took the final render to Photoshop for color adjustments and corrections. After I modeled the car, I was looking for some 3D models to add to my scene (at that moment I had no clue about how my final scene will be), so I decided to include 3D people in my render and that gave me the idea for the final render.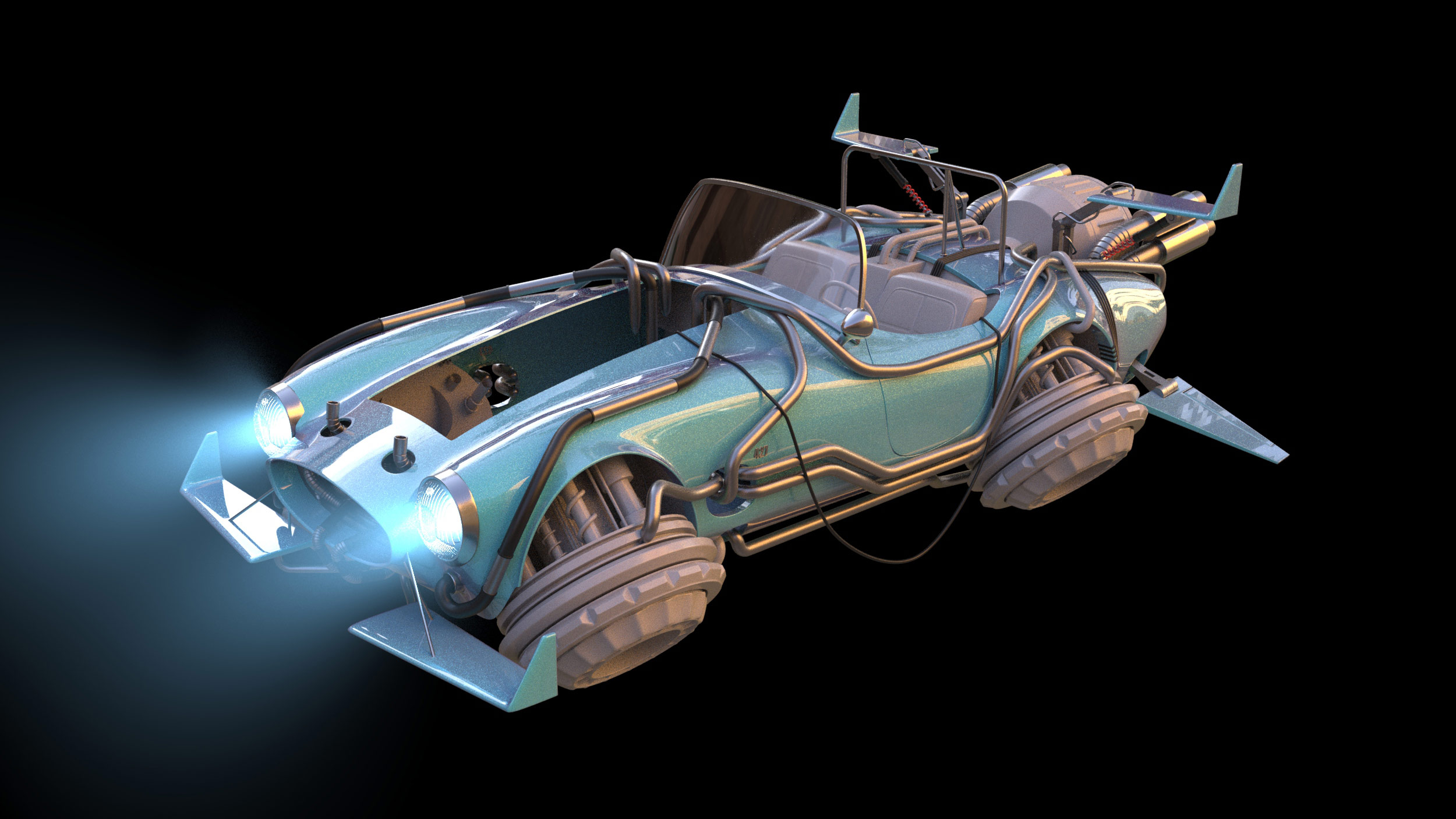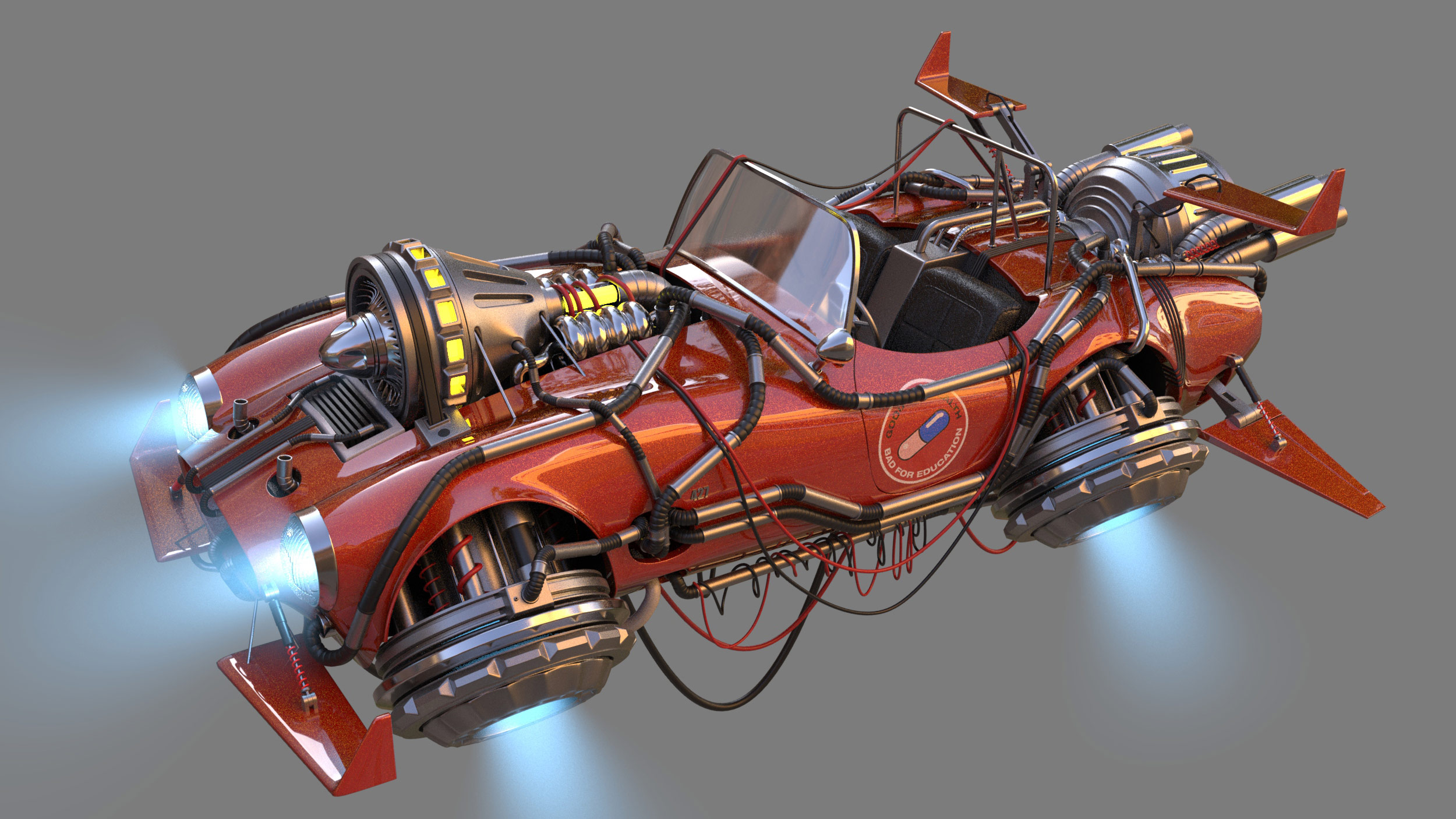 What challenges did the image creation? Did you learn something new?
Every time I enter a Hum3D contest, I challenge myself to do something different even knowing that I'm not gonna win… but I always try to have fun and learn new tricks to help me out in the future. In this particular project, I learned a lot about creating 3D cables based on splines… I created a lot of them just to push me more.
How often do you do personal projects and keep your portfolio up-to-date? Which one is your favorite?
I try to keep my portfolio updated every week so I decided to model one or two cars by the end of the Sunday week… There are some times that I cannot achieve this goal because of the work that keeps coming to me. My favorite personal work is the DeLorean DMC 2022… I really love that car.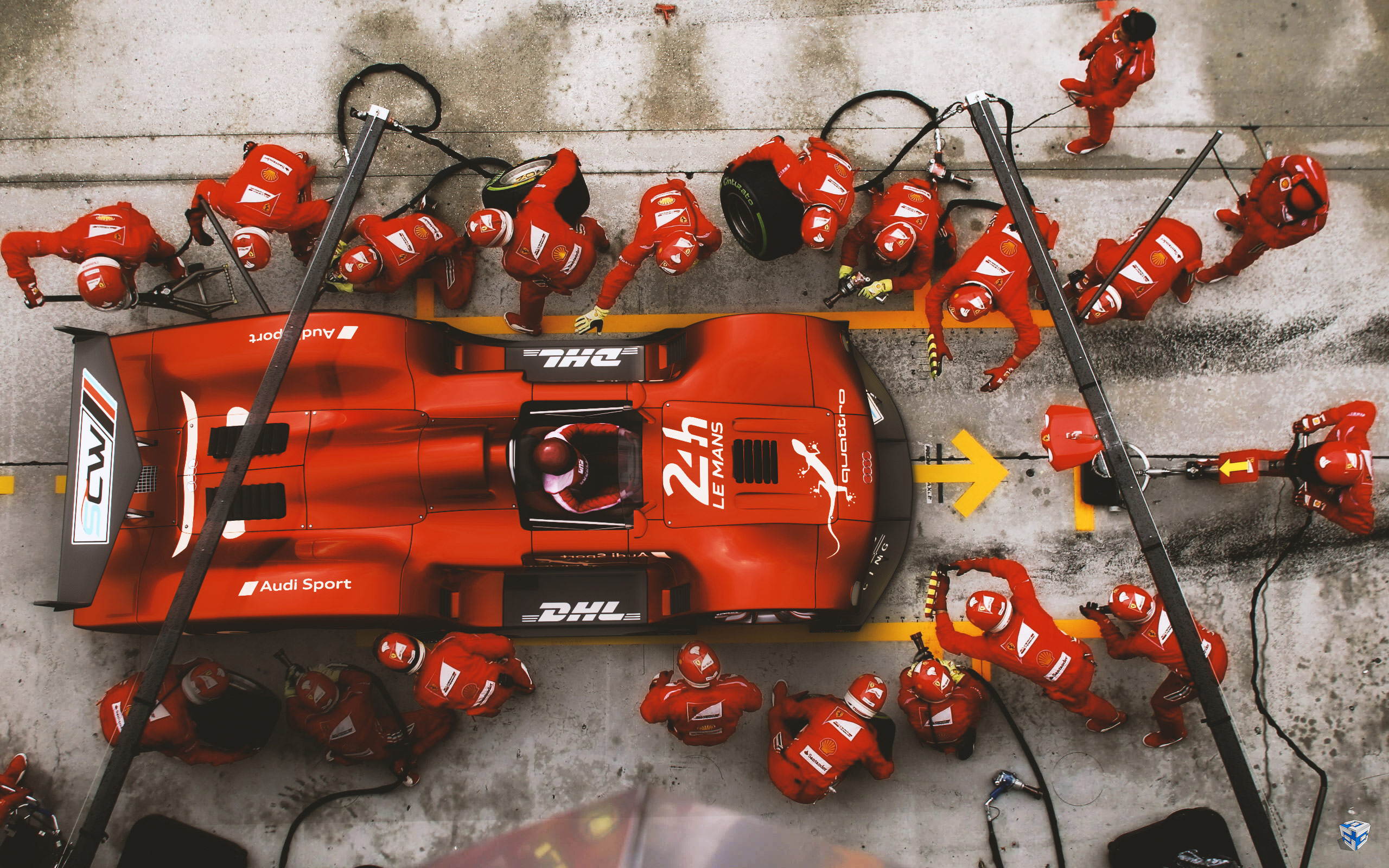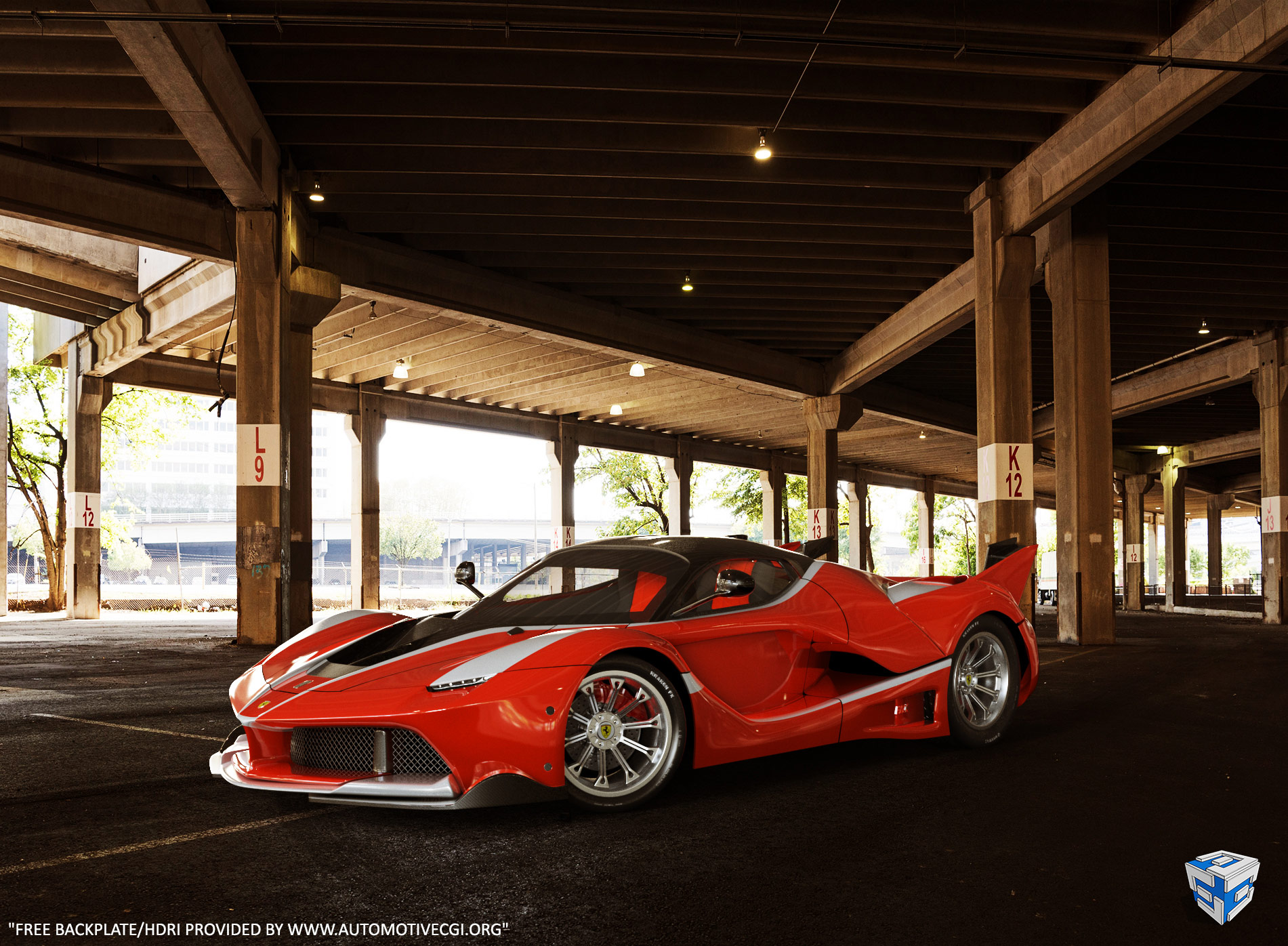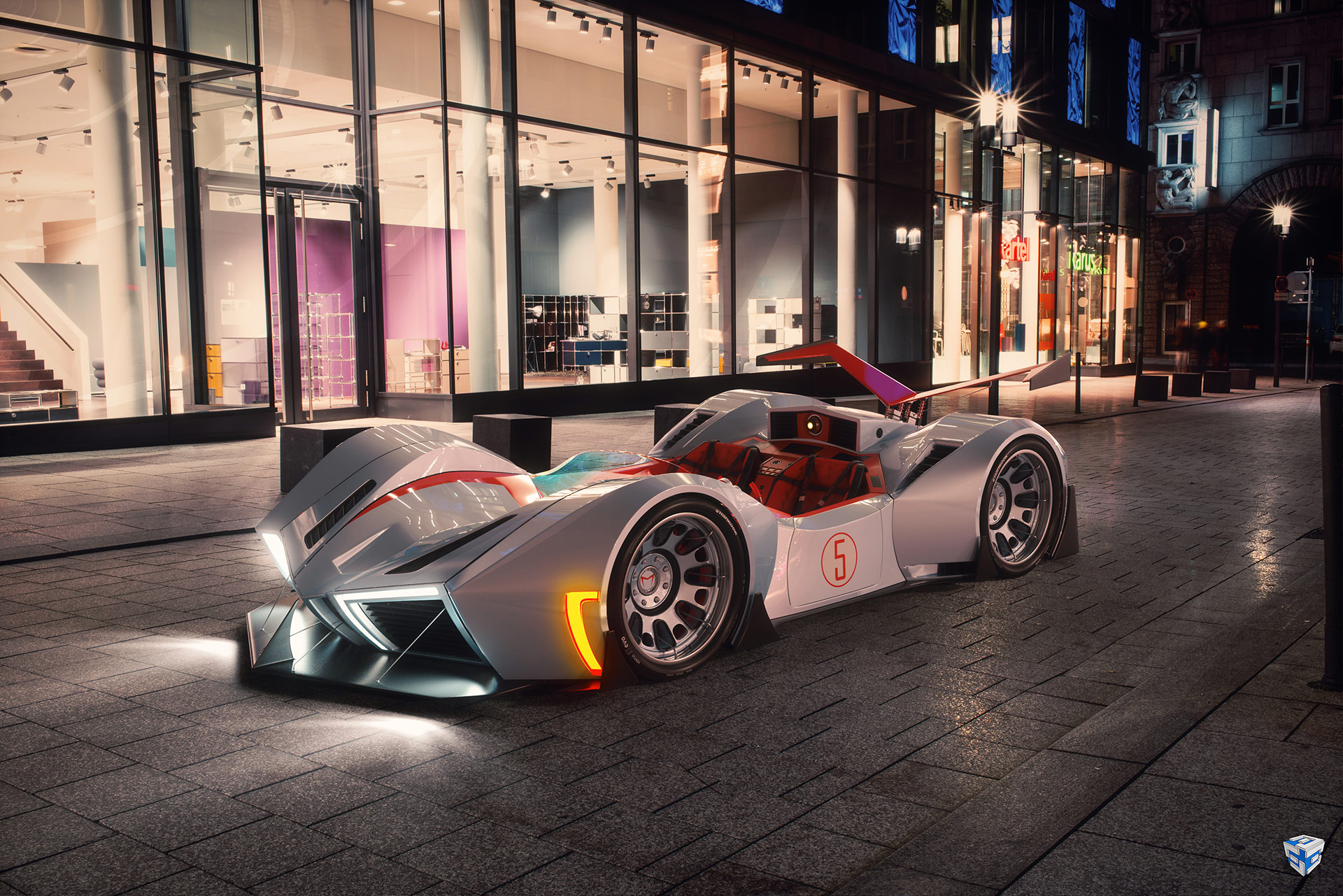 What or who inspires you today? Are you a member of any art communities? Any favorite hashtags you check on a daily basis?
There are two artists that are my inspiration… MAREK DENKO and DANIEL SIMON… they are really amazing!! I'm a member of several FB communities and groups, such as: "CG-Challenge Comunidad", "FStorm Render", "VW ArtClub", "D2 Community", "Animacion CG & VFX Comunidad", "Hablamos Chaos", "Arnold Renderer", "CG Boost Challenge", "Automotive Rendering CGI", "3ds Max Masters", "Planeta CG", "3D Modelling and Animation Group", "3D Collective", "CGI Population".
Please tell us your five short tips for creating 3D art.
Here are some tips that I use for every render I make:
– If you are gonna model a vehicle, try to get the best blueprints available.

– Get a lot of reference images because in the blueprints you won't get all the details.

– First start by blocking the geometry in low poly and leave the details for the mid poly version.

– Always save your scene in two or more versions… never depend on a single one.

– When you get the details in the mid-poly version, try to do the UVWs to the parts that won't be needing more modeling.

– When you get to Substance 3D Painter for texturing, always look for some references to get your ideas flowing.

– Export the textures in different formats and different resolutions, (ex: Arnold 2K, Arnold 4K, V-ray 2K, V-ray 4K, etc).

– Always do more than one light set for your scenes, because the first lights set won't be the ideal for your render… explore more possibilities… add an HDRI and some other lights to pop up the details of your model… vehicle photographers always tend to use more than 5 lights on a car for a single photo (Keep that in mind).