Hello everybody! This time we'd like to share with you some marvelous pictures we've found on the Internet and tell a little about the author, giving a short review of her creative work. So, we are proud to present you Rebeca Puebla, freelance artist from Madrid.
She is specialized on 3D characters for videogames, TV, films and publicity. Rebeca began her career as a traditional illustrator graduating Art School of Madrid in 1992. But ten years later, in 2002 she decided to change her occupation and started studying computer graphics on 3DS Max courses.
To say the truth, she succeeded a lot. She already has four CGHub´s Gold Awards, two CGTalk´s Awards, 3DTotal´s Excellence Awards. Rebeca belongs to that small group of women CG-artists and for sure is one of the best representatives. It's hard to confuse her work with the others; they have a unique unordinary style: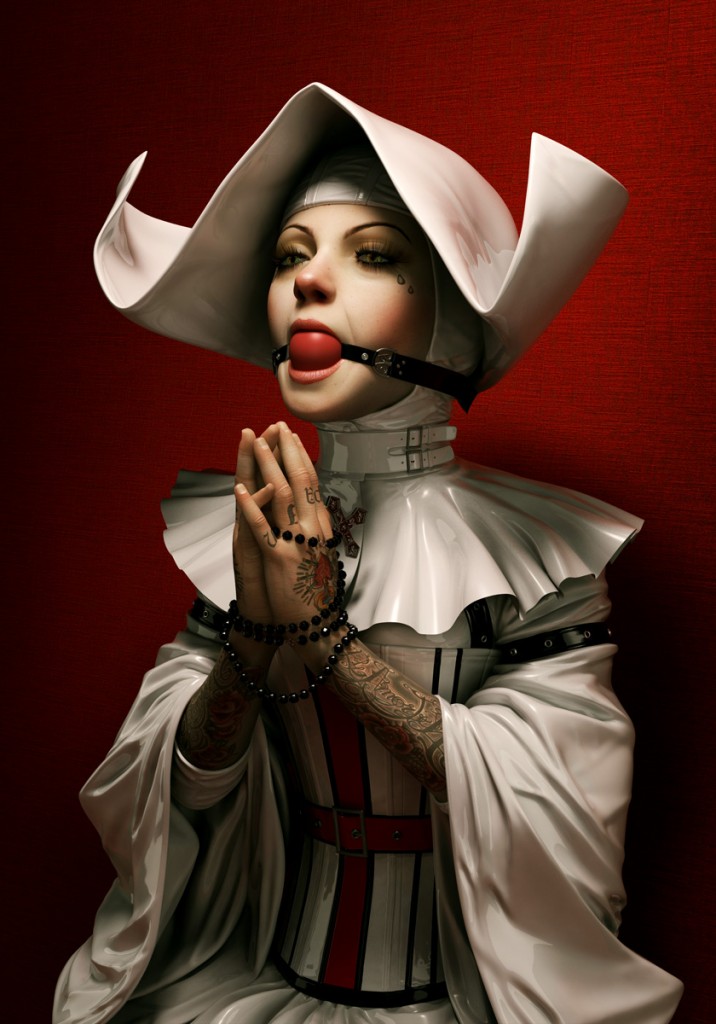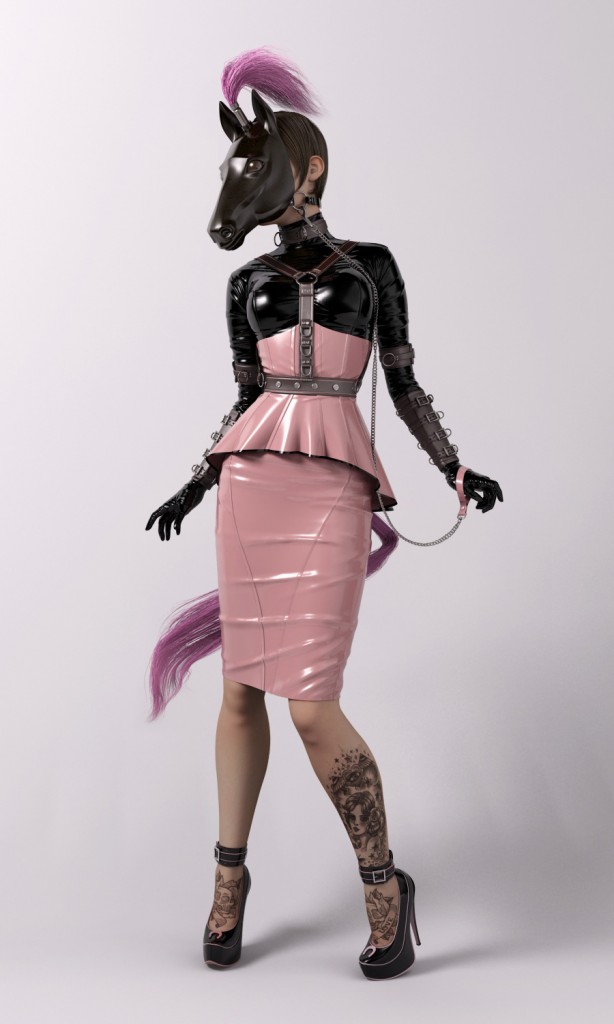 According to Rebeca herself she likes the works of Ray Caesar, Shawn Barber and Hussar and we indeed can see their influence on her creative work. She transfers her passion for tattoos to the characters she designed – almost all of them have their own piece of tattoo on their body:
Interest in Japanese culture is also evident and roves from work to work: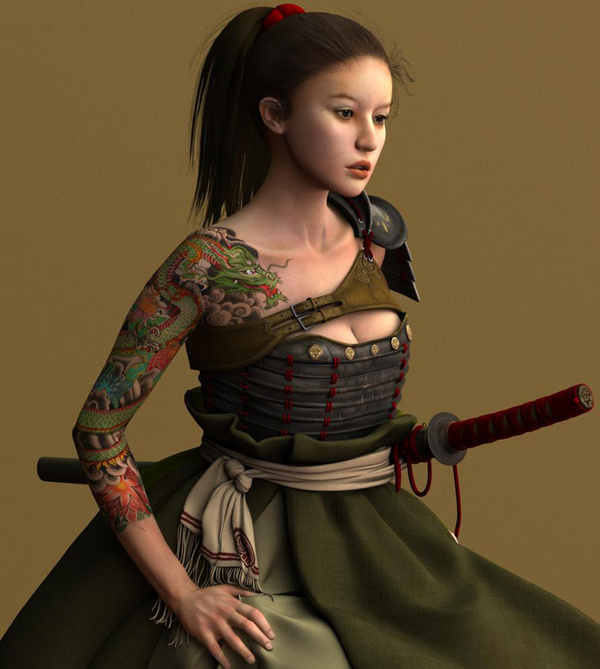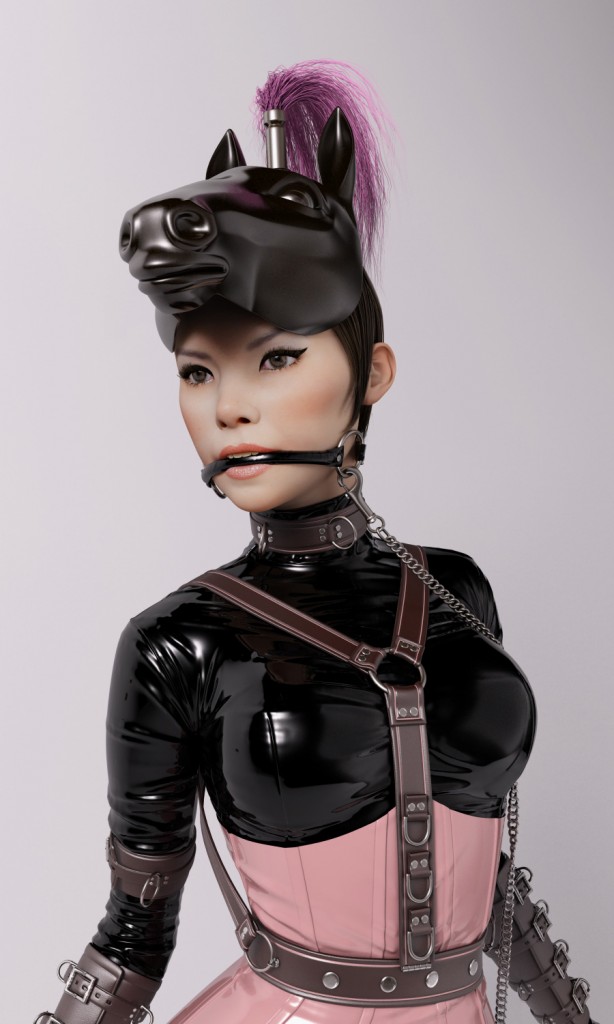 Indeed, not only our skills and high professionalism determine the quality of our creative work, but also our hobbies, our individual approach to the job, that is to say, our personality, who we are!
We were amazed with Rebeca's work "The Bride in "Un Chien Andalou"" by the famous silent surrealist short film by Luis Buñuel and Salvador Dalí. Who else could have made this impressive work but for a truly Spanish CG-artist, reproducing all the surrealism of this great film?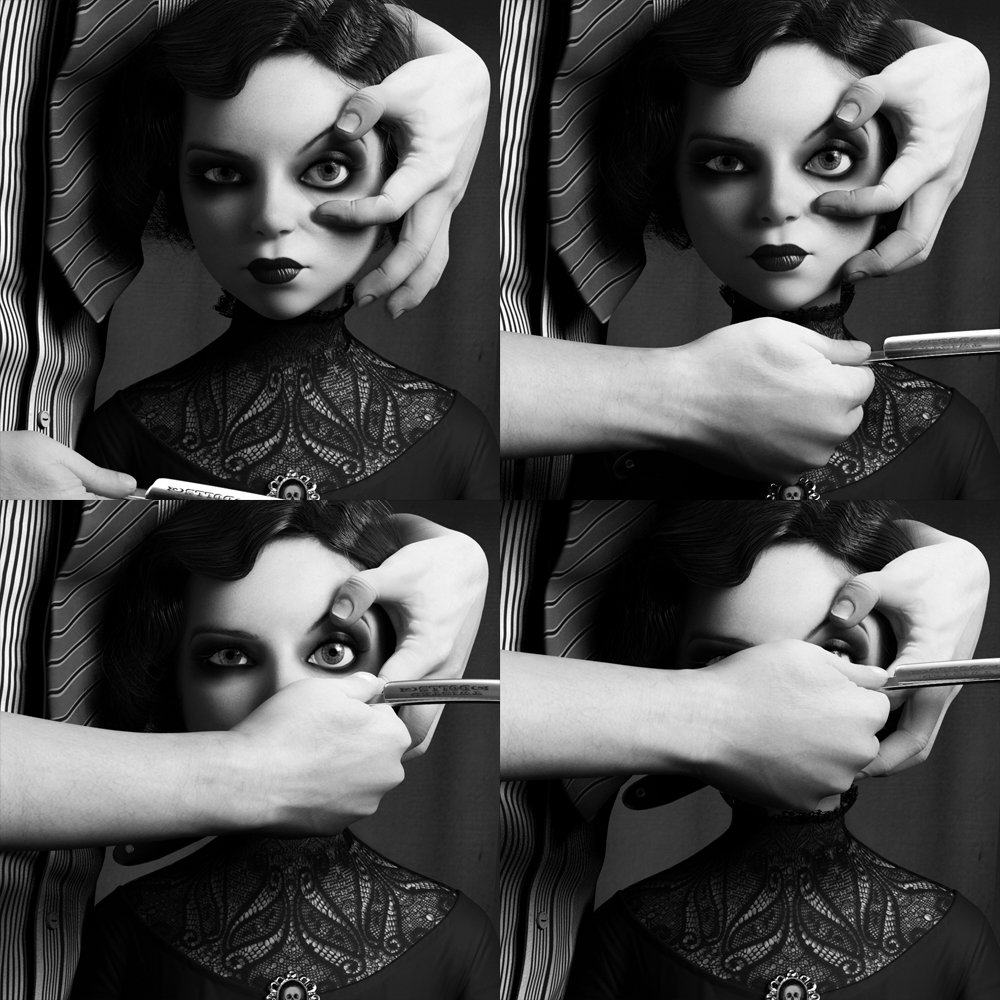 We'd like to wish Rebeca new achievements and professional growth. And for you, our readers, show more of her works: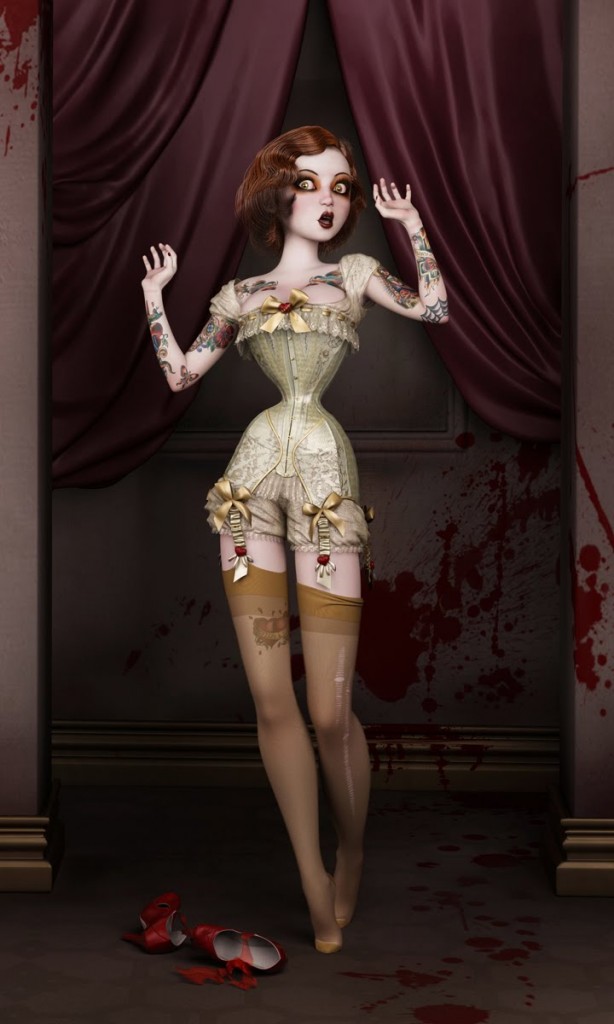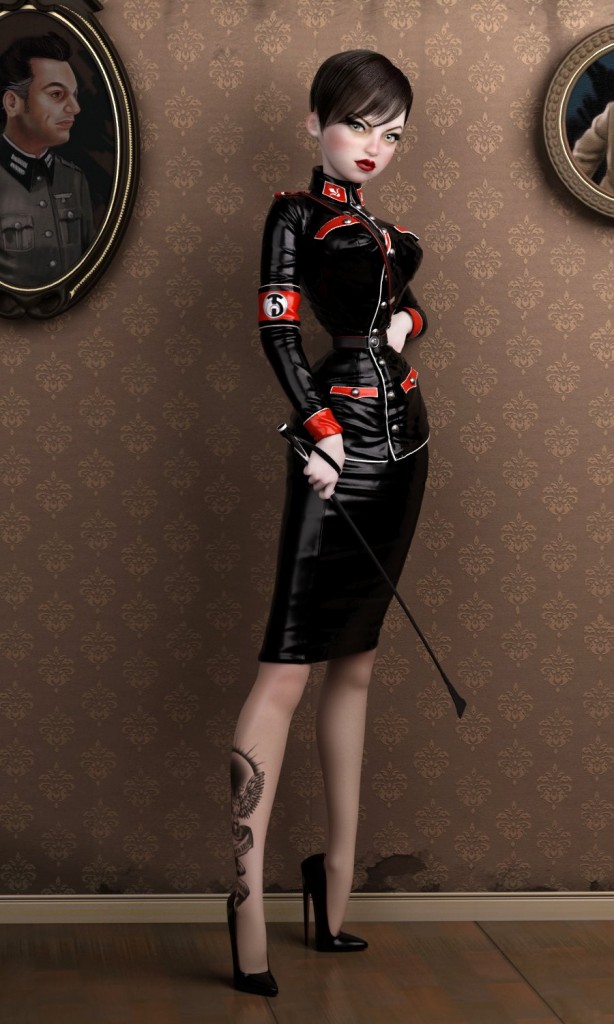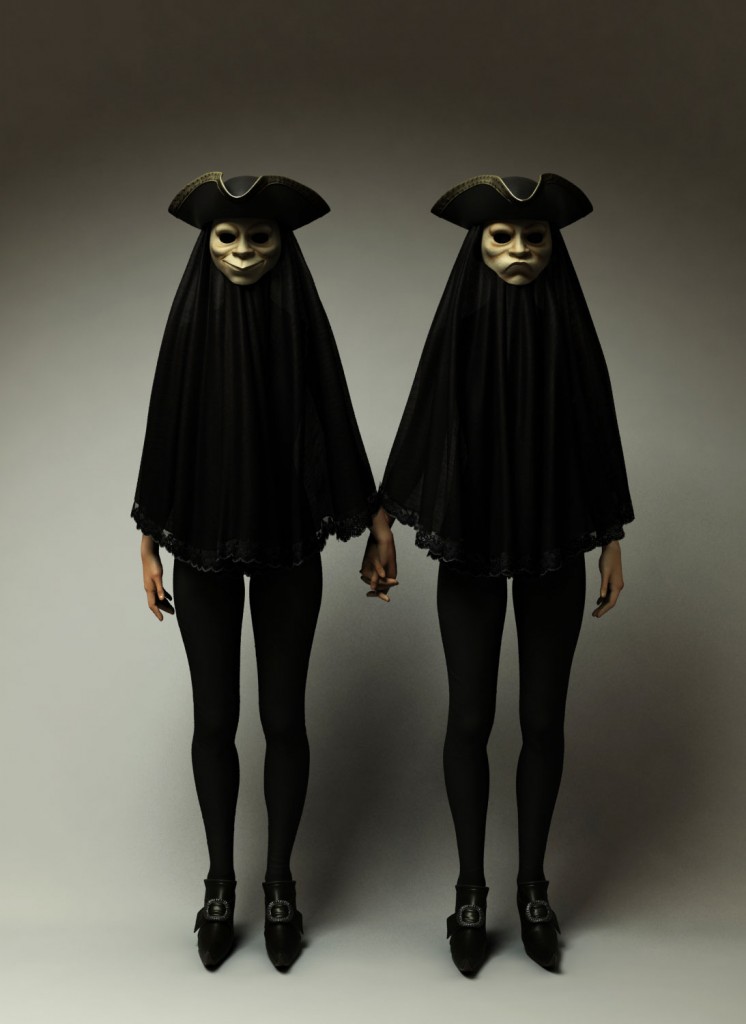 Enjoy, comment, post… And have a nice render!