Well hello there! Chilling out and doing nothing we continue looking through awesome renders and searching the Internet for new talented modelers. And now meet ZhiPeng Song, a remarkable CG-artist from Shanghai, China.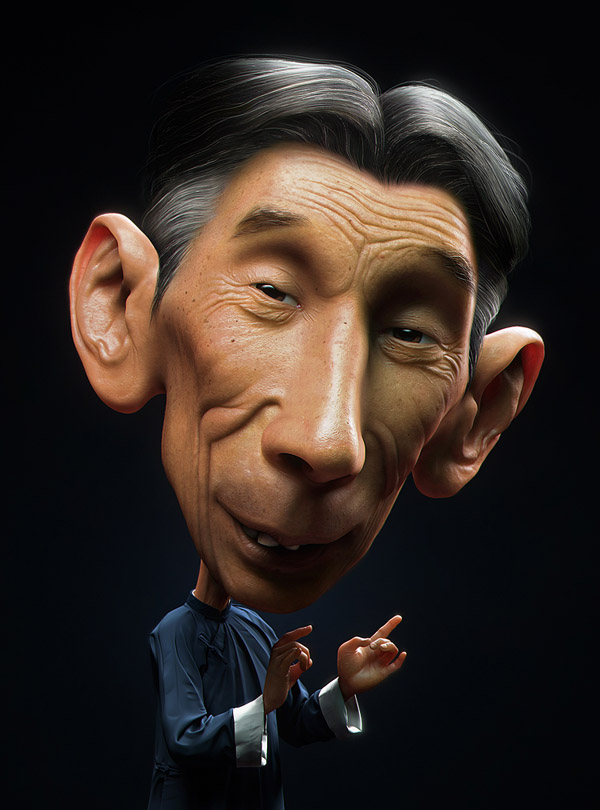 He isn't ZhiPeng, of course. It is his render.
Are you interested? So, let's go!
ZhiPeng Song is a young Chinese CG-artist whose professionalism and skills are obvious when looking at his dynamic, hyperrealistic renders.
The artist is happy to share his technique with everyone. He is attracted to, as he says, interesting stuff. So after he chooses the idea of his next piece, he begins a large scale data preparation. ZhiPeng has perfect understanding of rendering programs. First, he uses Maya software to create basic model and Zbush to sculpt the details. The artist then uses Mudbox and Photoshop for texturing. Lighting, material, hair and rendering are done with the help of 3ds Max and V-ray. The composition is also created by using Photoshop.
Not only his renders is good looking and of a high quality, it's also really inspirational. Each image has a powerful message, an intense idea behind it. Such a scene is one of ZhiPeng Song's most popular works called "Game of life": the illustration of an angel and the personification of death playing cards on the hospital bed of an old man who is almost dying.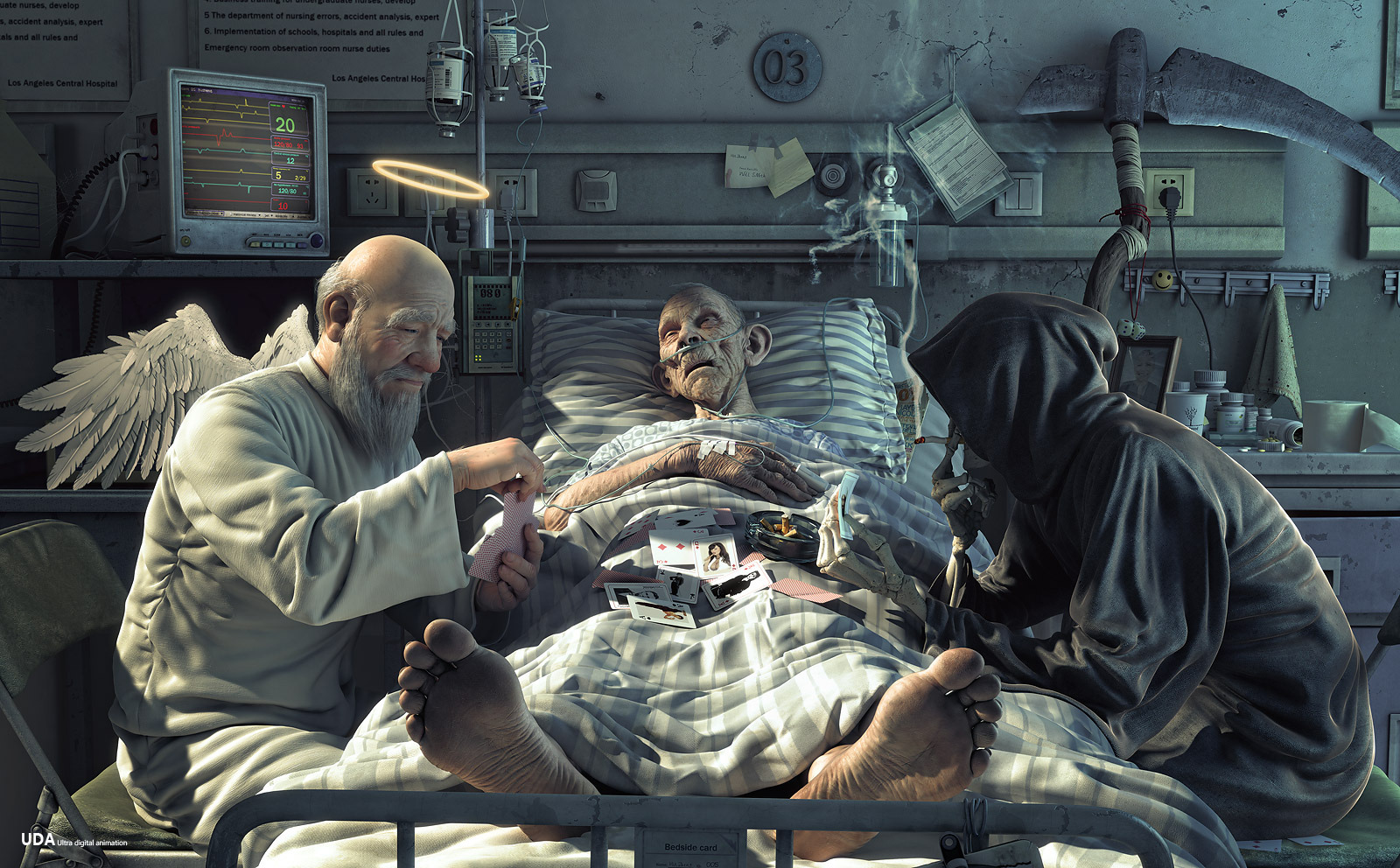 No matter how powerful and serious the idea of the work is, the artist still finds a way to give a funny side to the image as well. Another thing that makes ZhiPeng Song's renders unique is his unbelievable sense of humor.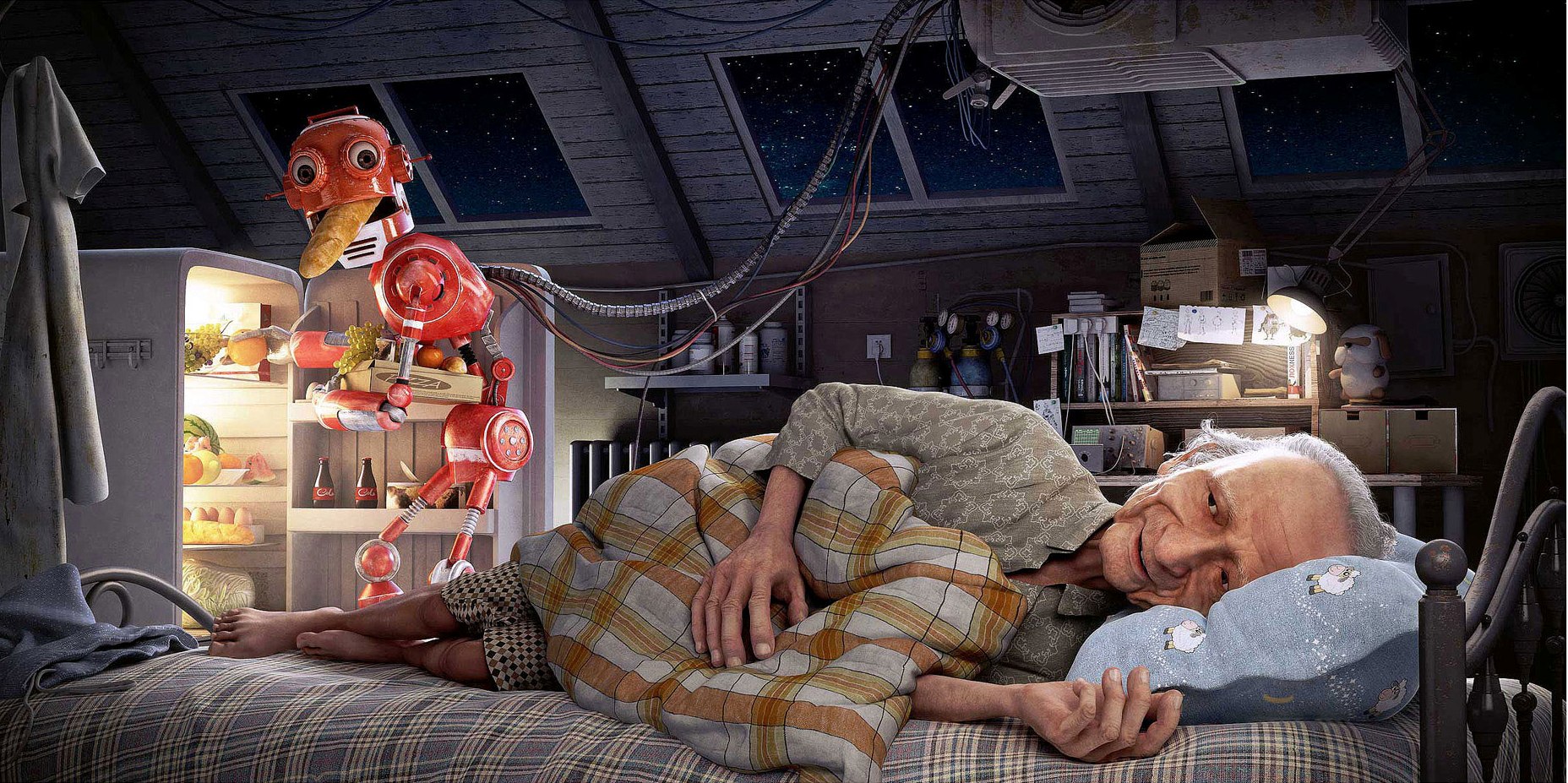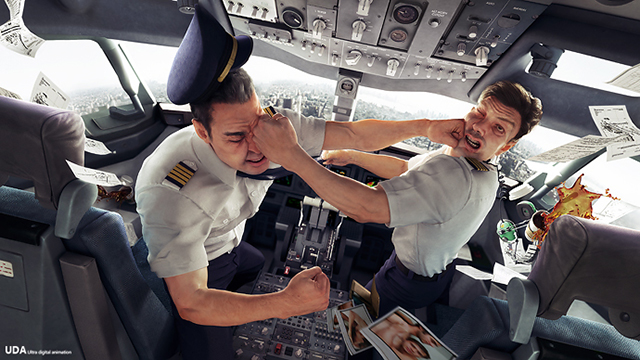 According to the author, he has been shaping his art aesthetic through various forms of media, finding new avenues to express himself. ZhiPeng draws inspiration from several things: nature, music, science and of course, everyday life. This, let it be called, hyperactive imagination finds its way out in various amazing 3D models and renders presented in this post. And when the artist is given to his work, the results are remarkable and stunning.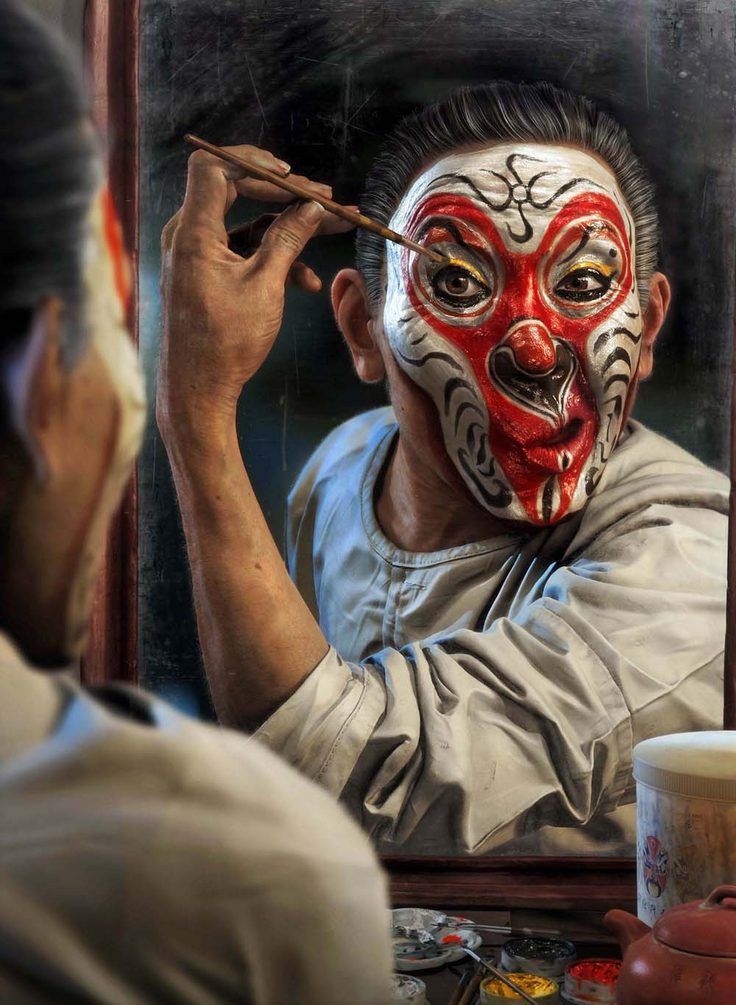 His latest work named "Next, please" became very popular and discussed in the Internet and even got our team's "inspiration of the month". And there is a bunch of reasons for that! This render is amazing, from the idea and humor to sculpting and highly detailed clothes (though, as always in ZhiPeng's renders), from lighting to picturesque and expressive characters. Just look at these nice guys and you'll understand us!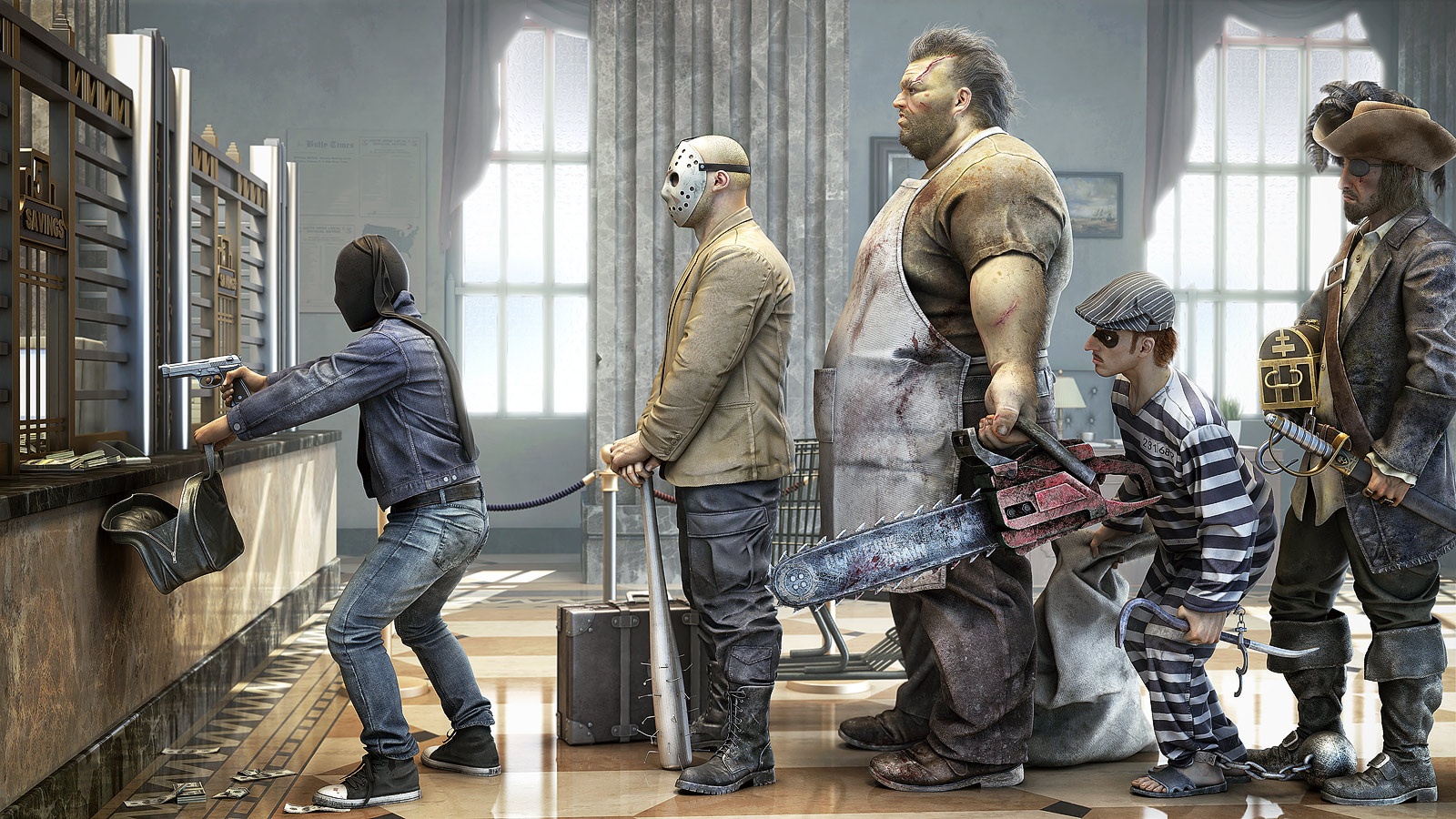 If you are curious to check out more works by ZhiPeng Song you can check out his blog where he talks about his technique, describing stages of each project and the story behind them. Unfortunately, there is currently no English version of the website, so you will have to work your way through the Chinese.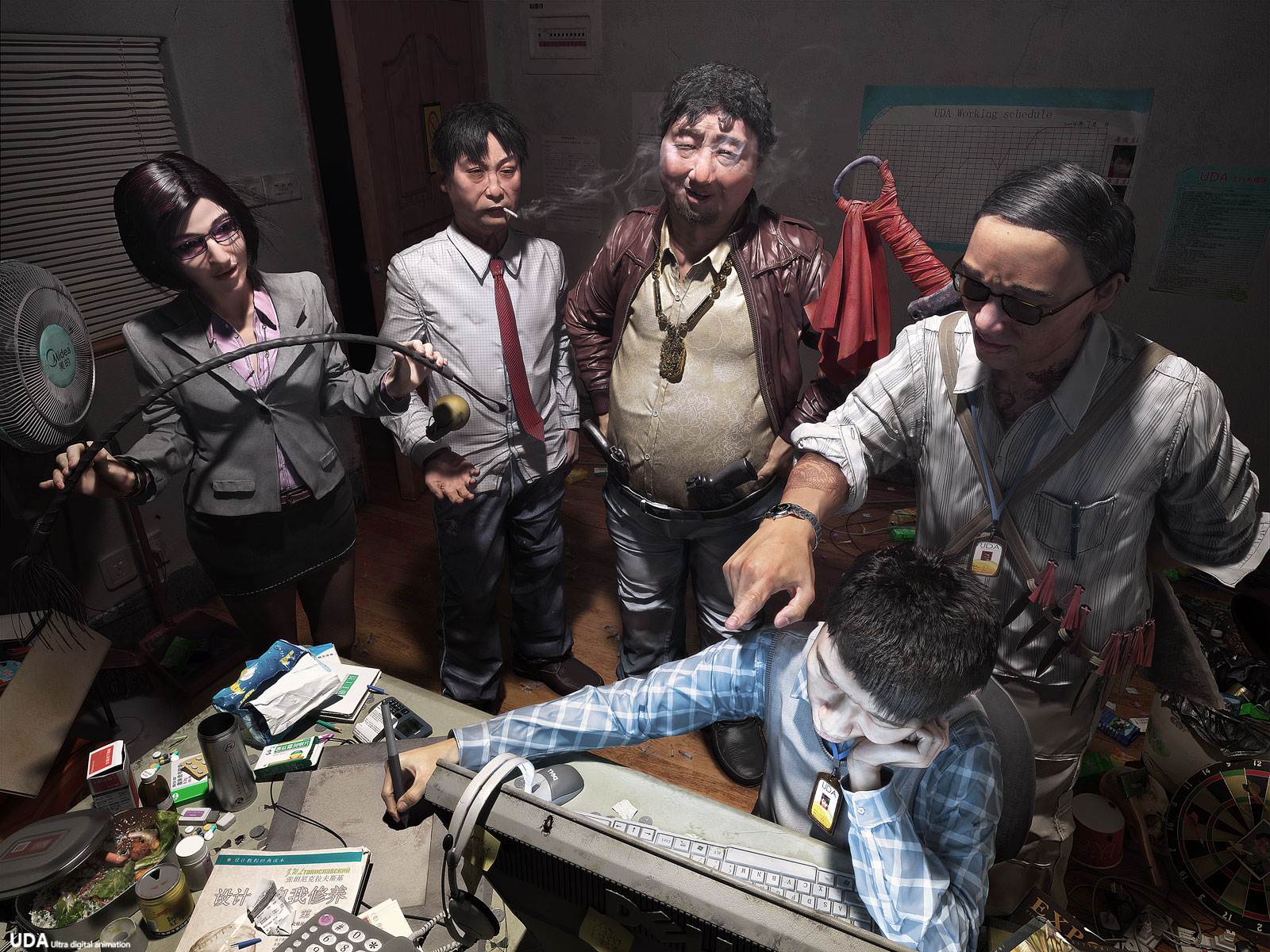 These are ZhiPeng Song's digital art. The pictures are really fresh and catching. The adventurous 3D scenes grab the viewer with new angles. We hope you like it and want more. So, here you go: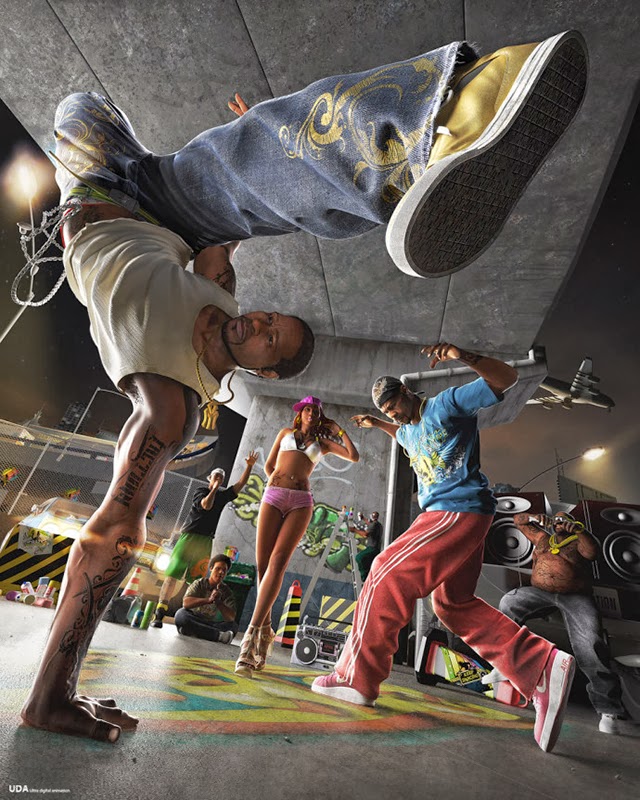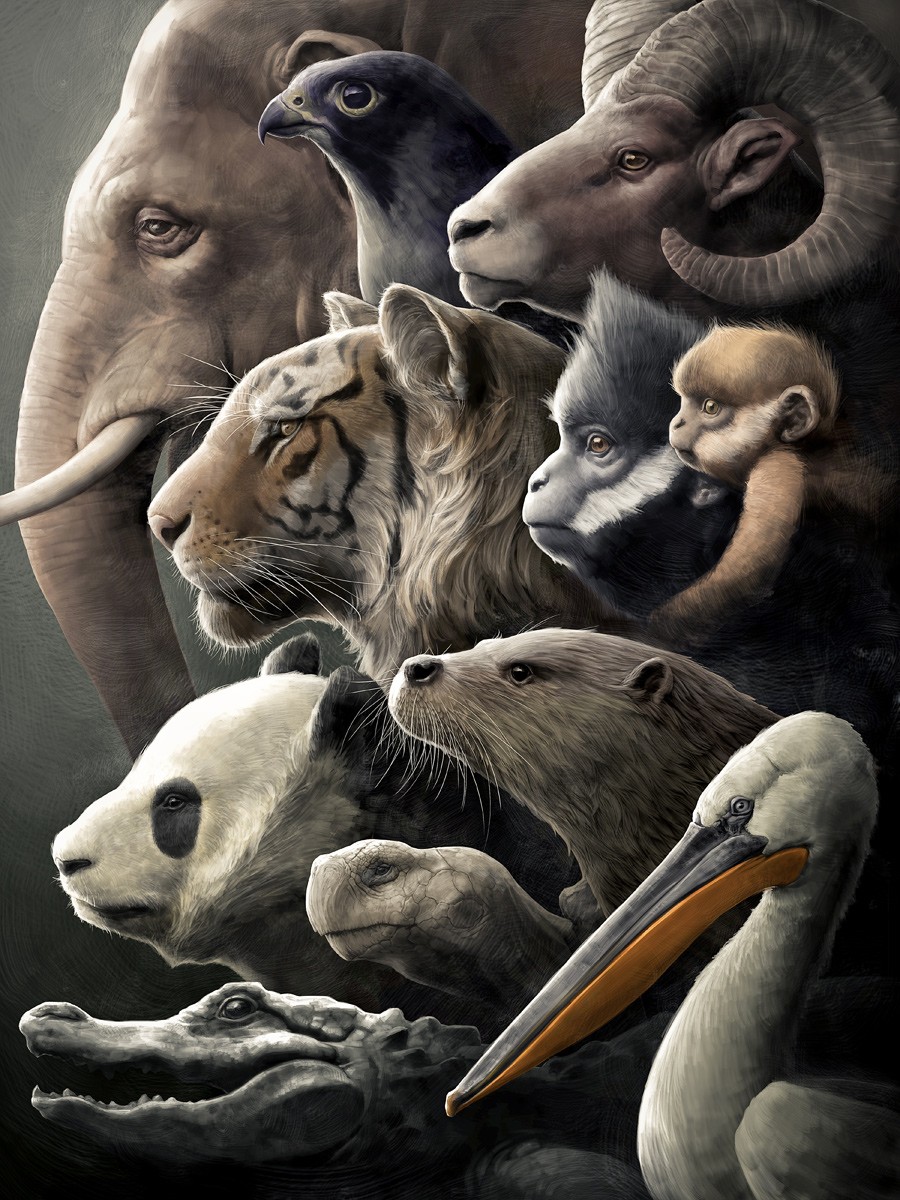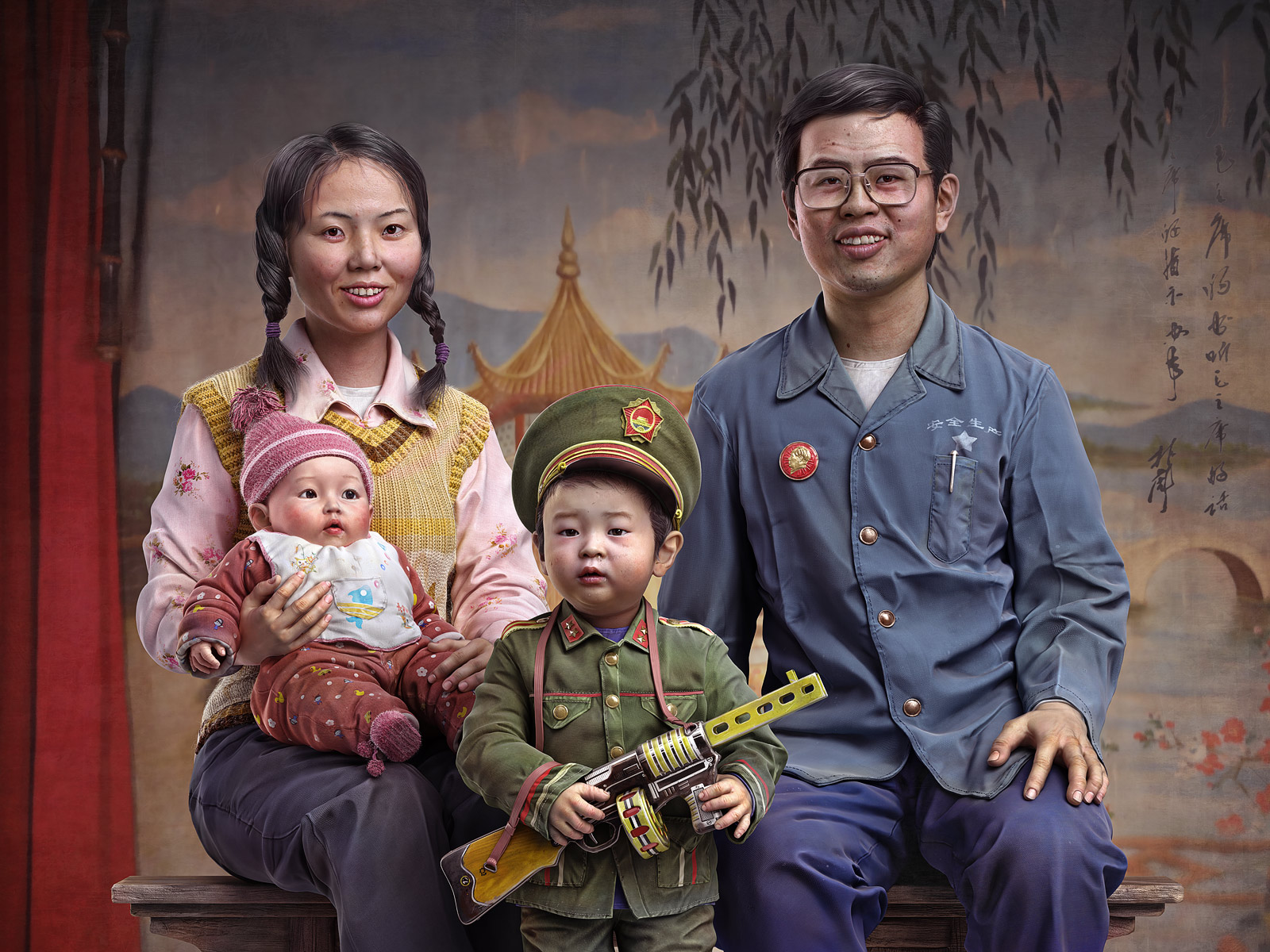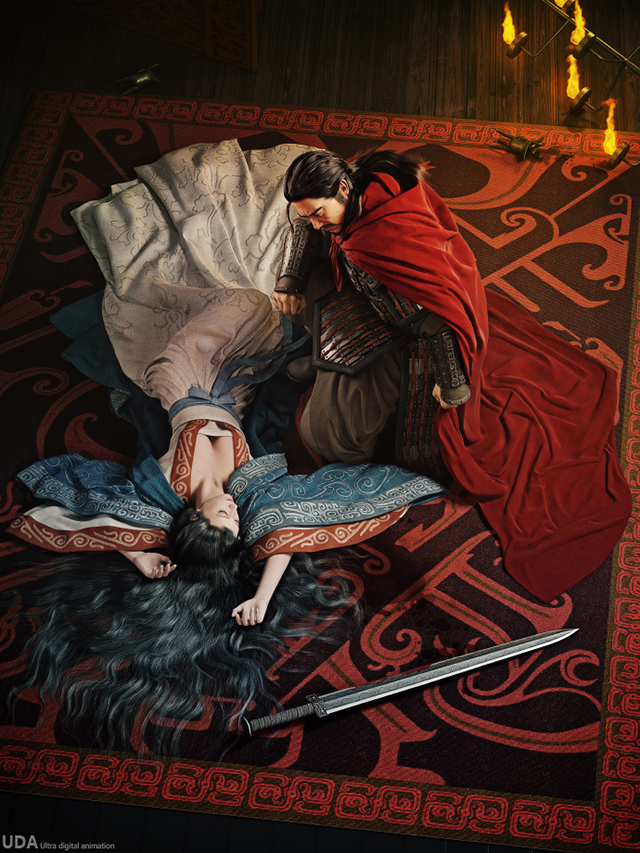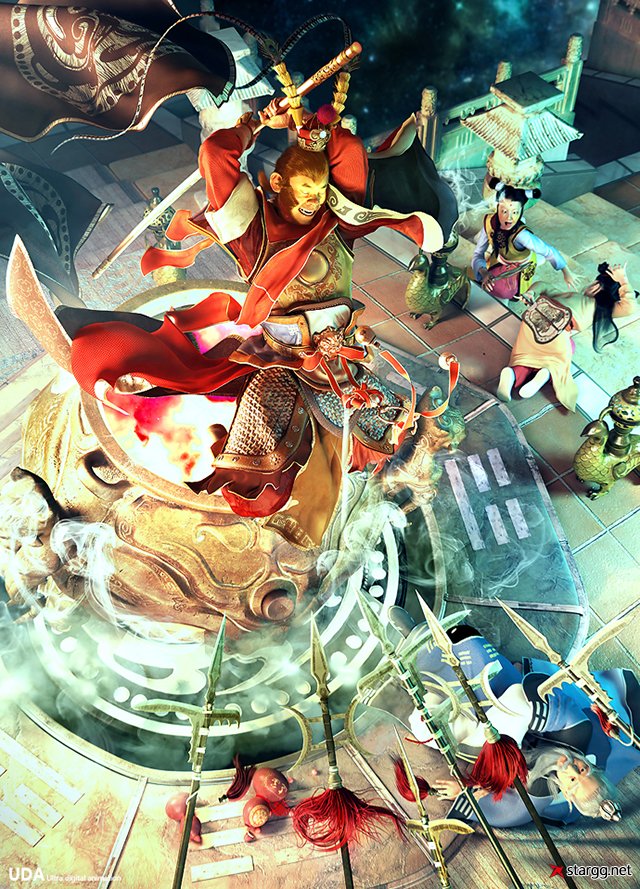 Enjoy, comment, post…
And have a nice summer!