Hi Folks,
We are very pleased to present you a short interview with a wonderful and a very talented 3d artist Den Brooks.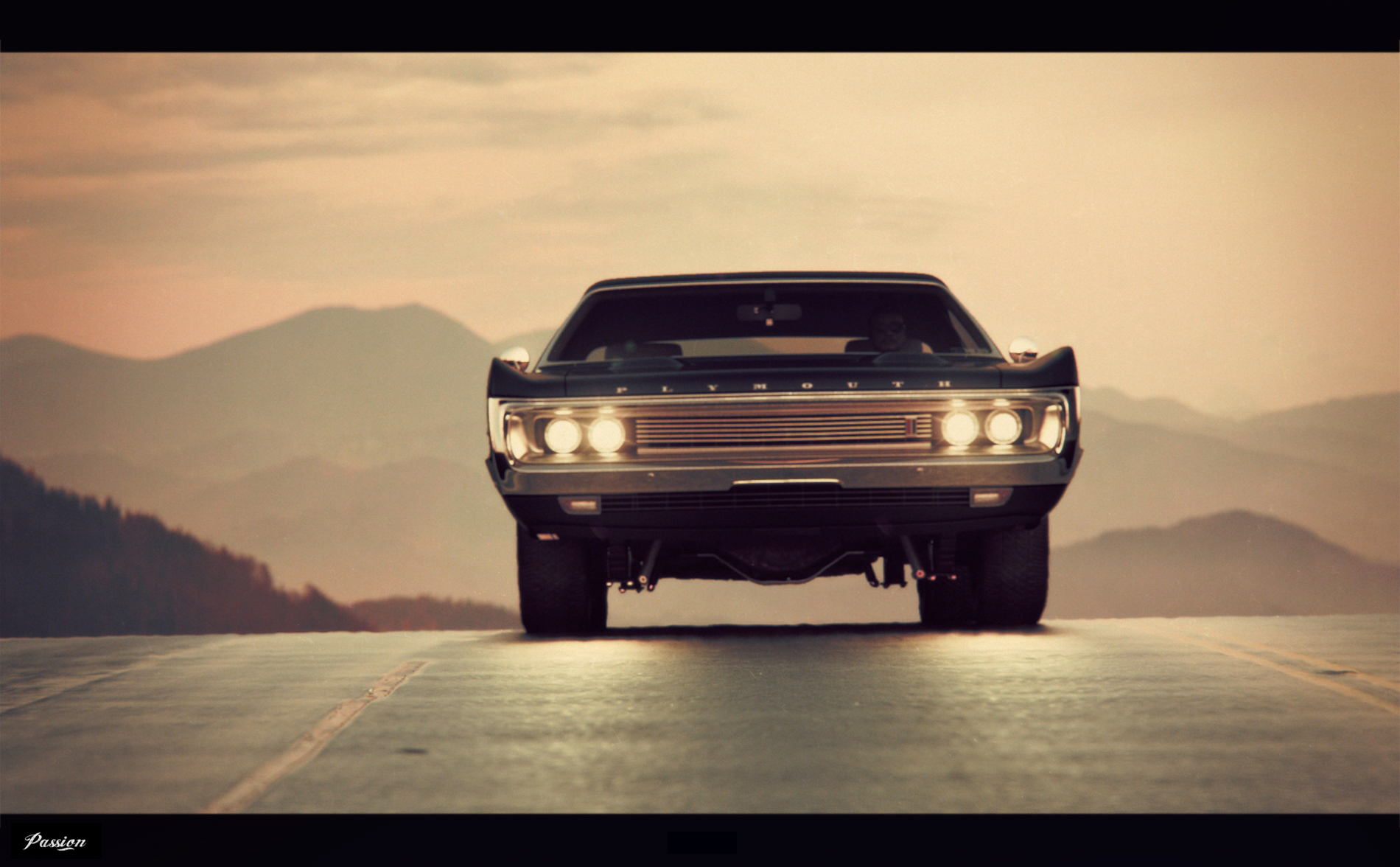 -On one of the forum about CG cars I stumble up that you love to work with classic cars. Is it true or maybe you have changed your vision on it? Why and which is your favorite car?
– Indeed. Classic's in my heart for sure, and I should say that my vision has not changed. But instead more and more car manufacturers are trying to go back to their roots in the nowadays design decisions. For example as Cadillac Ciel or Stingray concept. They still has a futuristic look, but with a strong devotion to the previous models and style. And I really appreciate this tendency and glad to realize this fact.
Speaking of my favorite cars, from time to time I have a list, but it is not stable) For sure, there are the iconic cars like Lamborghini Miura or Mercedes-Benz 300SL, or E-Type Jag, or 911. And I love them. But more that I love is to get a new inspiration from the whole era instead of just one car. I really adore the 60-70s. This is my favorite period I think. There are so many great cars and interesting decisions which can inspire you. So each car is unique and interesting in its own way and this is wonderful.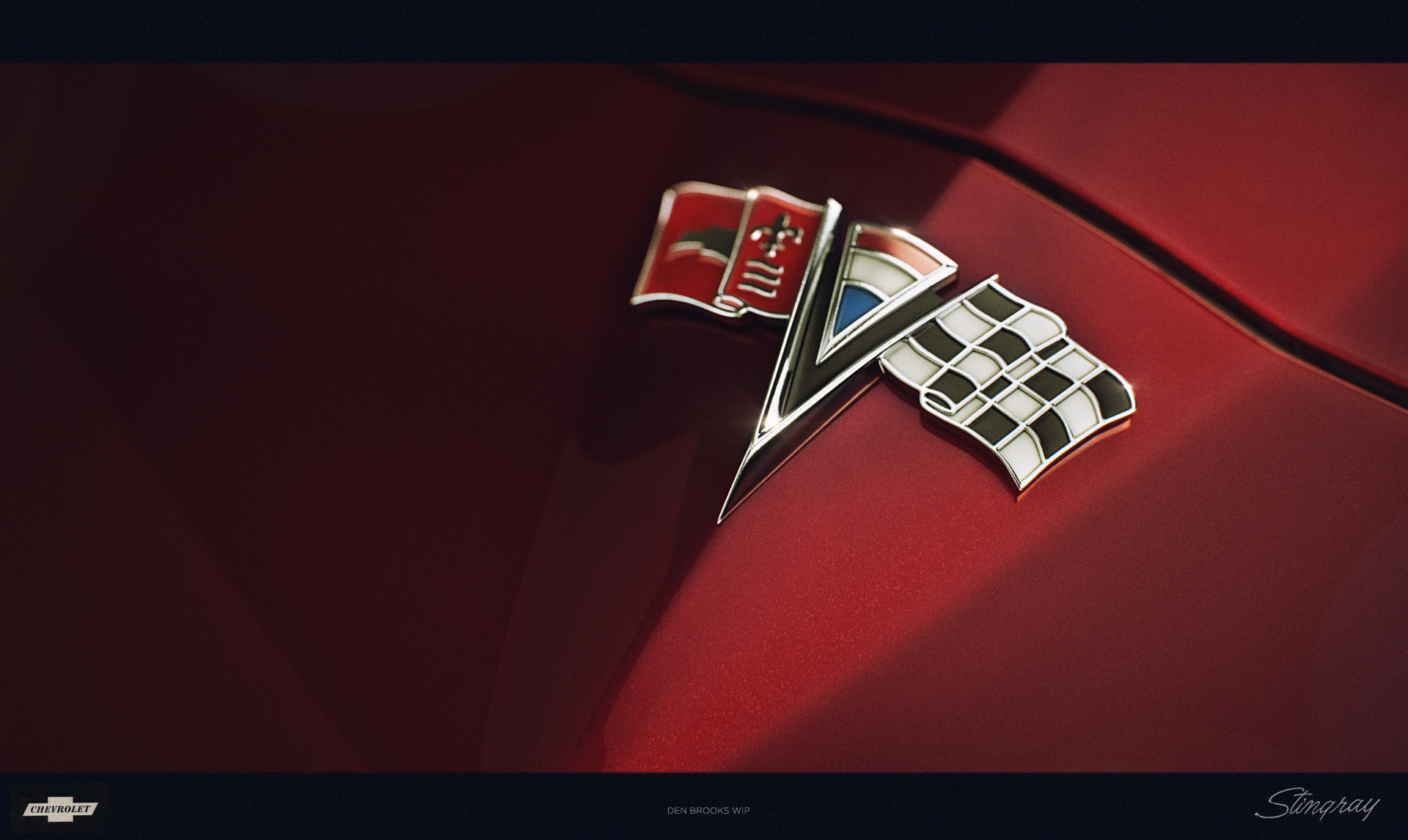 – I really love your slogan about attention to details. What would you recommend to beginners who just start learn 3d car modeling. From the start take care about every single detail in their 3D models or all these will come with experience?
– Well this is not a simple question. For sure you should be careful for details from the beginning, but it should be like your personal quality and not the approach. And during your expert evolution you should be consistent and patient. Because a modeller profession requires experience. And the more you have the better it's for your skills.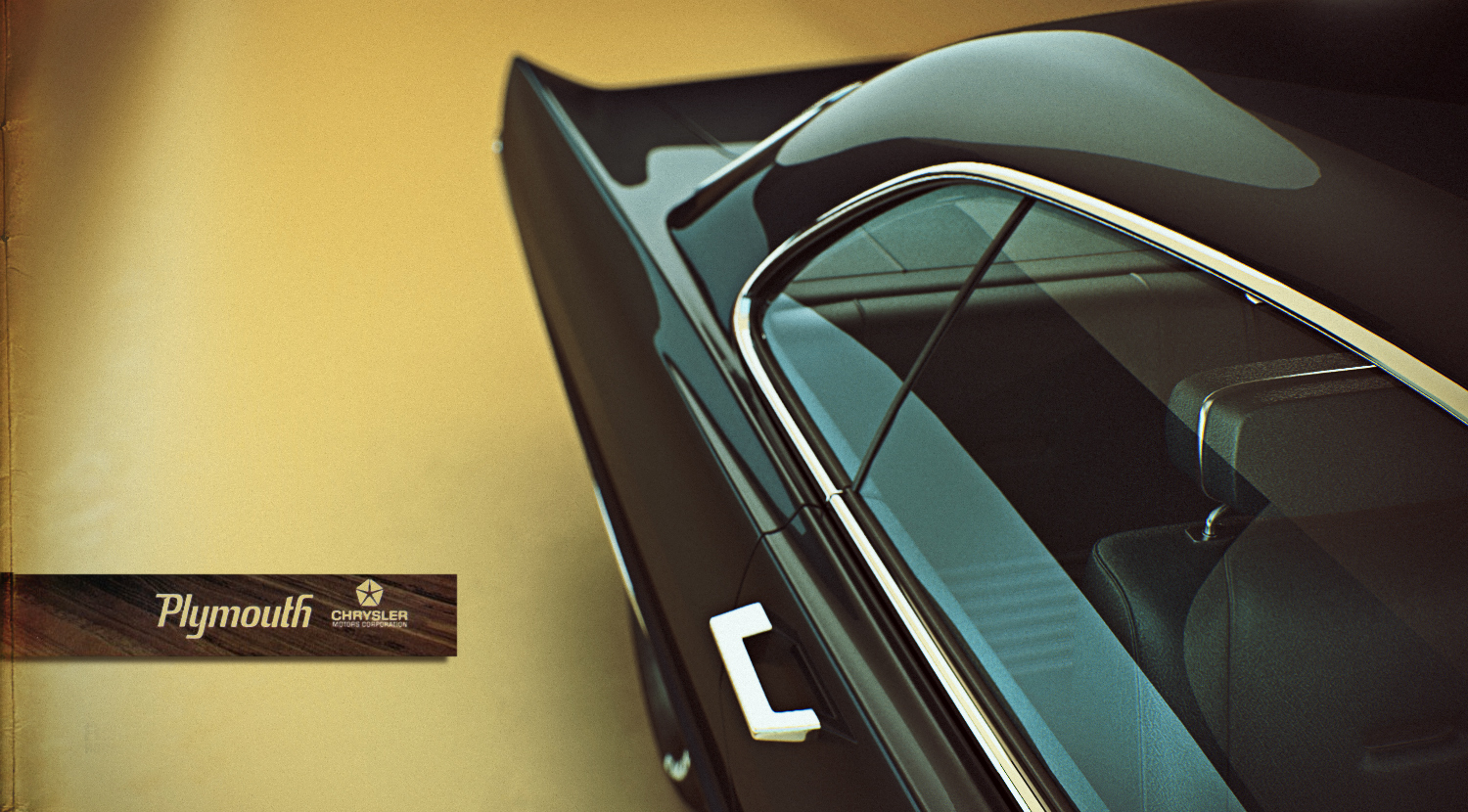 – By the way, once we started to talk about first steps, I have a next question. Did you teach yourself from tutorials on Internet or read any special books? Maybe you graduated from any of CG courses? Can you recommend some of helpful books?
– The time when I started 3D there wasn't even normal Internet. And I'm not talking about books and so on. I remember the time when there were no tutorials in the Internet at all! Can you imagine this now? Anyway, I started with 3d max help file. It was the beginning ) Throughout the years I discovered a lot of information and different sources, but the main is of course the Internet. Nowadays there's so much information, tutorials, videos, etc. that I either see the problems for self education in this area. I don't believe in courses that teach you everything, but I believe in passion and practiсe. So stay persistent and patient and you will be rewarded.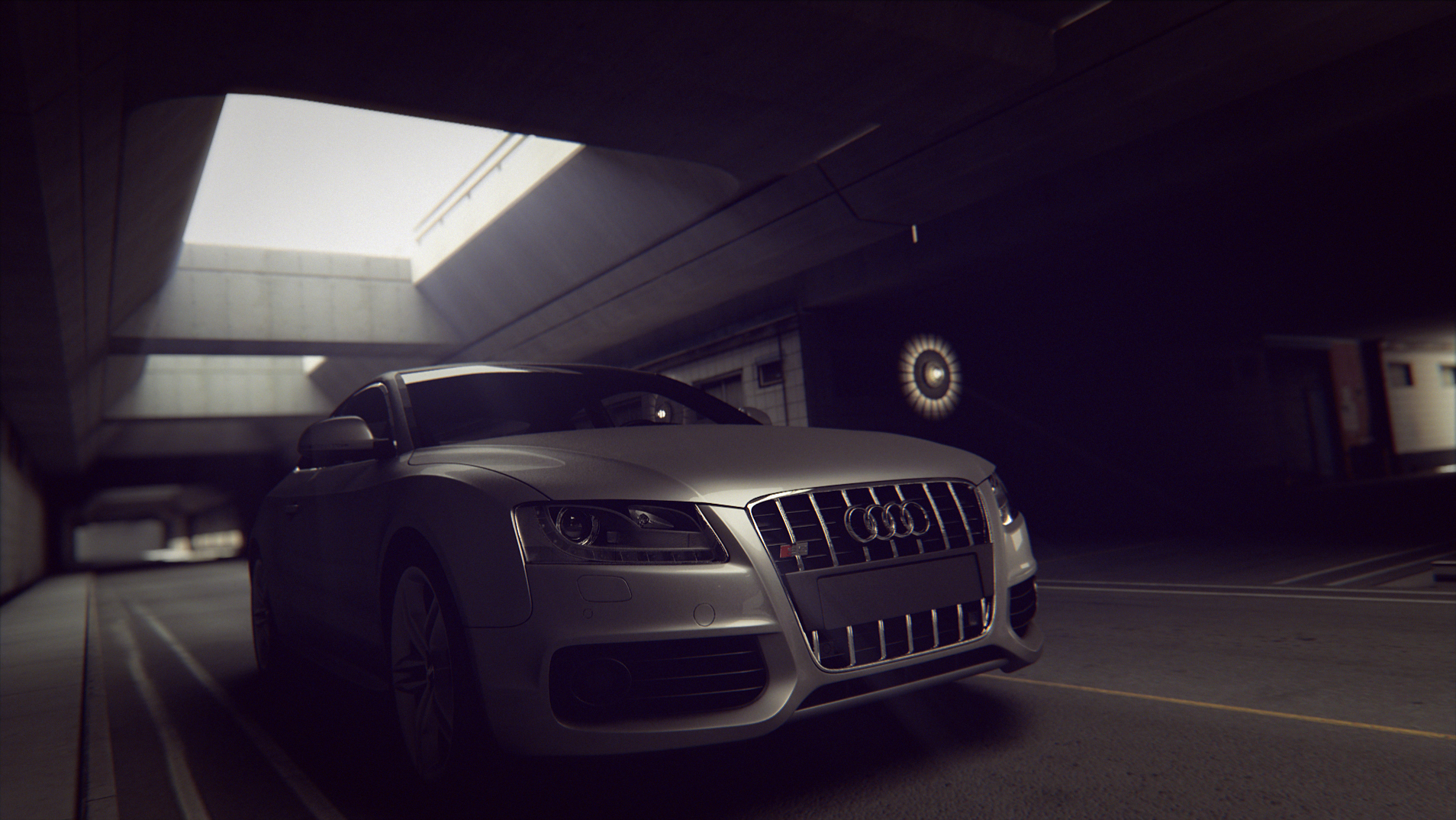 – How you think is it important for 3D modeler to learn history of car with which he works or he need just a lot of photos? Maybe will great if he will read books or watch movies about this period?
– Well again, it depends on the approach. It's like an actor profession, you can dive deeply in your subject or just jump on the top of it. That's all only for your inspiration, to get the right mood.
And of course all depends on how detailed you want your work to be. Any additional information can be helpful. Starting with posters and photos, and ending with movies and personal visits to the museums and auto shows, and so on. Personally I prefer to research the subject as much deep as I can. In case with old cars it's always a pleasure to discover all that history behind it. So for me it's kinda a part of fun too.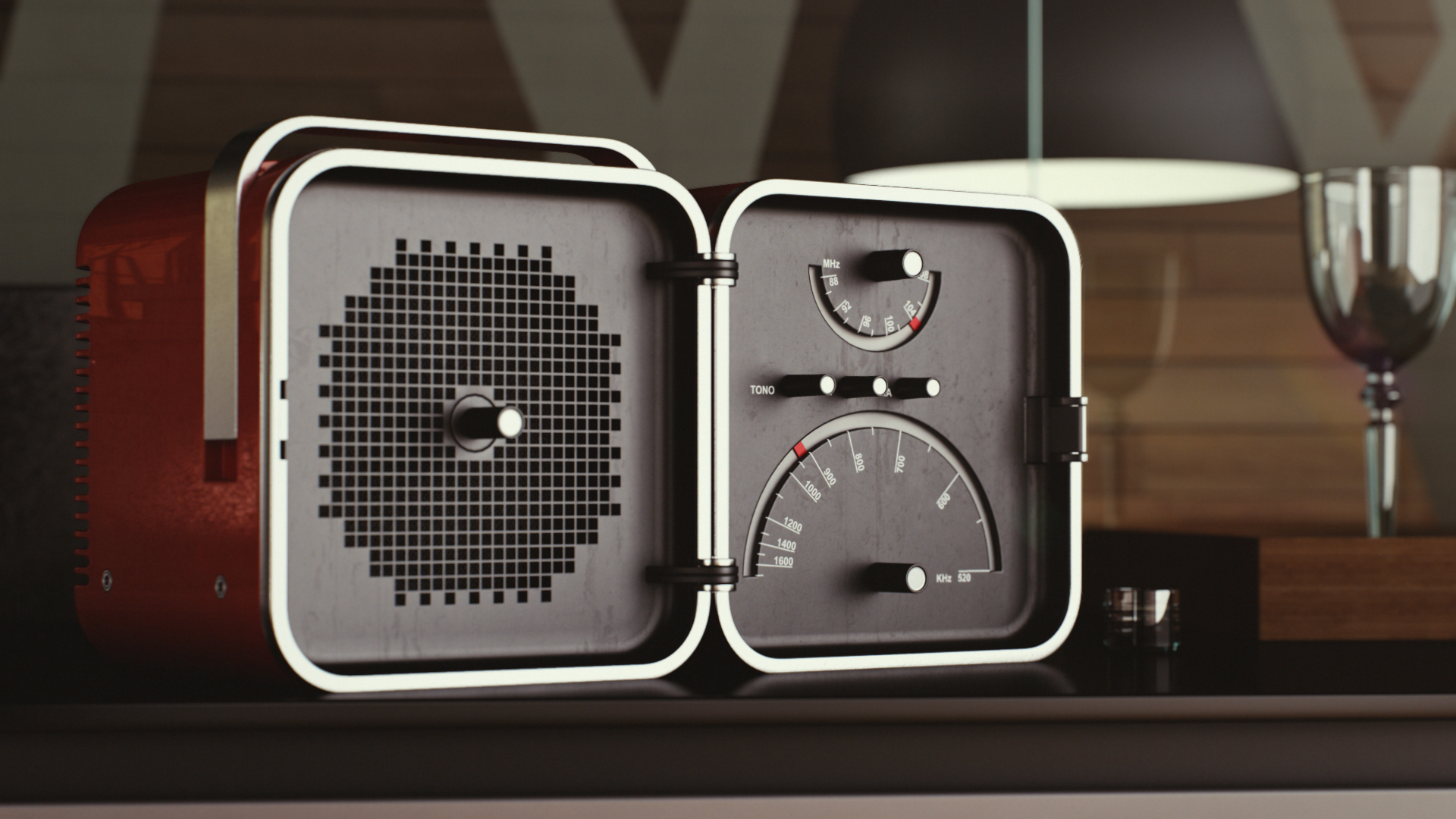 – Cars is it your hobby or it is your work? Please, tell us if it is not a secret what are you doing now, I mean which 3d project will be next. Maybe you can tell us a little about tools that you use. Do you learn a new software or prefer just one? On Internet a lot of talk about Houdini…"
– Cars is my passion first of all, and sometimes it is work. So yes on both) About updates: actually a lot of stuff is coming. First of all, it is my current project "Сhevrolet Сorvette Sting Ray convertible". If you read my blog, you may have noticed how it progresses (btw you can follow the progress here). I haven't made cars for a long time since plymouth. So this project is like a symbol of my renewed love) I planned to make a couple of great scenes with it and to bring the whole theme with car presentation on the brand new level. So behold and stay tuned!
By the way, every time I start a new project I create a kinda "Inspiration" folder where I keep stuff, which is inspireing me at the moment. It could be different things like photos, scenes or even music, a moodboard in other words. And this time the folder is overloaded) So I'm already planning a second car project, but can't say more right now ;) In addition to this very soon, I think at the end of this month, we'll finally release site and promo reel for our brand new department on which I worked hard last year.
You can also check the teaser of it here, you will find a lot of familiar scenes there) So, a lot of stuff.
About tools: personally I believe that no matter what tool you use the most important thing is your experience with it. Any tool can be effective in good hands. I used a lot of software since I worked in postproduction area, but backbone of my work is still 3dsmax, Vray and AE. Also for sure a ton of additional plugins. It's important to check all the new stuff that comes out, to be up to date, but you should keep your main skill on the core tool you chose. This is the way how to achieve the best results.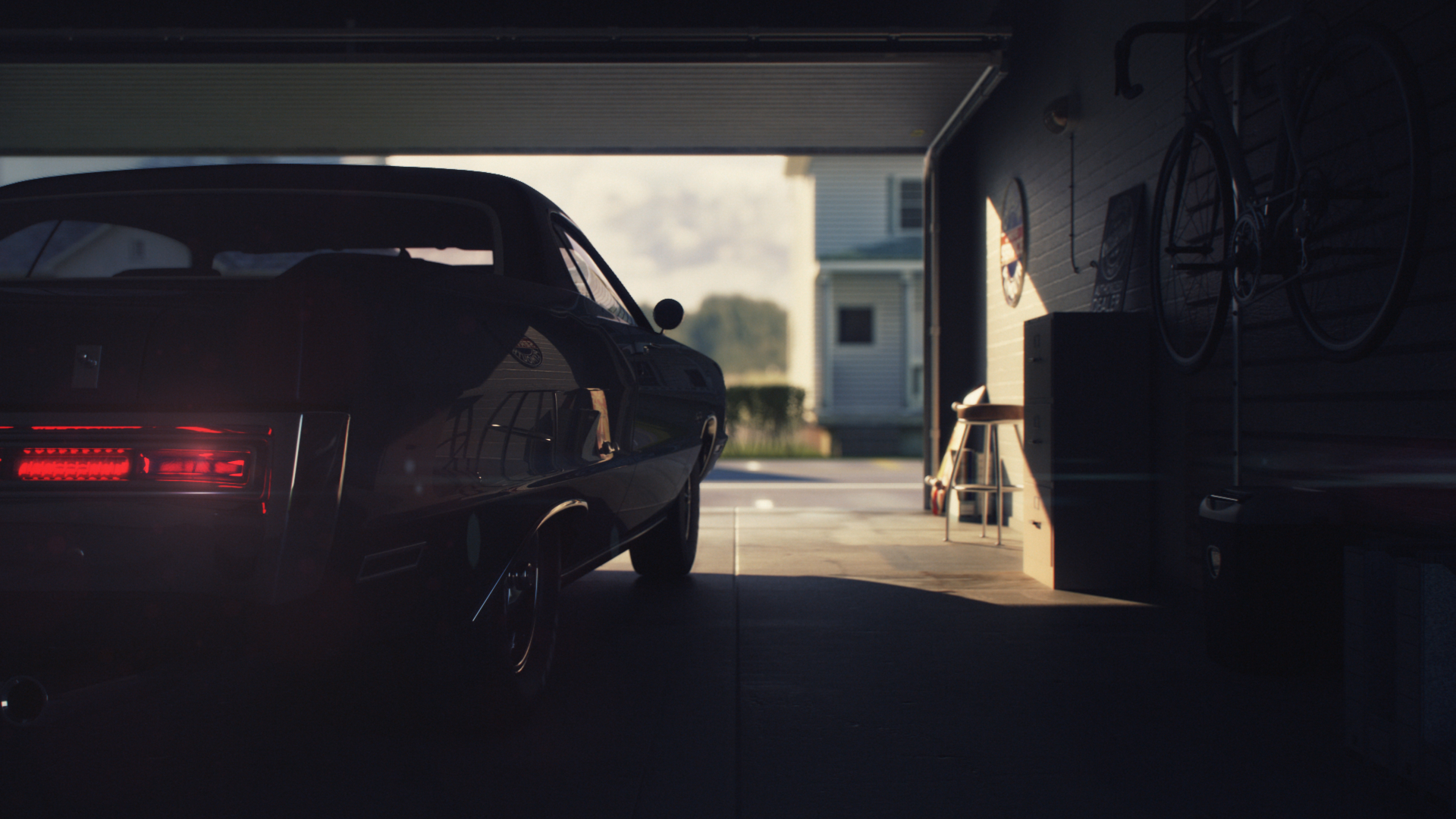 – Your renders are absolutely magnificent, any secrets here? Especially, you very good to know how to show your work, I mean all these front labels, lights, this looks so real. When I browse through your blog I couldn't stop watch all these stuff.
– First of all, Thanks! There are a lot of secrets, but I can not disclose them)) Actually the main thing is that people often don't even think about a presentation of their work, but this is a very important aspect. As soon as you realize this, you'll get the better result. The tip from me is to get inspiration for your work in different areas not associated with your main career.
It can be photo, movies, music, even fashion shows or theater performances. You can highlight new techniques and presentation methods for your work on the different levels. It will break your boundaries, if you are an attentive person of course ;)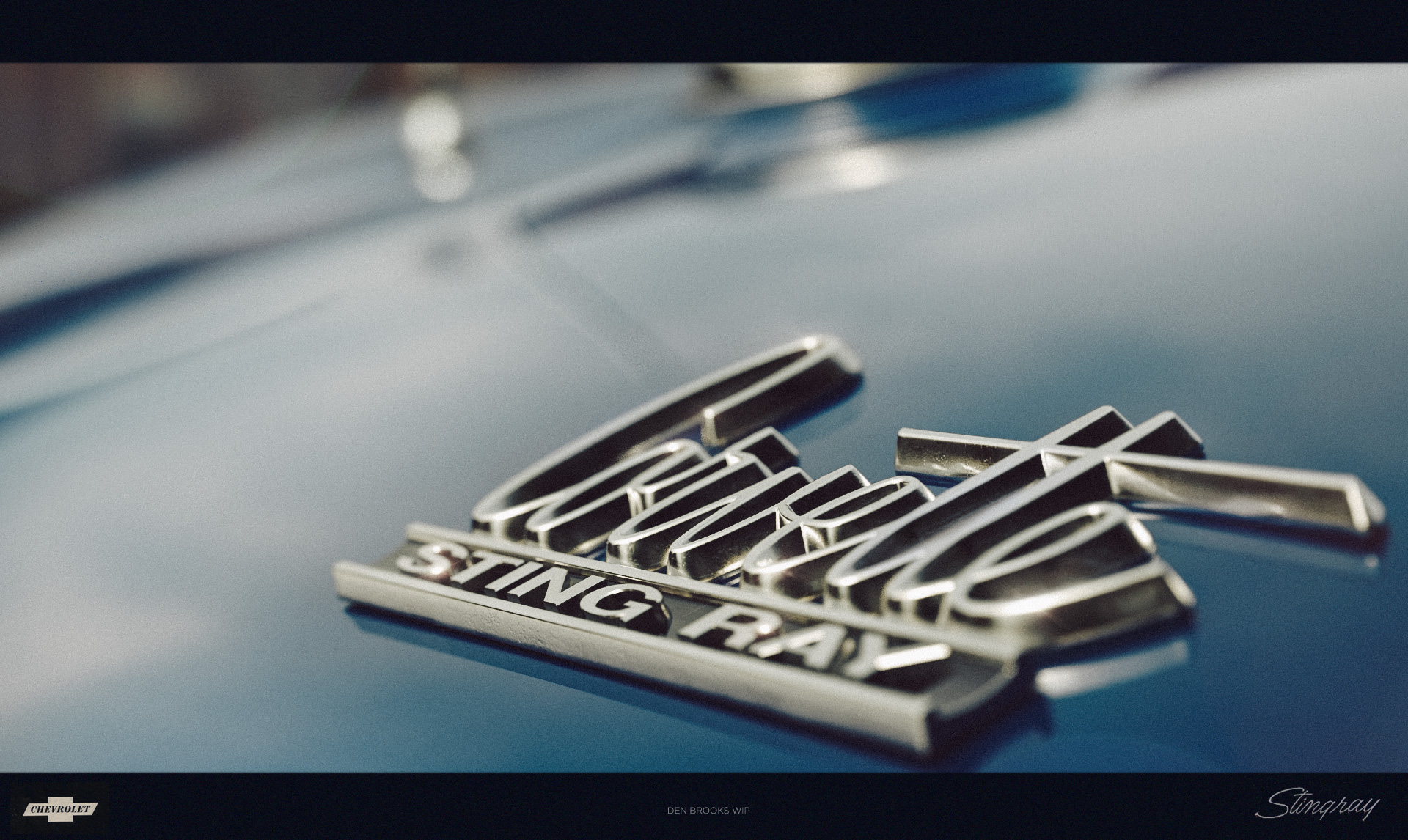 Thank you Den for your answers.