Hi everyone! We continue a series of short interviews with the best artists from Hum3D competitions.
Krzysztof Fendryk, author of the "On the Road", will answer six questions and give us a look behind the scenes of his work.
Tell us a little bit about yourself. What do you do and how did you become a 3D artist?
Hi all, thanks for the invite. I've started messing around with CG roughly 15 years ago. Art was always a big part of my life, especially street art, and that's how I've gotten into 3d. I was hooked up on doing graffiti tags in Illustrator and translating them into Cinema 4d. From there I've slowly started picking up the hard surface and switched to 3ds Max/Maya. Currently working as VFX Supervisor at Televisor Studio here in Poland.
What was the workflow behind your latest challenge image? Where did the idea come from?
The idea at the beginning was pretty simple – make an RV car :). As I moved forward I started blocking different scenarios for the scene and finally chose the petrol station. Workflow vise, nothing fancy to be honest. 3ds Max for modeling, RizomUV for UVs, Substance Painter for surfacing, V-Ray for rendering, and Nuke for final touches.
What's the biggest challenge you faced while modeling? Did you learn something new?
The biggest challenge this time for me was surfacing every single asset to the desired level within the time given, also the amount of lookdev iterations took way too much time.
How often do you do personal projects and keep your portfolio up-to-date? Which one is your favorite?
As life moves forward and kids are growing up, I have to really look for free time for any personal work. Back in the days, I would do daily studies, now I'm focusing more on delivering two personal projects a year – projects that really make me happy. As for my favorite works, I have two pieces that I still love, the 2020 Hum3d entry, and the "Got Walkman" piece.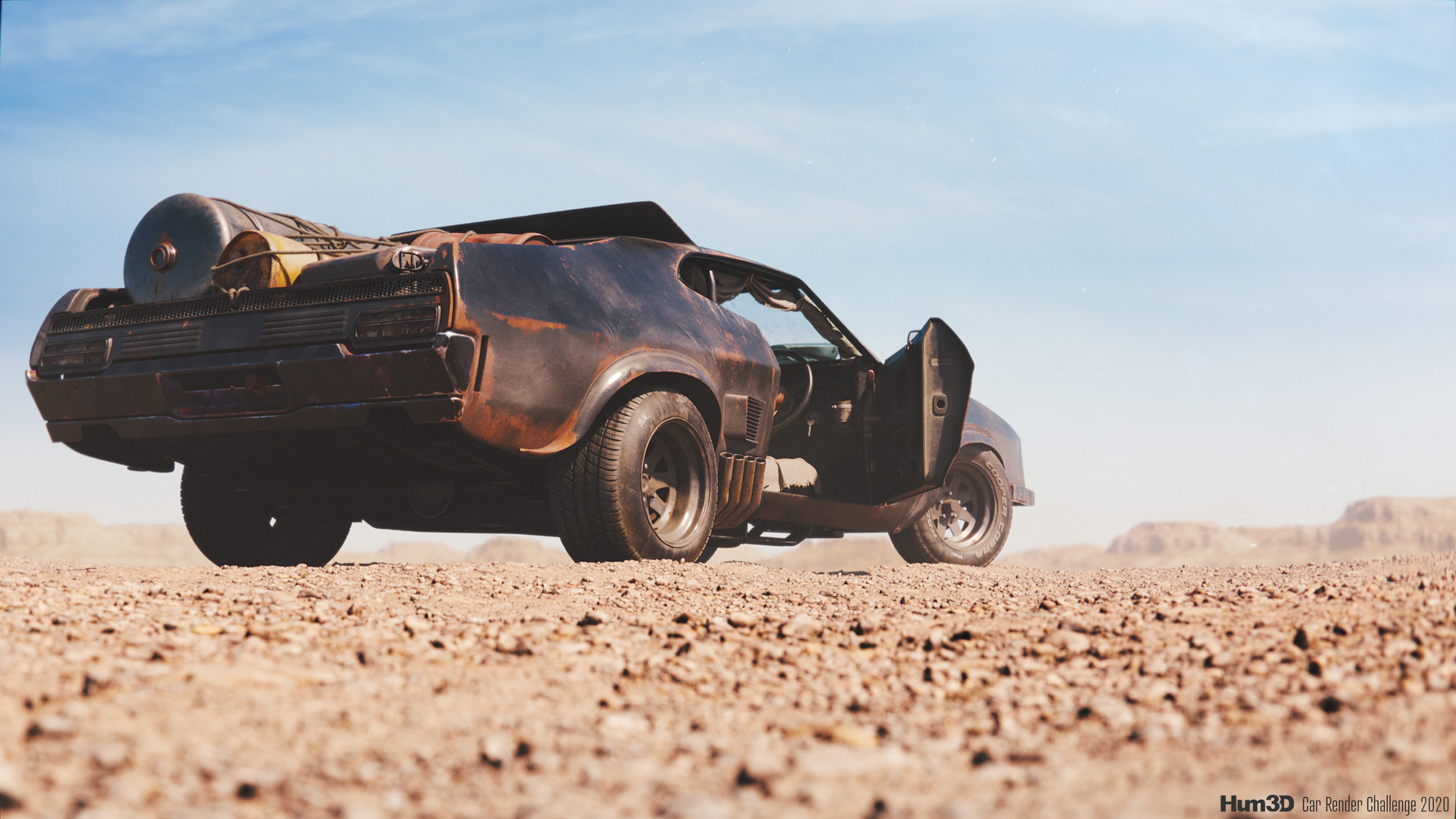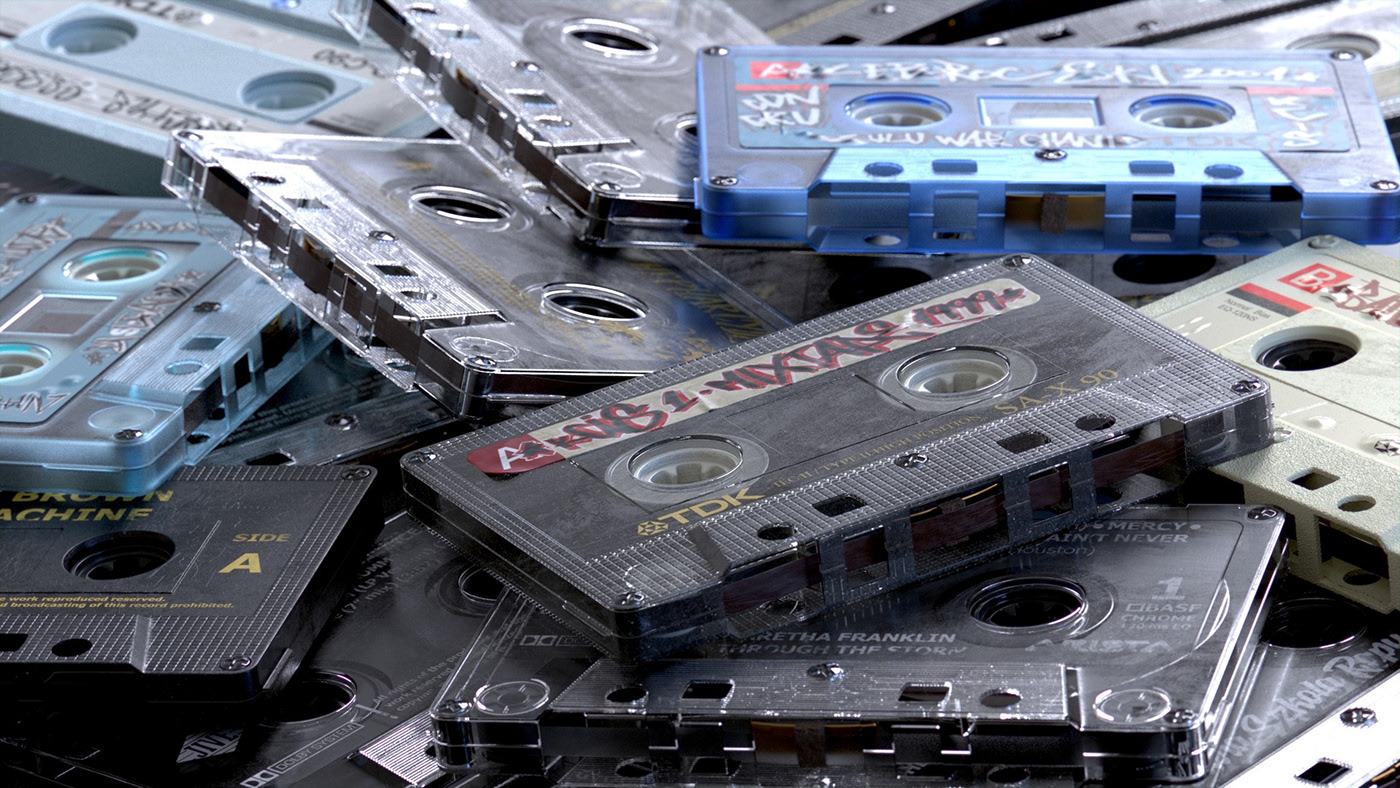 What or who inspires you today? Are you a member of any art communities? Any favorite hashtags you check on a daily basis?
Inspiration comes from pretty much everywhere, but honestly, nothing pushes me more than seeing my friends work and how they are evolving – Darko Mitev, Rory Bjorkman, Piotr Kujko, Piotr Klimek to name a few. I usually stick to the same places community-wise, a few old-school forums, FB pages, and so on.
Please tell us your five short tips for creating 3D art.
– Always finish your projects! I know how hard it is, but honestly, that's one of the best ways to learn.

– Storytelling, is another very important part of pushing your art further.

– References and references again!

– Study closely compositions and framing.

– Never give up and don't be afraid to experiment :)