First of all I would like to say big thank you to Humster3D, all sponsors and also my friends from FLAVOR3D for giving me some nice tips (Aurelien, Julien and Flavio from Rome). Thanks!
Concept
The idea was to make a nice and dynamic image of chariot race with a lots of dust and strong sun light. First I was trying to find any reference pictures so I found that one:

I think it's a frame from "Ben-Hur" movie from 1959. I really loved the dynamic and mood of this shot so I decided to make something in that direction :)
3D modeling
First I started to read about chariot races and about the Circus Maximus which was the greatest and largest ancient Roman racing stadium. Having reference pictures and dimensions I modeled the simple geometry of Circus Maximus in Blender.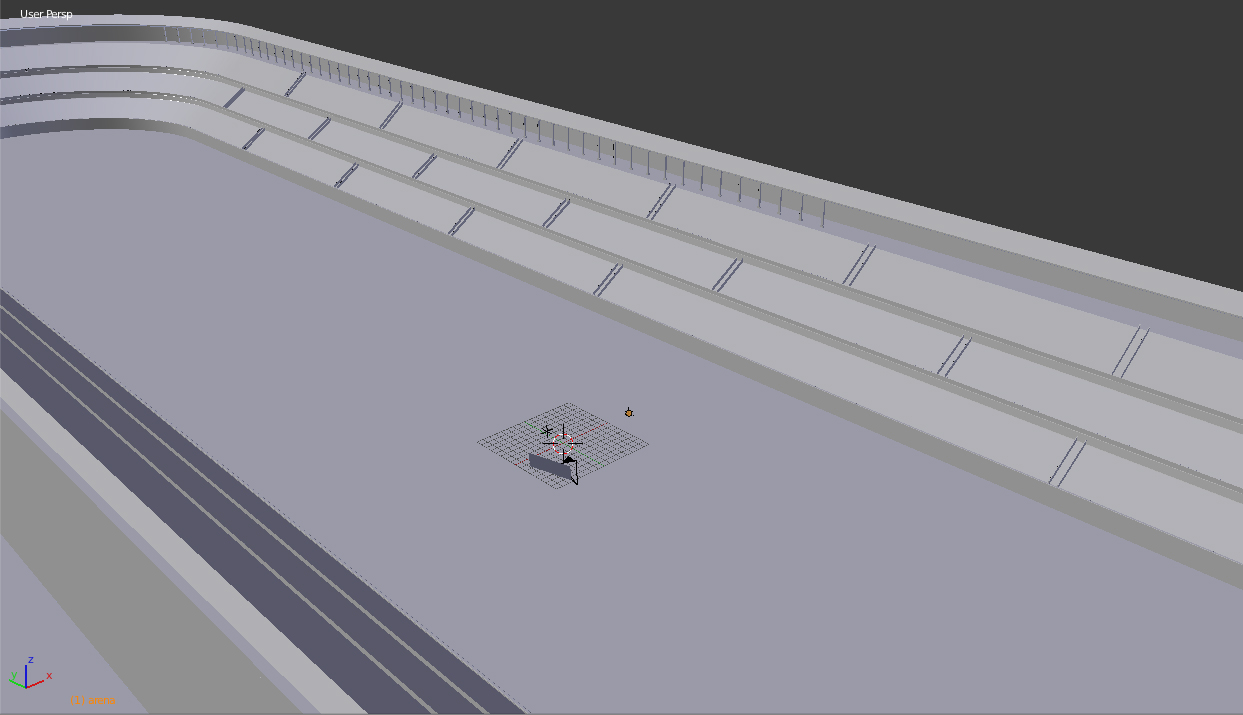 Texturing
Having that I started to model roughly the carriage and the horse. Having a lot of references actually it was not so hard. I thought the biggest challenge will be to make the horses with the texture but that was actually quite easy. I started with simple low poly shape.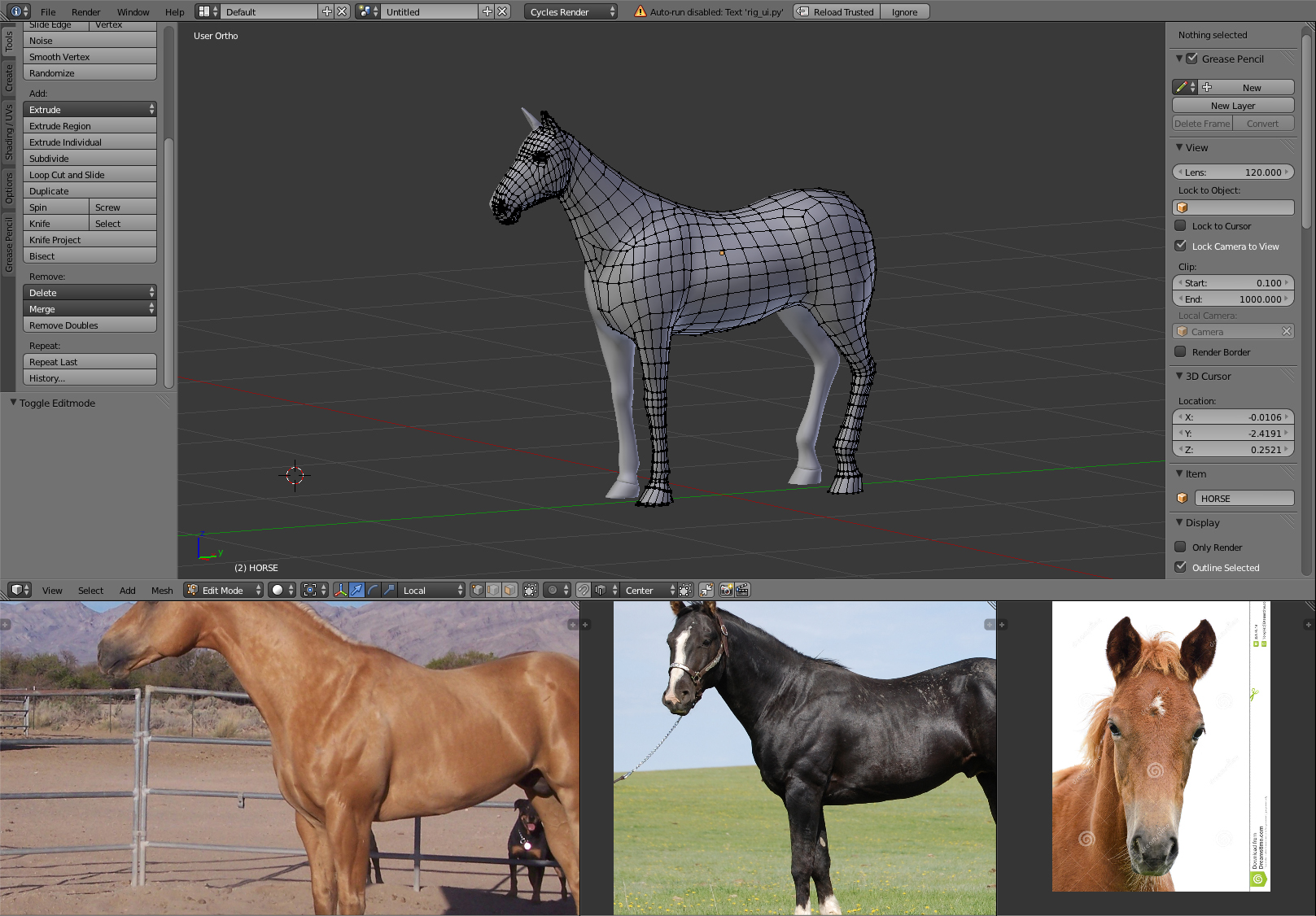 I made simple UVs and I painted the textures in Blender with Blender Texture Paint. Stencil Brush and Clone Brush are great for this kind of job.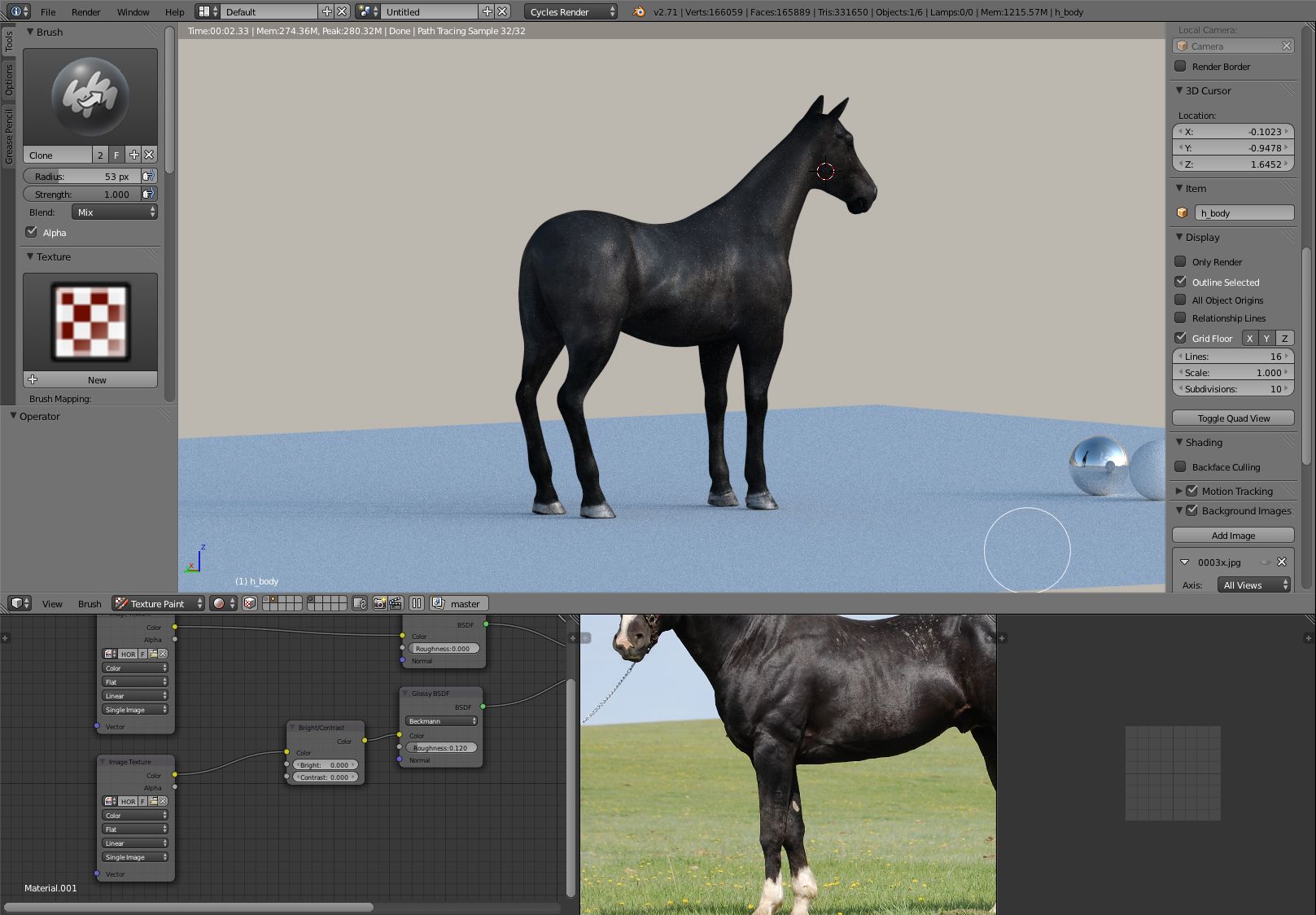 Having the carriage and horses it was the time to make some details and the simple horse rig. Few bones with automatic weights was enough. I like to switch between tasks so I switched and modeled some details for the carriage.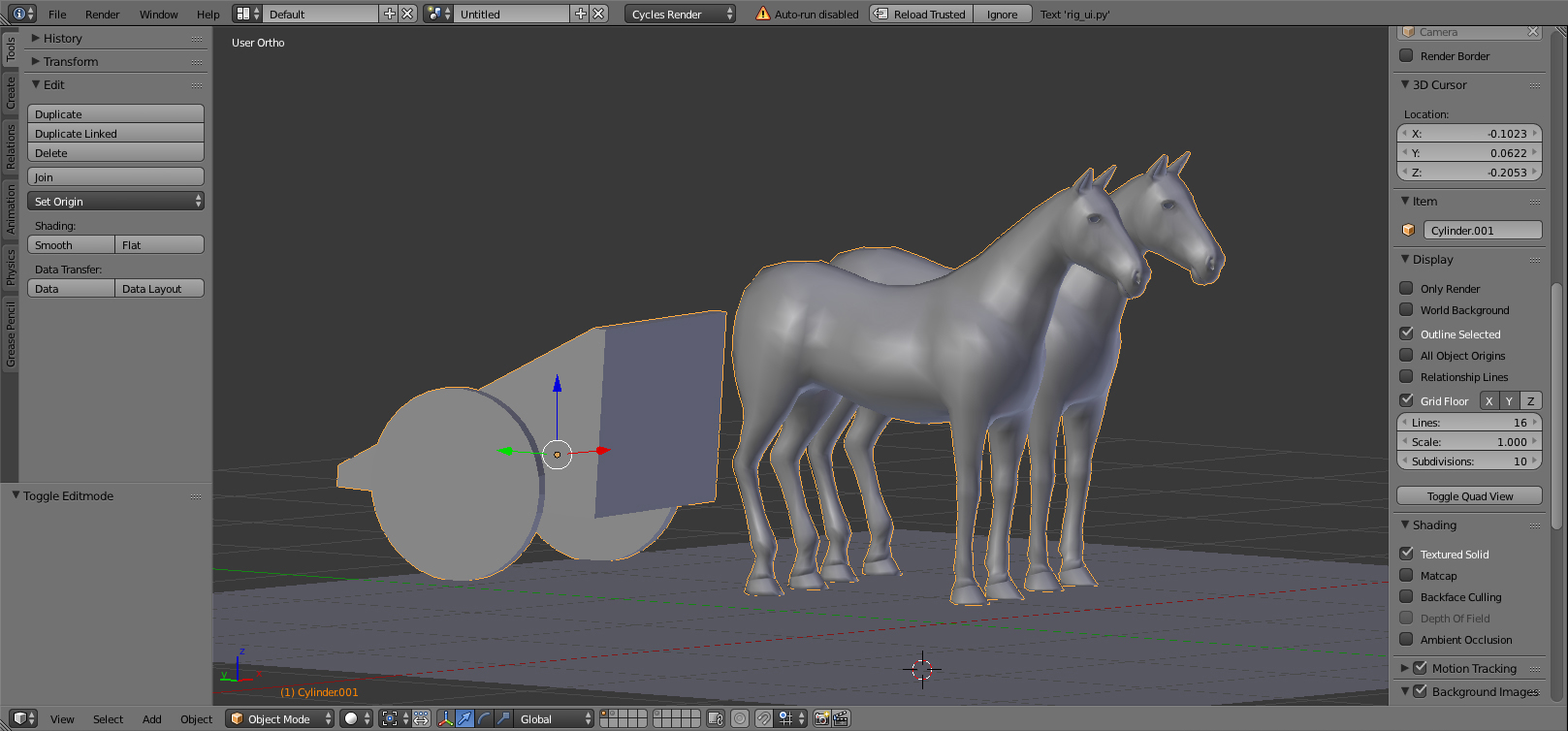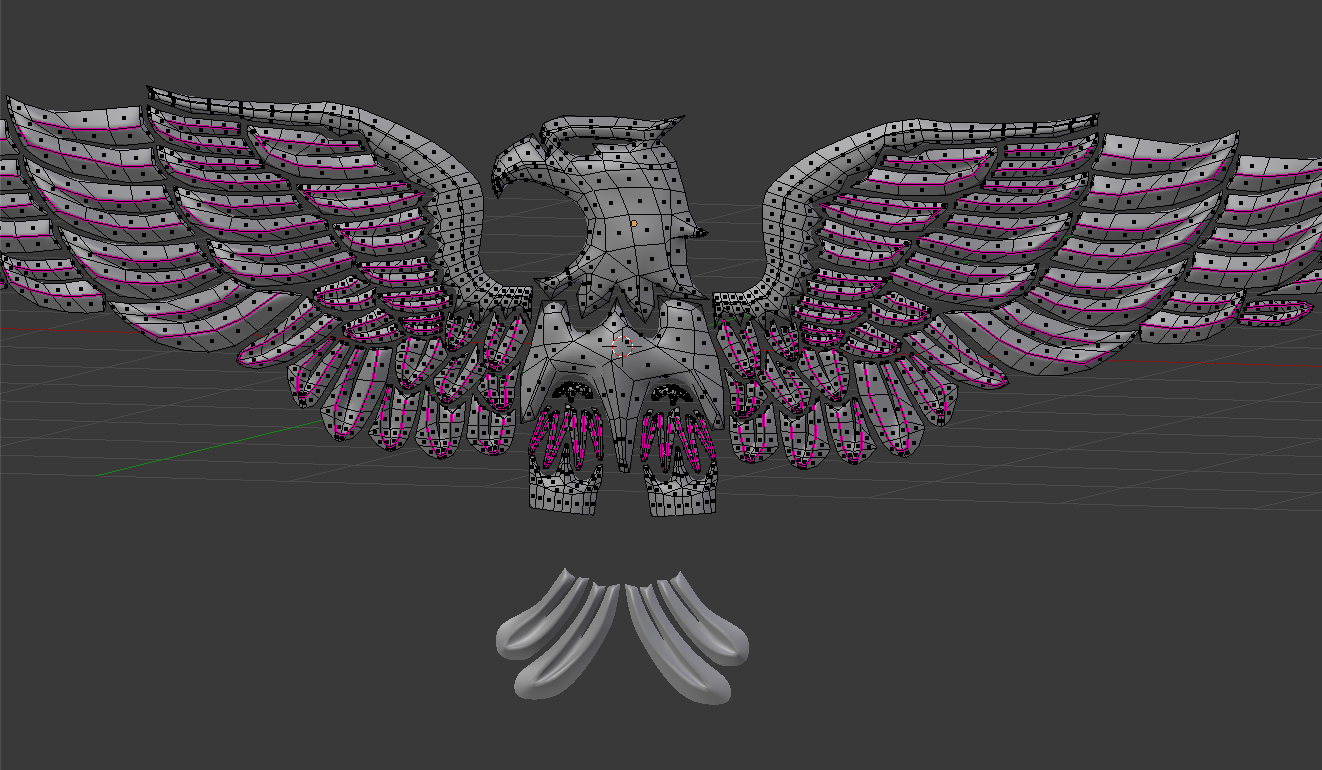 Rigging
Then I was trying to set the camera angle and to pose horses but I think that was the hardest part for me. For posing the horses I was using the running sequence image as a reference. Anyway I had to take care of position, rotation, angles to get nice and dynamic look.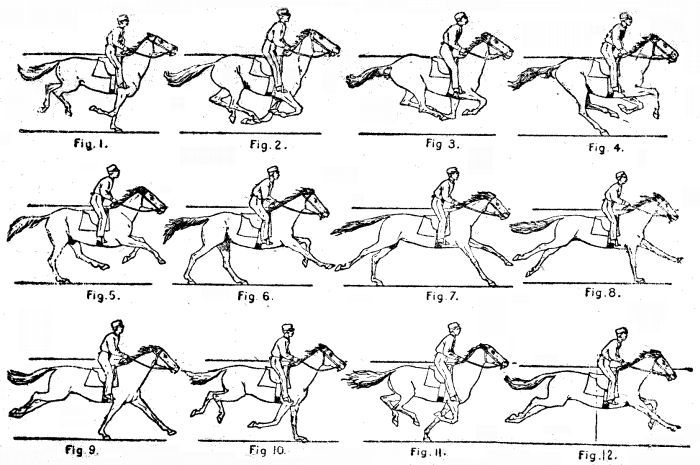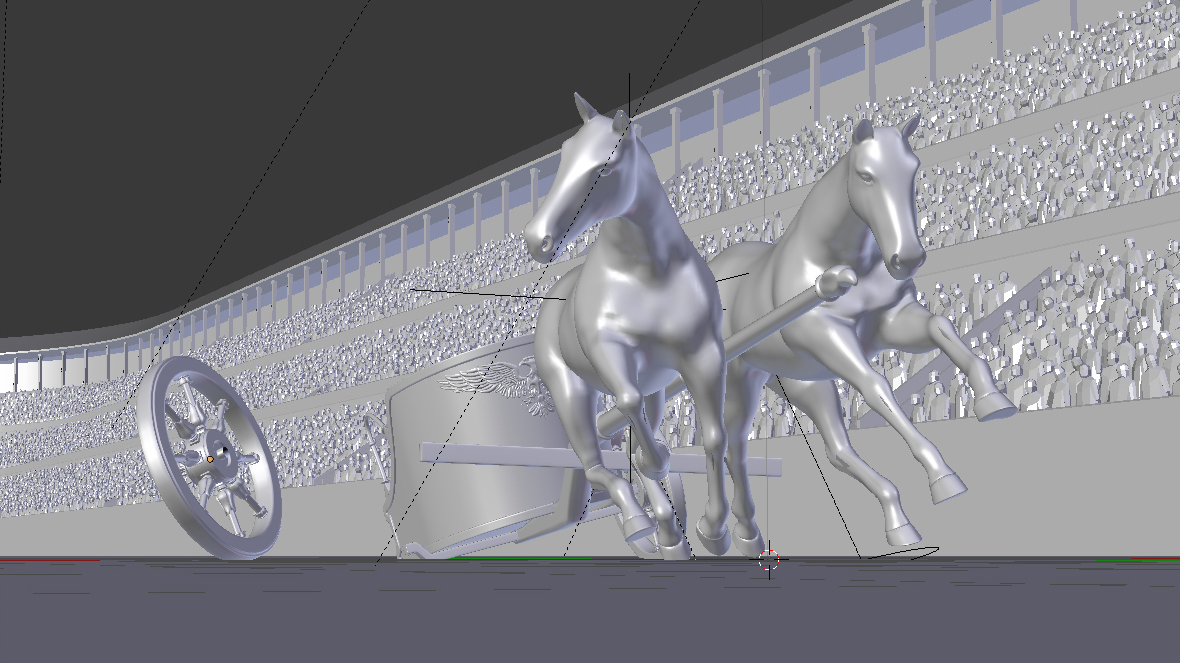 I think I did a hundreds of tries before I was happy with the result :)
Using B-Maxwell plugin I did first quick render test just with Sun and Sky system. It worked great and I knew that time I can continue with the details.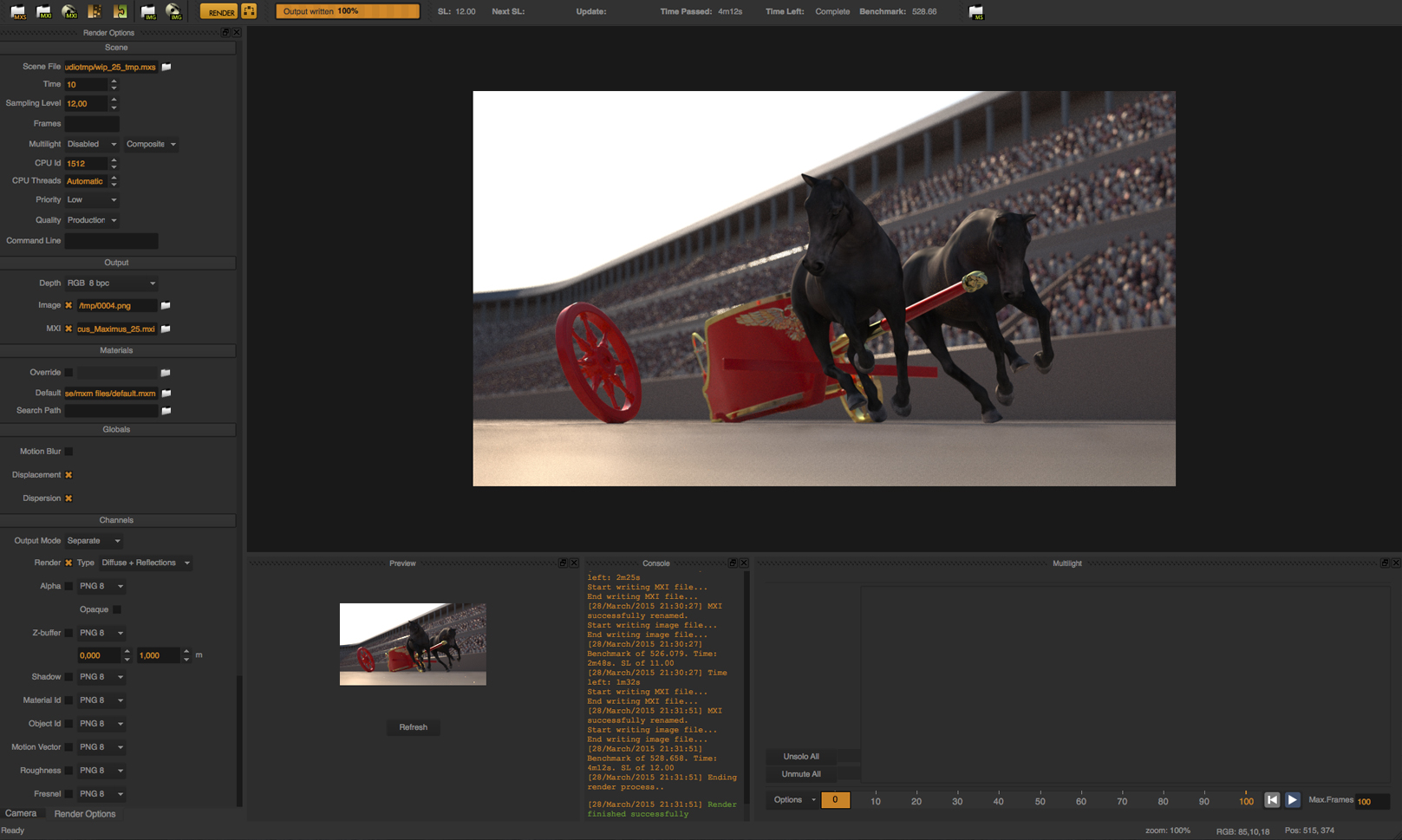 Making the harness details was the only one part I did not enjoy very much. I wanted to focus on rendering and lighting, but to have more details is always good. :)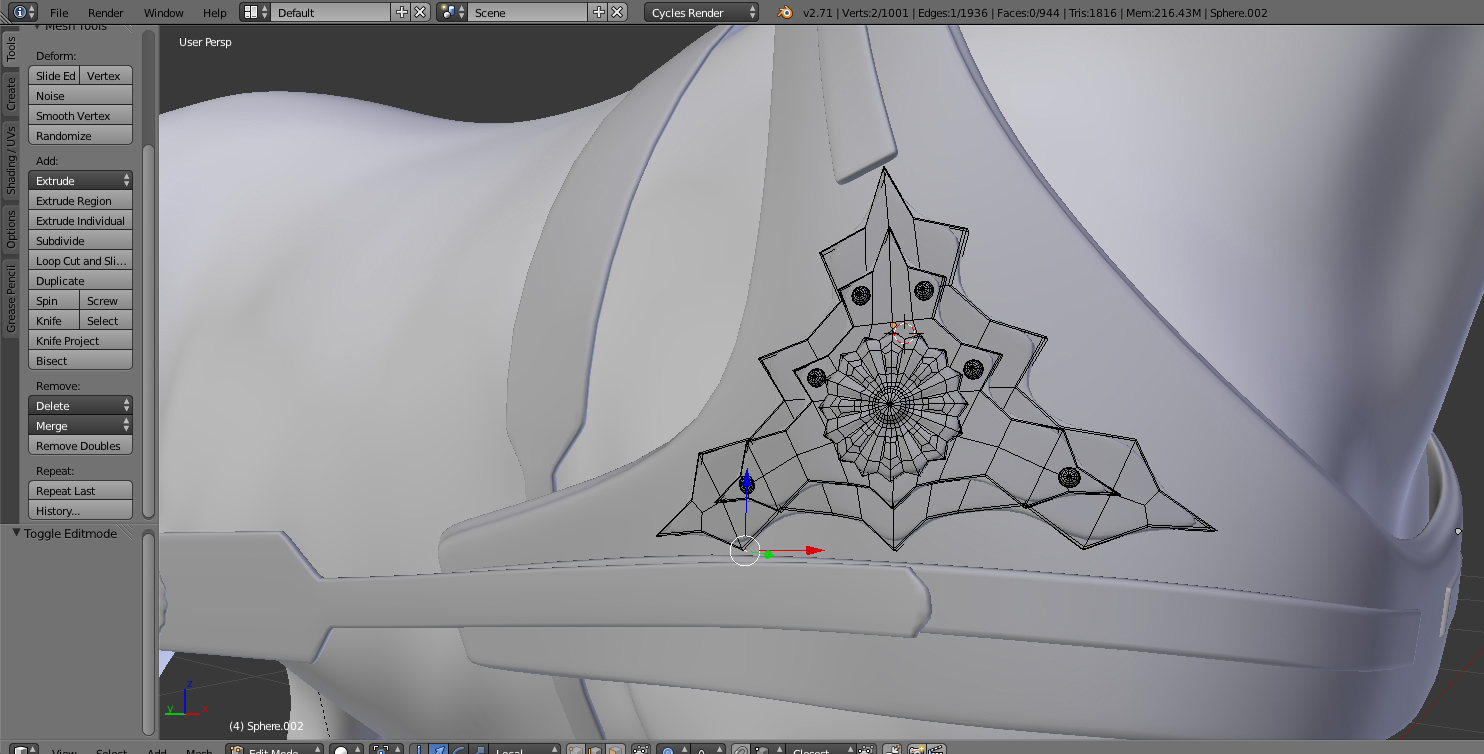 More of posing, modeling, texturing and lighting. Chaotic but I like to work like that. It is probably because I did not have a 2D concept. Anyway light previews can give me the feeling of the final image so I can be sure that I am going in the right direction.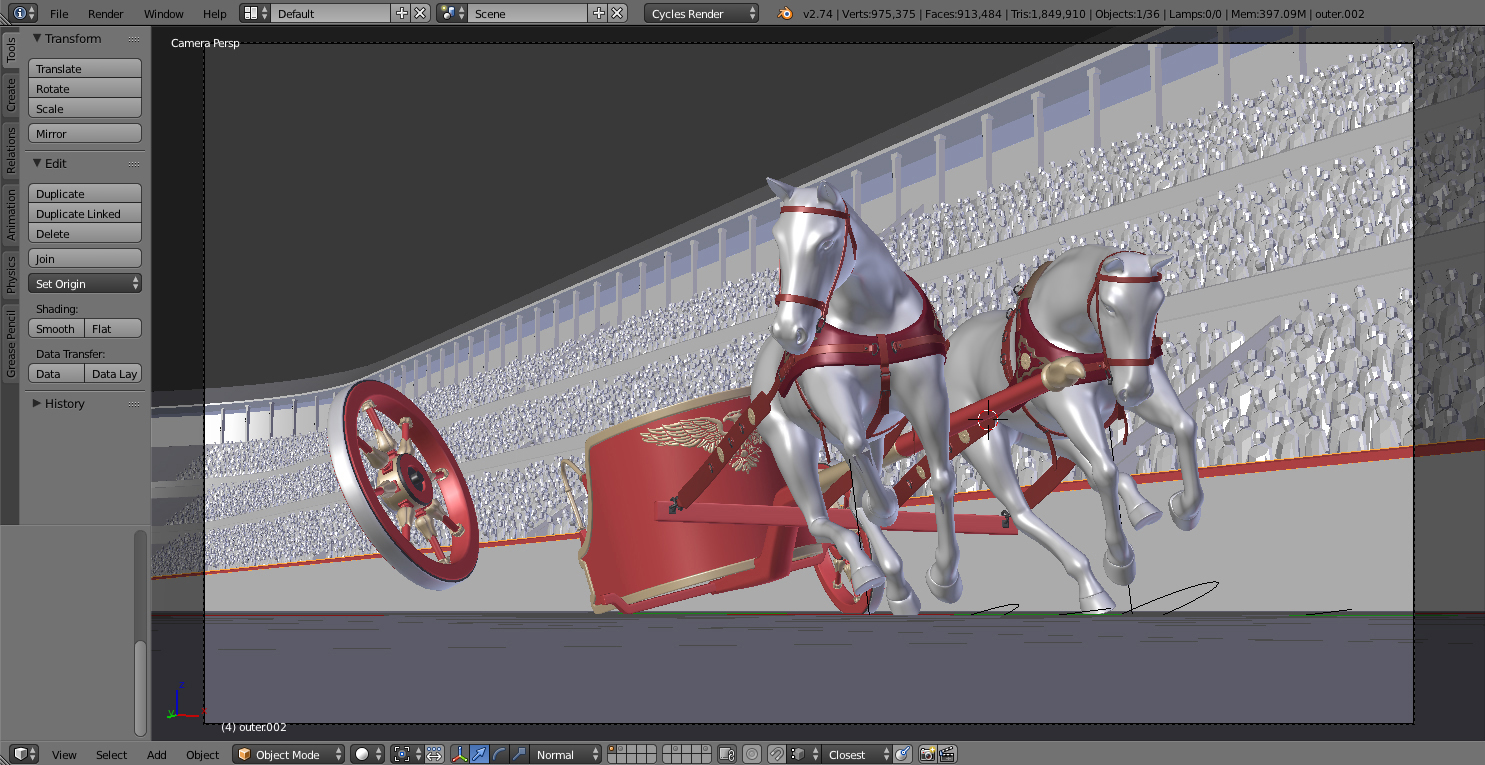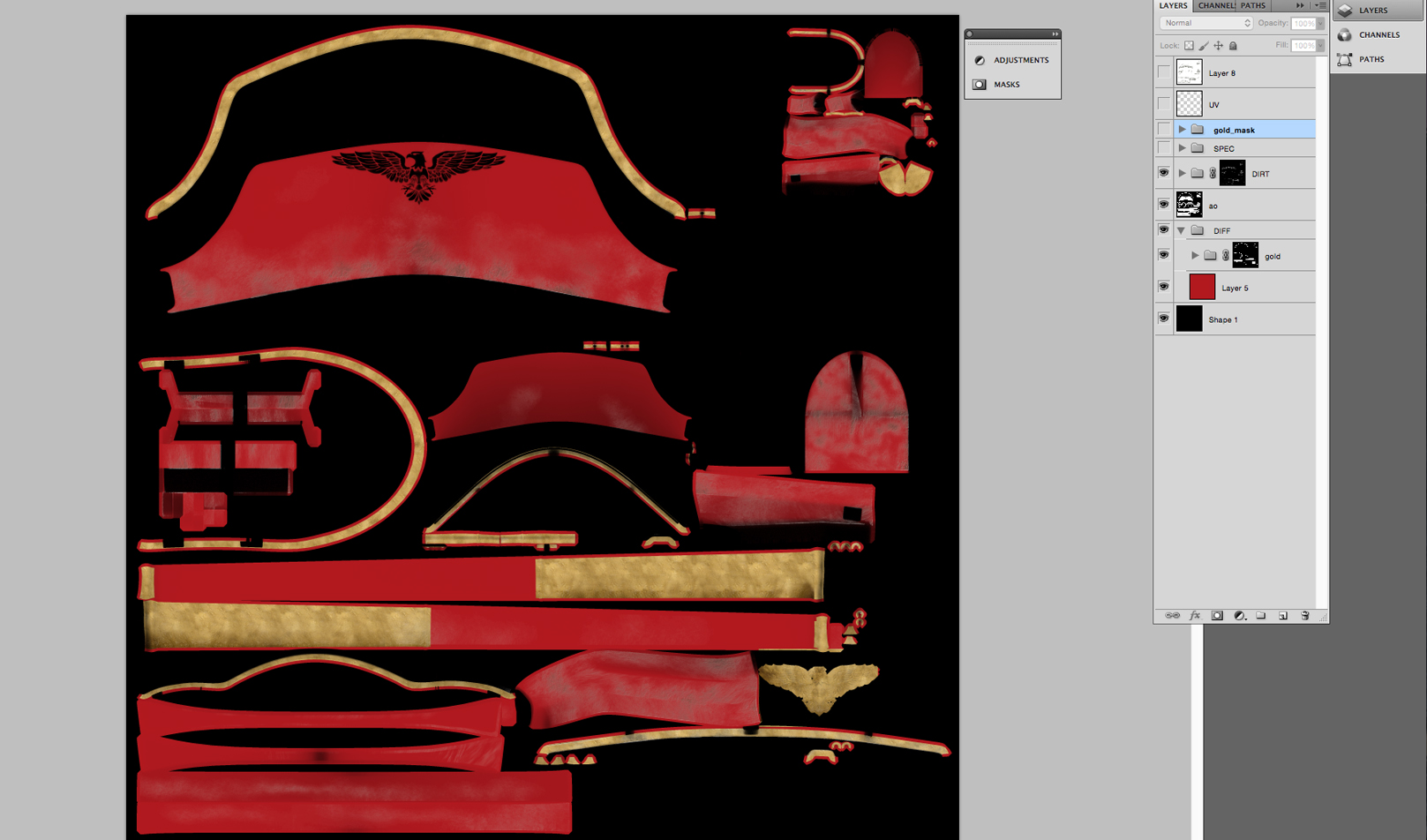 Lighting
First shading and lighting tests in Maxwell Render.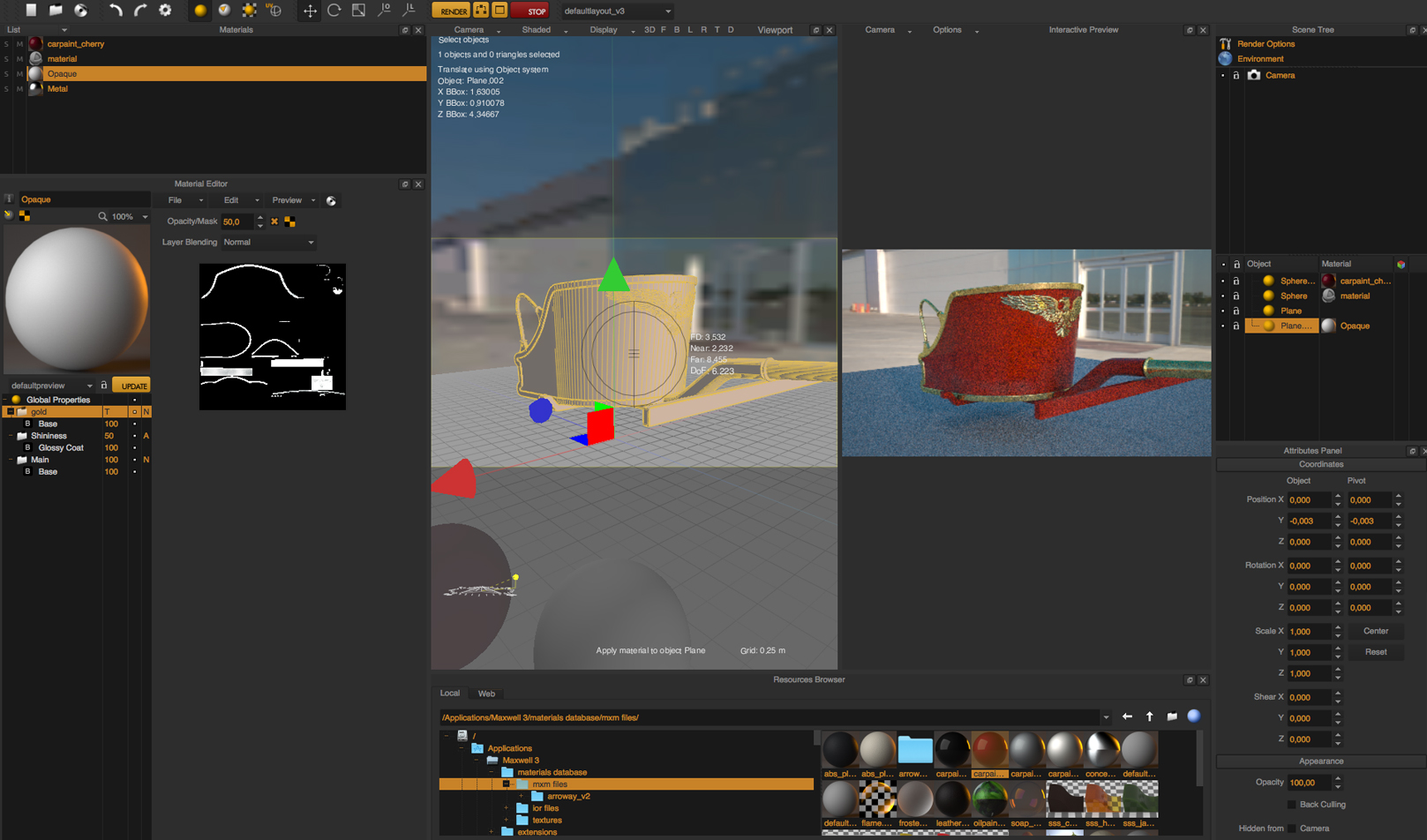 Detailing
This is more less the final angle. For the character I used my female rigged model I started to make a bit earlier. I transformed it to male body and I repaint the textures also in Blender. Below you can see the first pose for the character. I used Hair Particle System to create hairs for horses and helmet.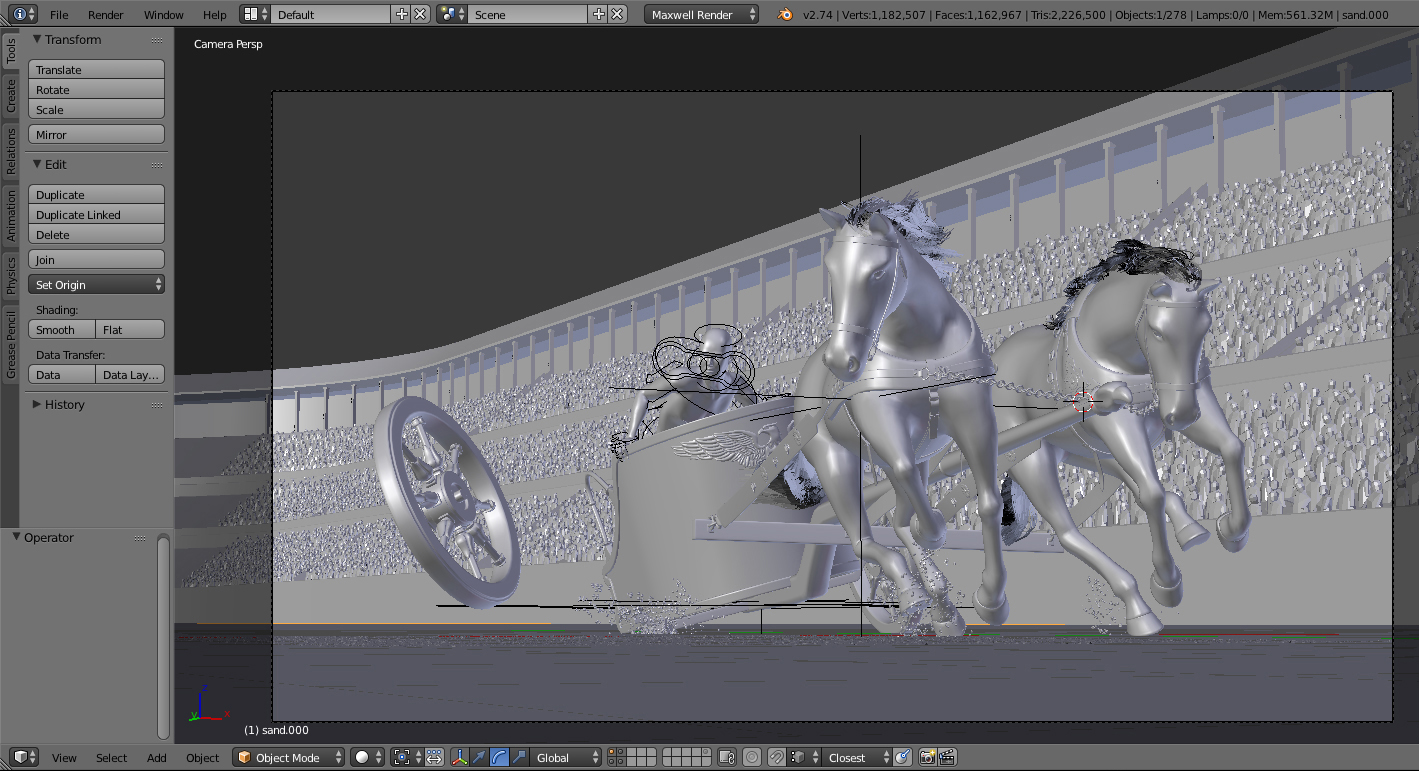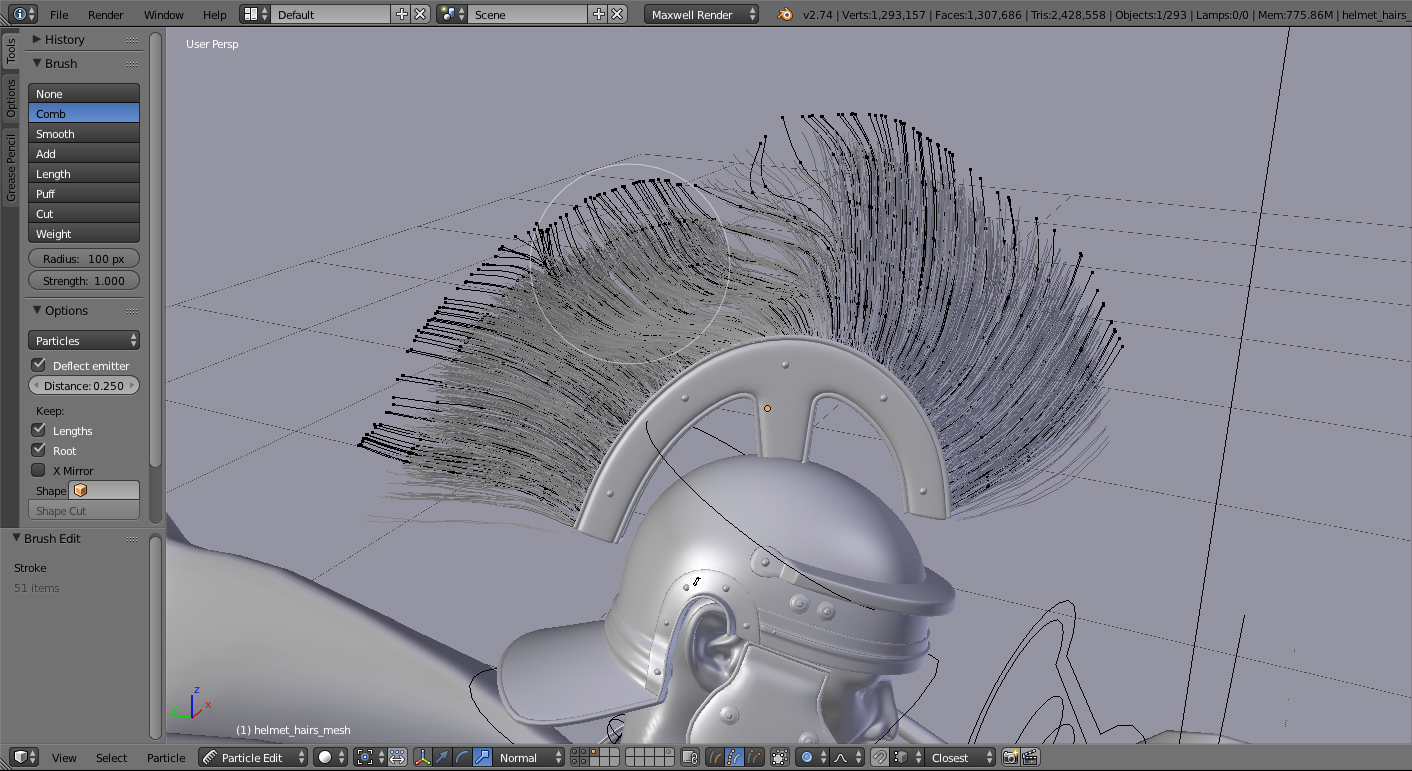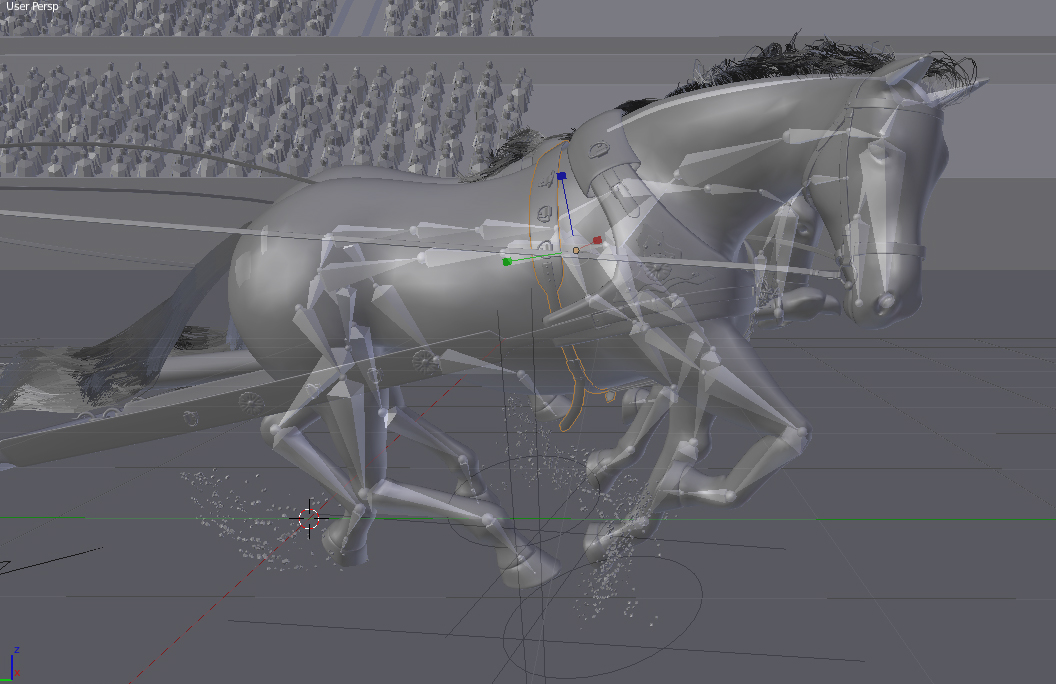 When everything was ready to render I was really happy :)
Rendering
Using Maxwell Studio and Blender with B-Maxwell add on I tweak the shading and lighting and I was ready to render the final resolution. I also decided to flip the whole image (because of correct direction of the race).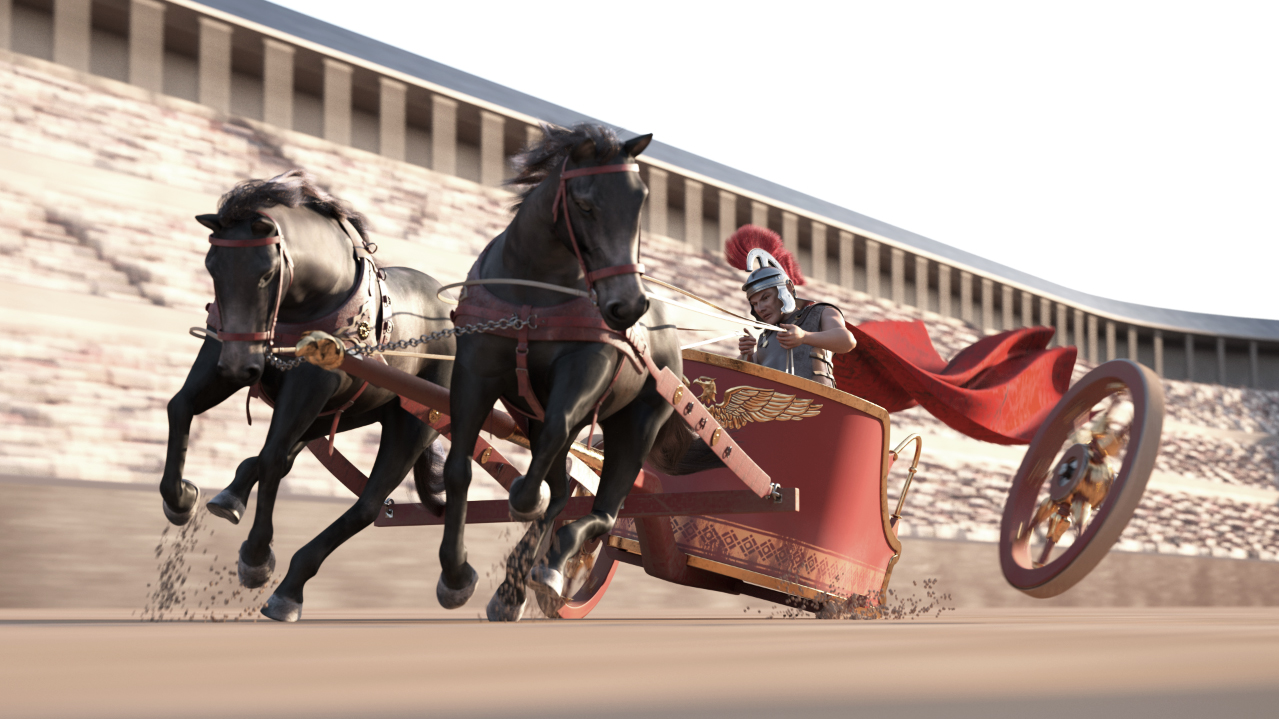 Post-production
At the end I rendered just 2 different beauty passes with different sun direction and I did some color corrections.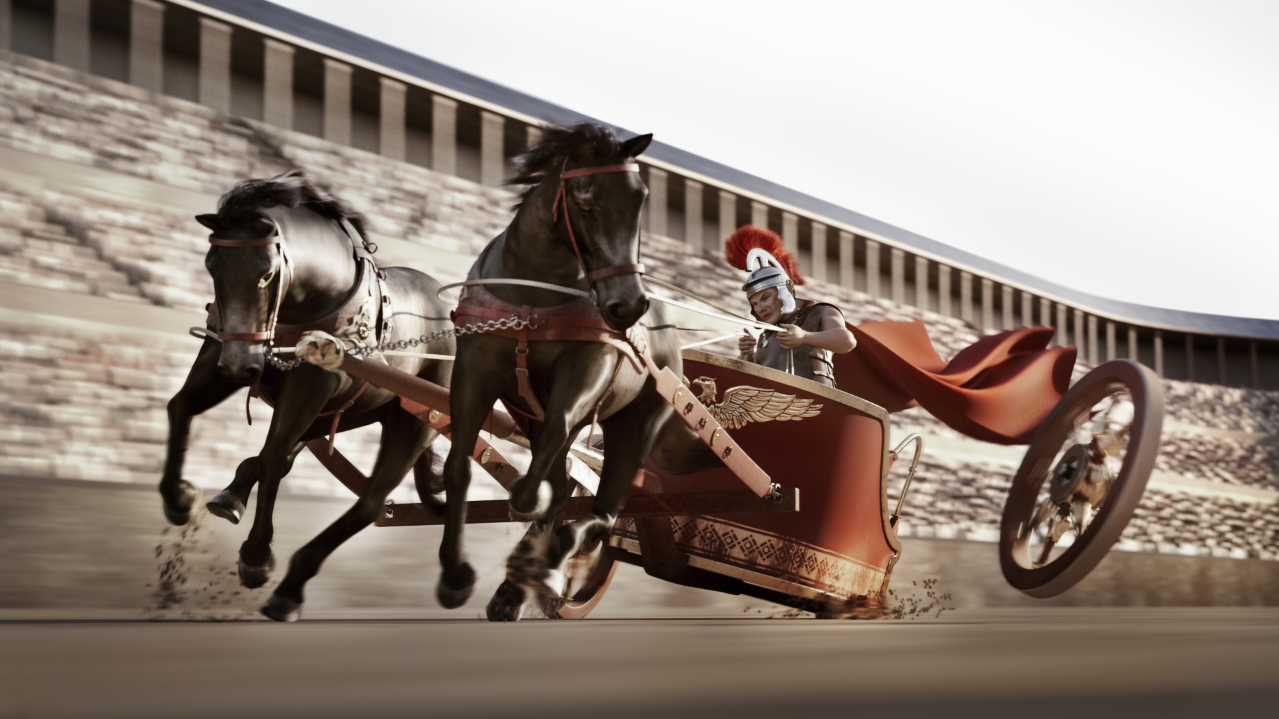 Last step was to finalize the image in Photoshop. I added some clouds, dust and more details.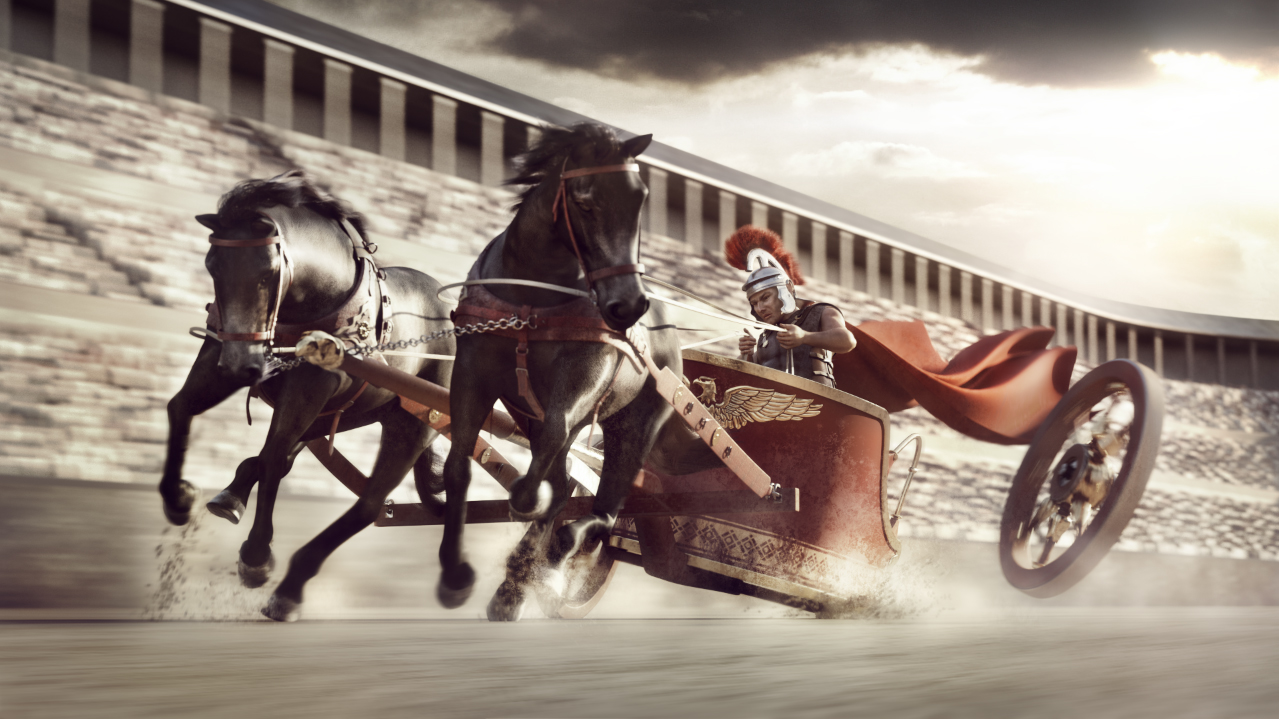 Thank you again and I if you have any questions please let me know.
Regards