The first step is obvious – looking for good references and pictures. I decided on the Renault 5 GT Turbo, an excellent rally car from the 80's.
Having a really good-quality and detailed model is very important for a realistic final image. For this I recommend simply to model parts as they are built in real life. That means that you have to separate meshes when it is two separate pieces in real life and, on the other hand, when in real life it is only one molded piece you have to model it in one mesh (I almost never just put one mesh against another to make it look like it is one, if it is one, I model it in one mesh).
Modeling is like bringing more complicated steps to level up significantly the realism of the final model.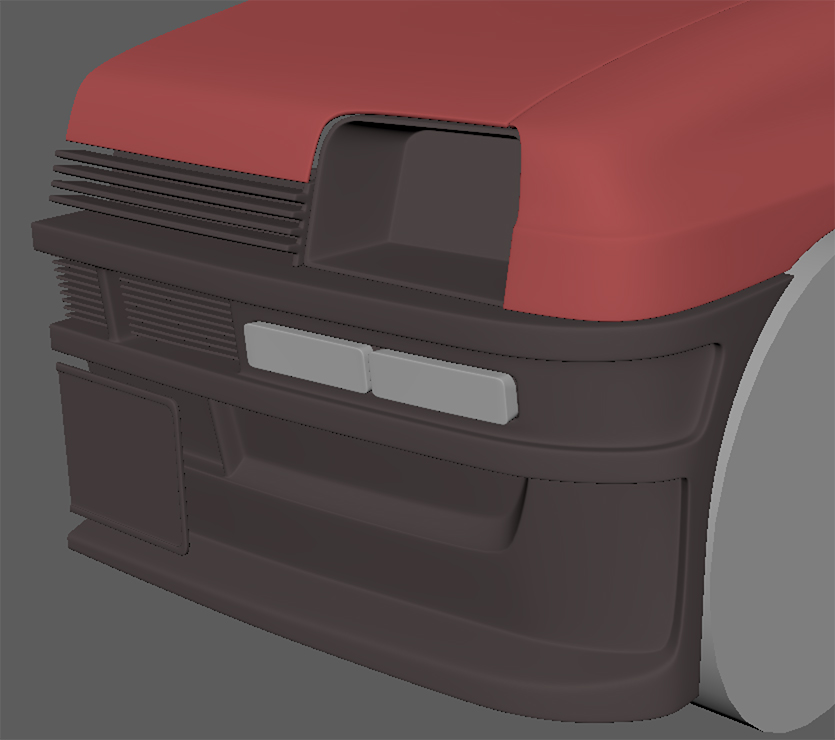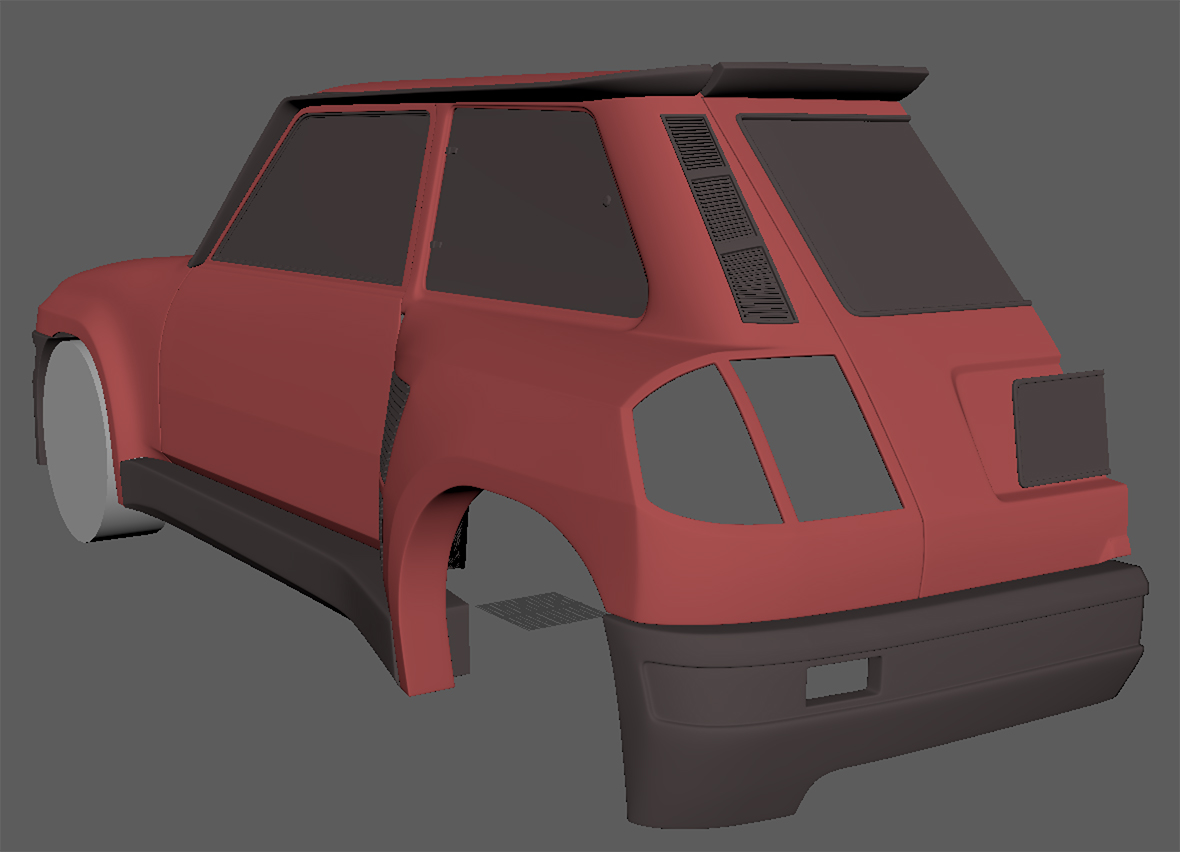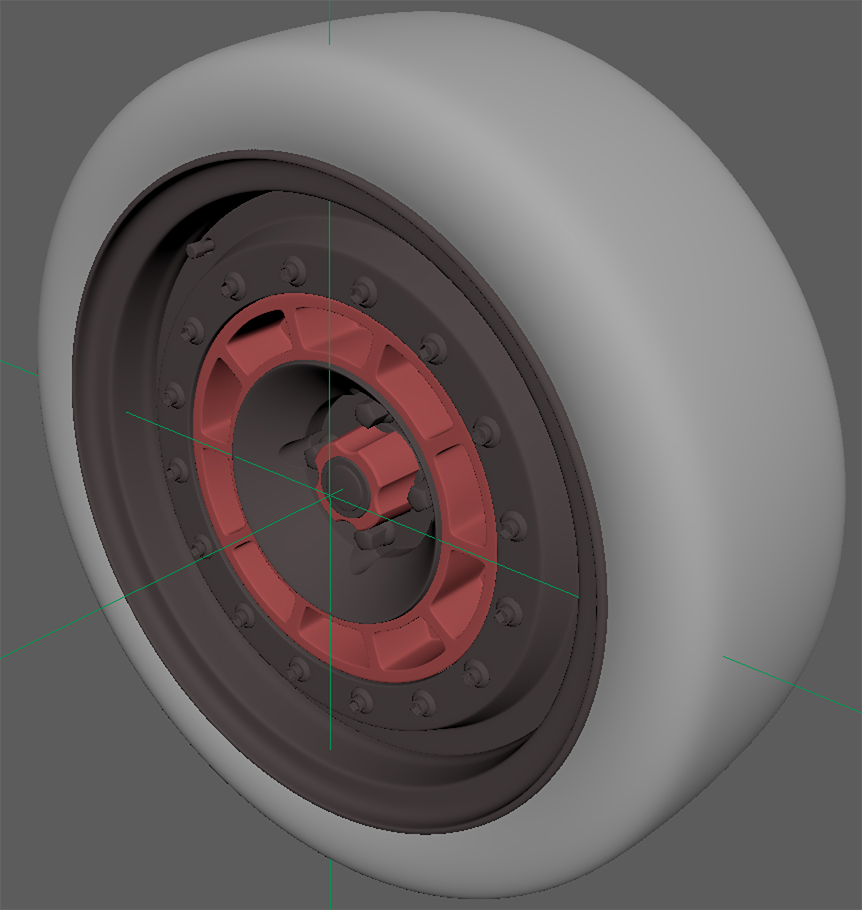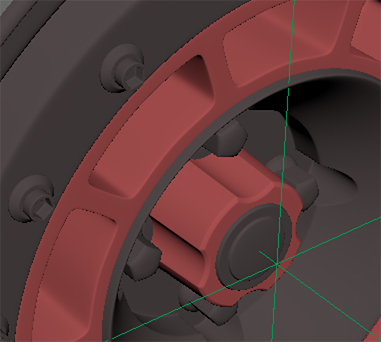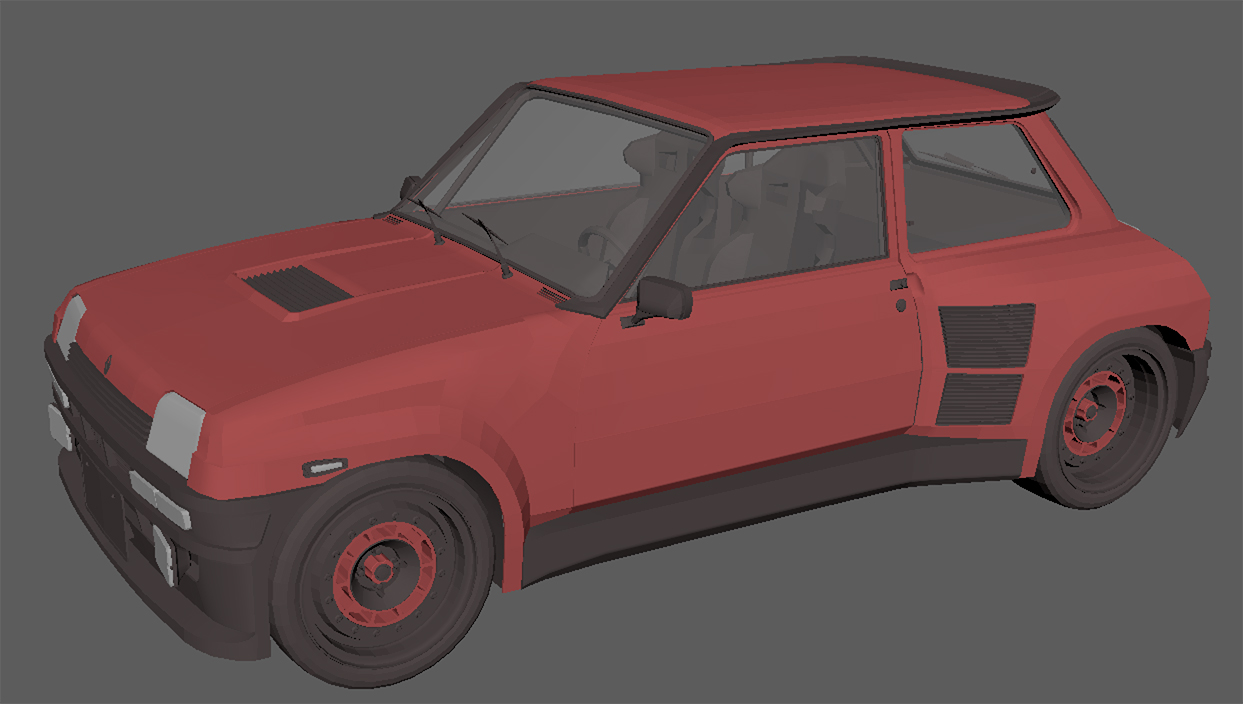 Step 2: Choosing what the final image would be
Since it was for the car render challenge, I really wanted to put all my efforts into the car itself, so I was looking for many backplates and reference pictures of real rally cars to find the right type of picture and scene I wanted. Finally, I decided to make a very simple scene with almost no background, just a dirty ground and a lot of dust. Again, to really focus on the car itself.
Step 3: Lighting
In this case, because I wanted to have a natural looking outdoor lighting, I used the Maxwell render sun as a lighting environment. I set up a real time zone and lighting that brought me something close enough to the different reference pictures I would have used in the post prod.
I also added a HDRI picture I had that matched closely enough to bring me some nice and fine reflections on the car.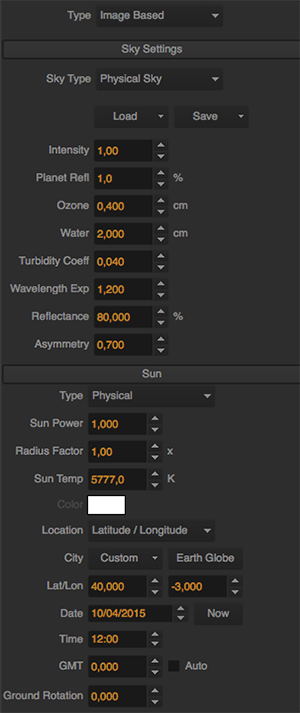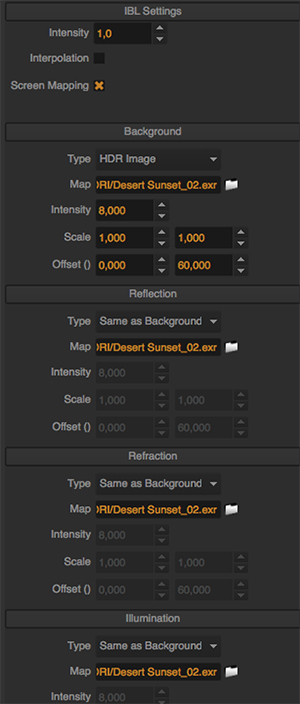 Step 4: Shading
I really love Maxwell shade. The layer system is so… real, that makes shade creation simpler for me. I just needed to ask myself how does this material look in real life? Is it coated or not, for example.
A good example here is the stickers I put on the car. This first layer is around 90% of roughness with a very low IOR index. On top of that I added a coat layer (using the same decal mask to select the right areas, of course) to add some glossy effects on the decals, because in real life it's a glossy sticker paper.
After that, I added another layer for the dust, etc…
Step 5: Rendering
Since it is Maxwell render, you don't have to set up a lot of things to make a good render :)
I didn't use specific setting for the camera, just played with ISO and other parameters to get what I wanted. But I voluntarily set up the focus point to get an infinite depth of field because I like to play with it myself in post prod.
Speaking of depth of filed, I also used the Maxwell render passes. Here again, it's very simple. You just need to check the box of the pass you want. In my case I used the shadow pass, the material ID pass, a custom one, and the depth-of-filed pass.
For the shadow pass (allows you to get a black and white image of the shadows) you need to check the «shadow» option on the global parameter of the shader you want to catch shadow for this pass, here it was the ground plane I had in my scene. My custom pass was a simply alpha channel to separate the car itself from ground and background.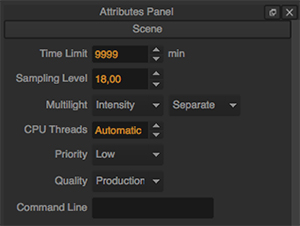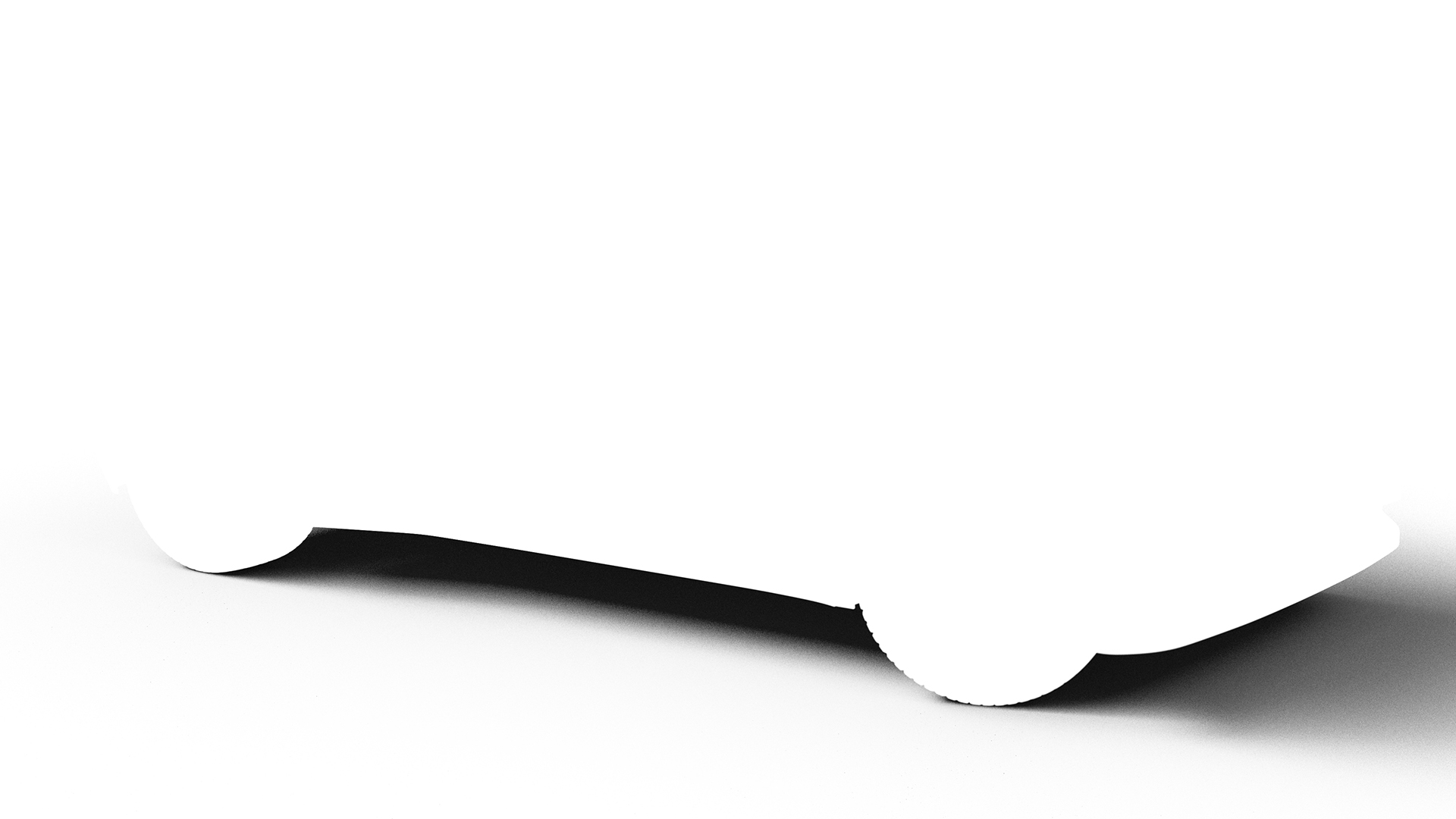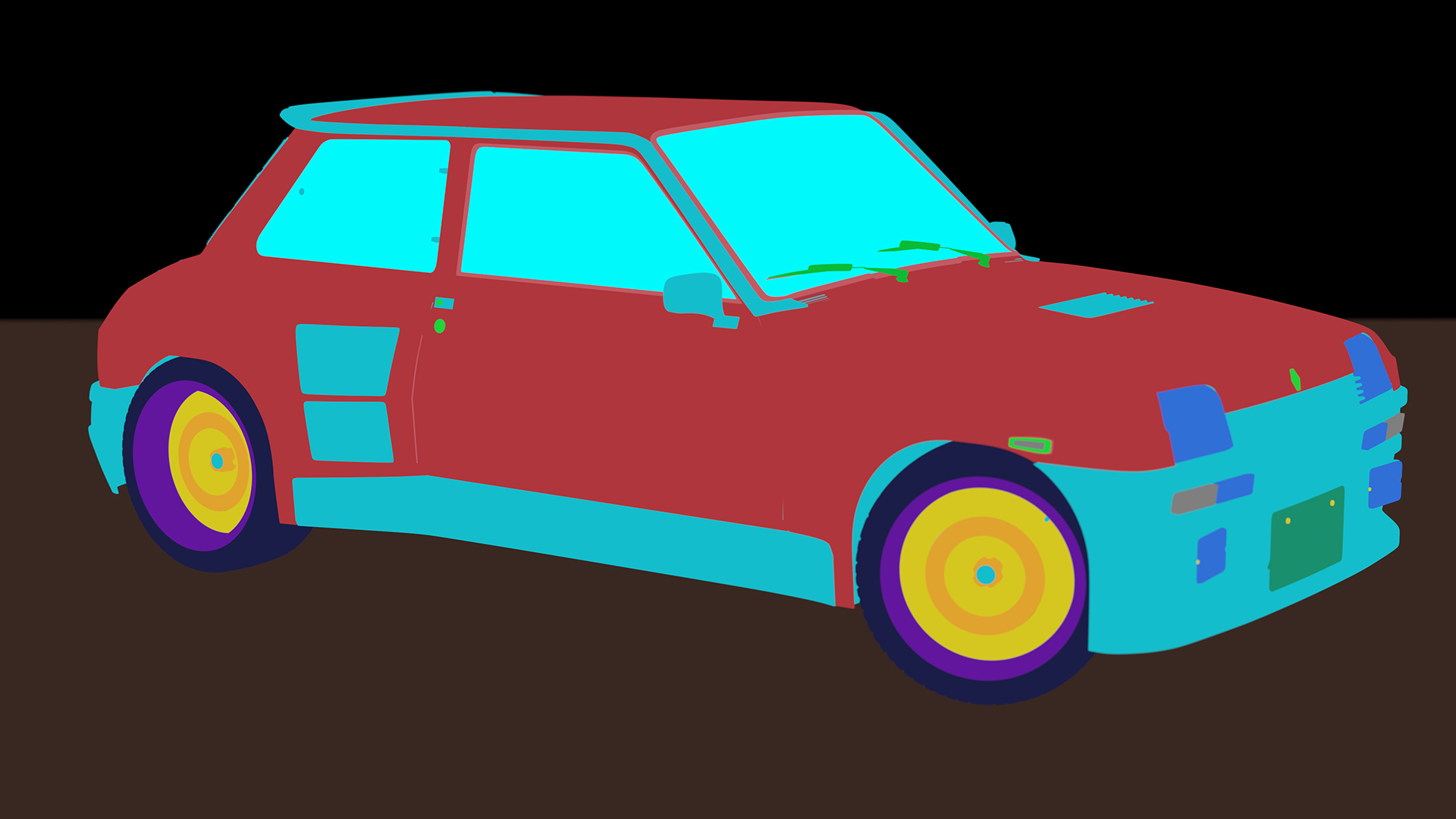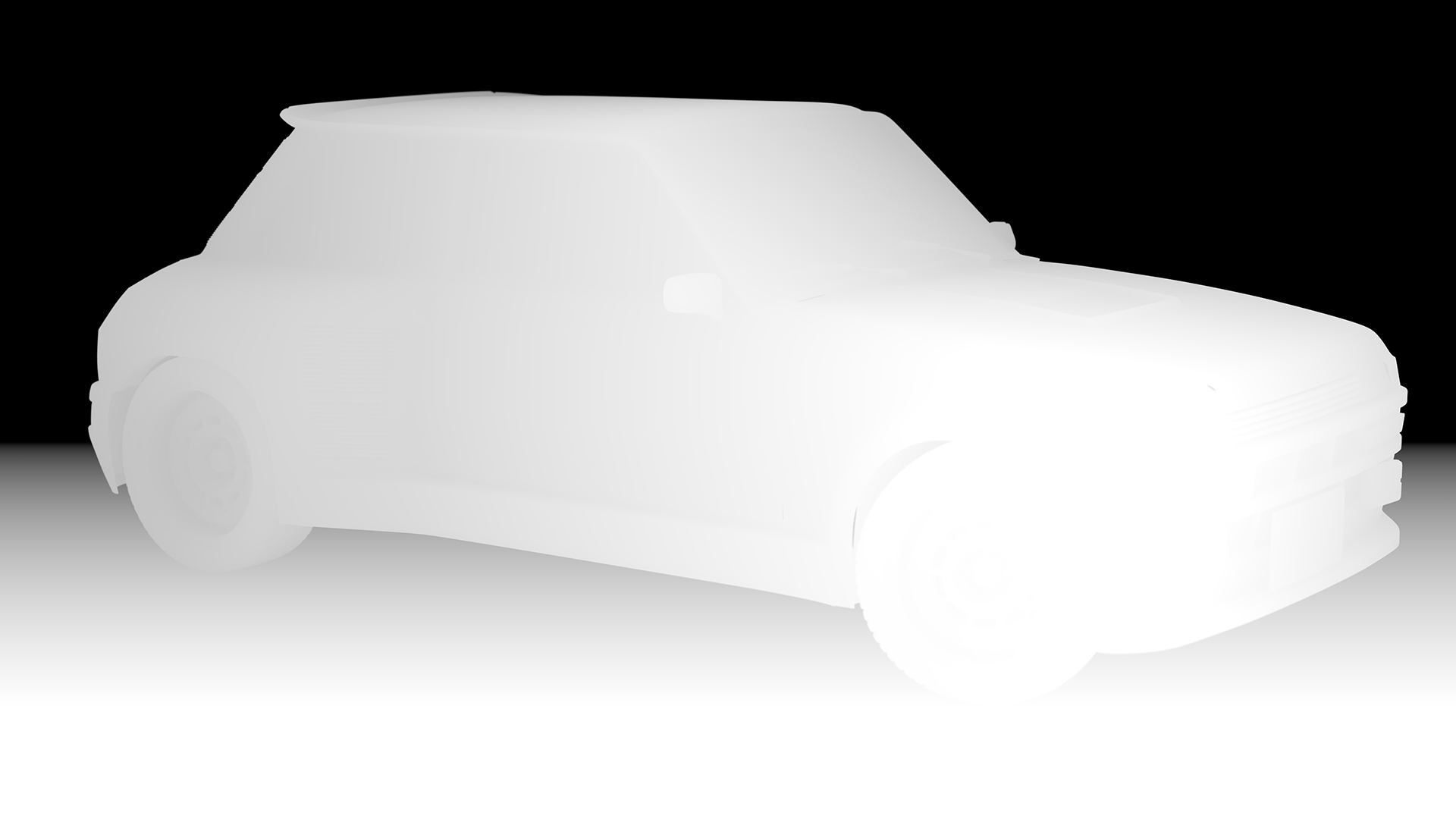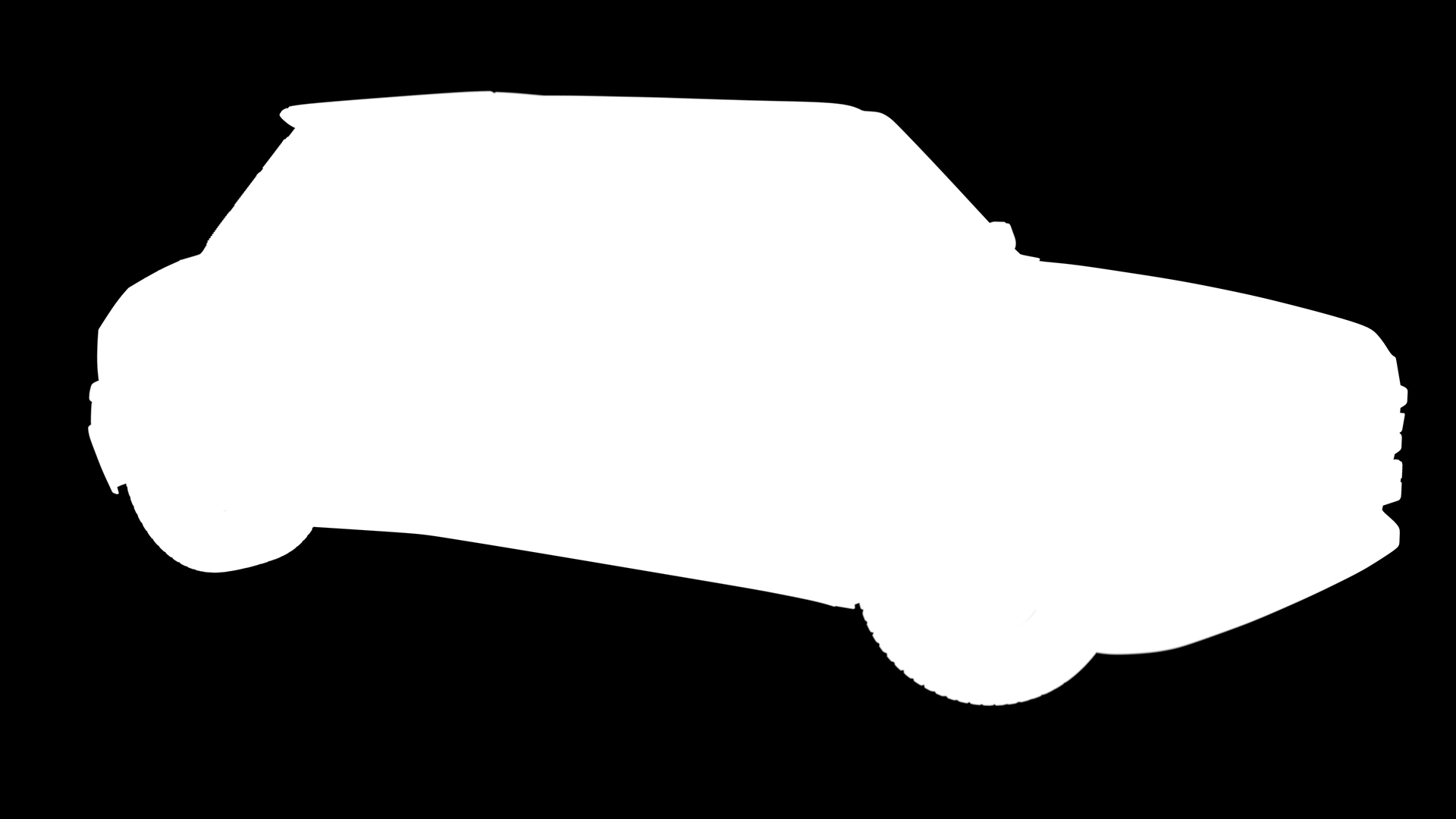 Step 6: Post Production
For this part, of course, I used Photoshop and totally reconstructed the background and final image I wanted. Using different reference photos and ground, dust, background, sand smoke, etc…
The best is to watch this little breakdown video I made :)
And final render