Aloha! We are glad to be with you again. The large expo Computex is drawing to its close and E3 is about to start. These are definitely huge events, but they are only indirectly related to CG. So we decided to highlight the current events that remain in the shadows of these exhibitions. It's a typical situation for CG and 3D. No one knows who we are, but everyone knows the games and movies which would be impossible without us.
We'd like to start with independent developers who don't let Autodesk, Maxon, Pixologic and others relax. Blender Foundation released new Blender 2.67b. It's the second global update of 2.67 version. There have been made a lot of major updates and bug fixes to the following tools: Interface, Viewport, Animation, Composite/Nodes, Render, Render (Cycles), Render (Freestyle), Modifiers, Paint, Game Engine, Physics, Python and others.

There have been applied about 100 changes in 2.67th release. So the new Blender is continuing to strengthen its position. The full list of changes you can find by clicking on the link.
The small, almost tiny company Act 3D has made an announcement of a new version of Lumiom 3.2. It's a rendering technology with GPU support. The whole beauty of this system is that instead of common ray tracing there have been applied DirectX. And for that reason we have a very high refresh rate and a quite realistic result.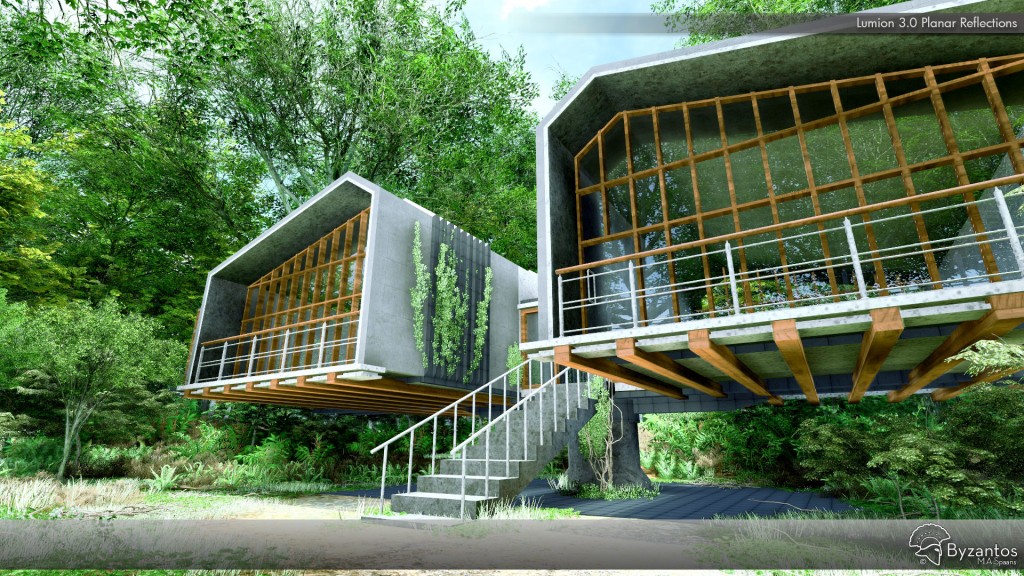 Features list:
– Hide/ unhide switch for the individual Movie effects
– New colors function for Standard и Stock (Brick, Wood etc.)
– Animated flags now include the option to use their own textures
– Pressing the Shift and Spacebar keys camera is moving much faster
– Quick transfer to a particular location in the scene by double-right-clicking on a model surface.
A few words about hardware.
NVIDIA released GeForce GTX 780 and GTX 770. As the previous generation this is built on the Kepler architecture. GTX 780 is built on chip GK110, which lies at the heart of Nvidia Titan and Tesla K20. GTX 770 is made based on GK104.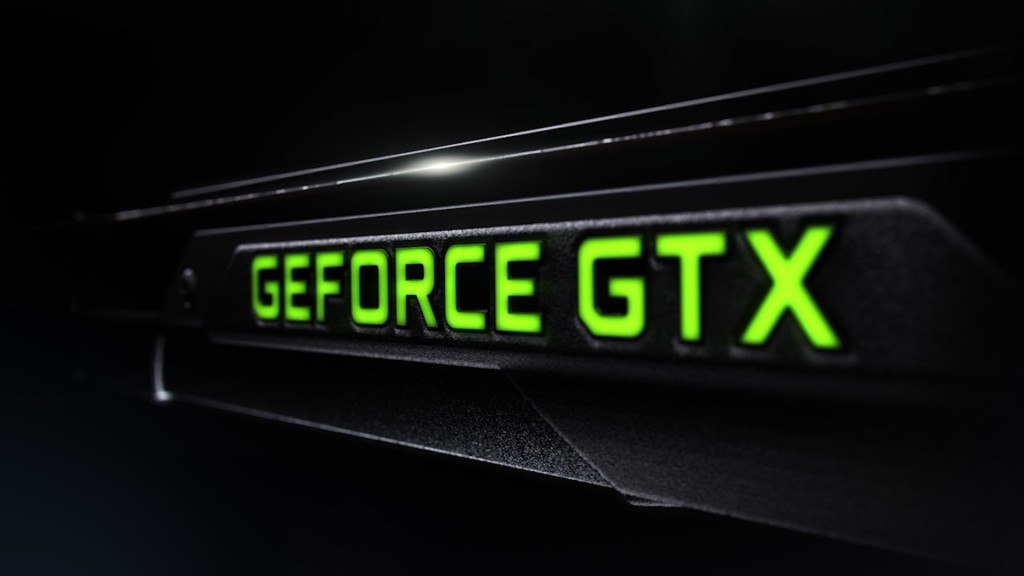 Next, just a simple math. The price of GTX 780 id nearly 650$ and it's positioned as a gaming graphic card. Play Station and Xbox One cost approximately $400 – 500 and are designed for games, so you just need to turn on the console and play. And it's really hard to find a reason to by this video card, because it's a game model and not a professional one. The only reason to by this card it's because it's only 10-15% less powerful that Titan and costs 350$ less. If use it for specific programs it will bring a certain growth. But still it remains a game card and professional graphic cards will give much greater growth.
Trimble that recently has become the owner of the team producing SketchUp, released new SketchUp 2013. Traditionally there are two versions: Free and Pro.

Change list:
– Extensions portal Extension Warehouse
– Pattern Fill
– Copy Array
– Increased the speed of Vector Rendering
– Increased productivity of Screen Redraw
– Numbered Pages in the Pages panel
– Editable curves in the marks lines
– Dashes in Dimensions
– Customizable toolbars in Windows
– Video Export
– Implemented zoom support to 10 000%.
The program is available for all users on the official website.
Next Limit updated RealFlow to version 2013. The main goal of the new version was to optimize and increase productivity.

New in RealFlow 2013:
– Hybrido 2. A completely rewritten Computing engine
– Relationship Editor. Provides full control over the connections in the creating simulation model through user-friendly interface and powerful features.
– Visual Programming Interfaces. Added new features to the script and function development and was enhanced support for Python.
– Alembic File Format. New RealFlow has a support for new file format Alembic
– GPU-based Simulations. It became possible to use GPU to accelerate the computing of simulation by using OpenCL and capabilities of new GPU models. It should be noted that at the present time GPU Computing is supported by following engines: Hybrido 2, RealFlow's Hybrido solver. Support for computing on several GPU has been also implemented.
– Maxwell Render Integration. Support for integration with Maxwell Render visualization system. [link]
Have a nice render!