Ever wanted to make my own version on the theme from the movie The Abyss.
Need many diferents type lighting – finde good colection.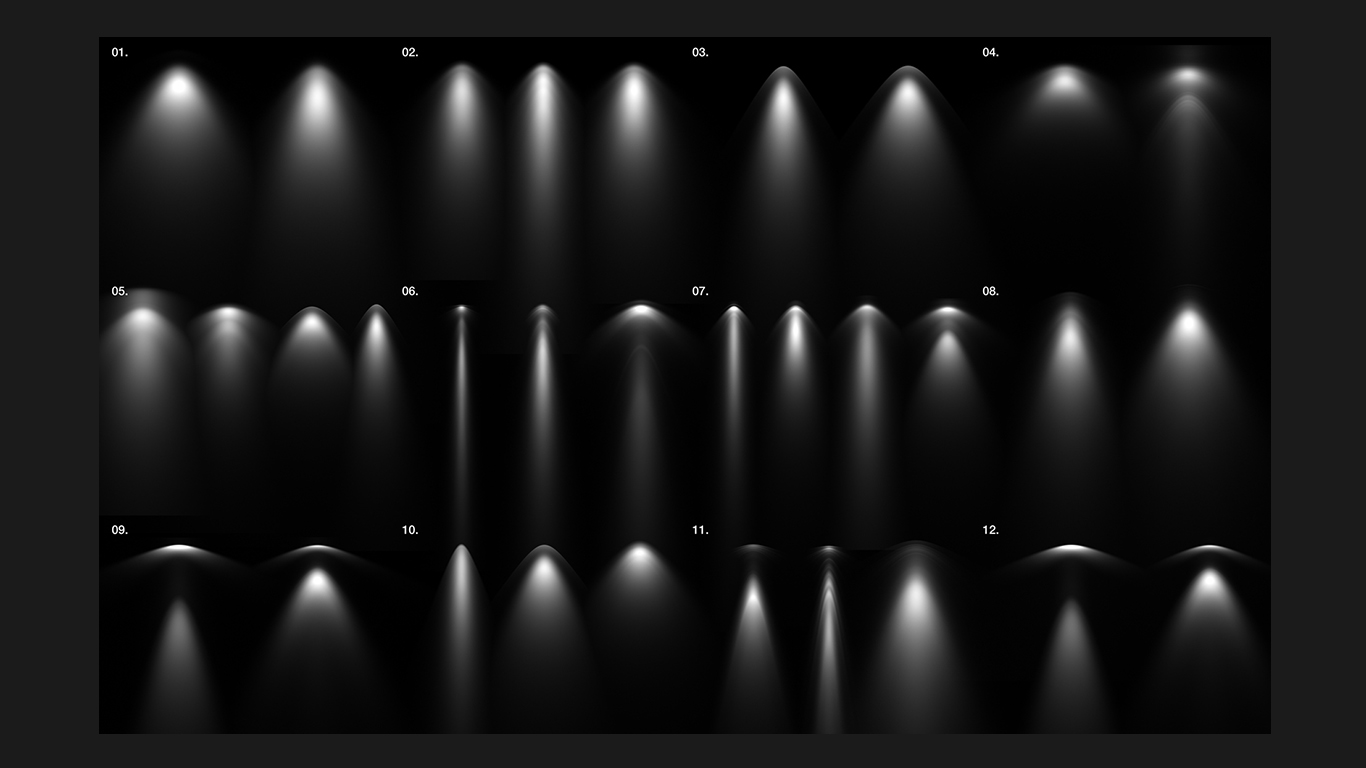 Main model of this progect.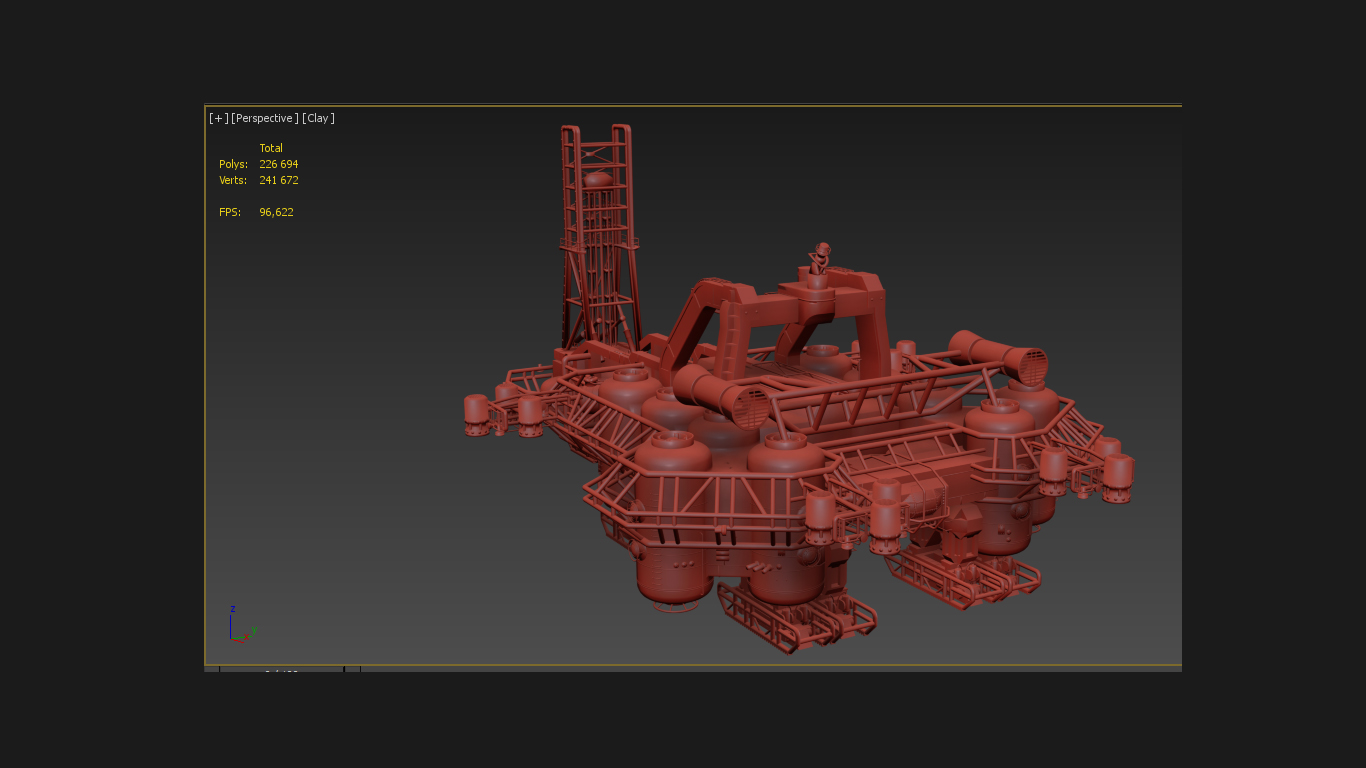 Plants.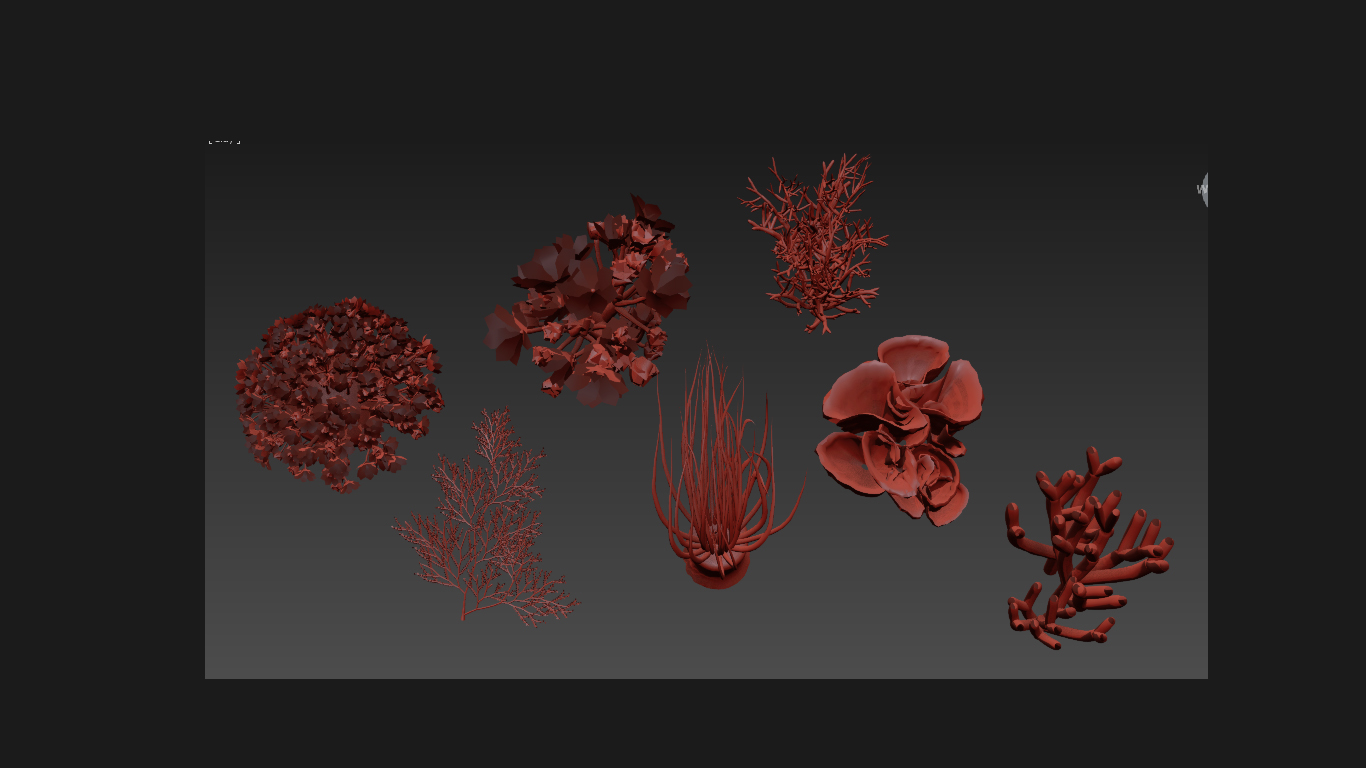 The basis taken Daz model (dont know can I use som matirials and models).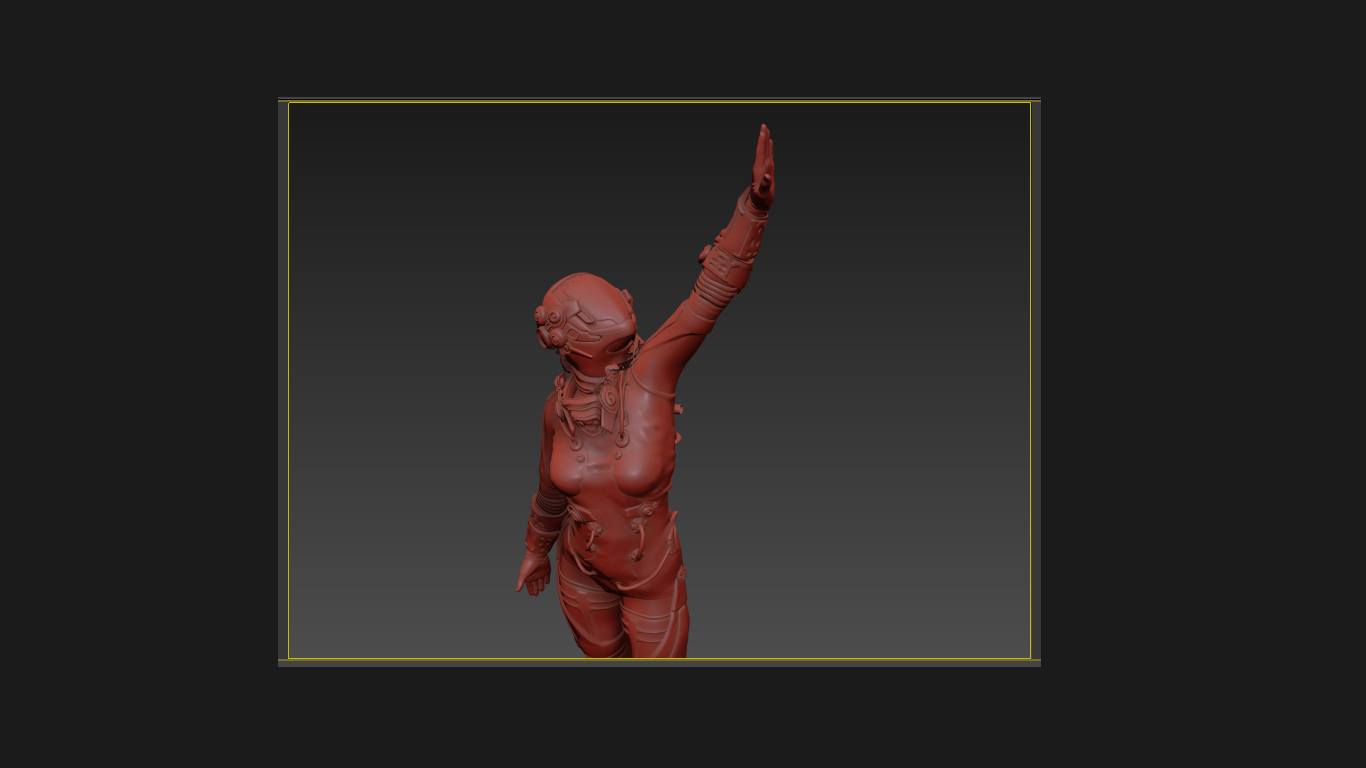 Changes how look alien – for me I wish do it more electrik.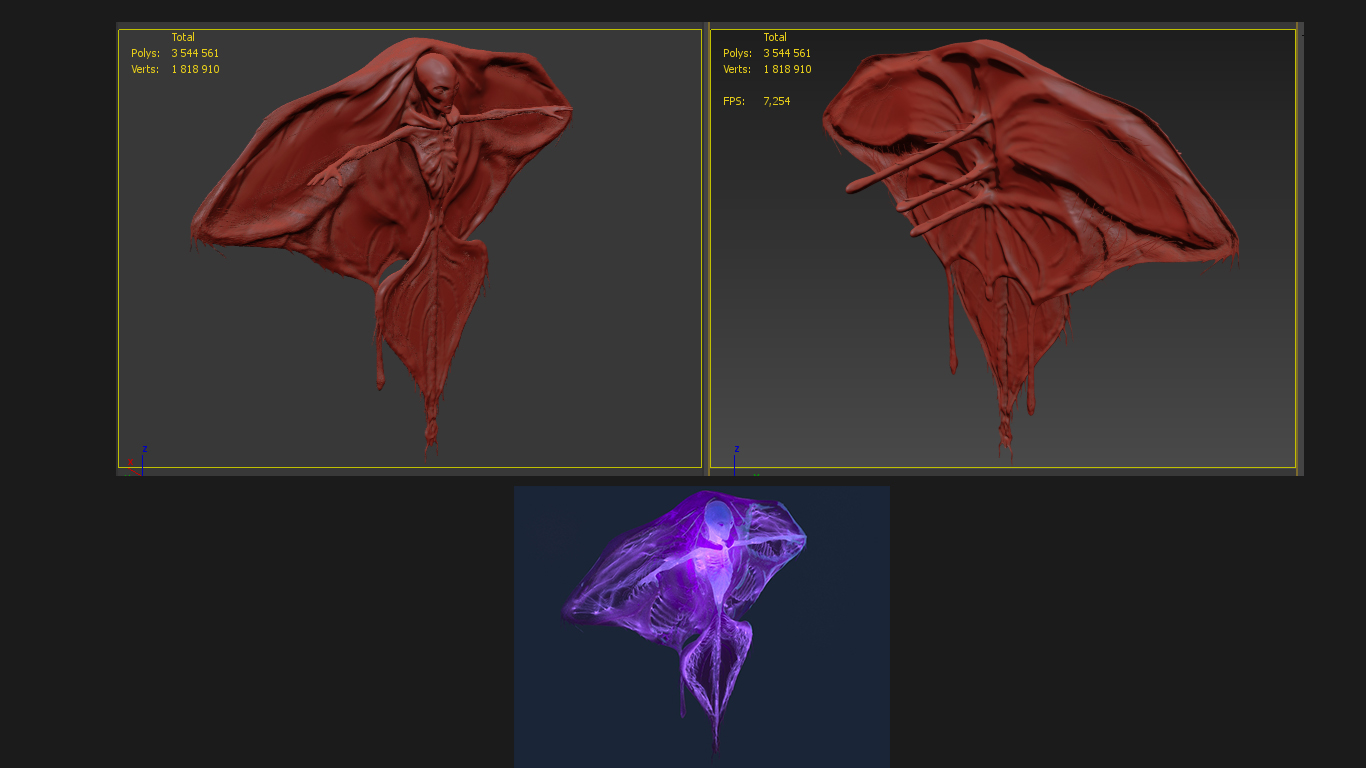 Want share s little more information about the project.
rendering time 38h, 361passes – Corona. Setup ies lighting on – corona volume mtl.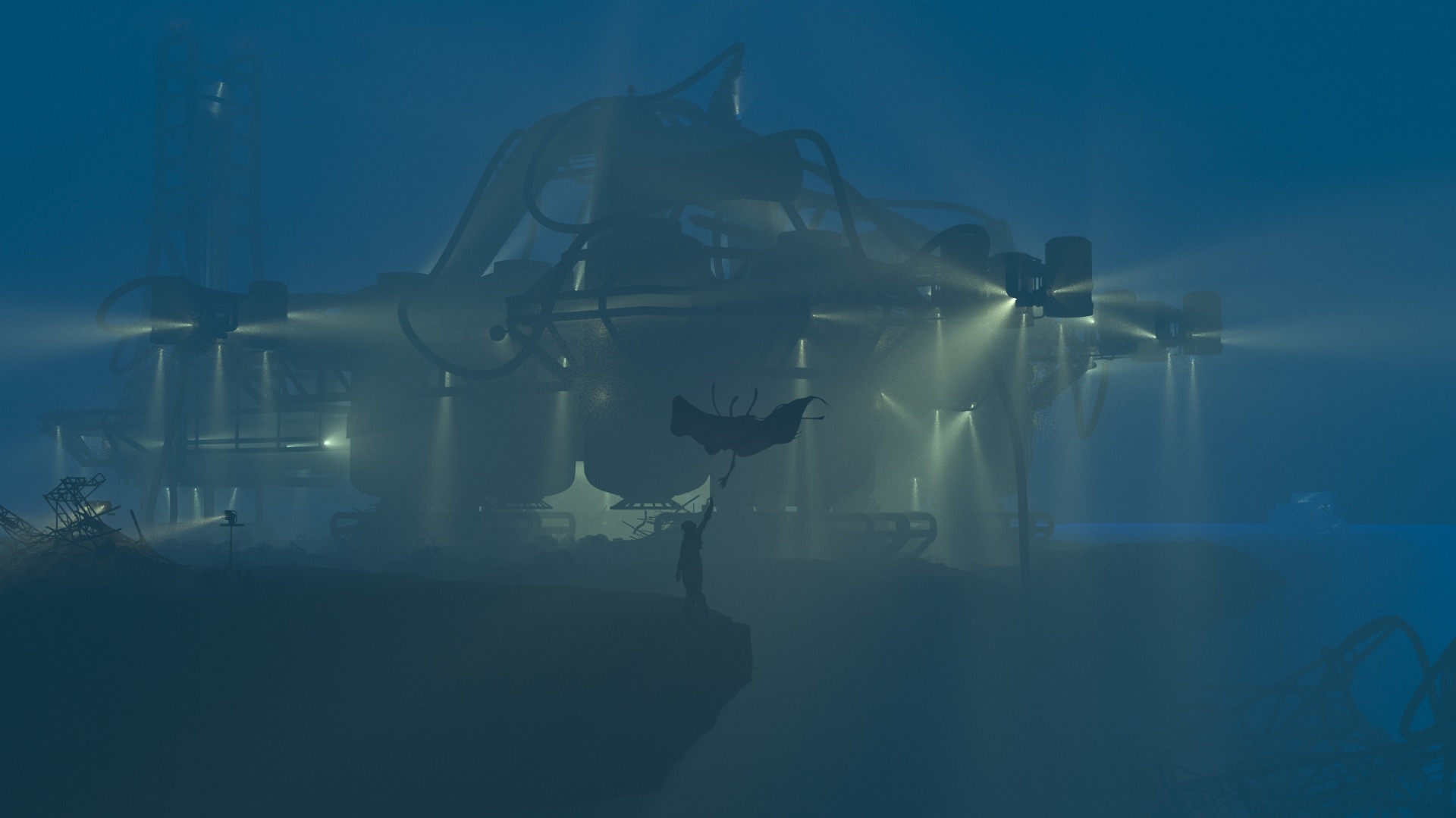 Rsolution textures 4096×4096.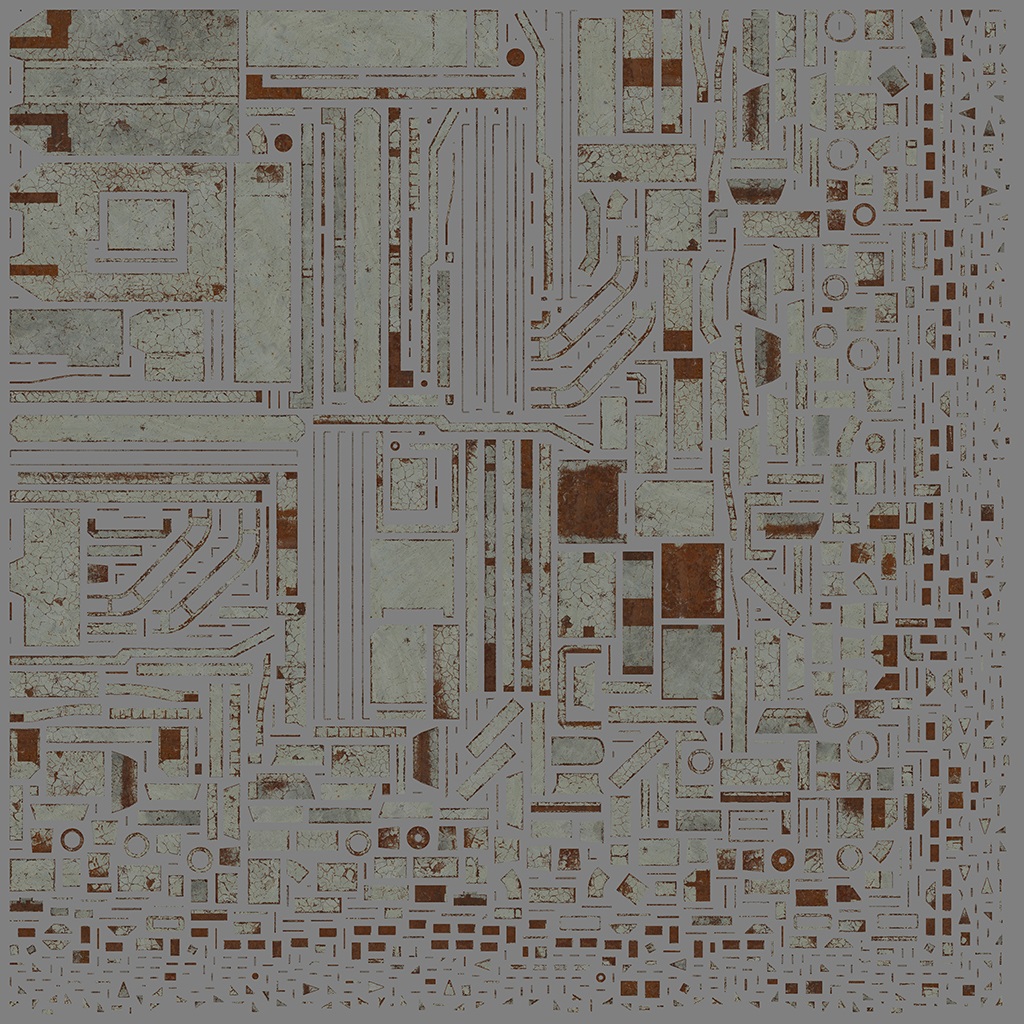 You can see the final render here.