Hi everyone! We continue a series of short interviews with the best artists from Hum3D competitions.
Narek Gabazyan, winner of the Special prize from Quixel team, will answer on five questions and give us a look behind the scenes of his winning entry.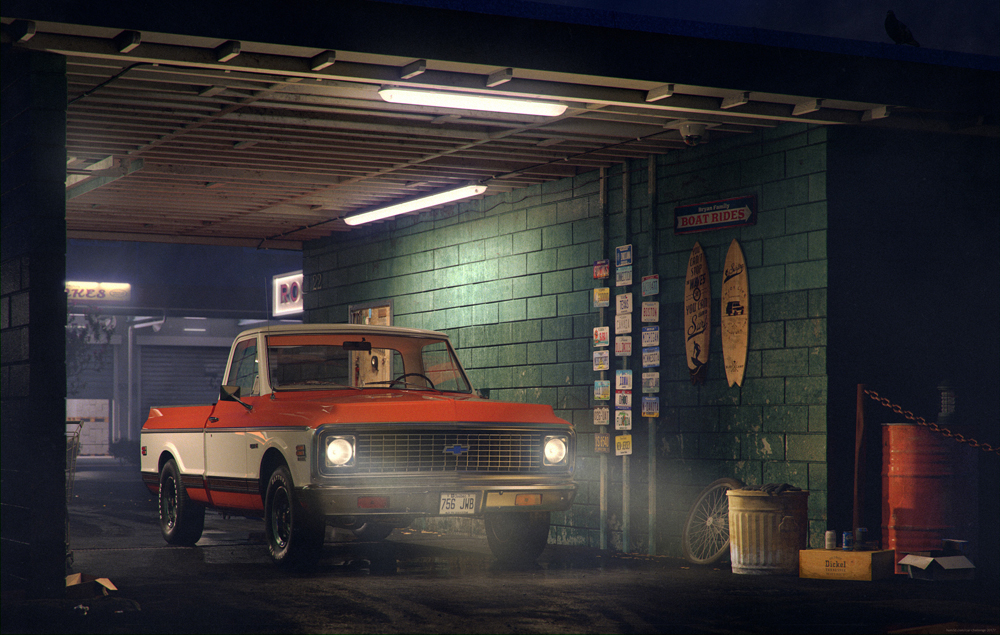 – Tell us please a little bit about yourself.
Hi everyone. I am Narek from Armenia. I have been working as a CG Artist for 8 years. I am a freelancer. Being a freelancer gives me the possibility to work on a wide range of projects of my own choice. Passion for cars, beauty and "Star Wars" drove me to the CG Industry. I started to study 3D. For me, every single day is a day for fresh knowledge, new experiences, and further achievements. I enjoy each and every day :)
– Where did you find the inspiration for your latest entry?
Life and all its manifestations are the sources of all impressions. My job is to look around and notice a lot of sweet and incredible details around me. Life is the inspiration.
– Could you please show us any additional images from the work process with a short description.
In the beginning of a project, I have the whole final image in my head. I research the details in the real world and in my imagination. Searching forms, compositions, moods and mixing them all together takes a lot of time. And the project takes form and develops step by step.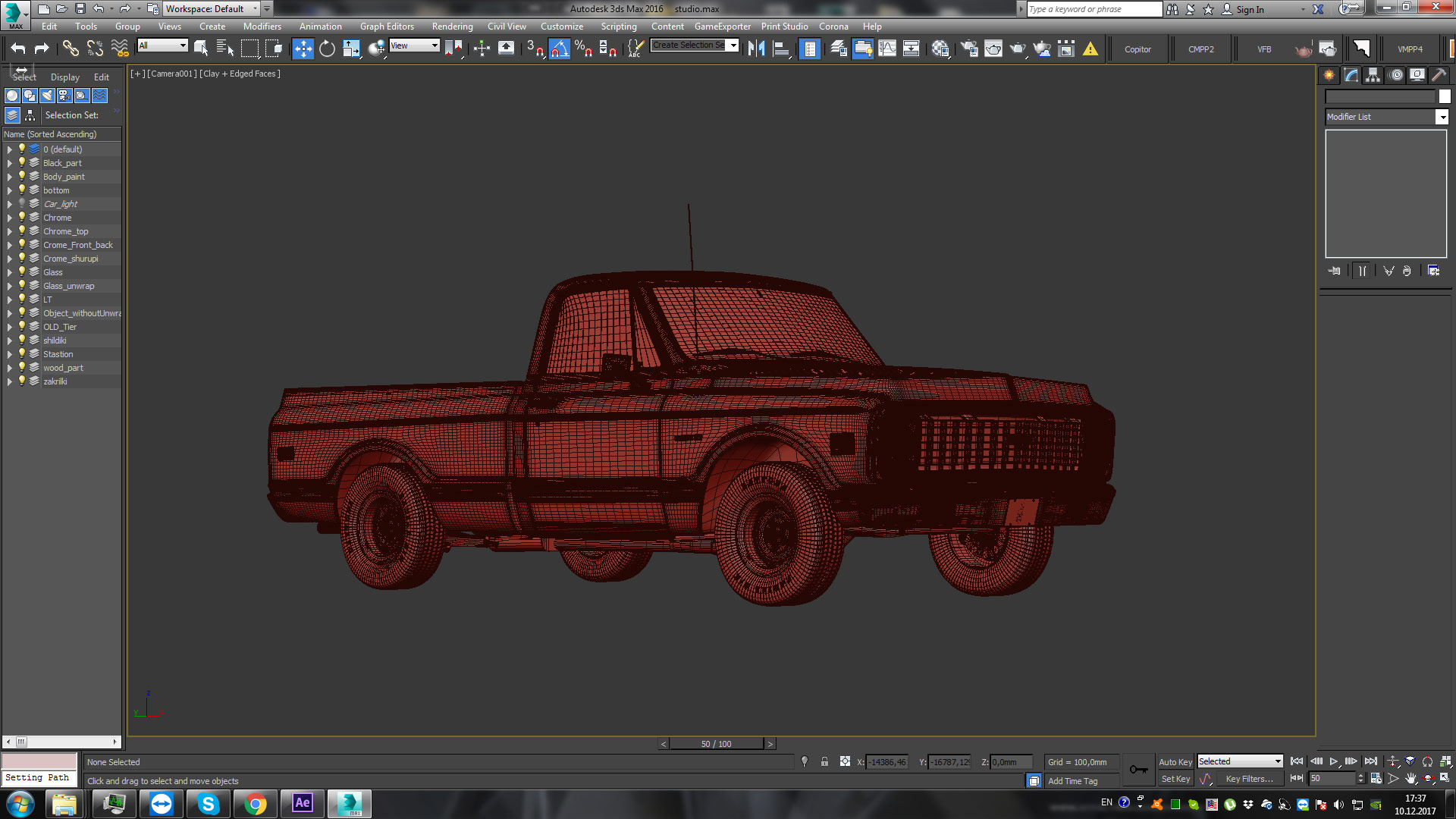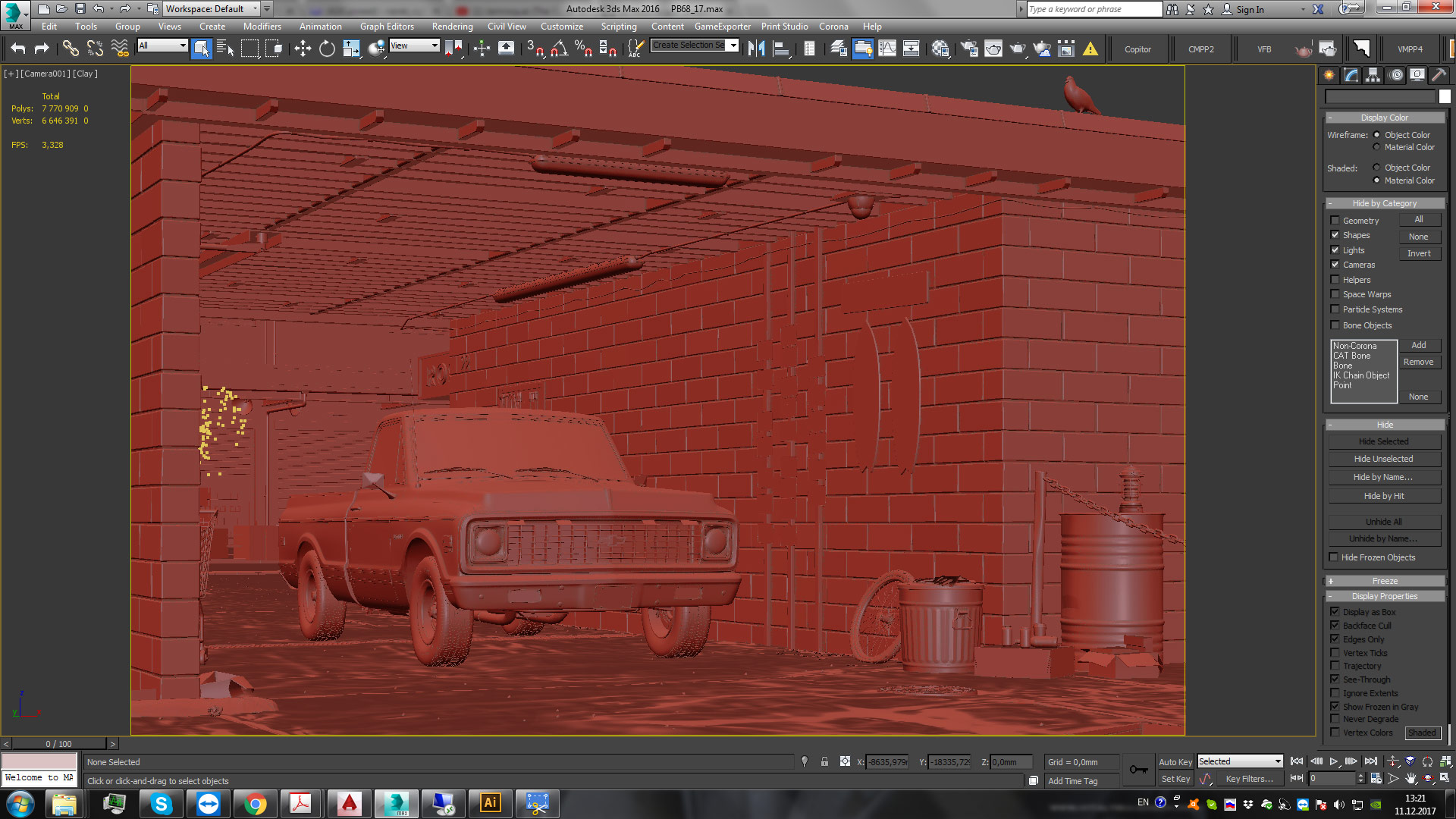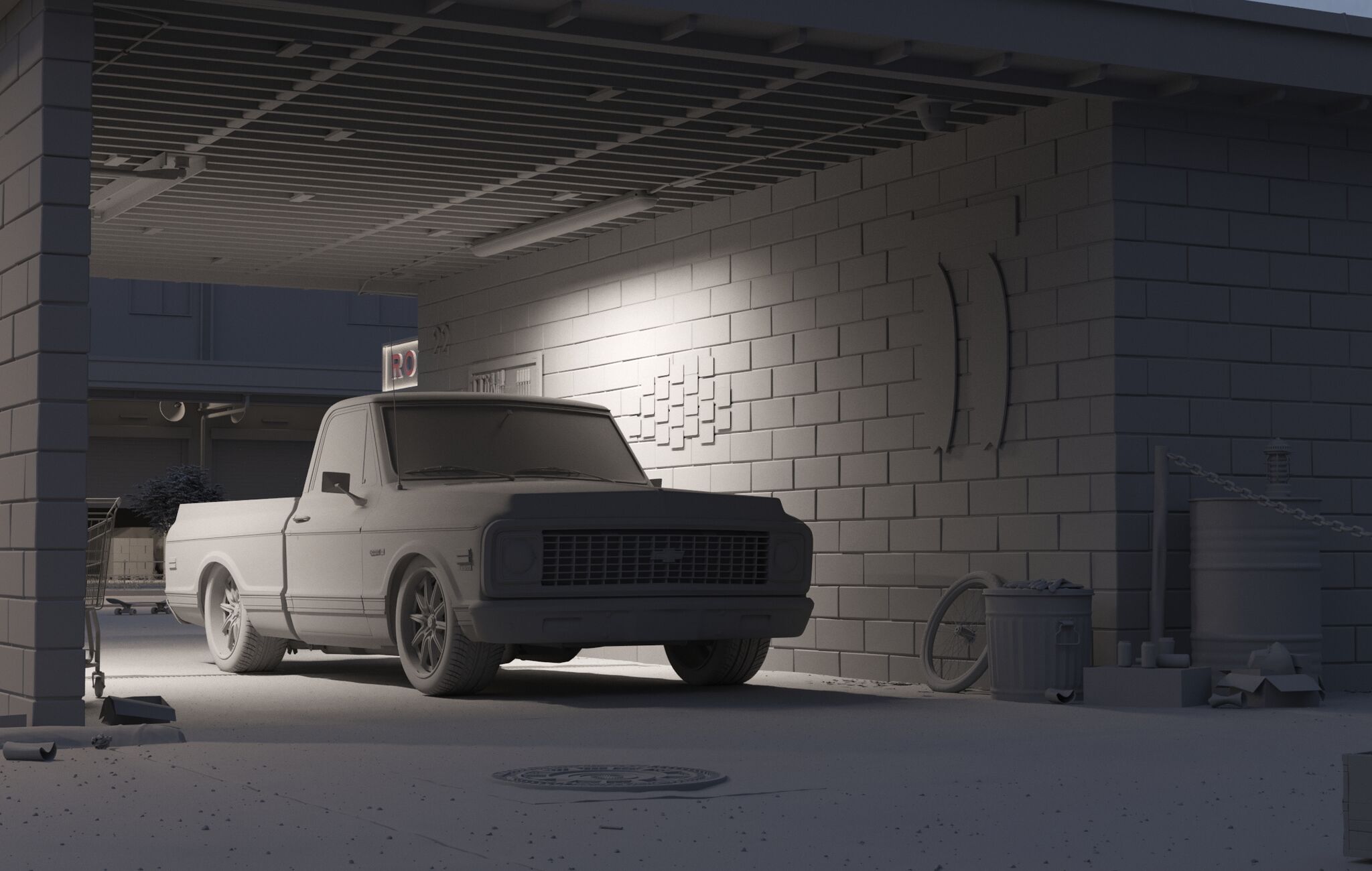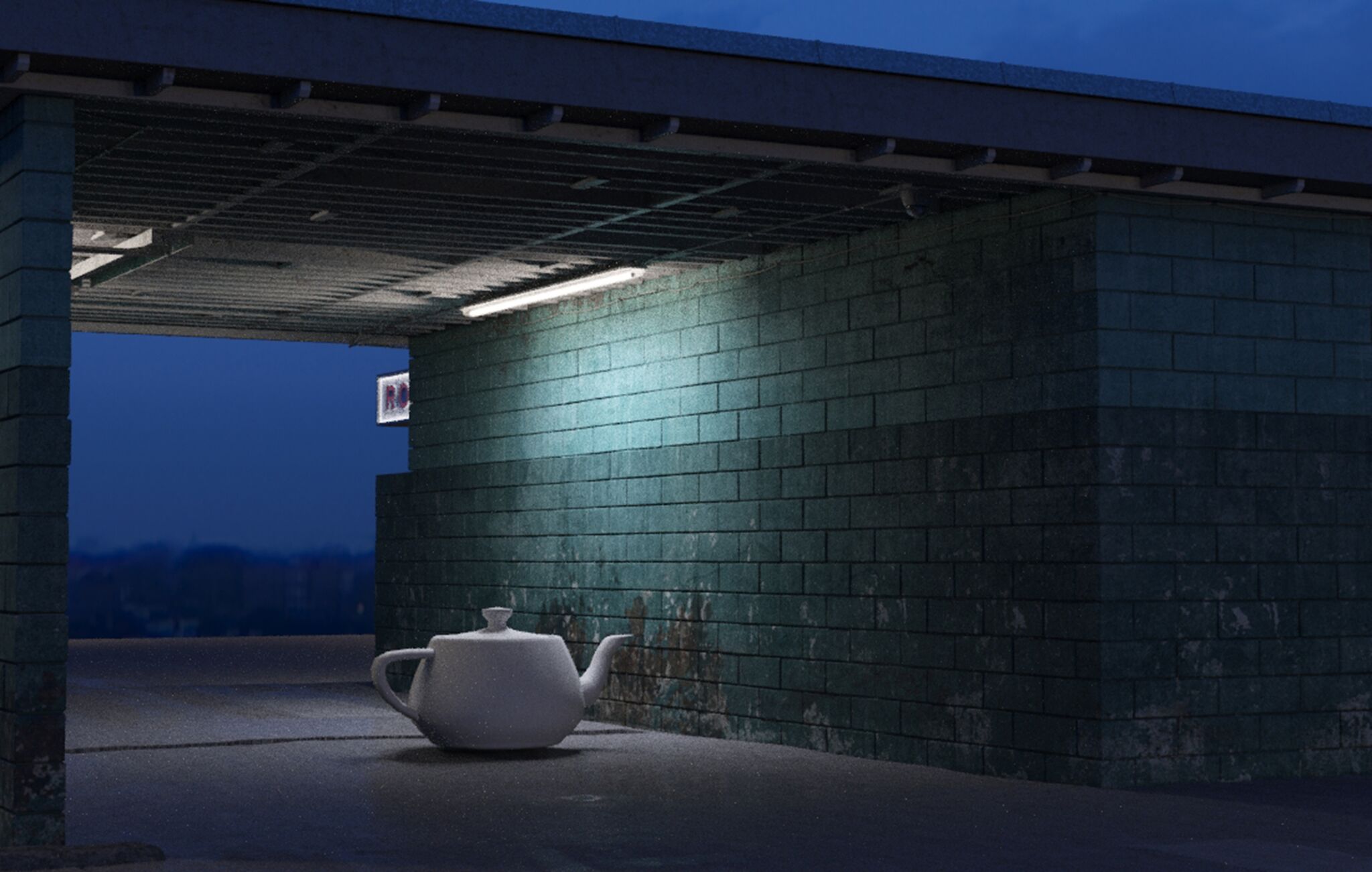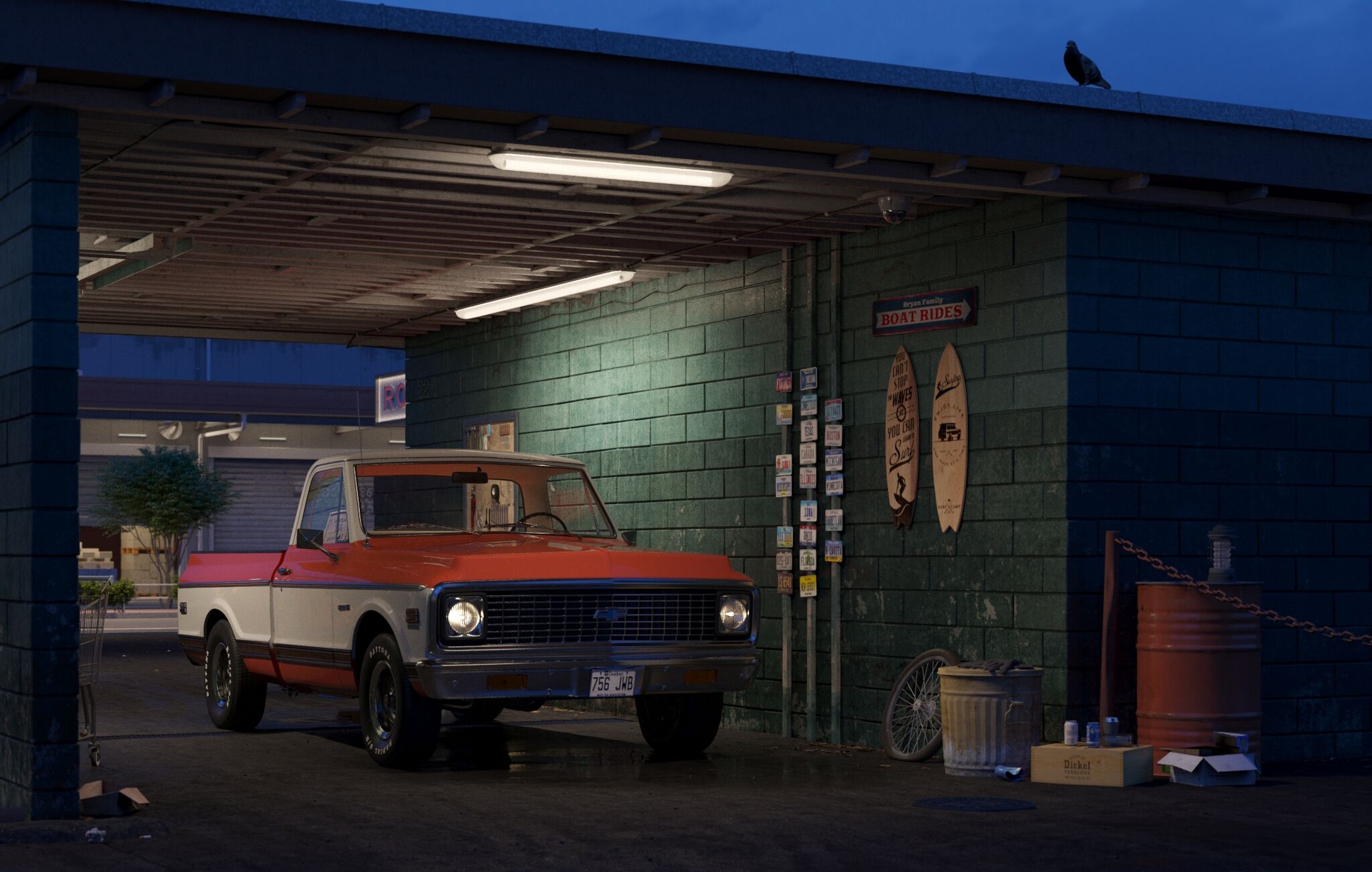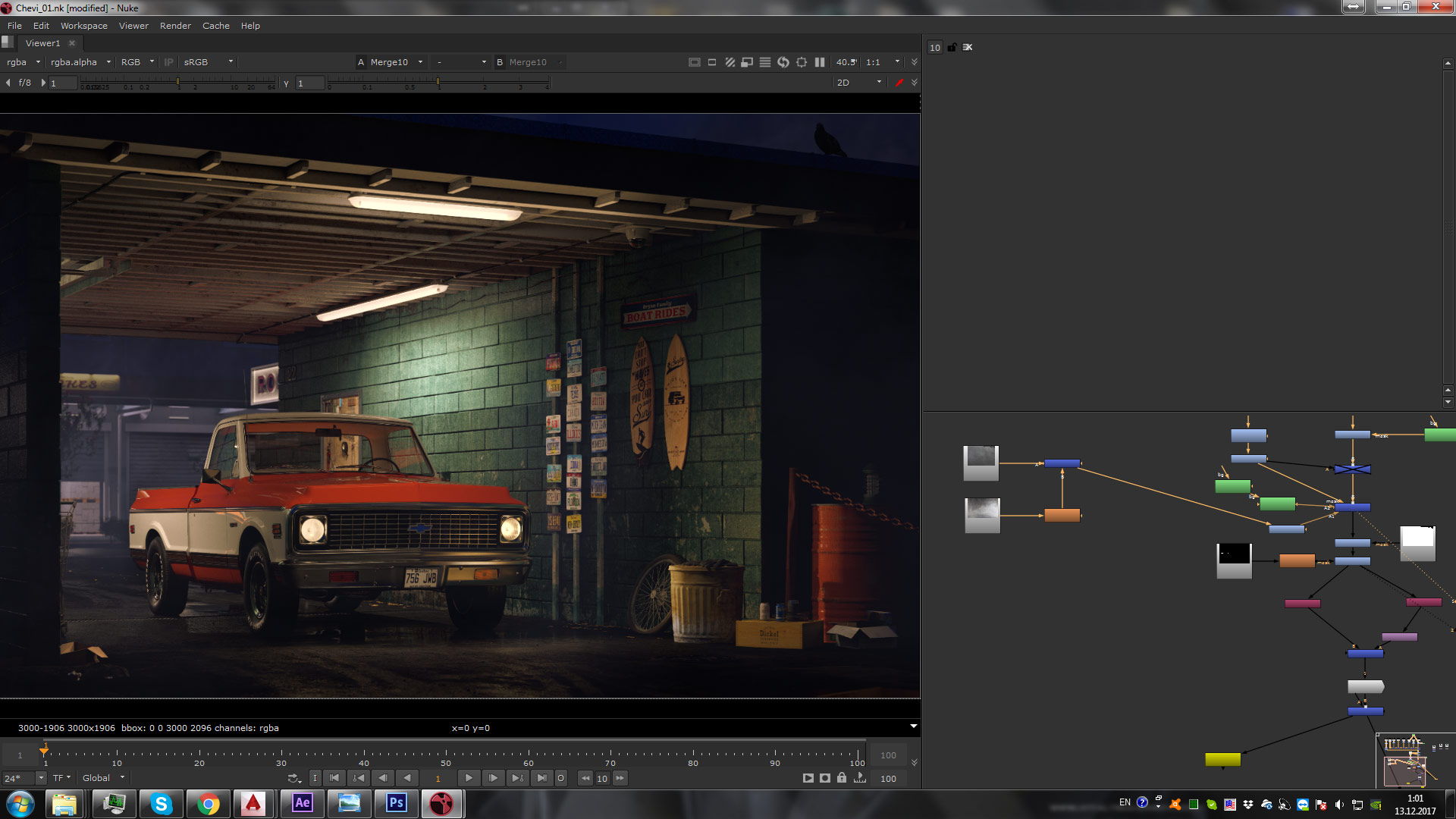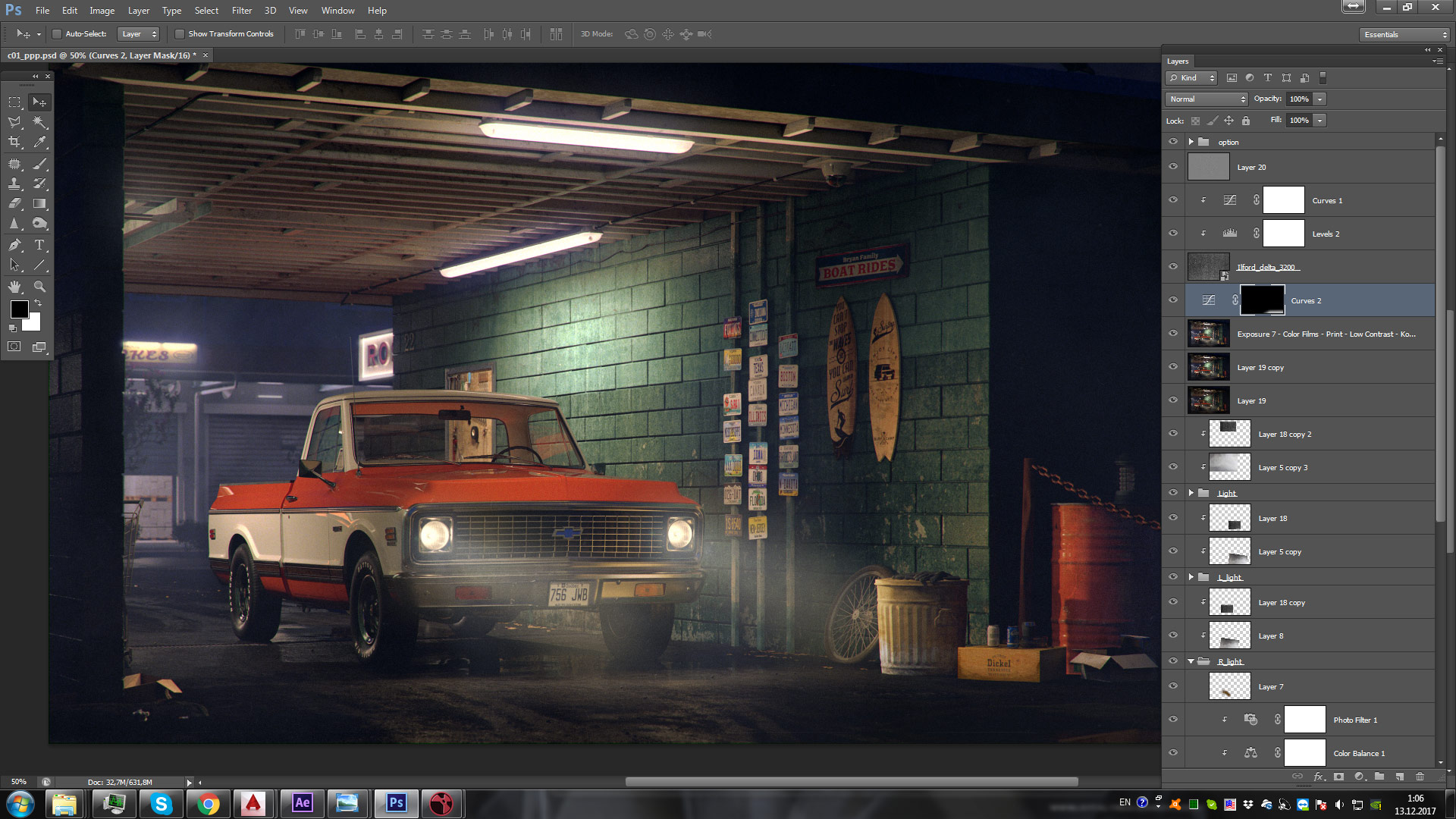 – Please tell us your five short tips for creating realistic renders?
– Have the answer to the question "What I want to say with my work?";
– Understand the physics of light;
– Do not skip small things like dirt, dust and noise which give your work realism;
– Time, time, time))
– Could you please share more of your works?
I have no favorites among my works and I like each of them in its own way. Every work is a step forward and a new achievement. I certainly hope that I will be able to take many more steps in the future. You can see some of my projects on Behance.