At the end of the previous month Anaheim, CA received the conference and the exhibition SIGGRAPH (Special Interest Group on Graphics and Interactive Techniques). For almost forty years by this time this event excites the minds of ordinary and not so ordinary people who devote themselves to computer graphics or just come interested in this sphere. If you have visited SIGGRAPH once, you are staying in the thick of things concerning computer graphic technologies during the following ten years. And we have prepared for you a small news review straight from Anaheim.

NVIDIA Quadro K6000
NVIDIA introduced the audience an interesting small thing that soon will become a desire of every CG artist. For example, we already desire it :) And this thing is a new professional graphics card Quadro K6000. The company bravely affirms that this is the most powerful GPU for professional graphics. And they are absolutely right.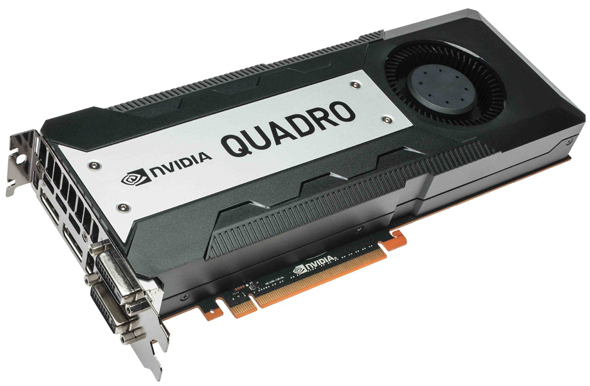 Among the main features we can mark out the following ones:
– 12GB of GPU Memory;
– 2880 CUDA parallel processing cores (SMX);
– The ability to drive four simultaneous displays with the resolution up to 4k with DisplayPort™ 1.2 interface;
– Ultra-low-delays of video reproduction and support of large-scale visualization;
– 225W TDP;
– The stated processing power of the accelerator is 5,2 TFLOPS.
Unfortunately, the price had not been announced, but public opinion predicts the sum is going to be about $5000.
NVIDIA Iray had been integrated for Maya.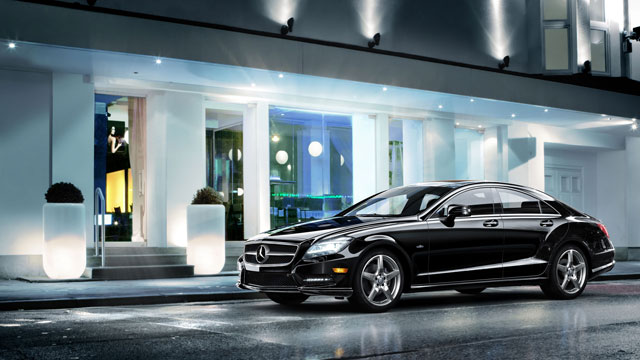 As you know, Iray is a GPU-accelerated renderer.
NewTek announced LightWave 11.6, NevronMotion™ and ChronoSculpt™.
LightWave 11.6
The new version of LightWave complements features introduced in LightWave 11.5, including the Genoma character rigging system with modular presets, soft-body Bullet Dynamics with support for FiberFX and many other new features.
New in version 11.6:
– New tools to work with animation: Spline Control Tool, Reycast Motion, Compound Node;
– Support for NVIDIA CgFX shader;
– Model image output to 3D printers (supporting STL and PLY file formats, as well as VRML);
– Support for NVIDIA 3D Vision, NVIDIA 3D Vision Pro (for the owners of GPU NVIDIA Quadro) and HDMI stereo devices.
NevronMotion™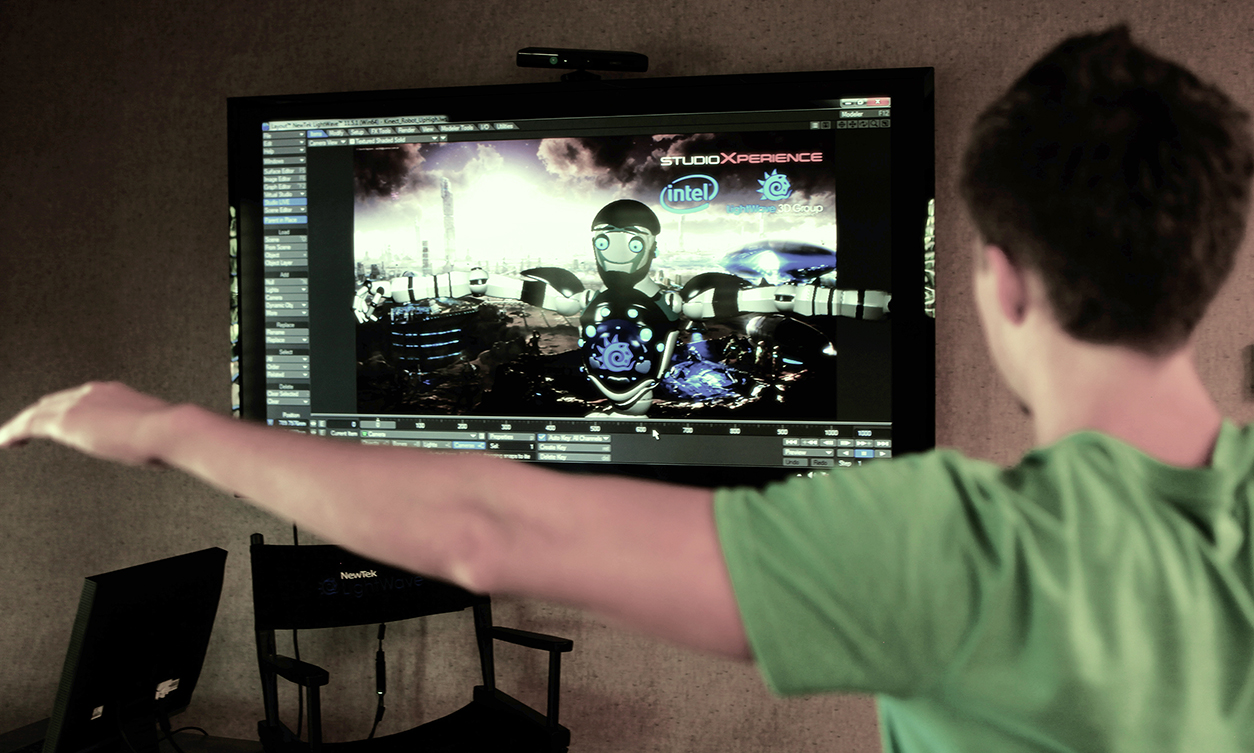 The new motion capture software NevronMotion™ supports the Microsoft Kinect camera. With NevronMotion™, artists and animators can quickly and easily capture, adjust and retarget motion data to 3D models inside LightWave.
NevronMotion™ extends the Virtual Studio Tools in LightWave 11.6 3D software and provides new features that will allow artists to:
– Capture live rig motion with the Microsoft Kinect camera;
– Retarget motion capture directly in LightWave Layout;
– Save and adjust captured motion data from the Kinect camera;
– Easily adjust arm and leg mocap positions and layering hand-keyed animation on top of motion capture files;
– Save and load retargeting presets for FBX, BVH, or custom set ups;
– Preset rigs for Kinect and motion capture formats;
– Quickly bake out motion to character rigs.
NevronMotion™ will be available for $299 (USD) in the fourth quarter of 2013, together with LightWave 11.6 release.
ChronoSculpt™
In addition to LightWave 11.6 and NevronMotion™, the NewTek company introduced another development – ChronoSculpt™, a new solution for digital sculpting, creating dynamic effects and animations.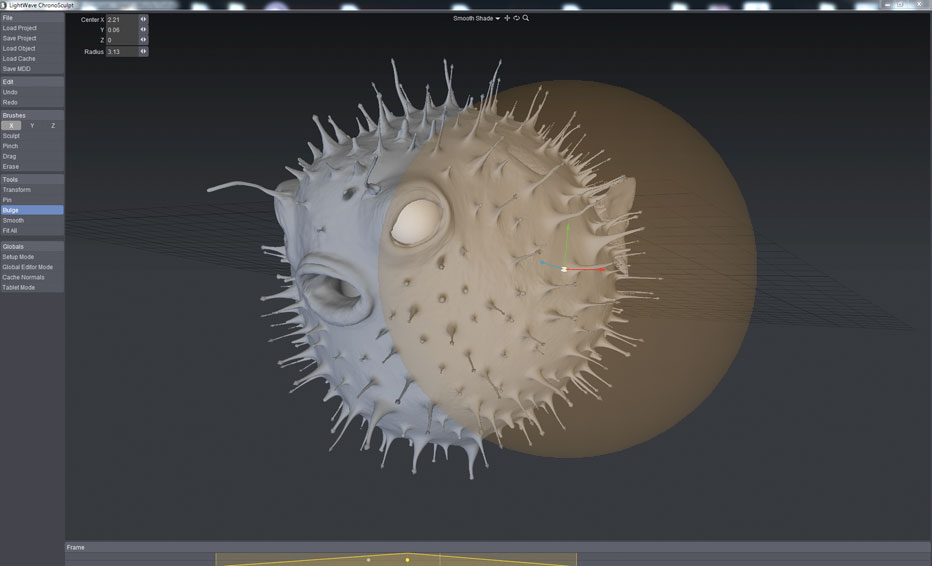 ChronoSculpt™ solution is a graphic software for sculpting over time. It supports not only sculpting but animation correcting using dynamic simulation as well. ChronoSculpt™ has a simple and flexible interface and supports leading file formats for all professional 3D software programs, including LightWave 3D, Autodesk 3ds Max, Autodesk Maya, Luxology Modo, and Maxon Cinema 4D.
The main features of ChronoSculpt™ let artists to:
– Quickly remove dynamics simulation errors and jitters to sculpt deformations on cache files from 3D software programs;
– Use Sculpt, Drag, Pinch, and Erase tools to deform and manipulate geometry over time;
– Move, scale and rotate geometry over time in dynamics simulation cache with tools such as Transform, Pin, and Bulge;
– Handle massive geometry files to easily edit objects up to 10 million polygons in size;
– Use universal file formats, including Alembic, LWO, OBJ, LightWave MDD, and Autodesk Geometry Cache for easy integration in all software pipelines;
– Save any frame from the ChronoSculpt™ timeline as an OBJ file for Maya Blend Shapes, or as an Endomorph for LightWave, to create facial morph targets and deformation effects;
– Use the ChronoSculpt™ Clip Timeline to quickly adjust and reposition the length of a cache animation sculpt anywhere on the timeline or make global changes to the entire animation.
The pre-release version of ChronoSculpt™ solution is already available to everyone at a price of $299 (USD) (the final version will cost $399 (USD)). The release of the final version has been planned for the fourth quarter of 2013.
The release of Cinema 4D R15 had been announced
New features of the release:
– Team Render – now it is possible to distribute the rendering of a single frame among several users through network;
Irradiance Cache – a new algorithm for rendering;
– New BEVEL – deciding various tasks connected with this tool;
– Advanced Sculpting – new features, a new brush, and the ability to use the sculpting tools for a usual polygonal drawing;
– Camera Crane – enhanced features of camera animation;
– Texture Manager – the full control over the textures in the scene;
– Architectural Grass – procedural grass for architectural visualization;
– MoText – the improved tool: kerning was added;
– Icons were redrawn;
– And much more…
The delivery of Cinema 4D R15 is planned for September.
And here we can see another collaboration! The Foundry and PIXAR Animation Studios announced the signing of the agreement concerning the distribution of PIXAR RenderMan Pro Server together with KATANA, the solutions for lighting and shader development.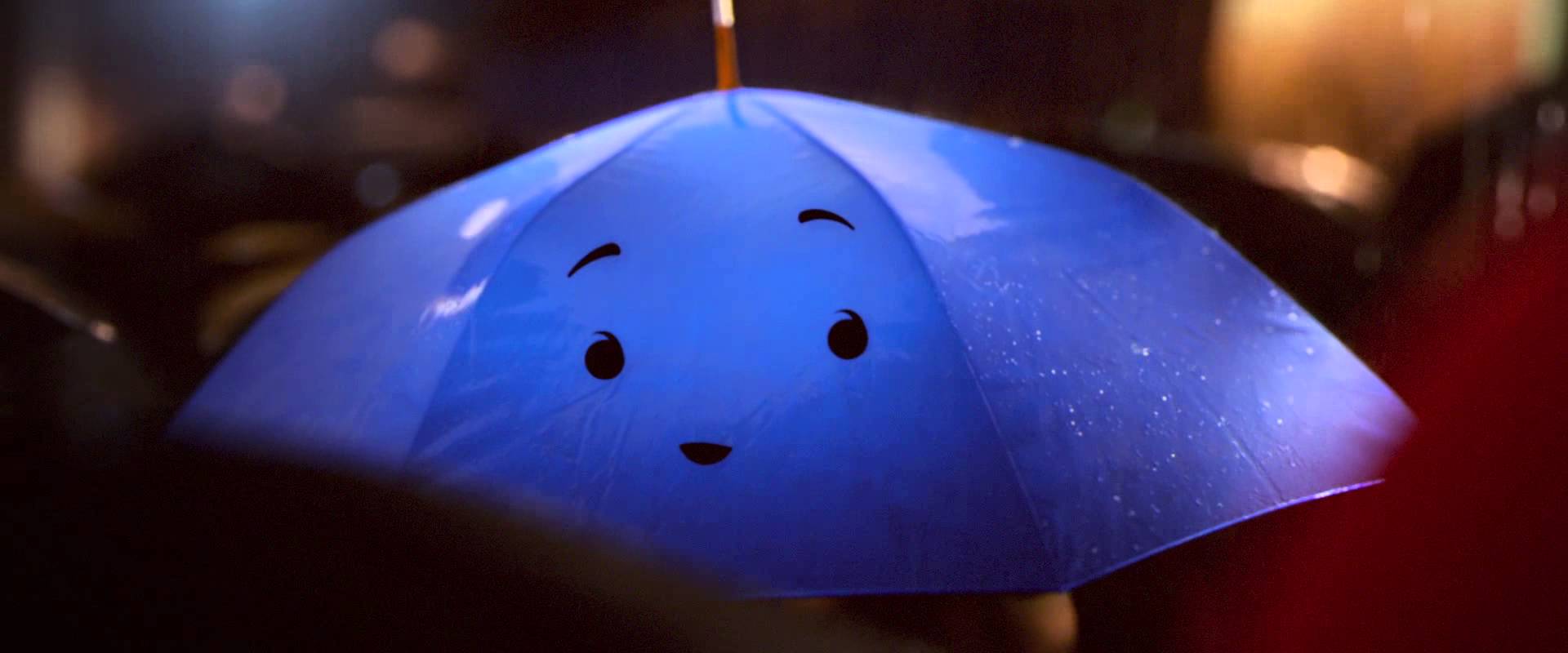 All KATANA products will now come with a full RenderMan license as standard, and together with free KATANA batch render licenses. According to the developers, this will allow to apply RenderMan in various industrial processes.
The new release of KATANA together with PIXAR RenderMan will be available to all licensed users of the previous version and to all new official users as well.
In addition to the distribution agreement, within the framework of technical presentations, the specialists from PIXAR and The Foundry demonstrated the use of NVIDIA OptiX library in KATANA. The use of OptiX allowed to increase the productivity in the process of lighting and shader development; the calculations were carried out with the help of modern GPU and CUDA technology.
For the present moment this is only a demonstration and experiments that haven't left the studio so far and that were used only in the production of the 3D computer-animated comedy film "Monsters University" and the computer-animated short film "The Blue Umbrella".
Autodesk released Service Pack 2 for 3ds Max, 3ds Max Design, Maya, Softimage and for other their programs of 2014.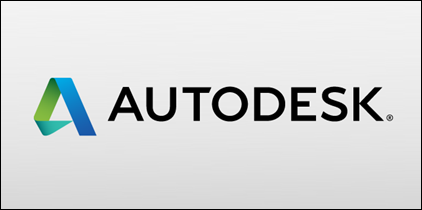 Going to this link you will visit their website where you can learn the new features and download them at once.
As always, Chaos Group is going ahead of all! The first test builds of V-Ray 3.0 were introduced to the audience during SIGGRAPH! Besides, Chaos Group specially has prepared a pdf-file for everybody who is interested in the product to learn the new features. And, indeed, there are a lot of them!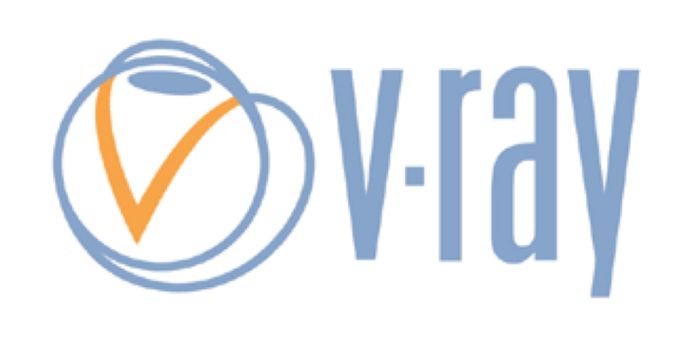 As usual, you will find more details on their site, so, check this link.
Have a nice render!