Hi everyone! We continue a series of short interviews with the best artists from Hum3D competitions.
Serhan Dereli, the author of amazing work "Double Decker", which got Hum3D team choice on the Survival Car Challenge, will answer on six questions.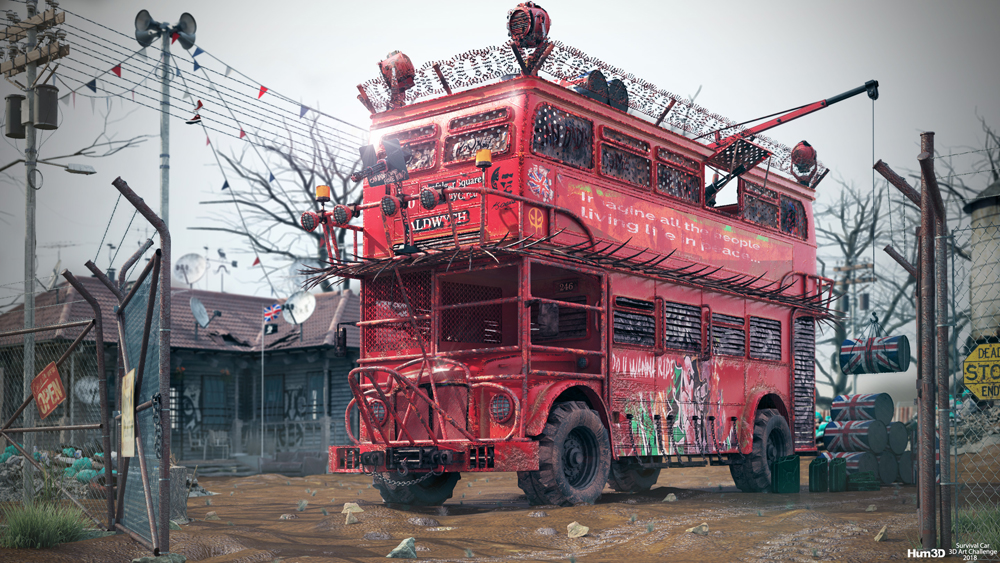 – Tell us a little bit about yourself. How did you become a 3D artist?
My name is Serhan Dereli, I am a civil engineer. I was born and raised in Turkey but now I live in U.K. I have been working in this industry since 2008. I am currently working in my own 3d architectural visualisation company. I have been concentrating on 3D visualizations for architecture firms, real estate companies, and design studios all around the world.
– What's your favorite aspect of creating 3D art? Is there something you specialize in and enjoy the most?
3D art has no limits, one day I found myself modelling architectural building, another day interior scene or a car or a submarine.
I specialize in hard surface modelling and enjoy modelling designs out of my comfort zone. It is always hard to create more complex works than i used to. So I'm trying to push myself to make something more difficult each time. It's a good way to learn new software and pipelines also.
– What or who inspires you today?
Every day I see a lot of talented artists on Artstation. I have so many favorite artists to get inspired by! To me they are such incredible awesome geniuses! In the 3D field, the first ones that comes to my mind are Marek Denko, Alex Roman, Zhelong Xu, and of course a good friend of mine Cem Tezcan.
– Please tell us your five short tips for creating realistic renders?
1. Collect as many references as you can;

2. Clean and detailed models;

3. Detailed textures and materials;

4. Good Lighting;

5. Good camera angle & post-processing.
– Could you please show us any images from the work process with a short description.
You can check all my workflow from timelapse videos from this link. Or from my W.I.P page on Hum3D forum.
First I design the model in Photoshop.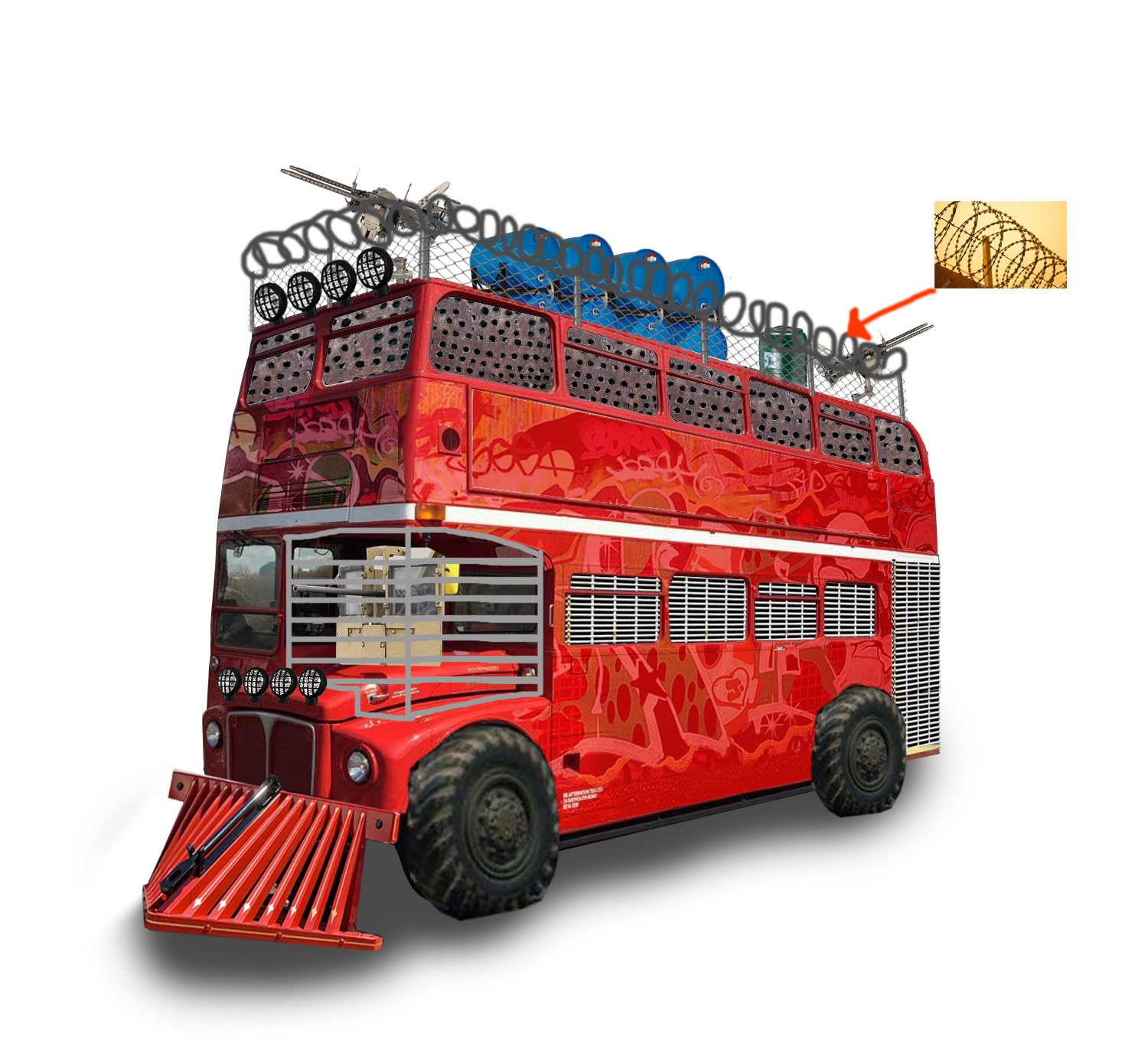 Modelling from reference images and modelling the environment.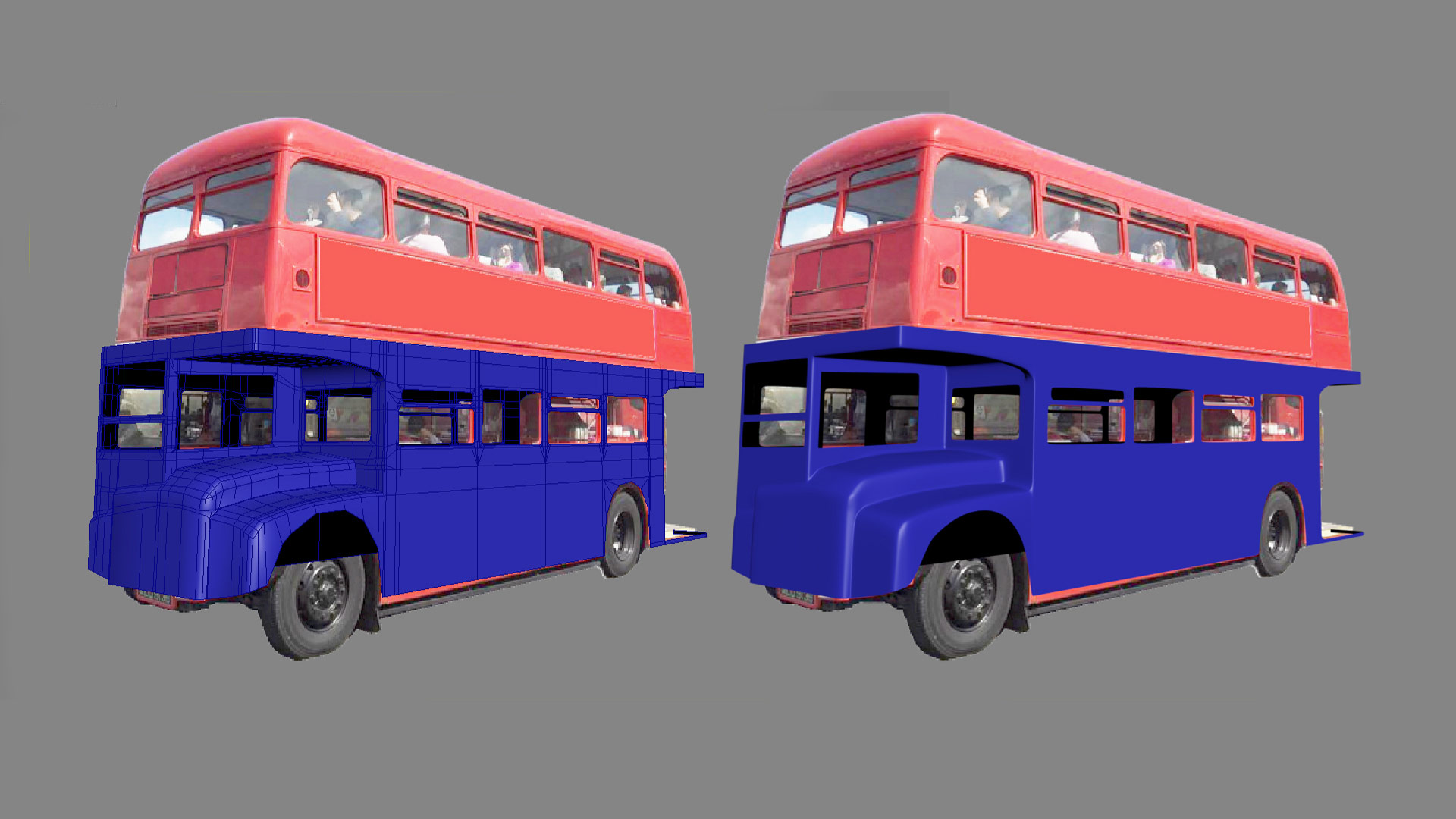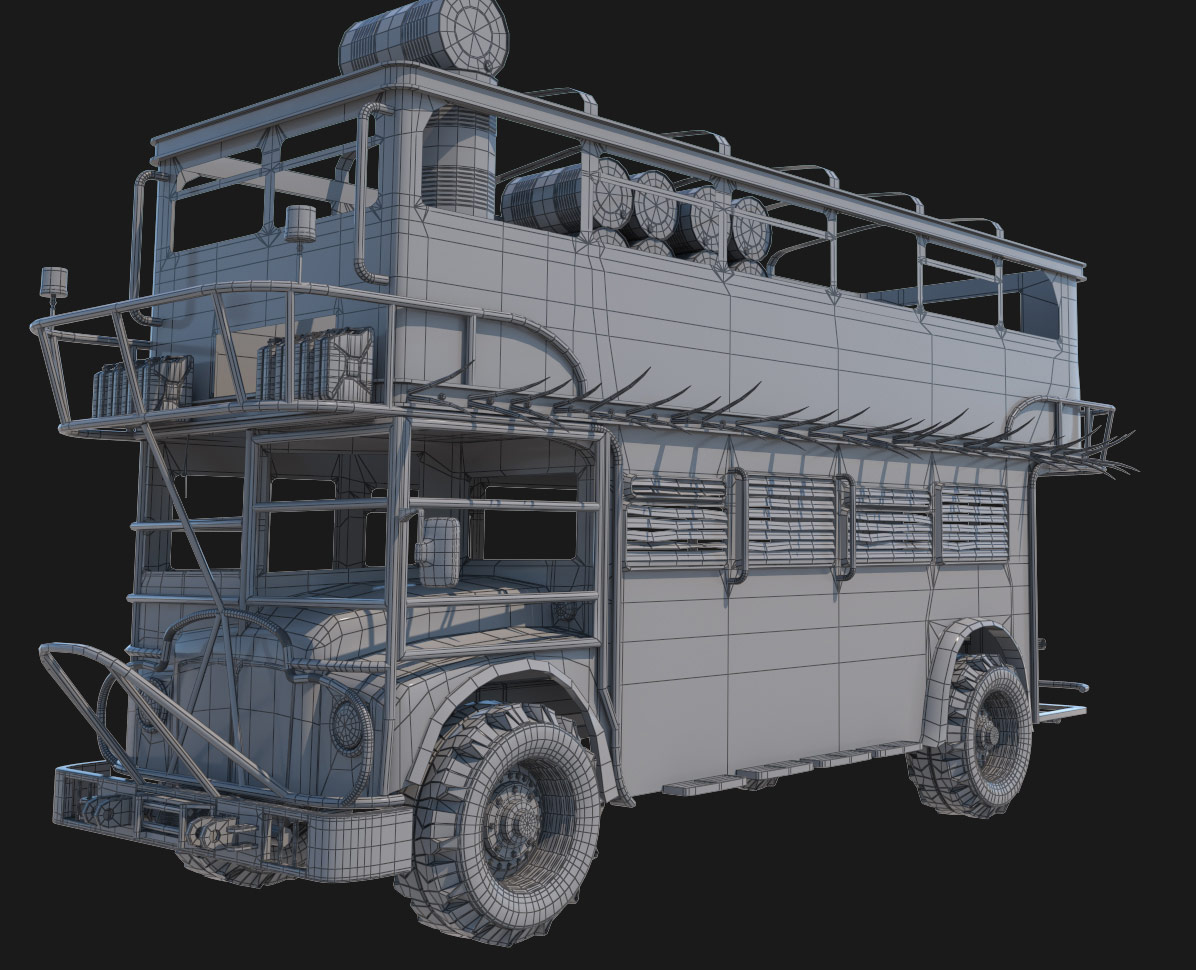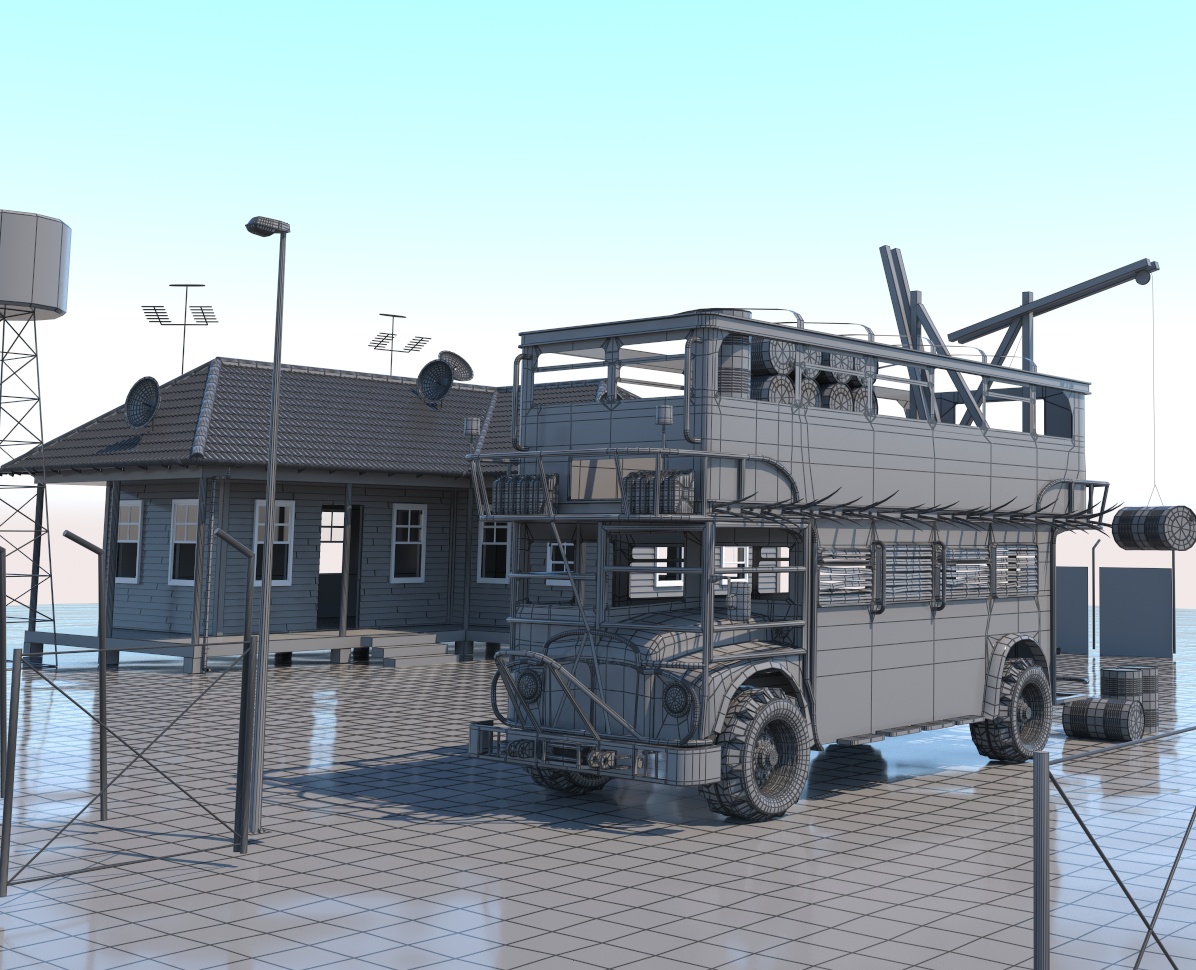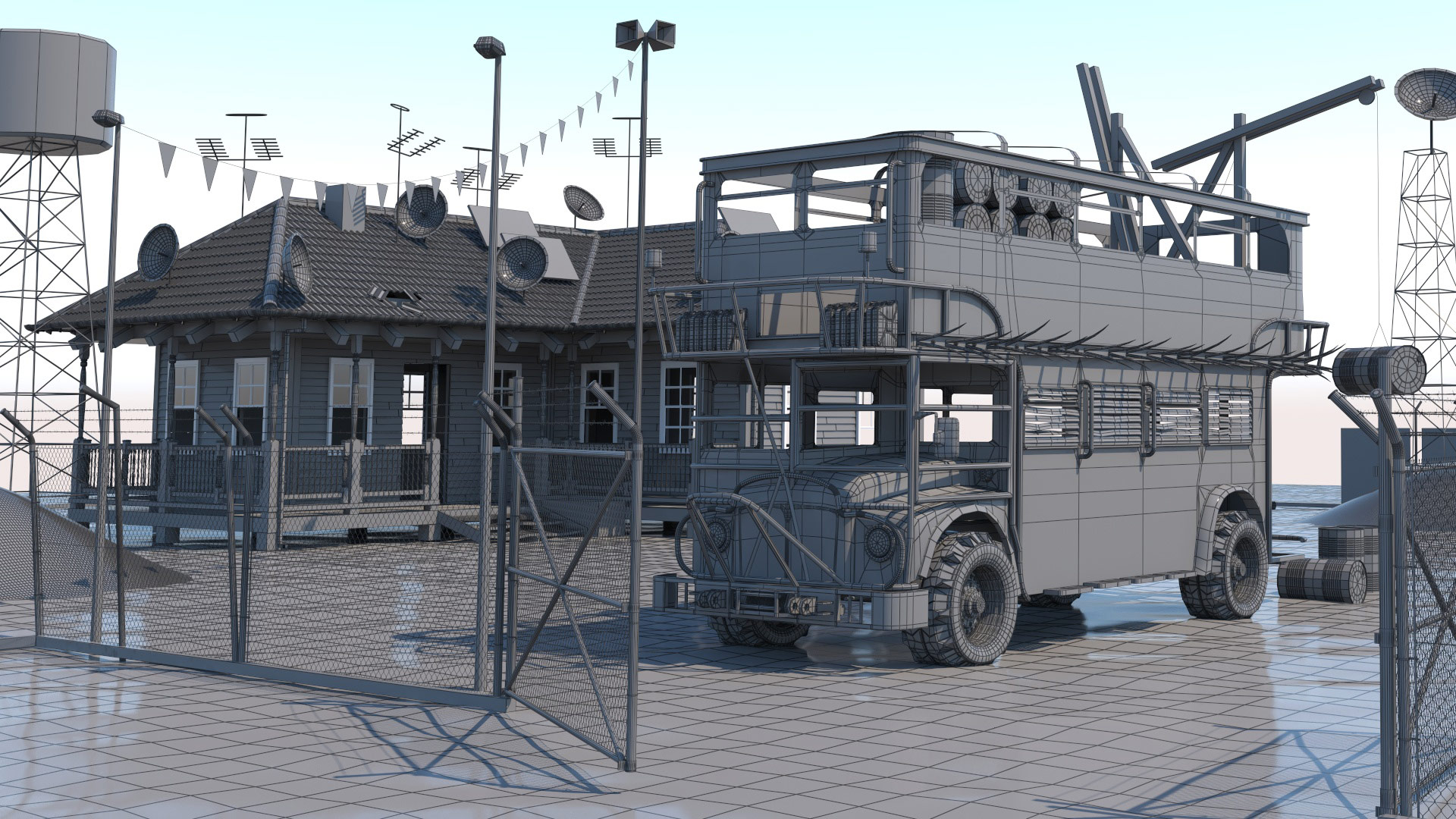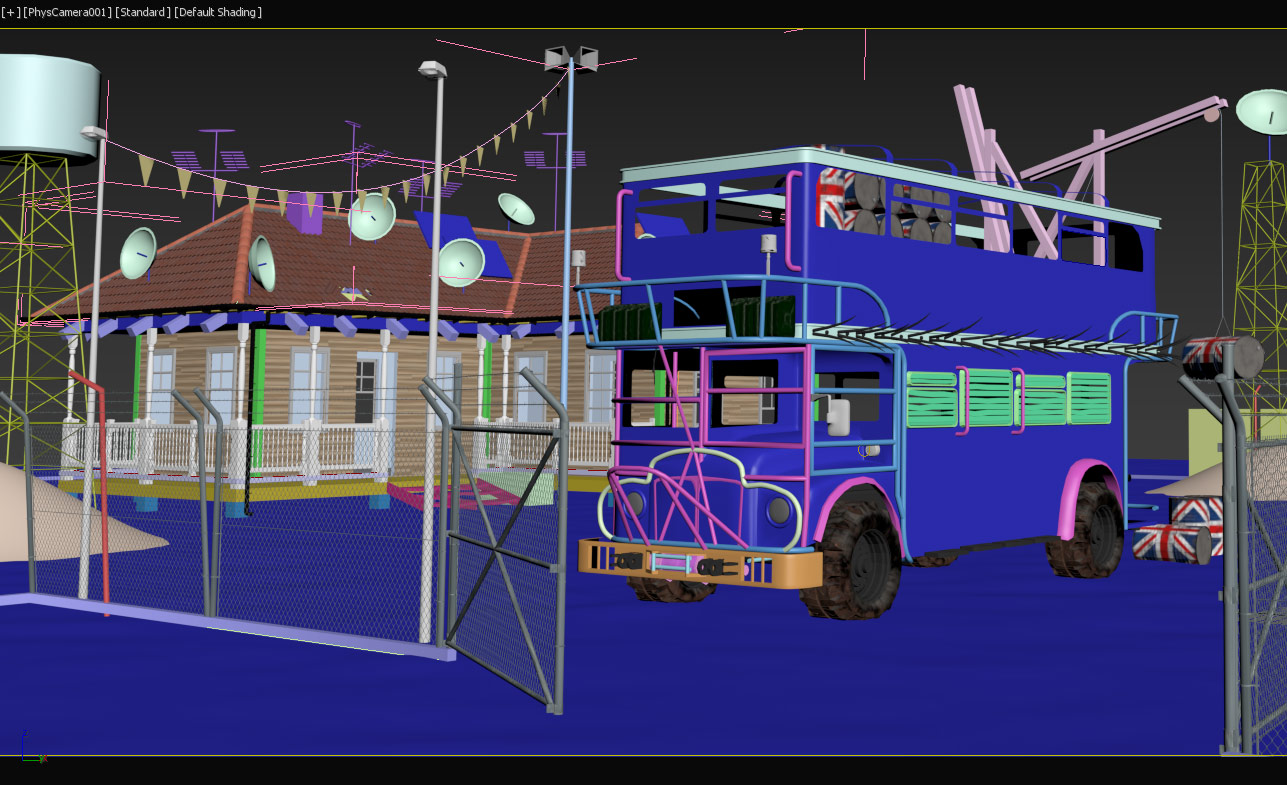 Modelling and texturing props.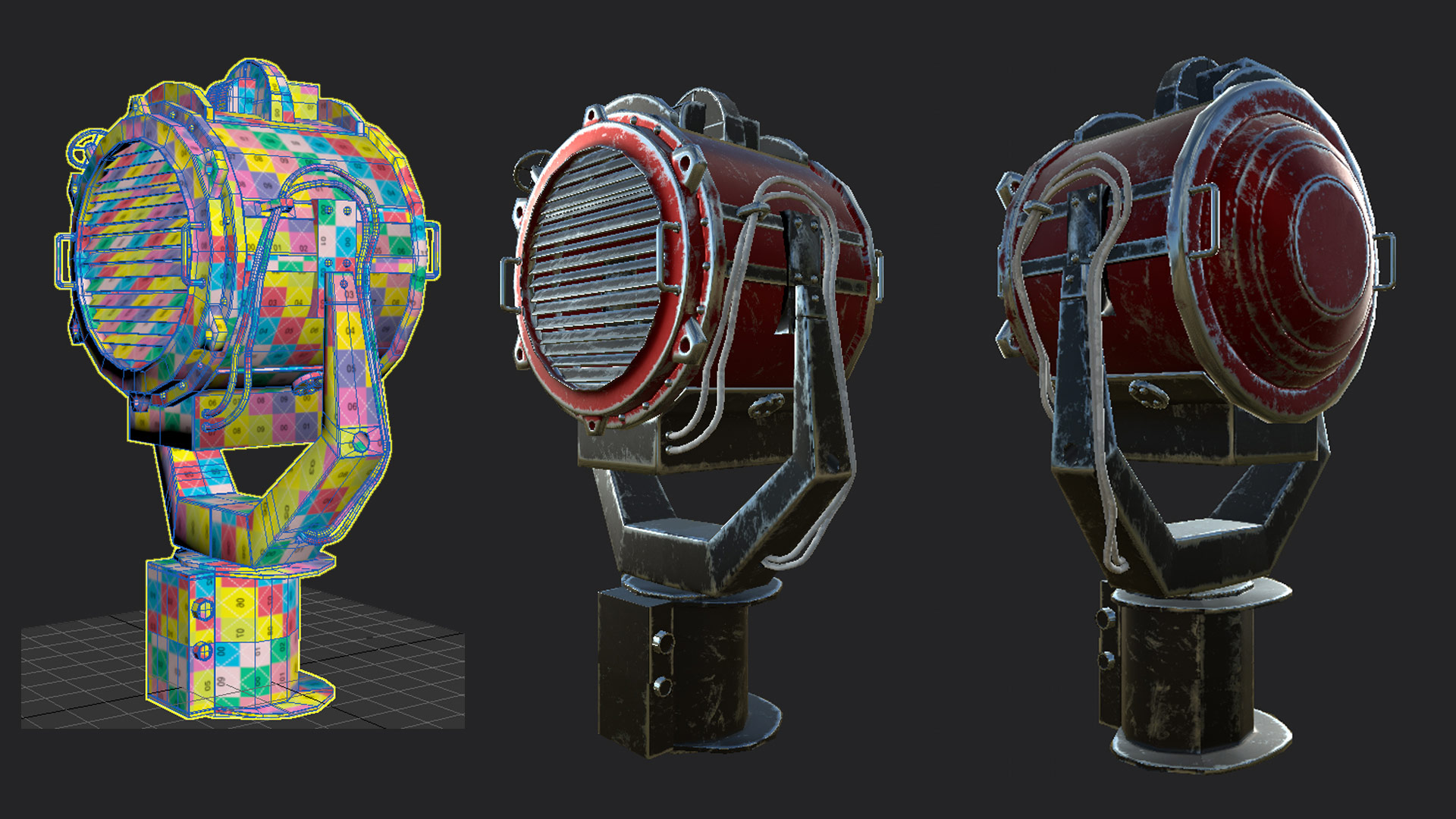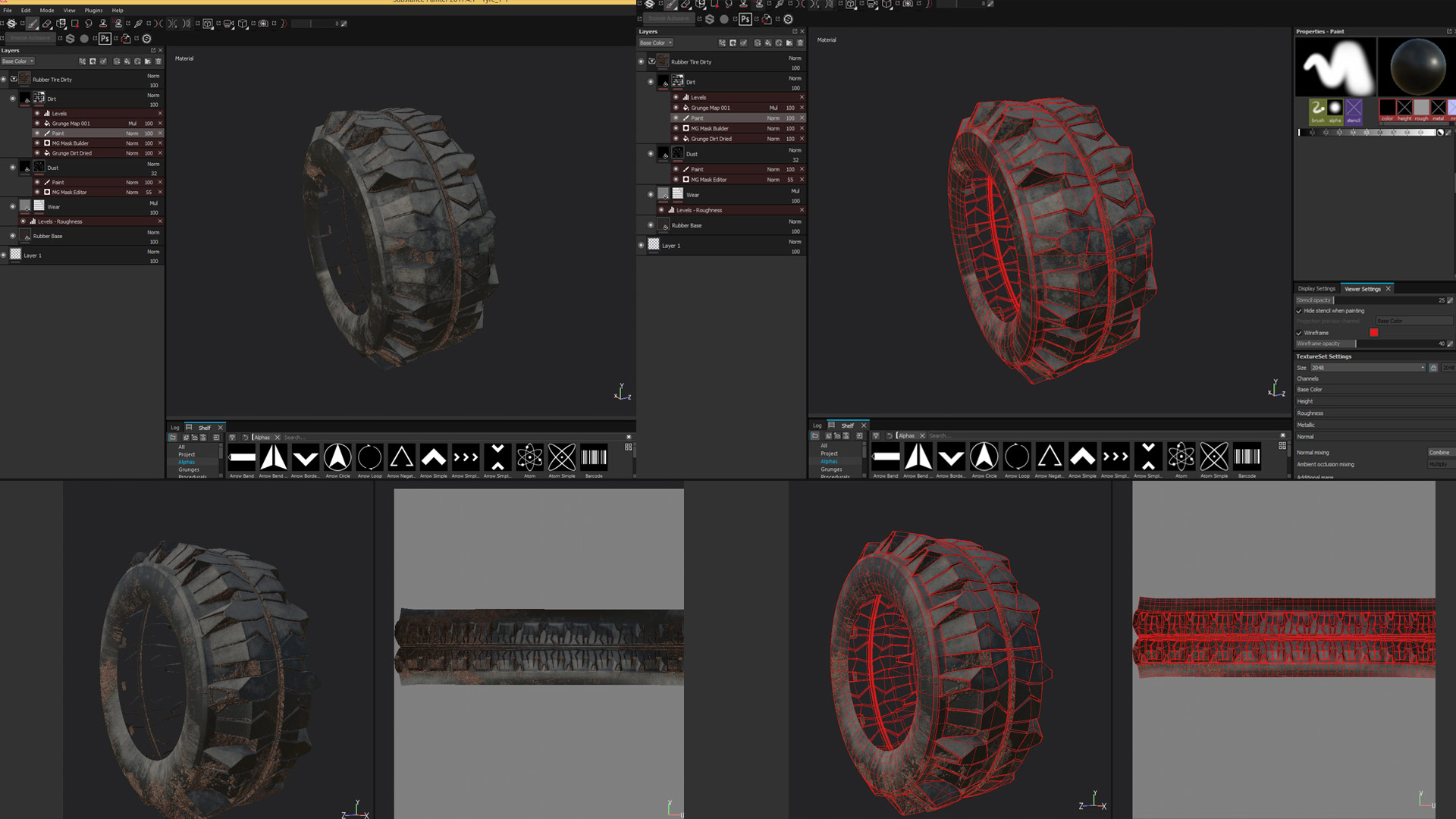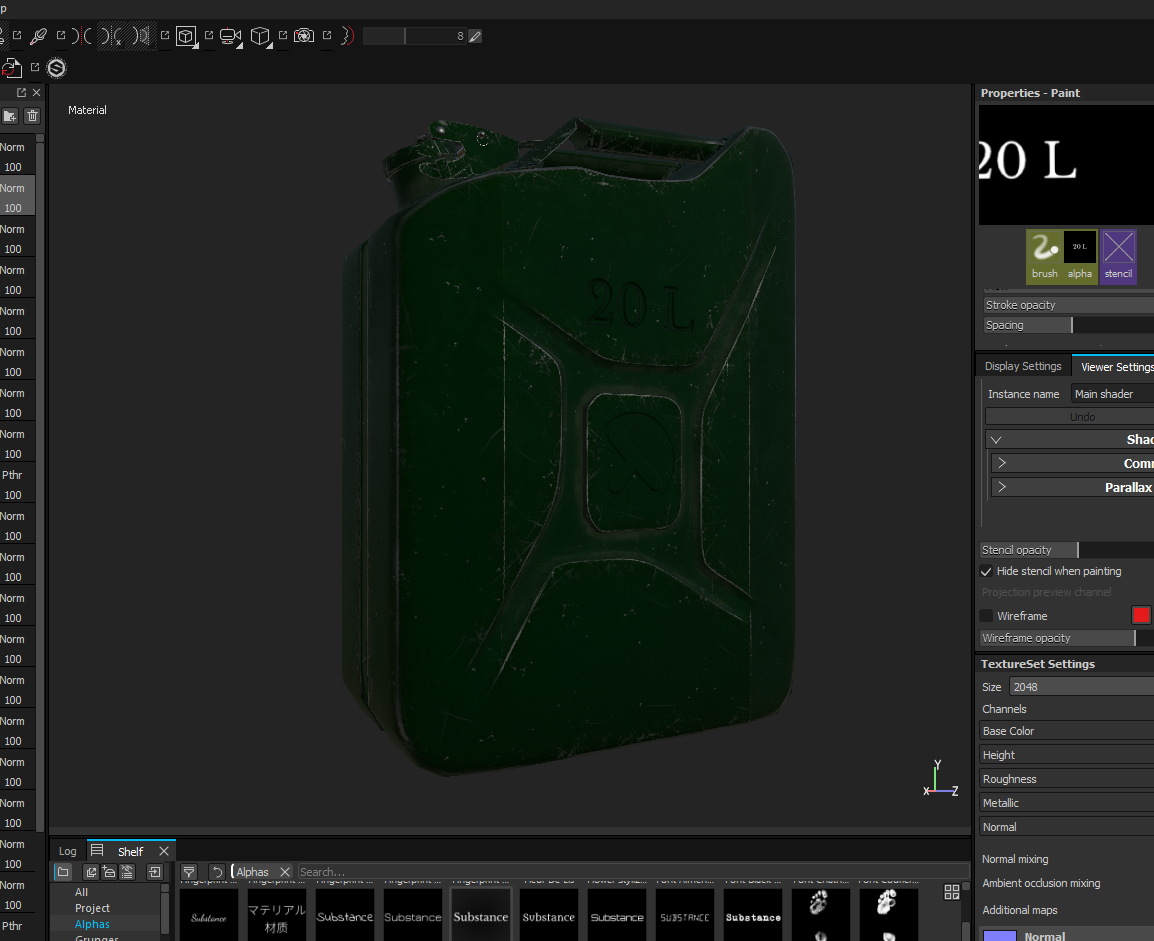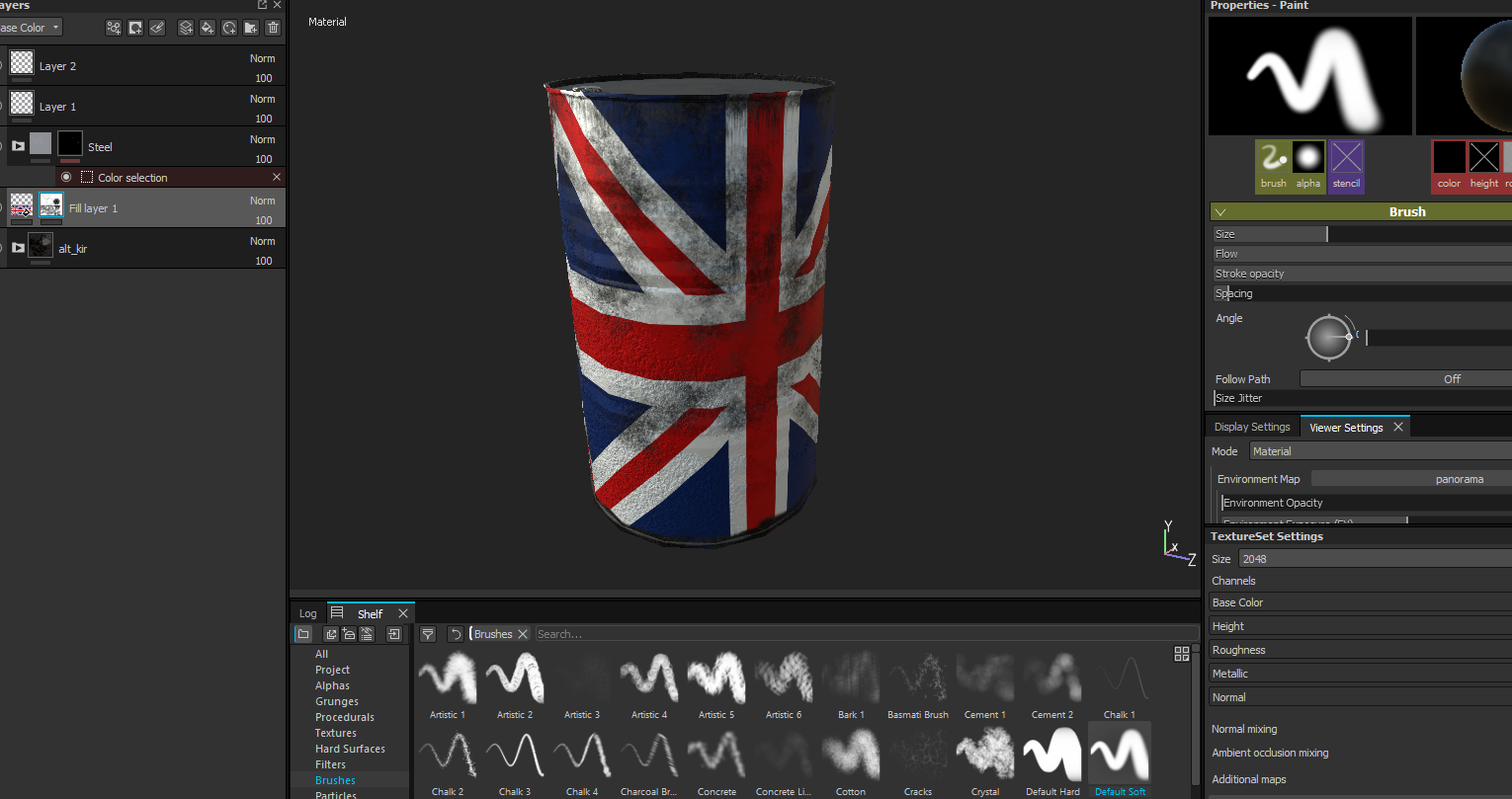 Final Texturing.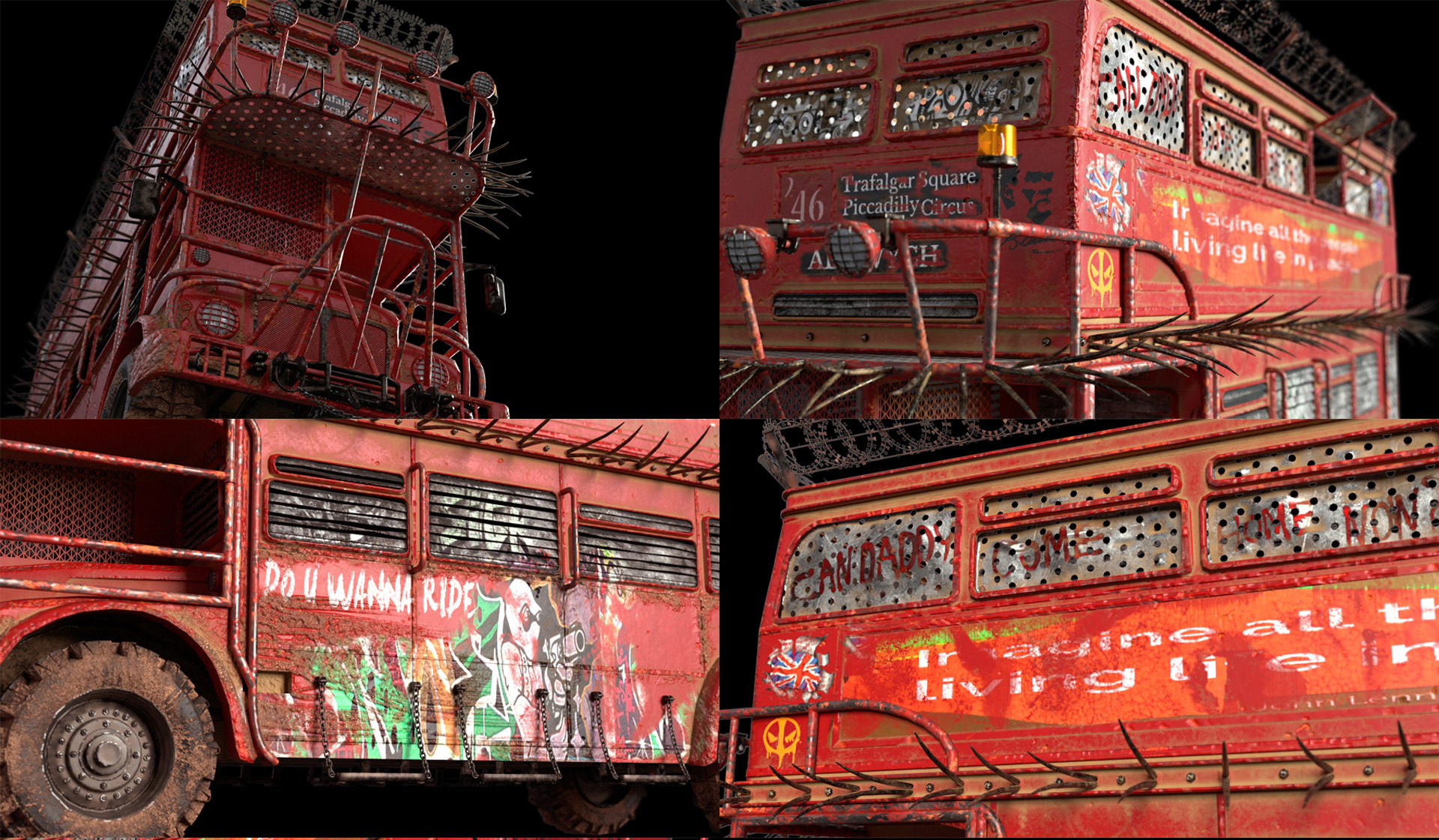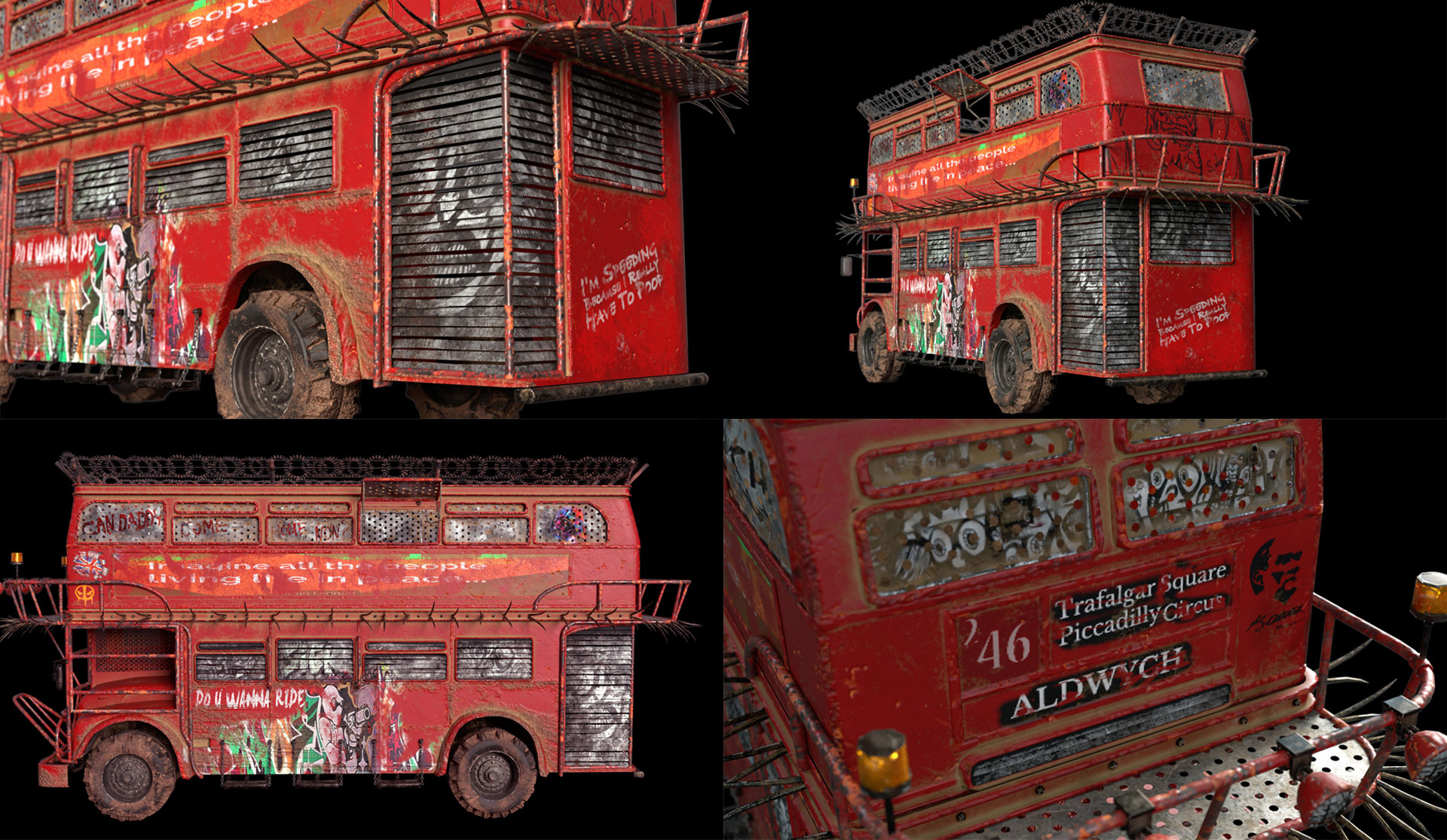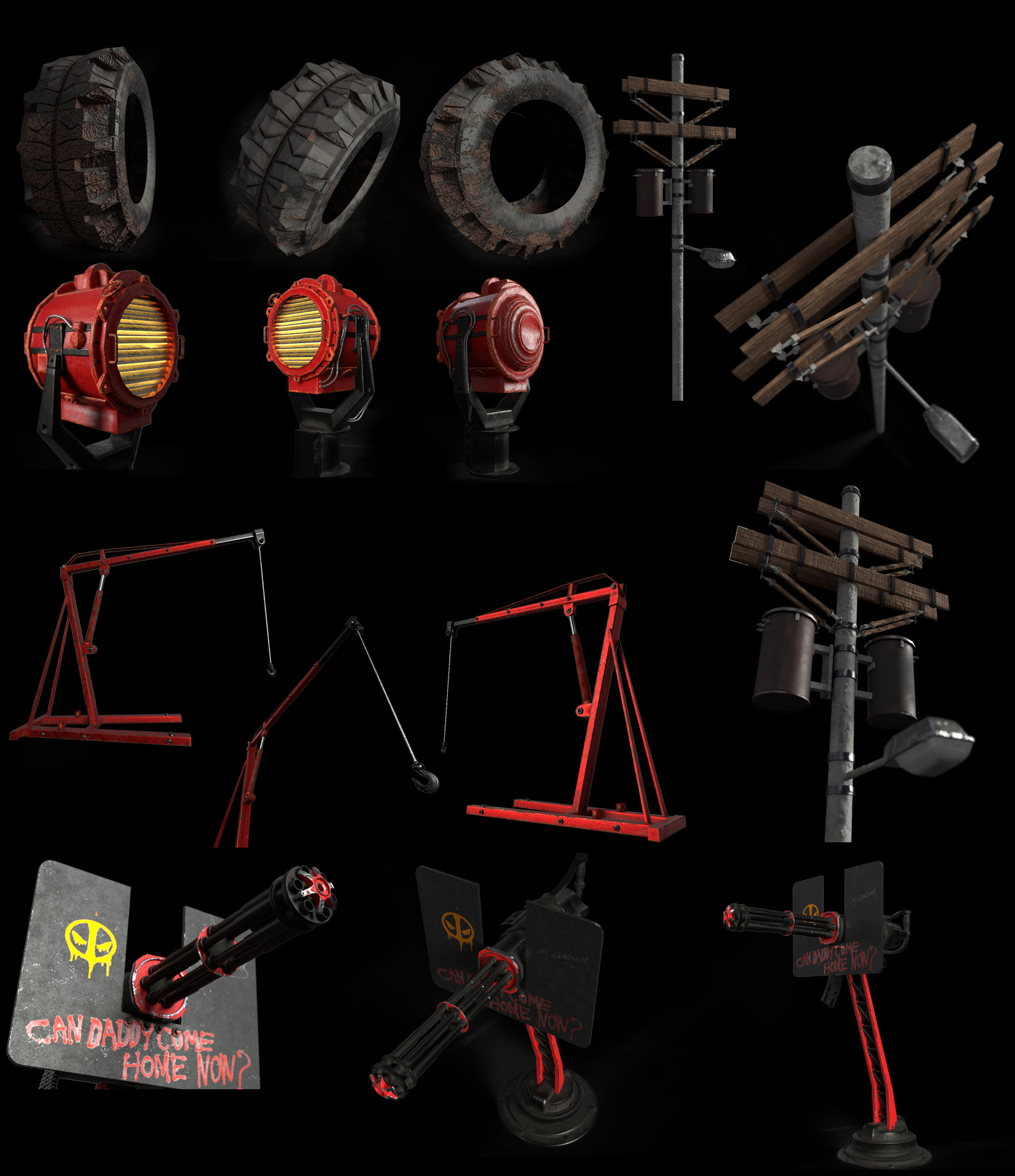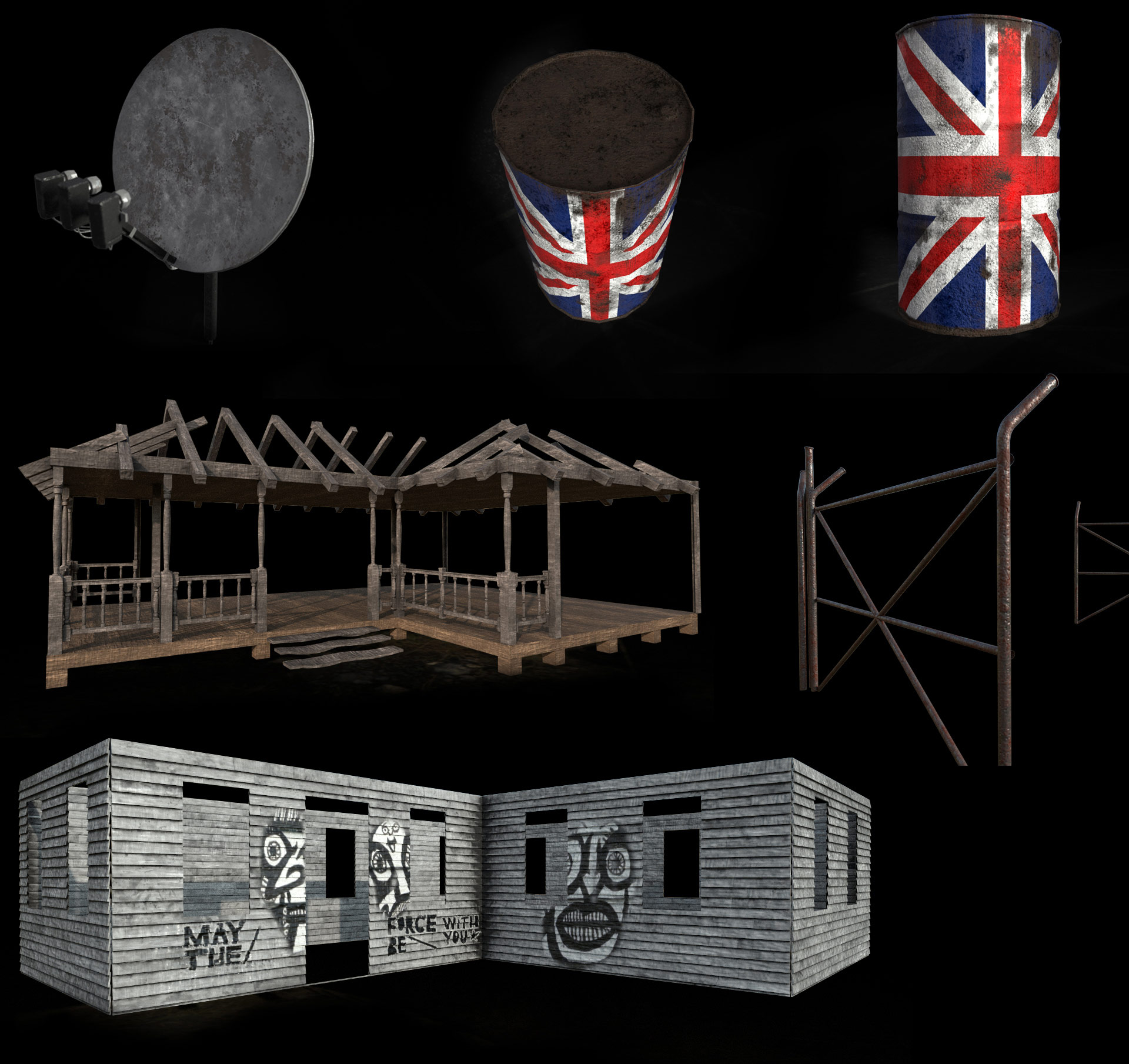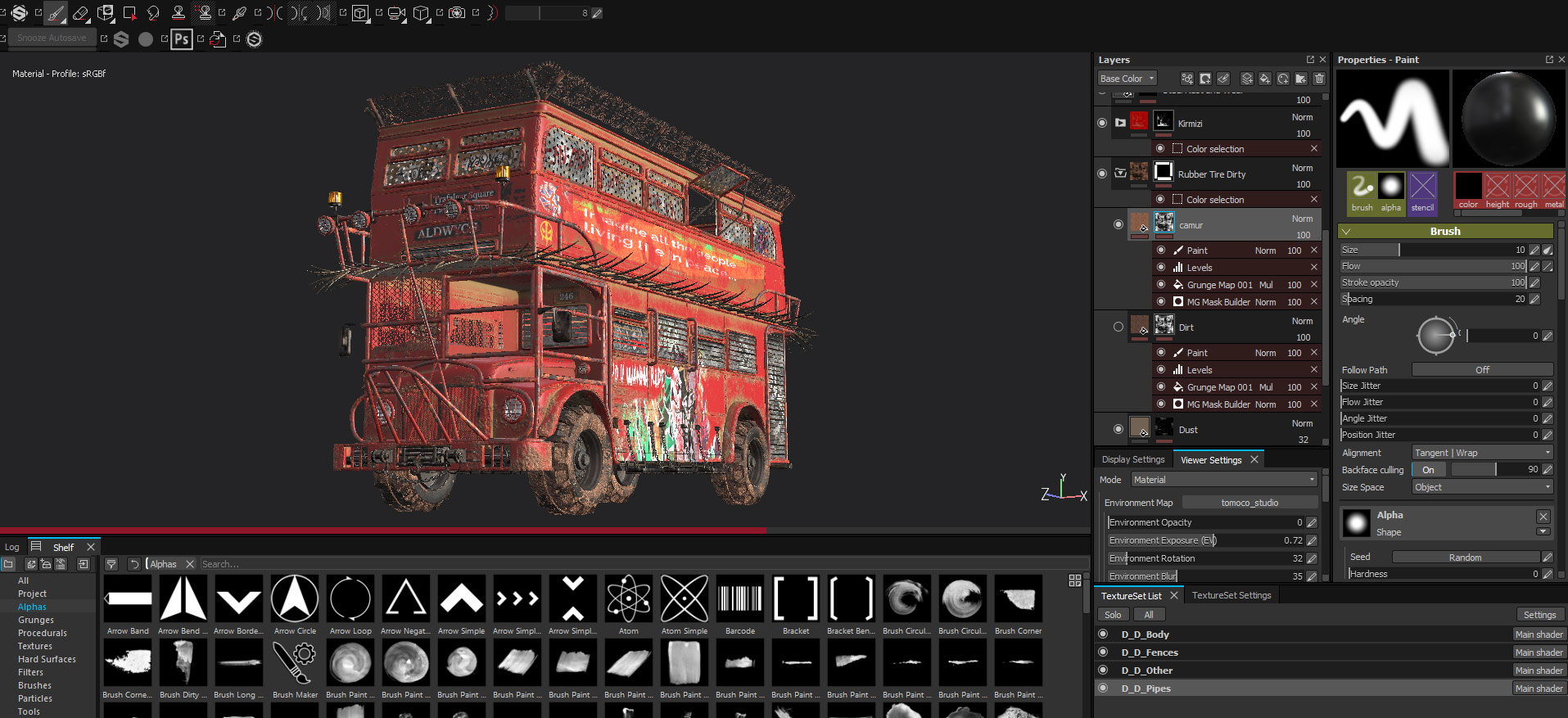 Final lightning and camera angle.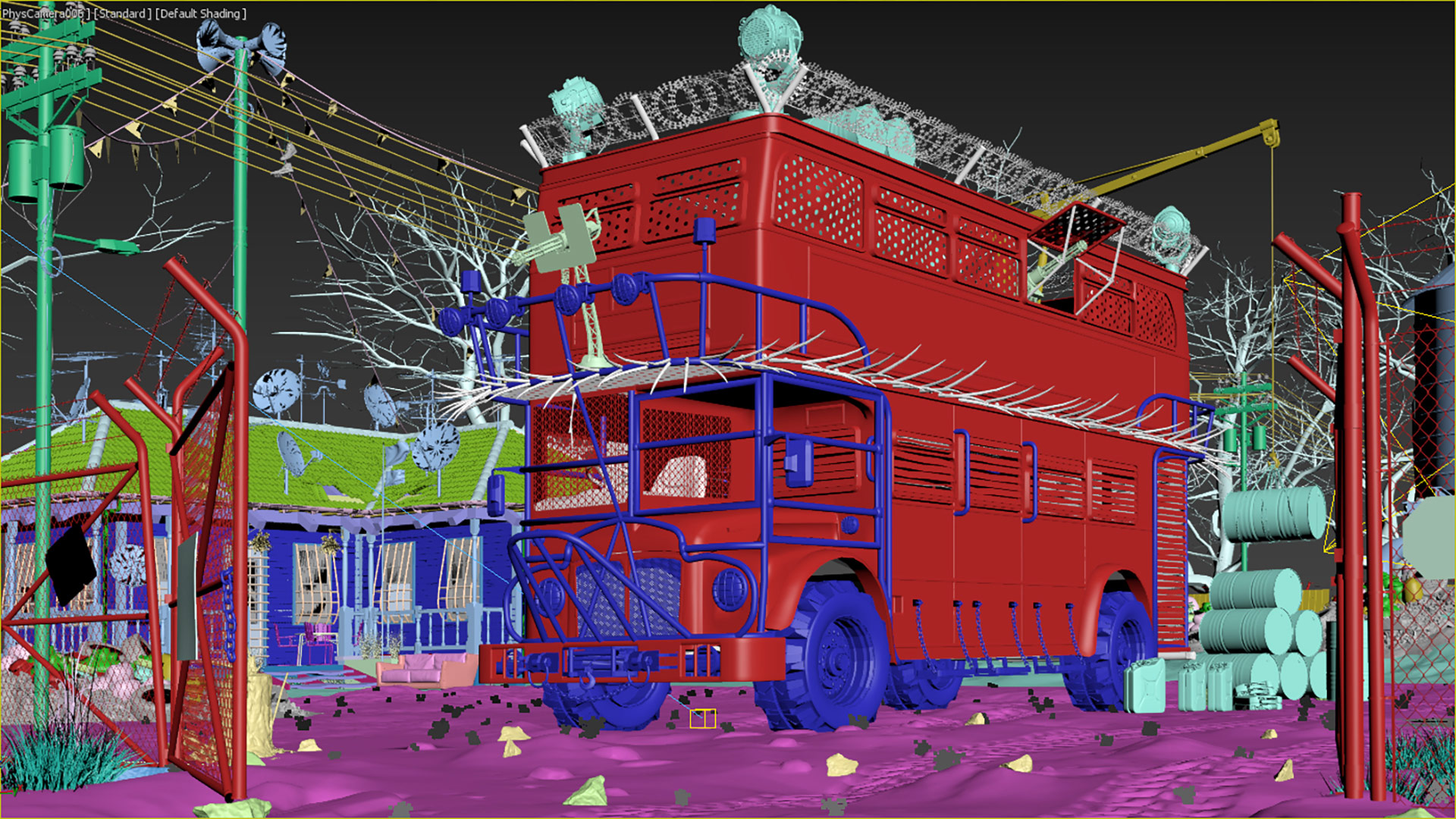 Post process.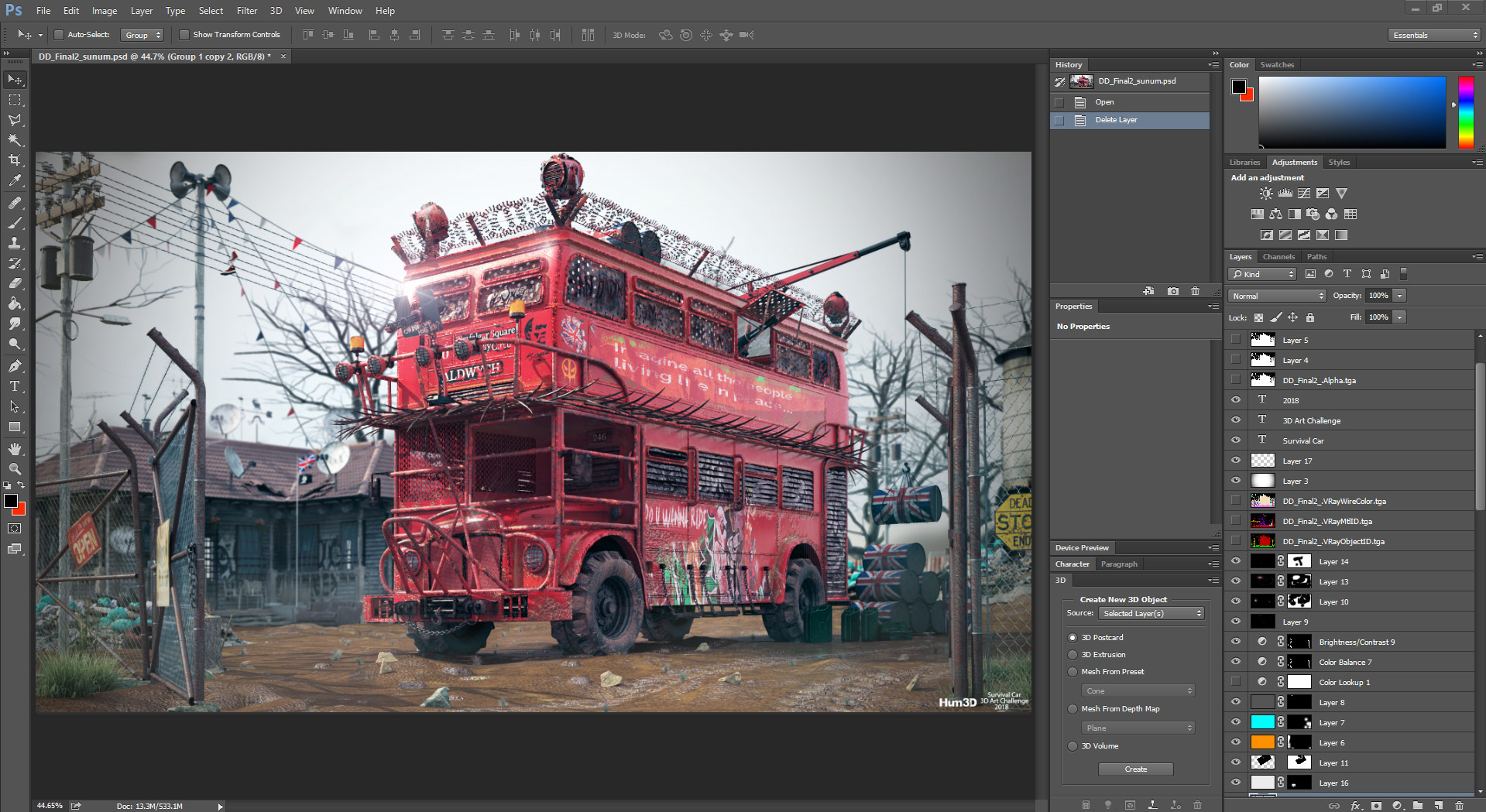 – Which of your designs are you most proud of and why?
You will find my personal projects at my Artstation page.
My favorite works are my latest works. I won honorable mention on Artstation Challenge Beneath the Waves /Prop Art (rendered).
Commercial Sub-Structure: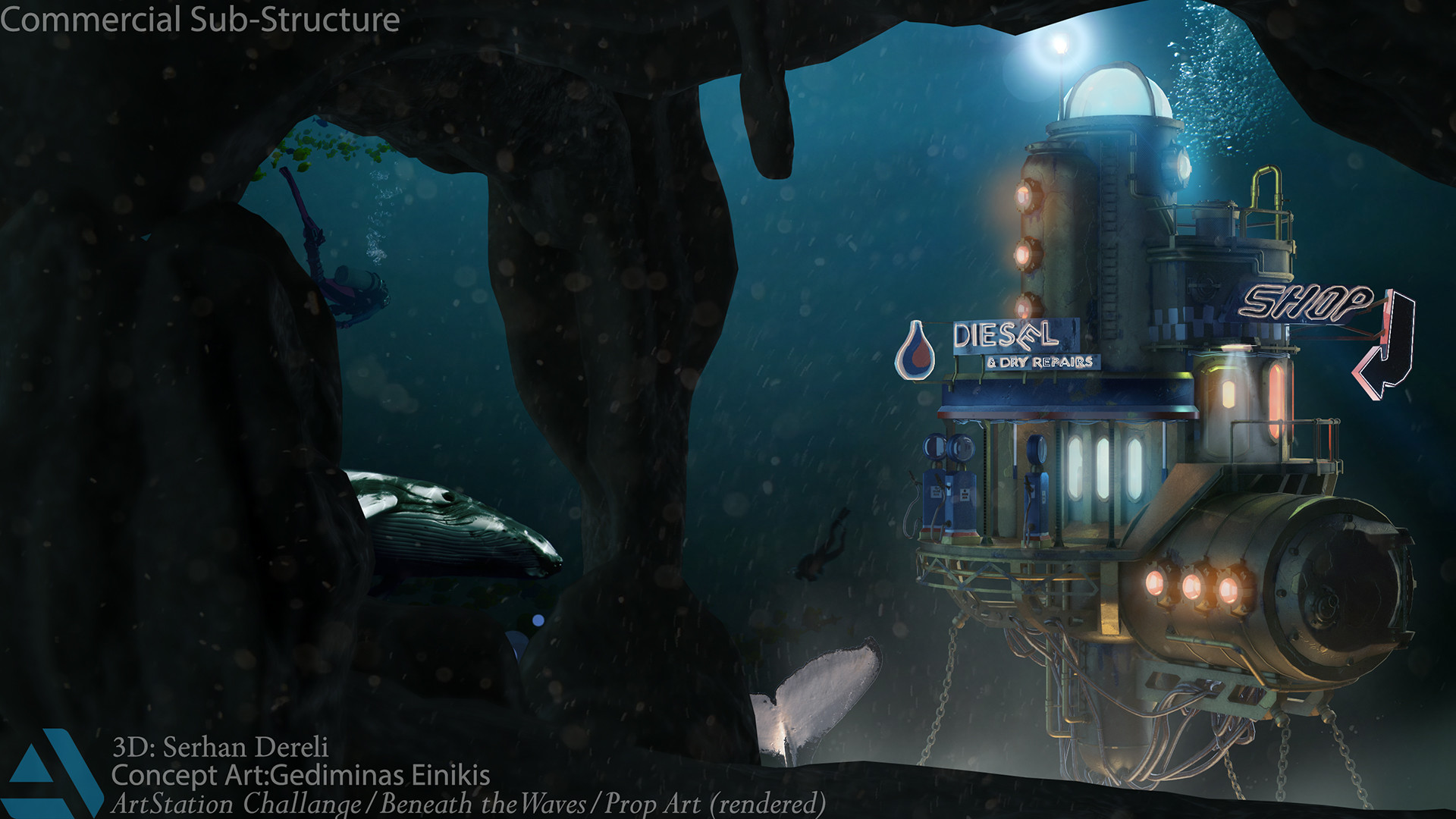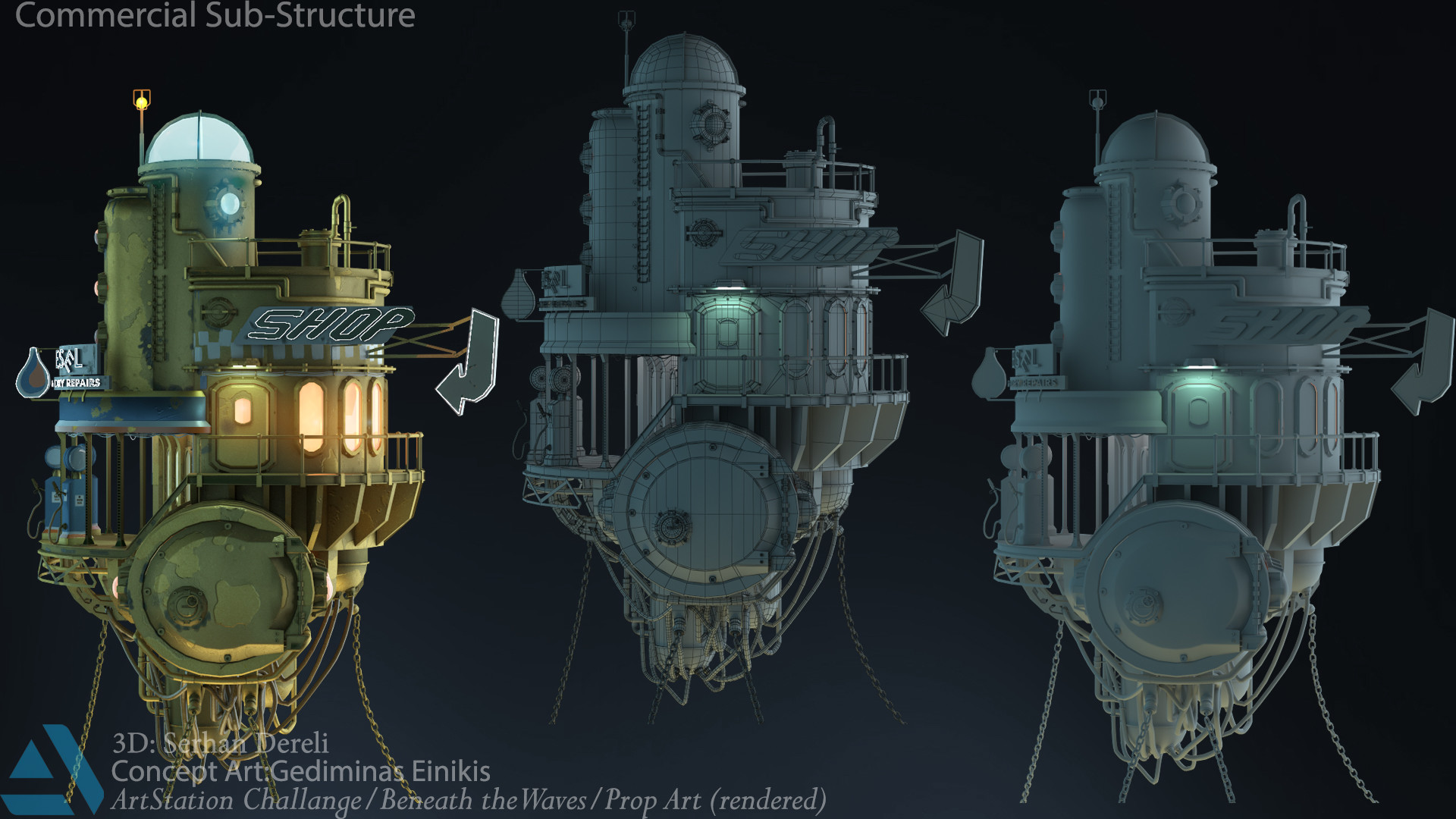 Passenger Sub-liner "Persillus":