Hi everyone! We continue a series of short interviews with the best artists from Hum3D competitions.
Surjendu Das, the winner of the "Autodesk team choice" and "Fox Renderfarm team choice", will answer on six questions and give us a look behind the scenes of his work.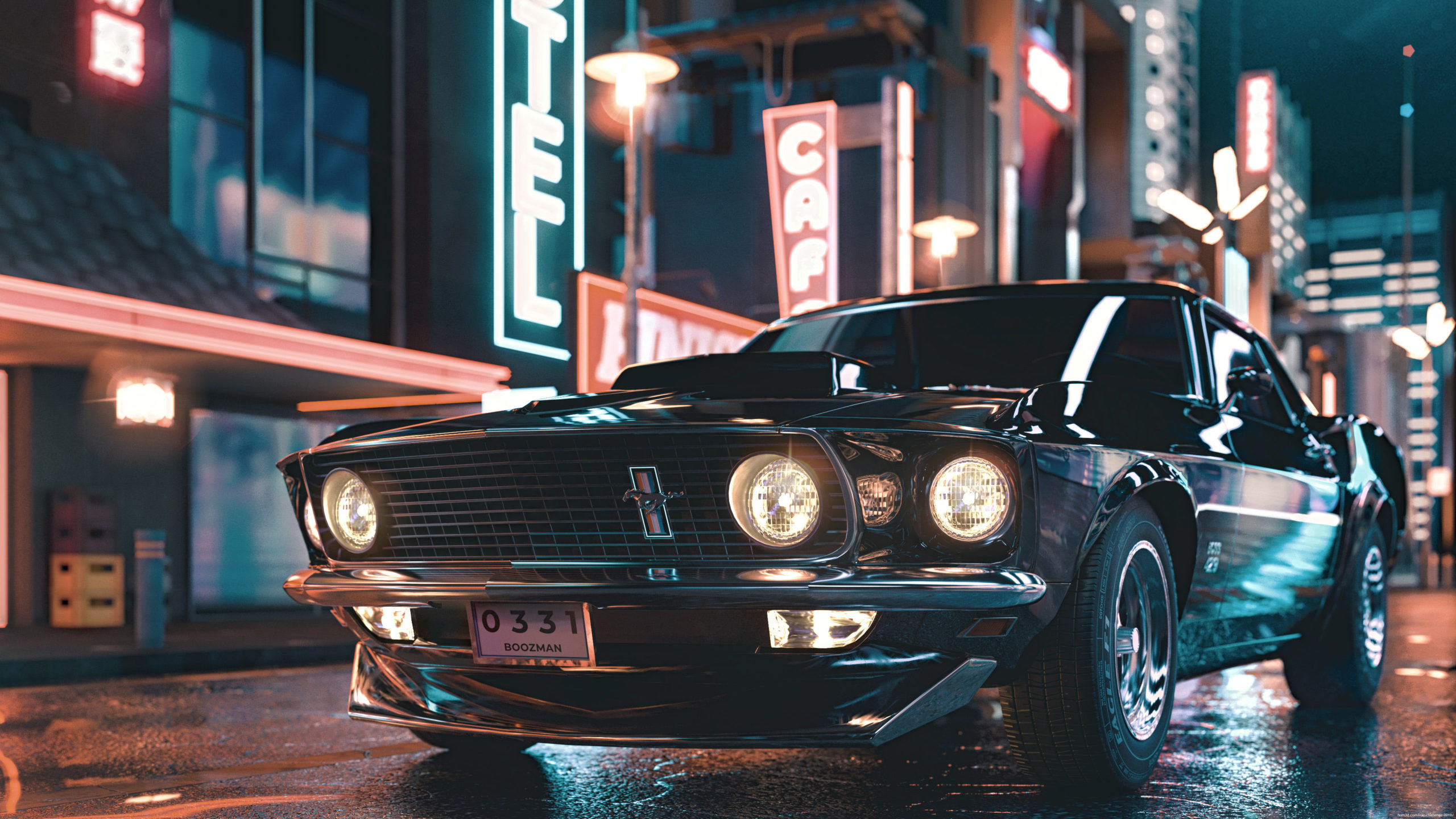 – Tell us a little bit about yourself. What do you do and how did you become a 3D artist?
I am Surjendu Das a student from Kolkata, India. I am currently doing my graduation in Computer Science & Engineering as well as pursuing a diploma in 3D and VFX art.
Here is the link to my Artstation.
Back in the years, I was highly impressed by people on the internet (like Andrew Kramer especially) doing great in-home CGI and VFX short films and artworks. I too wanted to make something cool like that with whatever I had back then, and it is because of that I decided to make a career in CGI thereafter.
– What's your favorite aspect of creating 3D art? Is there something you specialize in and enjoy the most?
Look-Development and lighting is my favorite aspect of creating 3D art. I enjoy lighting the most and I am aspiring to do a specialization in the same as I am currently pursuing a course in CGI.
– What or who inspires you today? Are you a member of any art communities? Any favorite hashtags you check on a daily basis?
I am greatly inspired and a fan of Retro/80s and Cyberpunk Art styles and movies/games especially.
Other than that I am greatly inspired by personnel like Marek Denko and his highly detailed 3D artworks, Stuart Lippincott and his awesome abstract 3d artworks and more.
Unfortunately, I am currently not a member of any art communities.
I check hashtags like #retro #retroart #interiordesign #surreal42 #motiongraphicscollective #abstract #design #futureart #3dart #vfxguru #cgart #cgi #beeple #3dsmax #rendering #b3d #cinema4d on a daily basis and many more in Instagram.
– Please tell us your five short tips for creating 3D art.
Every artist has his/her own tastes and processes of creating art, that being said, 5 tips for creating 3D art according to me can be:
– Gather a lot of references/motivation as you can before creating the scene.

– Give great attention to the base model/sculpt as it can make or break a scene.

– Search/take pictures of real-world texture references of the particular object as you texture

– Time management is an important factor, so break your scene into a separate segment (like modeling, texturing, lighting) and assign a suitable deadline for finishing each of them.

– Last but not least, spend a good time on post-production as it is where things start to get as you want it to be.
– Could you please show us any images from the latest work process with a short description. Where did the idea come from? Did you learn something new?
I created this animation recently (please see the link above). It is a very simple and casual loop animation that I created in my free time. I got the idea from various trending retro and space animations and artist Visual Don's impressive VJ Loop animations.
I did the whole scene in 3ds max and Vray and post-production were done in After Effects.
I learned new ways to handle and animate such a looping scene and optimizing the quality of it for the final render.
– Which of your designs/part of scene/model are you most like and why?
I really liked how I did the lighting of my scene in 'The Retro Masterpiece' the most because the lighting was achieved by using over 150+ lights in the scene and it gave me more confidence and knowledge in creating such scenes or even better in the future.