Hello! this is my concept for my entry…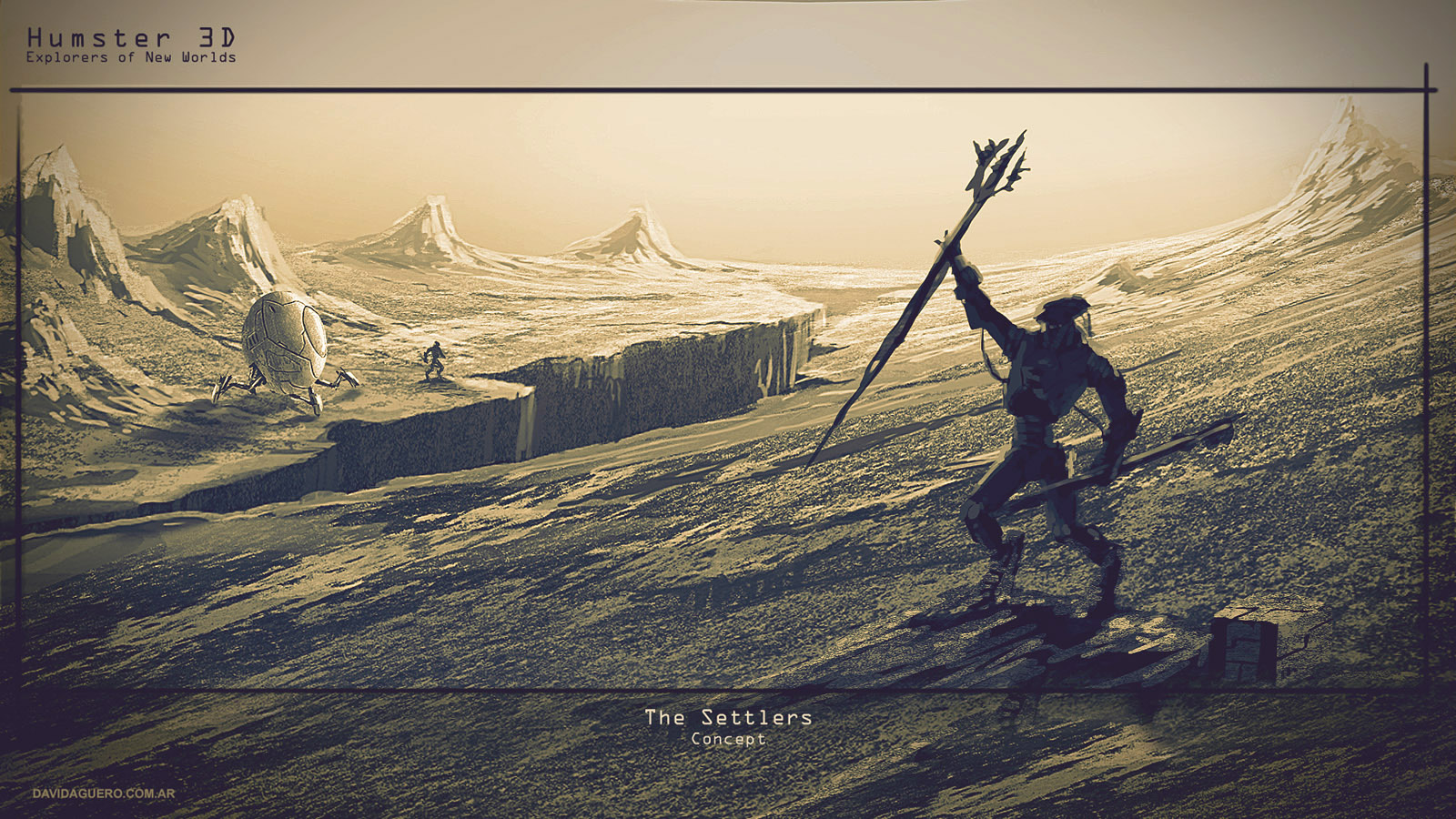 Finished the alien design, now … let the modelling begin!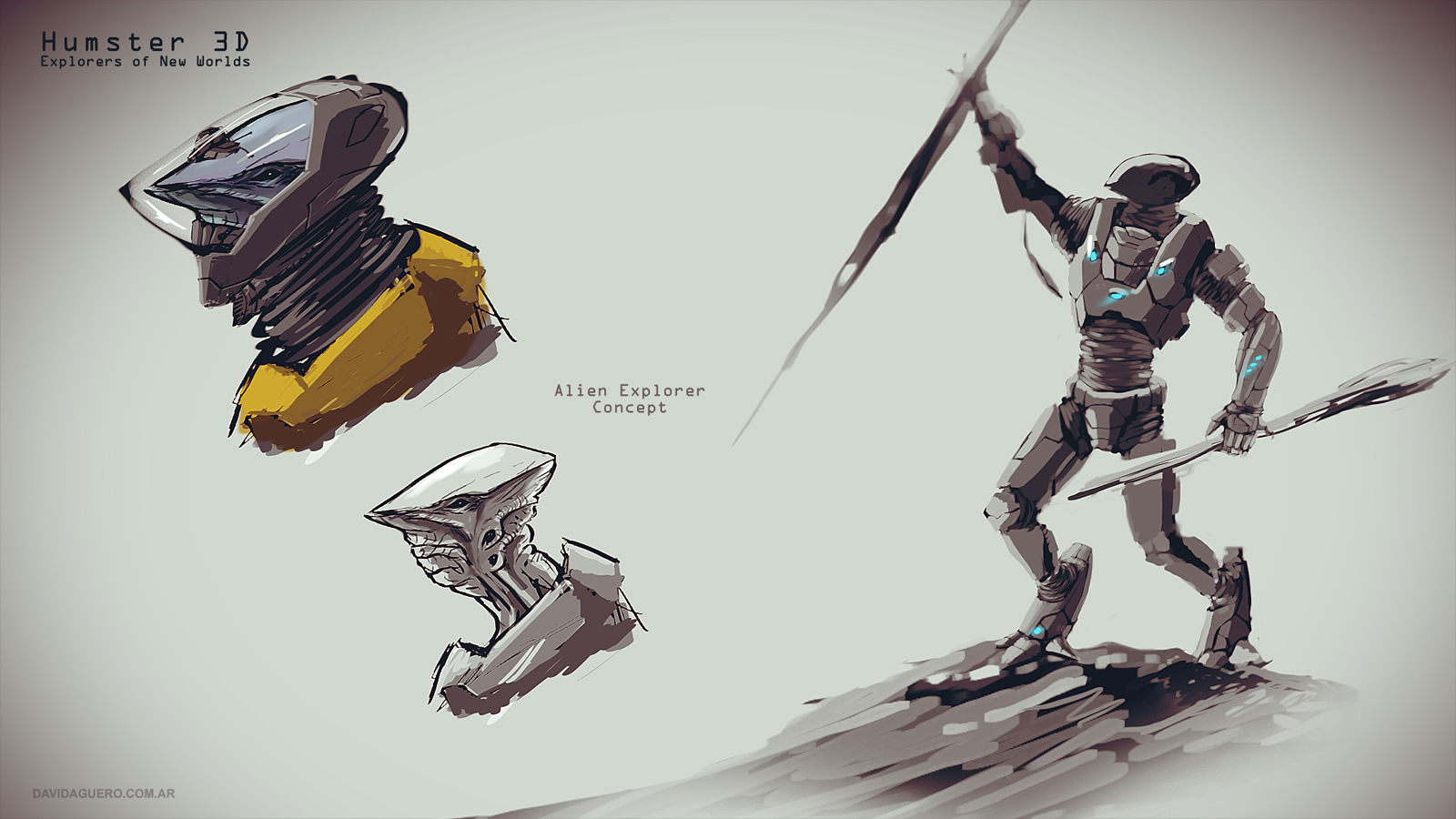 Just finish the head model, now begin the hard part, the hard modeling!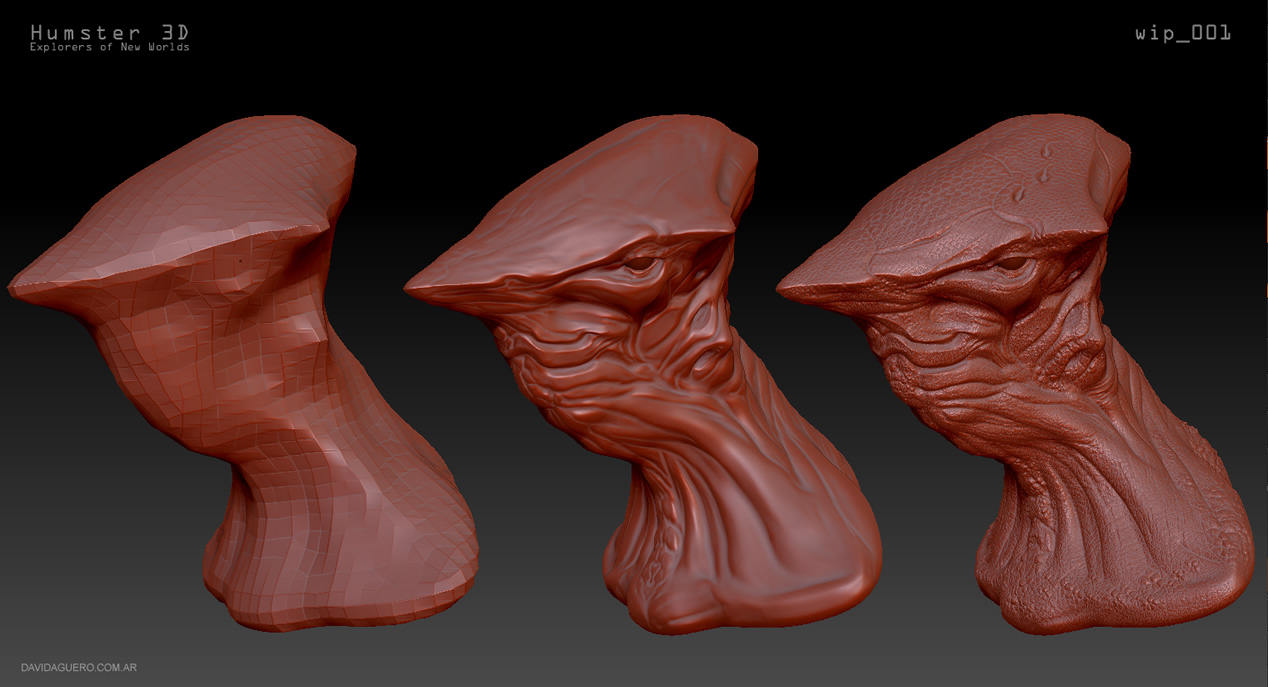 More wip.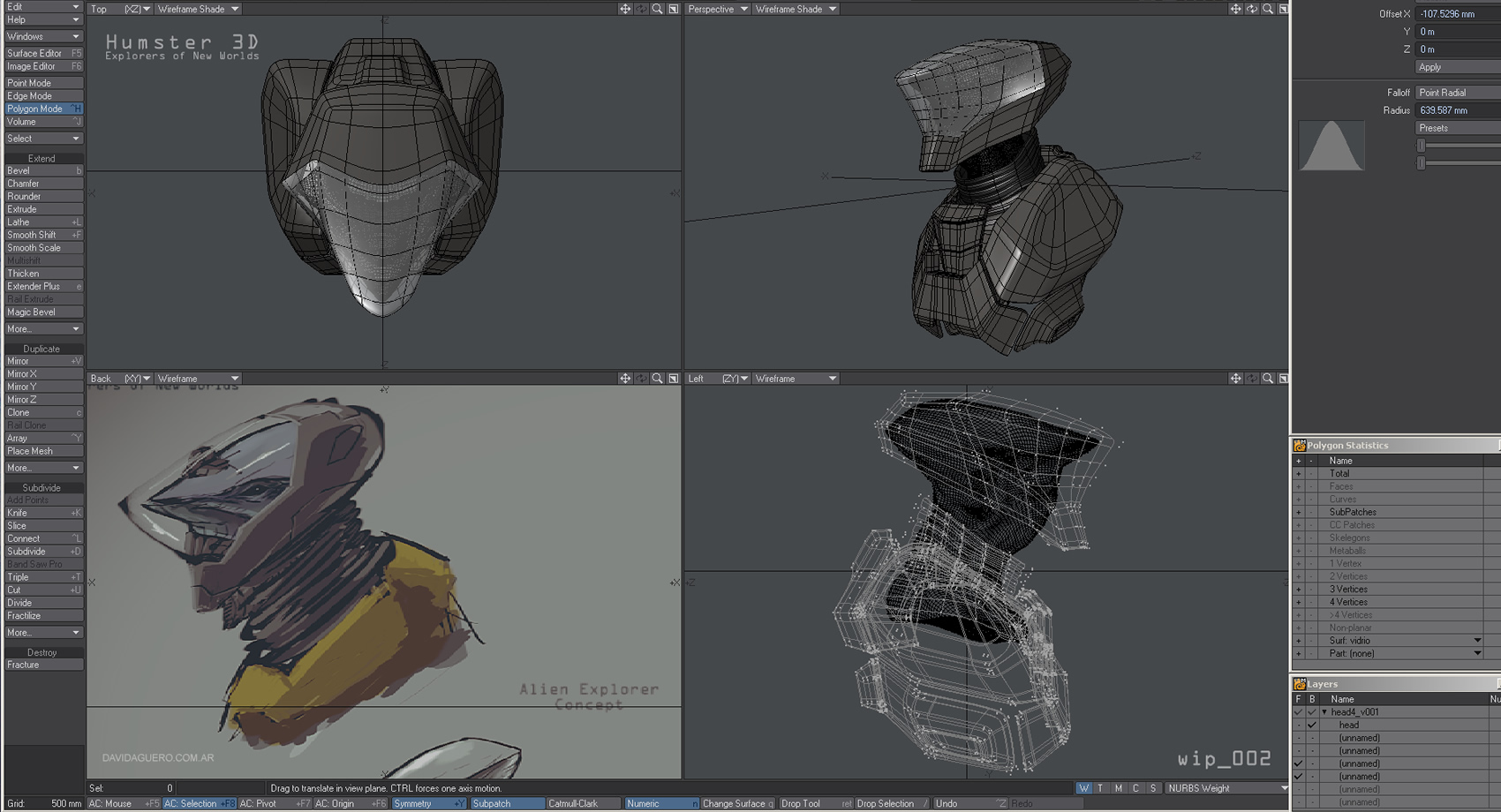 I start with the head texturing, I came up with two versions.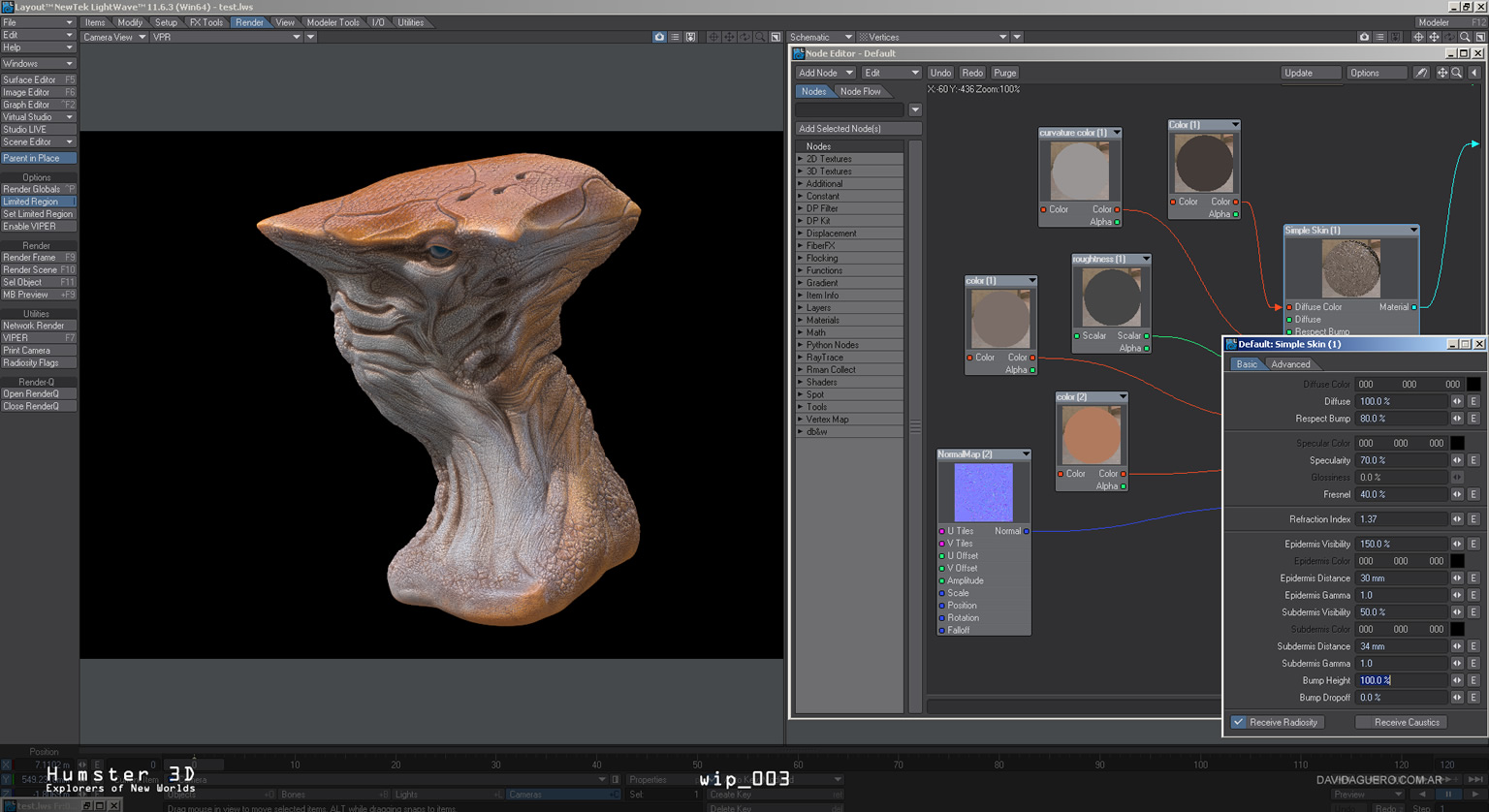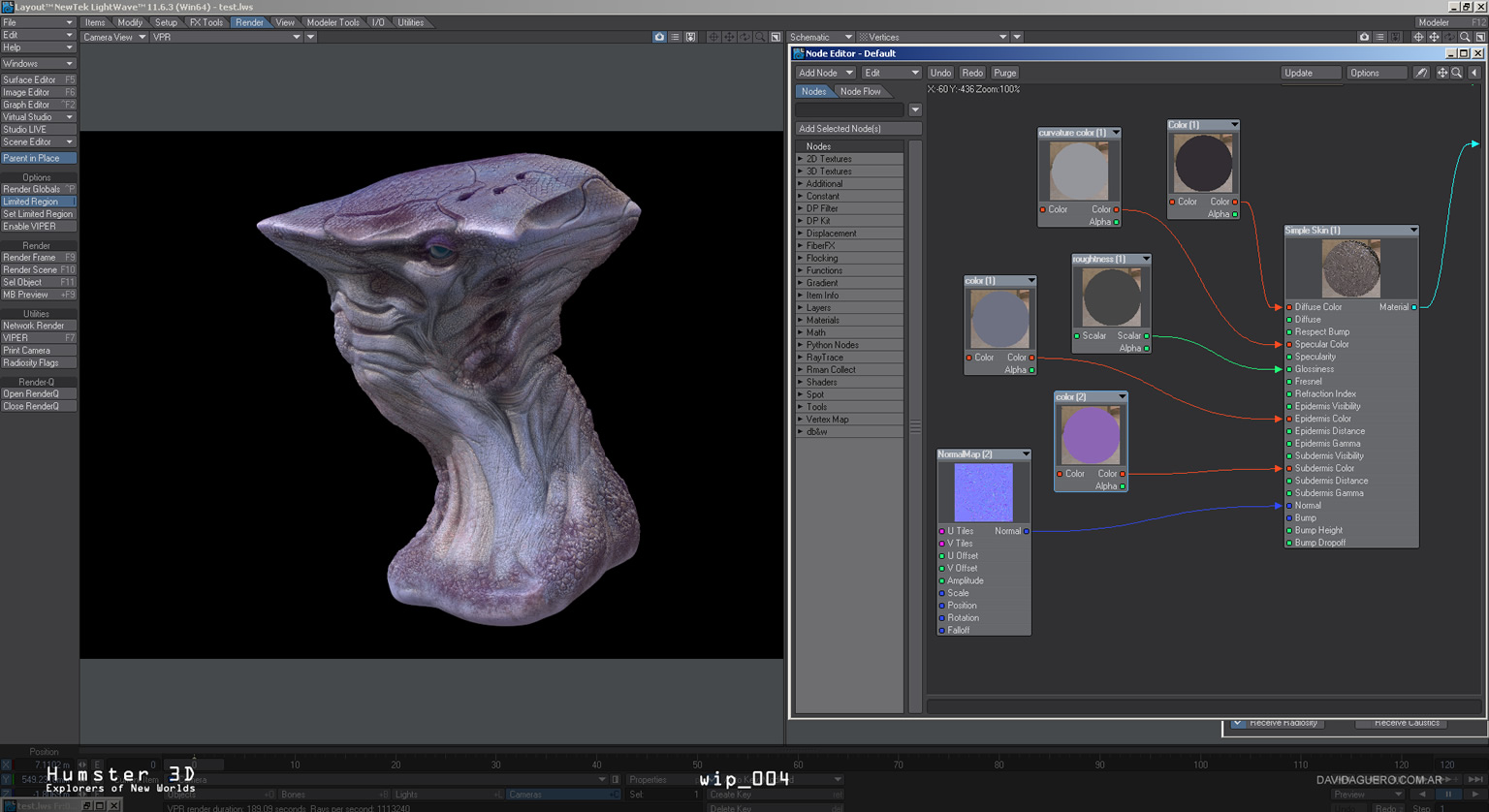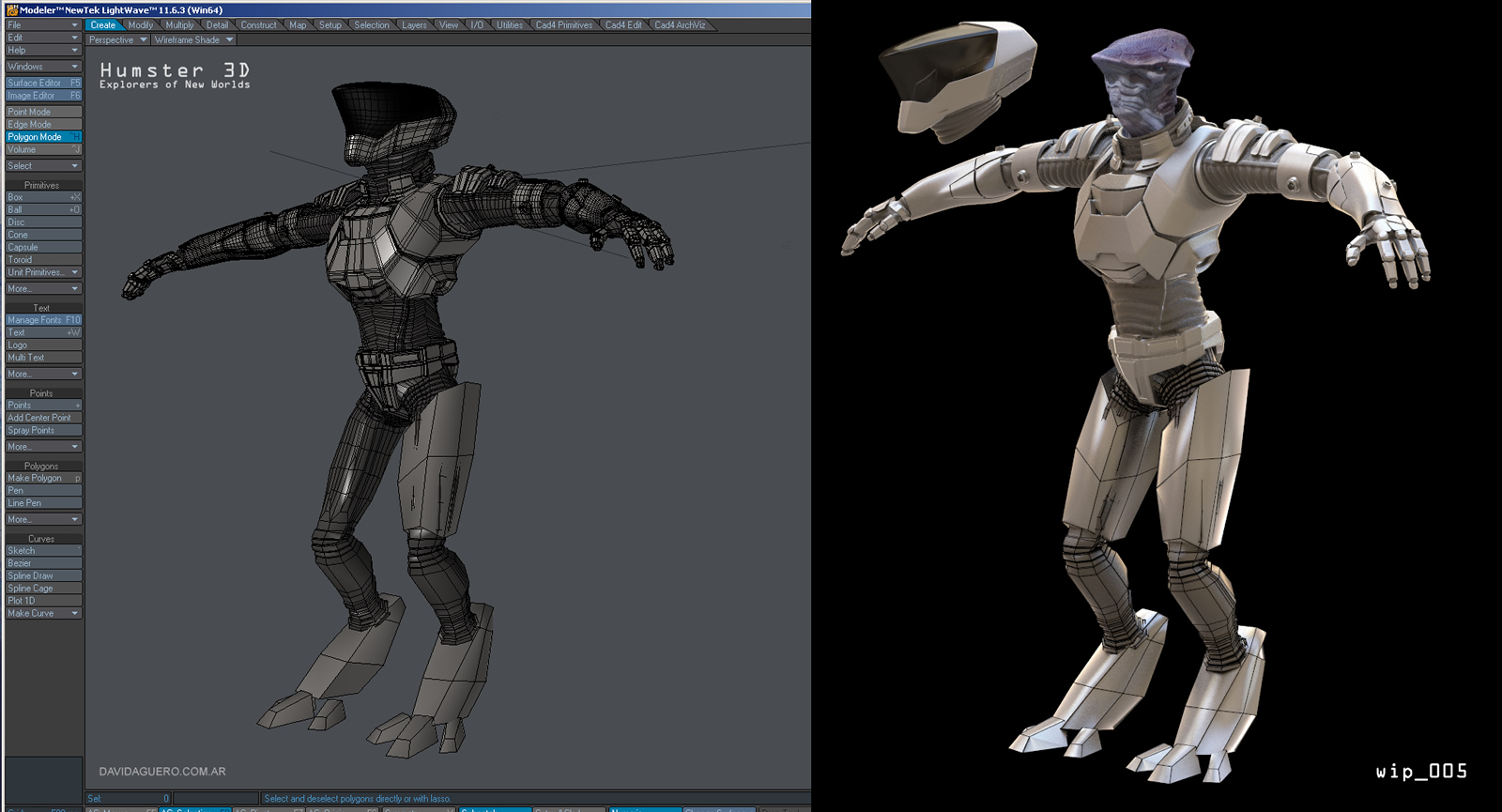 Model and uvs done.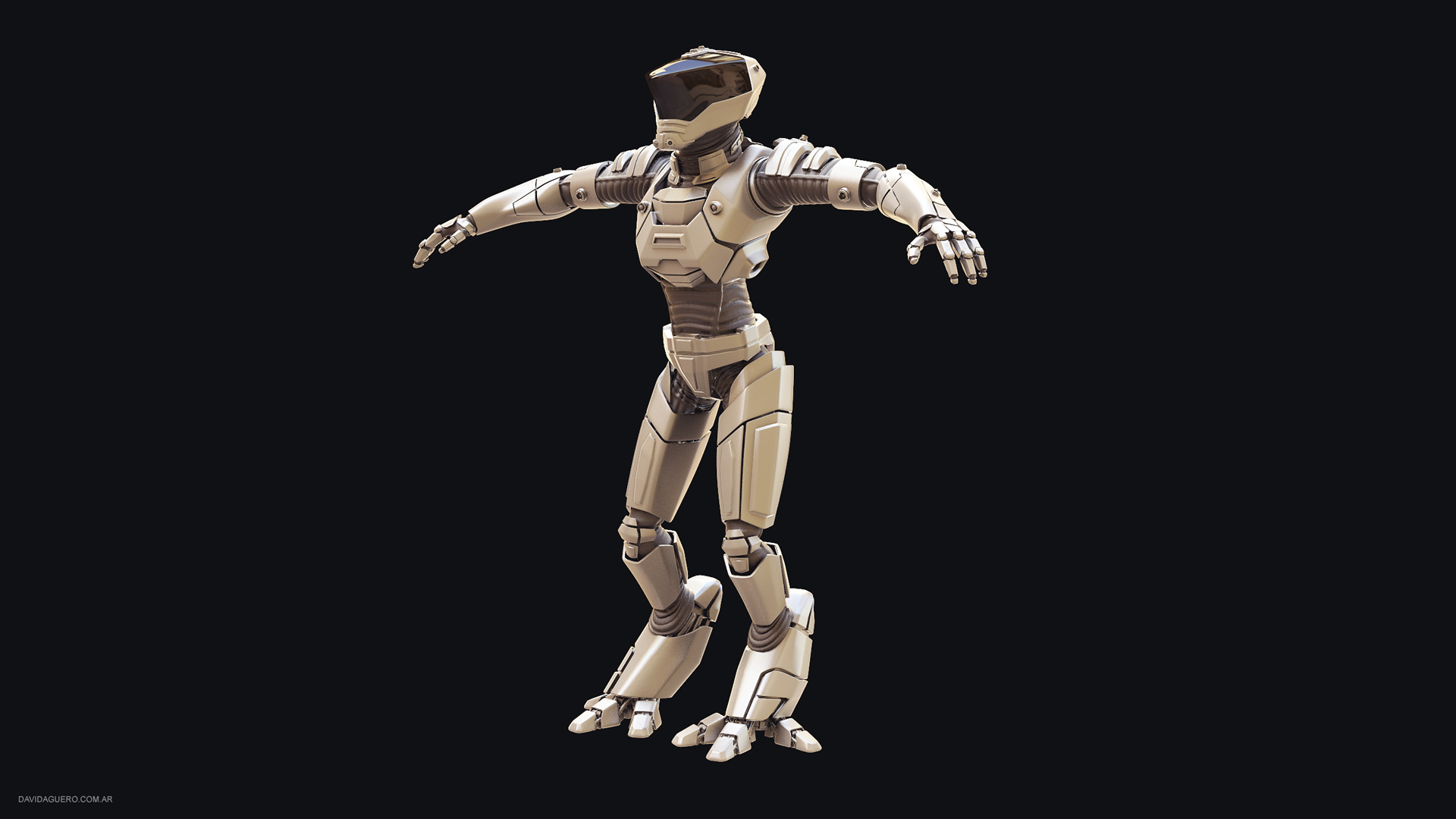 Texture done, working on the background now.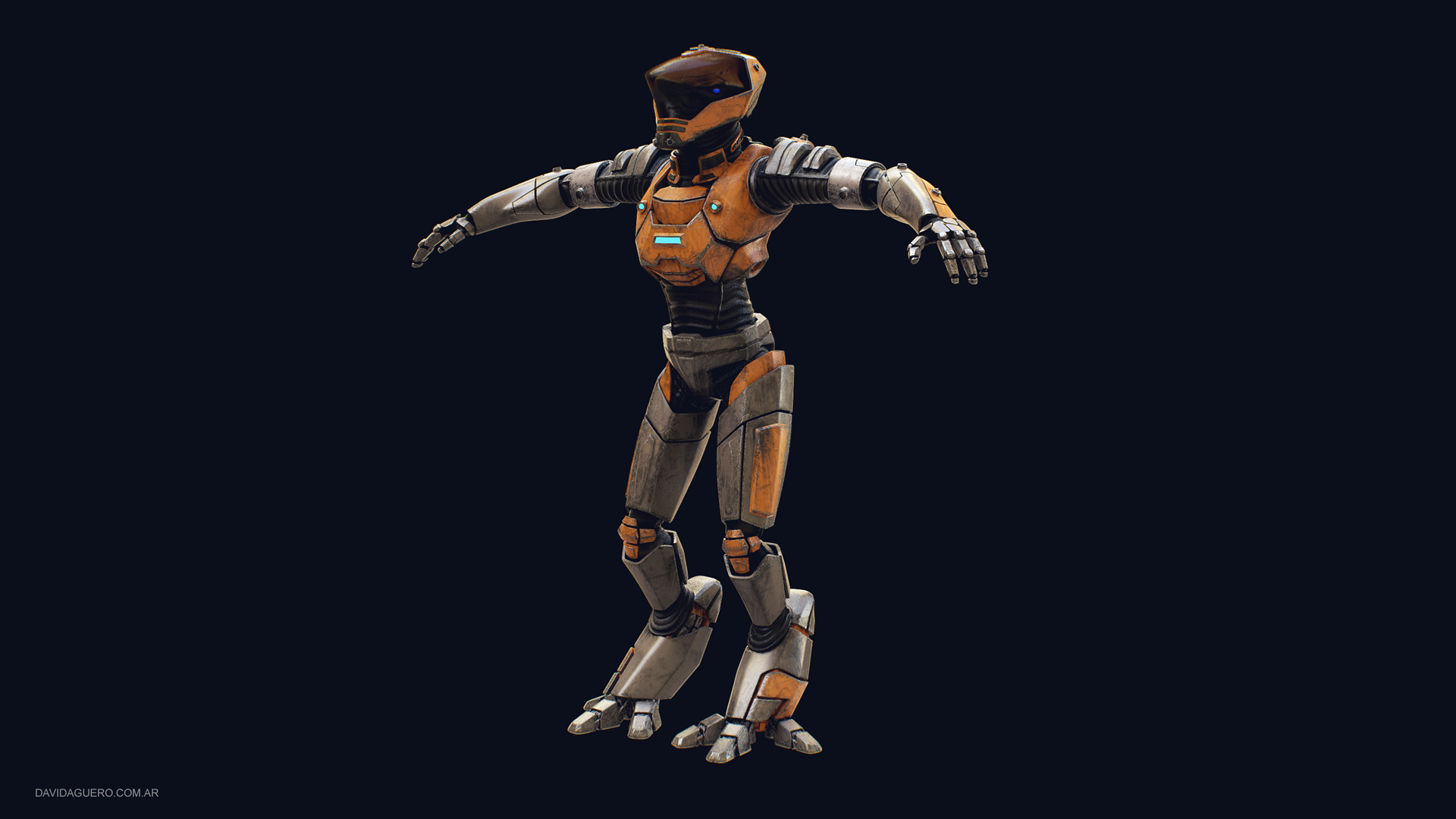 No much time to prepare wips, this pics are from yesterday, working all day nonstop to finish.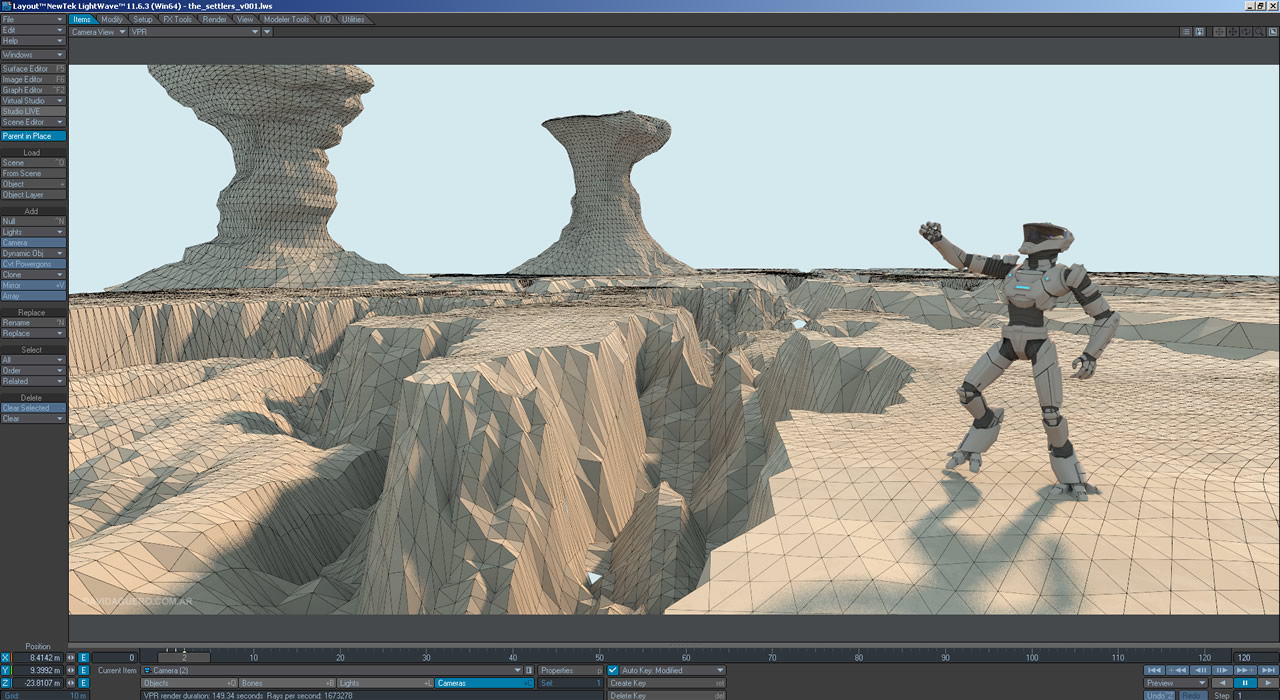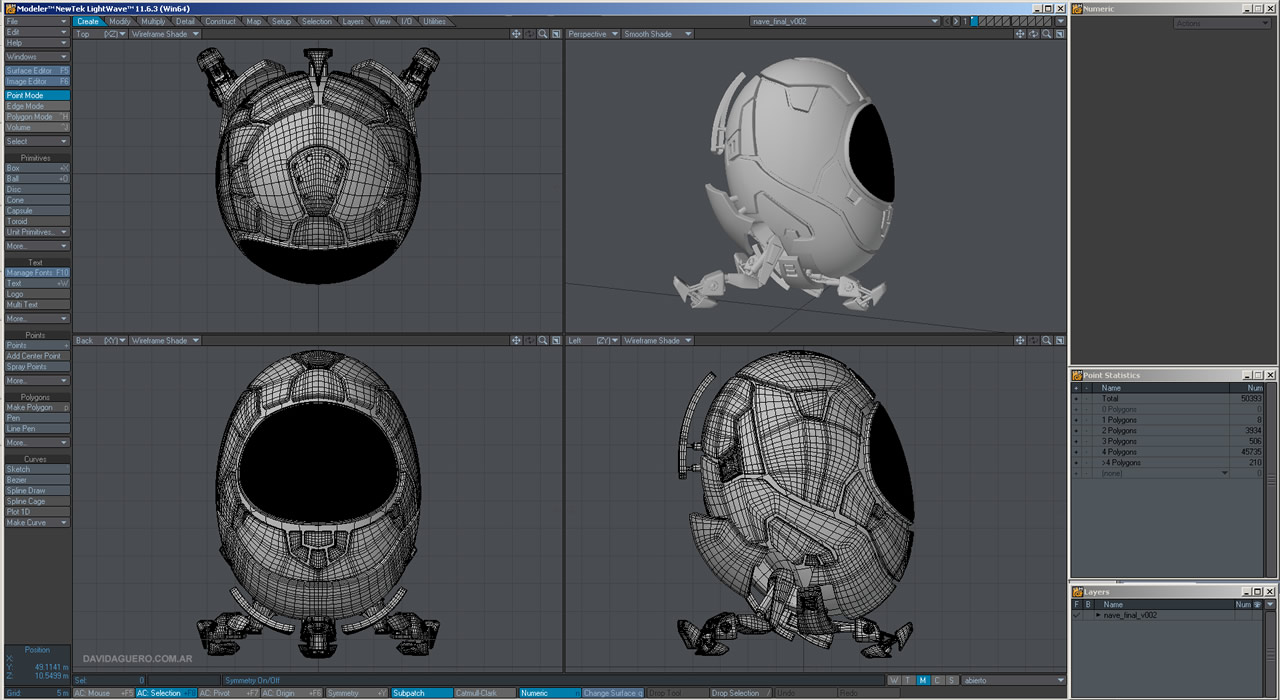 Texturing for the Egg ship done!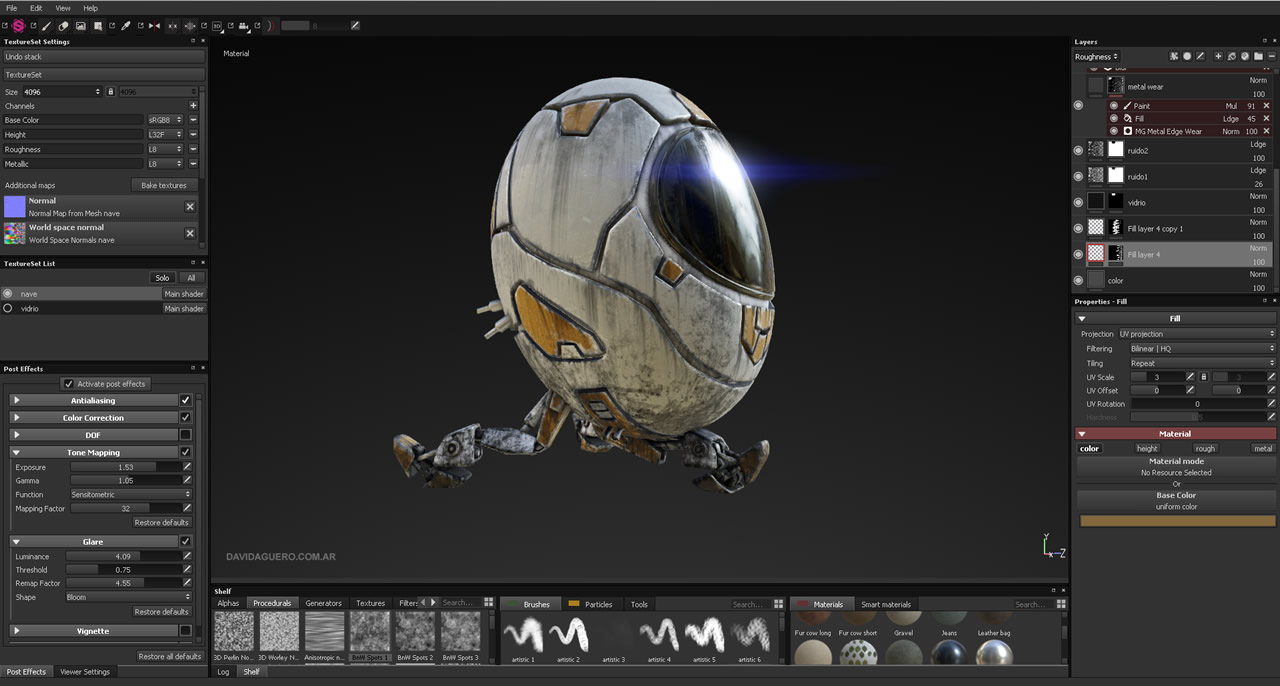 You can see the final render here.