All of these cars you can buy as 3D models in our store. Also you can switch to page with 360 view and rotate a model of car by your mouse. If you know an another the best of the best sedan that you didn't found here, please post name of it in comments and we will update this list :)
1) We think that on first place should be Audi A8, that produced since 1994. Notable for being the first mass-market car with an aluminium chassis, all A8 models have utilised this construction method co-developed with Alcoa and marketed as the Audi Space Frame.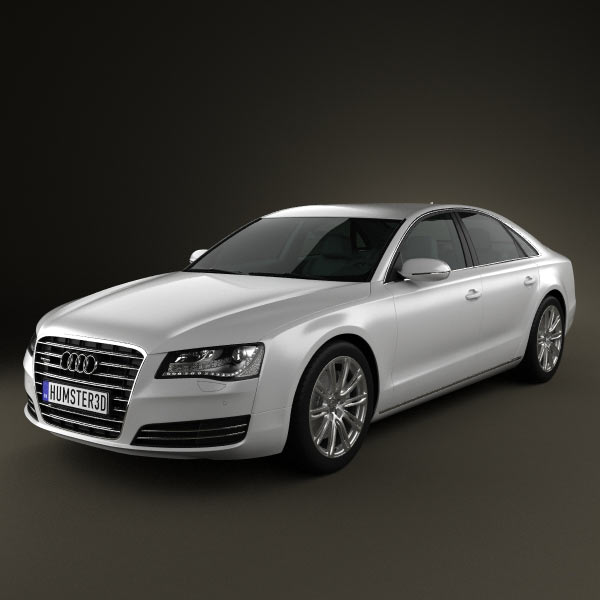 2) Mercedes-Benz S63 AMG – it is really awesome and luxury car produced by German automaker Mercedes-Benz, a division of German company Daimler AG. Abbreviation "S" means "special class".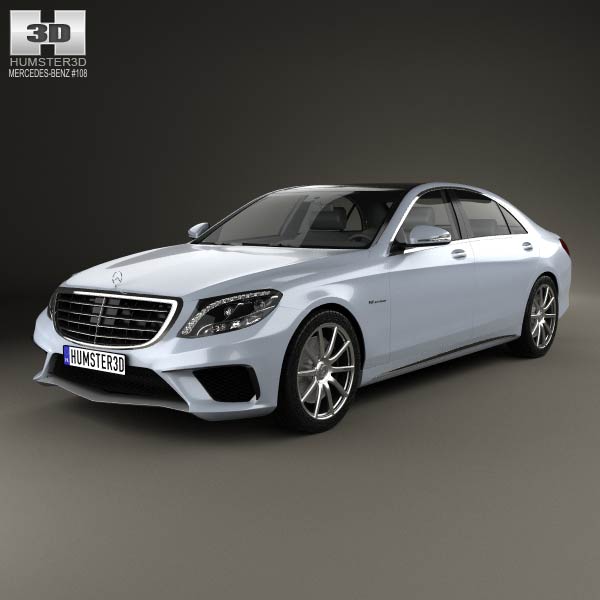 3) BMW 7 Series (750Li) – the largest member of BMW's 7 Series combines smooth handling with the envy-inducing power.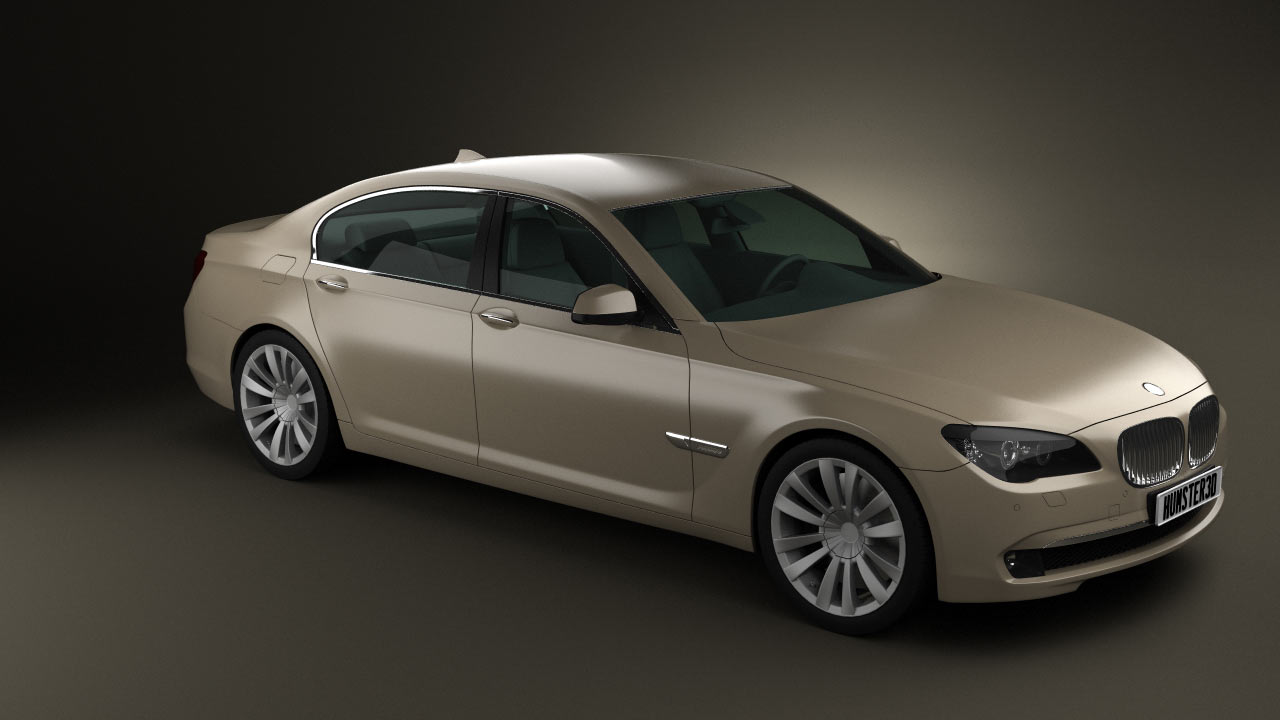 4) Cadillac XTS – a full-size luxury sedan from the Cadillac brand of General Motors.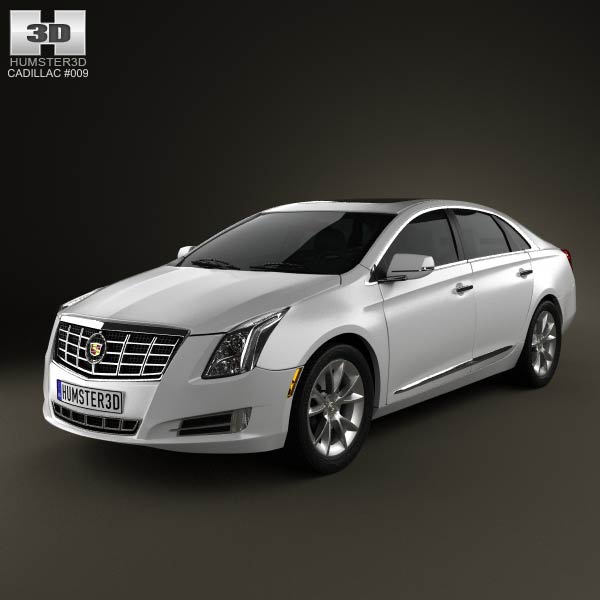 5) Jaguar XJ (X351) – completely new styling combines with underpinnings based on the previous X350 version.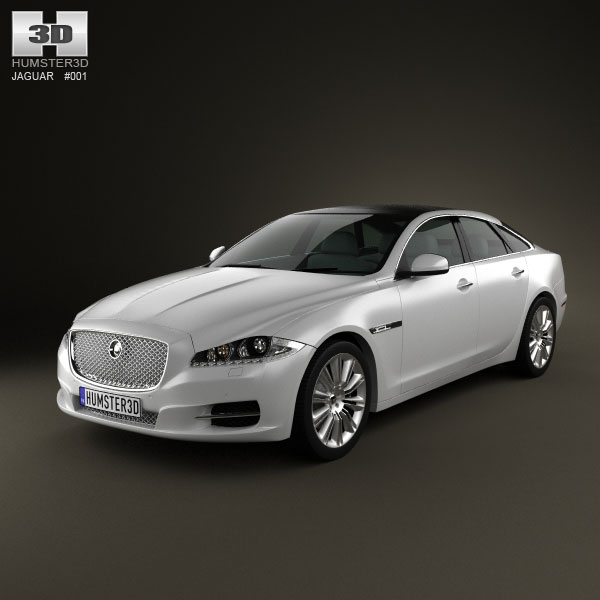 6) Hyundai Equus – known as the Hyundai Centennial in the Middle East, is an upscale full-size luxury sedan that serves as the flagship model of Hyundai Motor Company worldwide, named after the Latin word for "horse". The Hyundai Equus is the largest and most expensive sedan in the company's lineup.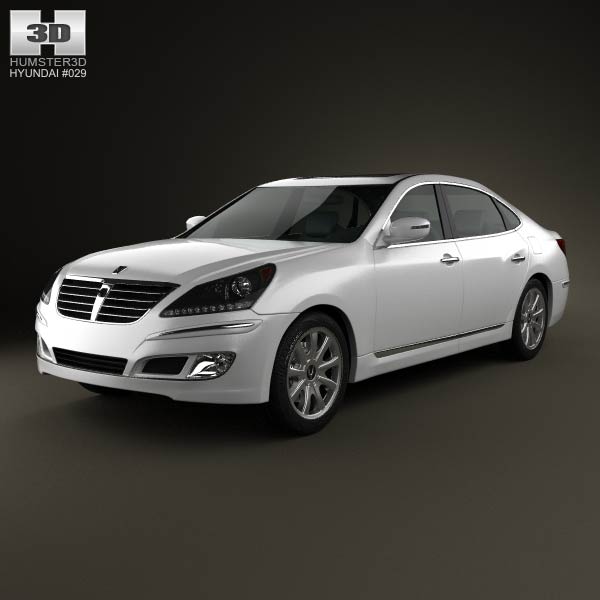 7) Infiniti M, has a design inspired by the Infiniti Essence concept car.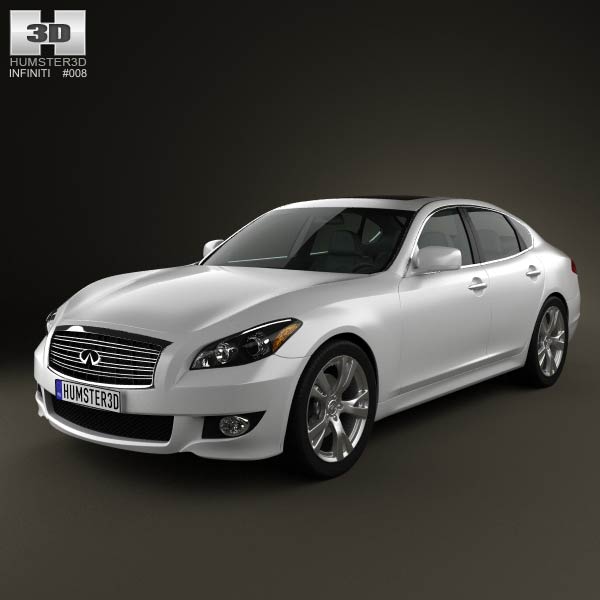 8) Lexus LS (XF40). Lexus debuted the model line at the 2006 North American International Auto Show. The XF40 received updates for the 2013 model year.
9) Rolls-Royce Ghost. The "Ghost" nameplate, named in honour of the Silver Ghost, a car first produced in 1906, was announced in April 2009 at the Auto Shanghai show.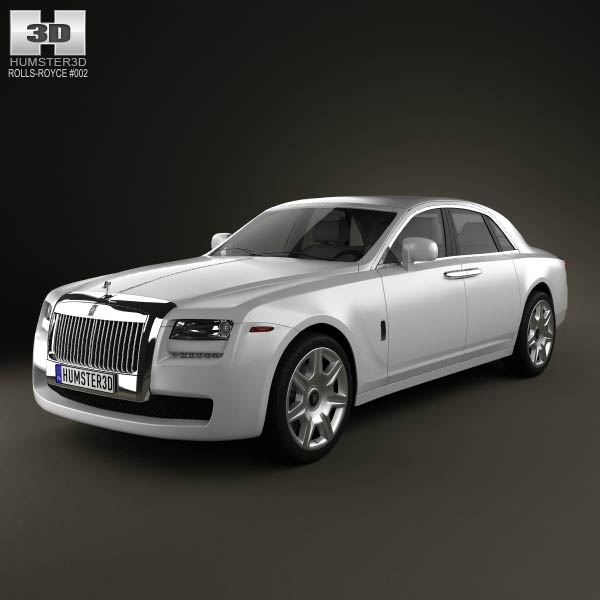 10) And on the tens place we have Bentley Mulsanne – a luxury car produced by Bentley Motors Limited in the United Kingdom. The name is derived from Bentley's historical racing pedigree, which included five victories at the 24 Hours of Le Mans — the Mulsanne Straight being the stretch of the Le Mans racing circuit where cars reach their highest speeds.