Hi all. Today we collected interesting list of the most expensive cars in the world that you can find in our store… of course as 3D models :D Don't forget about 360 view where you can rotate every model by mouse. Here we go
1) Lamborghini Veneno just 3 cars and just for $3,900,000.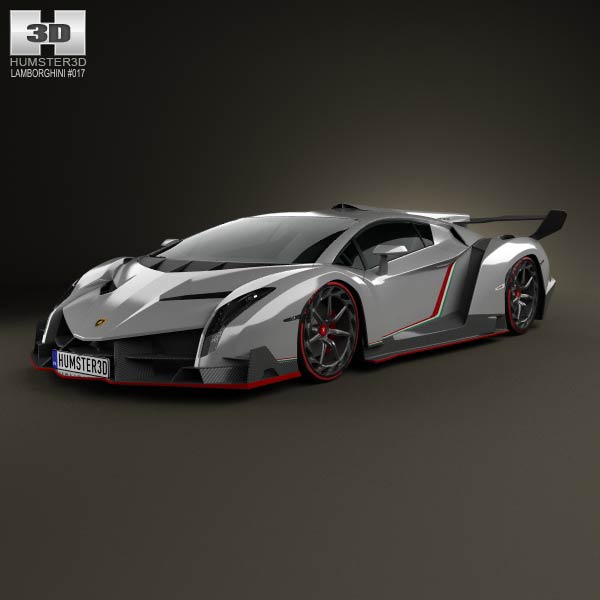 2) W Motors Lykan HyperSport – it is planned to manufacturer ten examples, selling each at GB £2,160,000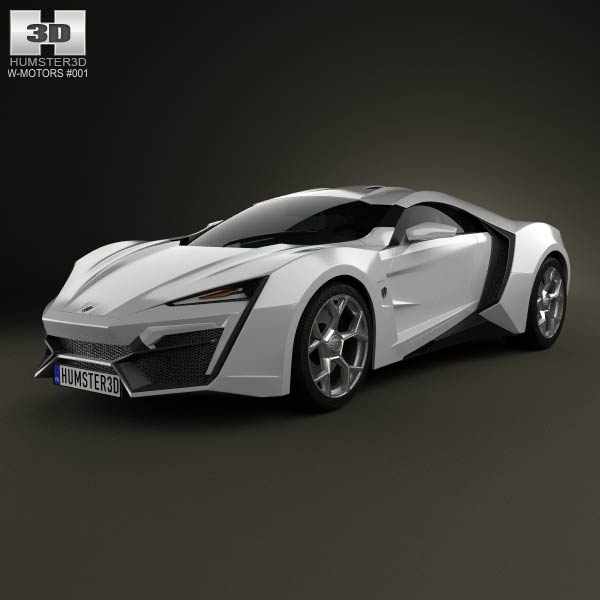 3) Bertone Mantide – Bertone plans to produce 10 Mantides at $2 million each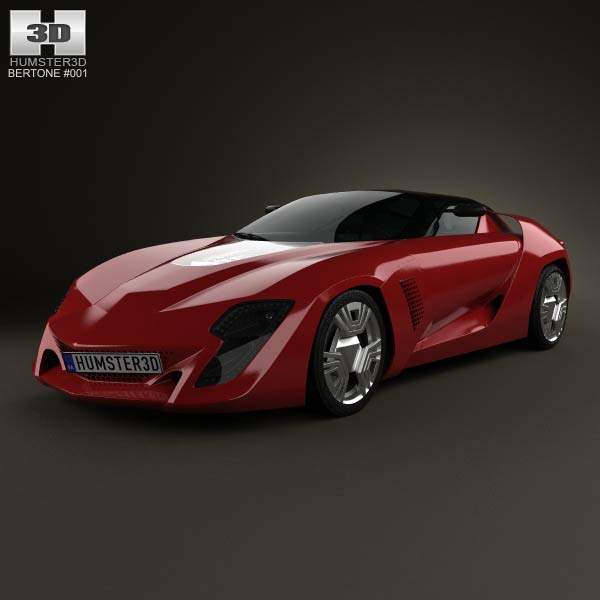 4) Aston Martin One-77 – limited edition and price is $1,850,000.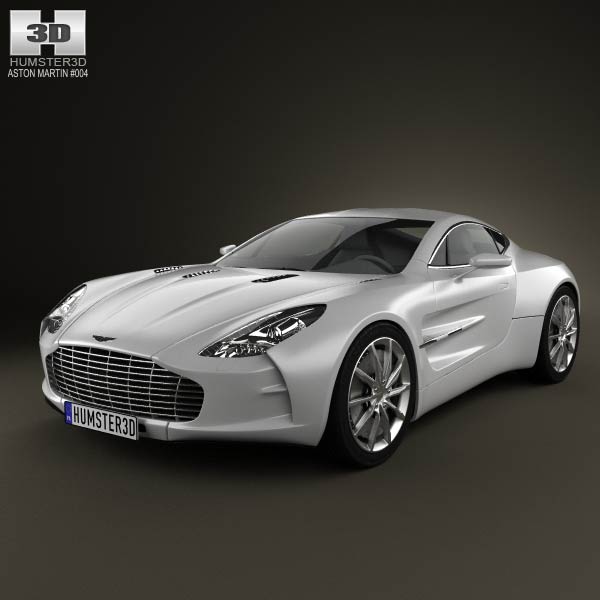 5) Pagani Zonda – carries a price tag of $1,850,000.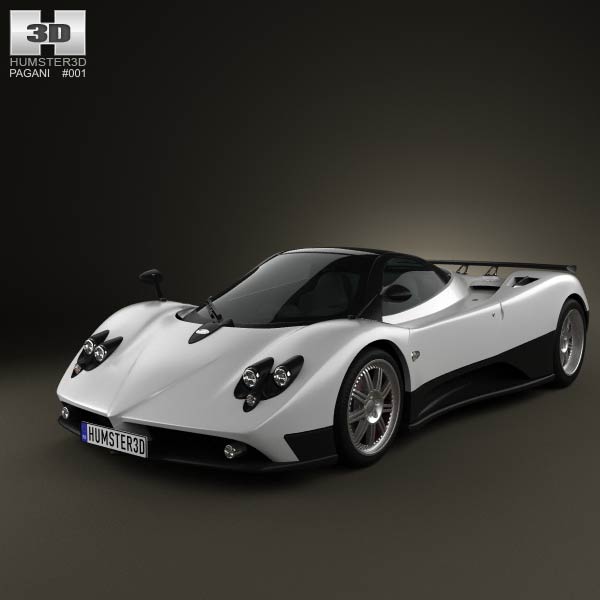 6) Lamborghini Reventon – The official press release stated that only 20 vehicles would be sold to the public. so price is $1,600,000.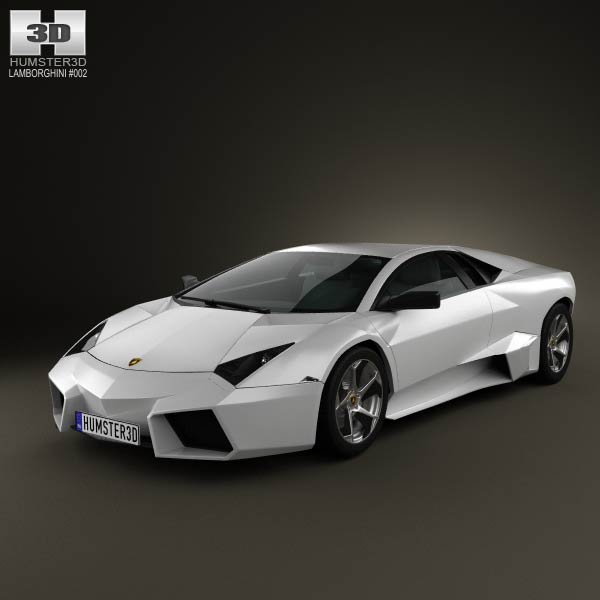 7) Koenigsegg Agera – price tag of $1,600,000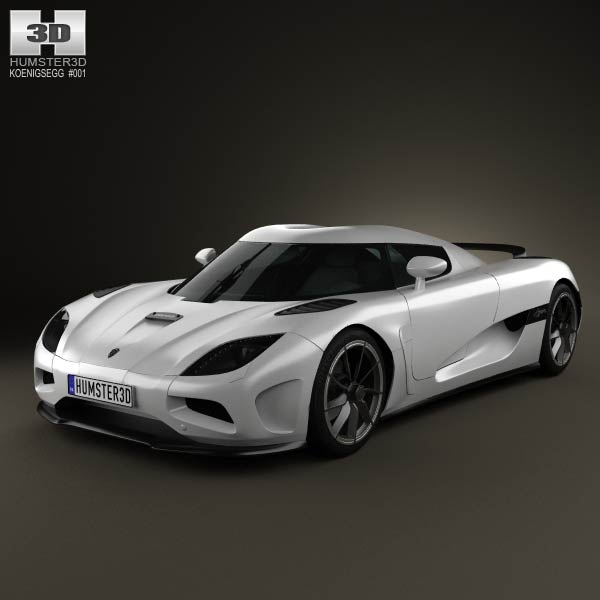 8) Zenvo ST1 – approximately $1,225,000.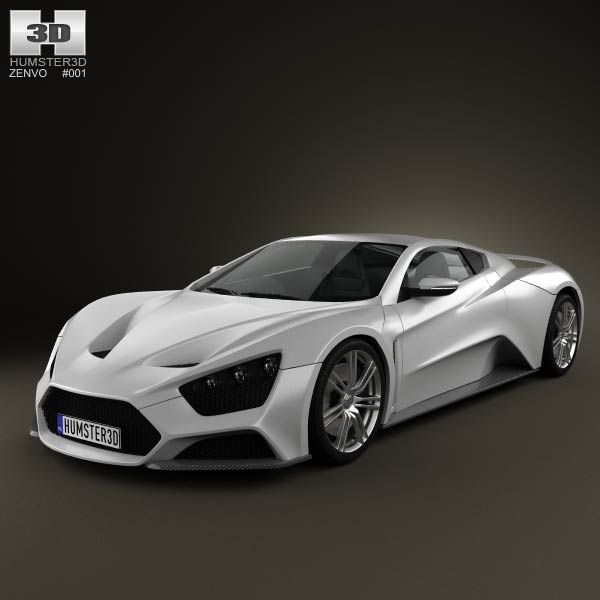 9) McLaren F1 – price tag of $970,000.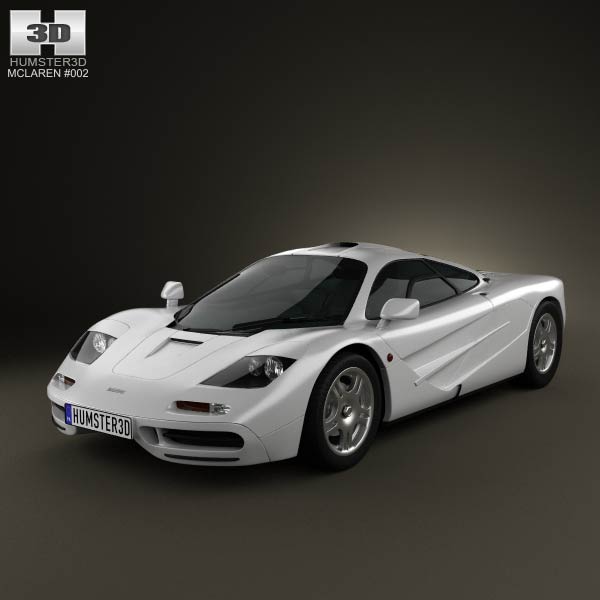 10) Ferrari Enzo price tag of $670,000.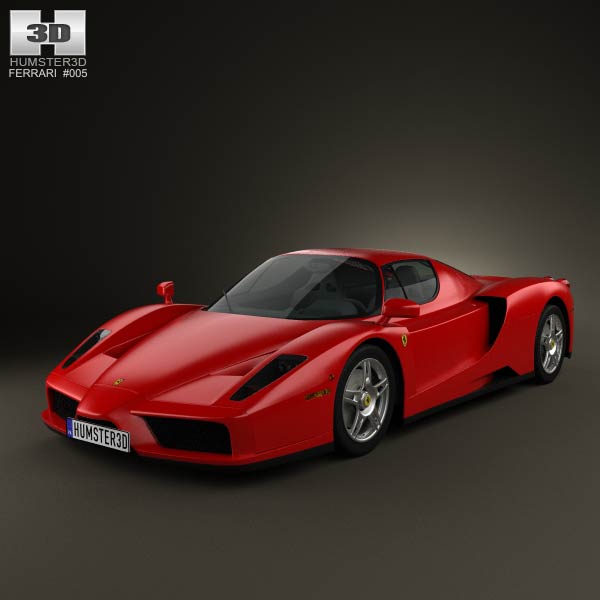 Did we miss something? Please, write your example of expensive cars in the comments below.