Hello, everybody! This time we'd like to share with you a bunch of fine renders that represents almost all kinds of aircrafts 3d models. There're really plenty of them on the internet and we'll try to show you only the most interesting that we managed to find.
Let's start as always with the very beginning, in this case, with pioneer era of aviation.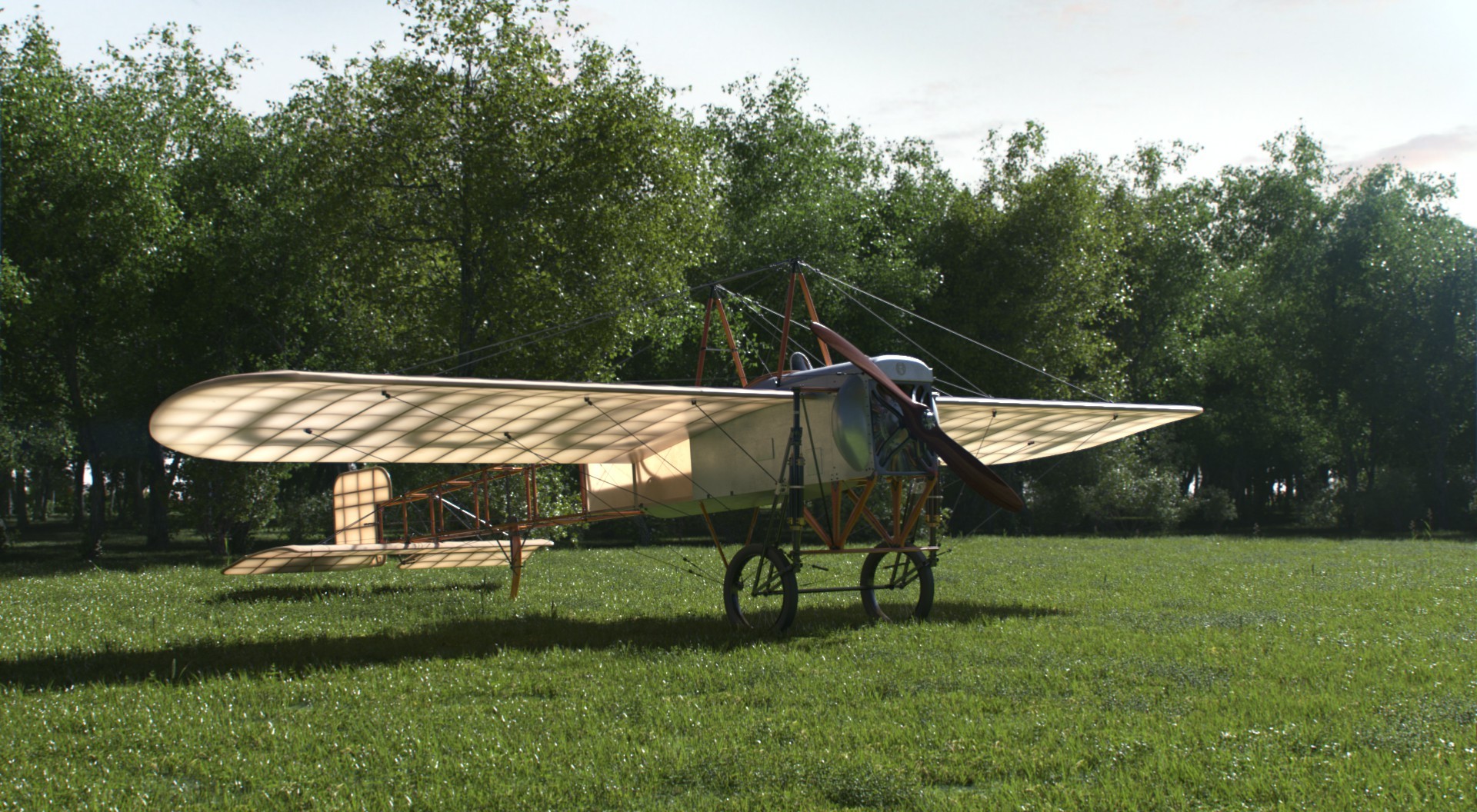 Bleriot XI by Dmitry Grigorev
Who knows what this little one is famous for? This aircraft was used by Louis Blériot on 25 July 1909 to make the first flight across the English Channel, by the way.
We noticed that 3D artists more than other aircrafts prefer biplanes.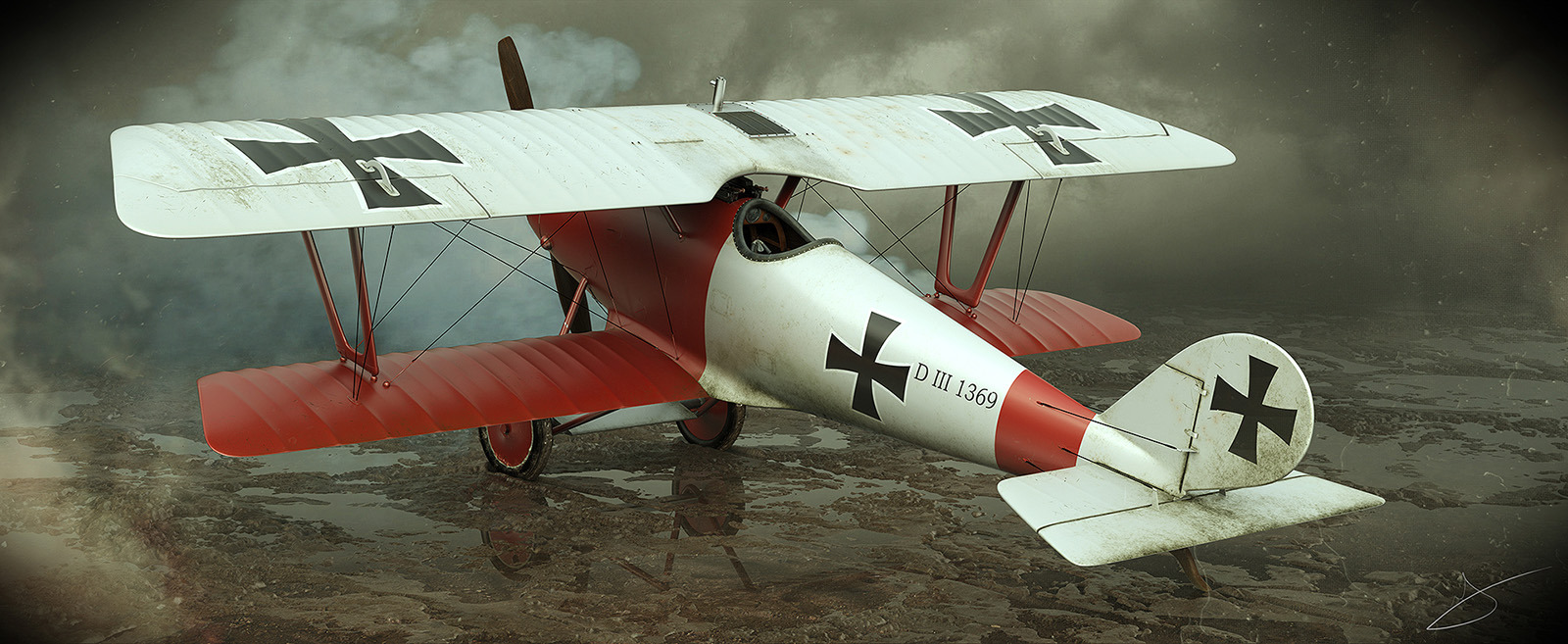 Pfalz D III a First Great Air War airplane by Alexandr Novitskiy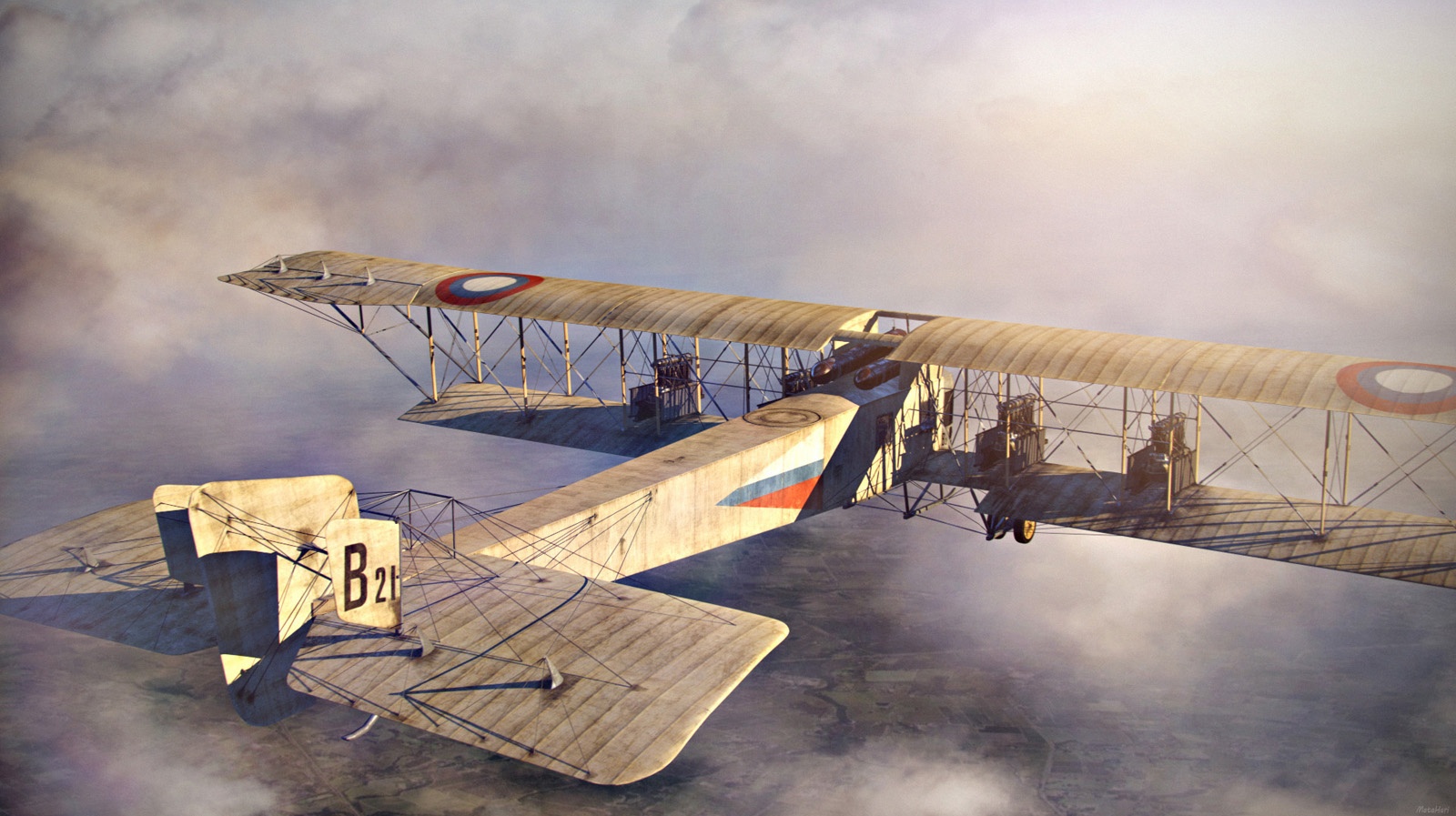 Aircraft by Yuri Marsakov
Of course, the favorite theme: military aircrafts. For example, this bomber: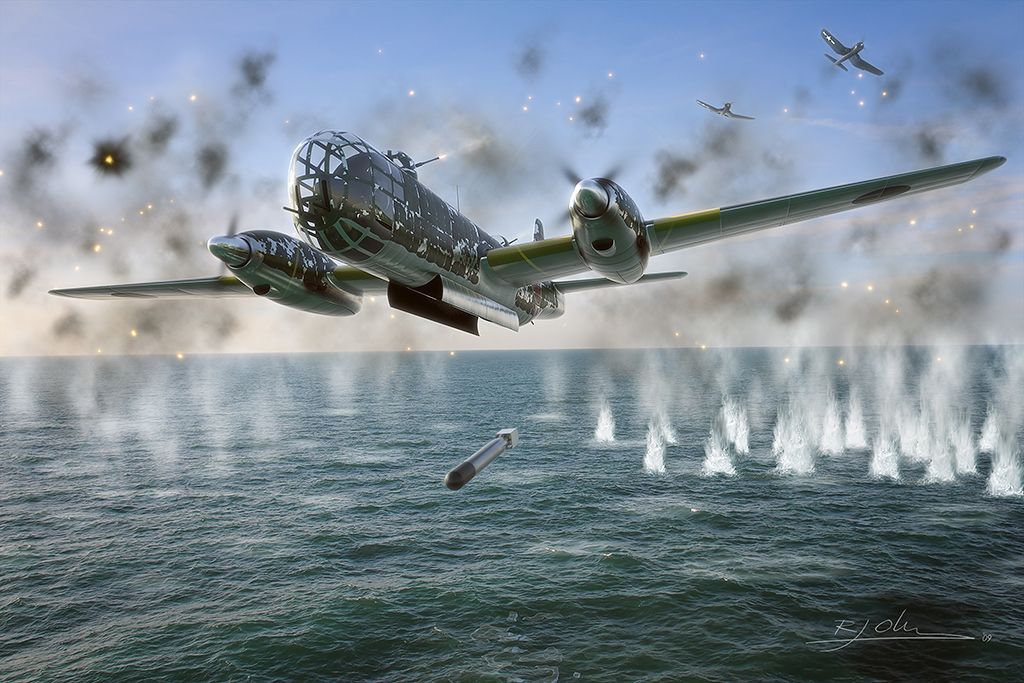 Japanese Secret Projects: Beyond Fear by Ronnie Olsthoorn
Here comes Japanese WWII scout plane:
Aichi E13A by Deadly Sunburn
And this is modern Russian fighter: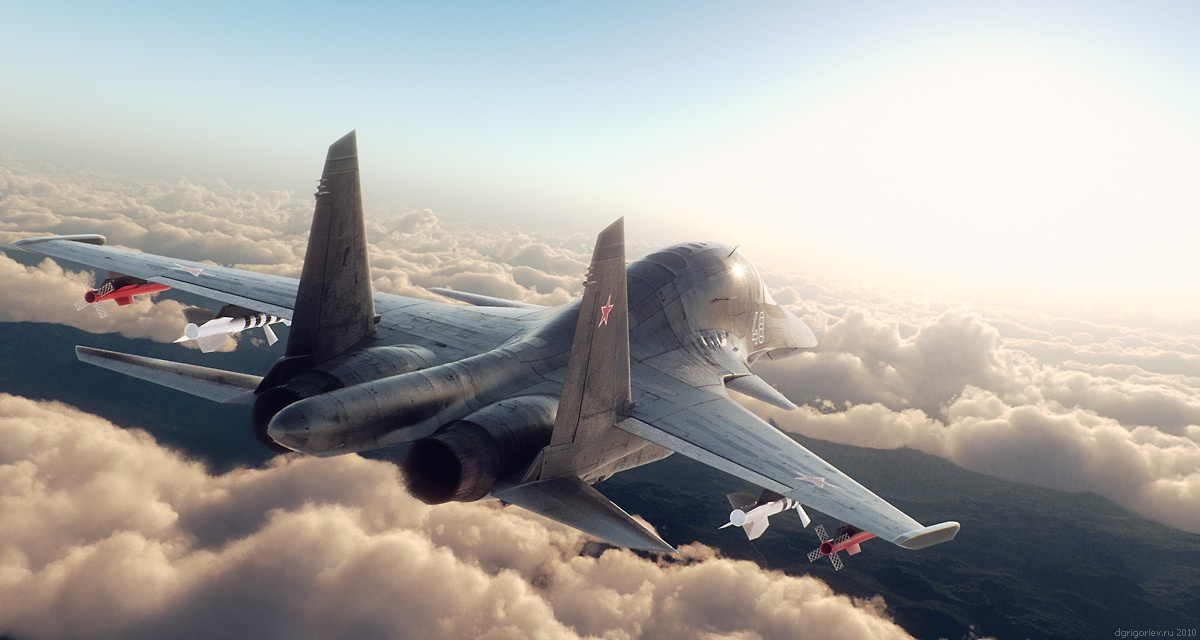 Sukhoi SU-34 by Dmitry Grigorev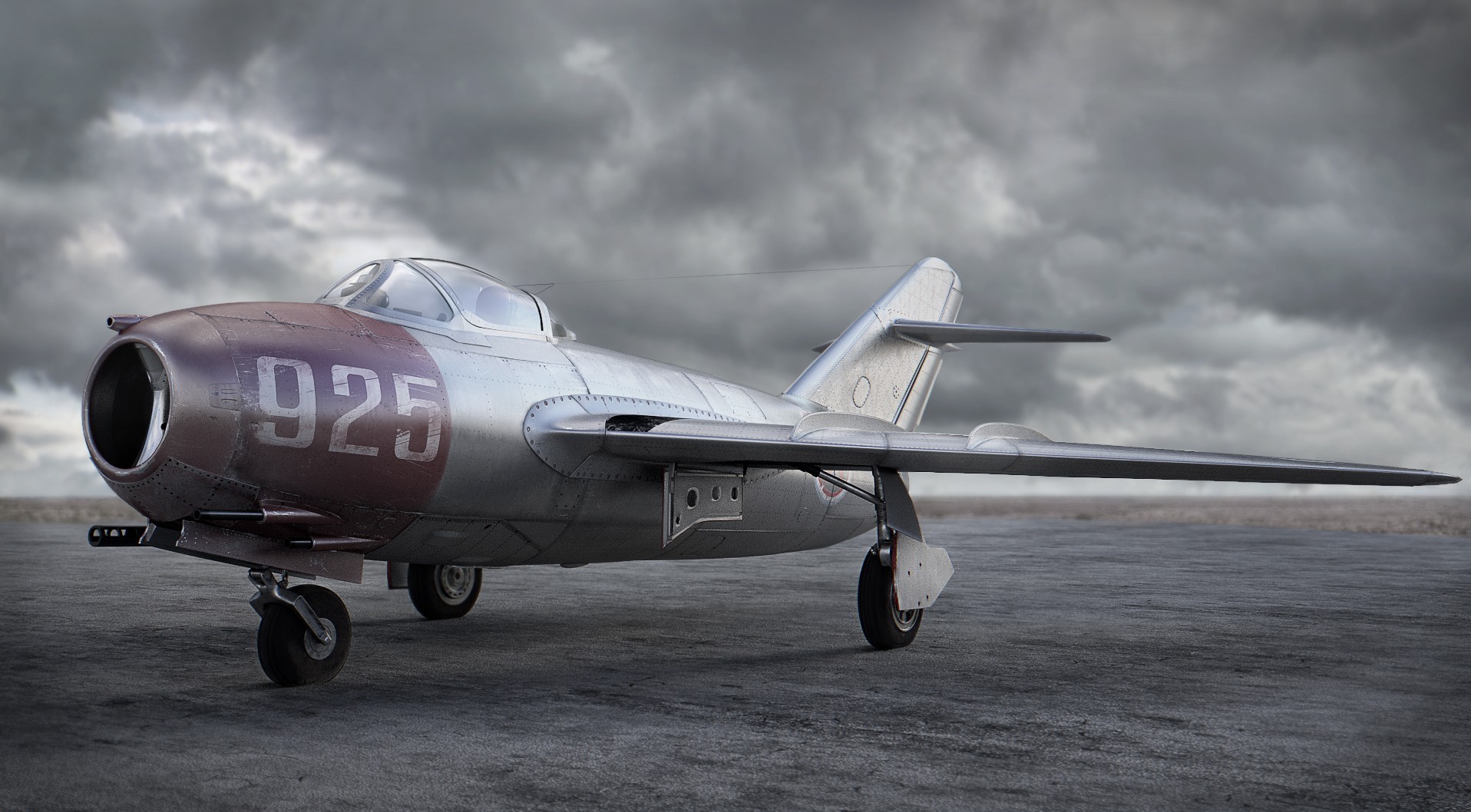 Mig-15bis by Aleksey Krivosheyev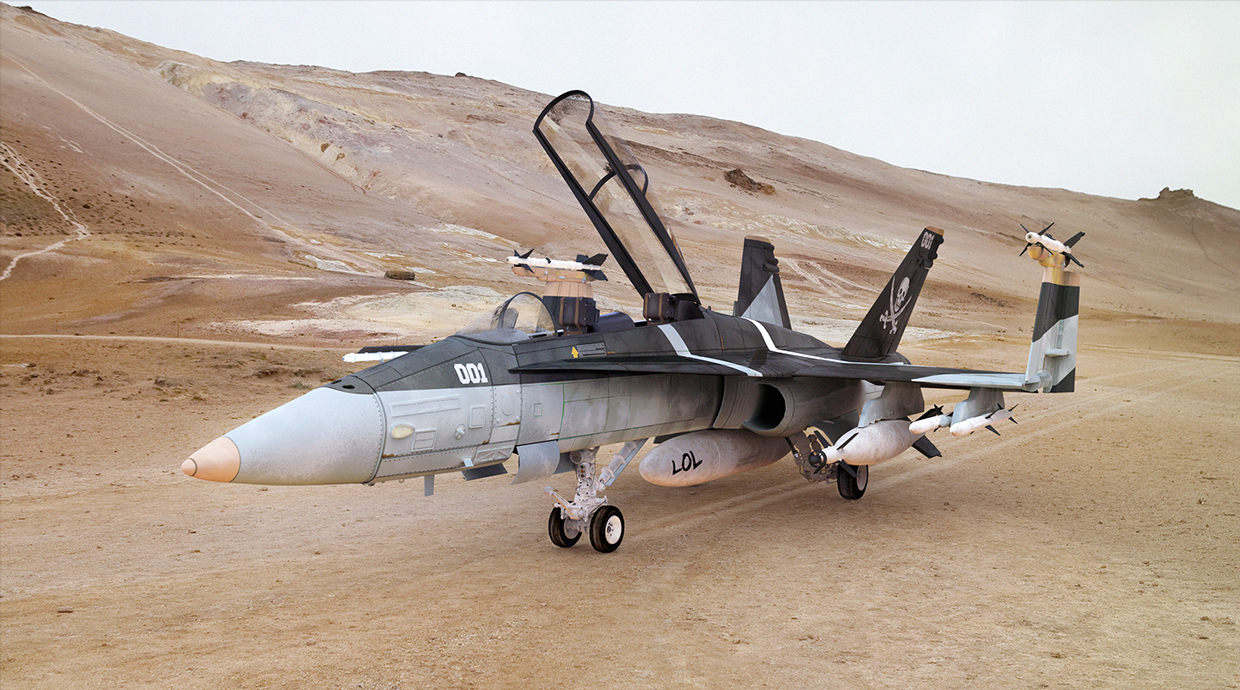 F18-Hornet by Carmine Napolitano
We've just told you that 3D artists like biplanes, do you remember? Forget it! Helicopters! Only helicopters!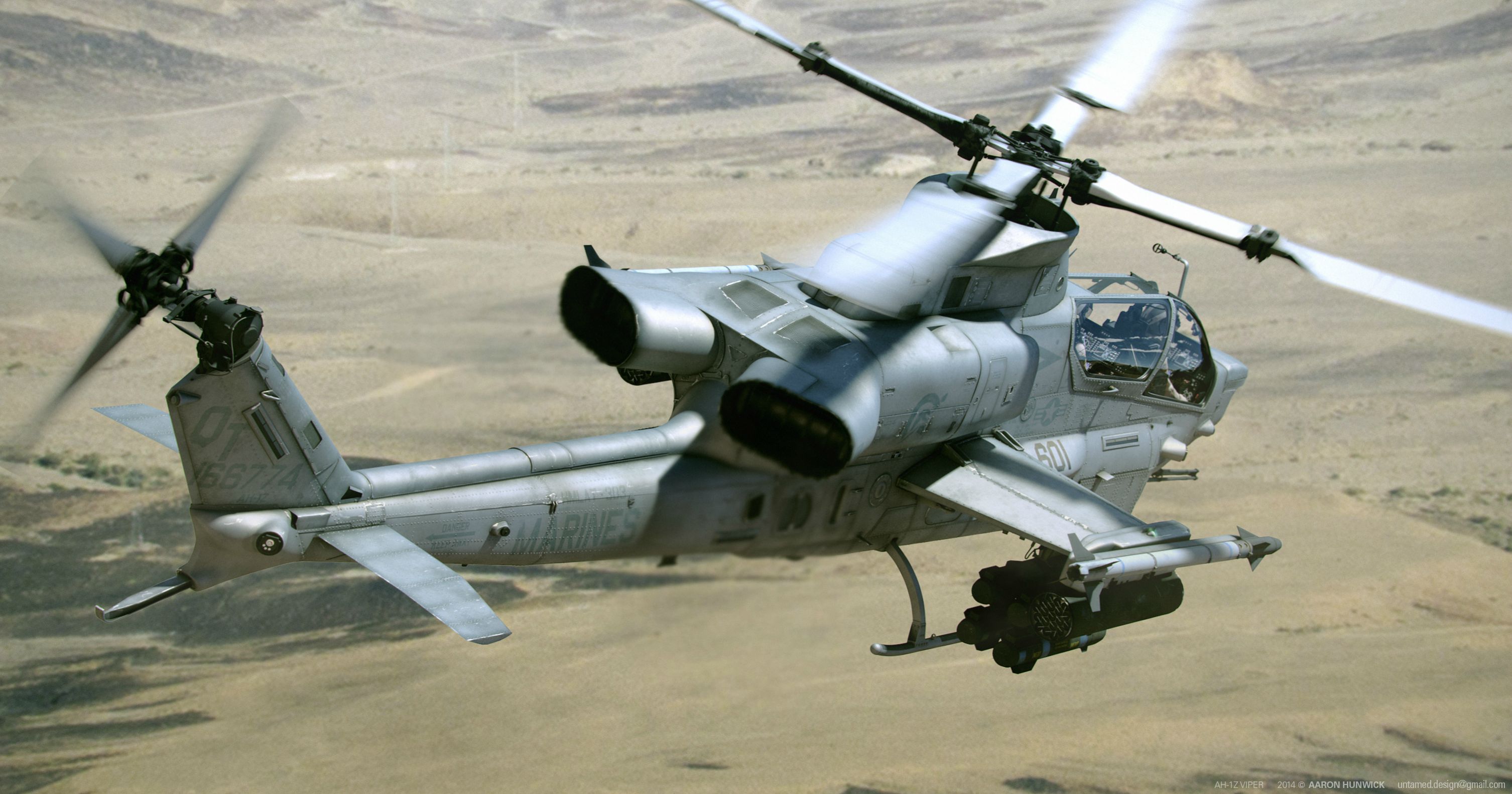 Bell AH-1Z Helicopter by Aaron Hunwick
Eurocopter EC145 by Steve de Vriendt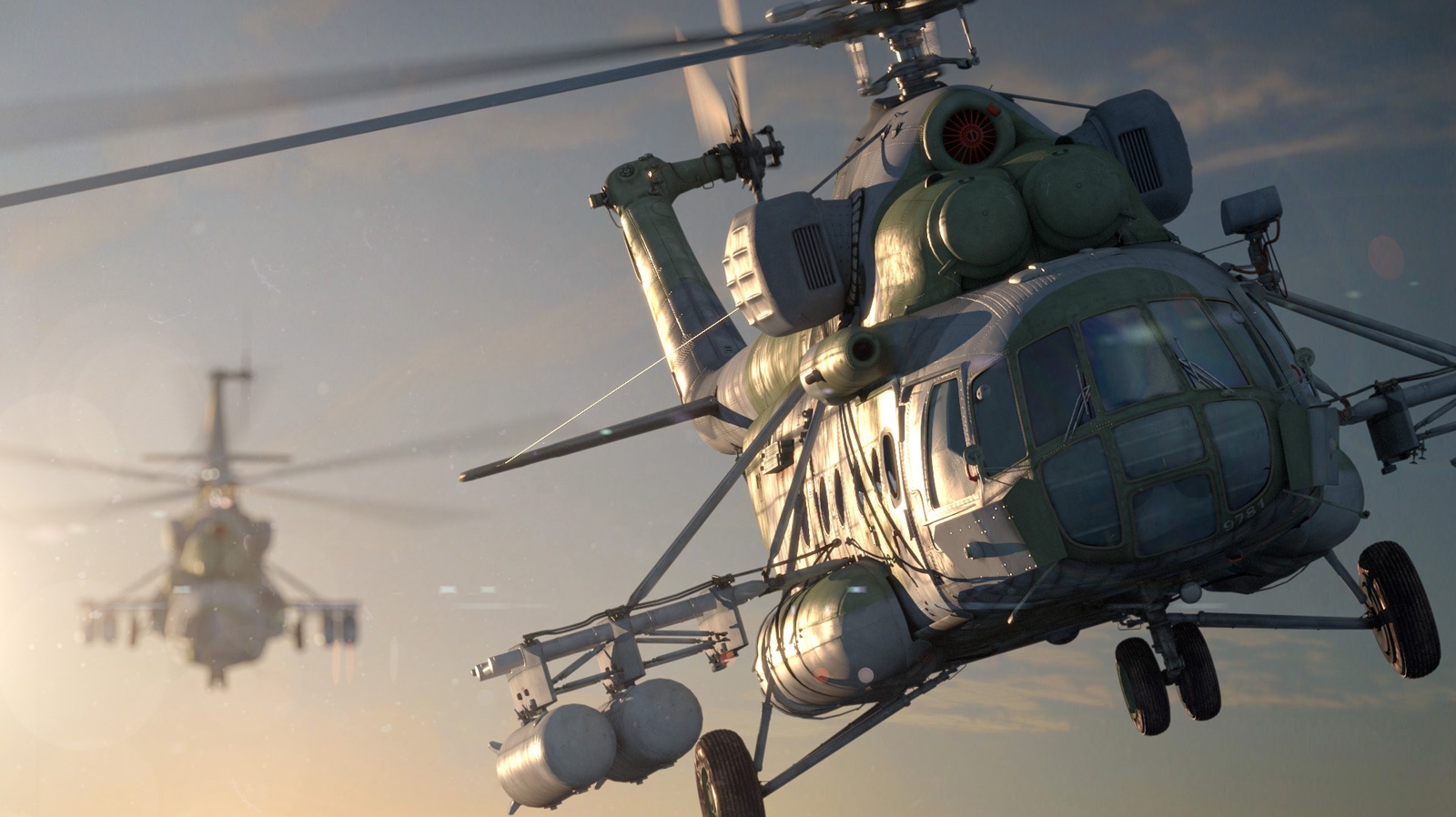 MI-171 by Unknown Artist
Many helicopters!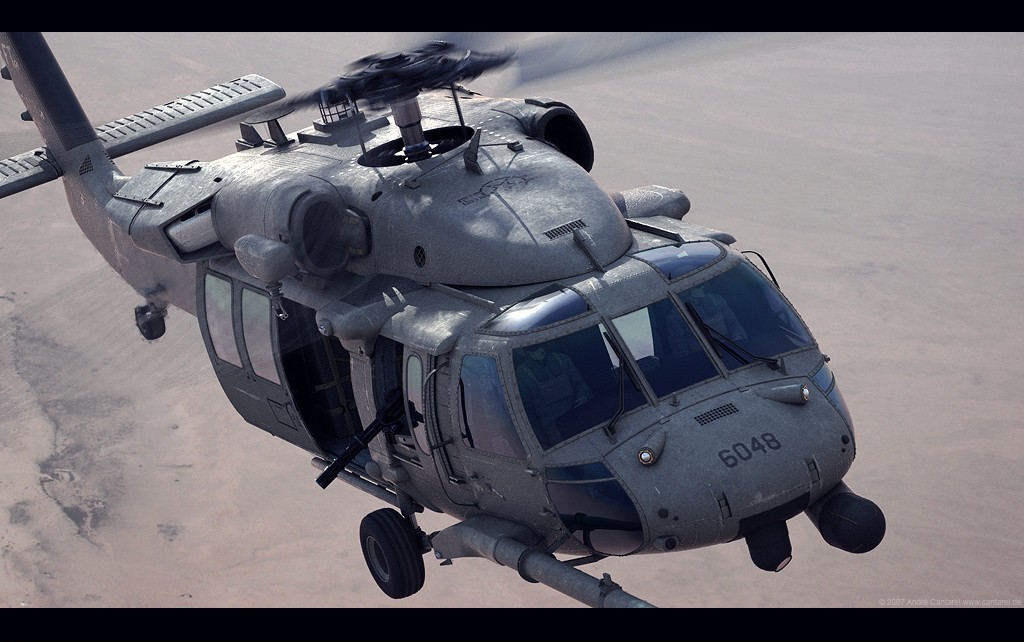 HH-60G Pave Hawk Medevac by Andre Cantarel
This is only a part of helicopter but we couldn't pass it by. The author usually works with architectural visualization and decided to make a helicopter cockpit this just for fun. Great detailed elaboration! Maybe, thanks to architectural experience.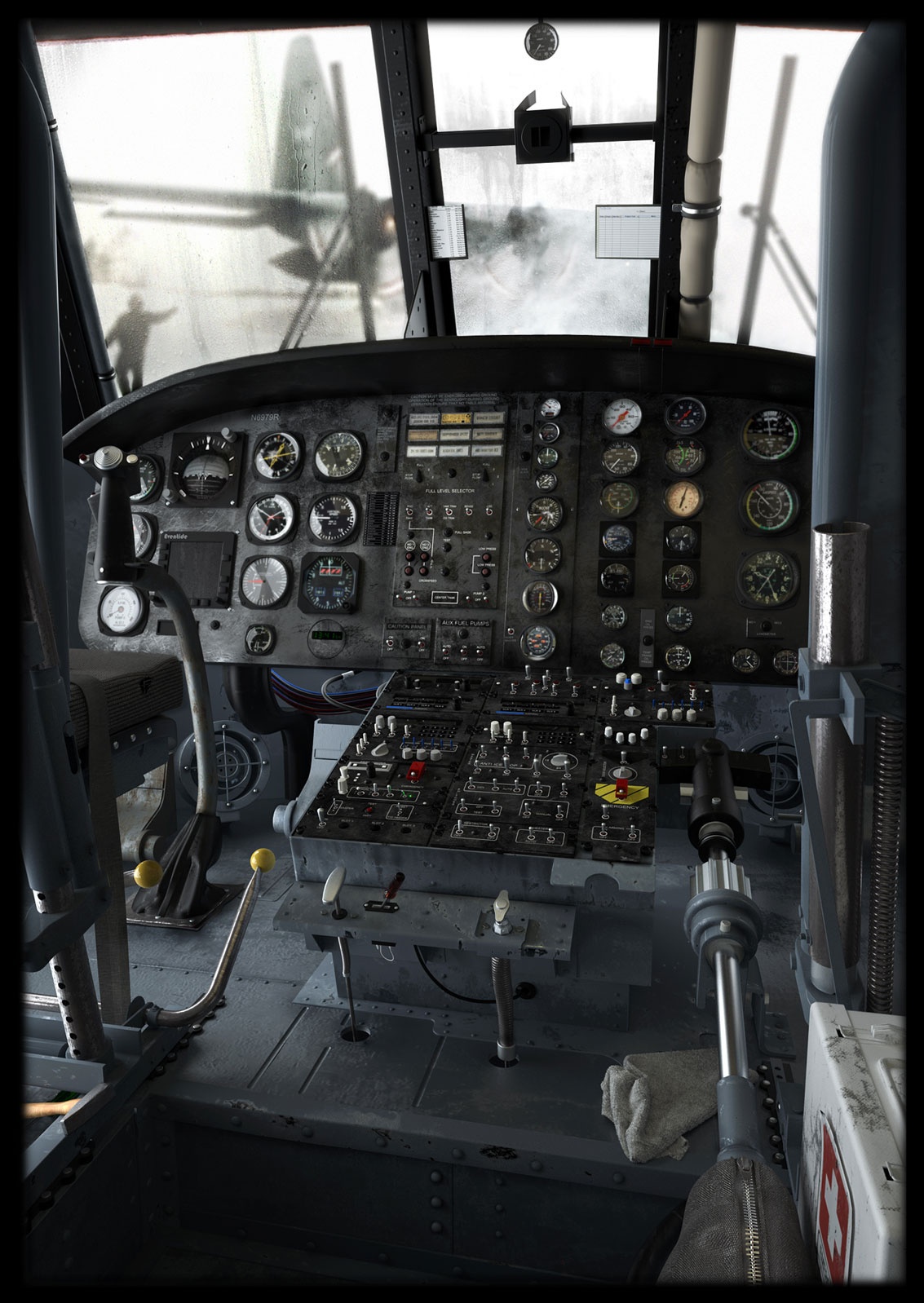 One more render we couldn't pass by: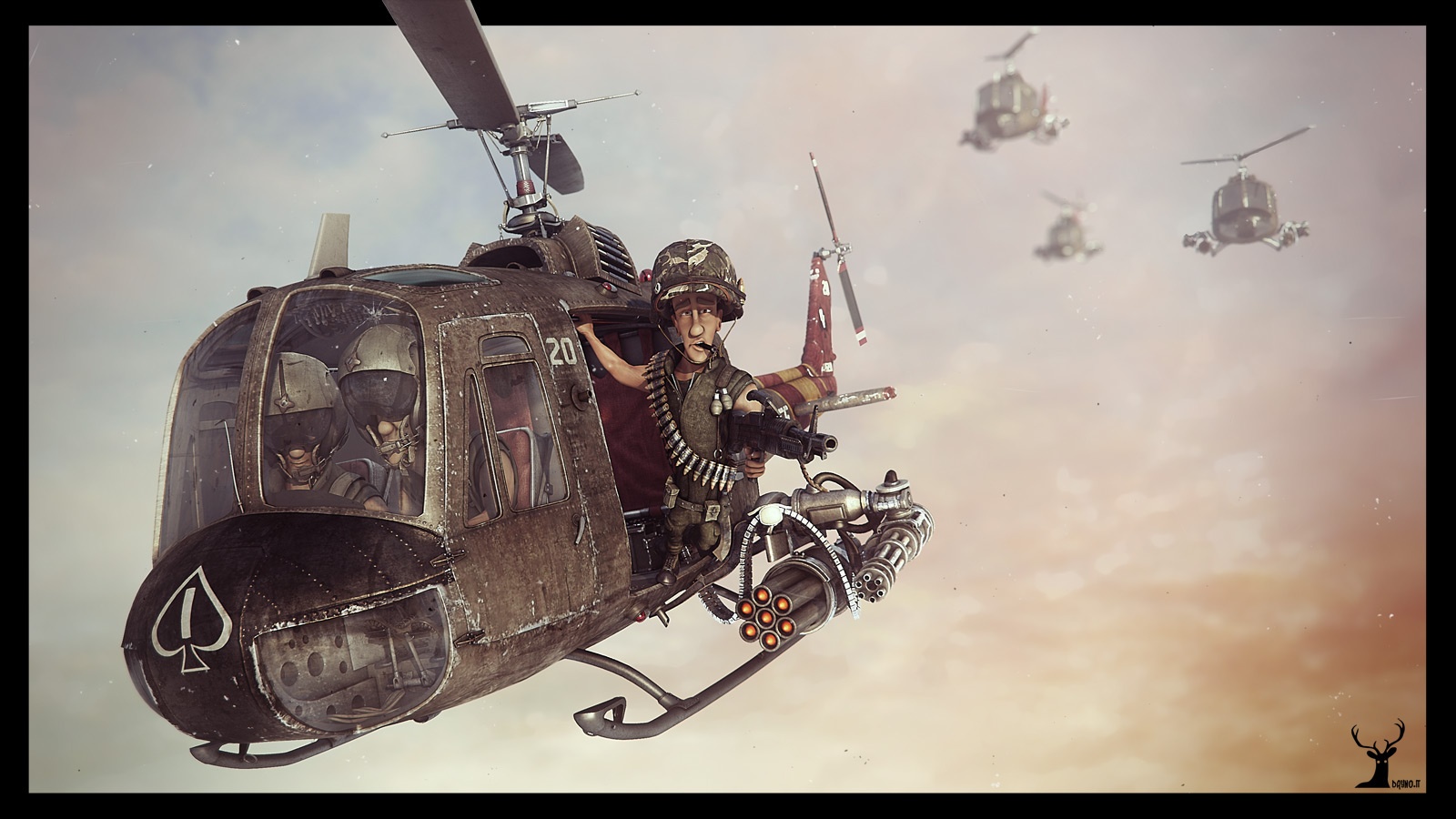 Private Charlie by Daniele Orsetti
It seems like we have forgotten about civil aviation. Heck, no!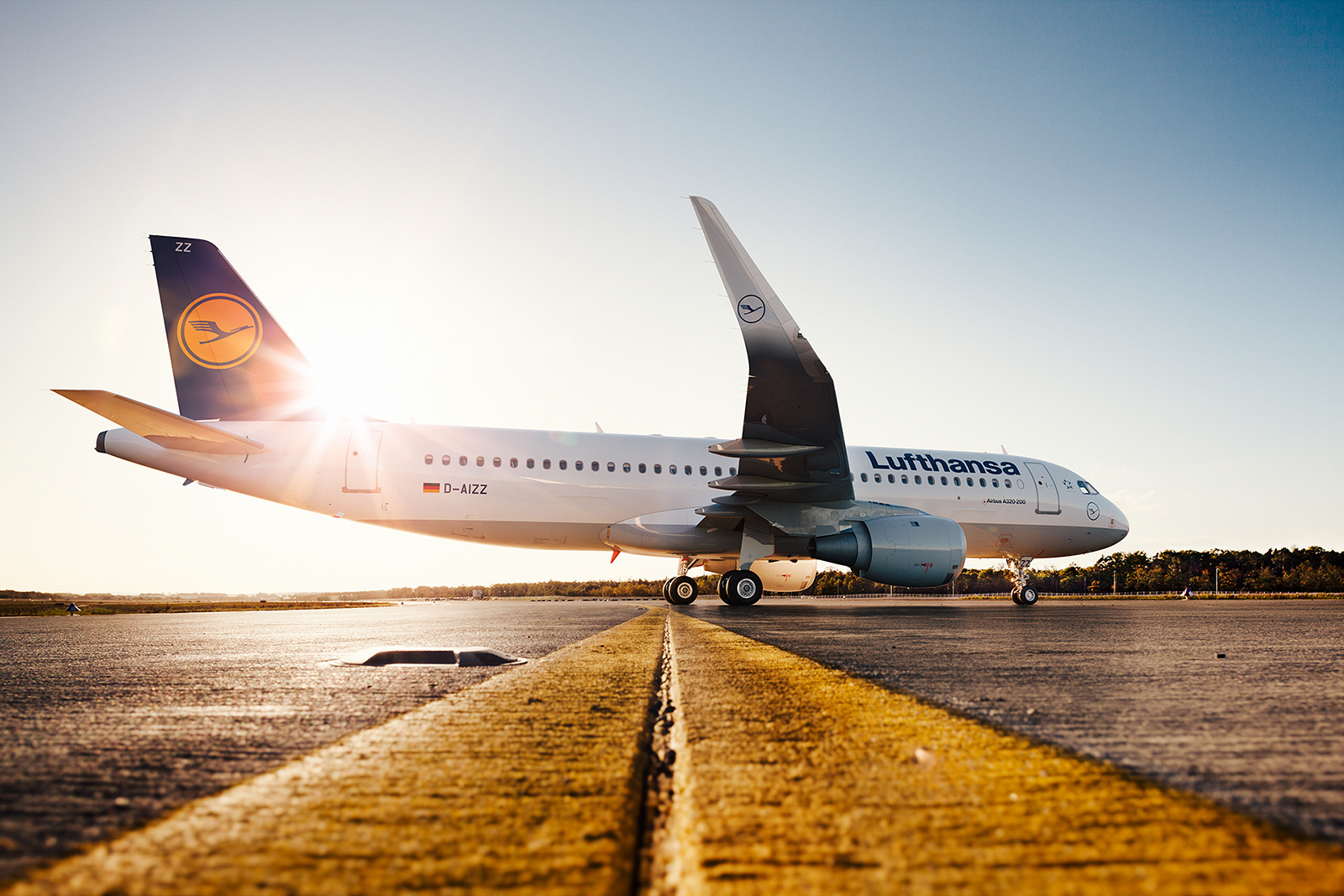 Lufthansa A320 images by Marcin Gruszczyk
Well, enough for now. Let's come down to earth.
Enjoy, comment, post…
And have a nice render!