Hi there! I'd like to share some WIPs of my entry, "Concours d'Elegance", and to describe the steps I did to make the final image.
For this challenge, I decide to make a classic car scene and almost instantly I thought about the Alfa 33 Stradale. I think the prototype looks more beautiful than the production version, and it's less common so it seemed a good decision for not to have the model rendered by another participant.
Let's go with the modeling!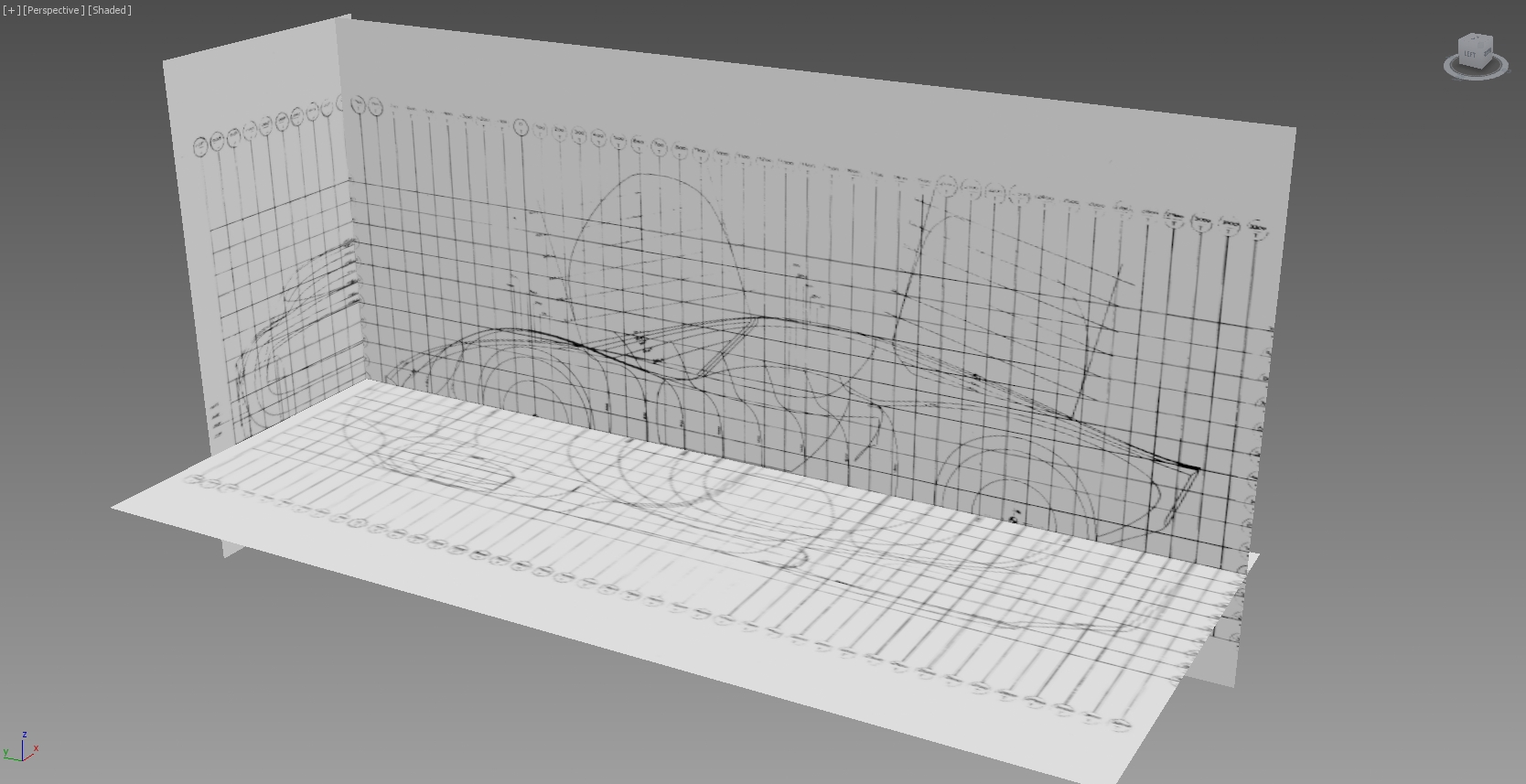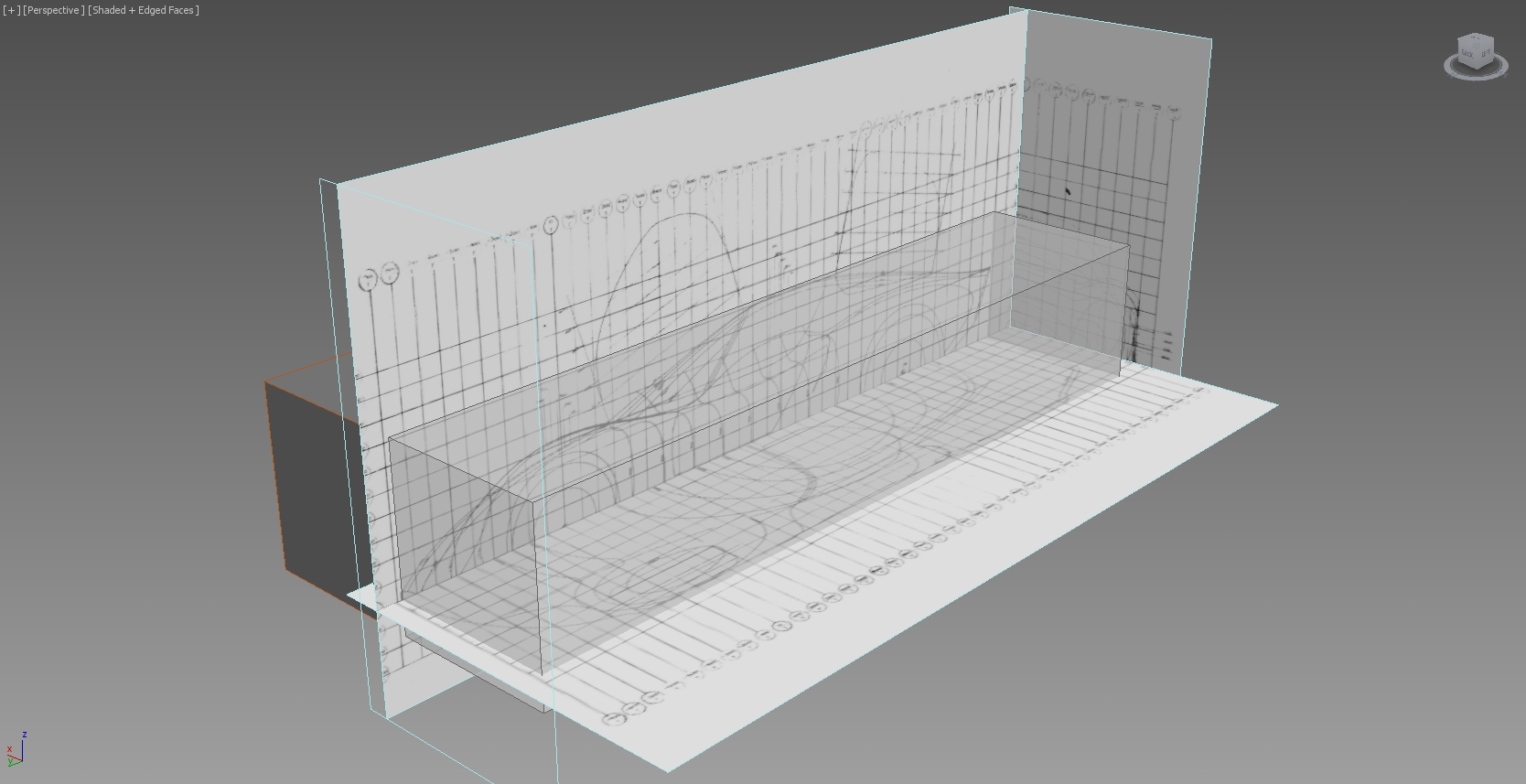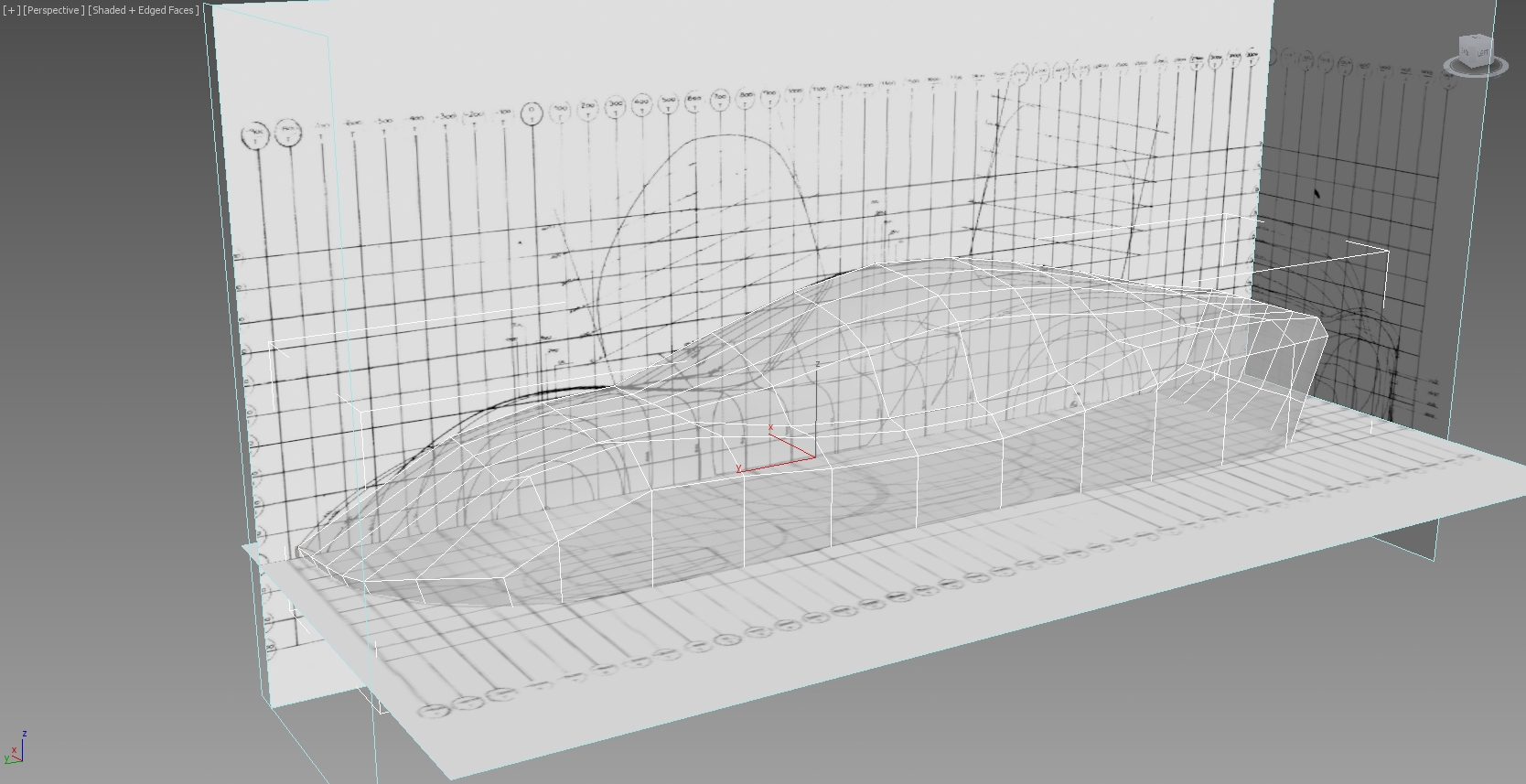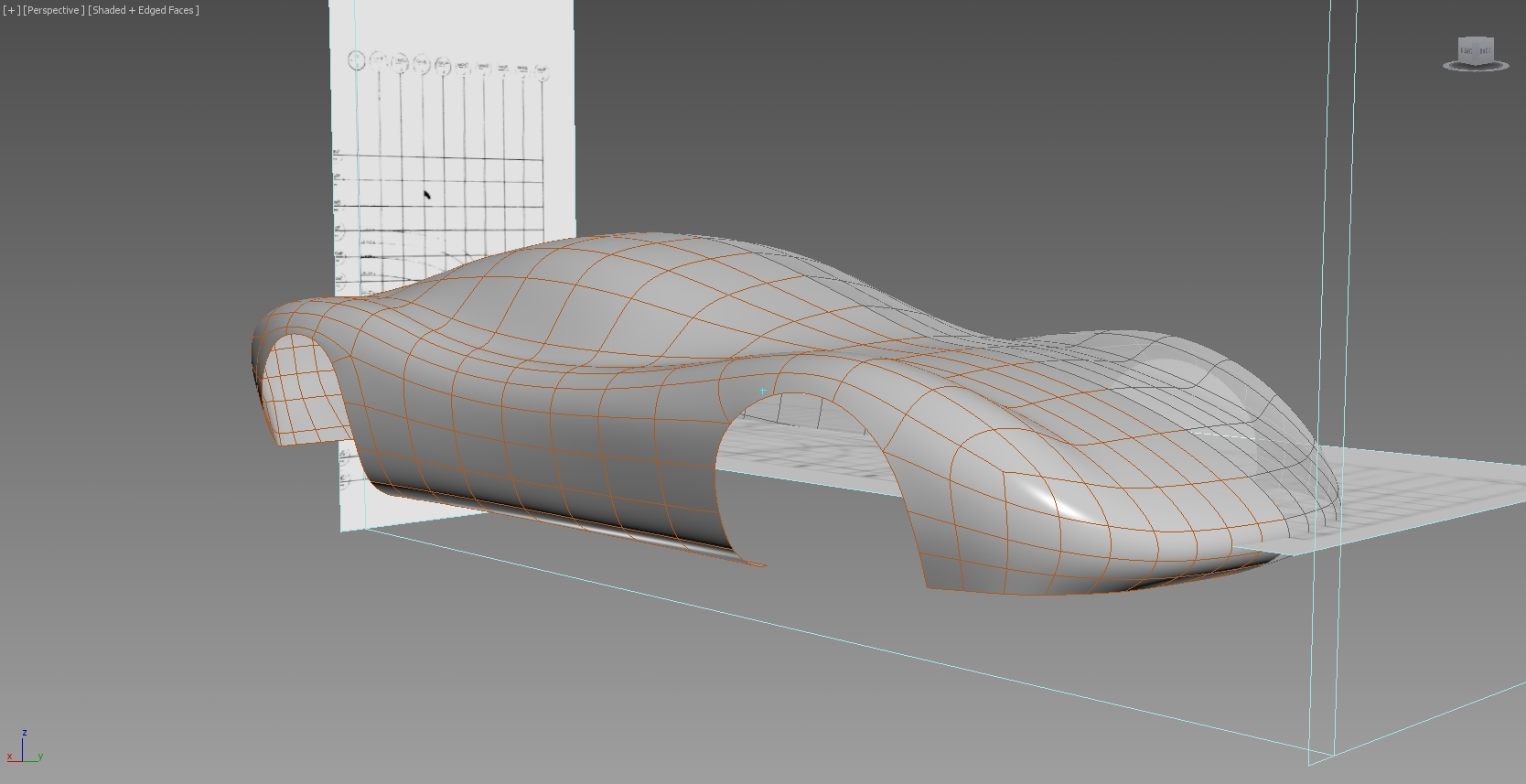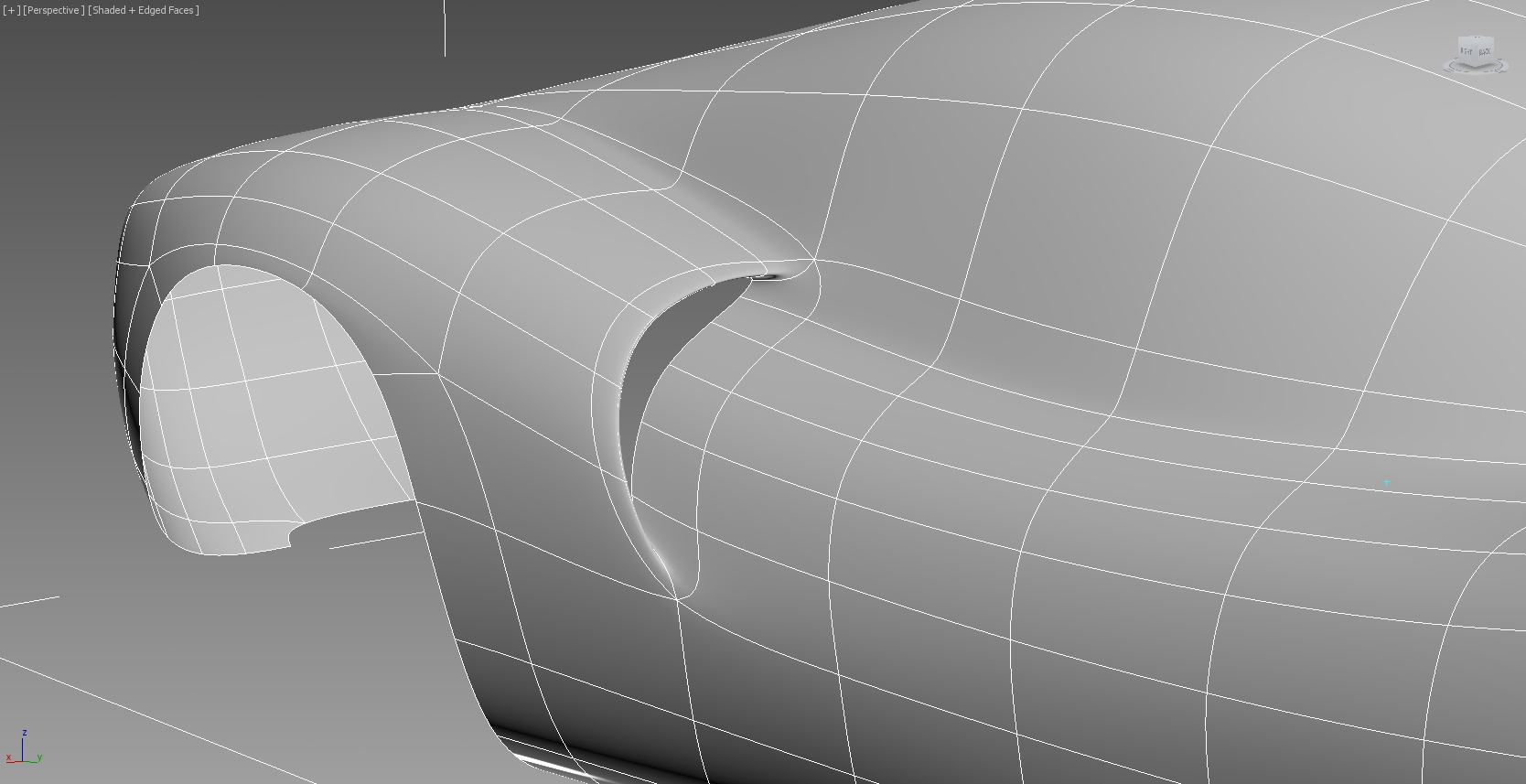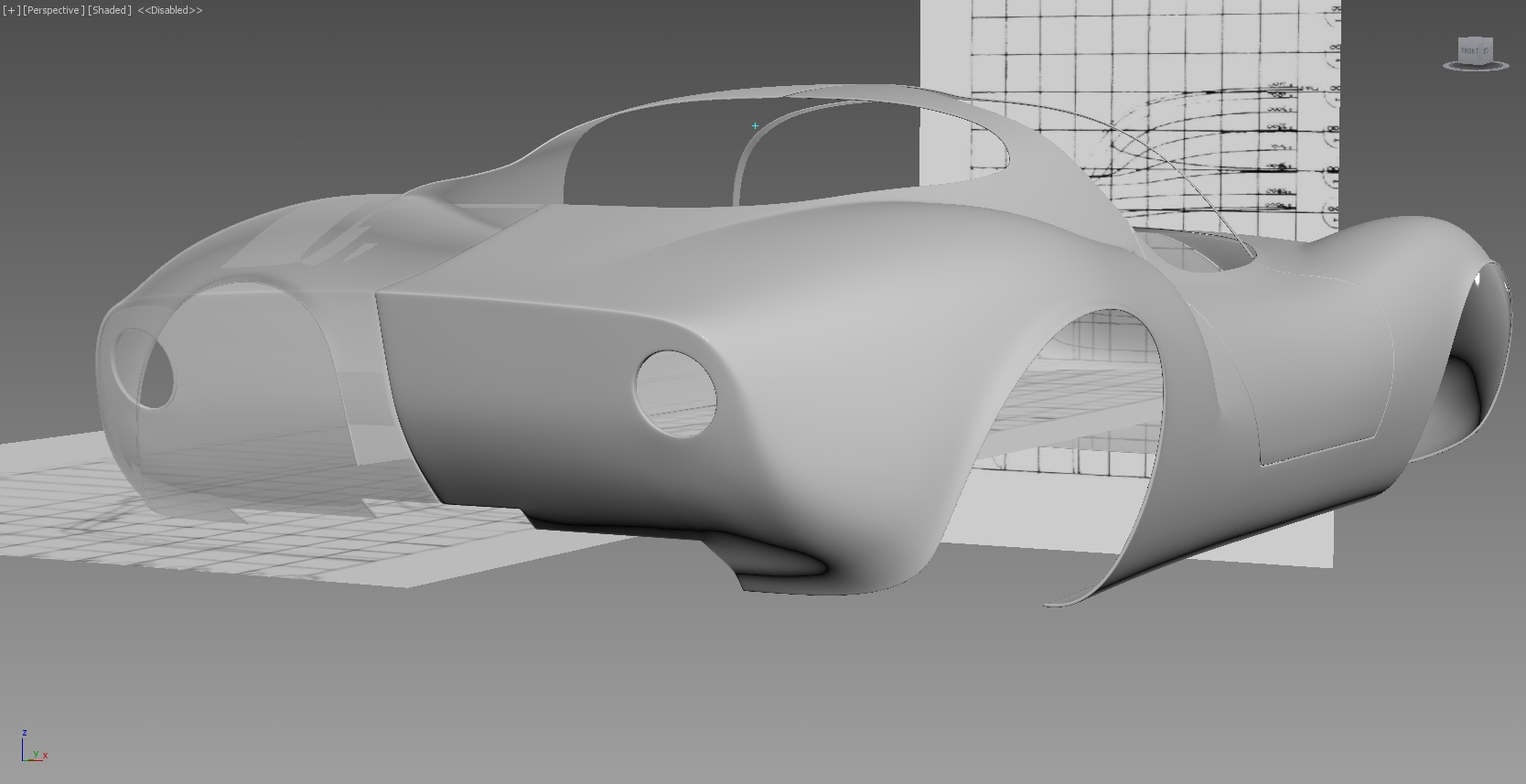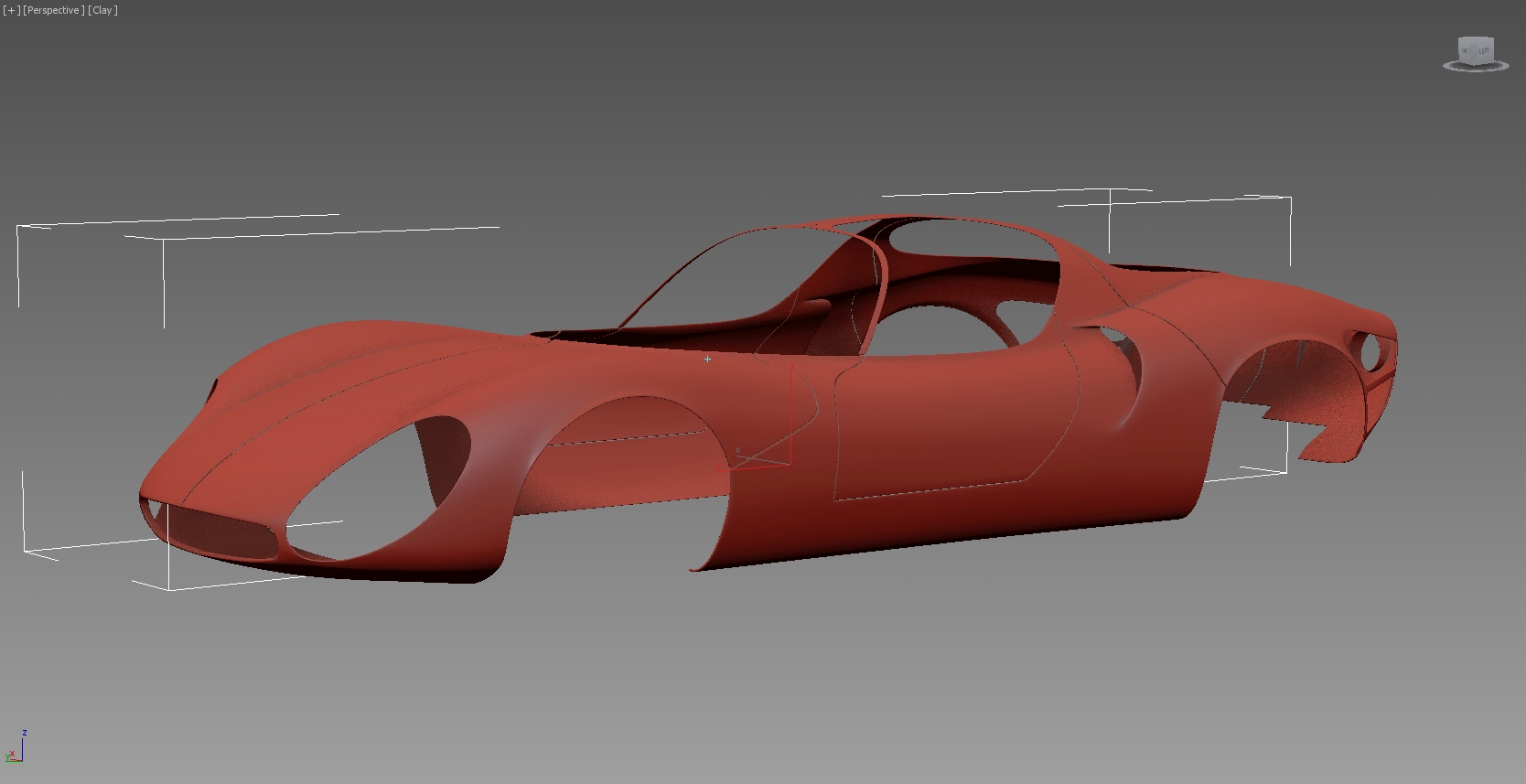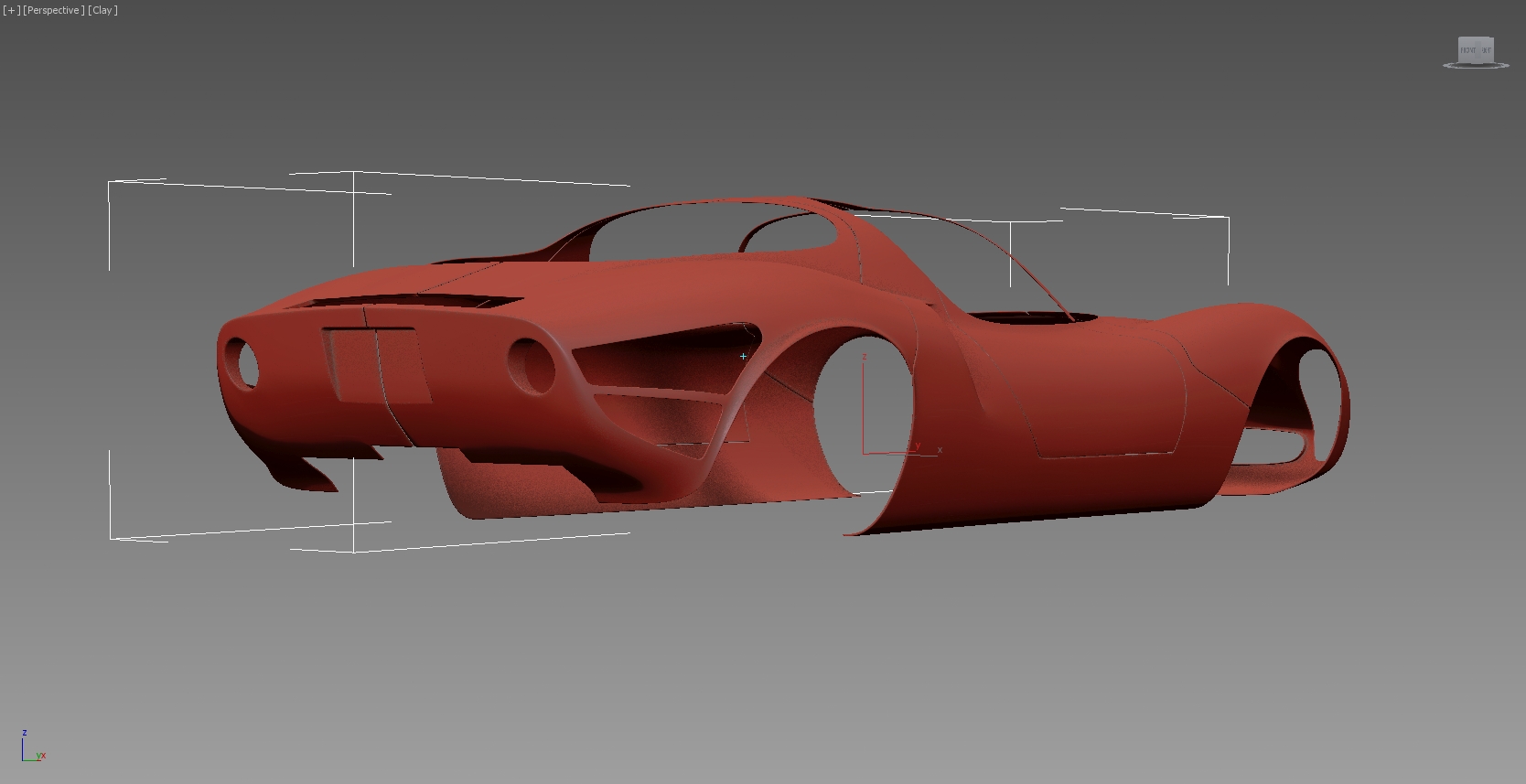 Some props and details.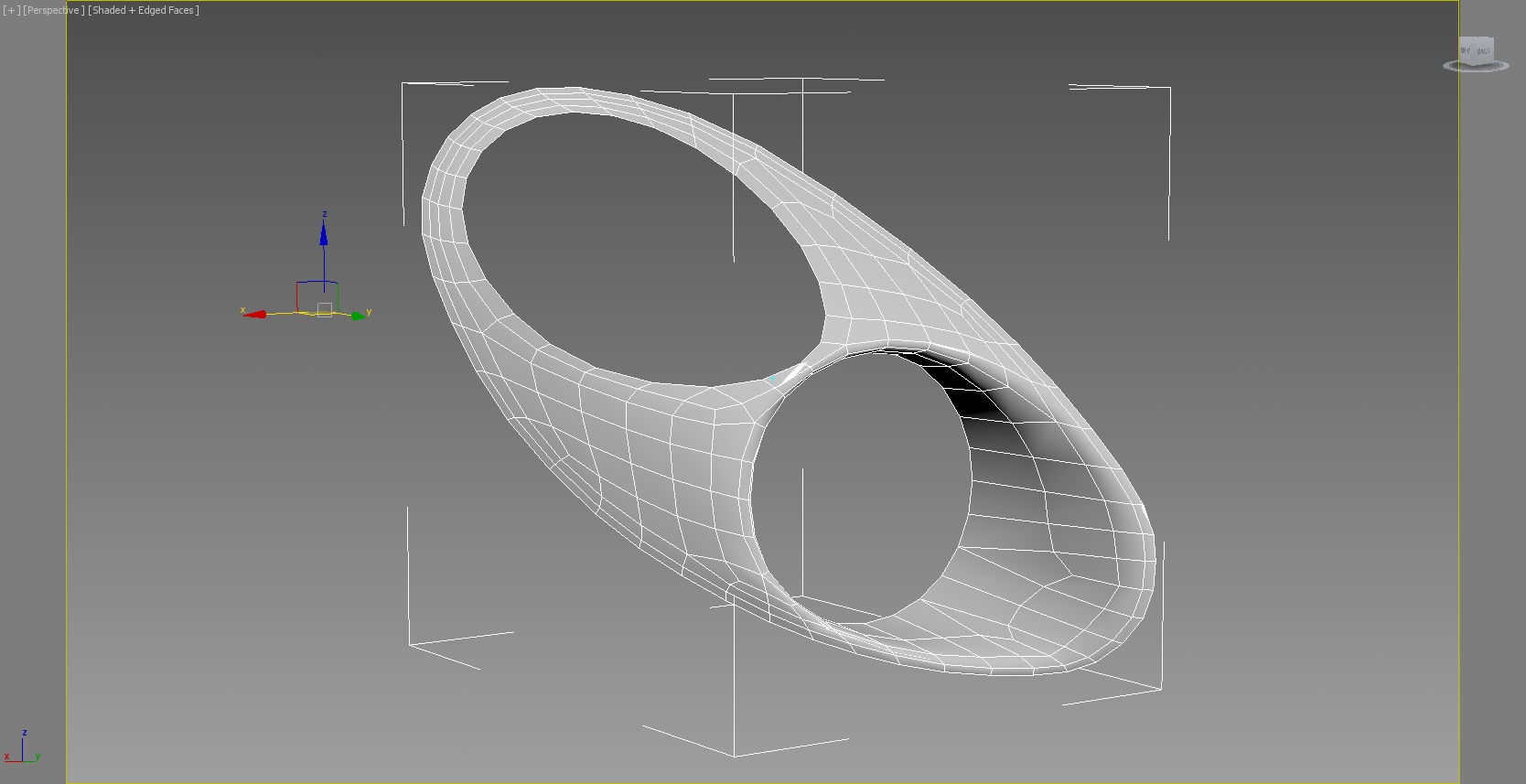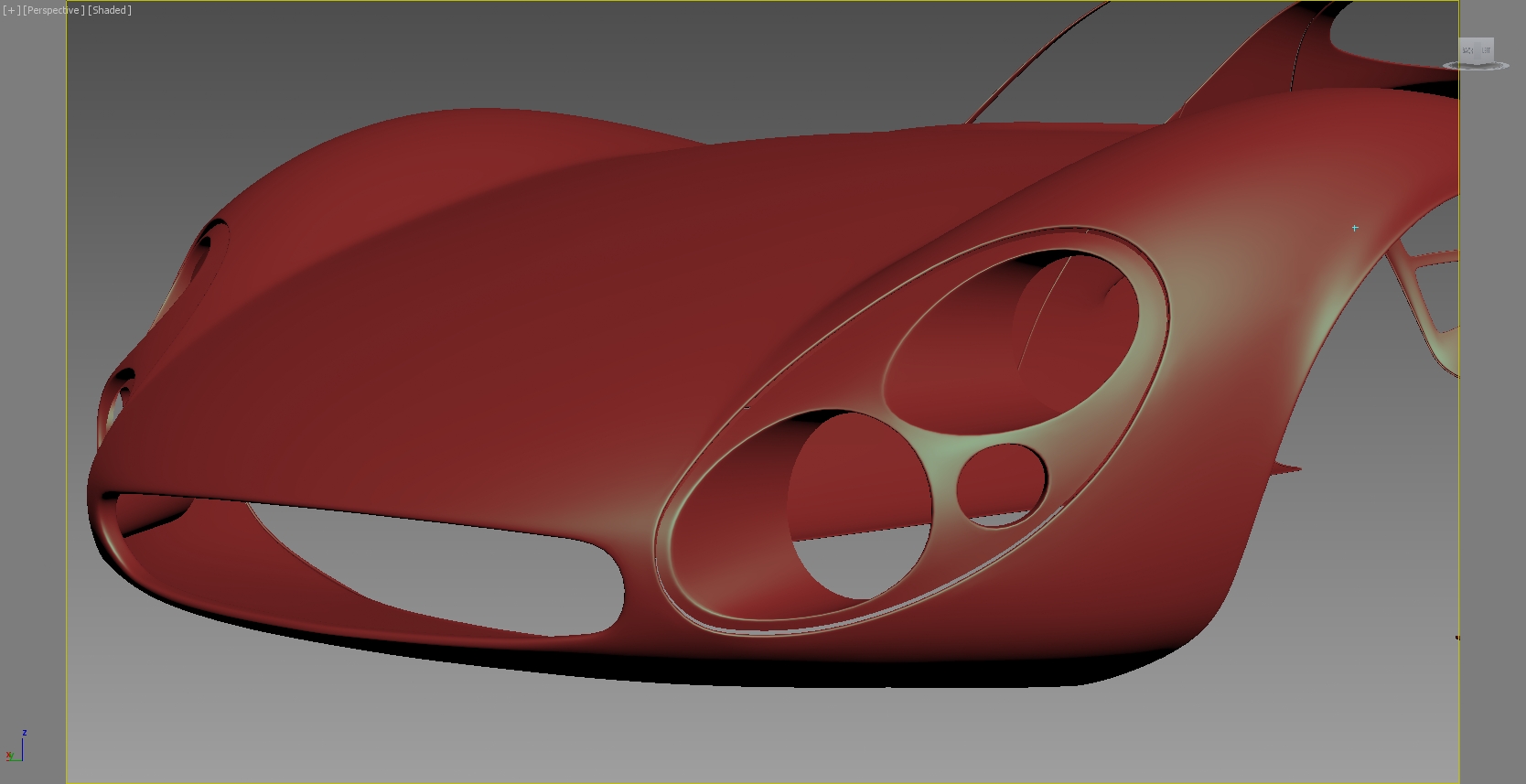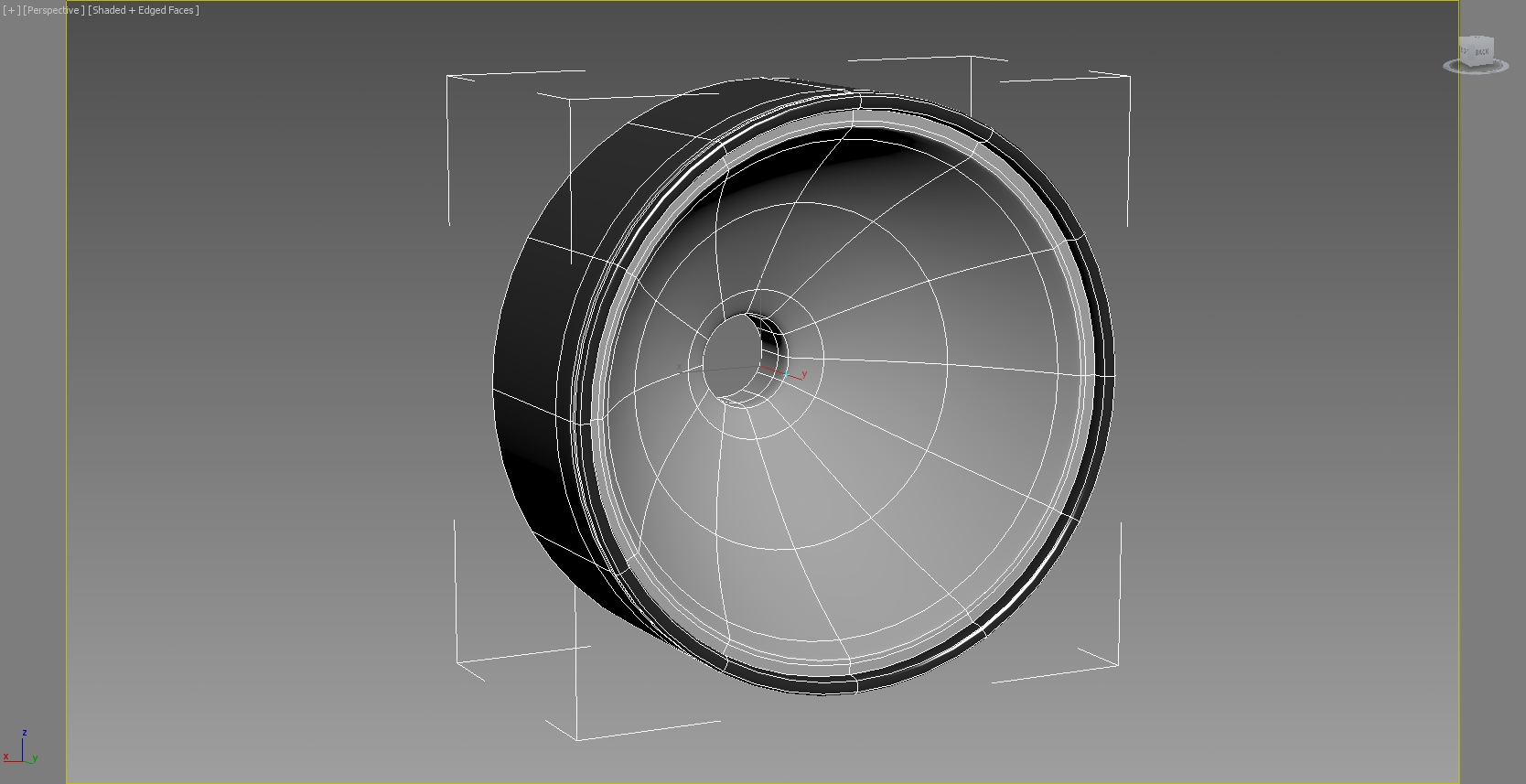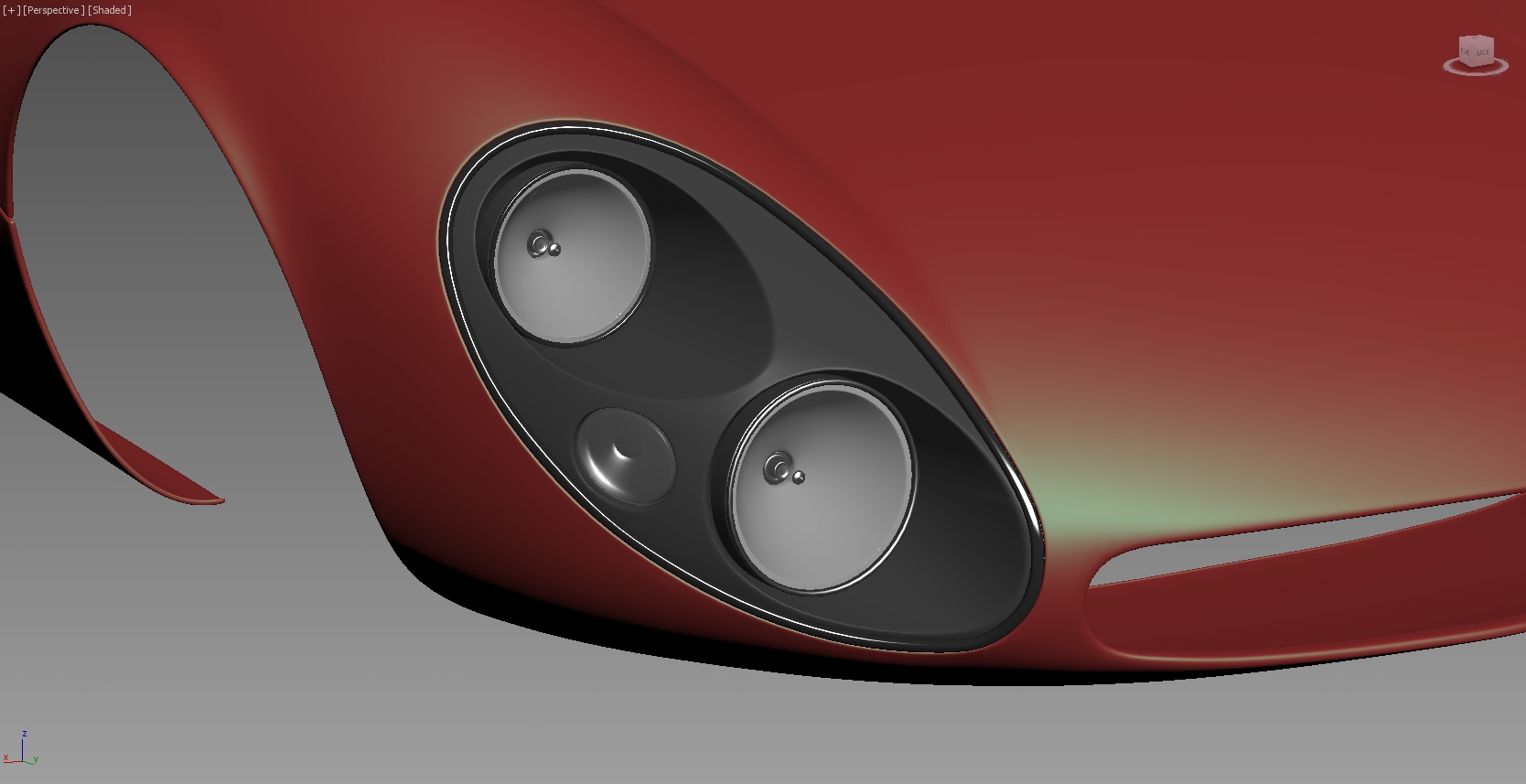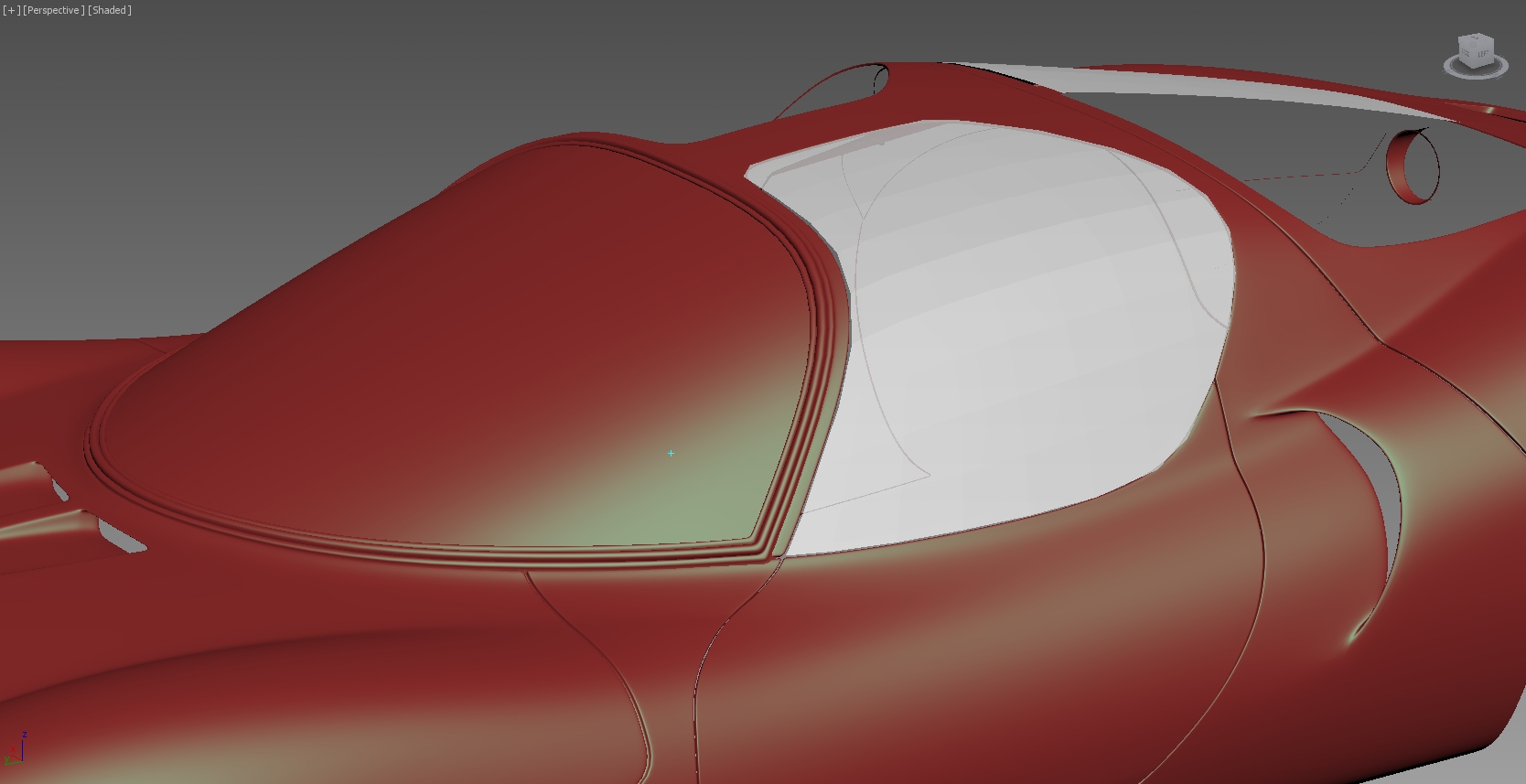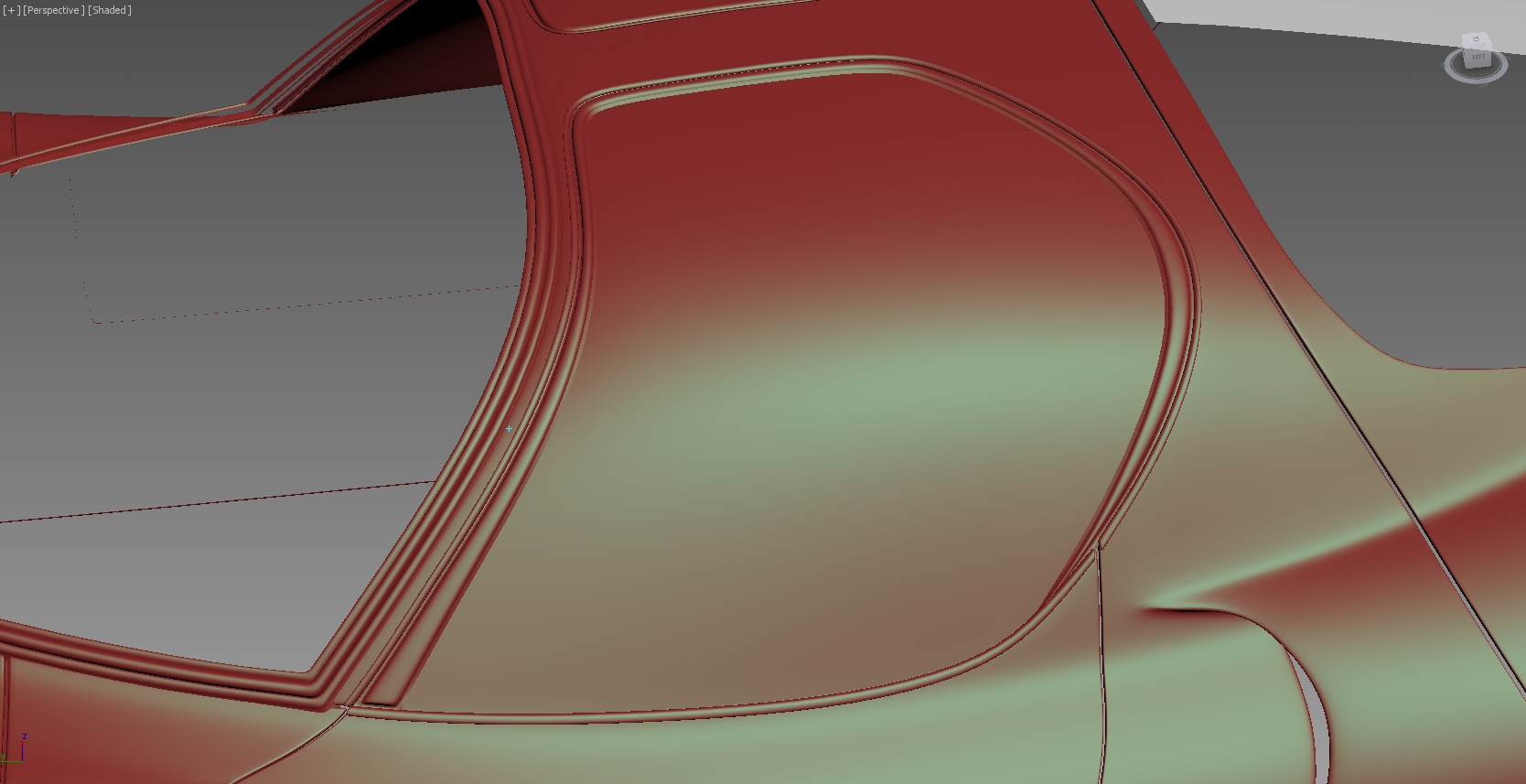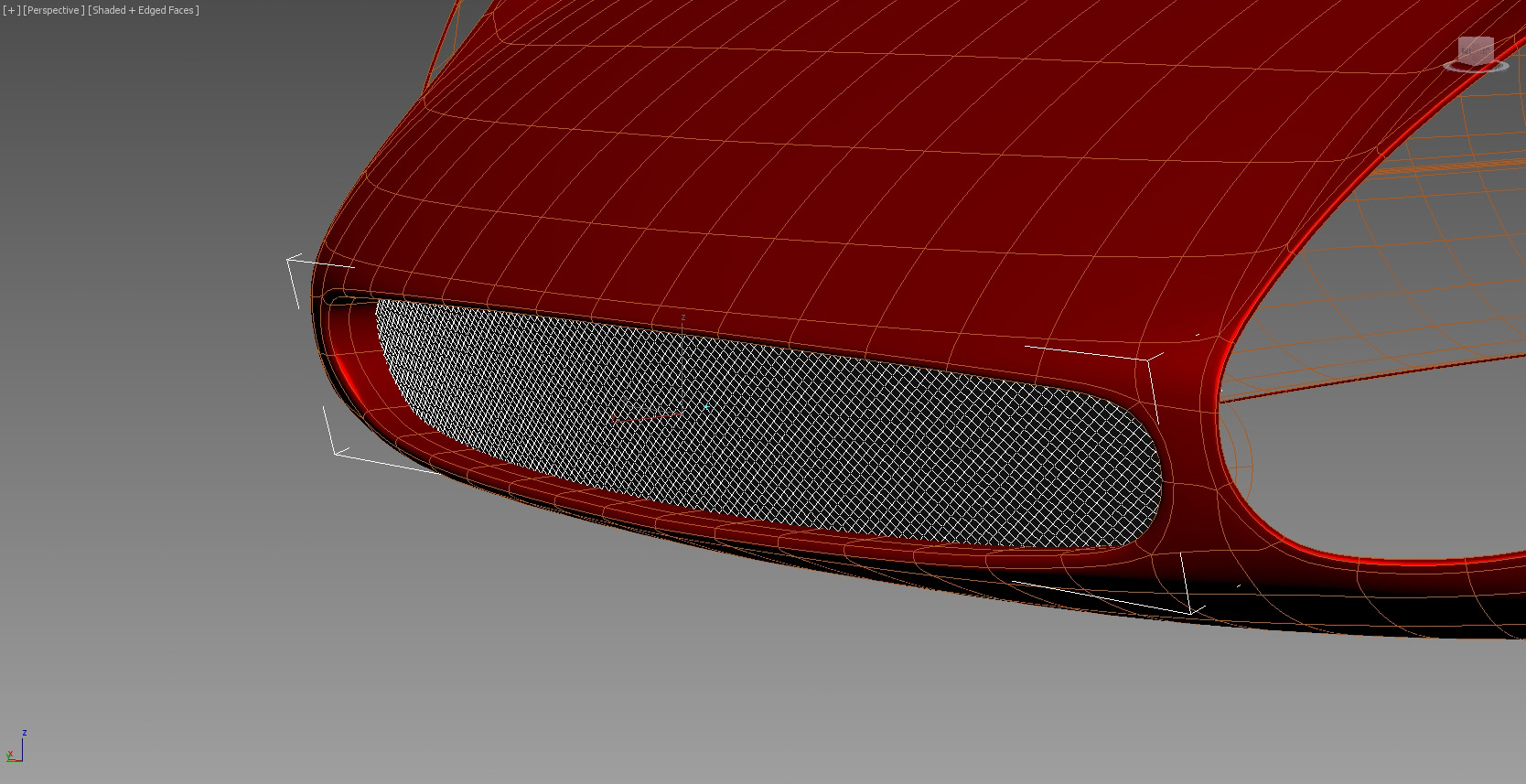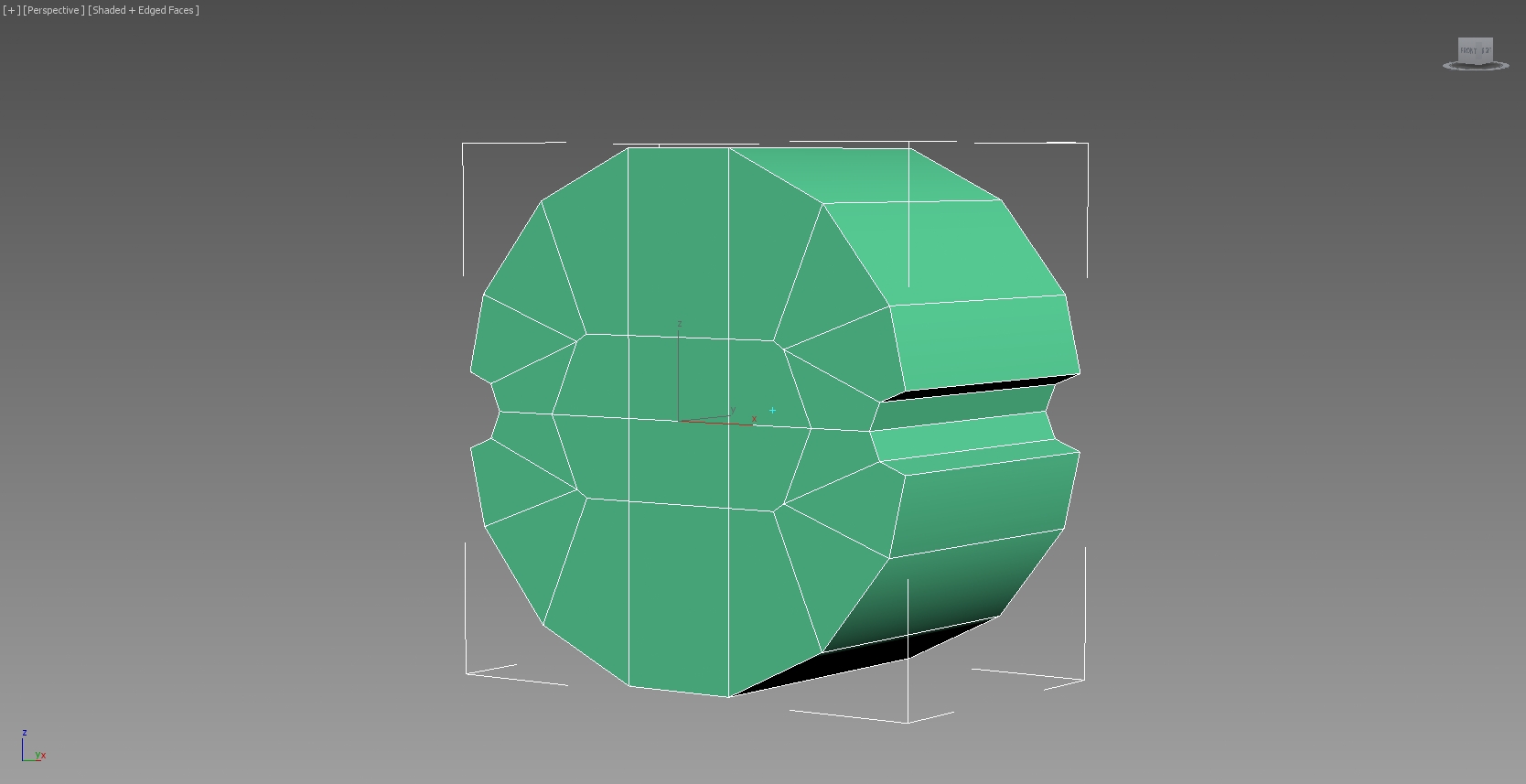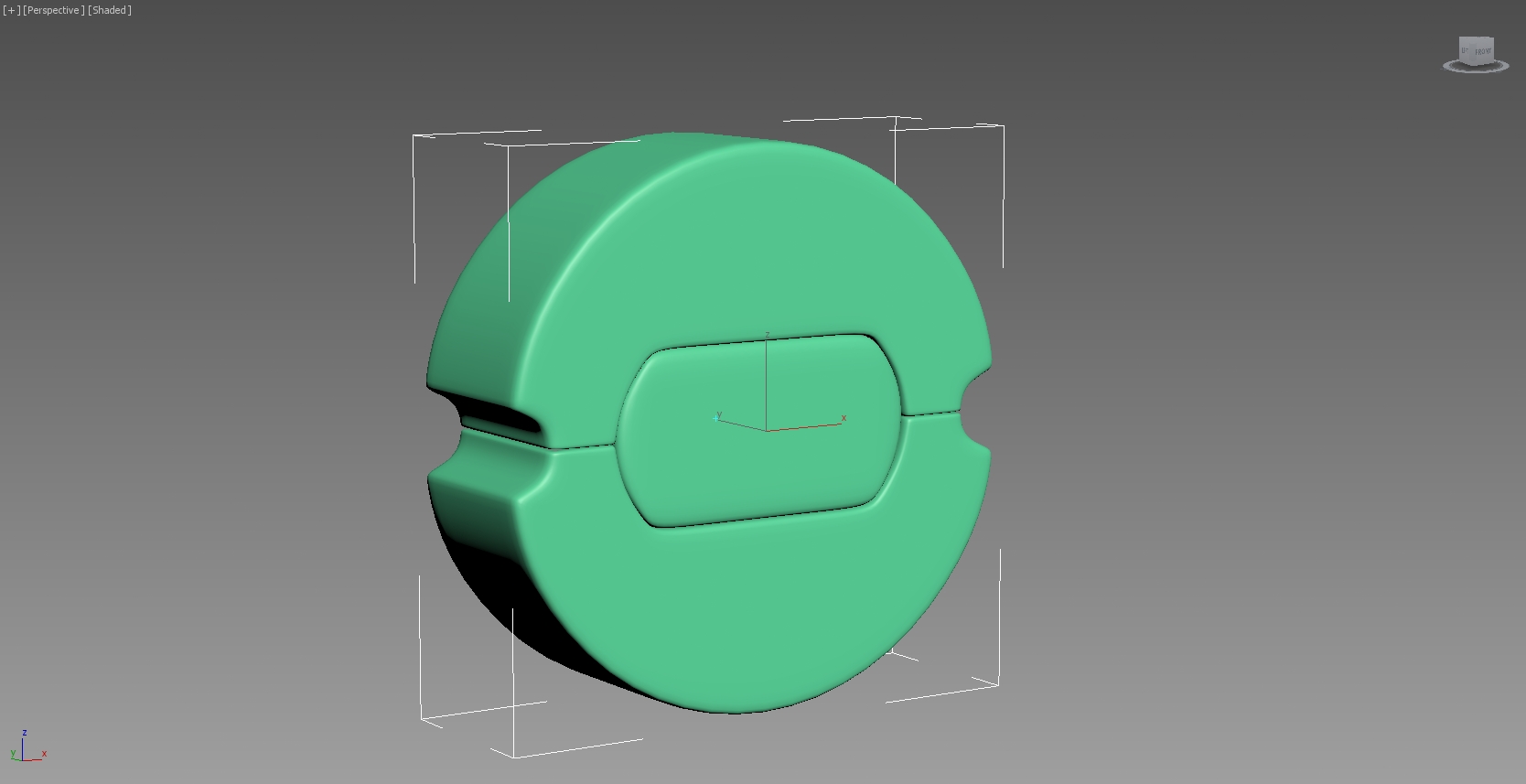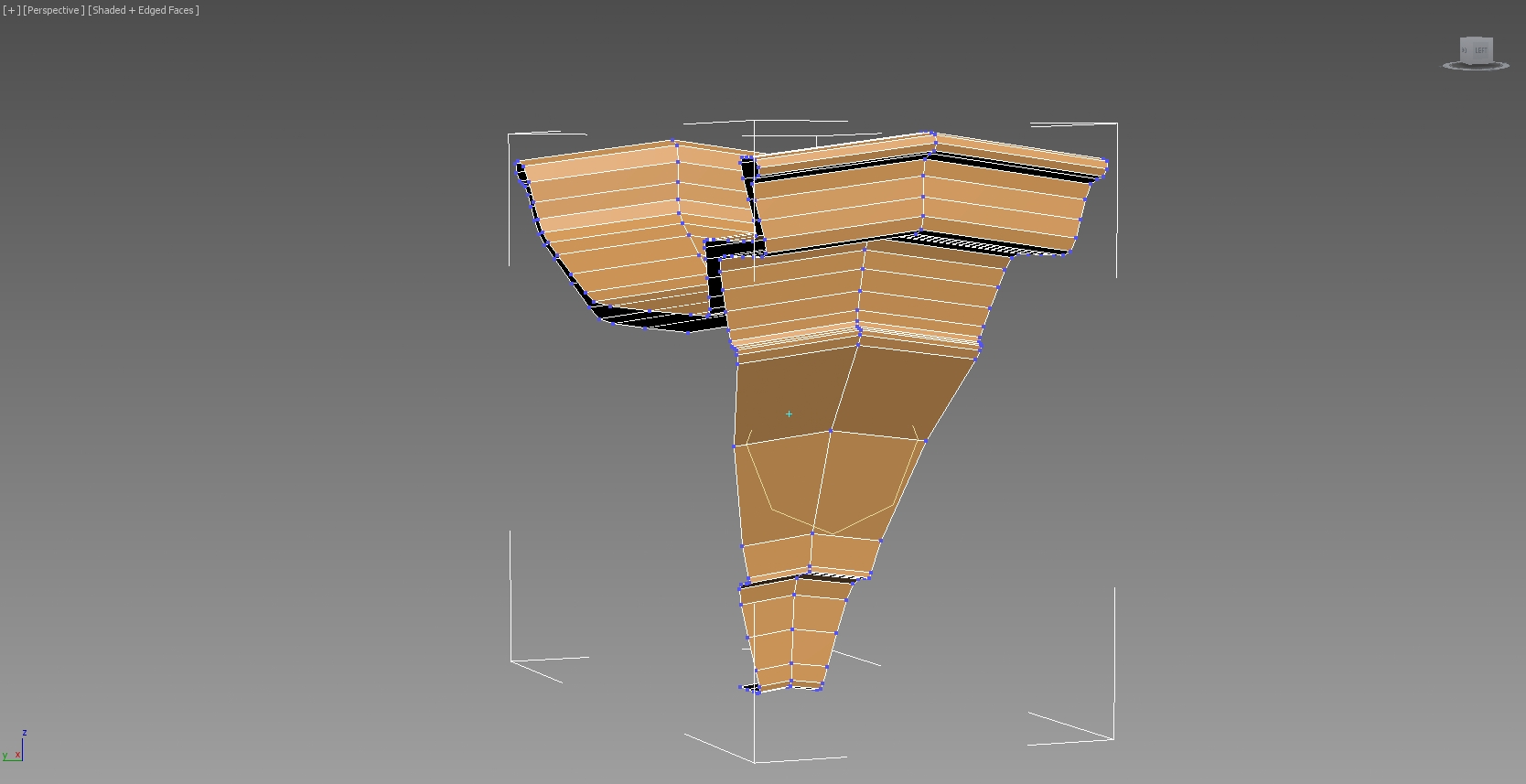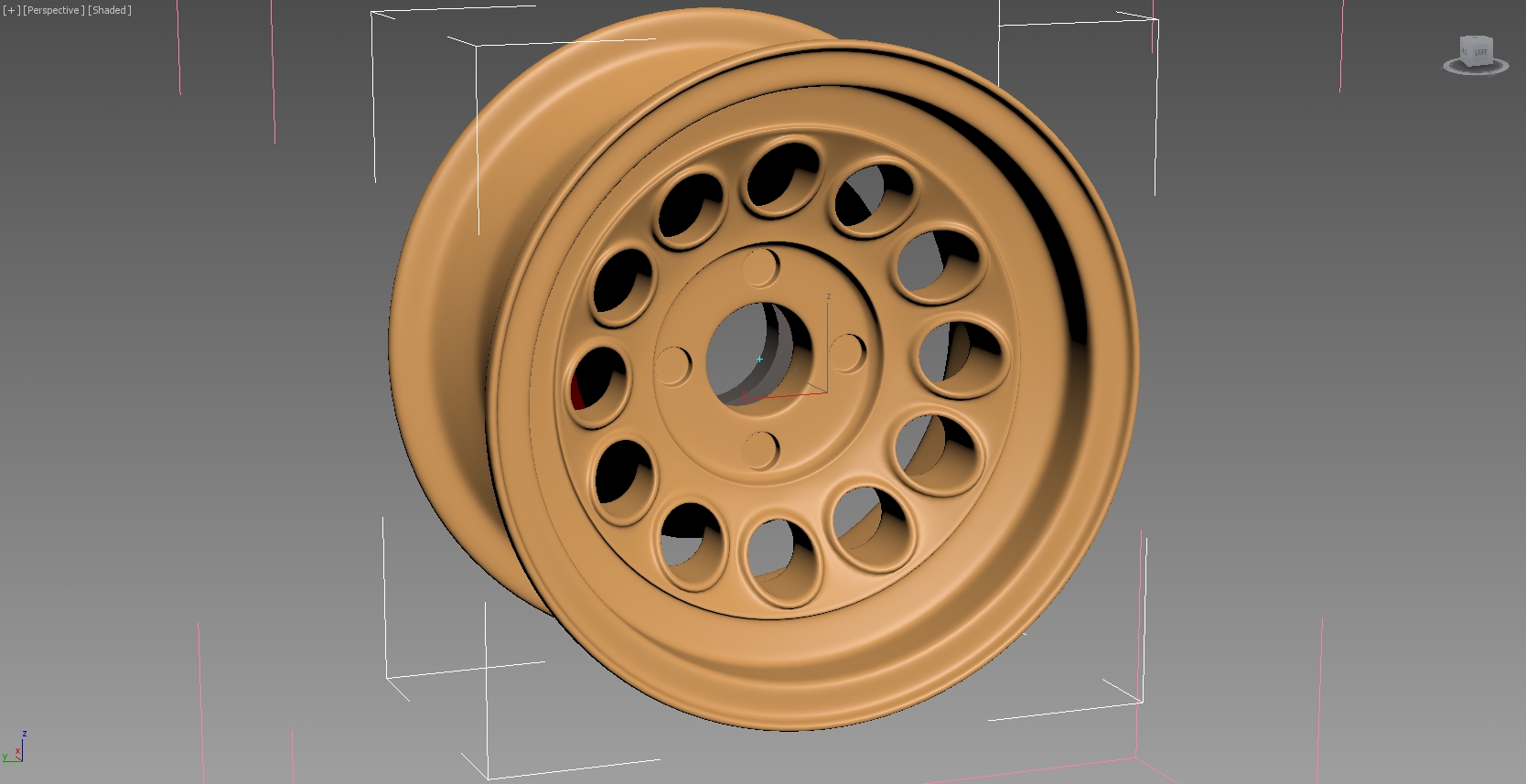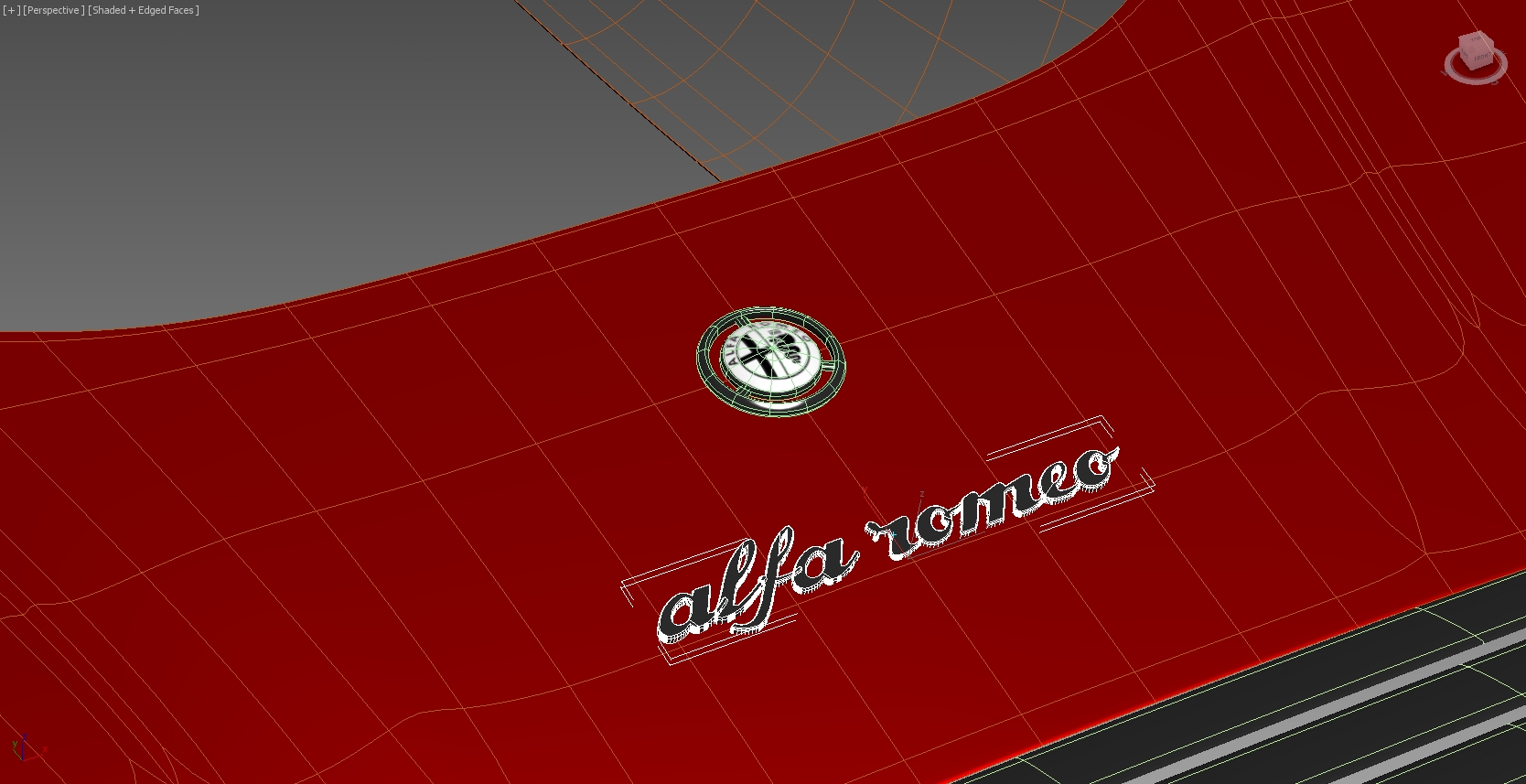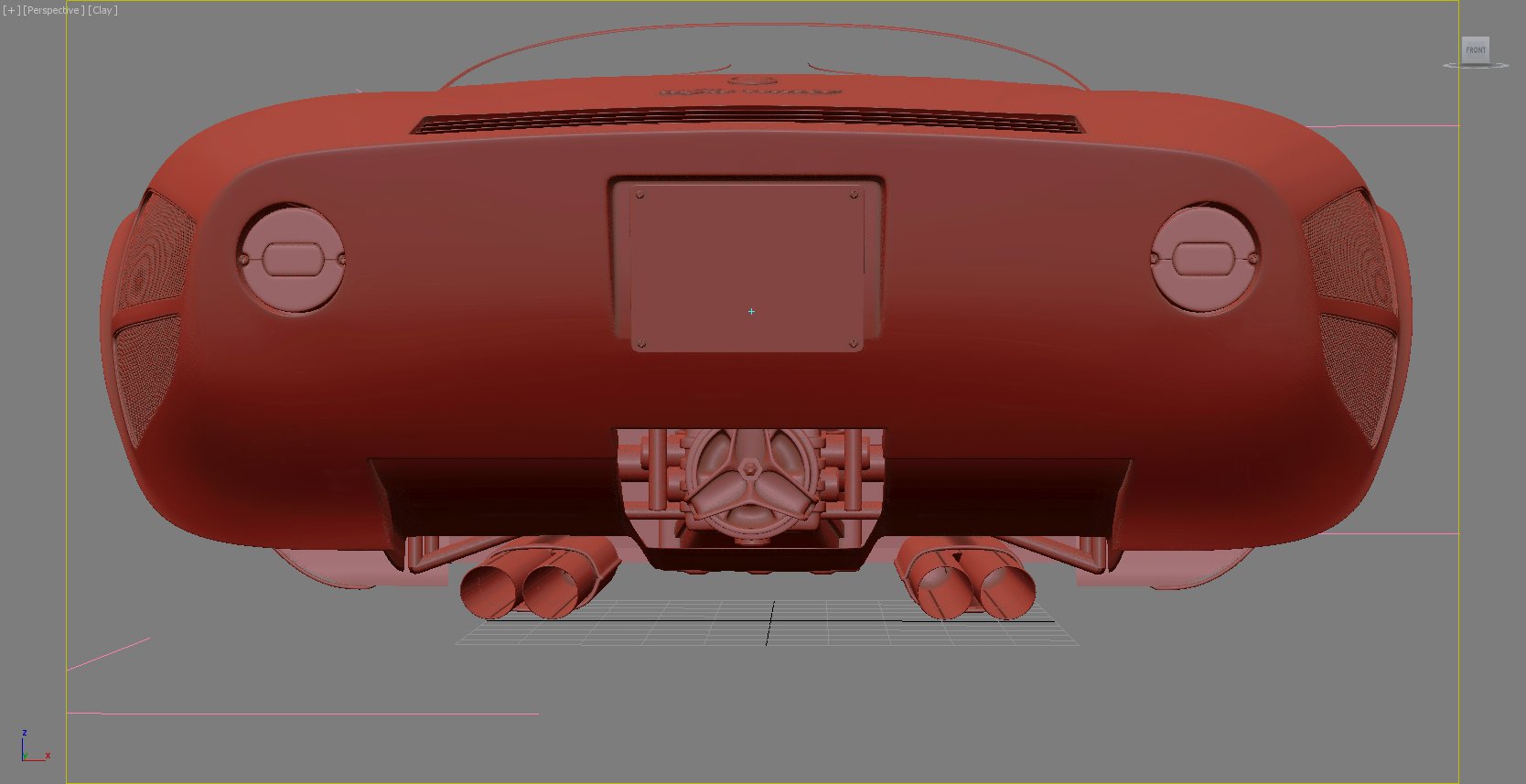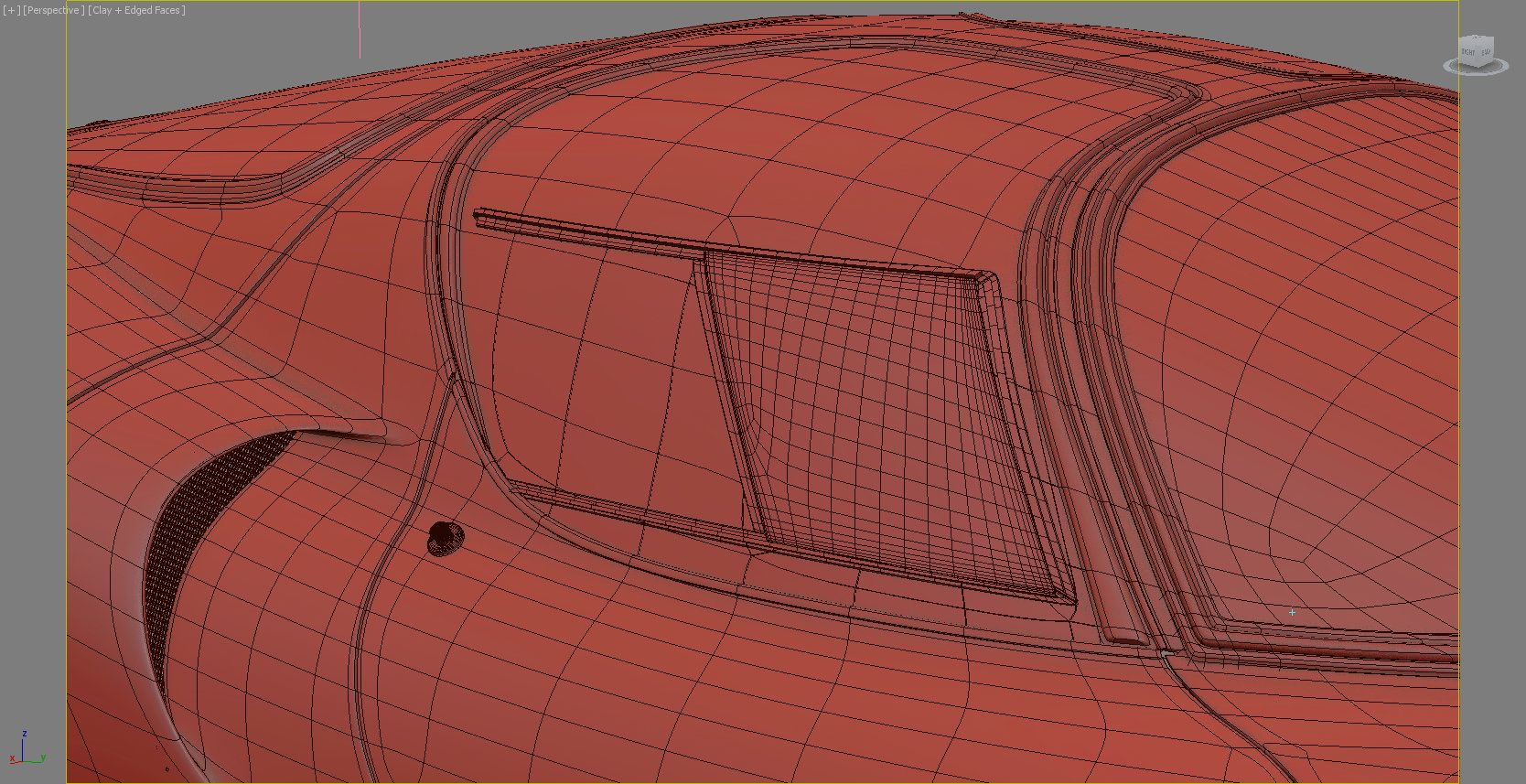 The scene is HDR based, with geometry in the environment and image background. Corona Renderer as render engine.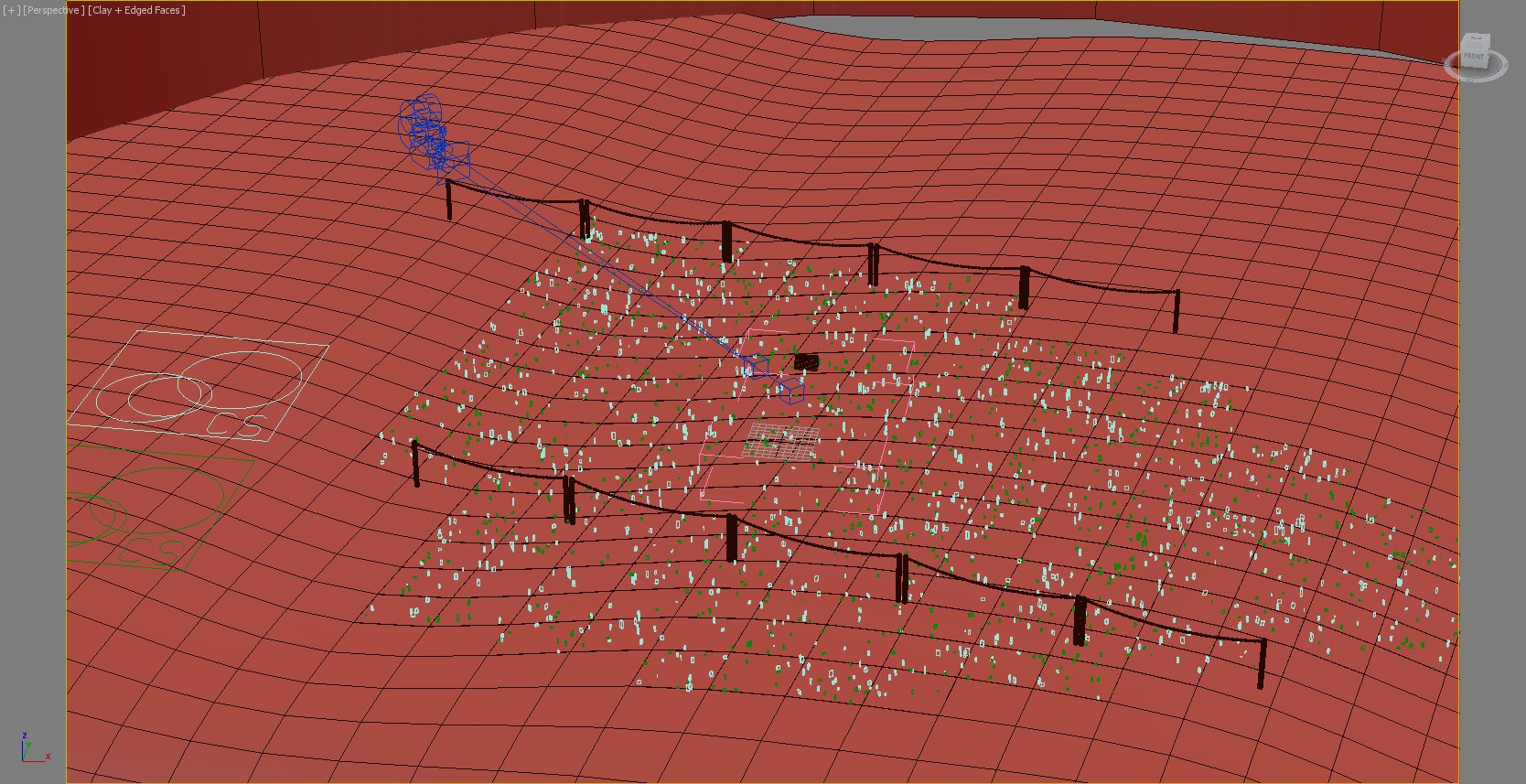 The grass were made with two Corona Scatter objects mixed with a noise map.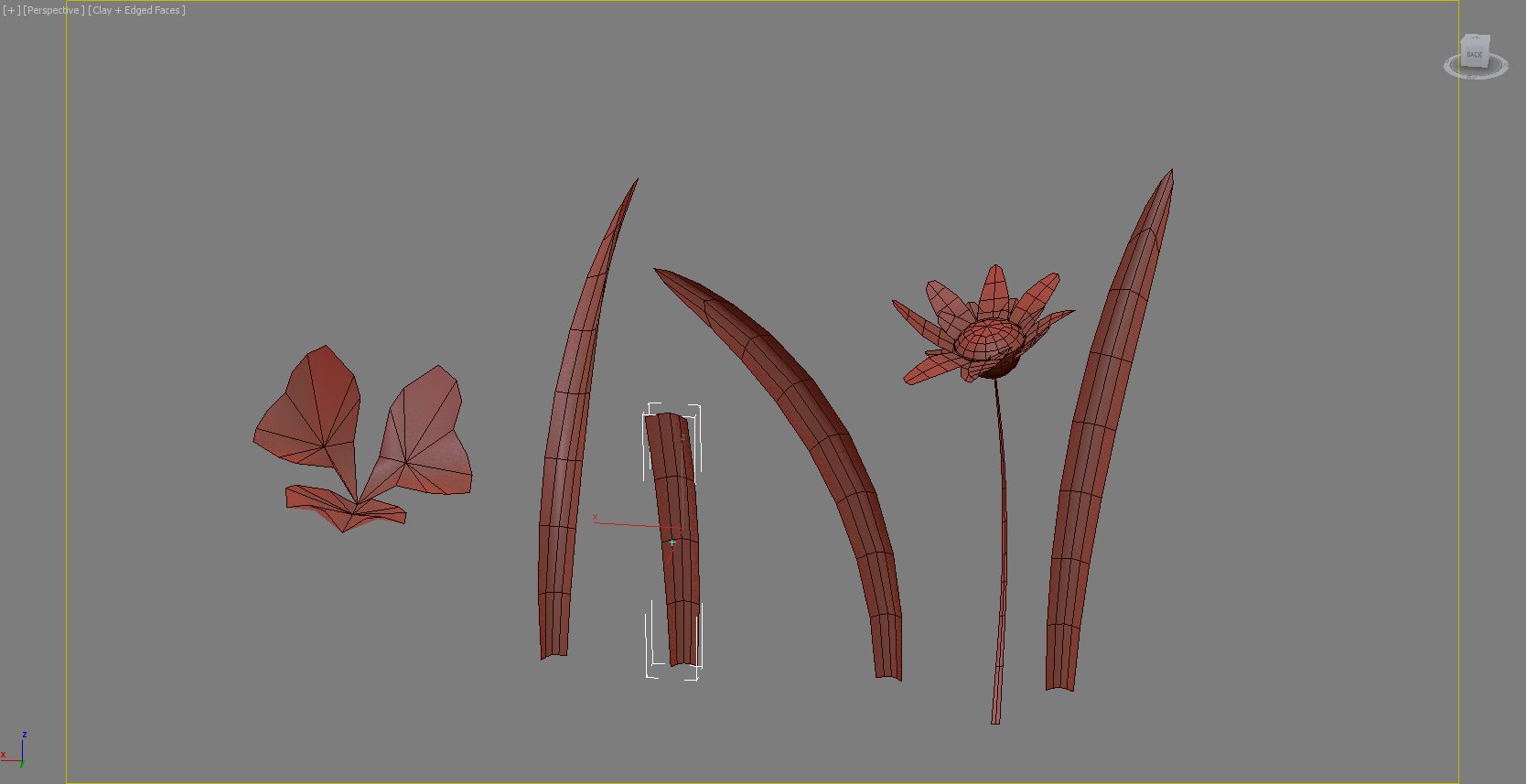 And some testing renders while setup the materials: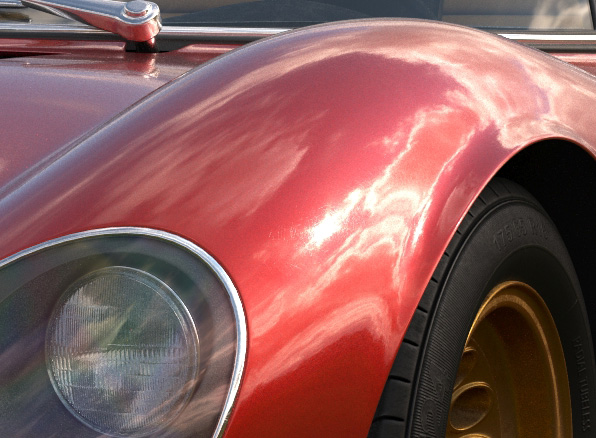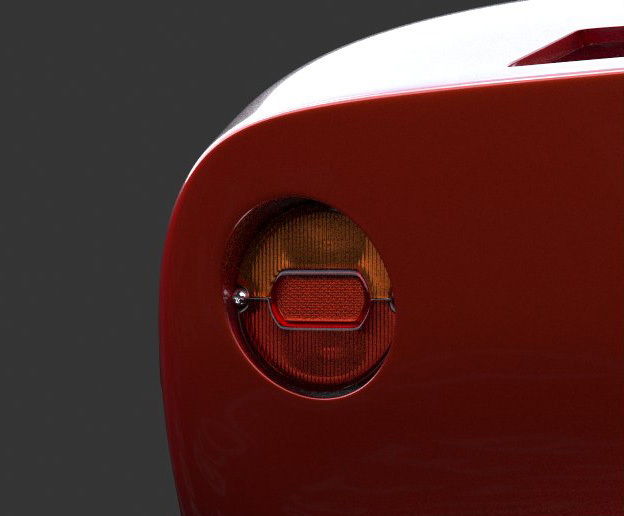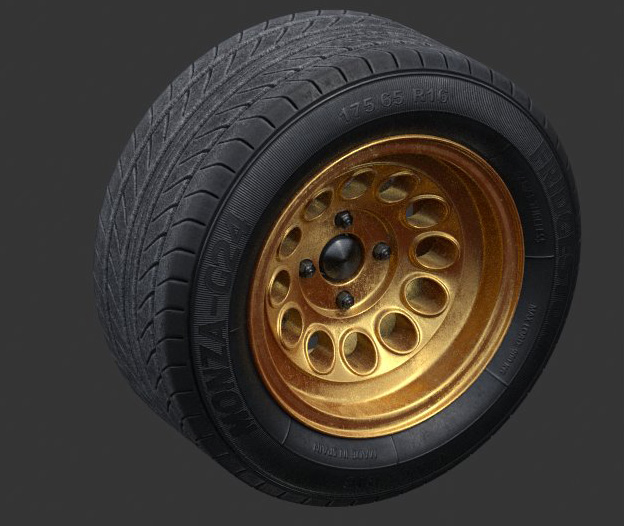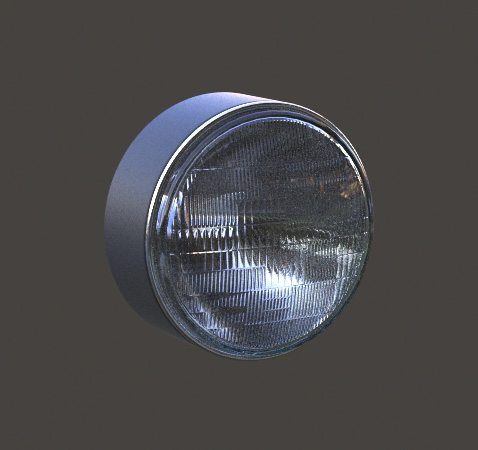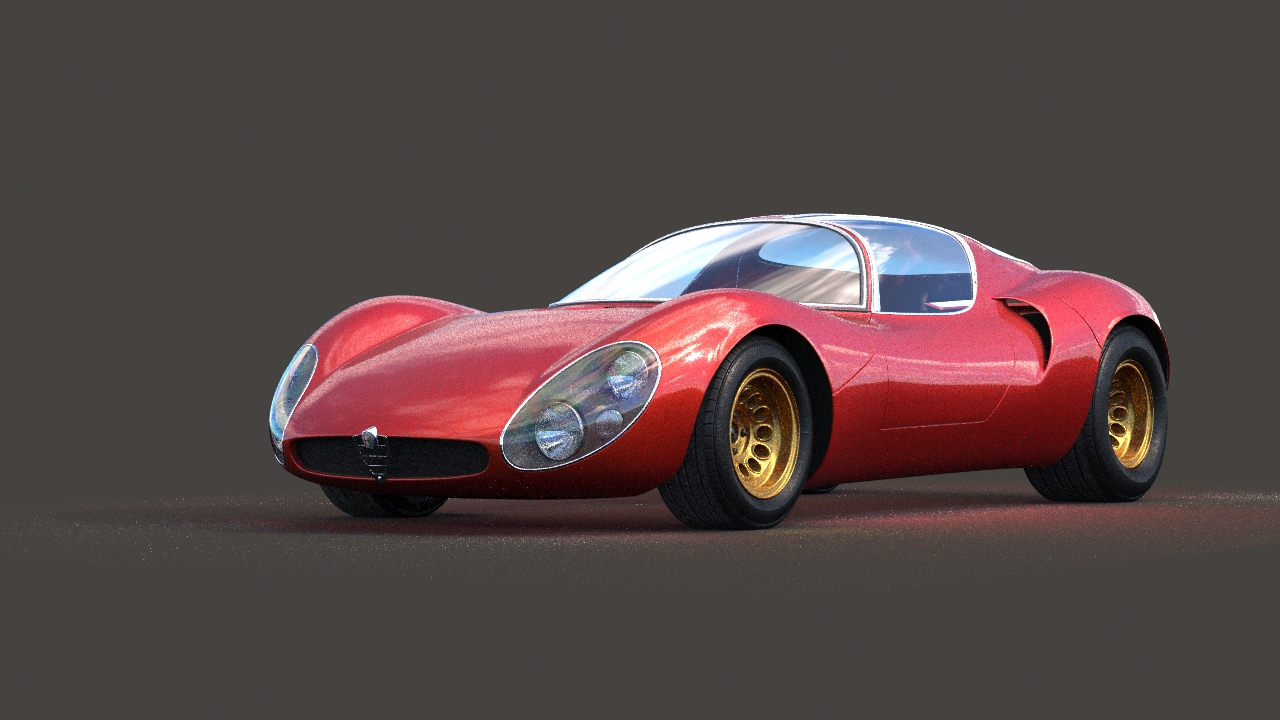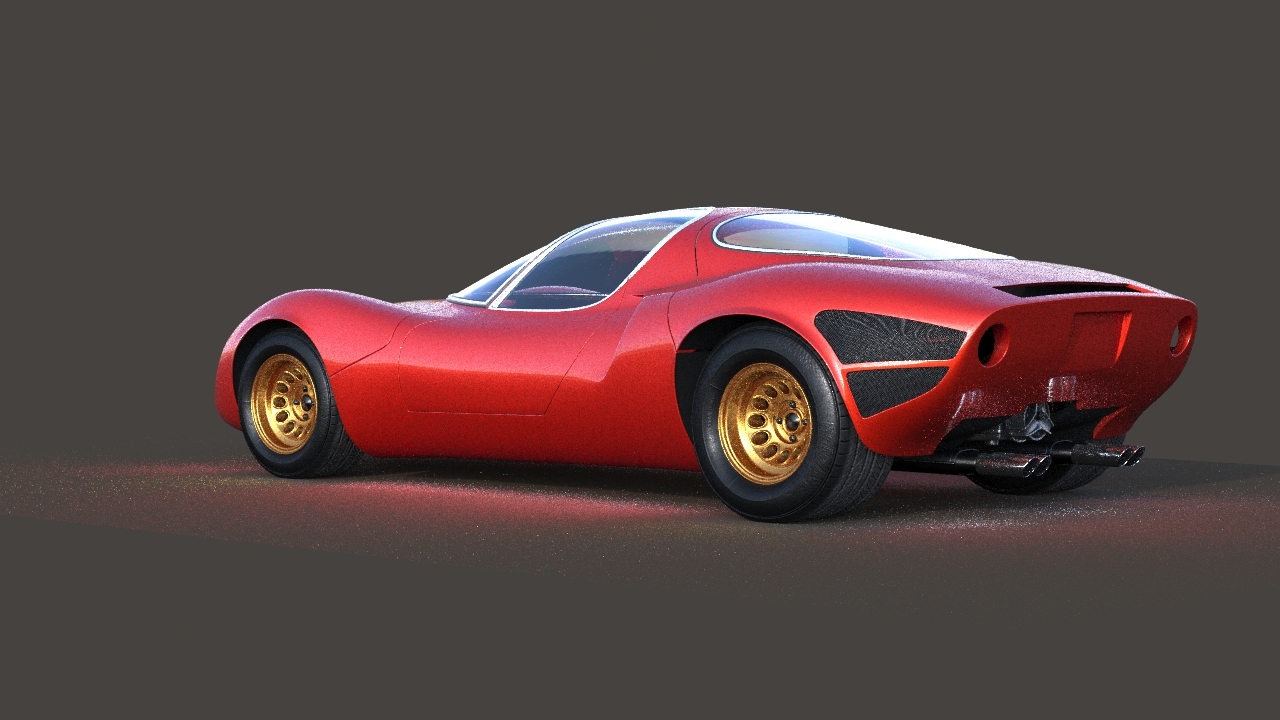 You can find the final render here.