Hello everyone. This fire truck will be my vehicle for this competition. It's finaly done. I make the textures in substance painter and the render in marmoset toolbag.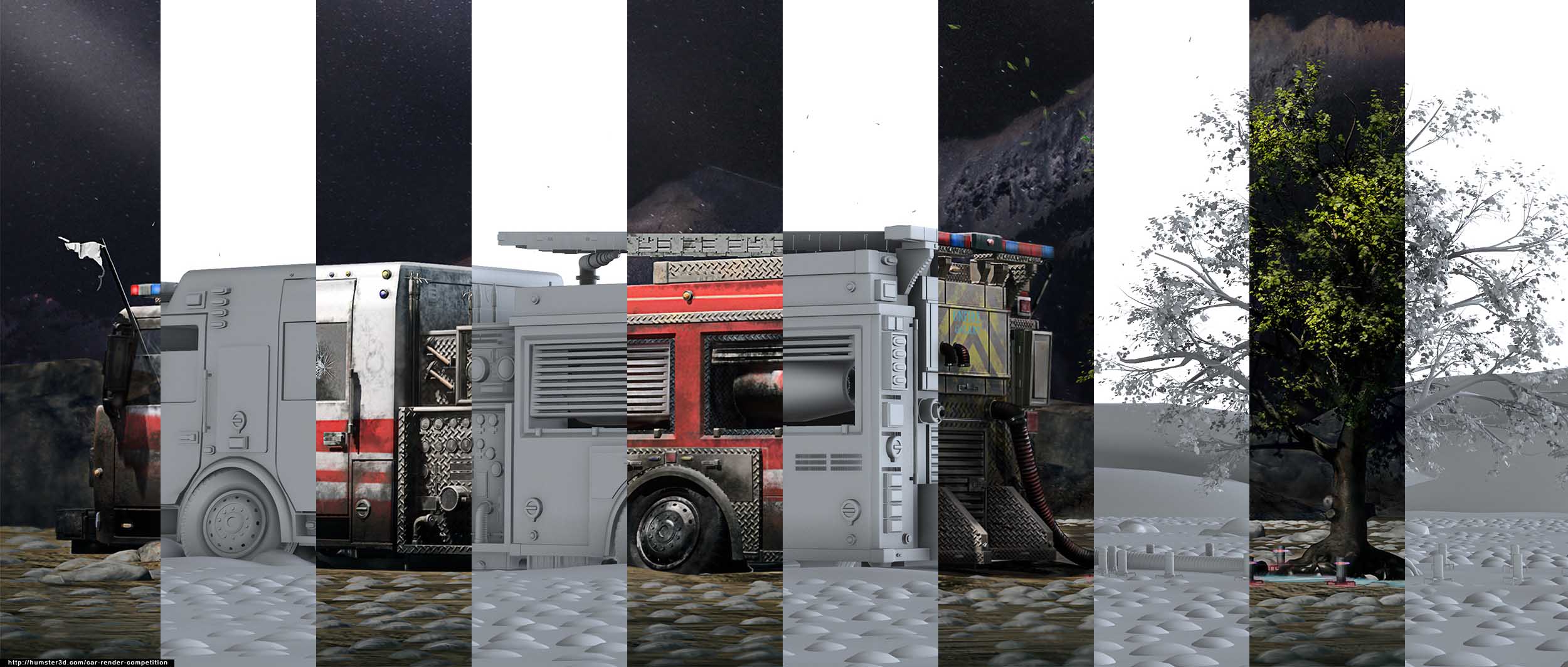 Here are some pictures from my final textures and some pictures of the mesh.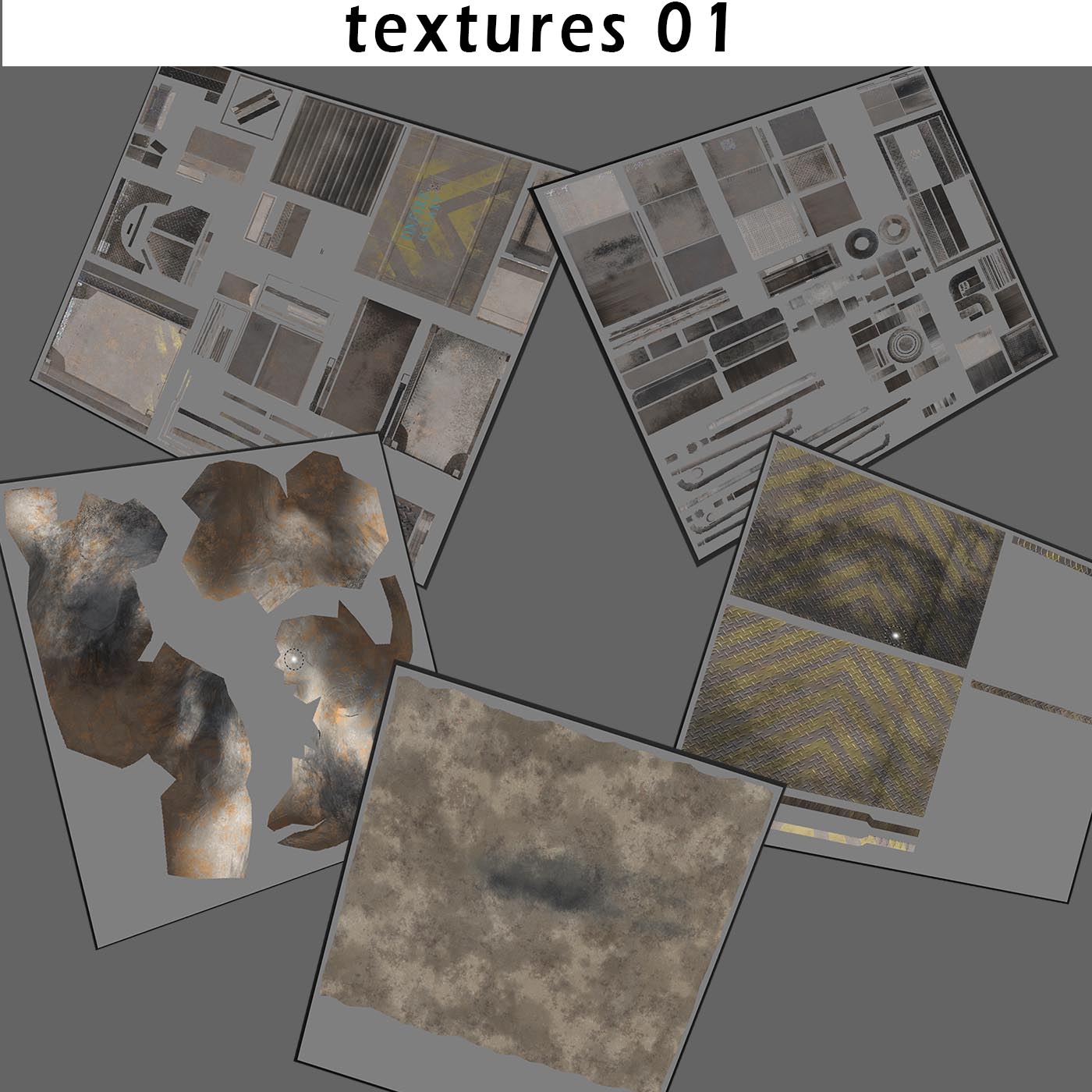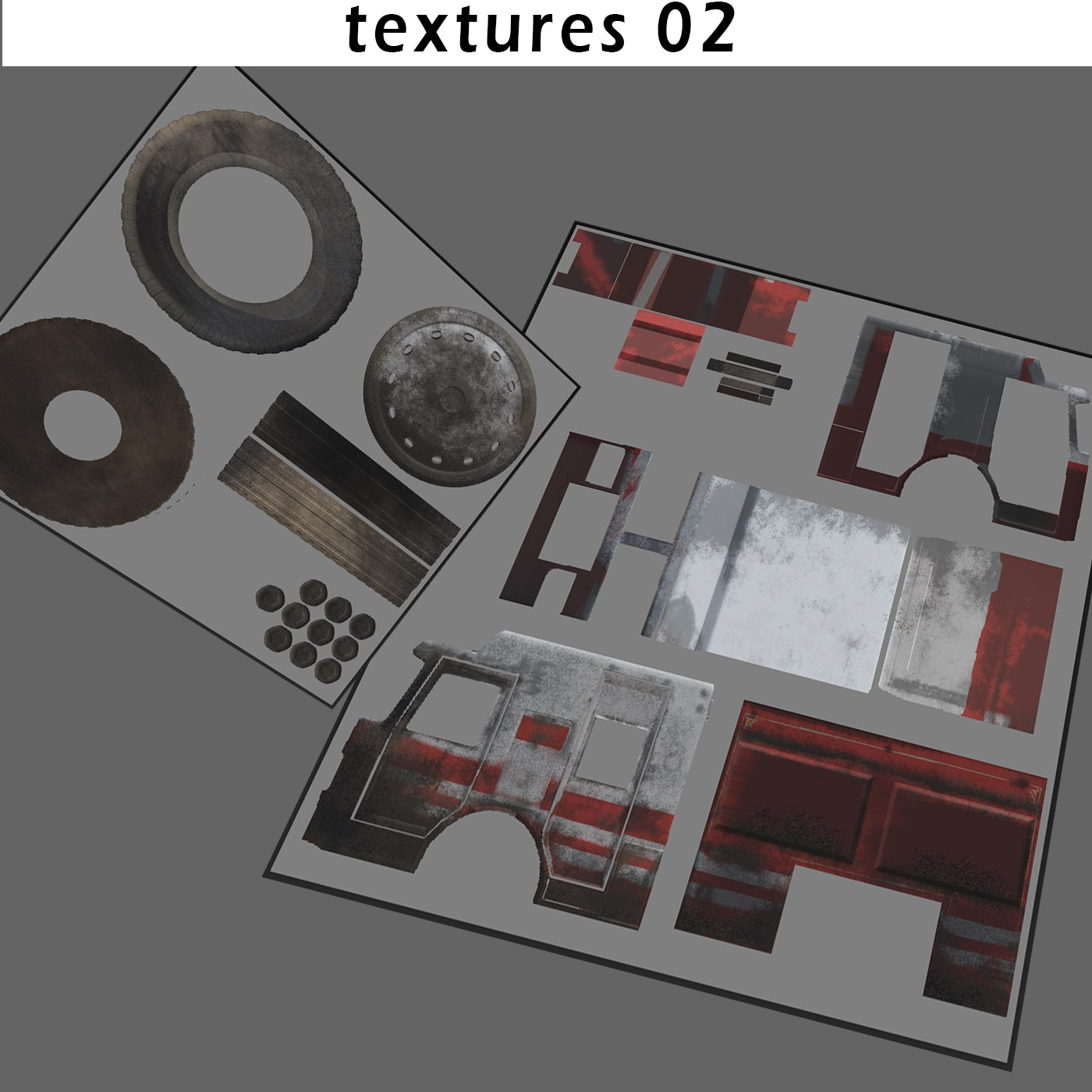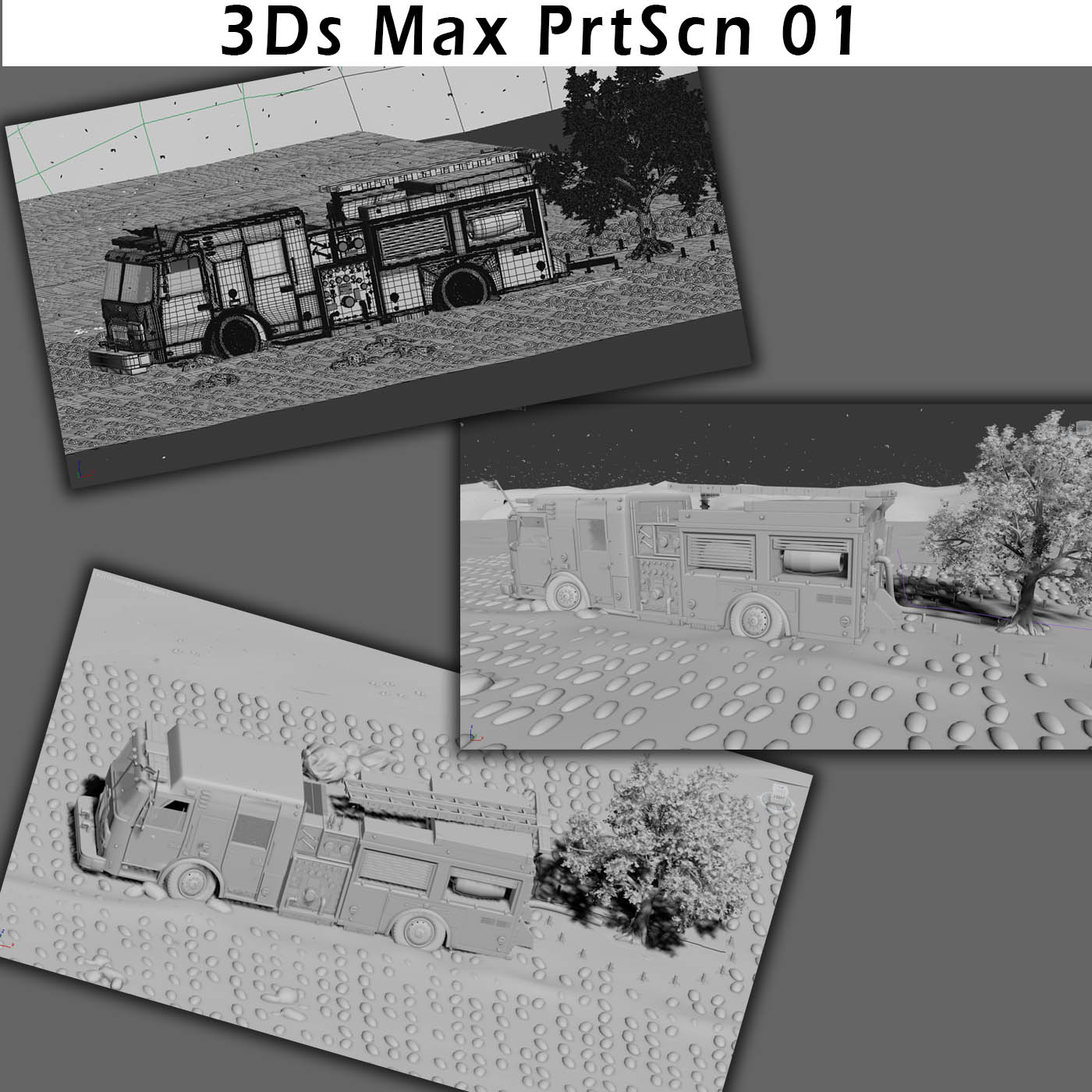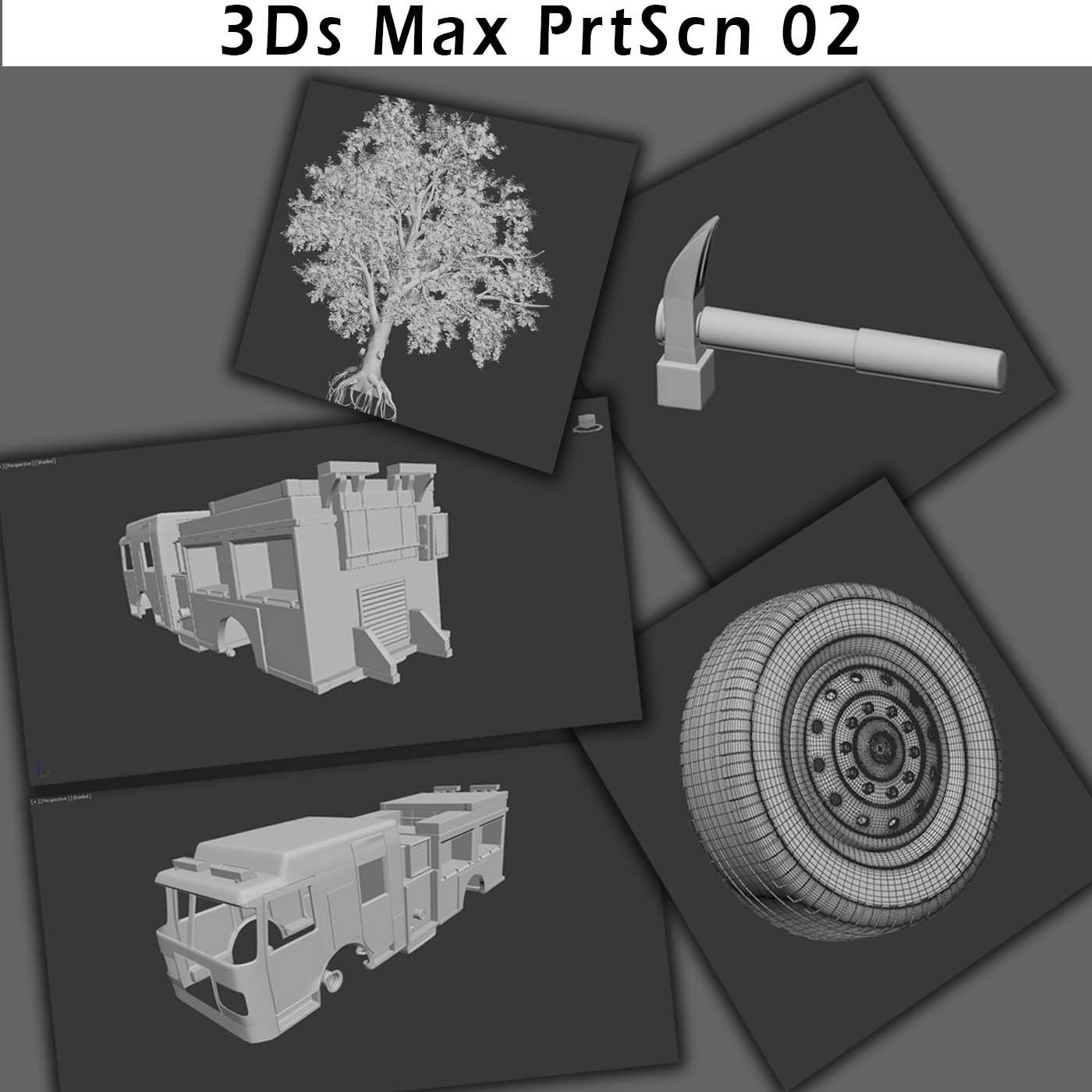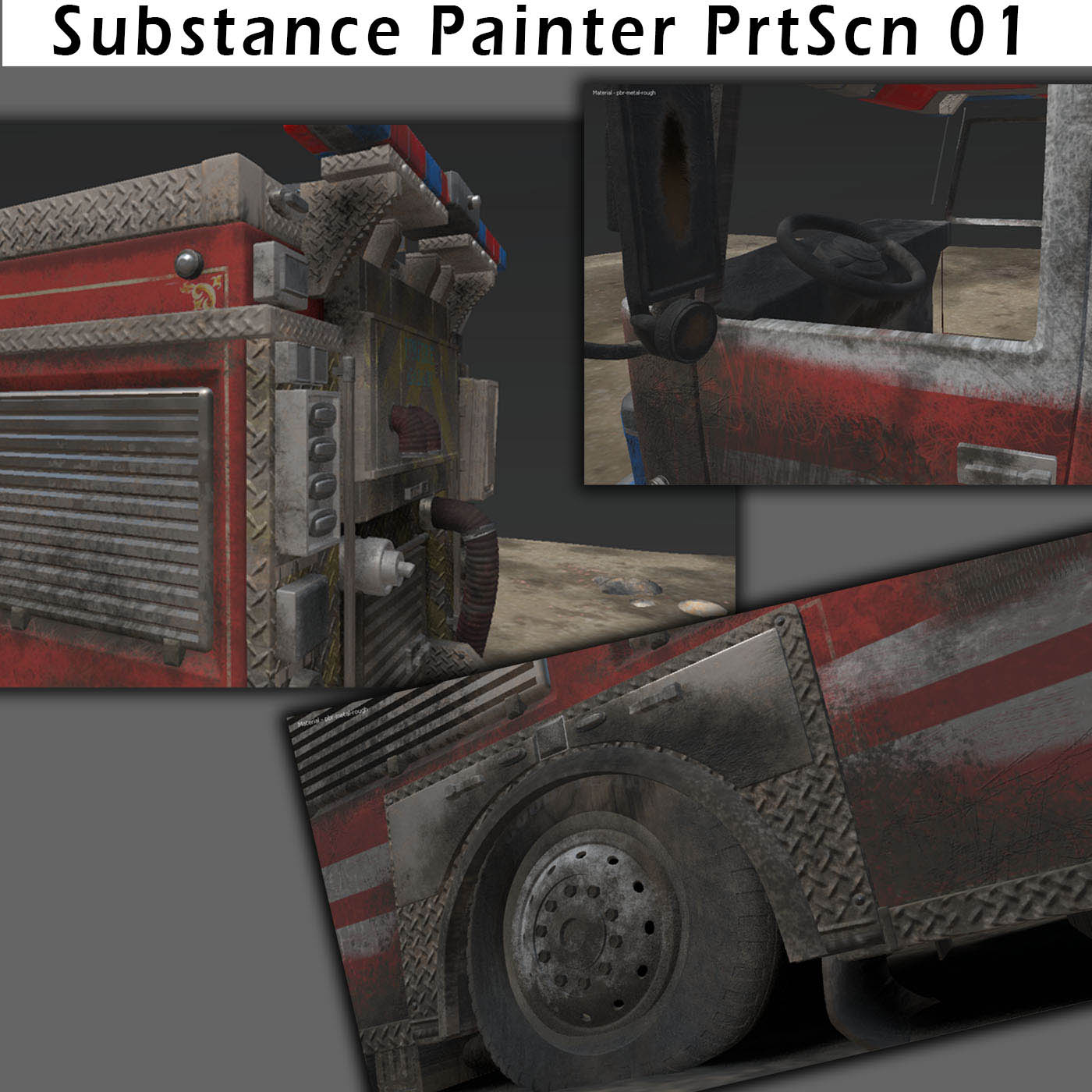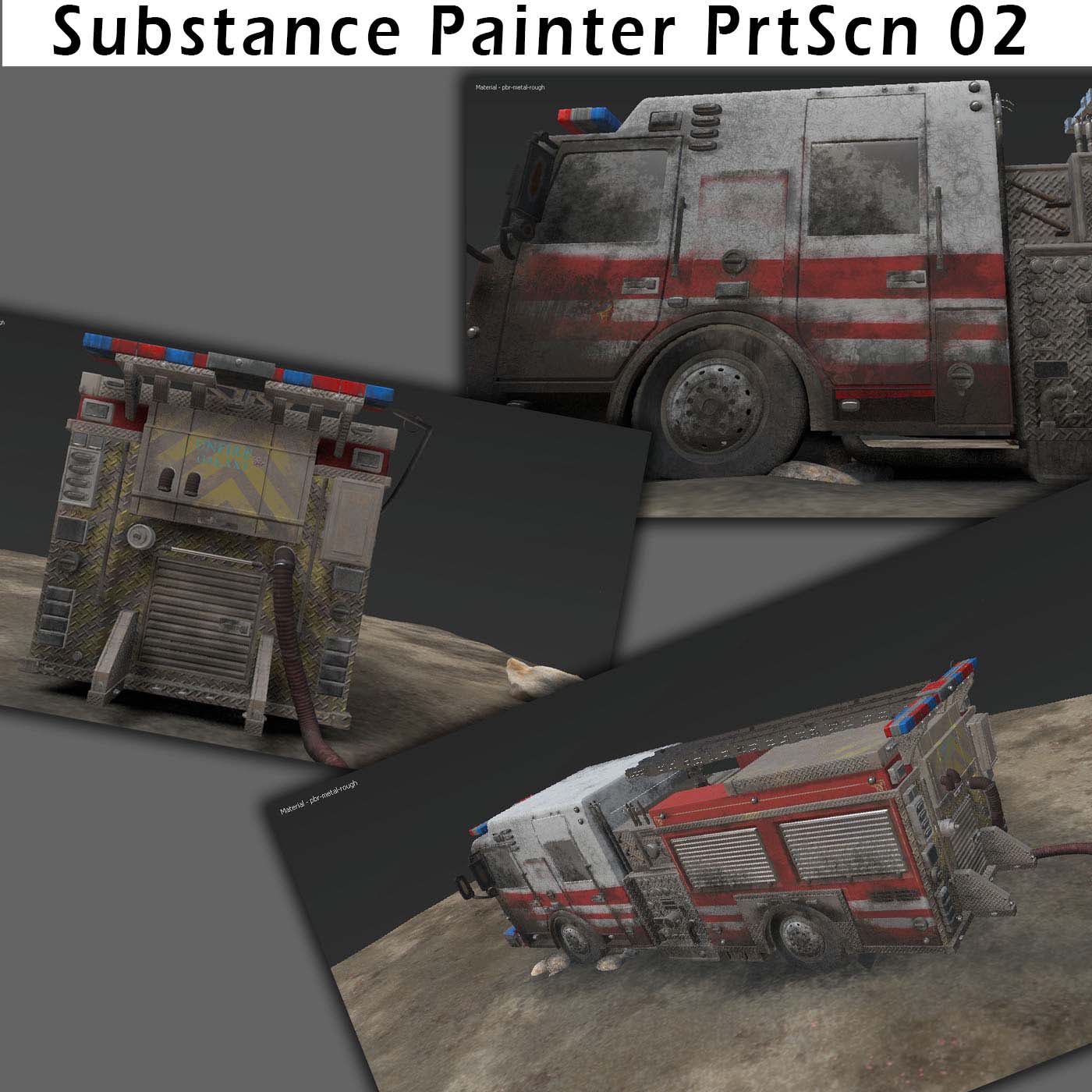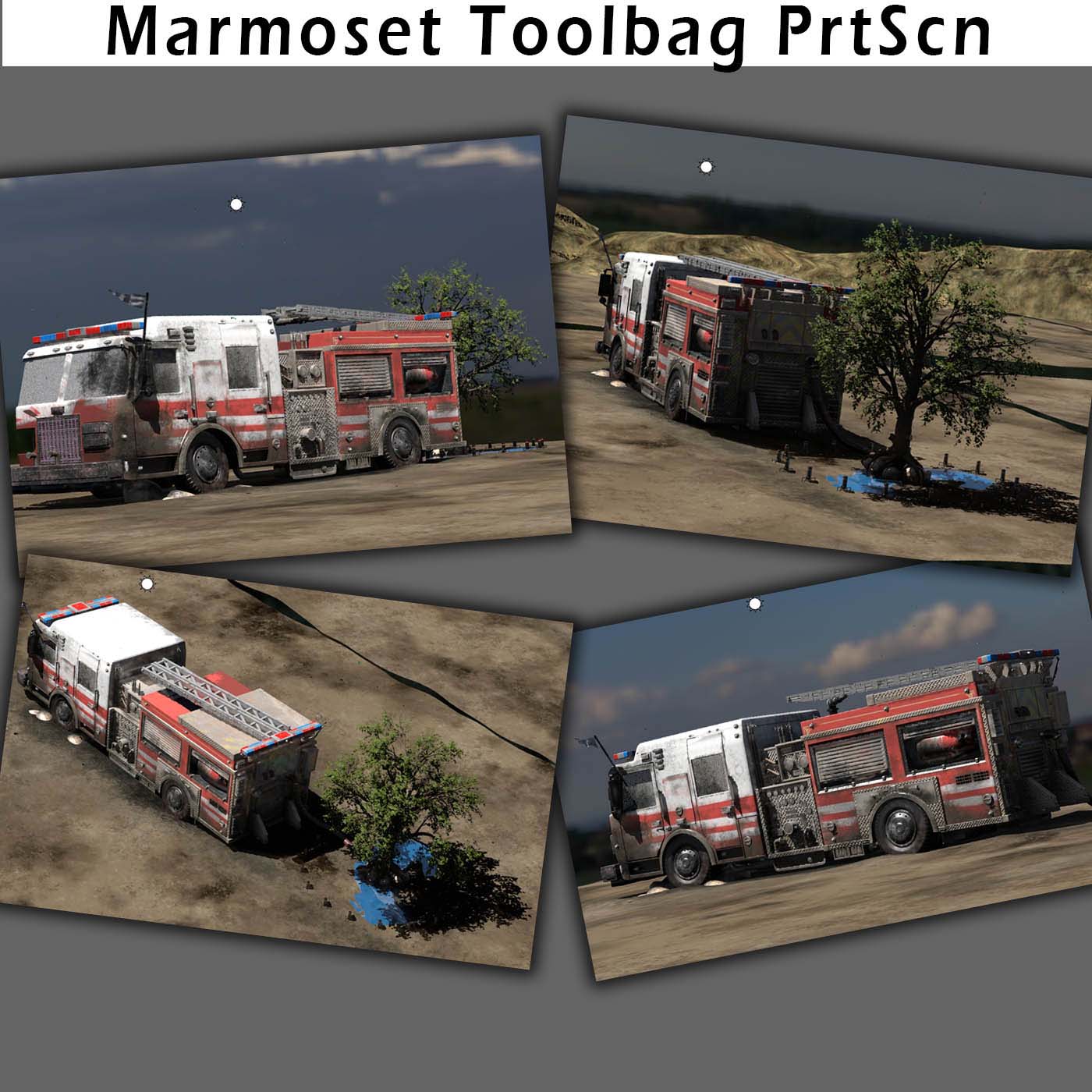 This was my first render, idea and position, for my truck.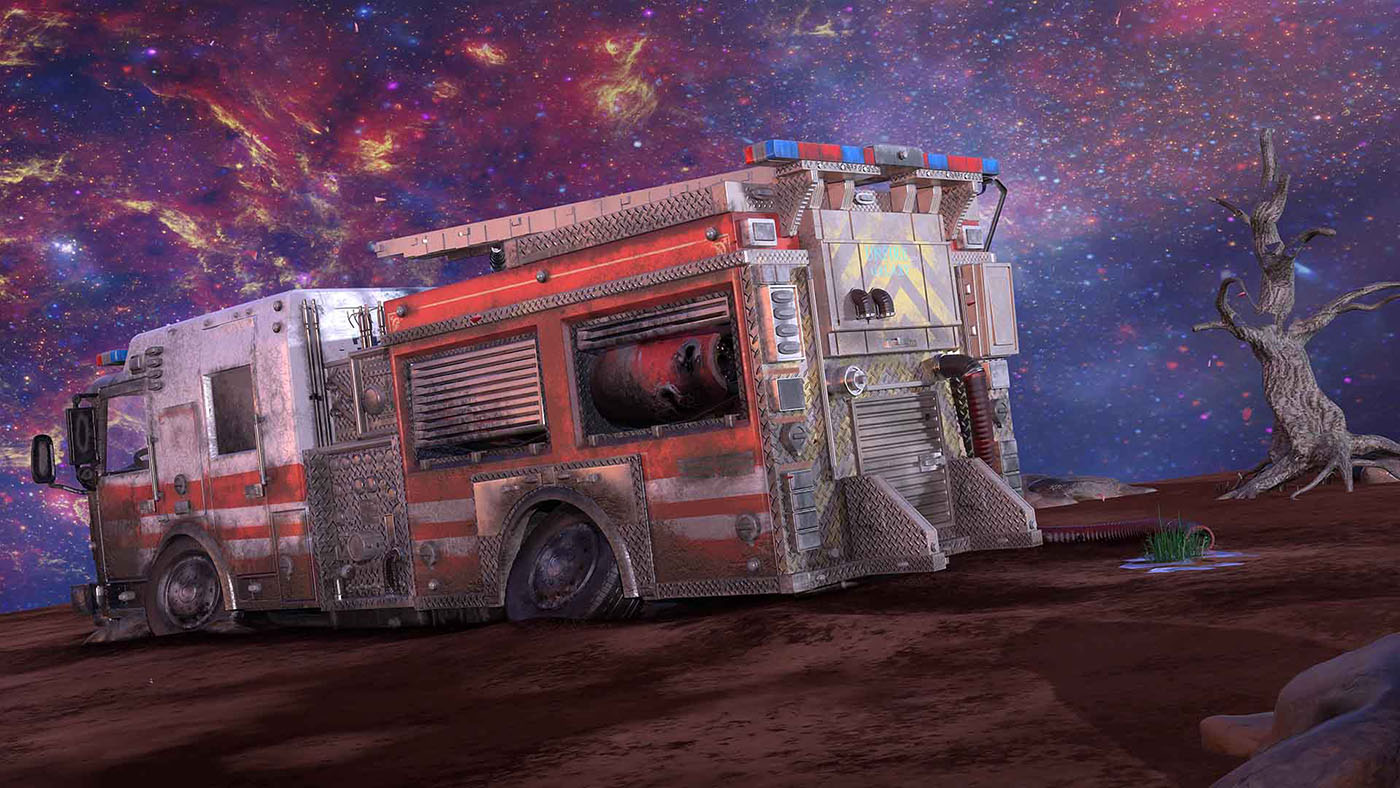 You can see the final render here.