Hello everyone. This is the type of car that I chose to model: Lancia 037 (Abarth 037).
It was a legendary model created in 1982 for the new category of Group N rally. And by the way, I have always loved. I want to develop both modeling well as the textures and the environment, to be in a snowy mountain road.
I hope you like it. Good luck to all participants.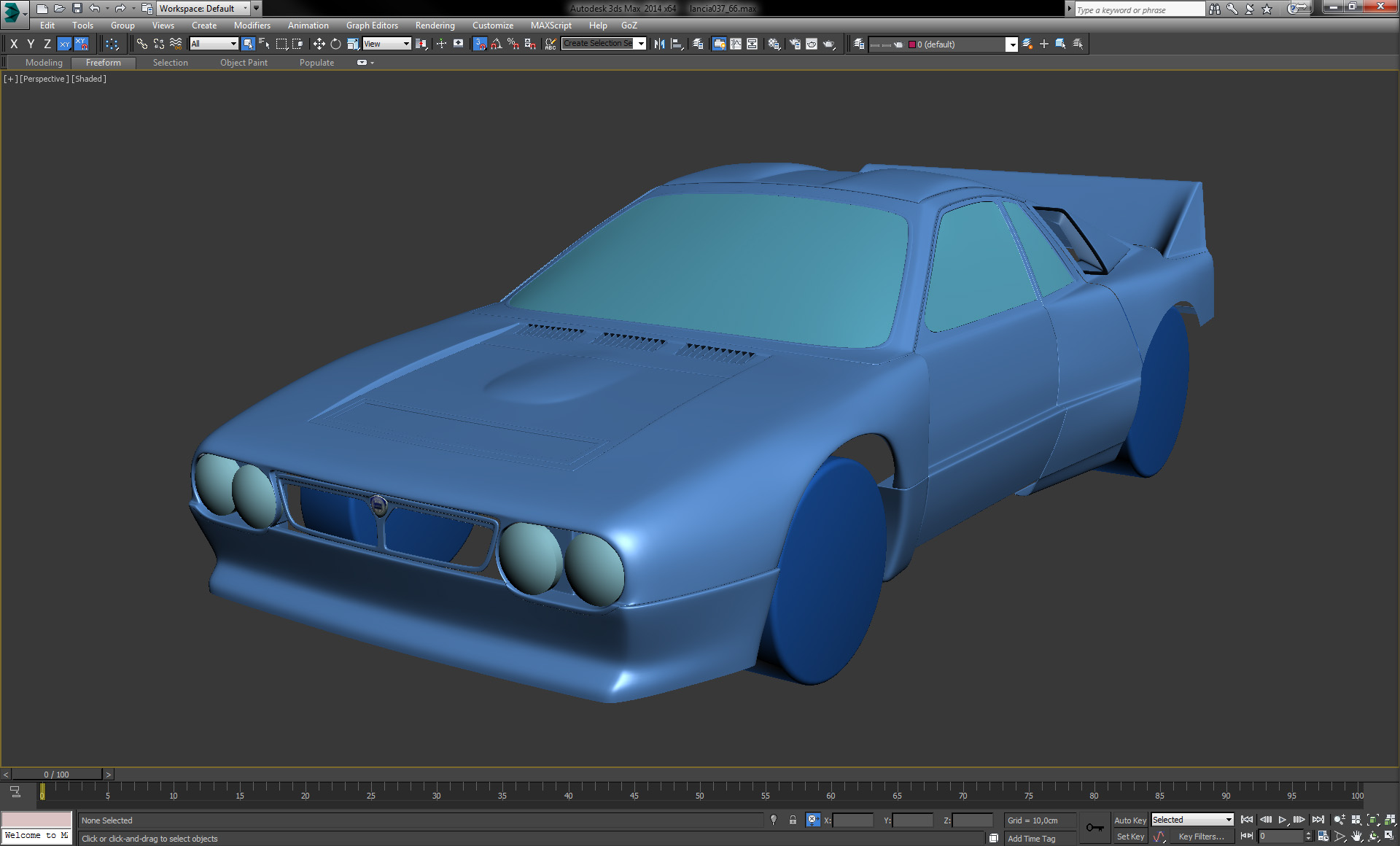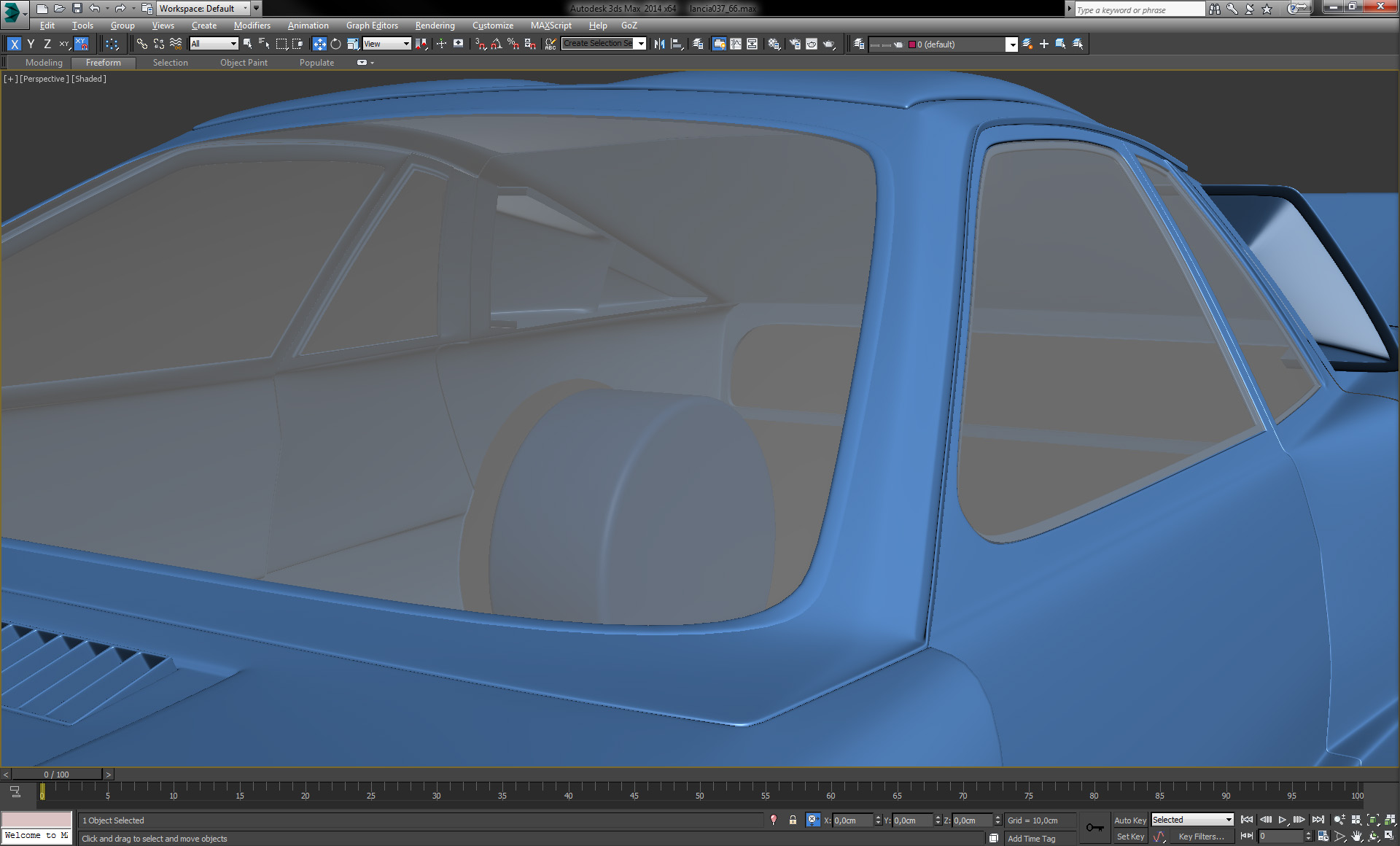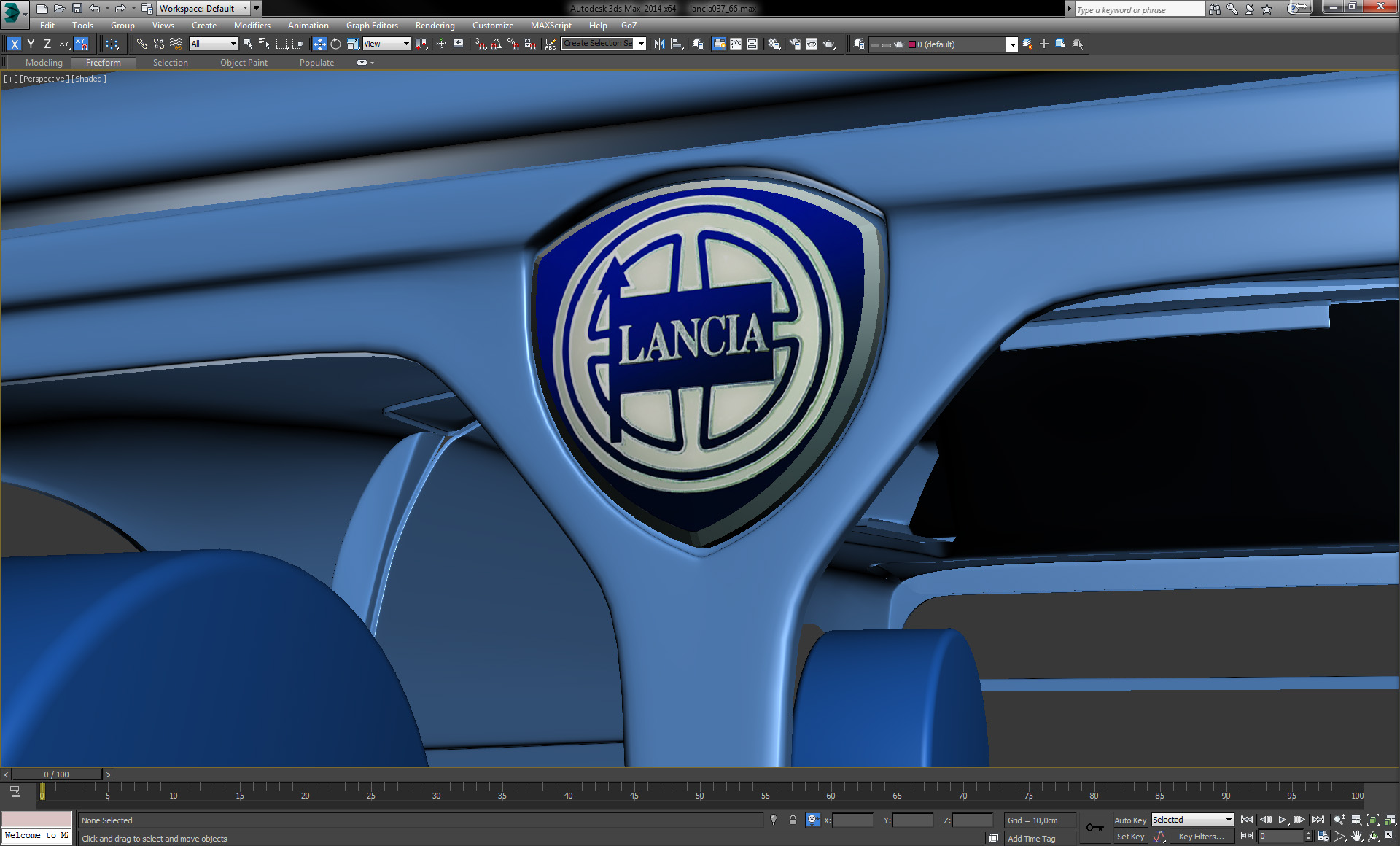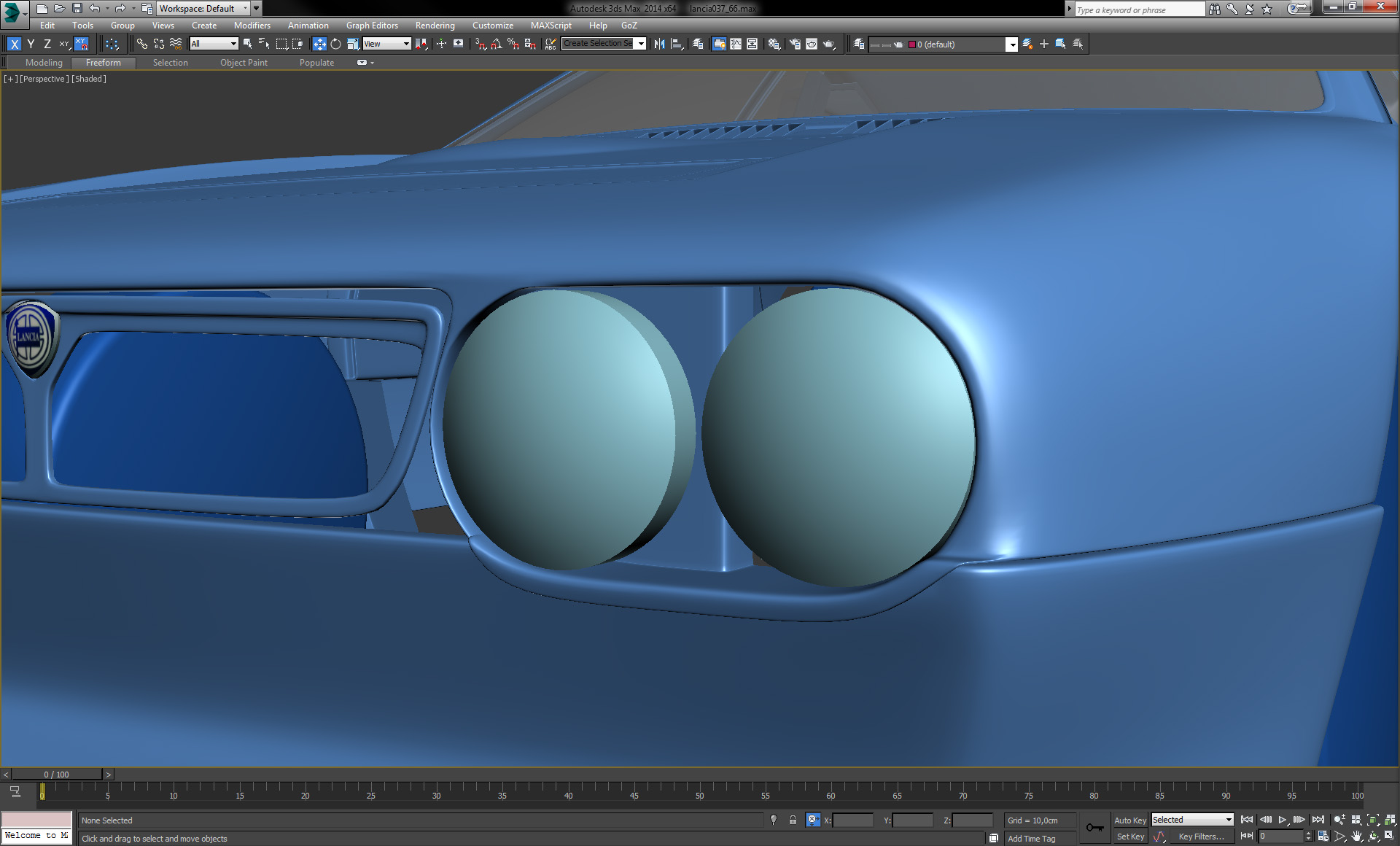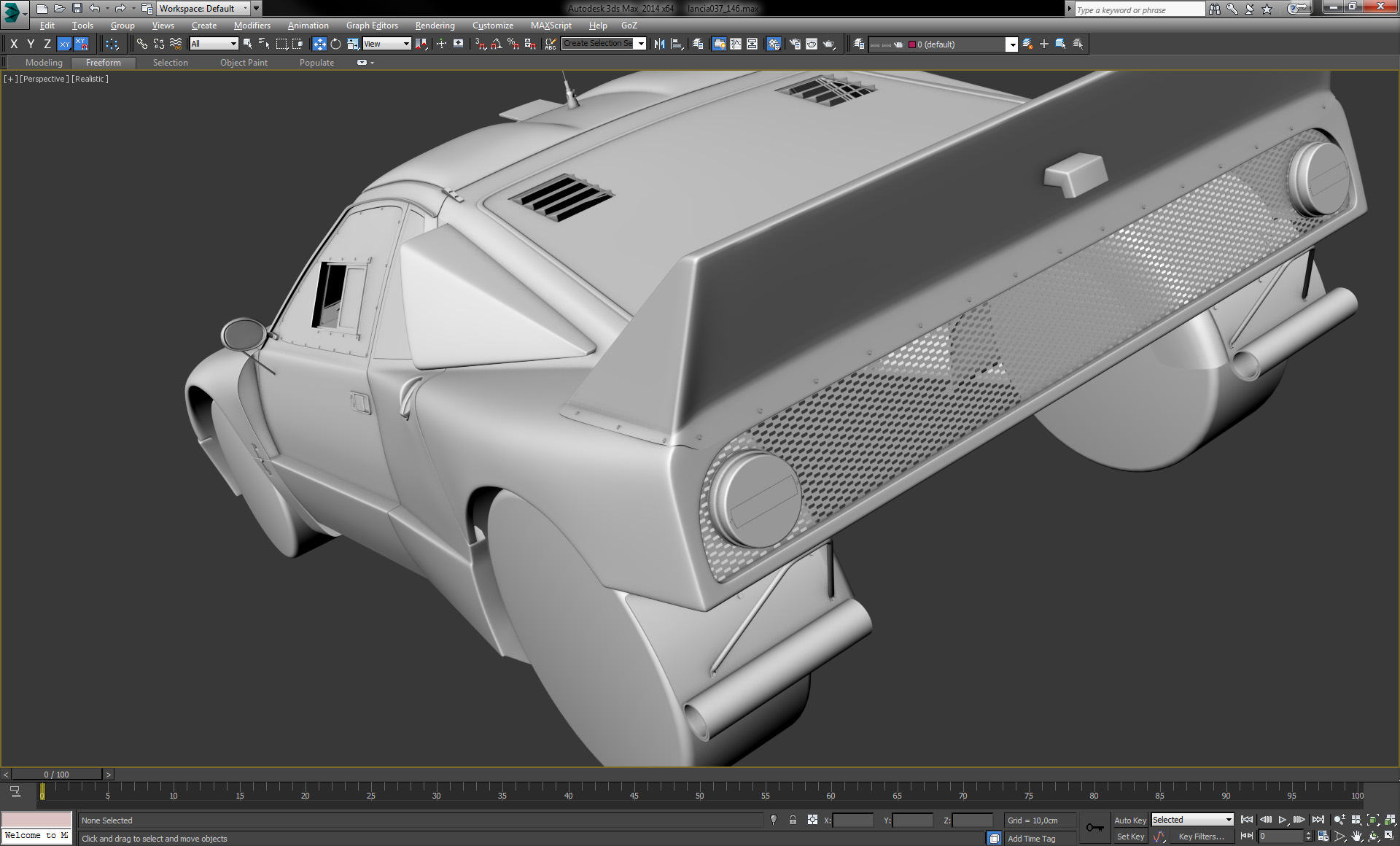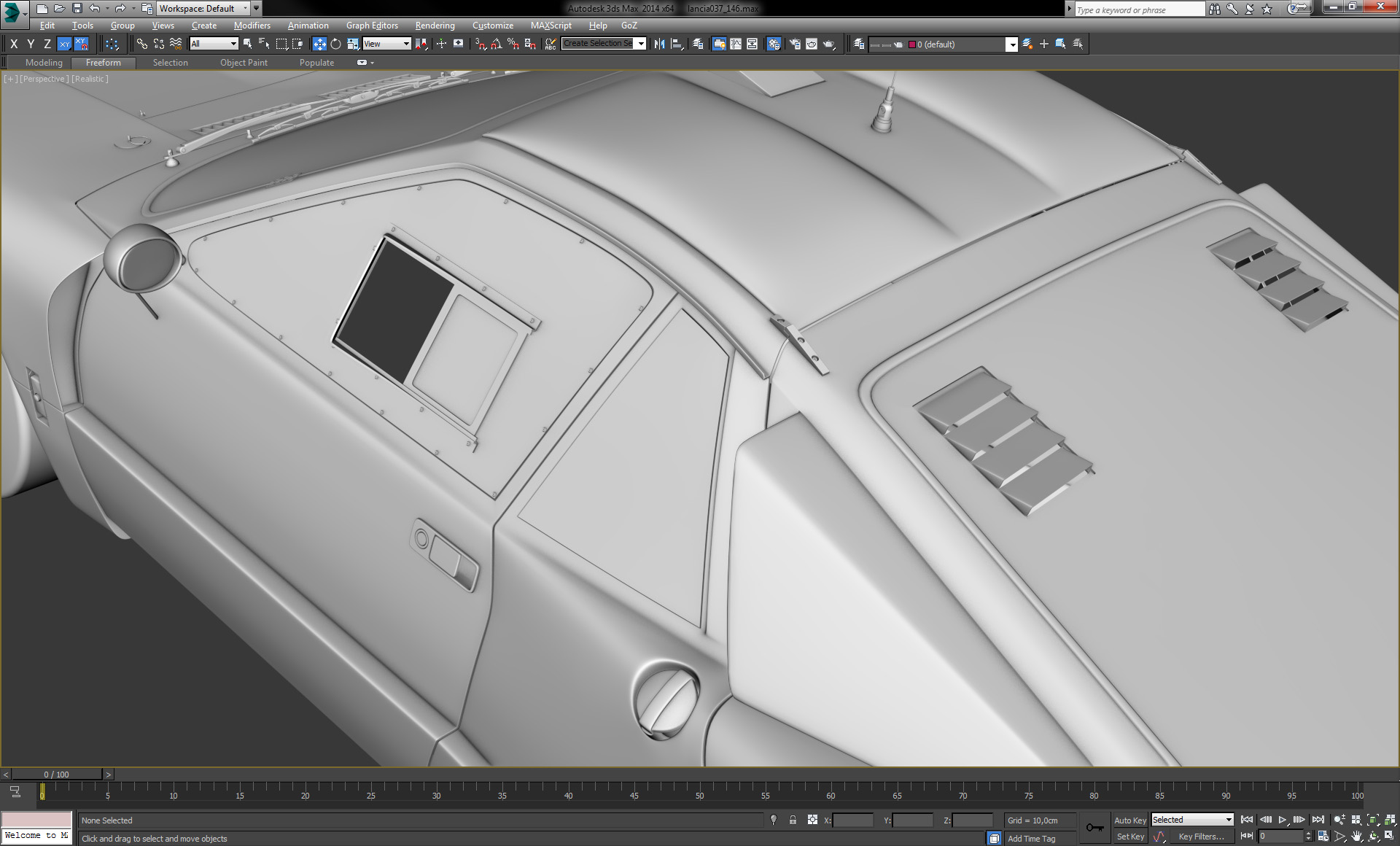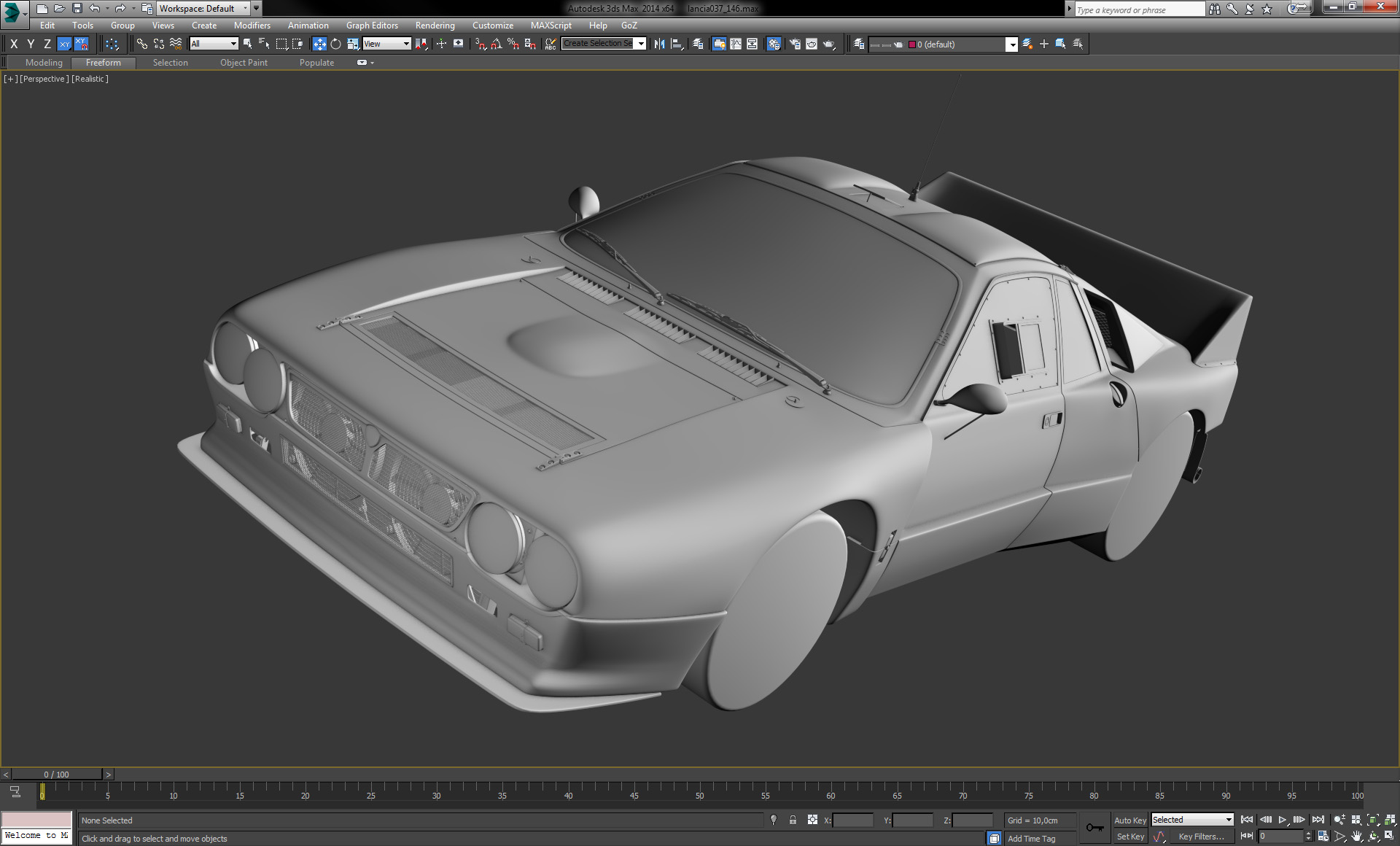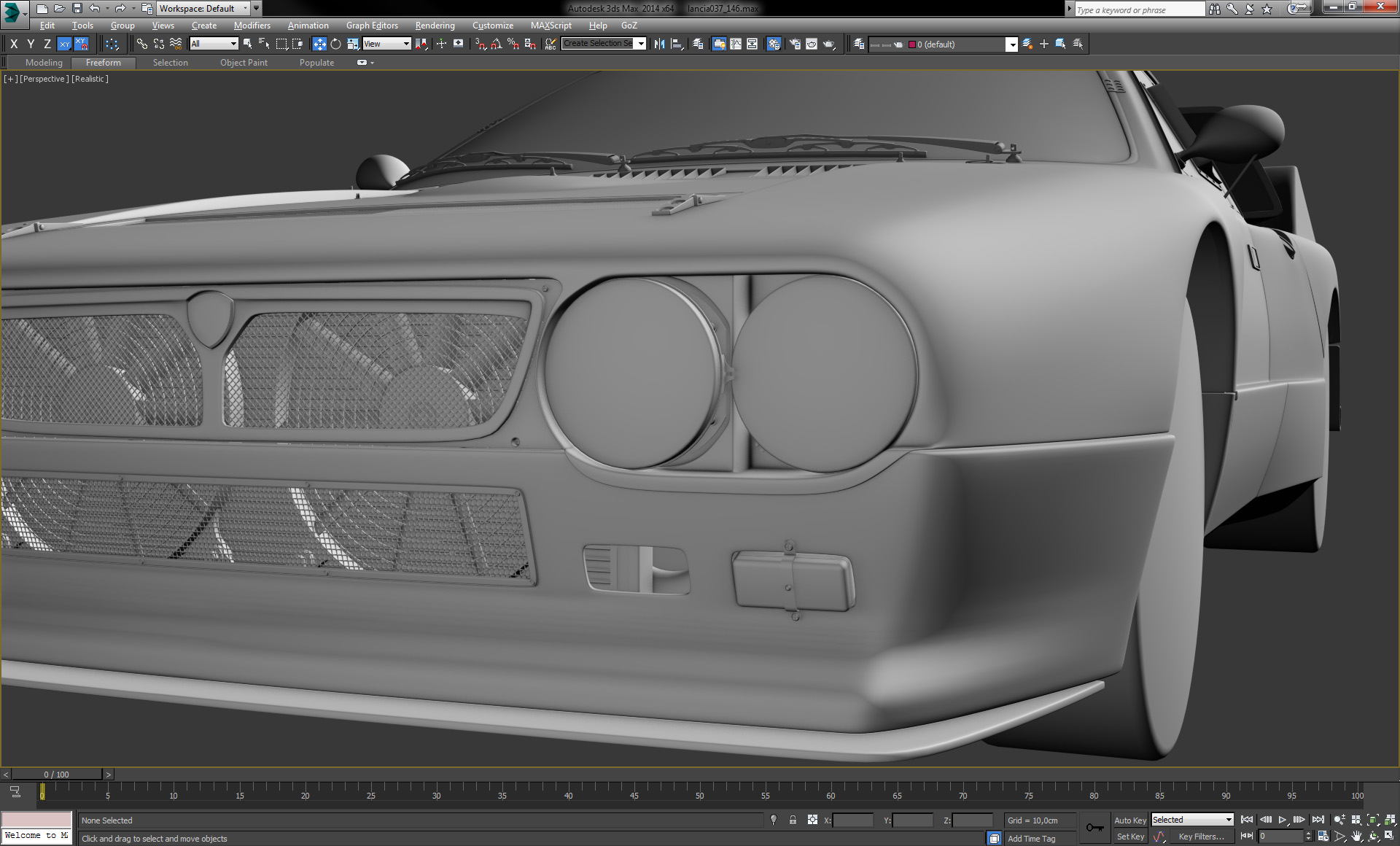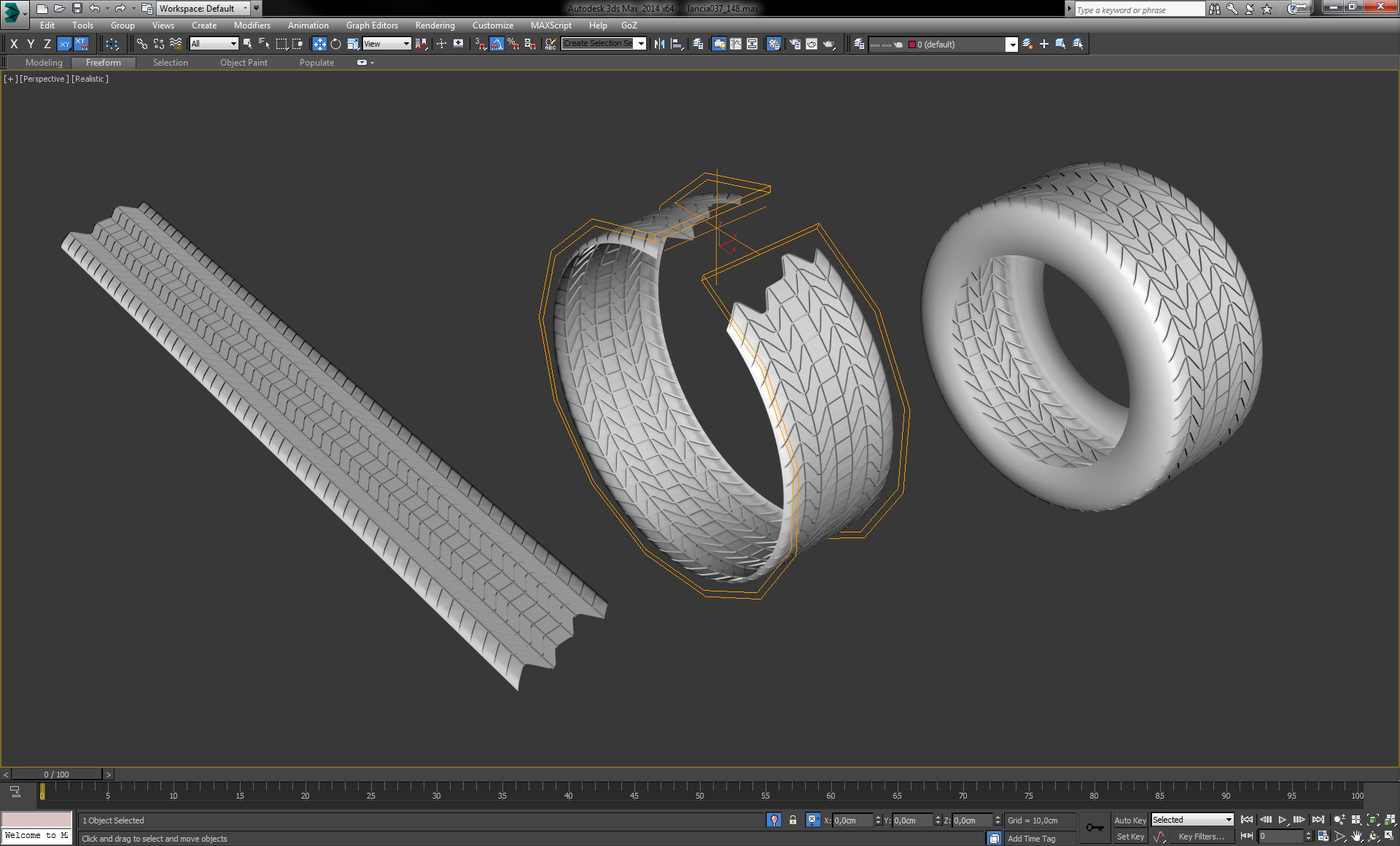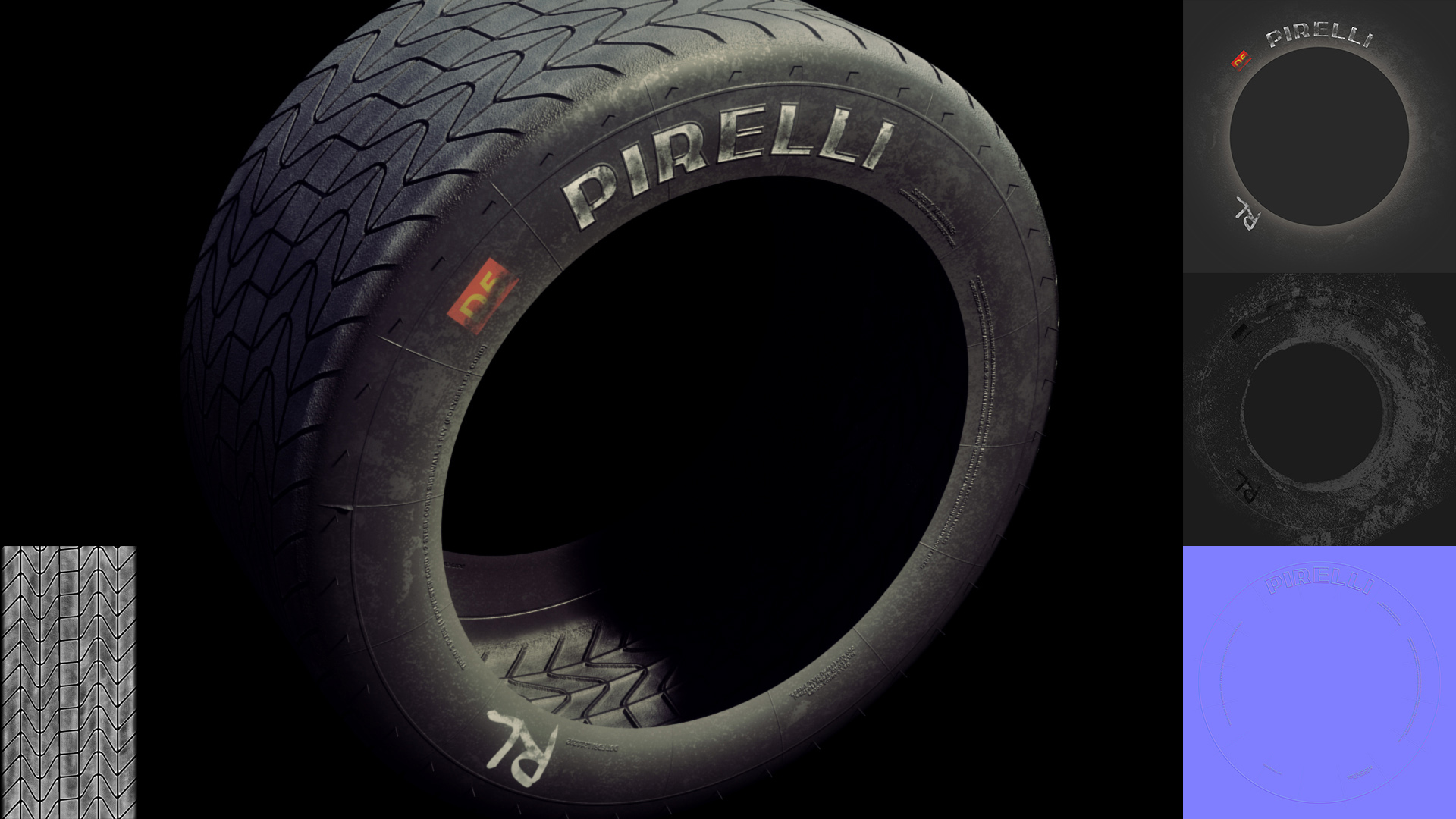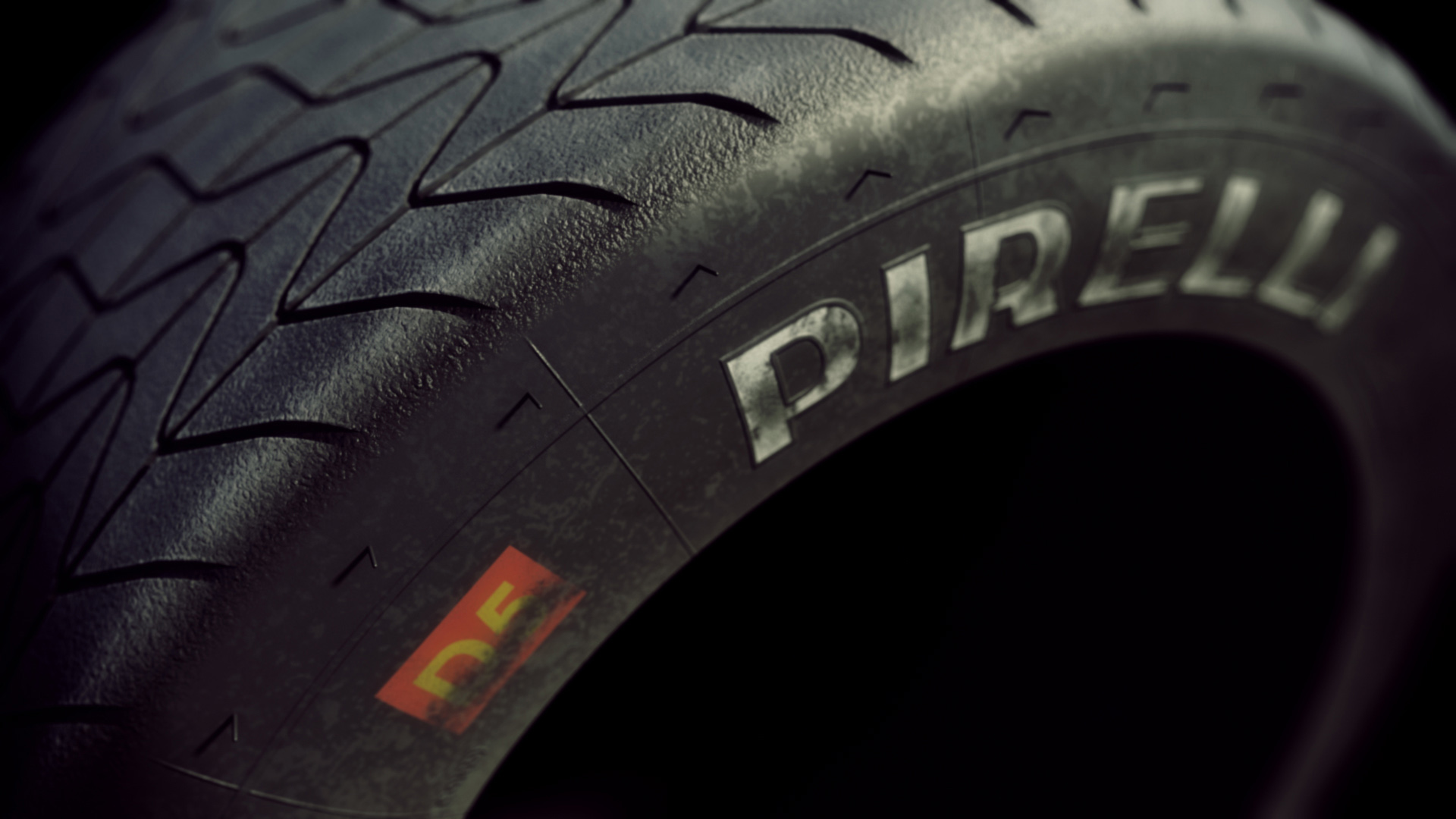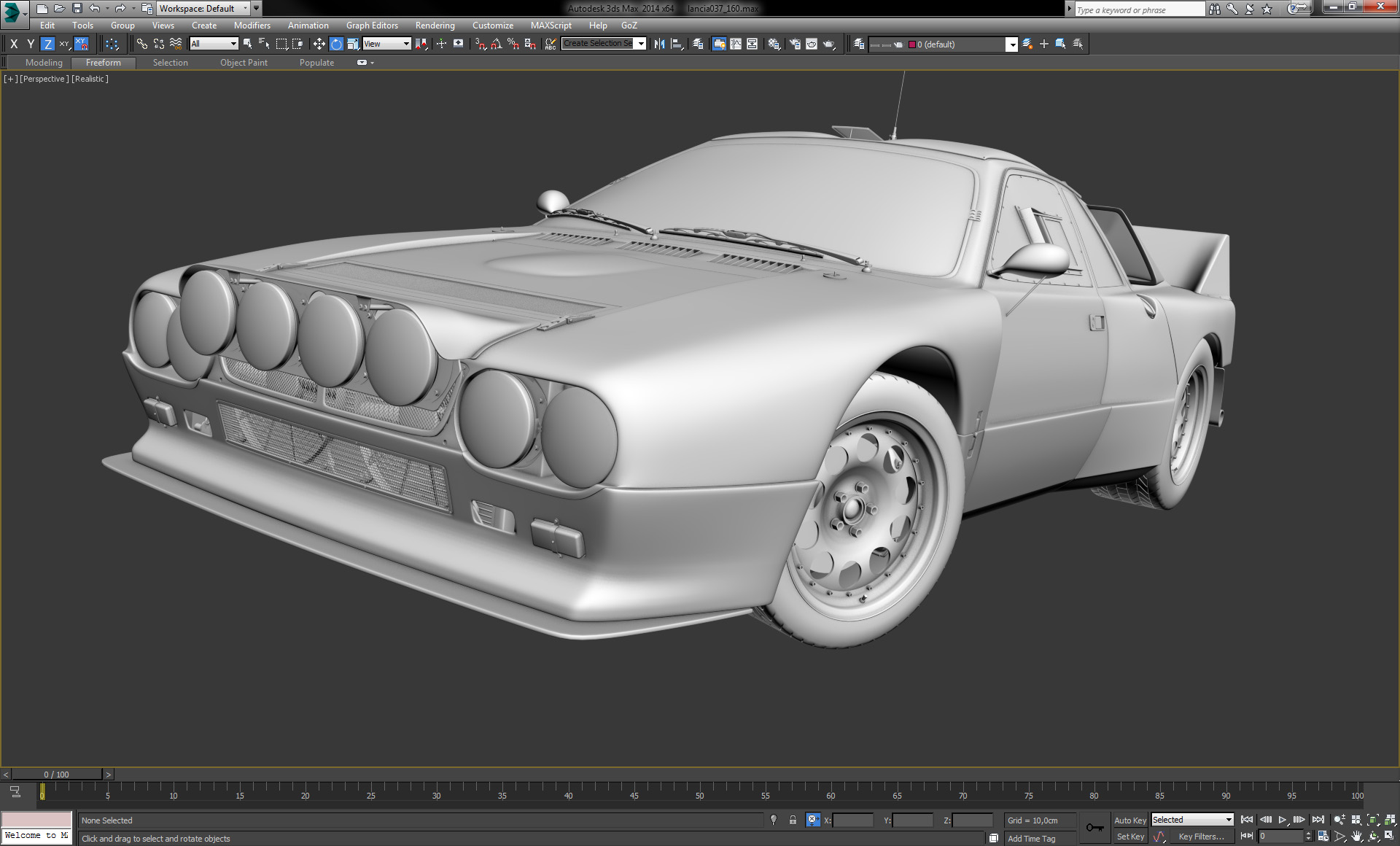 Some references (logically I used a lot more).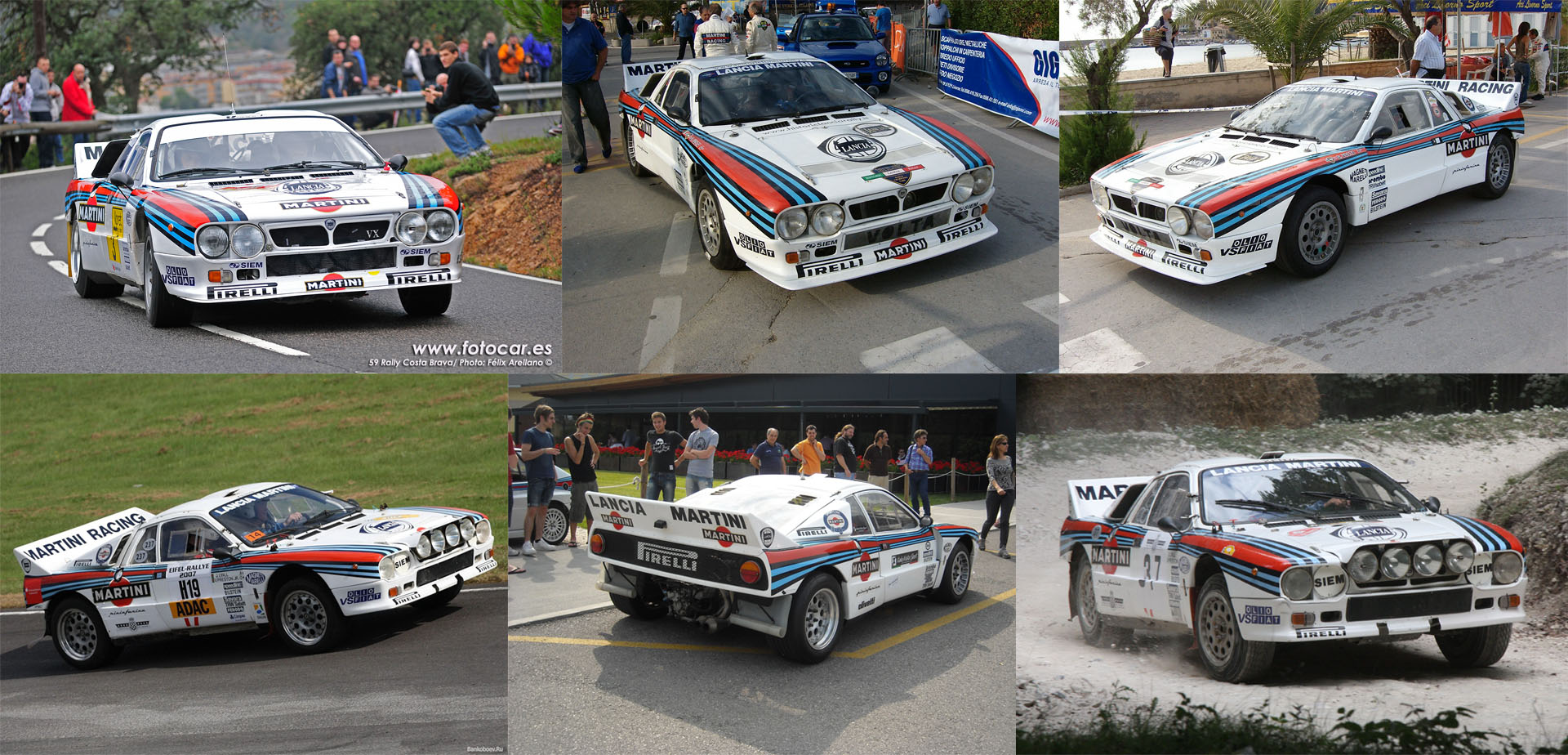 Another best form of tyre texturizing (in Substance Painter).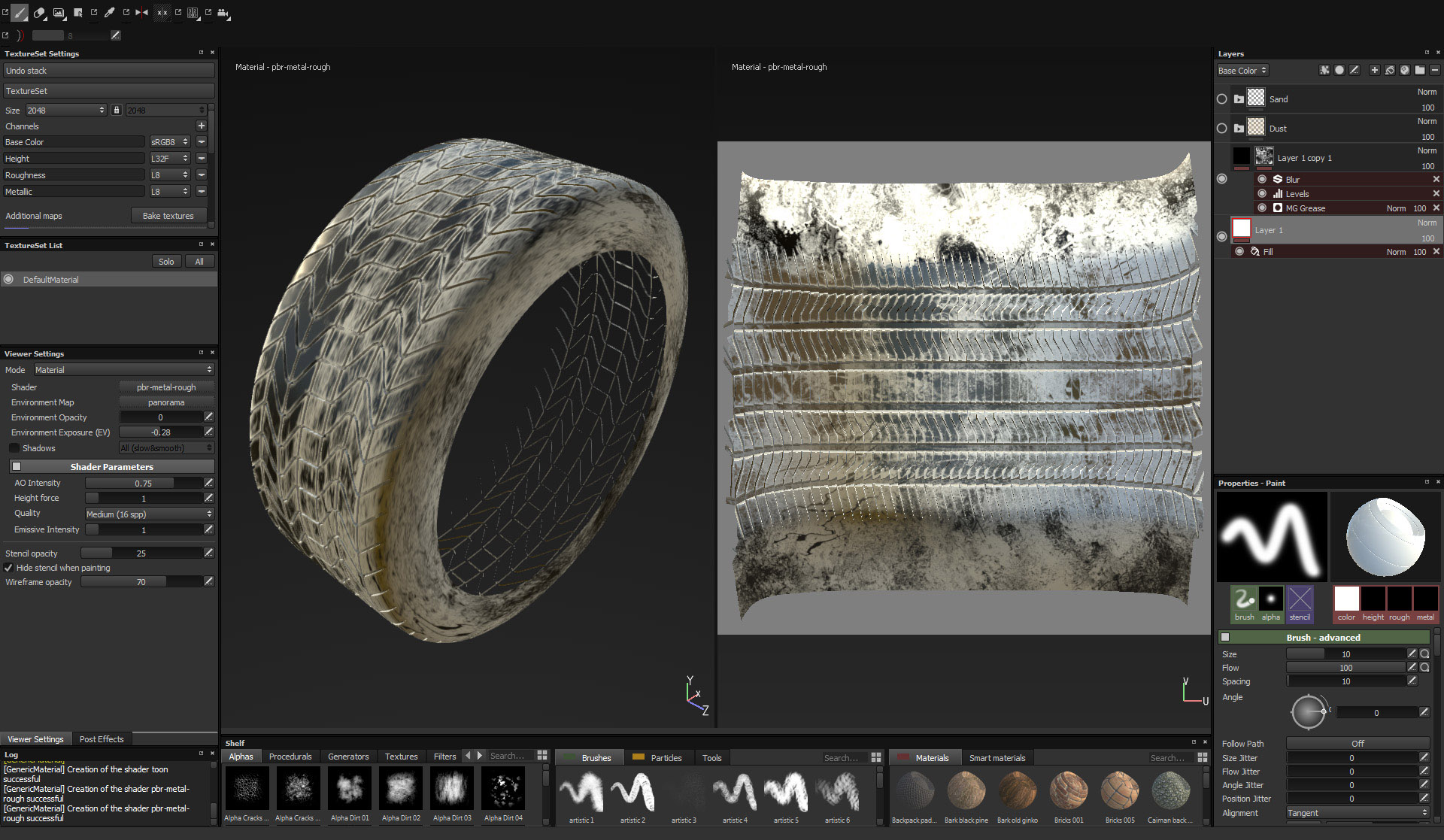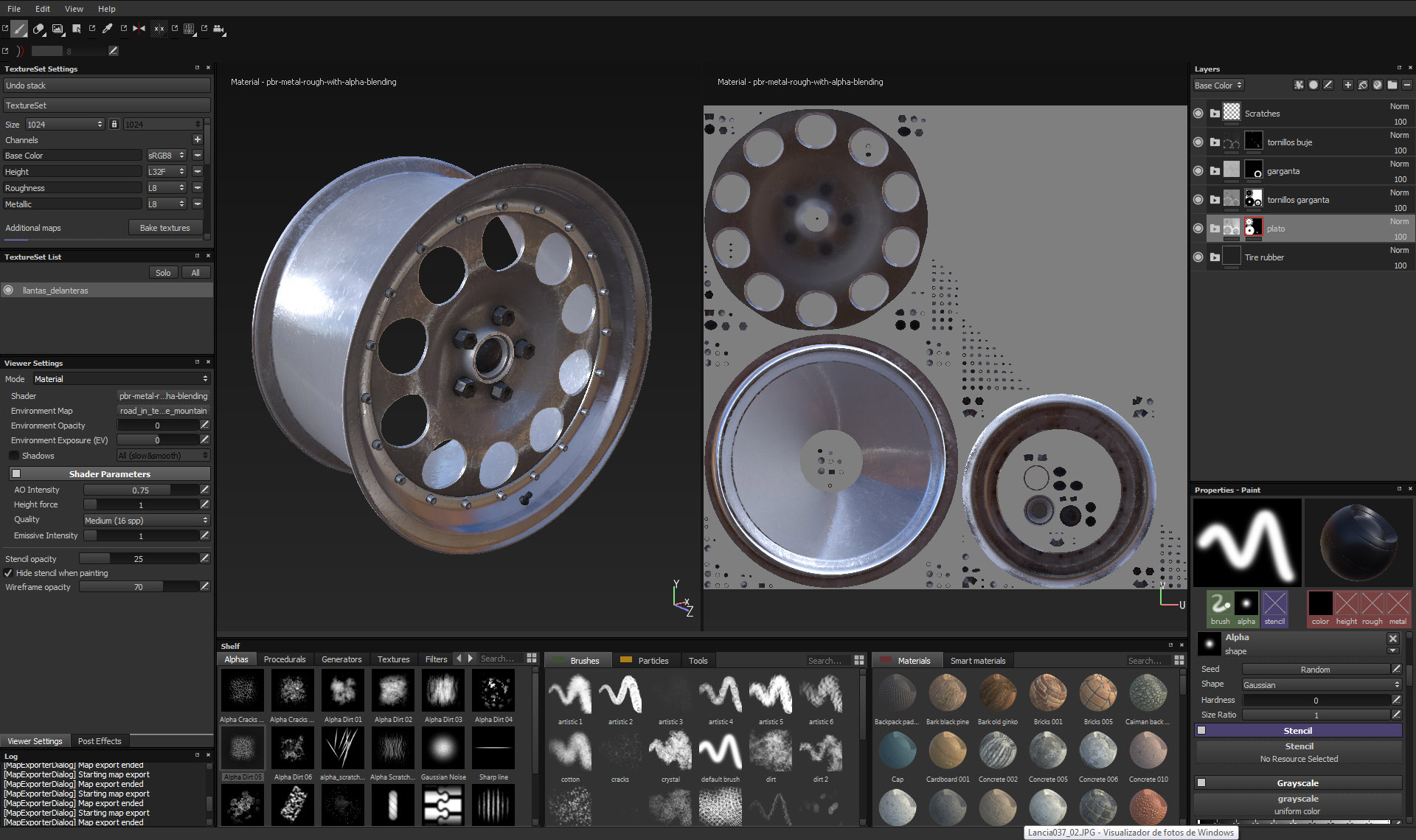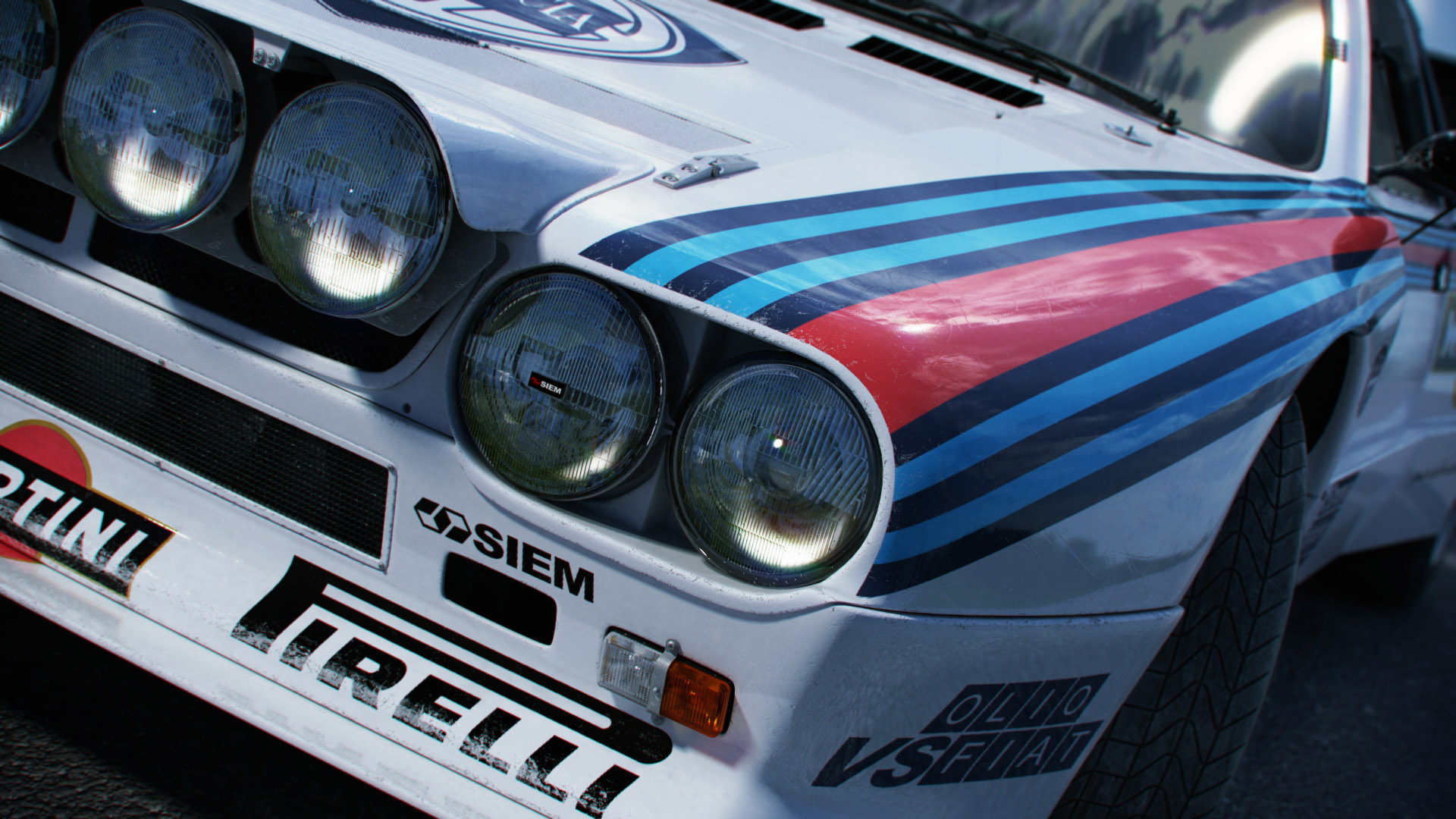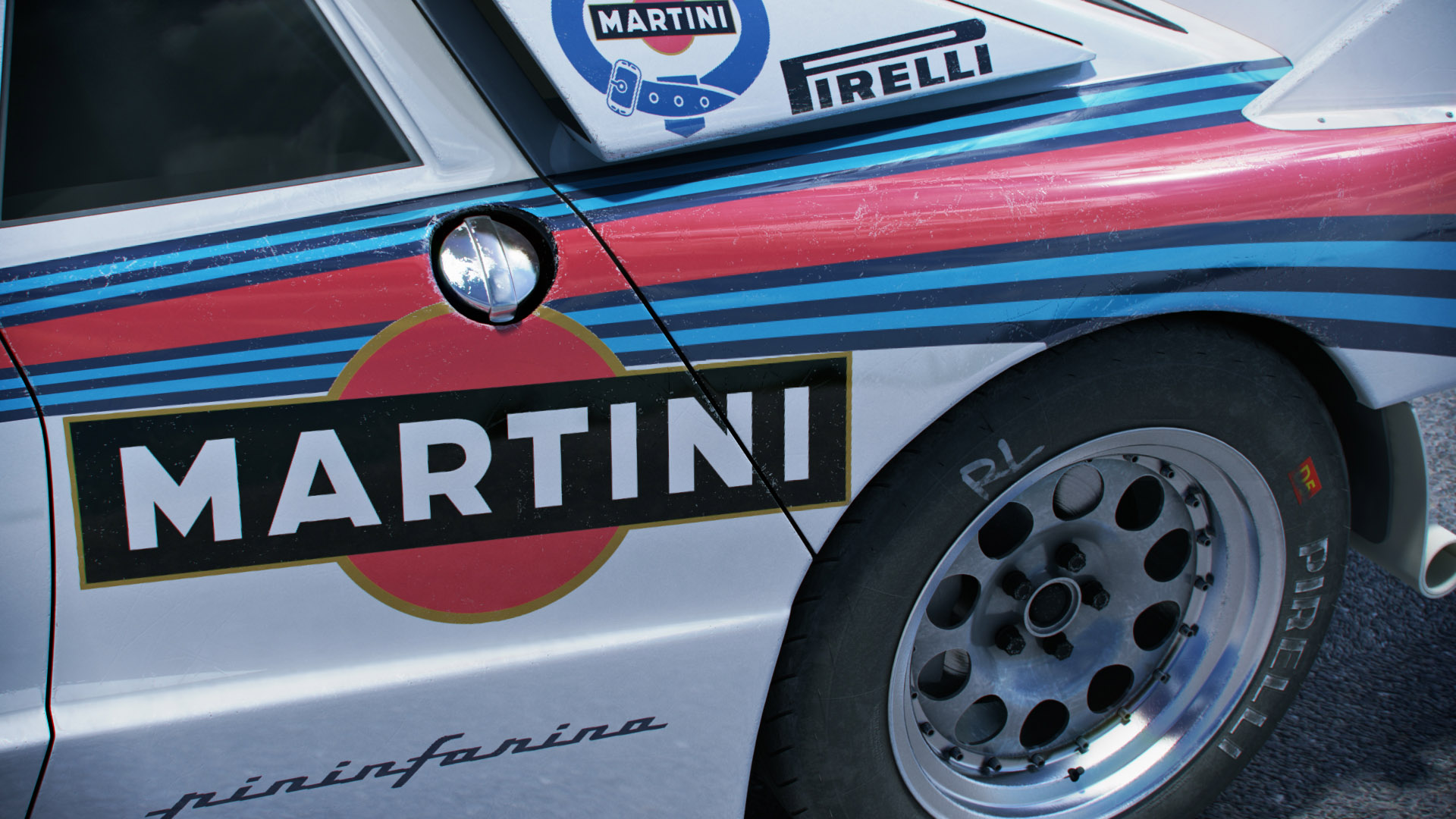 Creating the environment in ZBrush.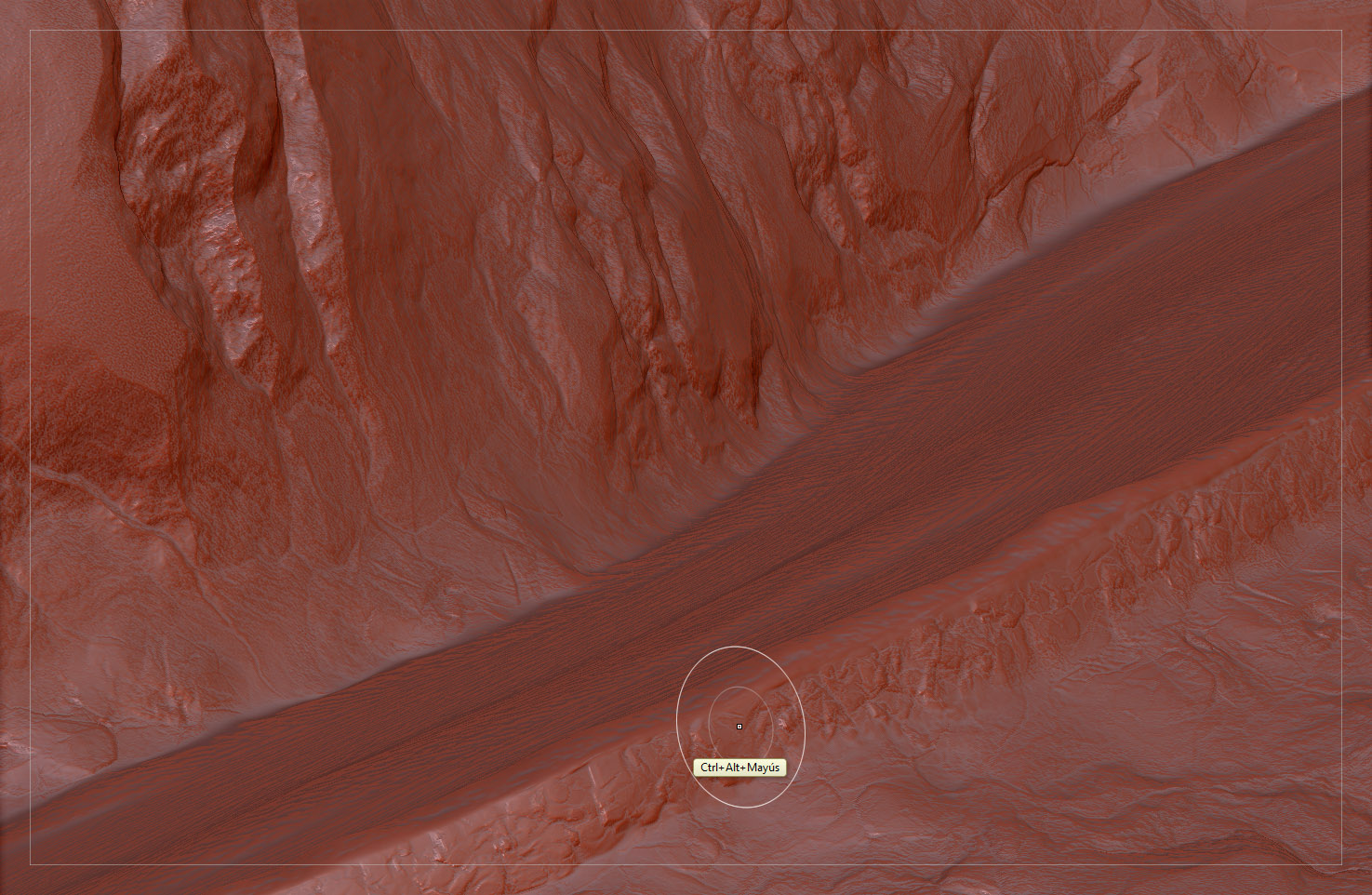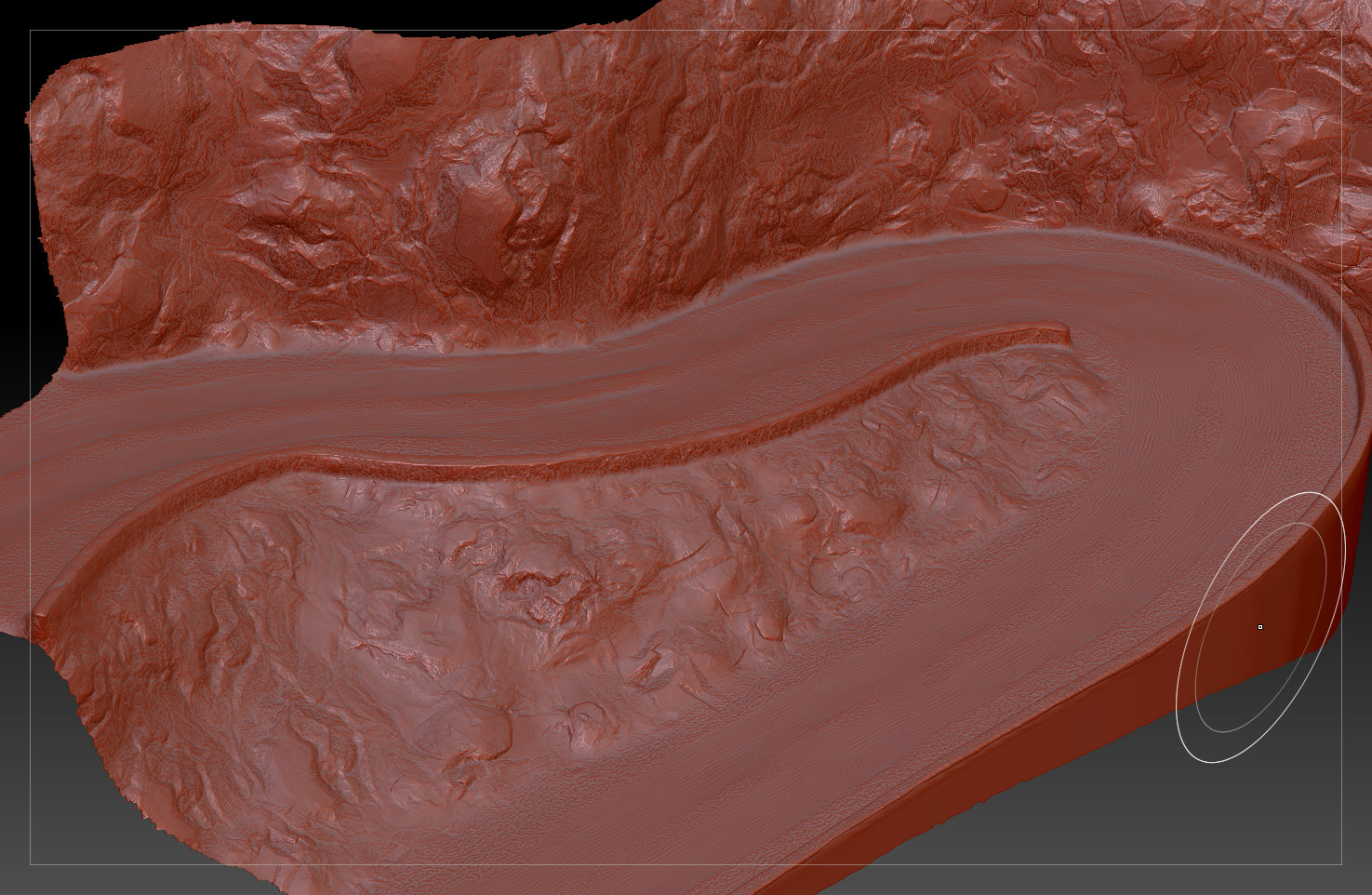 This is the last test before the final image.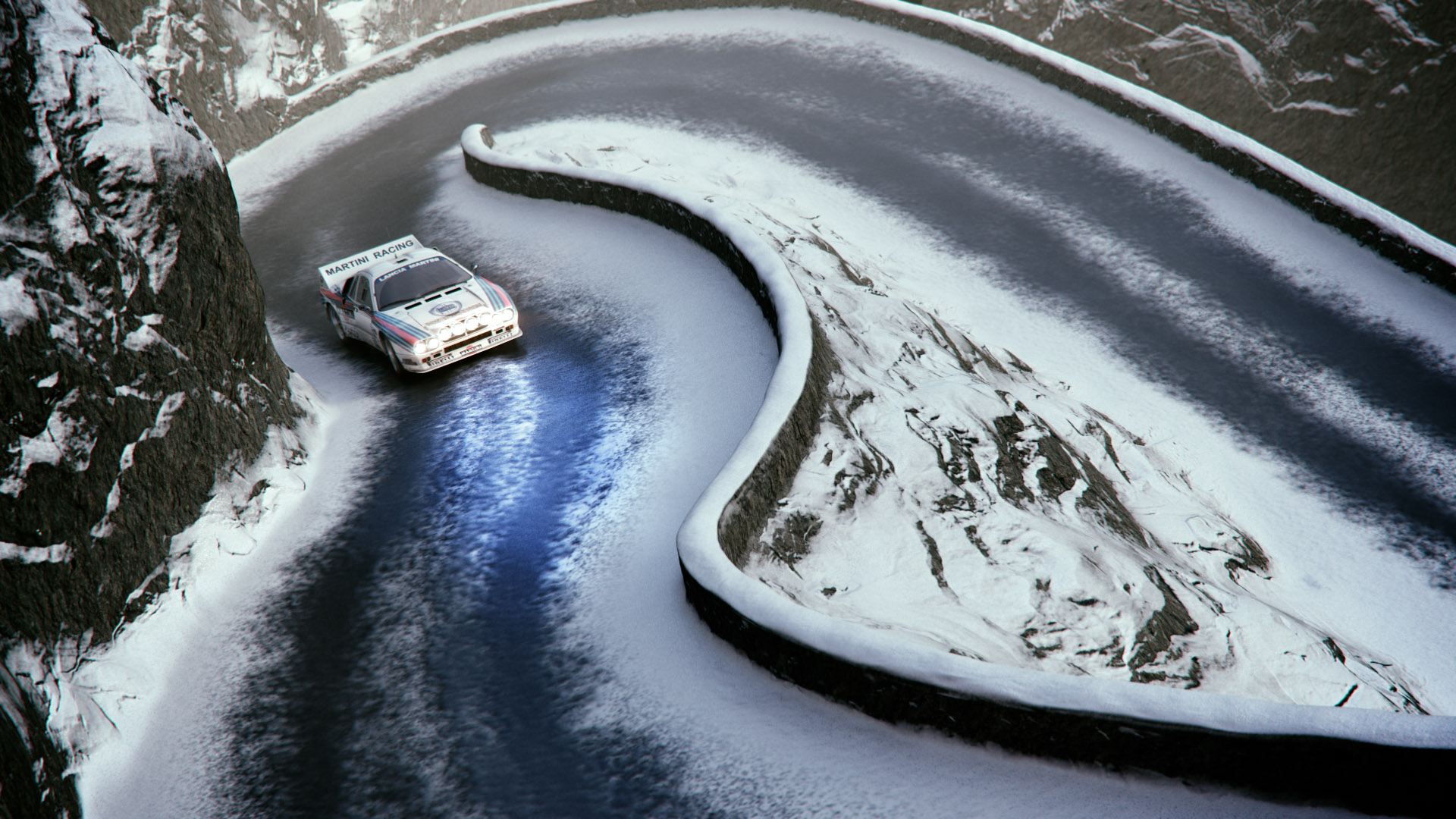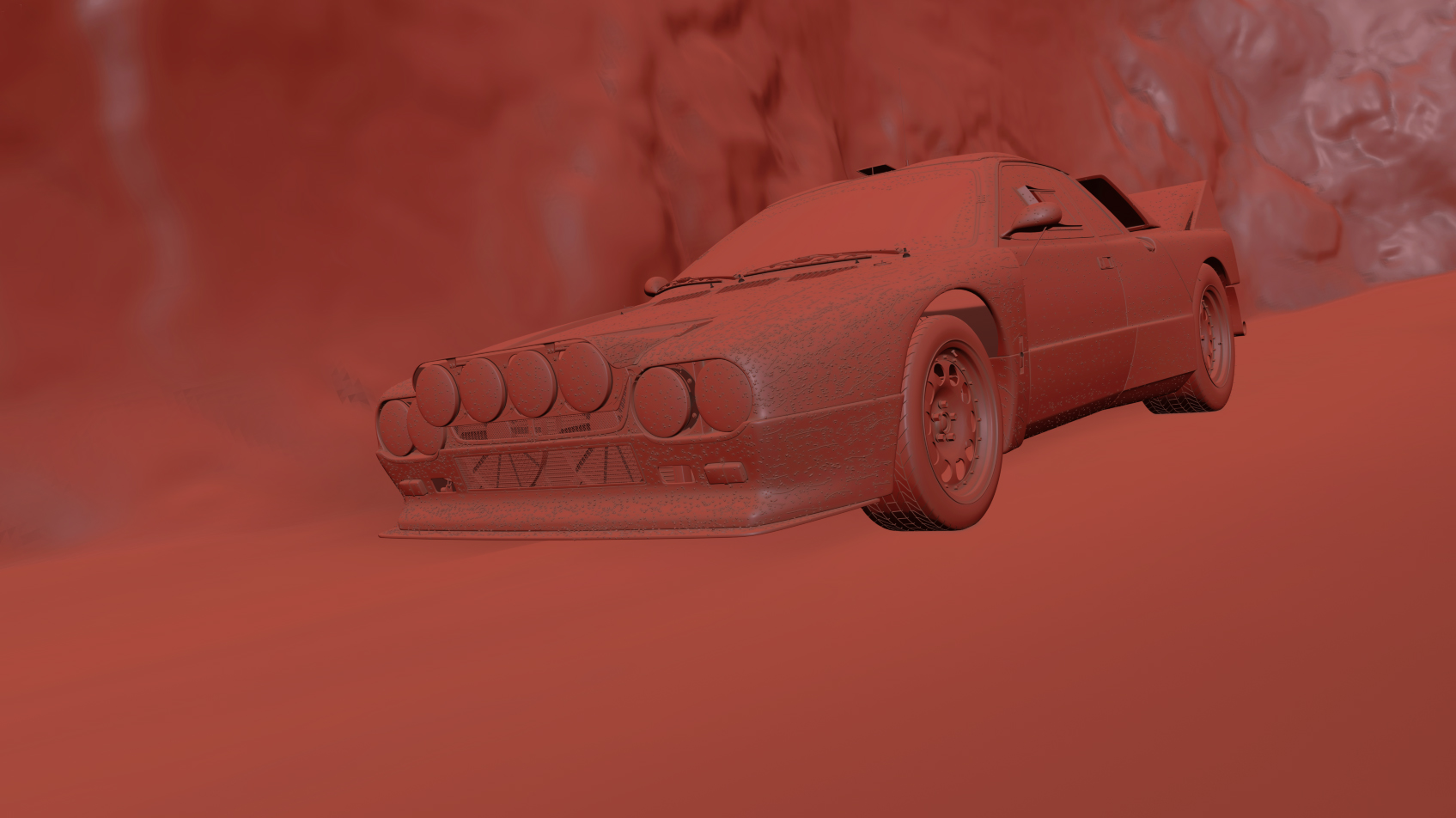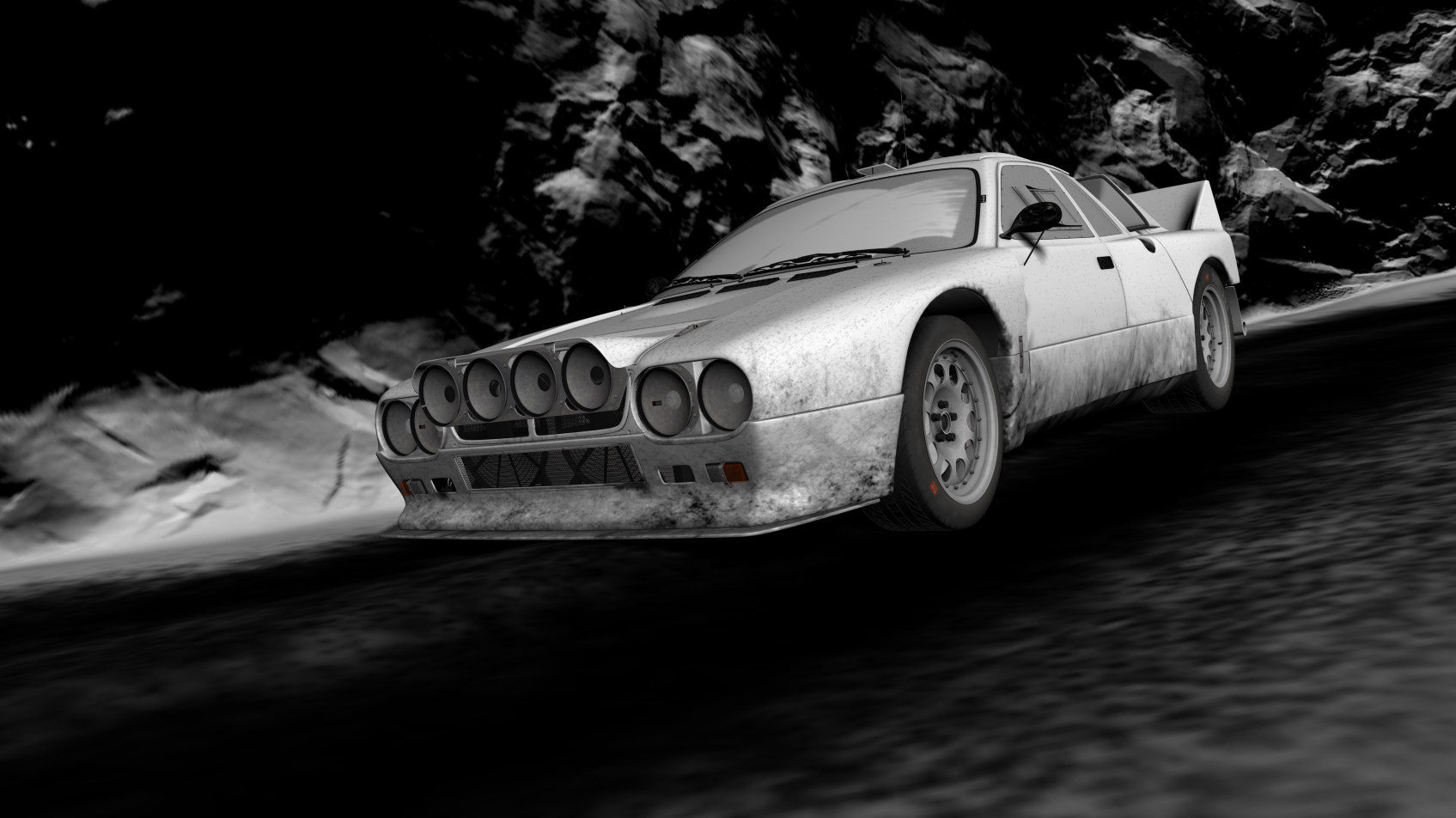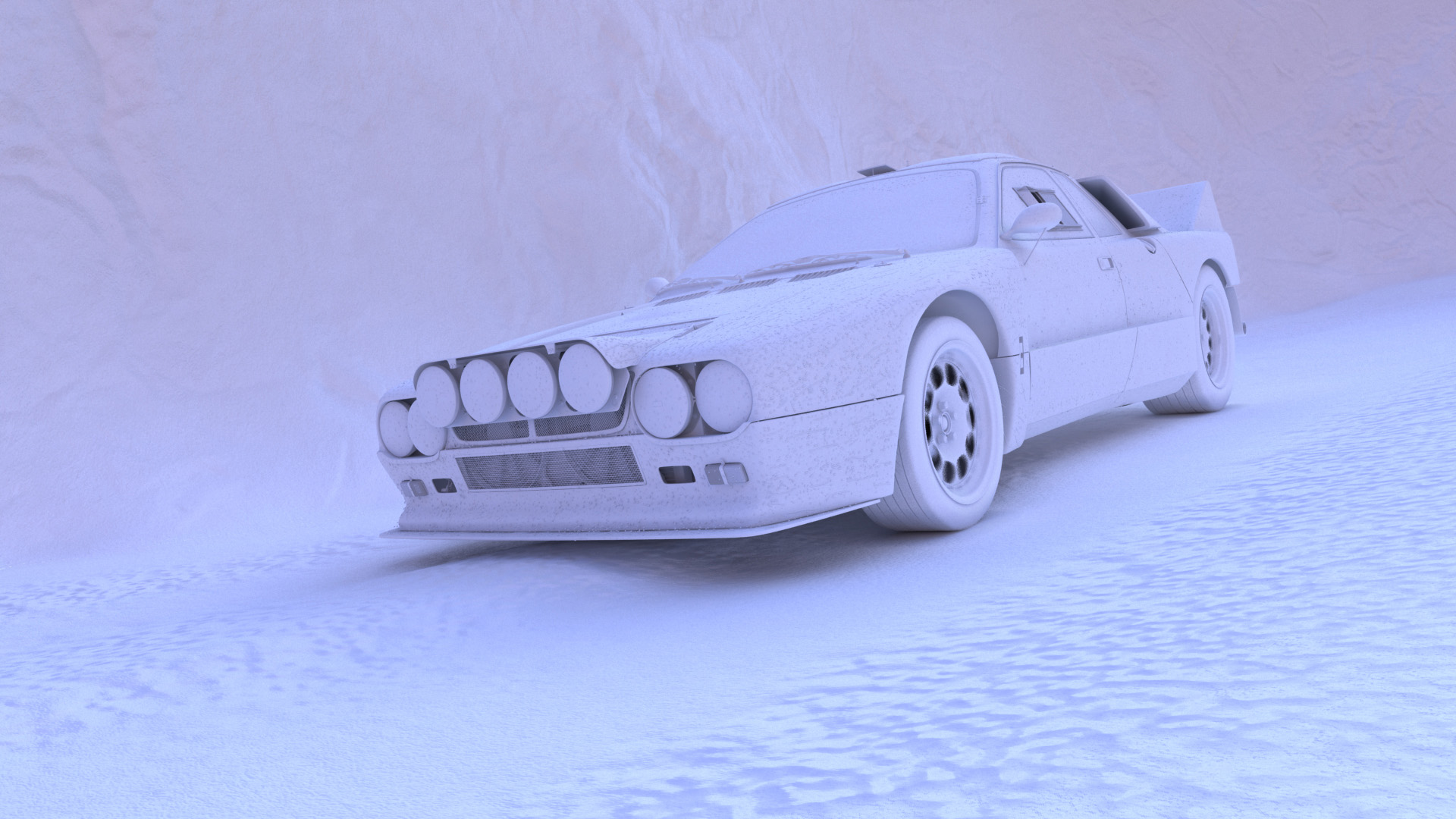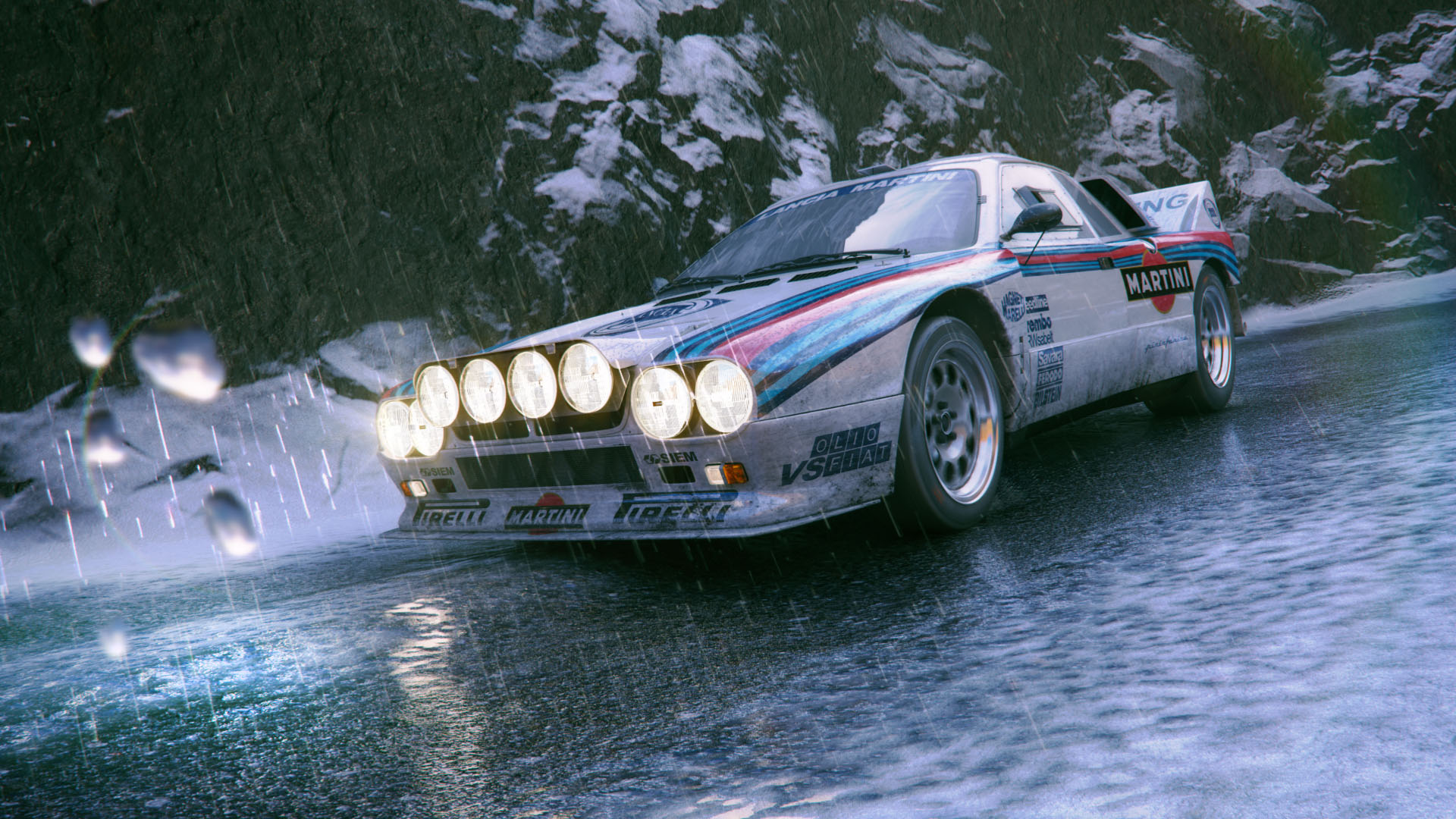 You can find the final render here.