Hi Everyone, I joined to humster3D car render 2015 competition. I decided to create an old school mood for this one and location will be at an old gas station with 3d environment and 2 car at location.
First car is 69 buick riviera, second car is 53 ford f100. Modeling is started and this is first screen of the first car. Base body mesh finished.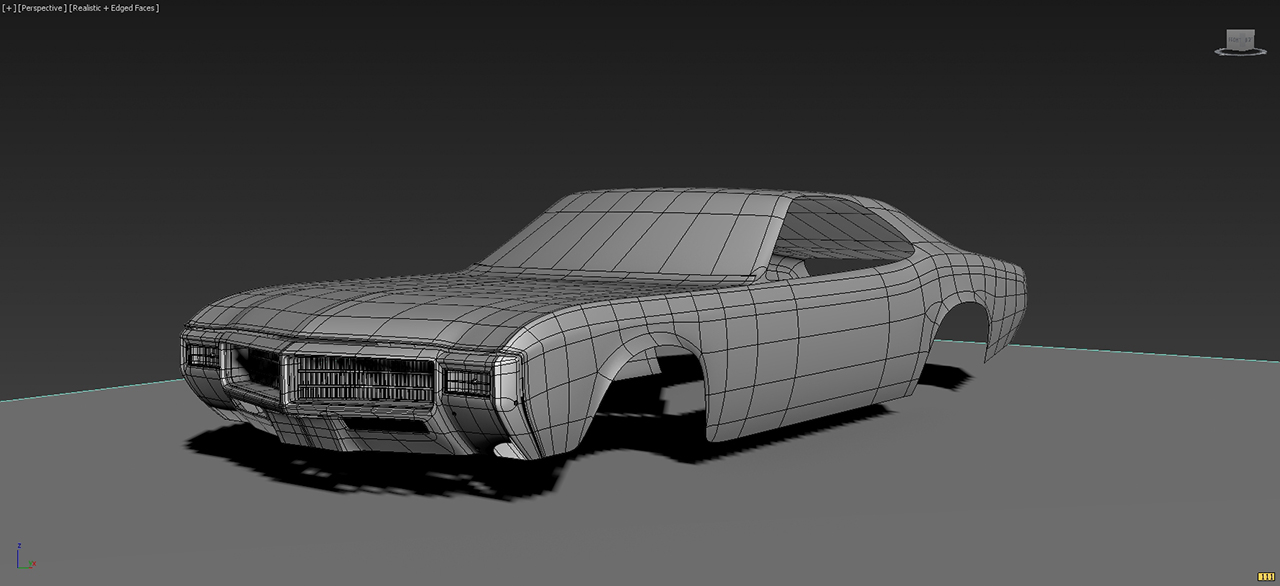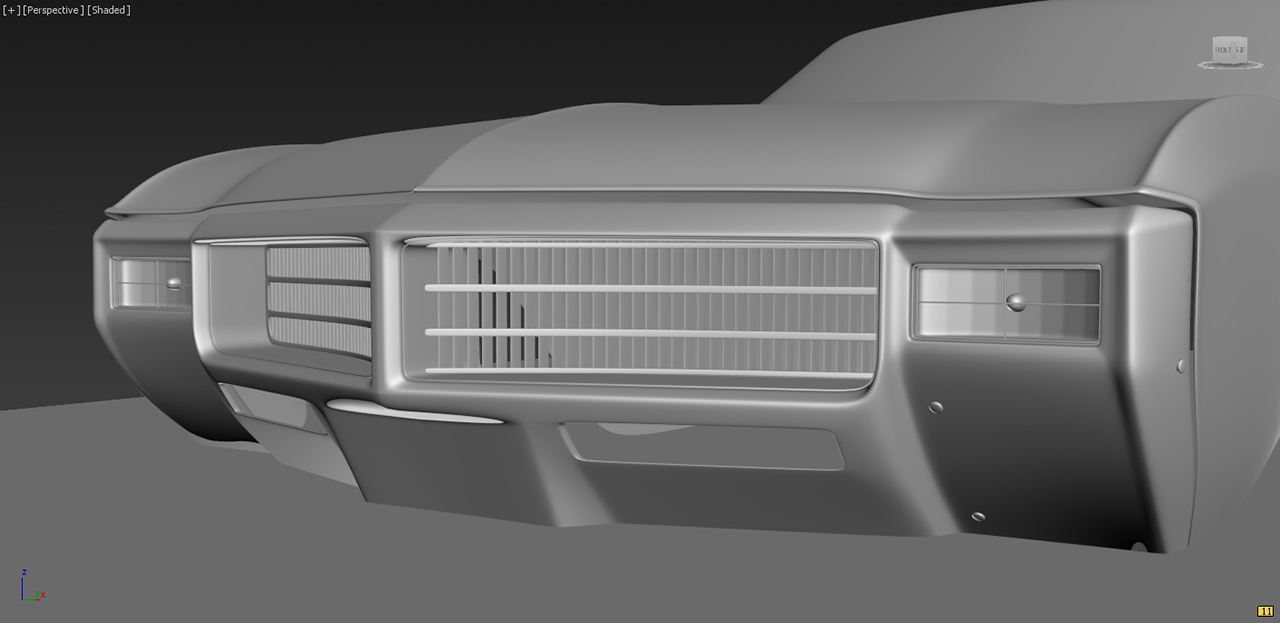 Side is almost finished and steps are in plan is back and top, after all going to details like interior assets and rim & tire.
Rear finished and going to top and finishing whole body.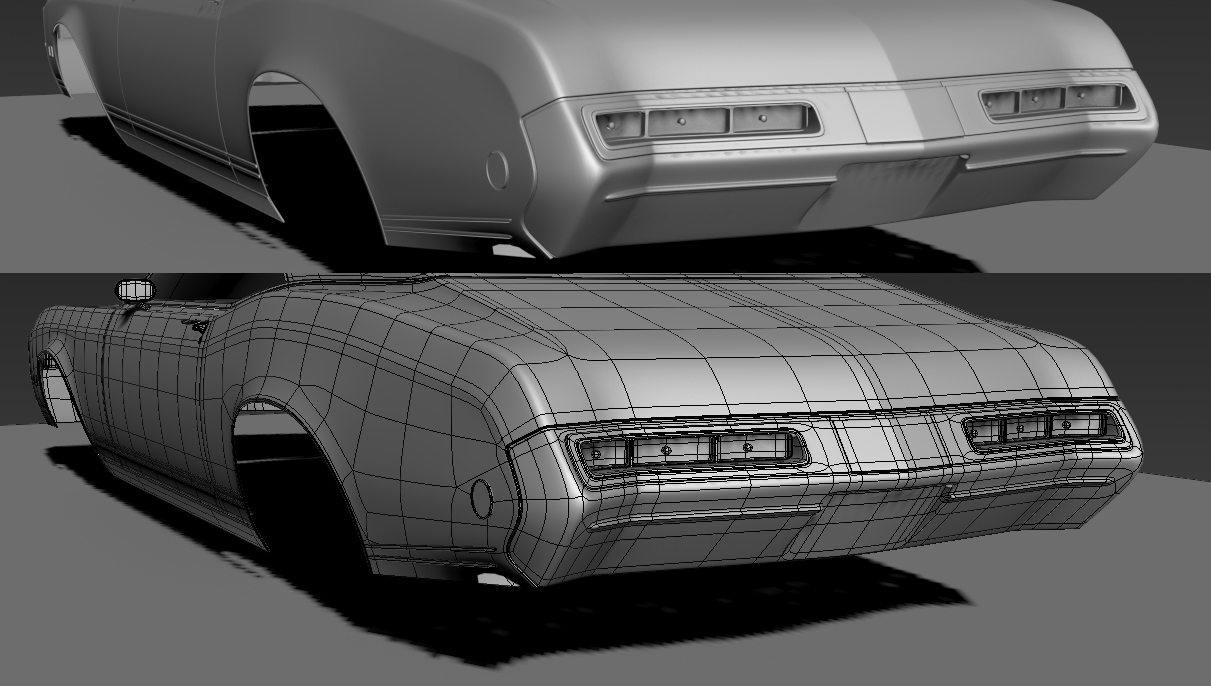 First car modeling is almost finished and next car ( ford F100 ) will be start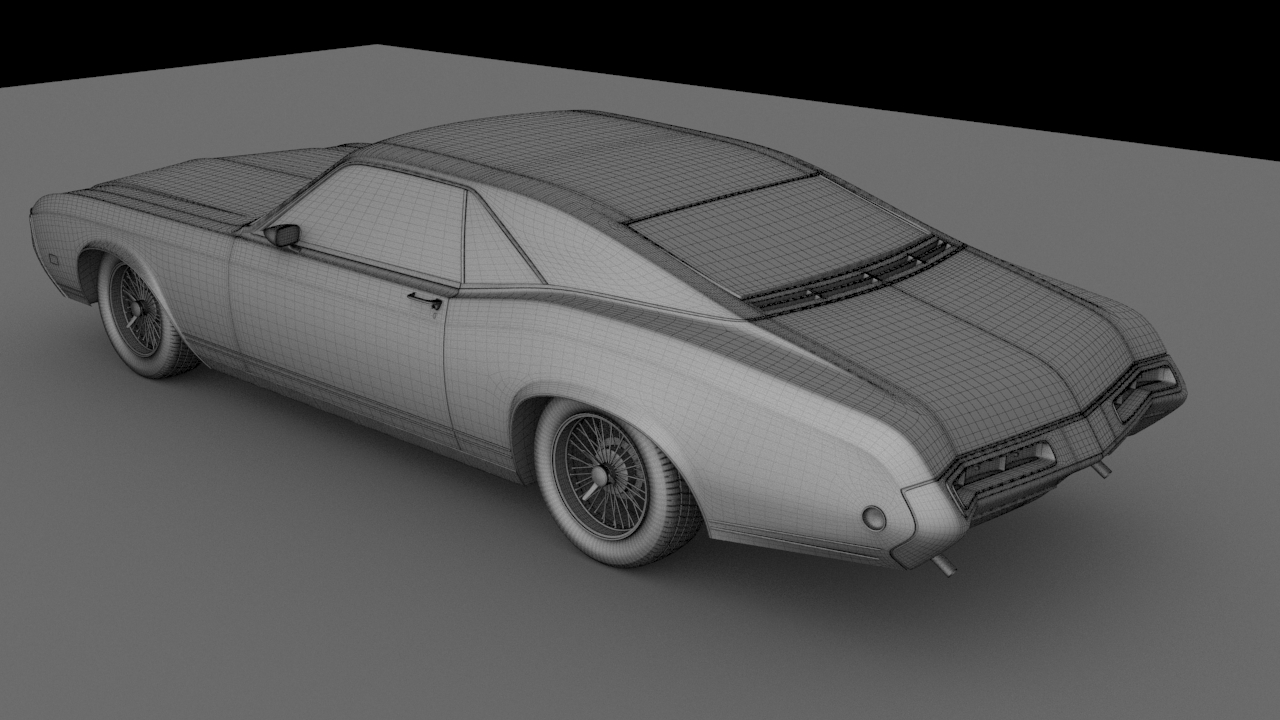 Base mesh of ford is finished . next time i will upload 80% of this car.
I decide to make ford to a tow truck thats belongs gas station owner. Tower and details are in progress.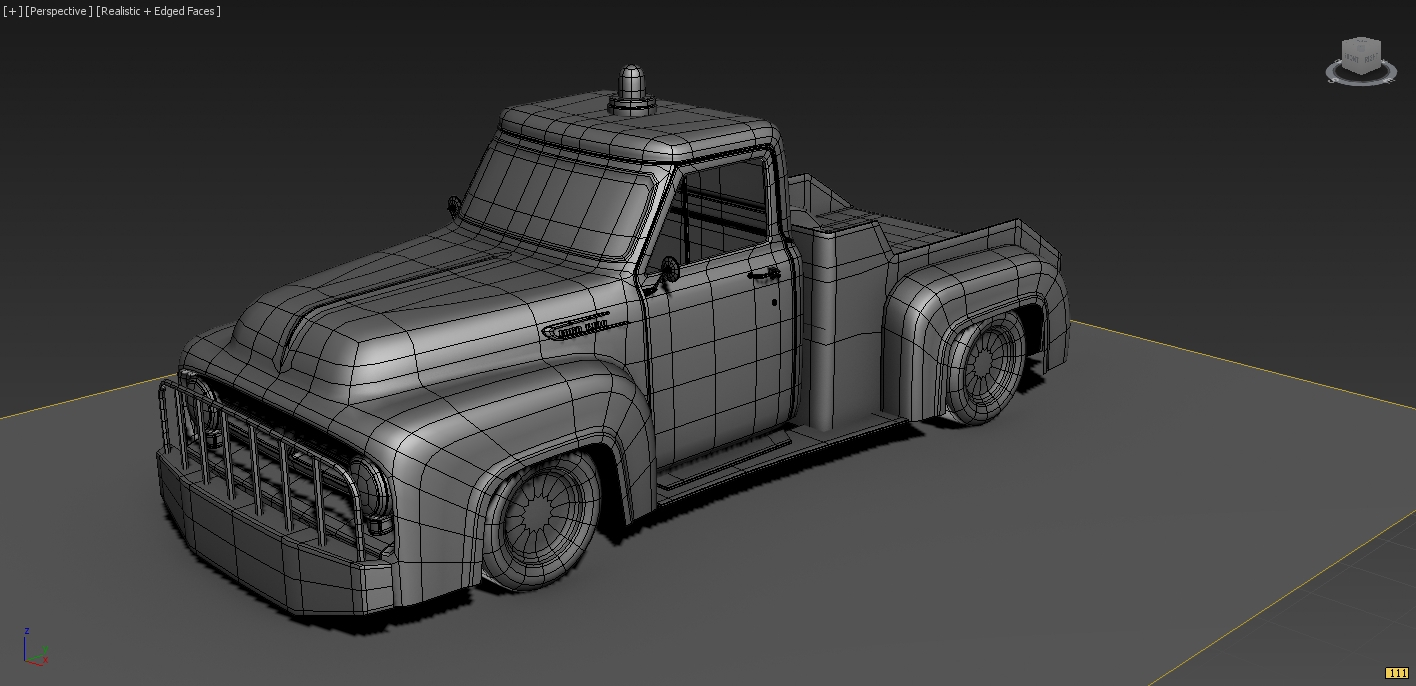 Second car is finishedand i going to create location of the station with objects.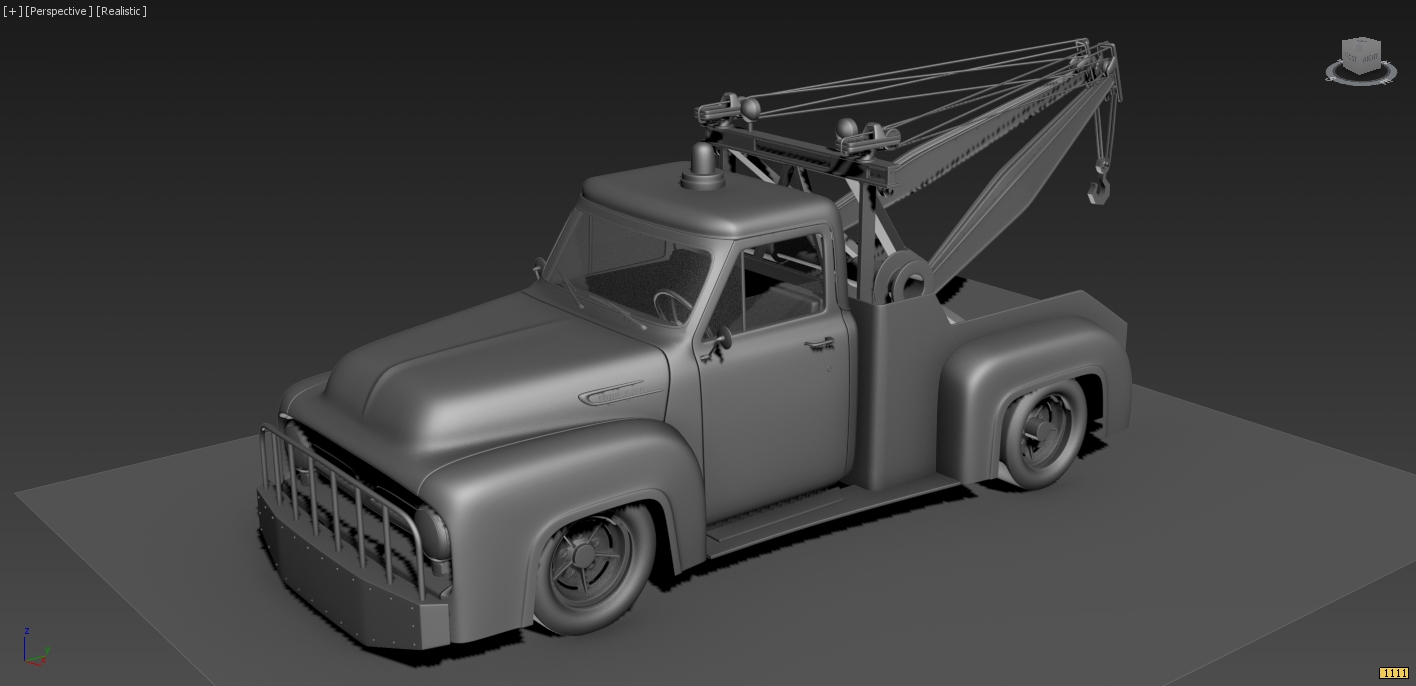 After 2 week i back in progress and location modeling has been started.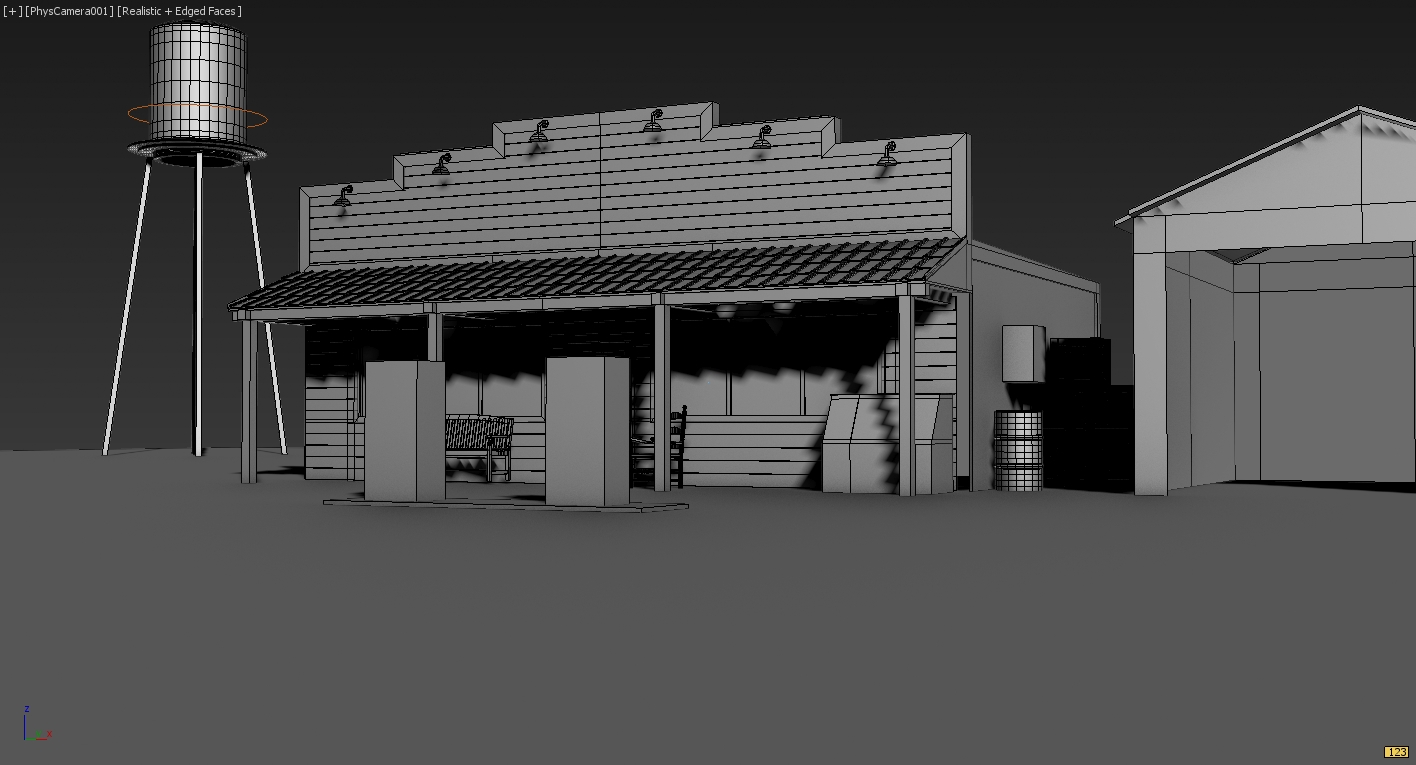 Models almost done and texturing part is started.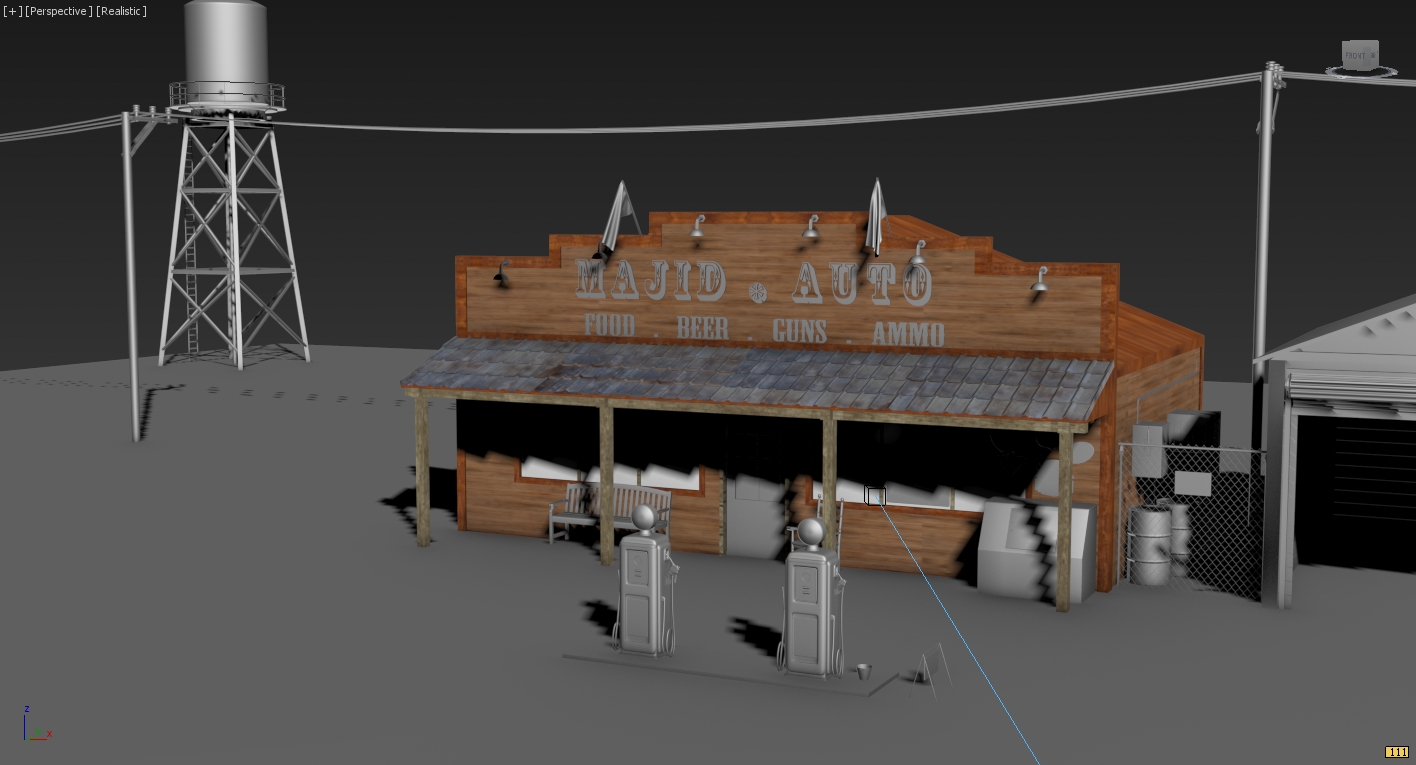 Location textur is almost done and after all textures done i will upload some tests of shaders.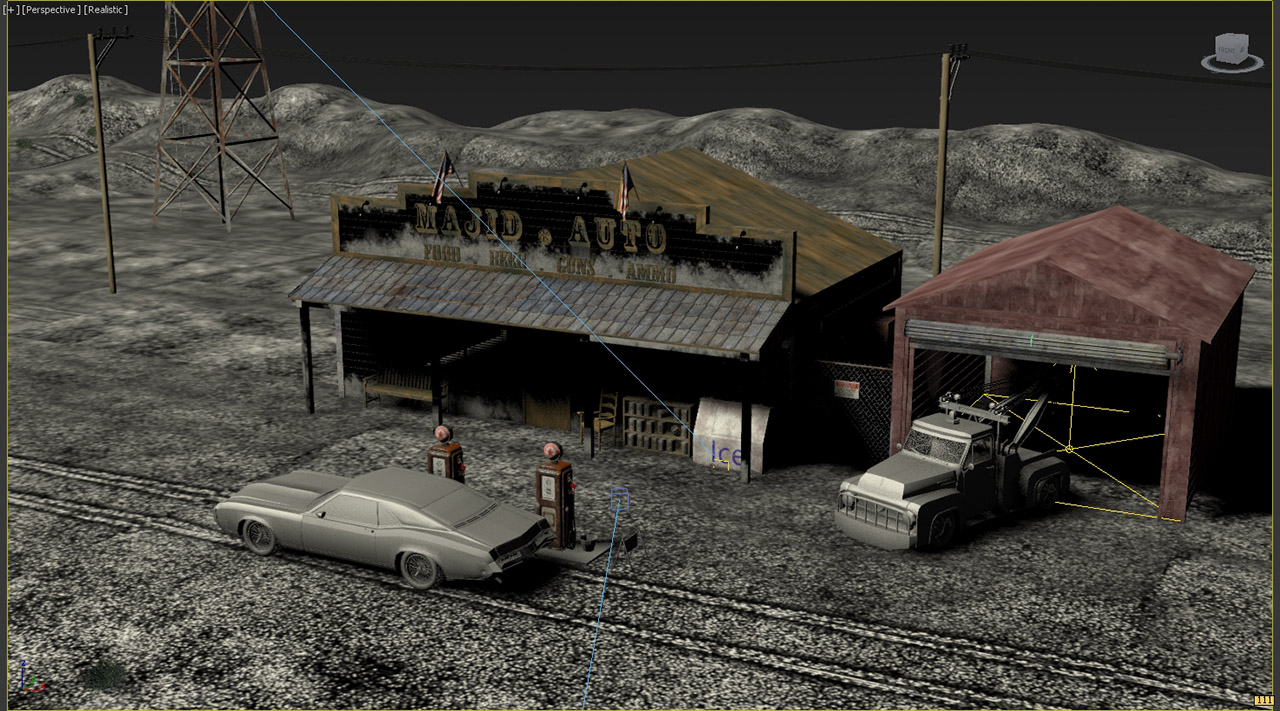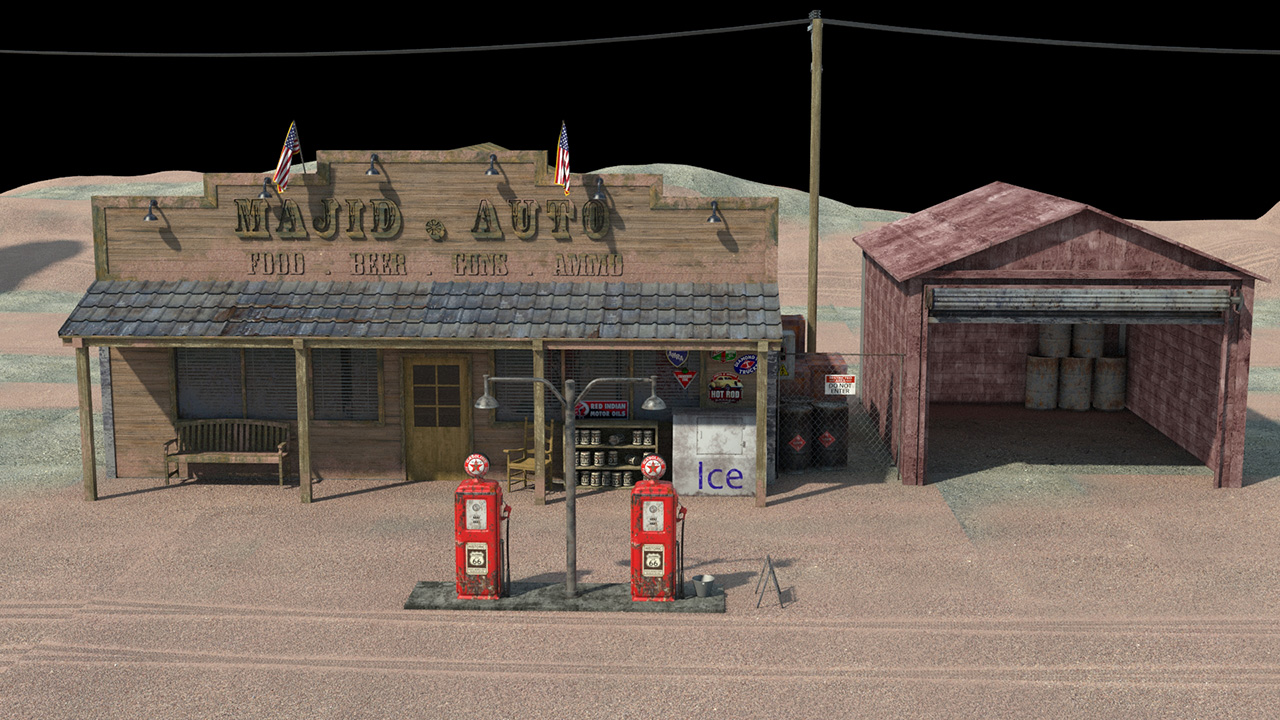 Texturing of ford almost done and here is some test.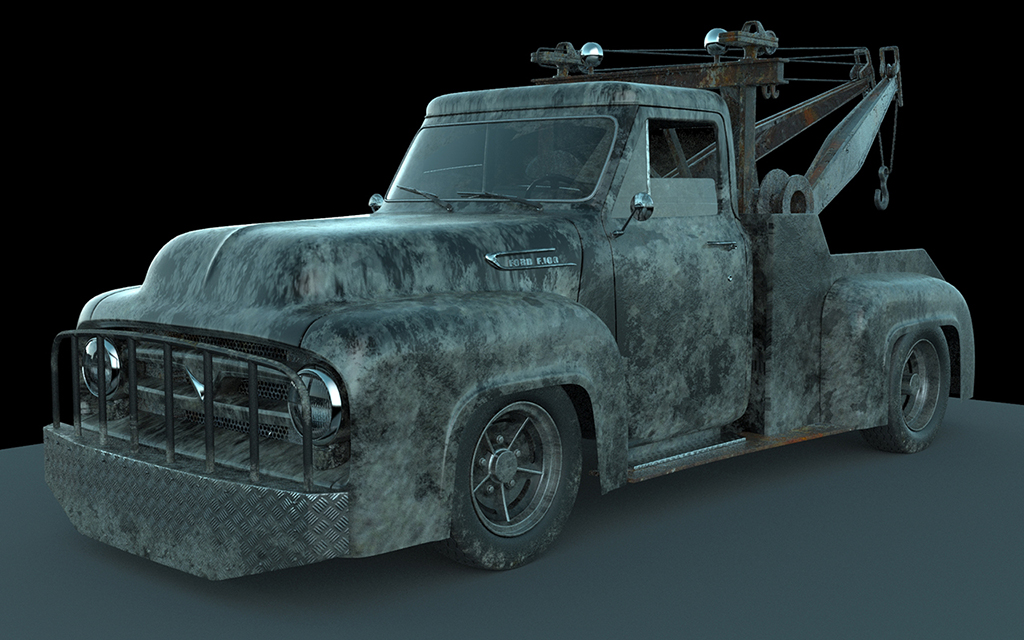 Buick texture and shaders finished and time to set up the scene and do last steps of this work.

Final render has been started i Hope goes out well.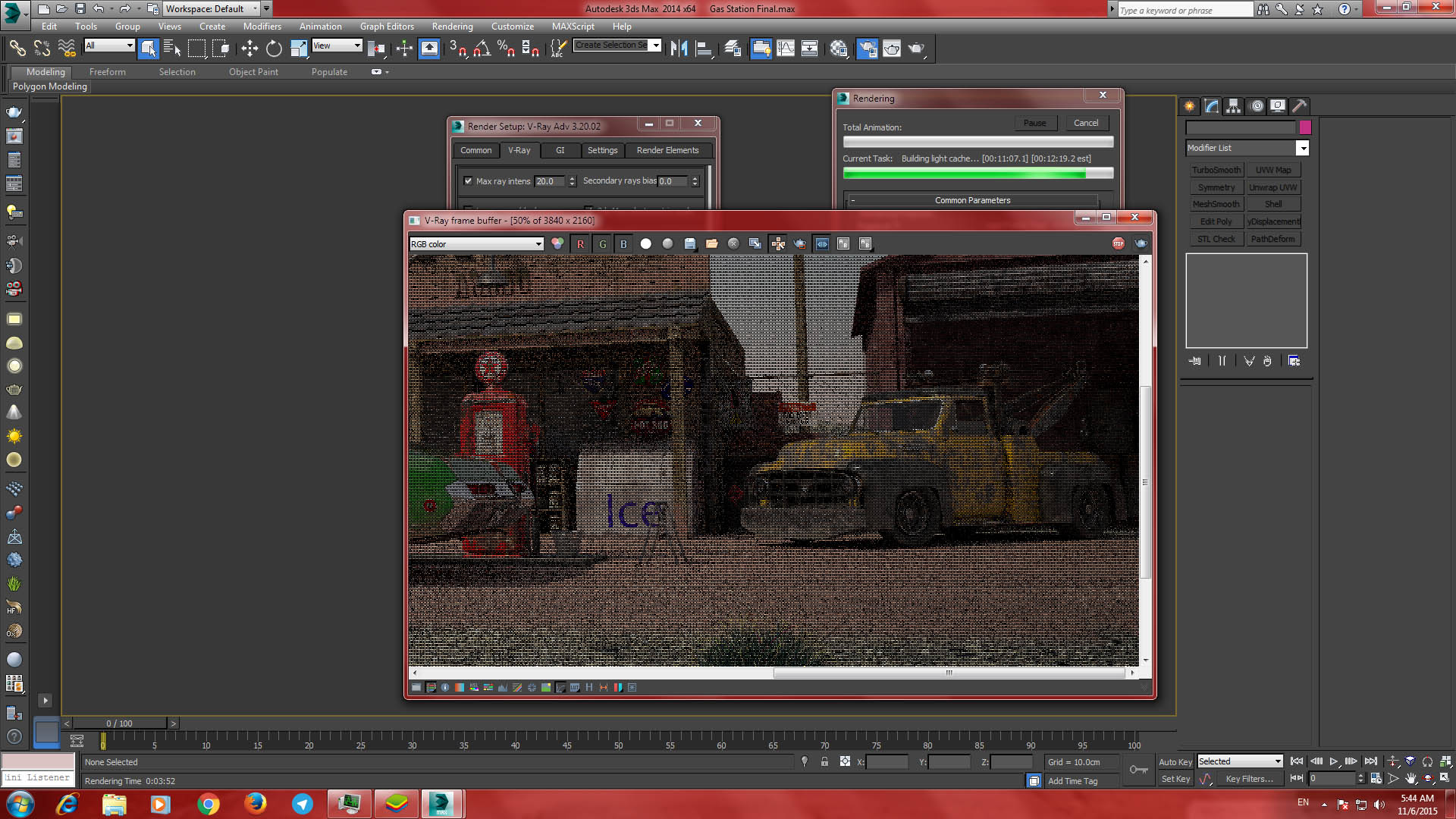 You can see the final render here.