My entry will be a concept car render. I have already sketched it and now im in the modeling part. So here is my work in progress.
Sketches were made for propotion reasons mostly but the final look changed while modeling started.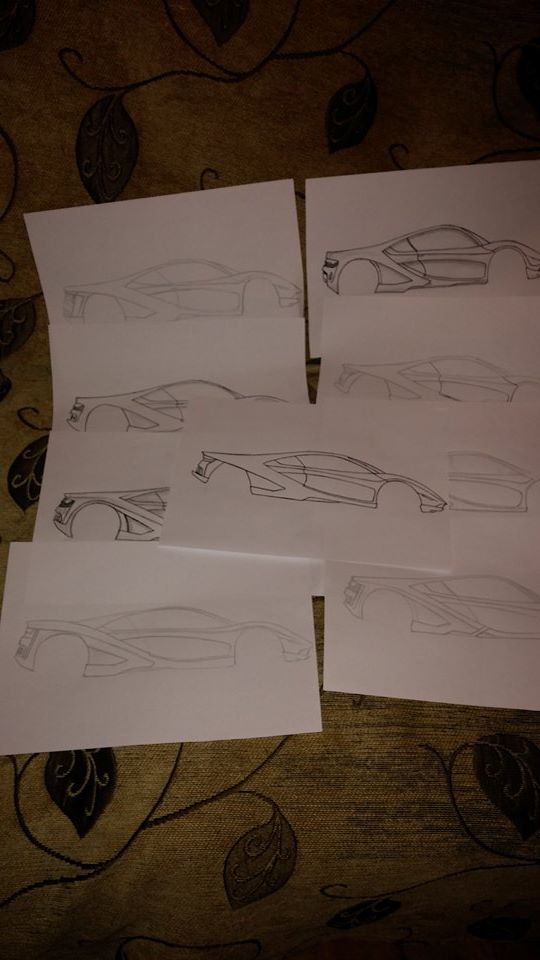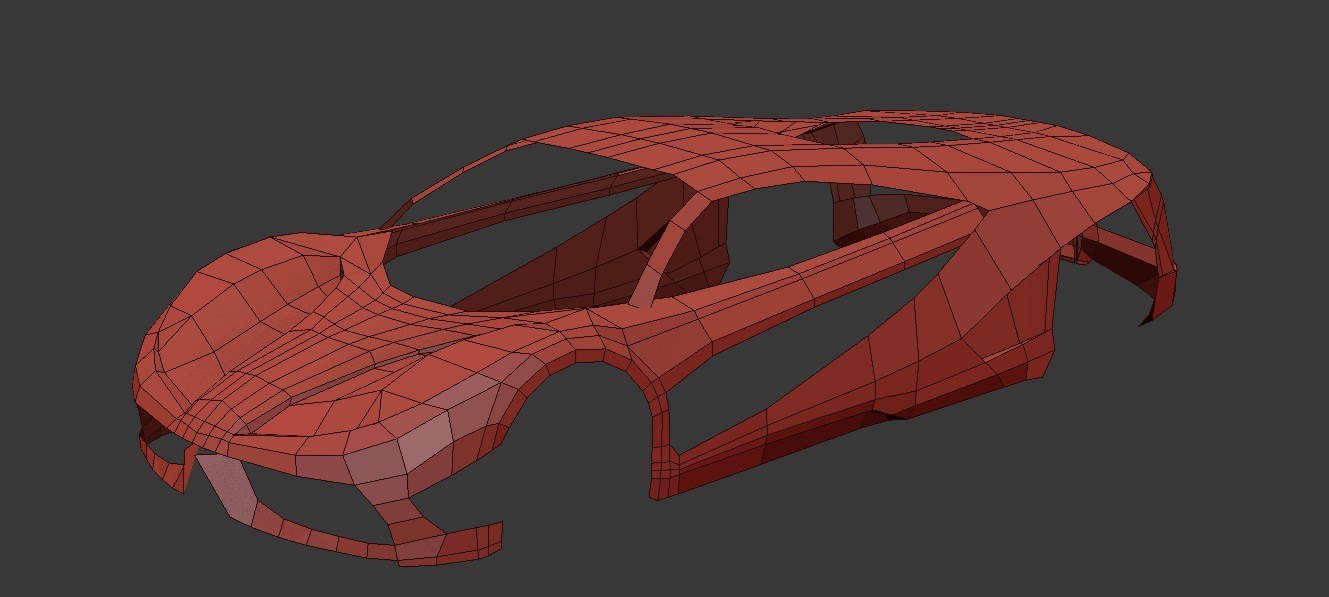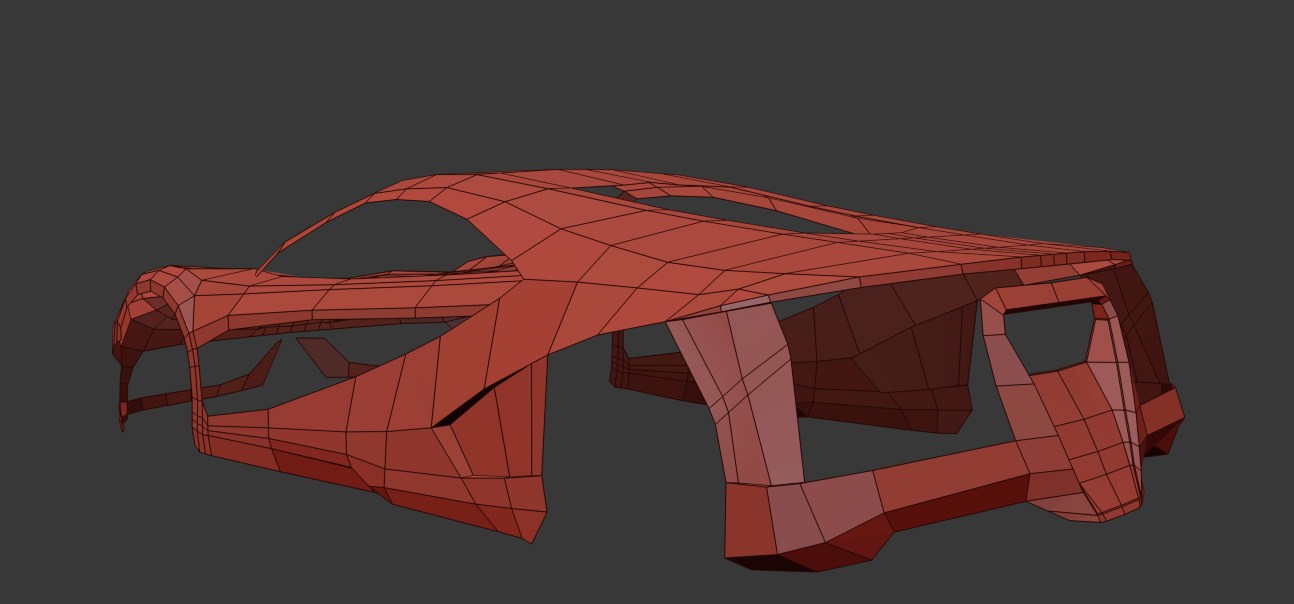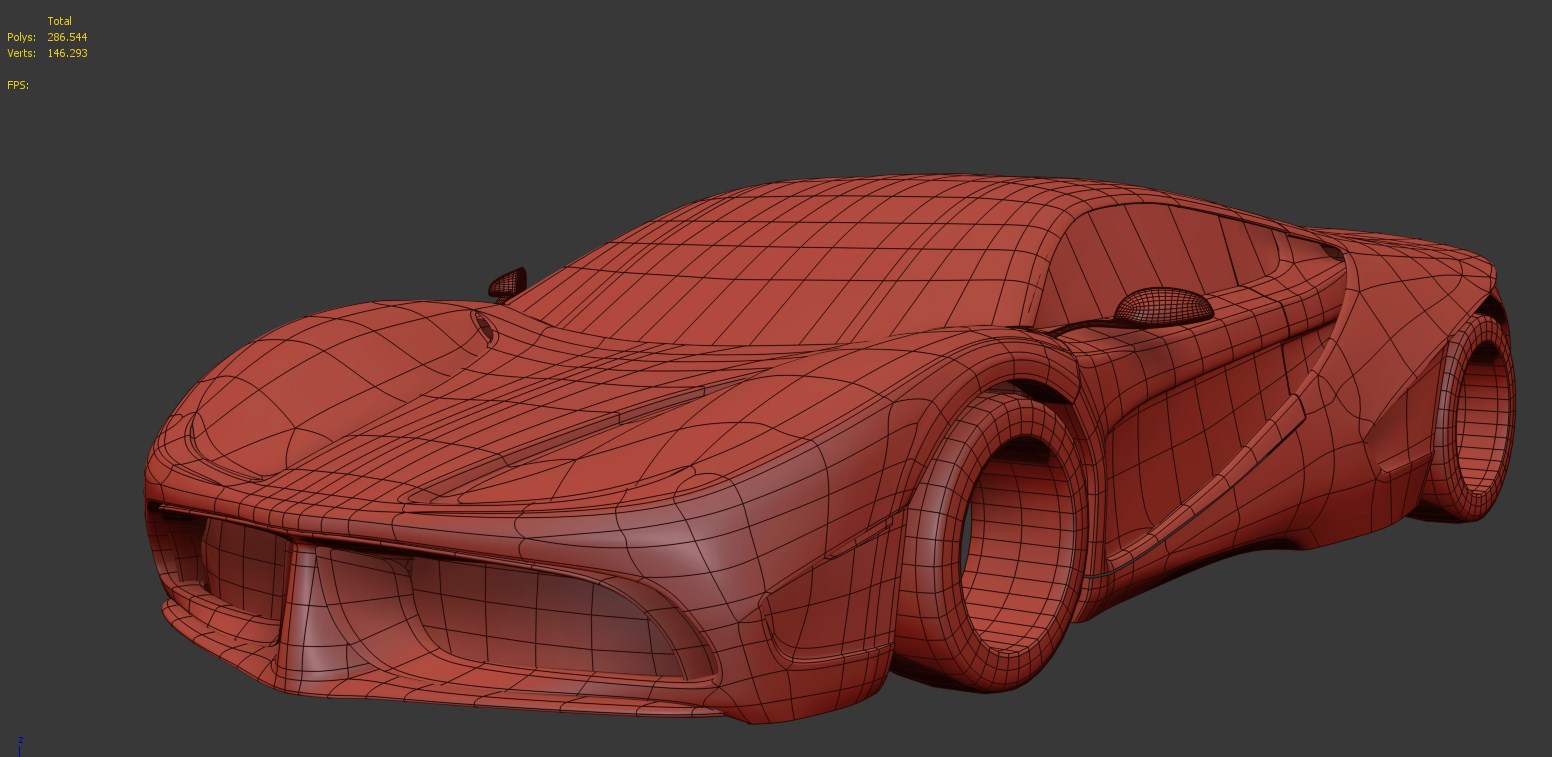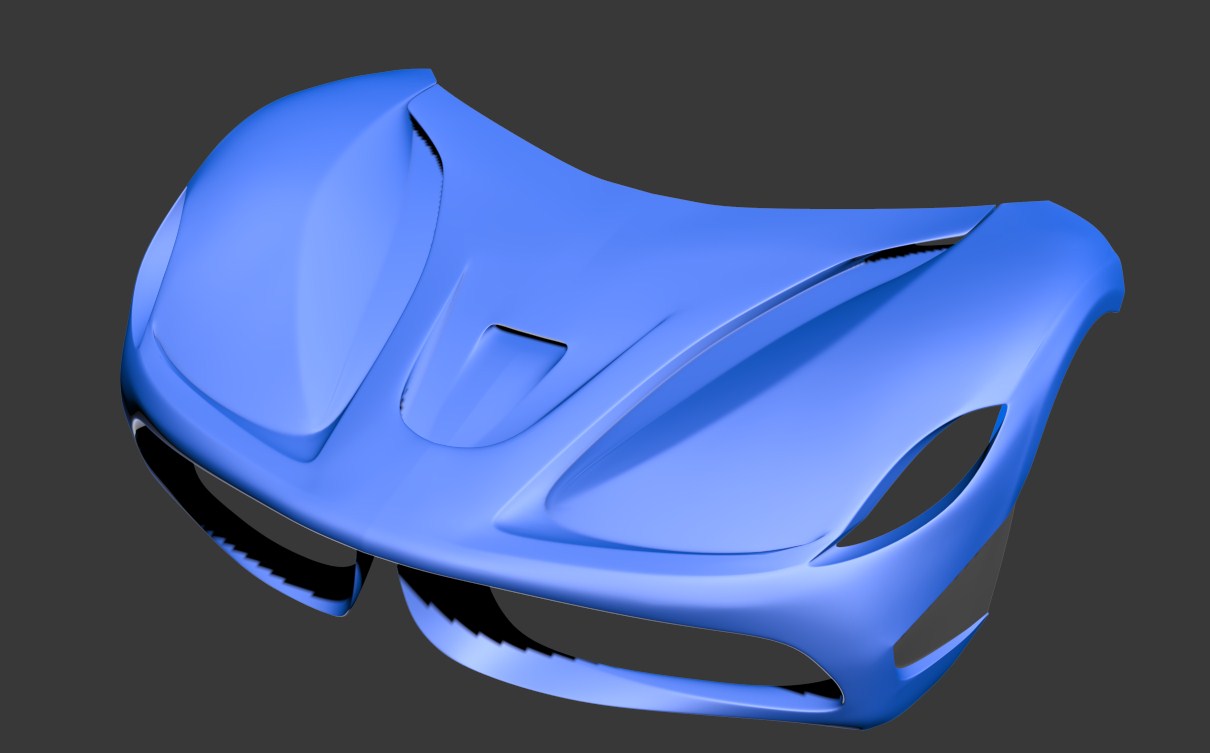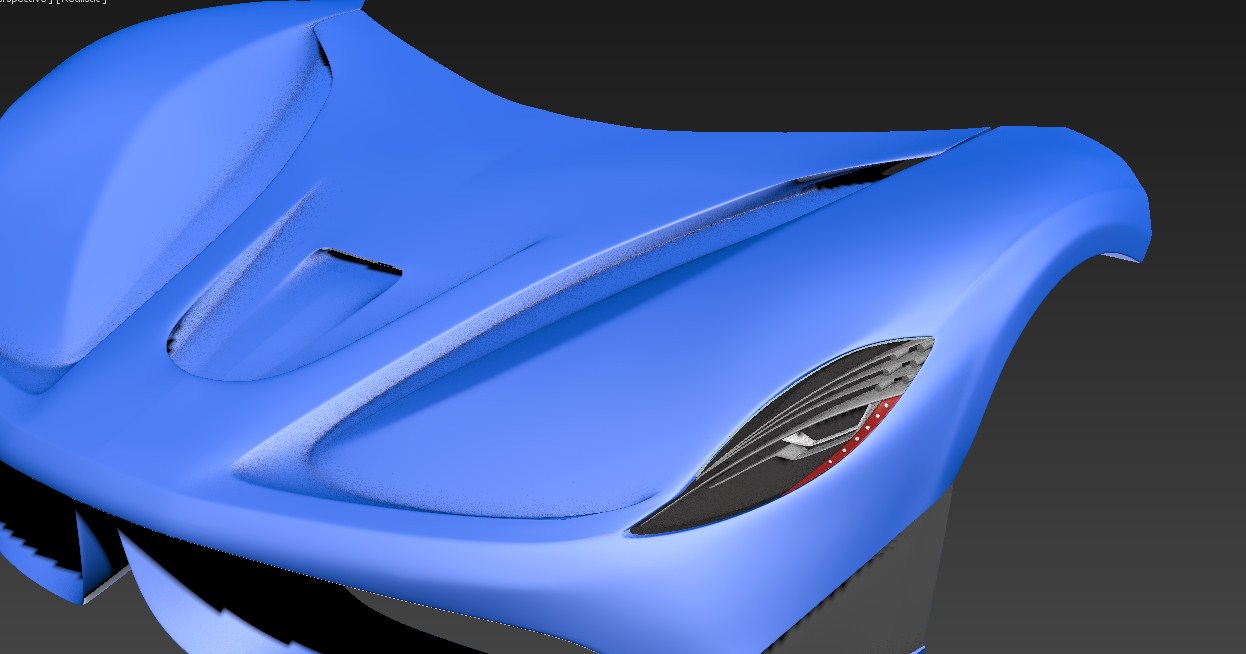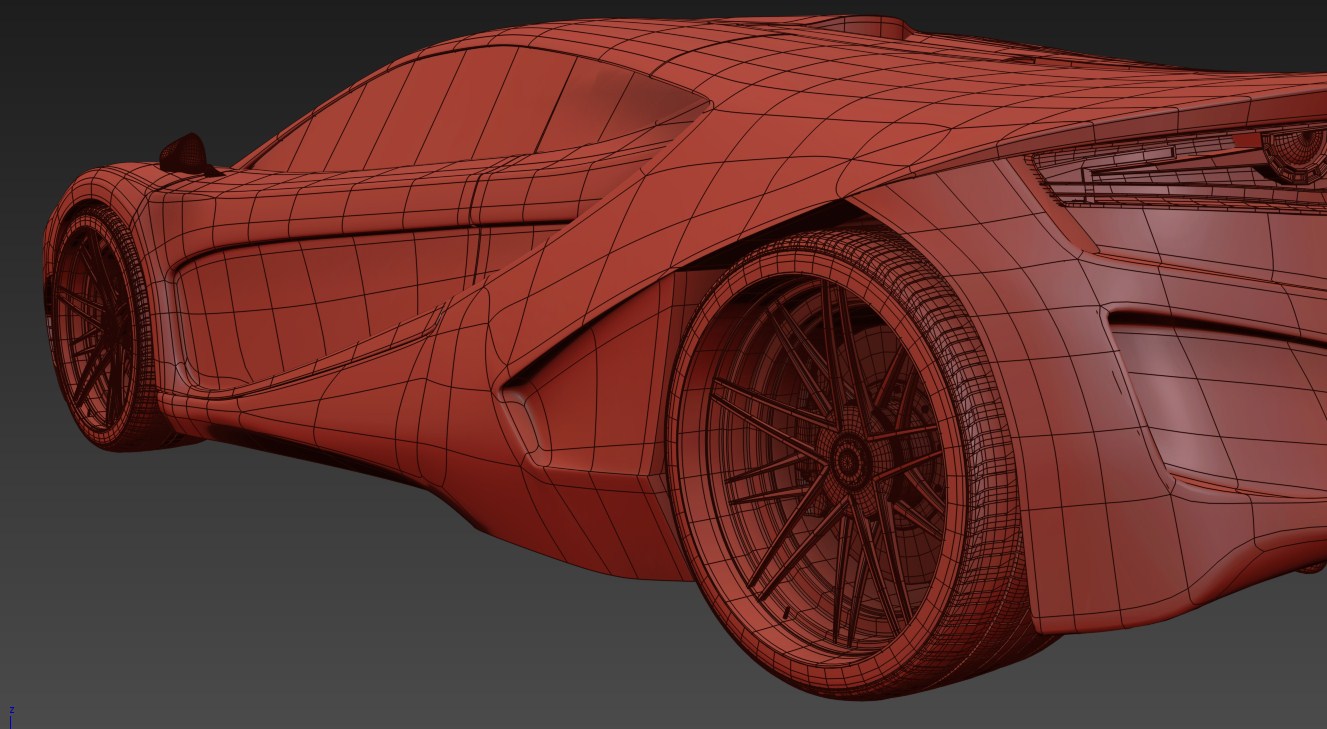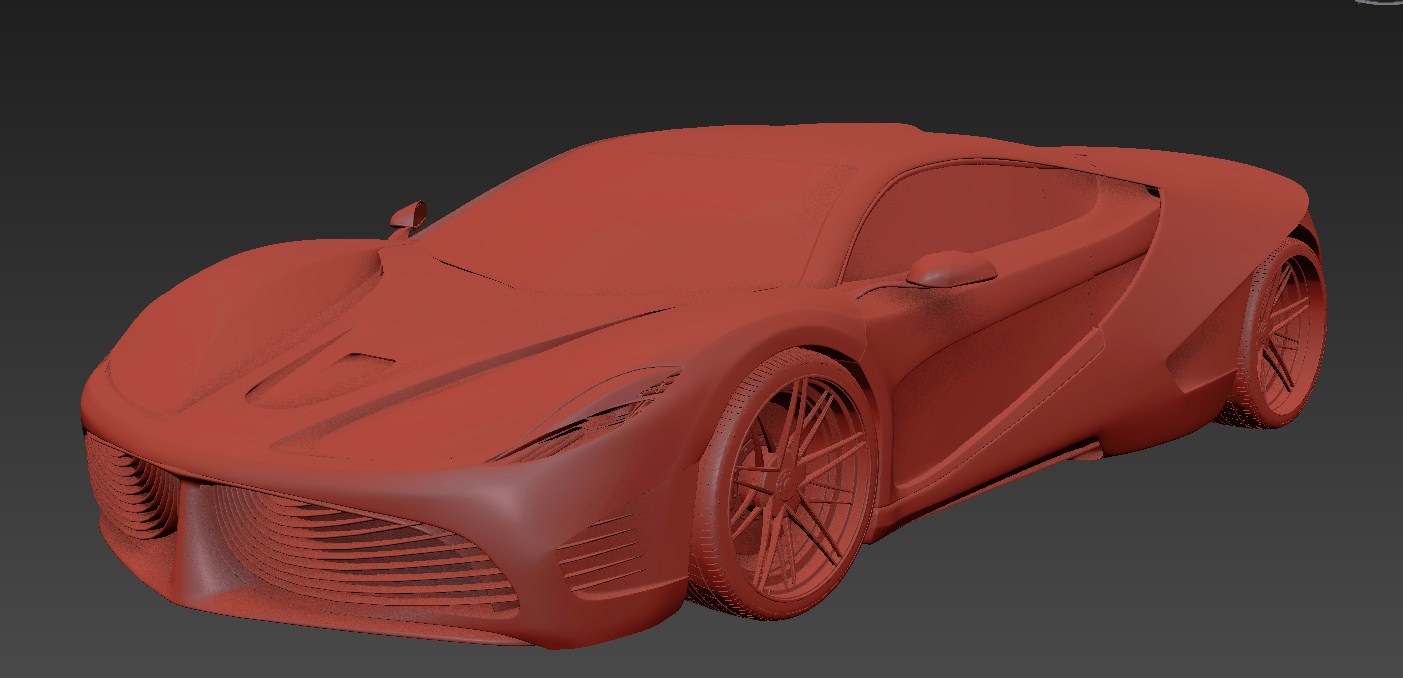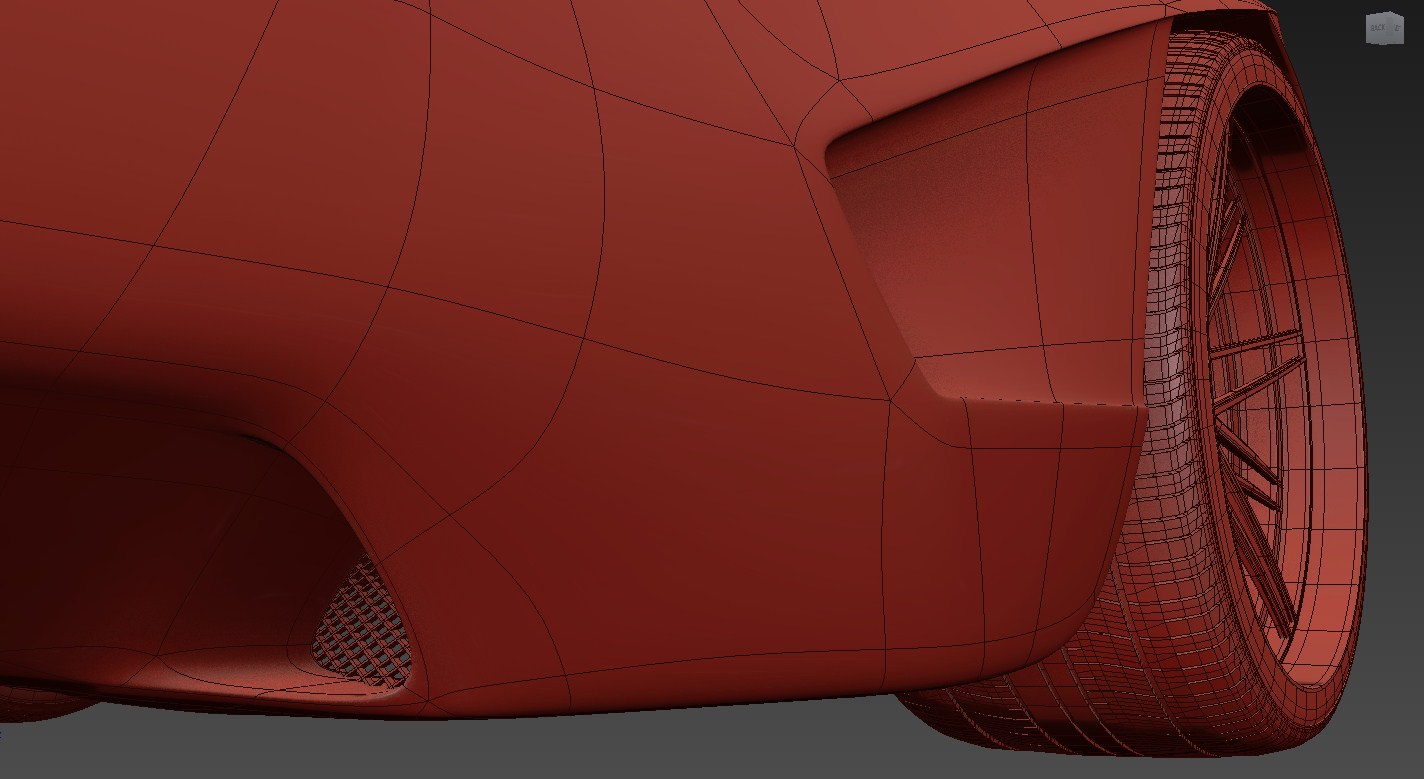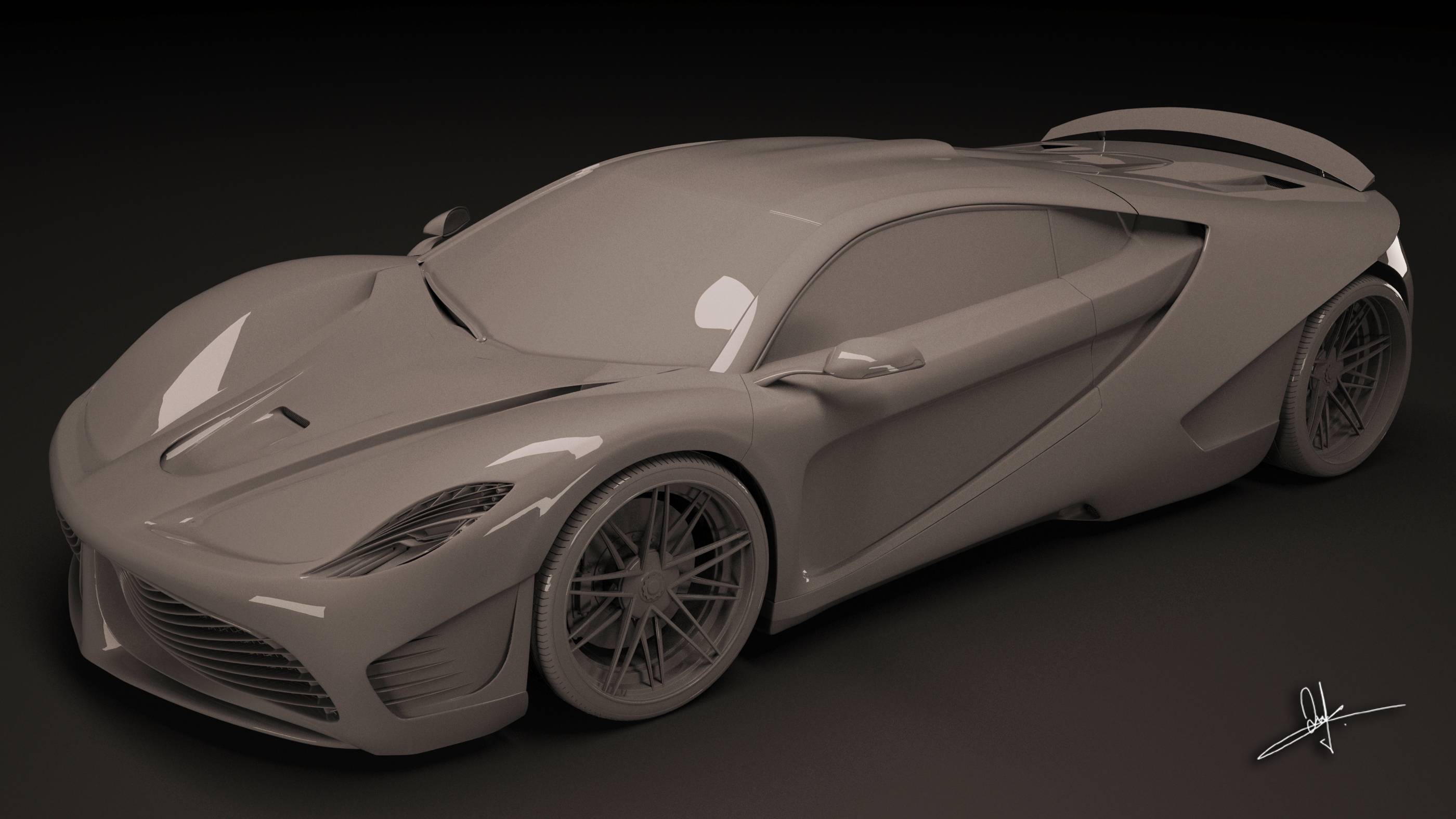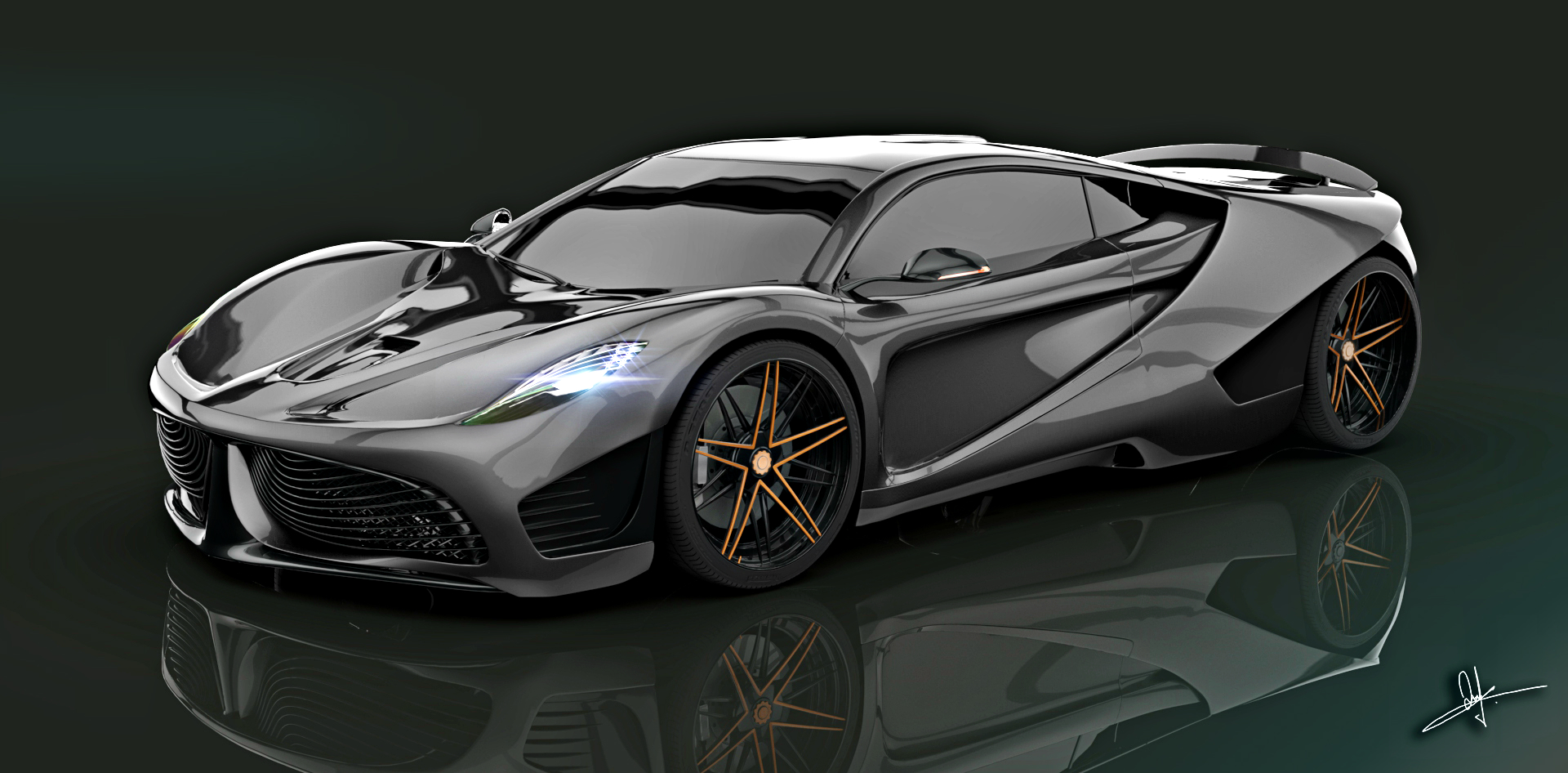 Interior getting ready.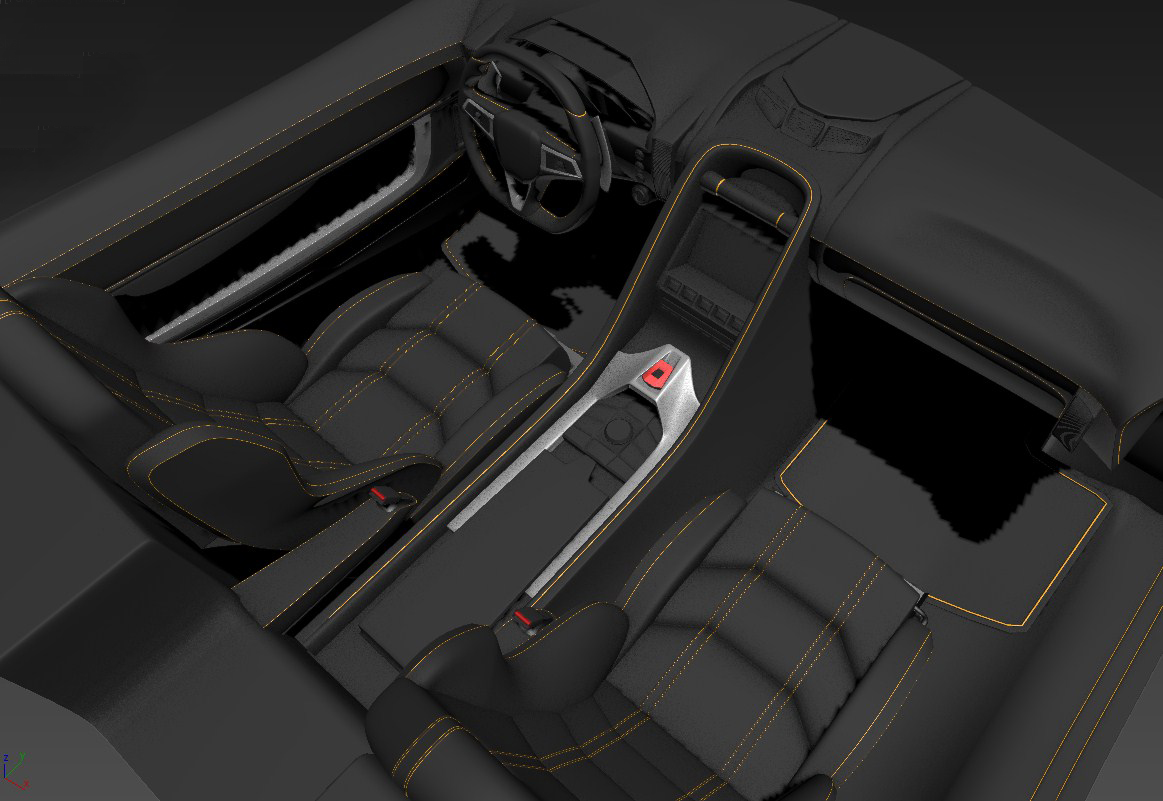 Doors are up! (Clay)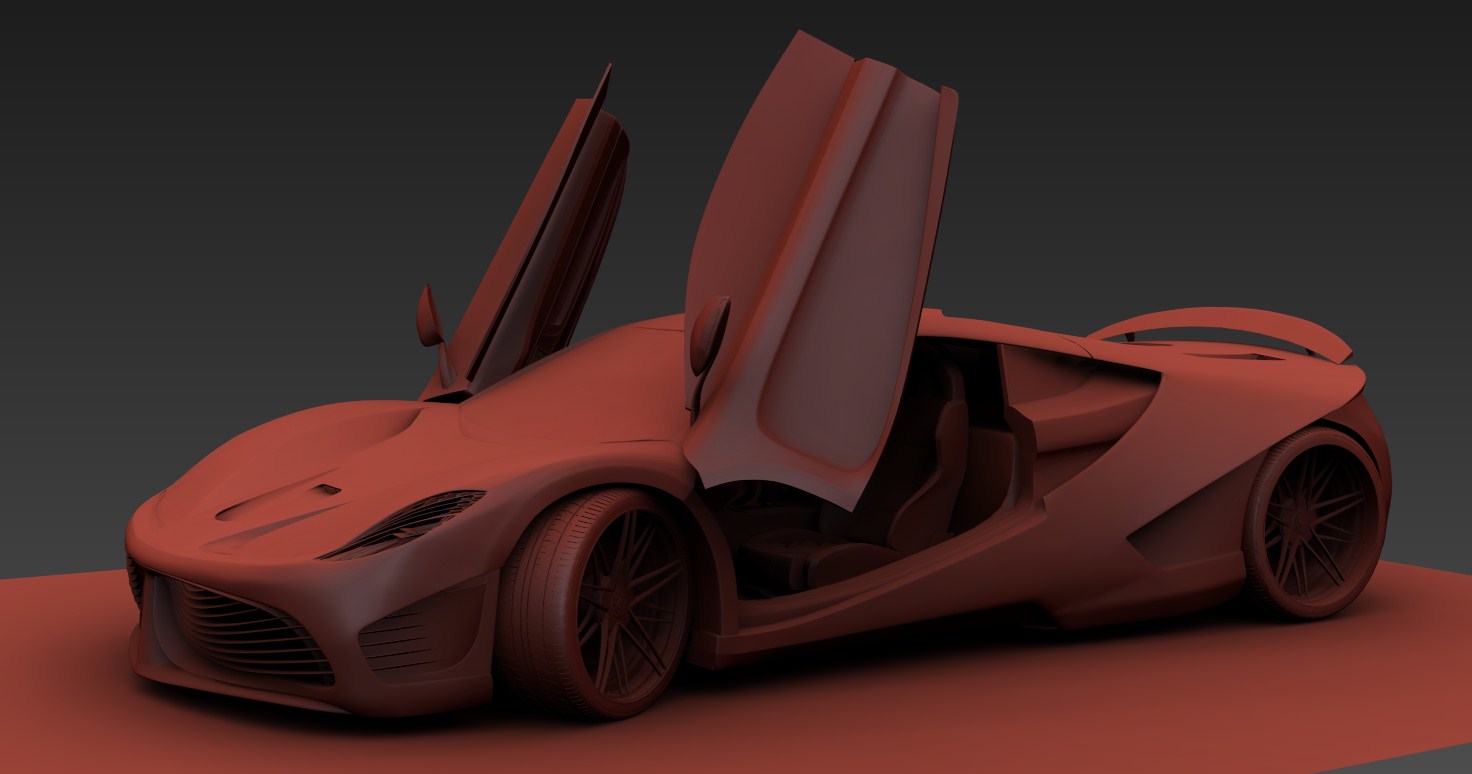 Environmet modeling took more than i expected..textures added too! Getting closer to the final render!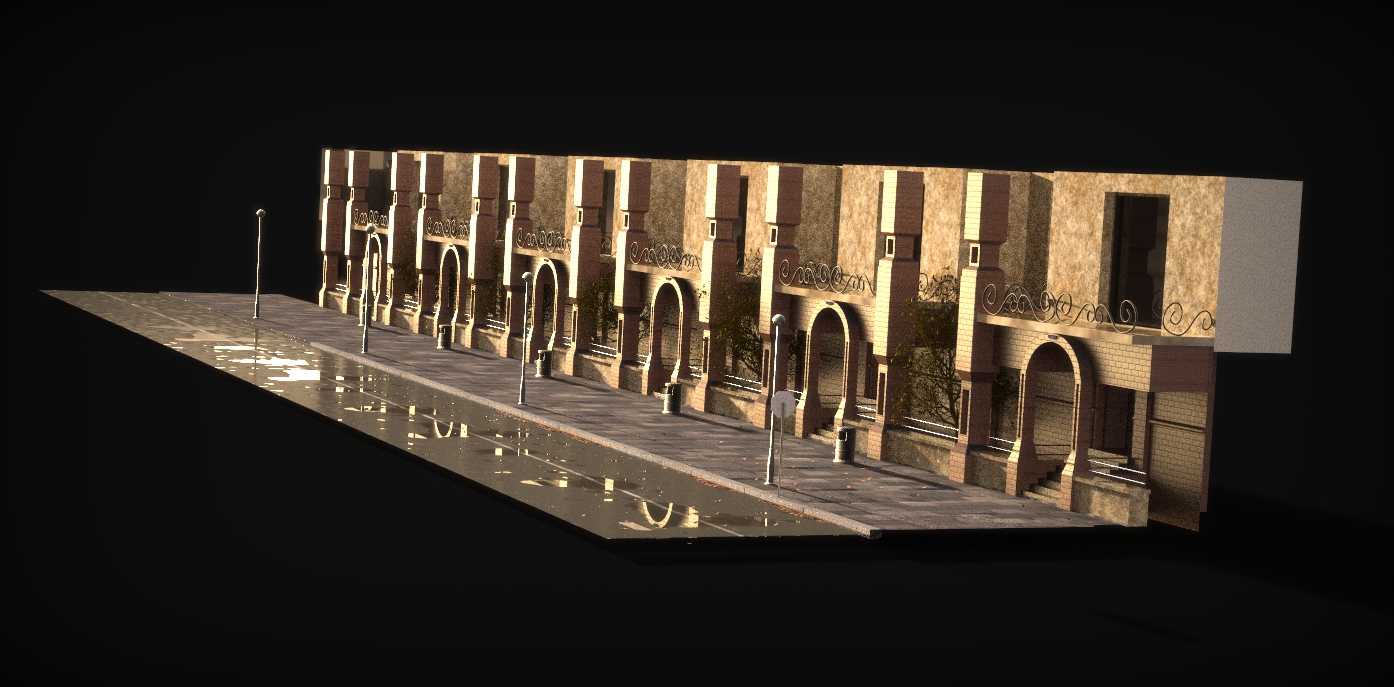 You can see the final render here.