Hello, so I have some time to post progress of my recent work. Here are some screenshots: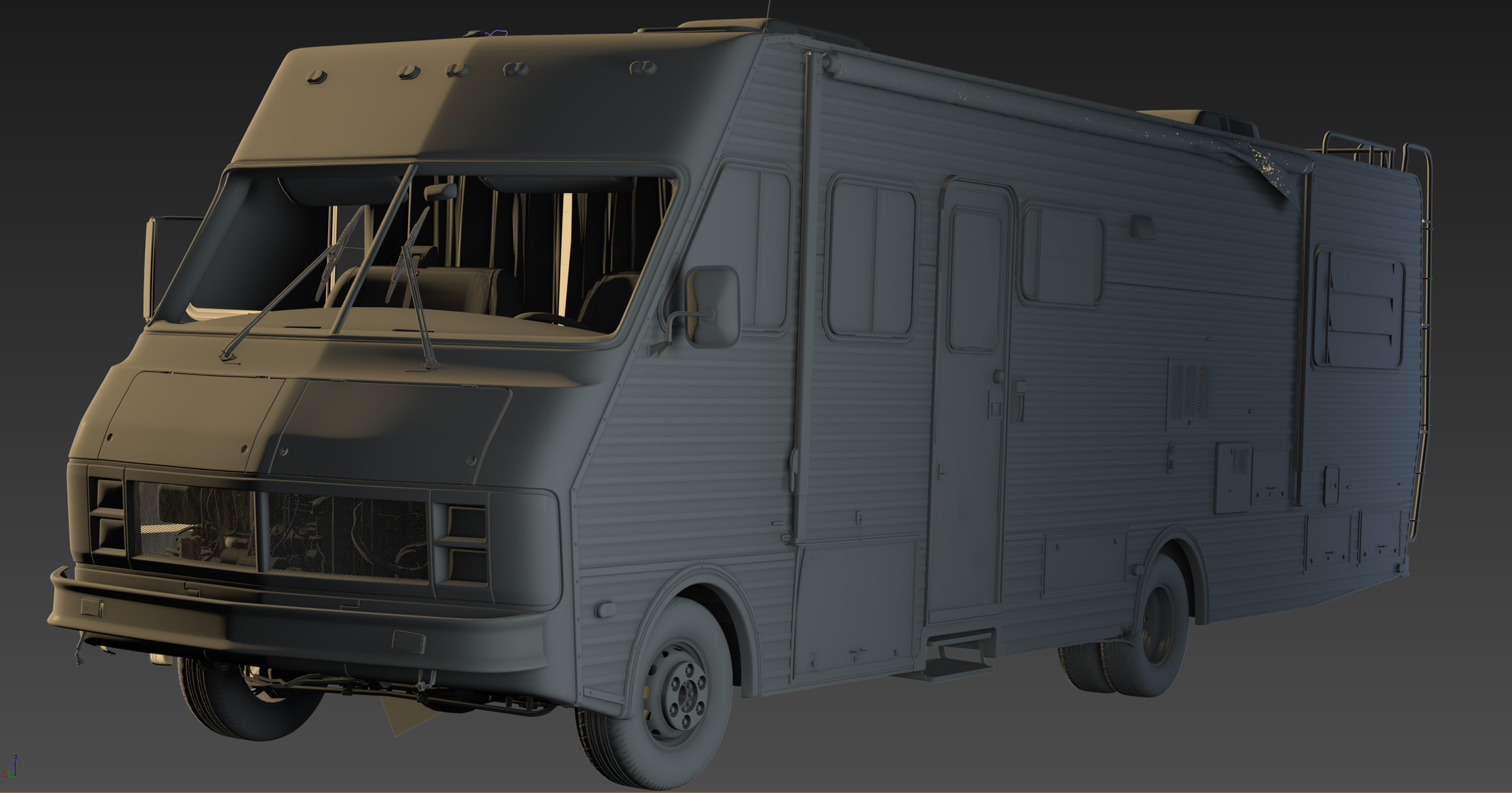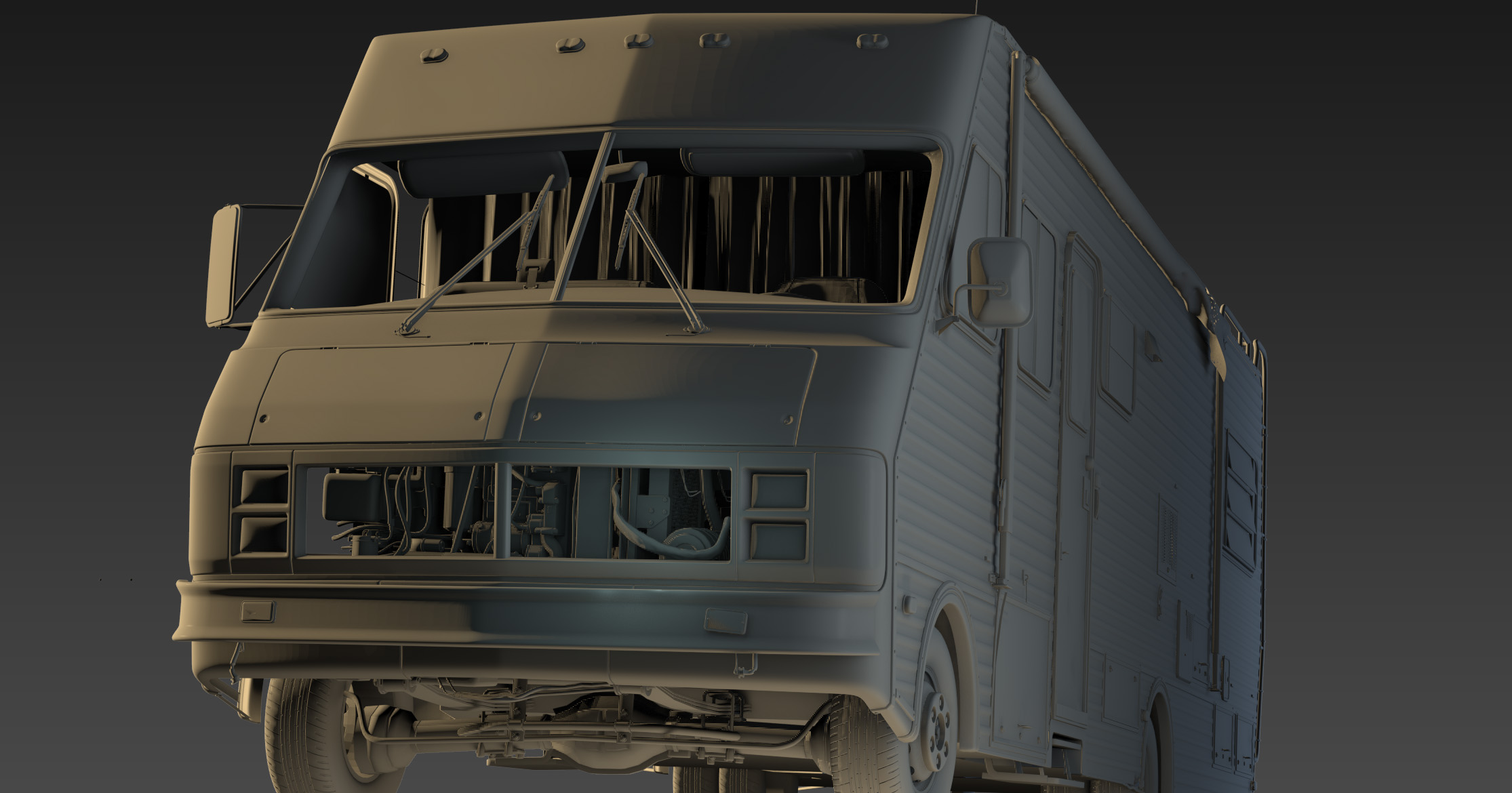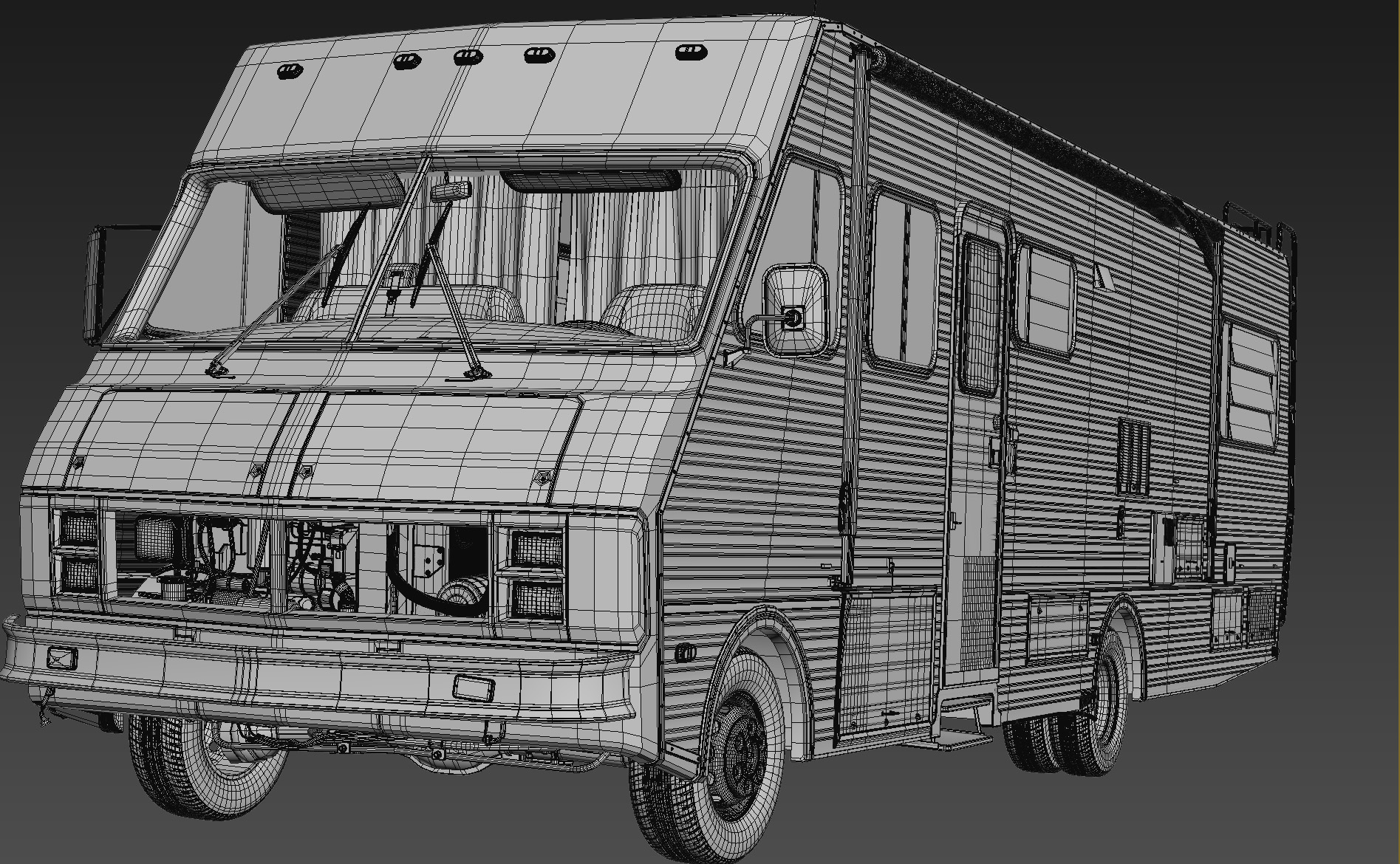 Texturing from Mari.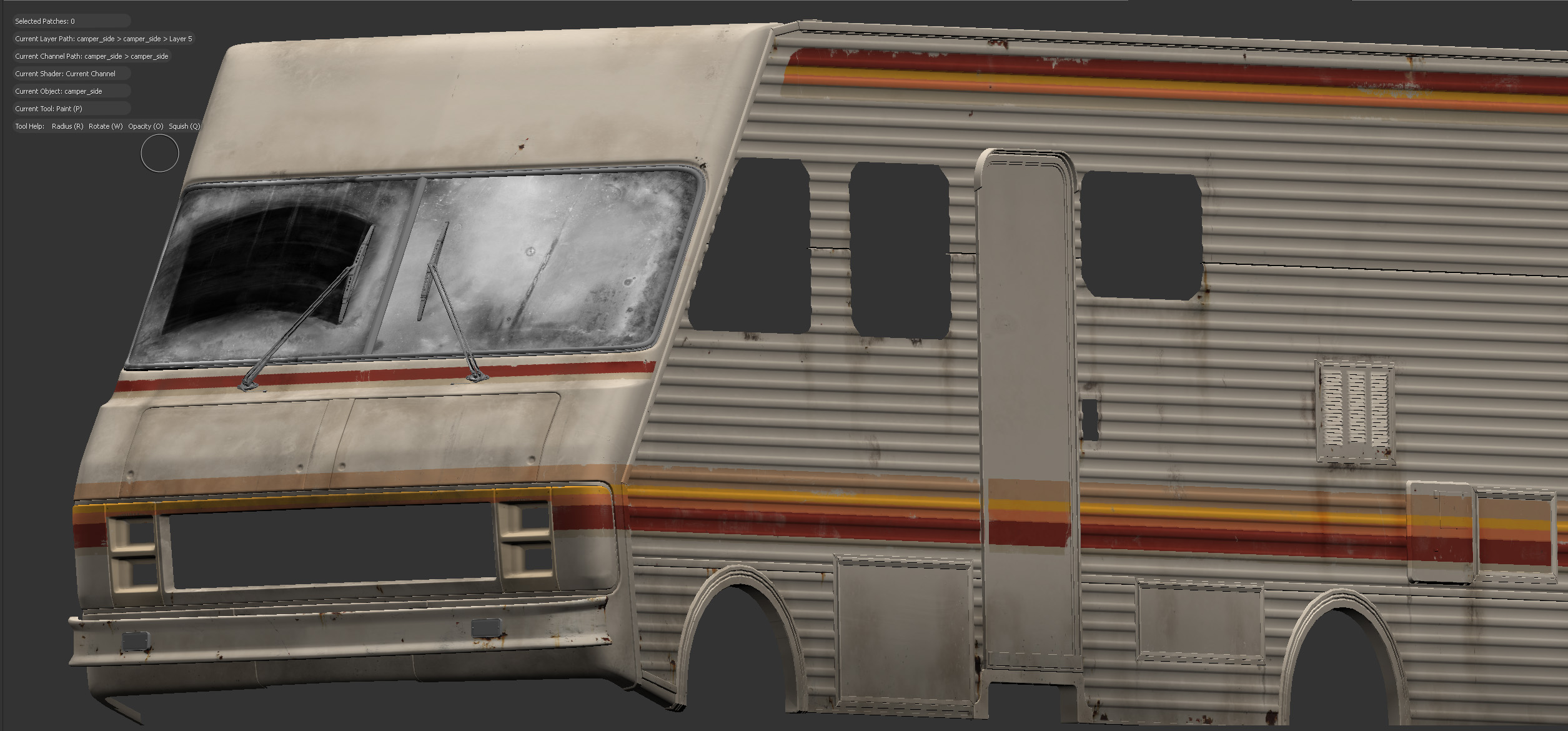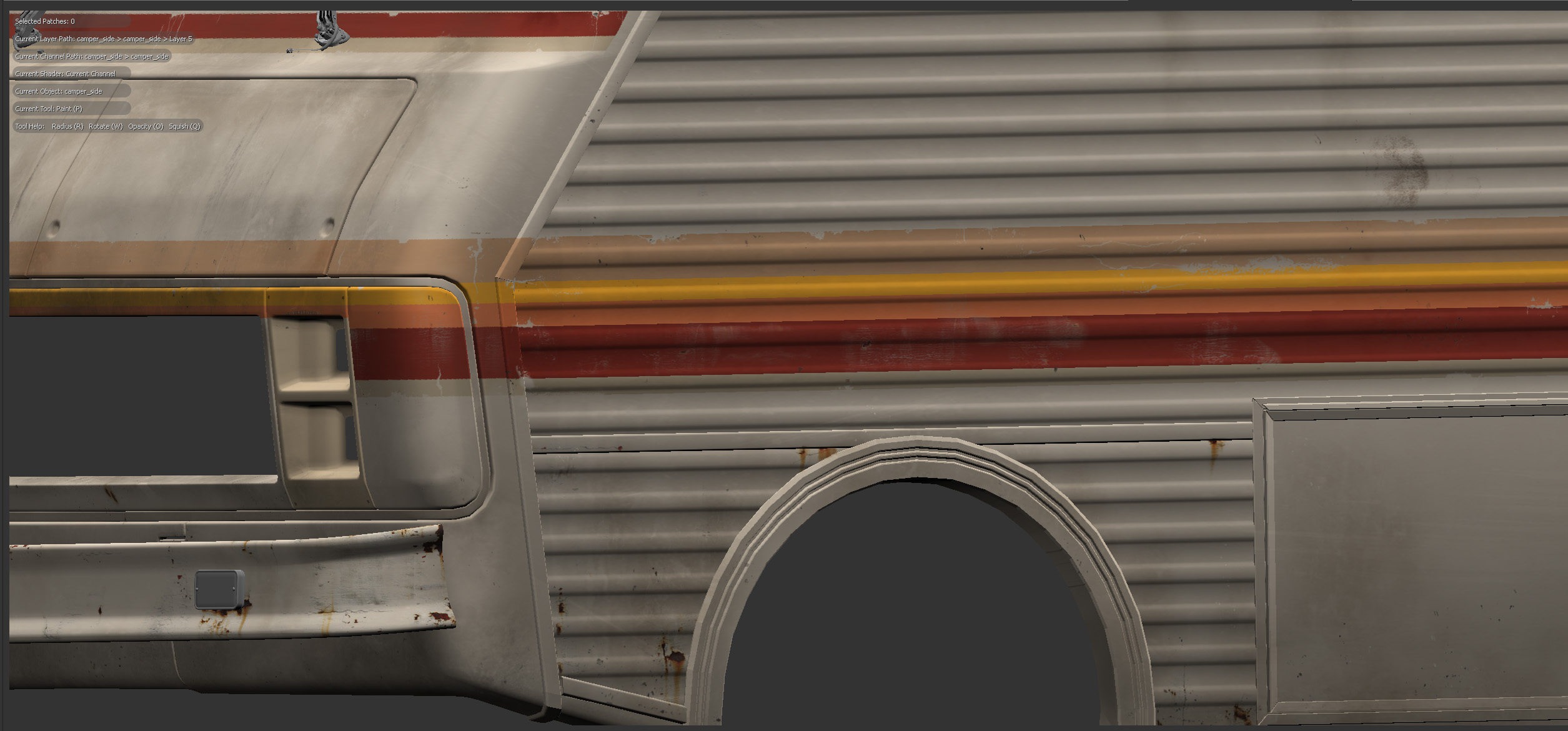 Some cloth done in Marvelous Designer.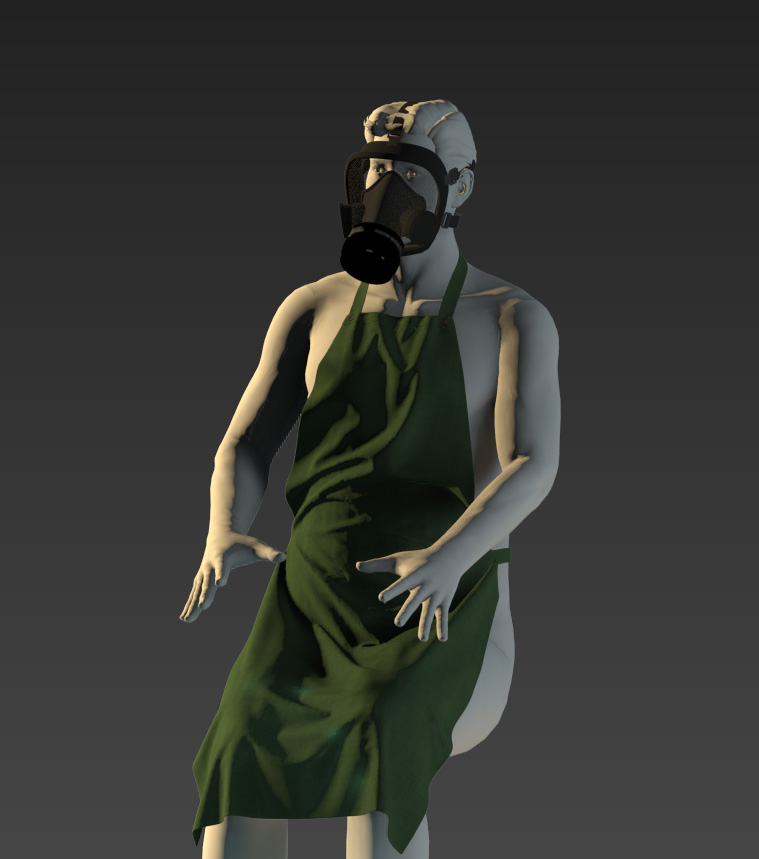 Here are some shot test from making mountains. They were created from real elevation data from USGS. I found the real terrain from New Mexico near Albuquerque where Breaking Bad series took place. I have stitched dozens of images to create one huge texture. It was something new for me and have real fun with playing with it.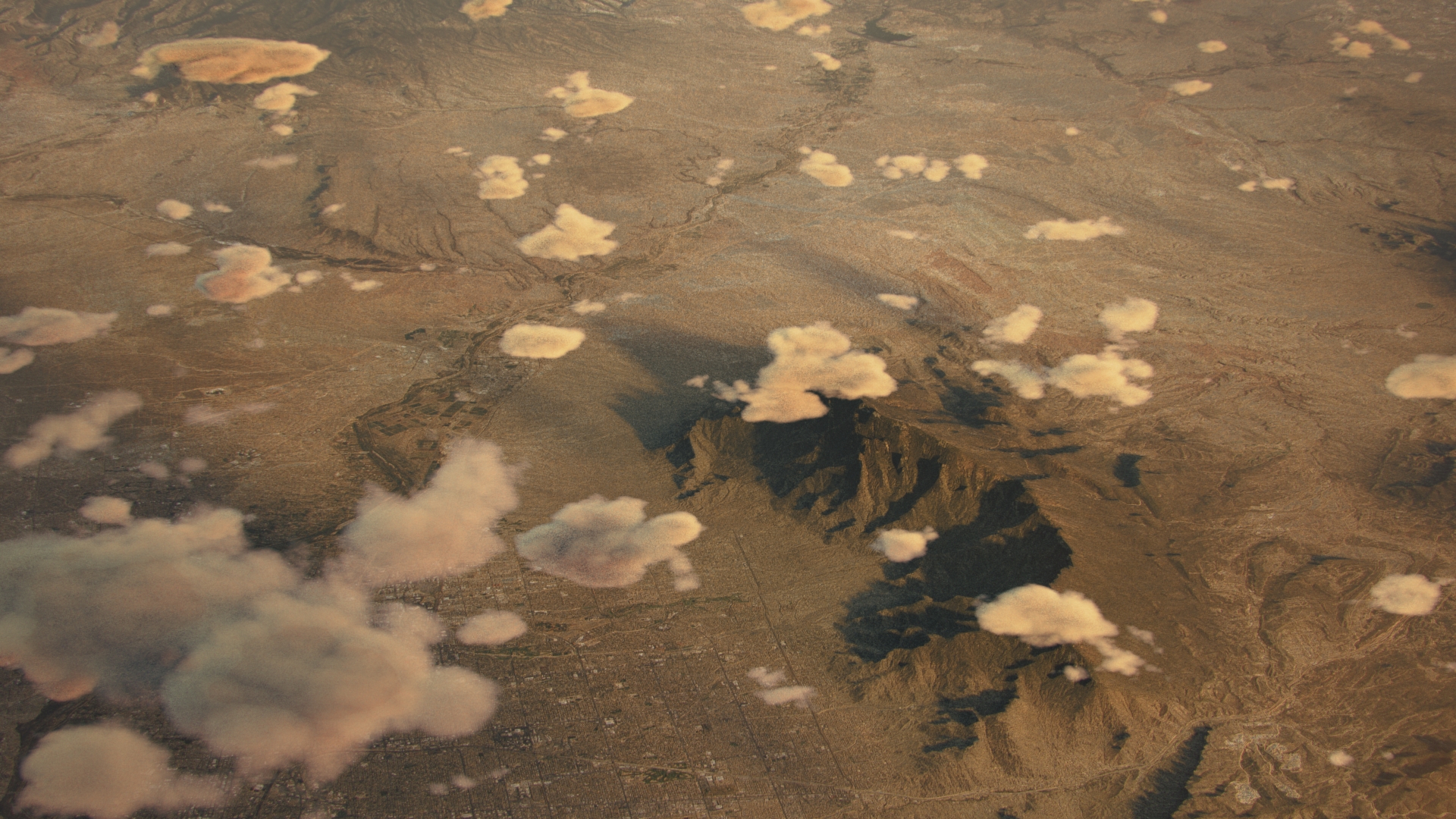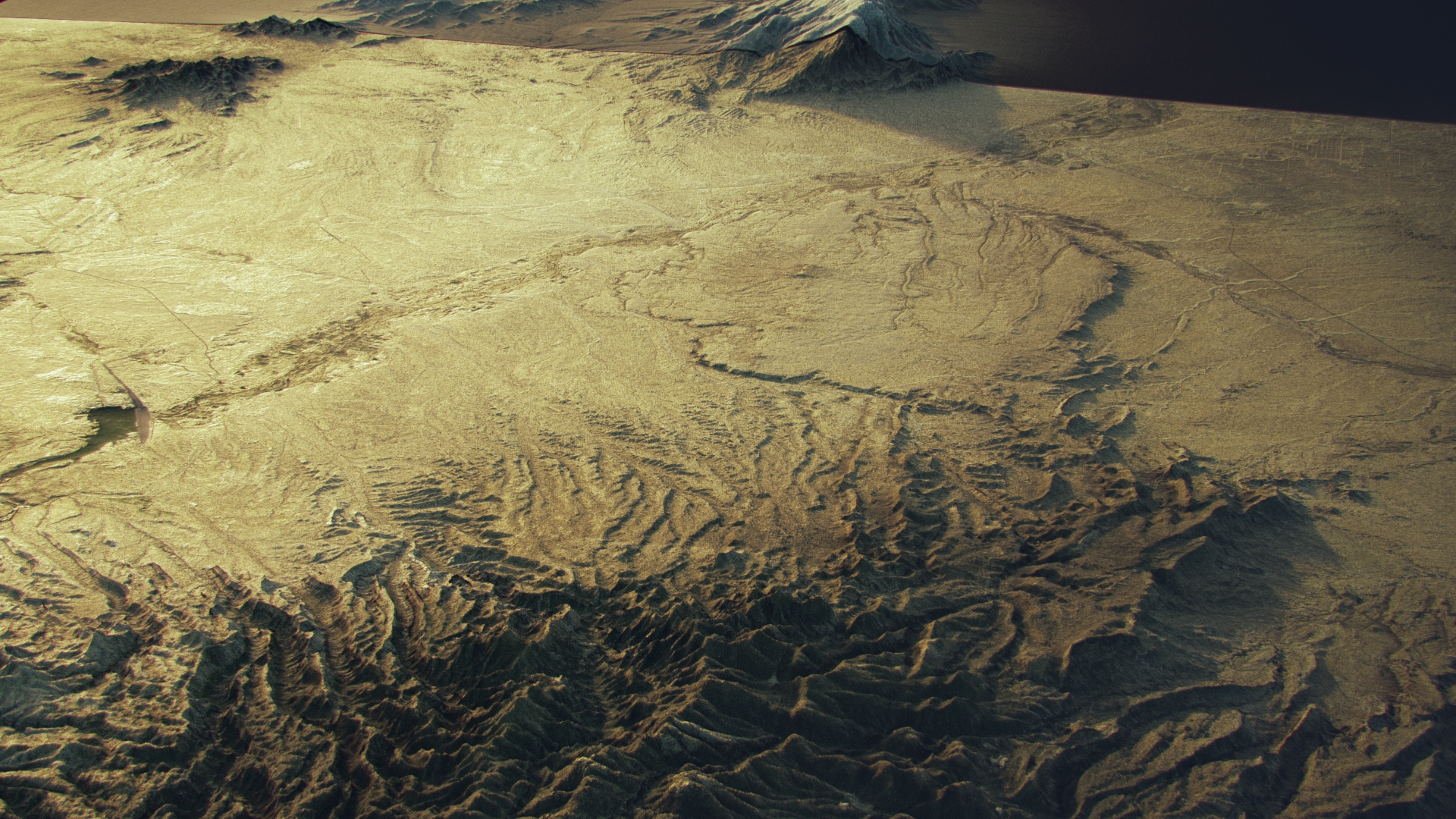 You can see the final render here.