Hi everyone! I have actually been wanting to attend this competition for a while. We have been talking about it for over a week now in our group. Initially I had had thought of creating Frankenstien's monster. I wanted to present the way he would explore life.
But later I felt that an atmosphere of a post apocalyptic world was what I wanted to go for. To give the story a twist I introduced all characters as members of a zoo exploring a sort of new realized freedom.
But that image had too many complications (More about the creation process). And as I tackled each of them I realized another image that I just wanted to go for…
I had not a perfect story behind it yet. But I knew what I wanted it to look like. And suddenly the story sprouted together with my decisions on visuals: I wanted a child with a teddy-bear in his hand exploring the woods on his own and confronting the throne of the Rat King and his minions…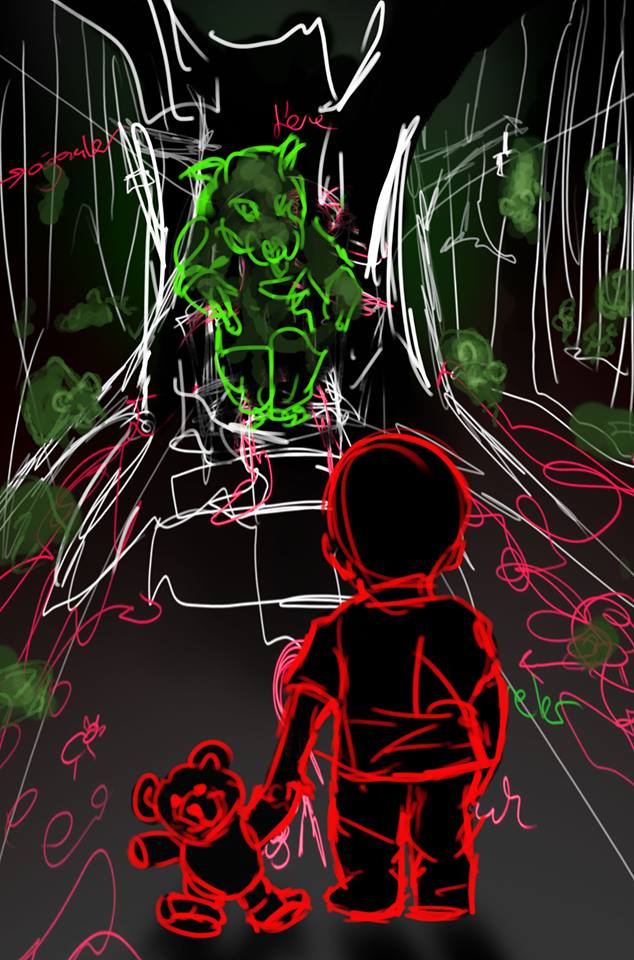 I am going to have the story be displayed in a gloomy atmosphere. But because I like colours so much I am not going to bury it in black. I shall have cold greens/blues on the back grounds rendering a forest canopy. And the child with his toy in his hand.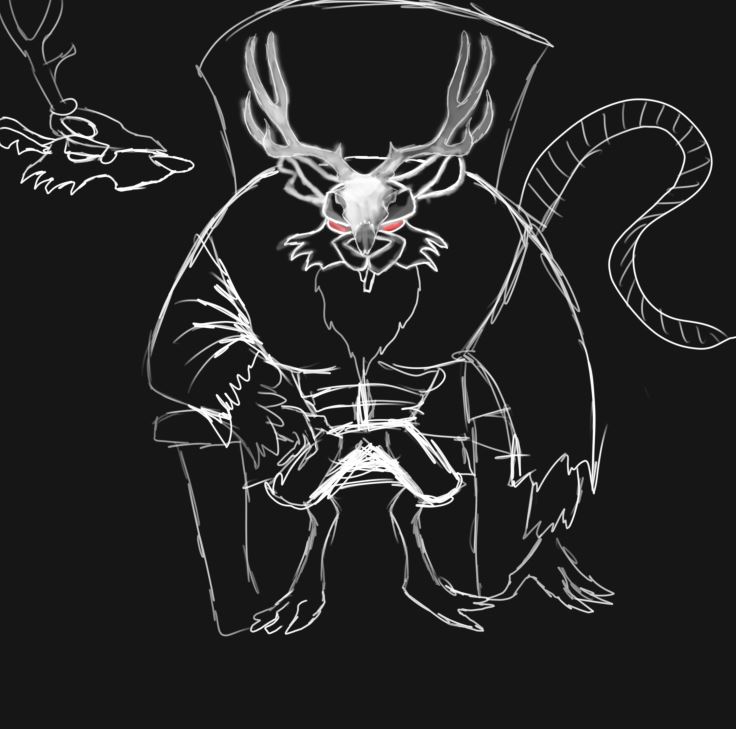 I want to make a little dreamy. So we are never too sure if the story is in real life or if it is a dream.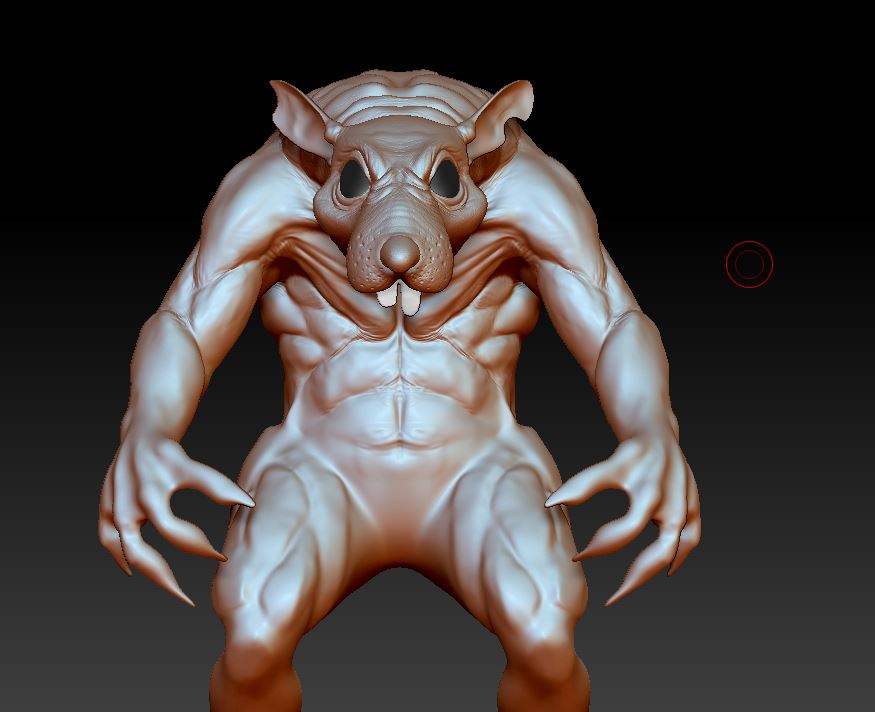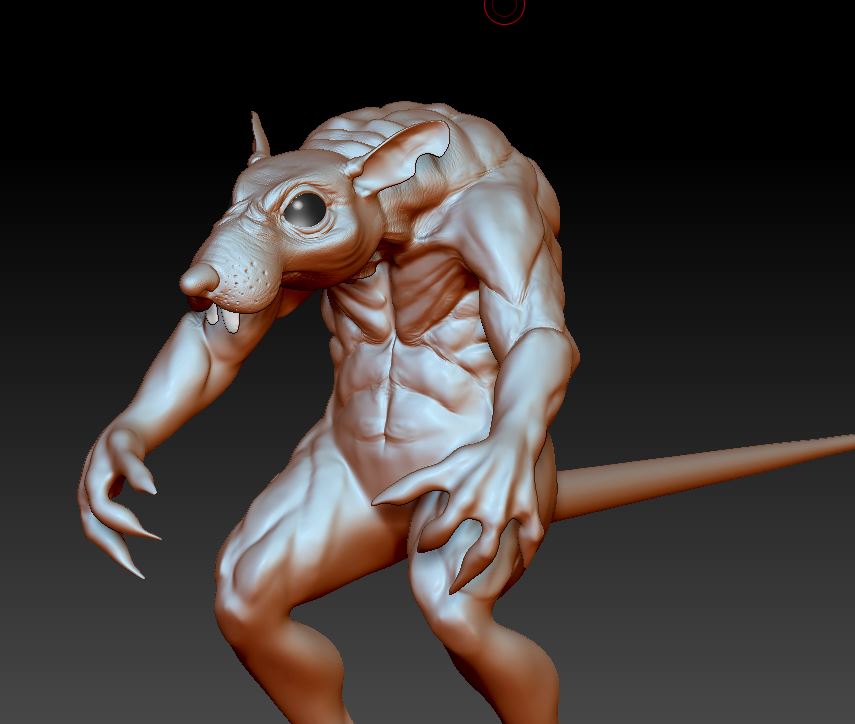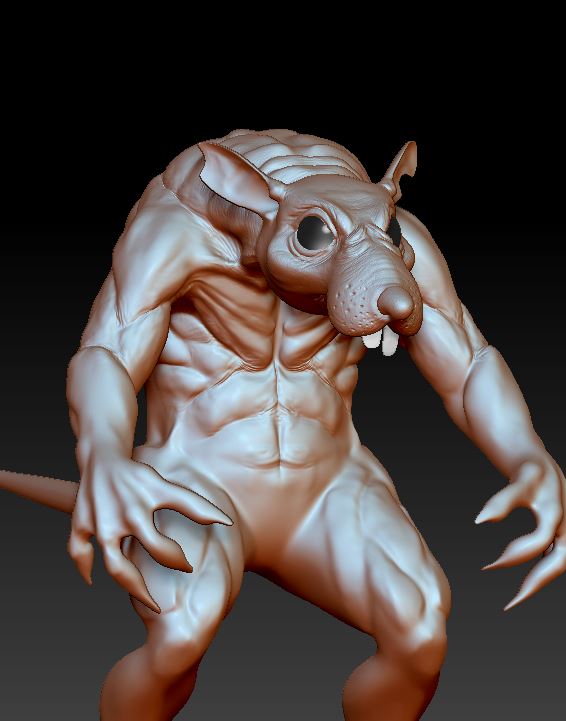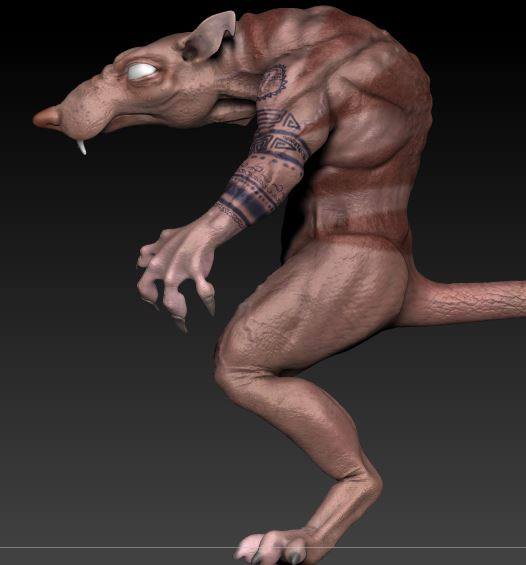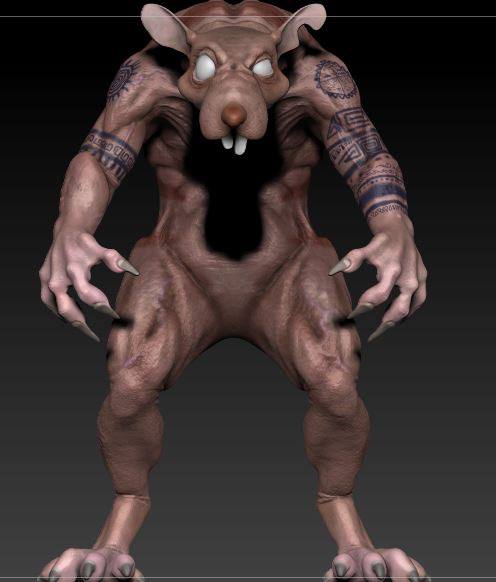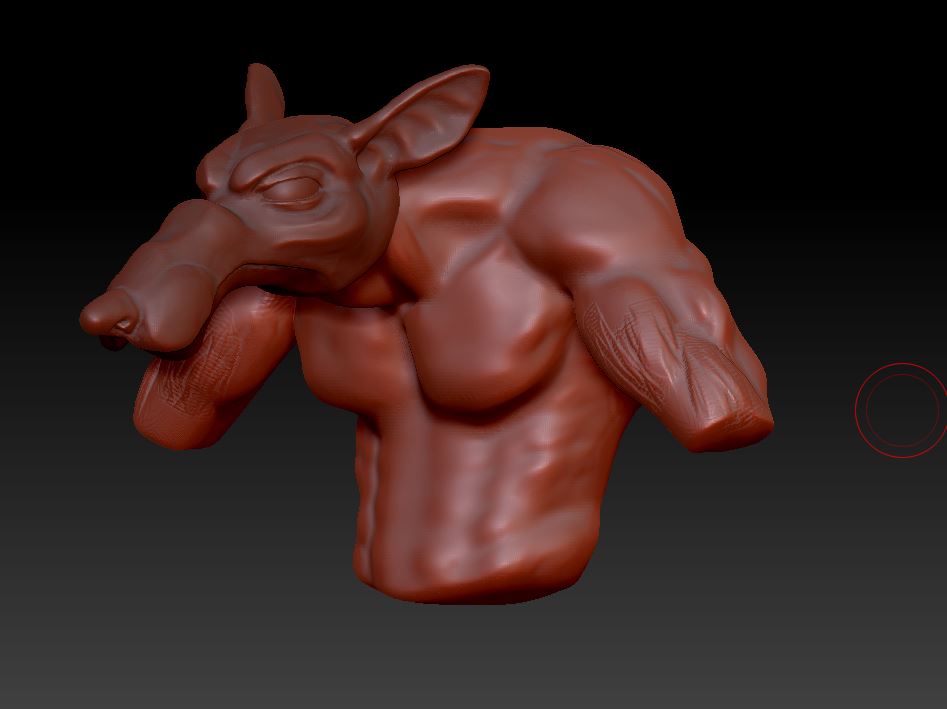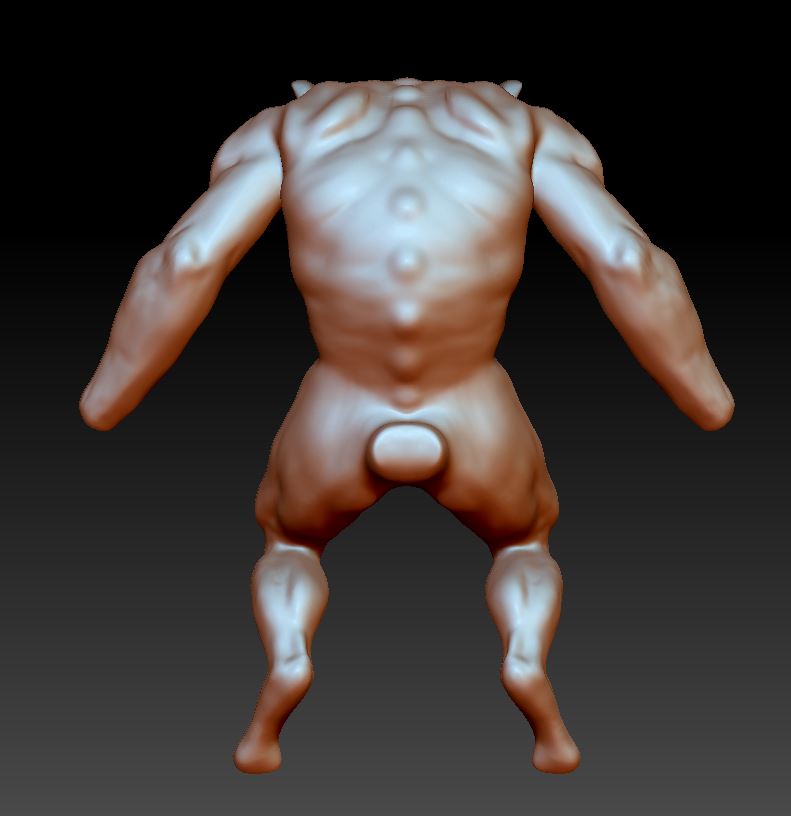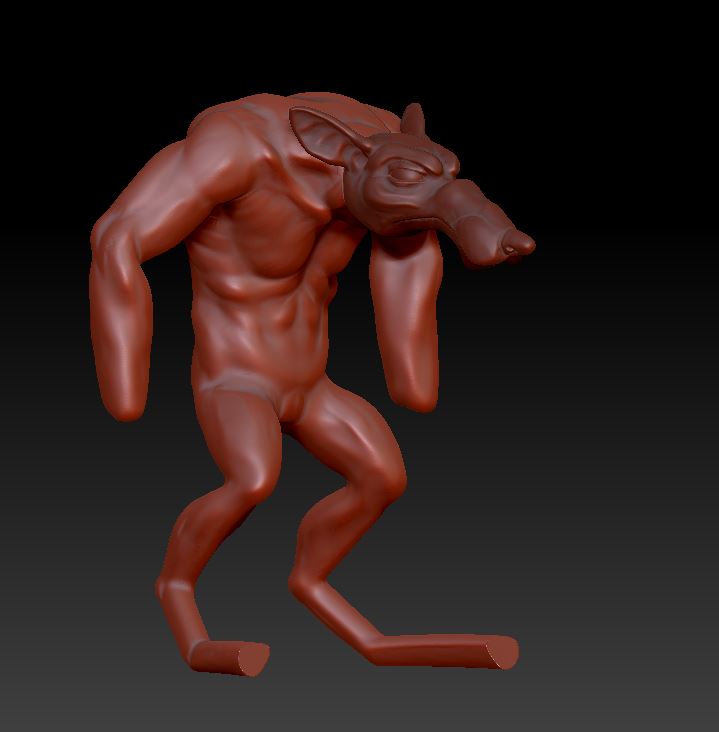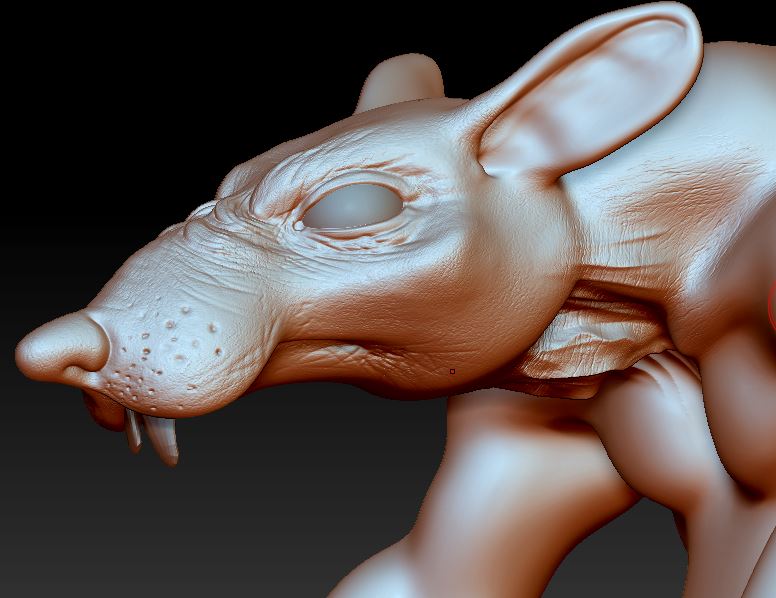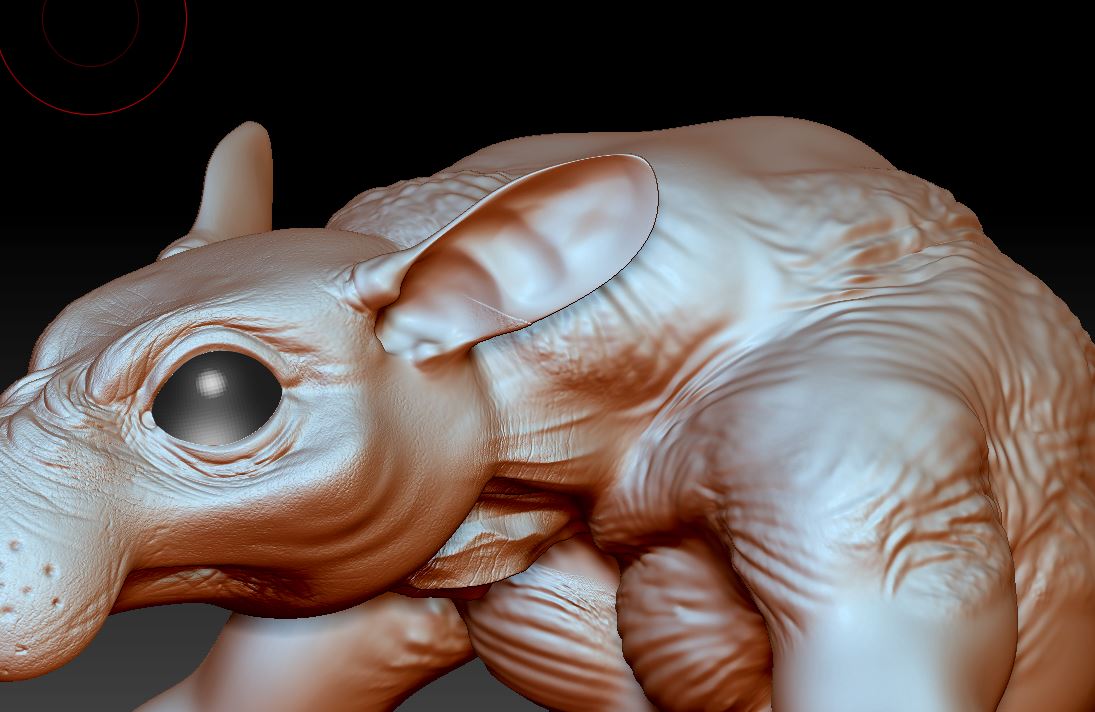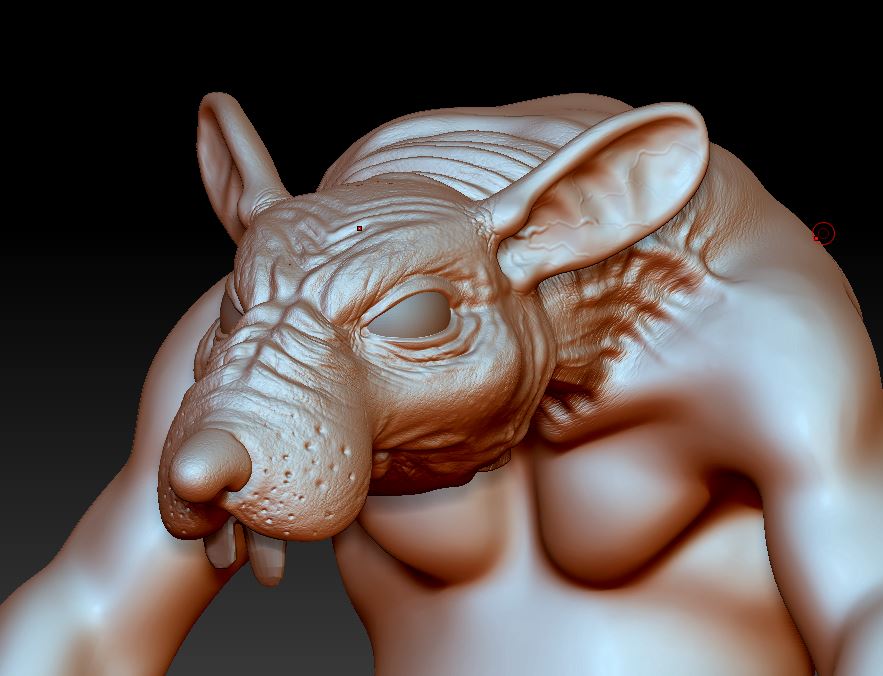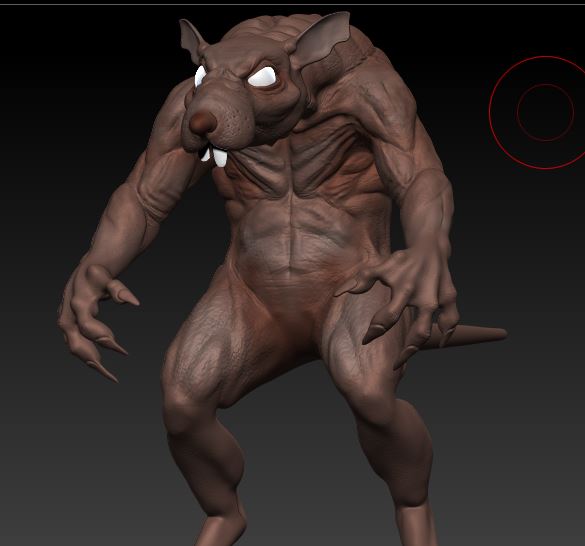 Change My Rat King Face and new Name Jirgahk.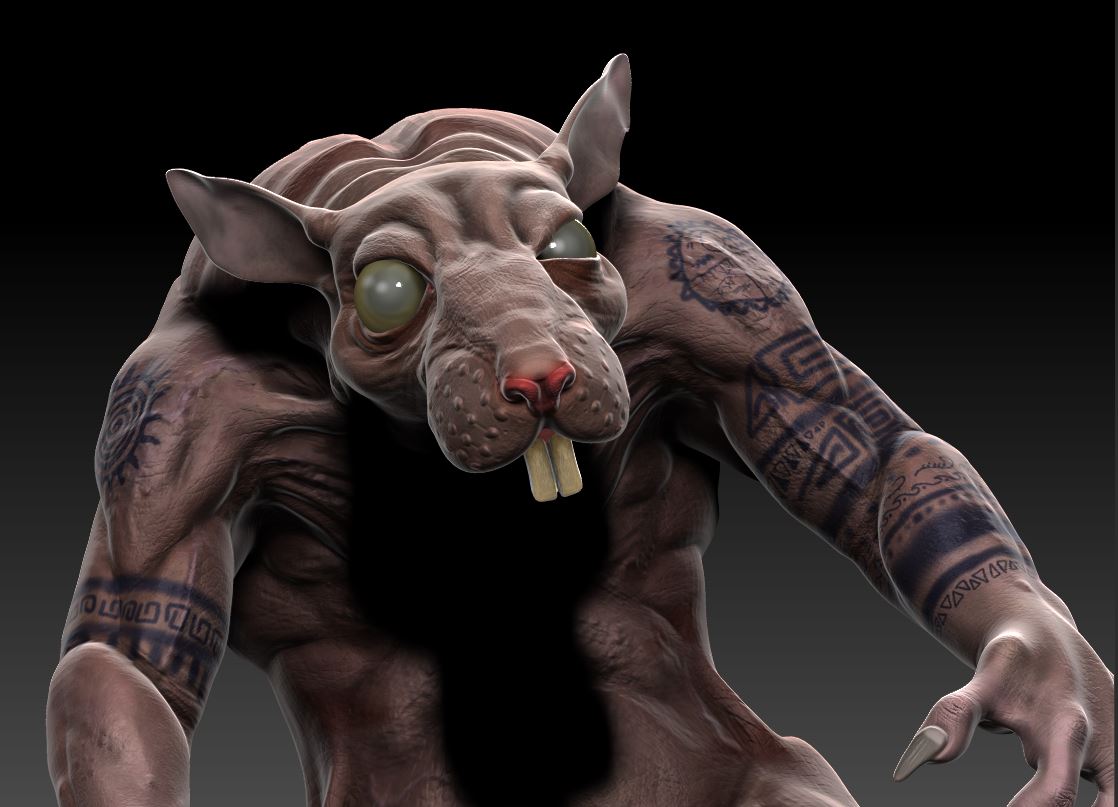 And add Tree Throne.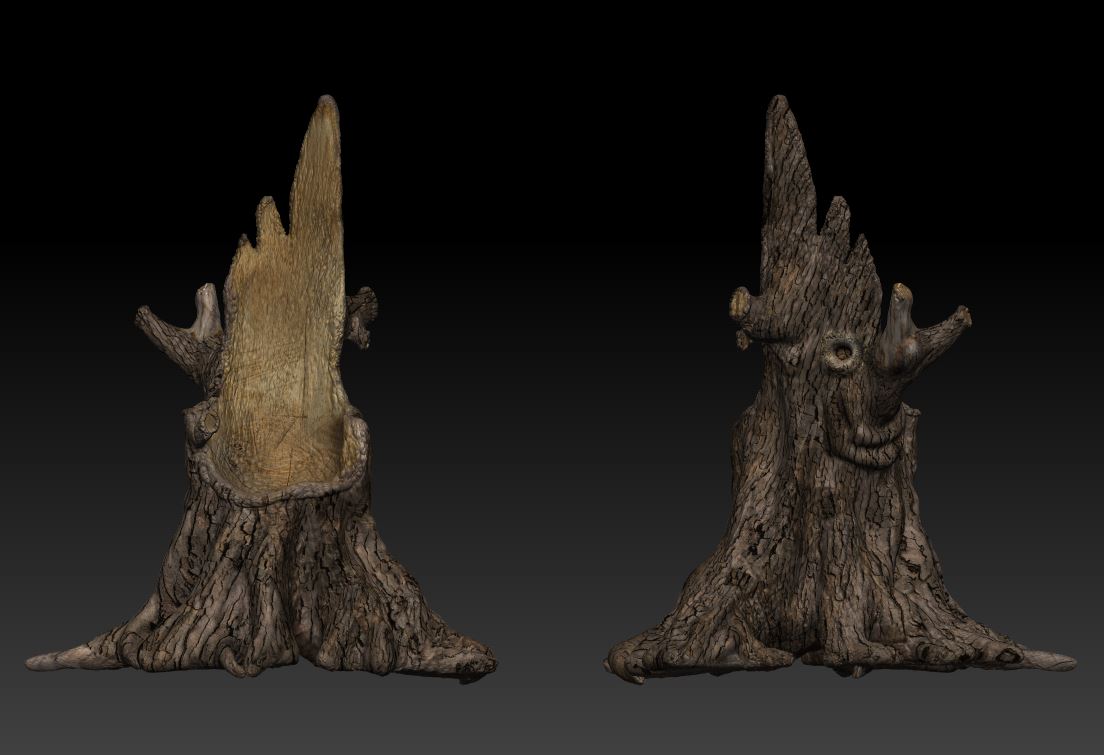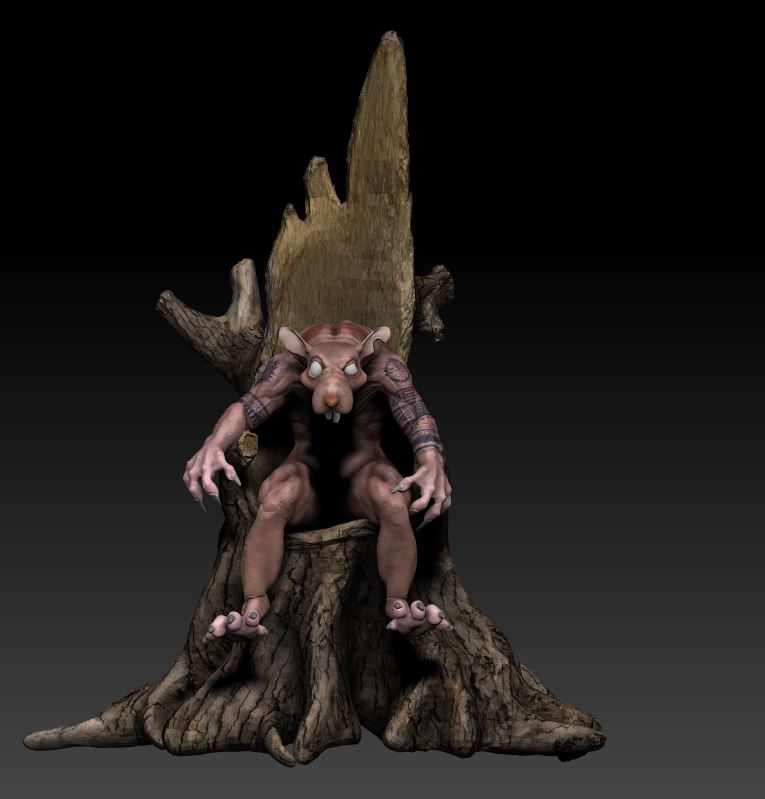 You can see the final render here.